VALPARAISO — A 54-year-old South Haven man was sentenced Friday to four years behind bars after pleading guilty to molesting a girl beginning when she was 12.
Robert Santiago, who has already served 571 days behind bars, pleaded guilty in November to felony counts of child molesting and possessing child pornography in return for prosecutors dropping more serious counts of rape and a higher level molestation charge, according to court records.
Santiago also secured an agreed-to sentence as opposed to having his fate argued before Porter Superior Court Judge Jeffrey Clymer.
The agreement calls for an eight-year prison term, with a little less than half the time to be suspended and served on formal probation.
The plea agreement requires him to register as a sex offender and comply with those limitations, and submit to HIV testing, according to court records.
A girl told police she complied with Santiago's demands for sexual acts, in part, because she feared she would no longer be allowed to be friends with a relative of the man if not.
The girl told police Santiago began touching her inappropriately during hugs when she would visit his home in the 700 block of Juniper Road, according to court records.
While spending the night at his house in the summer of 2015, she said he began to fondle her and perform a sex act, at which time she "blacked out" because of the stress, police said.
Santiago is then accused of forcing sex on the girl later that same summer at his house, according to court records.
The girl said Santiago tricked her to come to his house in 2016 by saying her friend would be there, police said. He then performed a sex act on her.
"Although she consented, she did not feel that she had a choice," according to charging documents.
The case had been set to go to trial in September, but was derailed at the eleventh hour at the request of prosecutors, who said they needed time to talk to two witnesses and explore what could be a dramatic change in their stories.
Amy Elizabeth Parry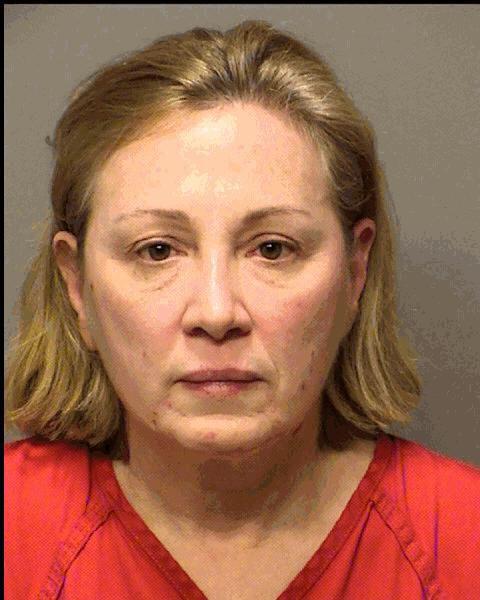 Andrew Ryan Garten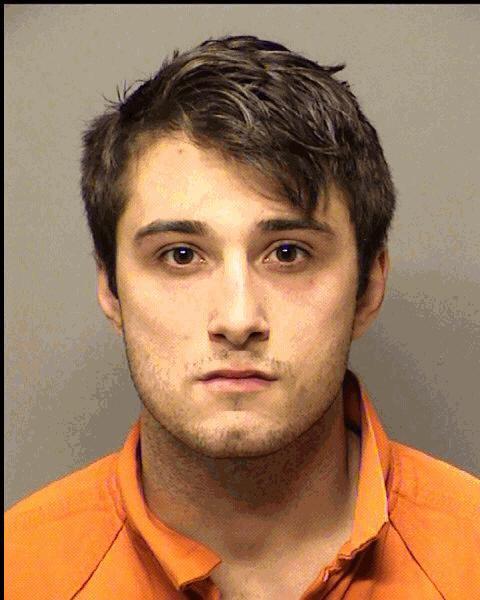 Anthony Michael Webber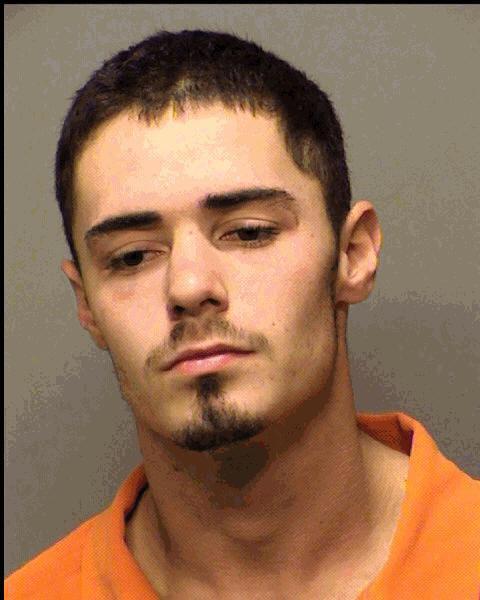 Anthony Philip Williams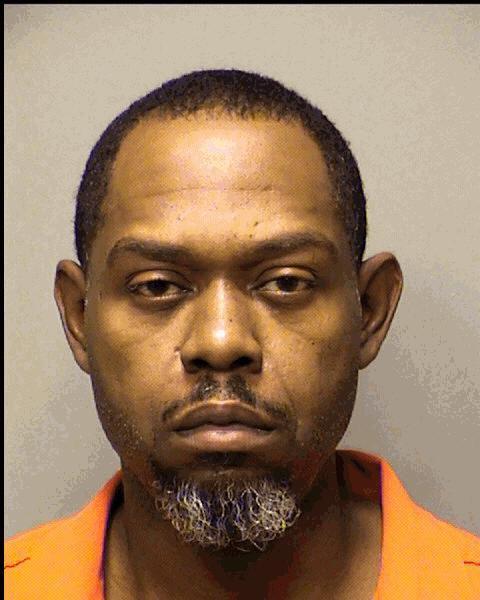 Anthony Robert Williams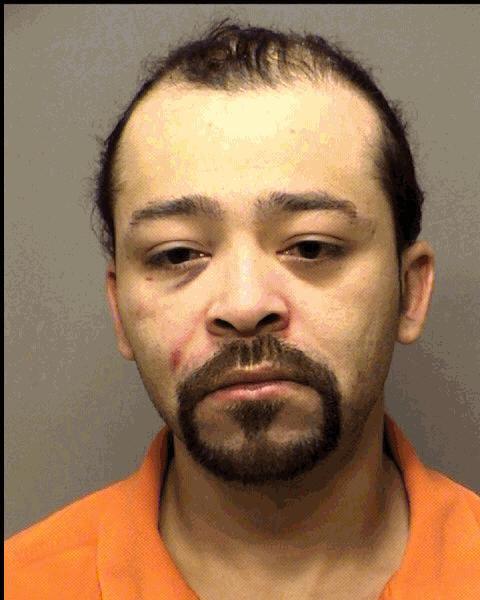 Charles Irvin Edwards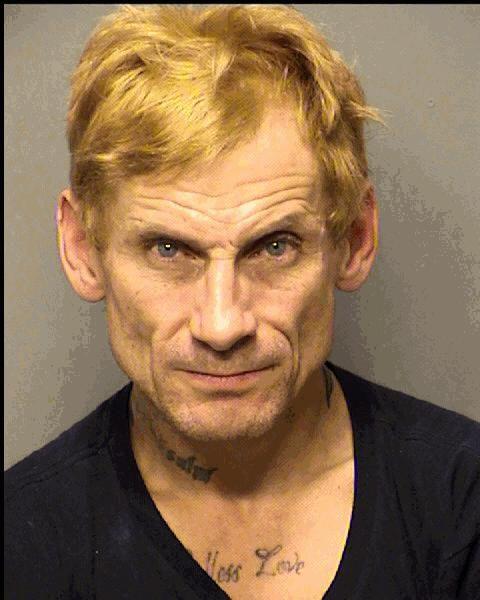 Damon Anthony Wilson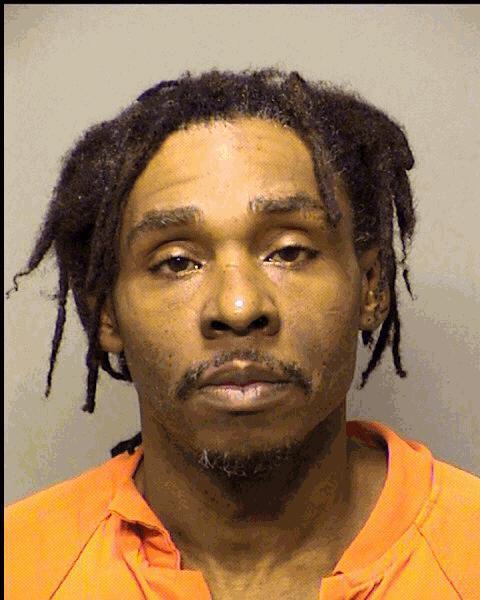 Darrin Pellot Tullos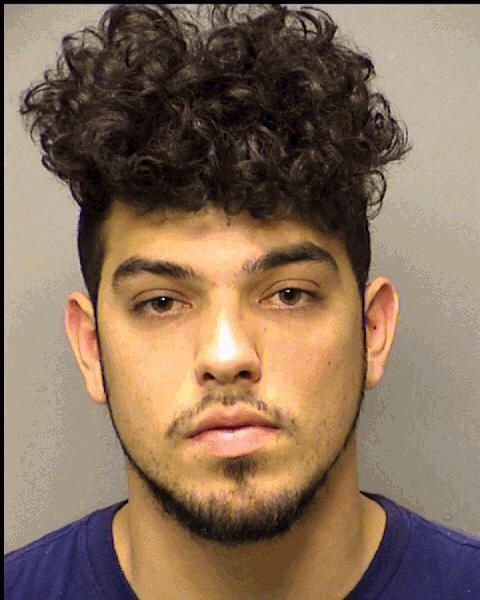 David Wayne Cooper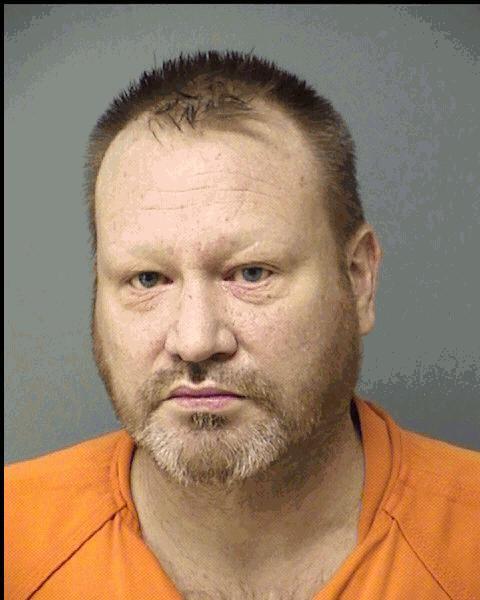 Derek Patrick Dougherty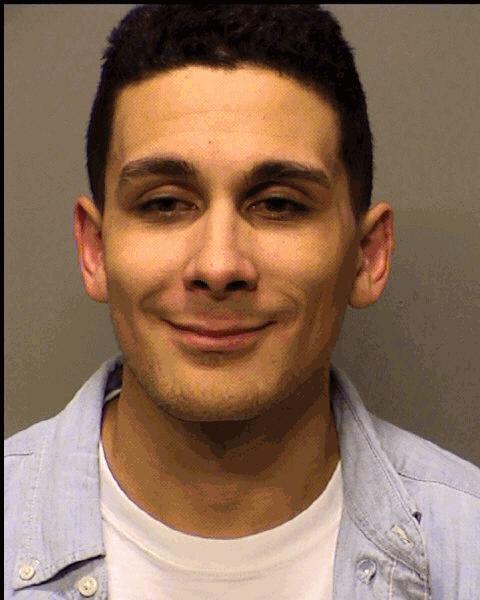 Dillan Peter De Haas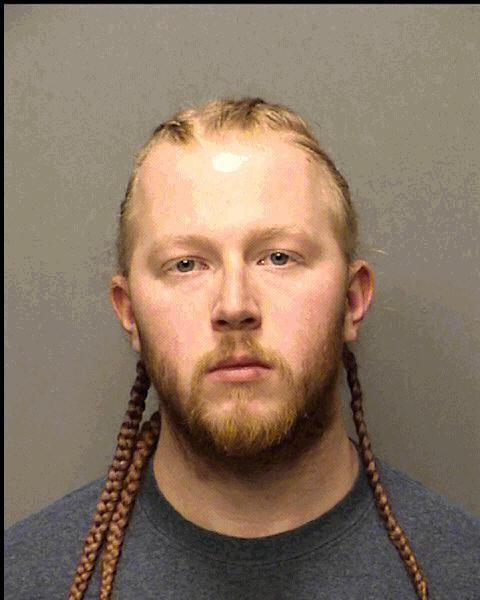 Dominique Steven Bray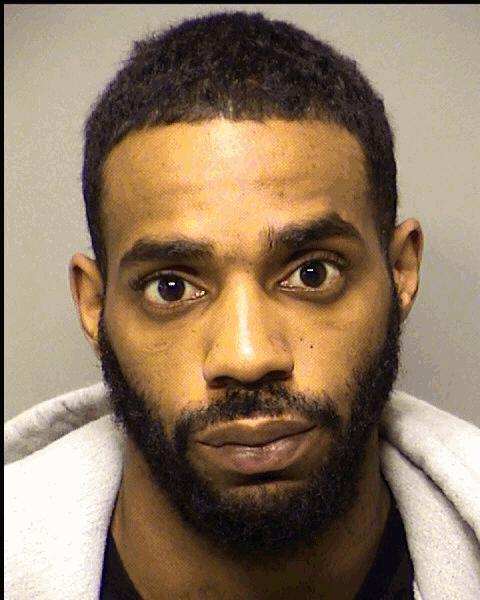 Donald Gene Martin II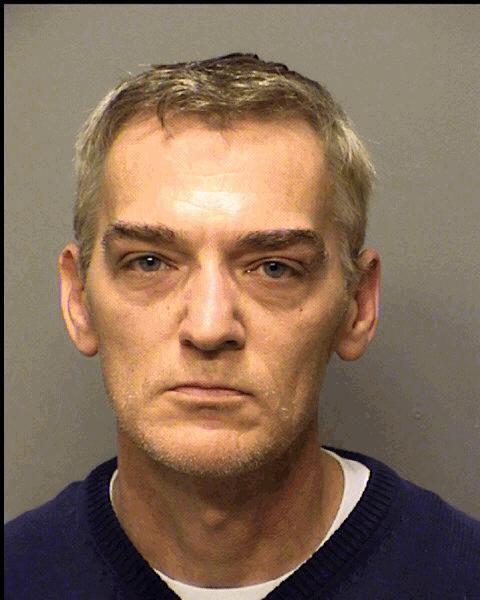 Donnell Lamont Manson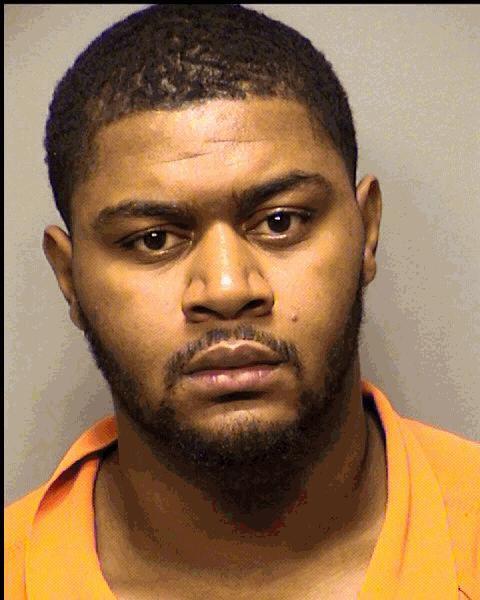 Jefferey Lee Owens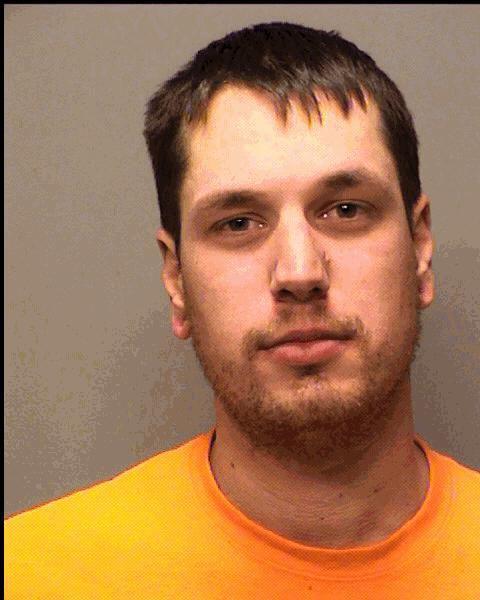 Jose Jorge Castaneda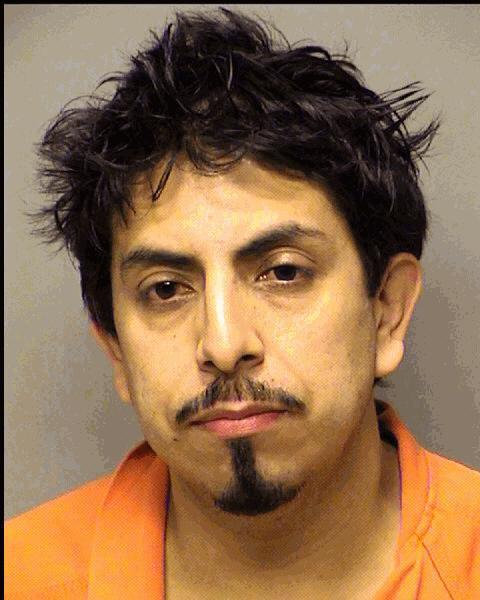 Joseph Pedro Gonzales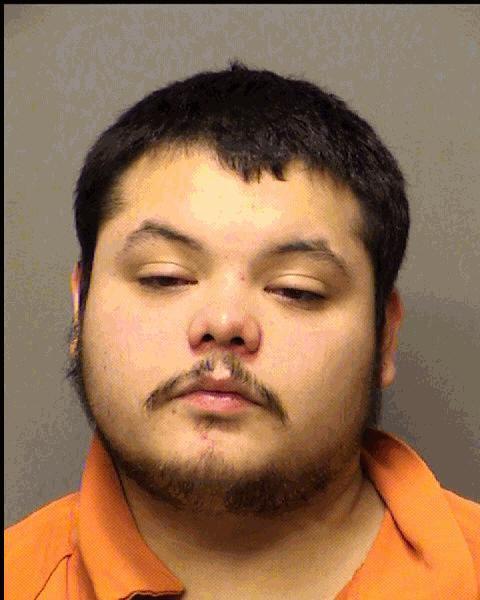 Katherine Marie Burdett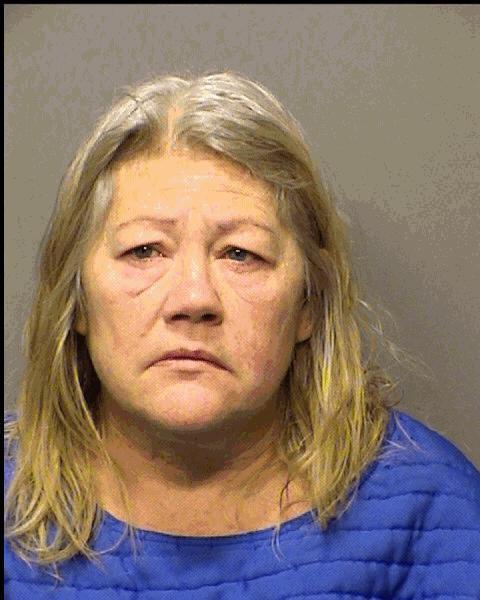 Kristen Davina Barry-Good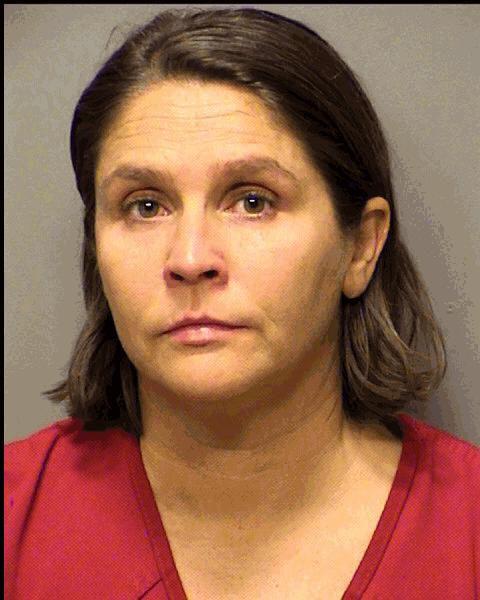 Kyle Richard Allen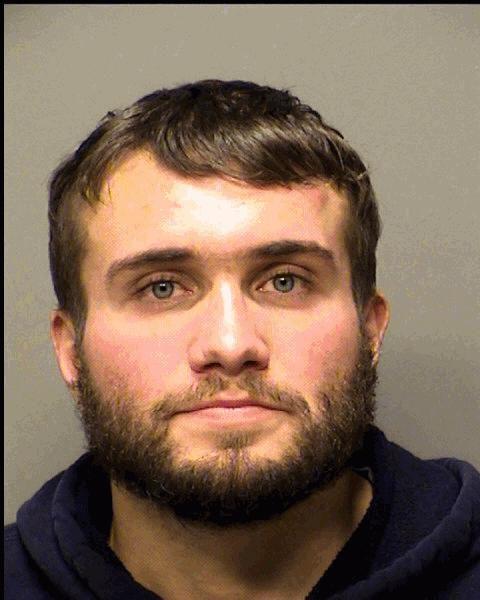 Lee Edward Robinson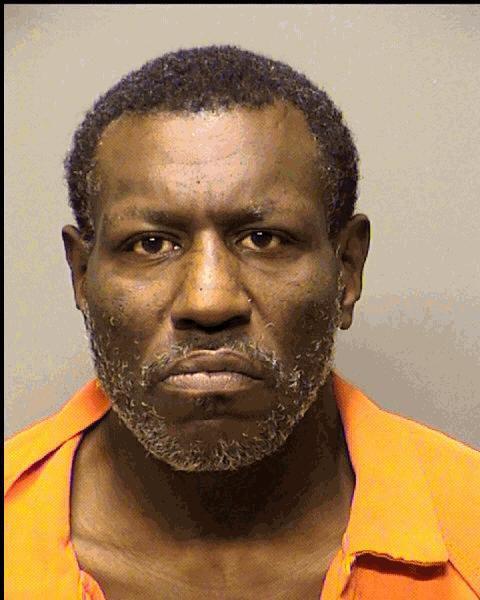 Lorenzo Gibbons
Meghan Elizabeth Mendoza
Nicholas James Horton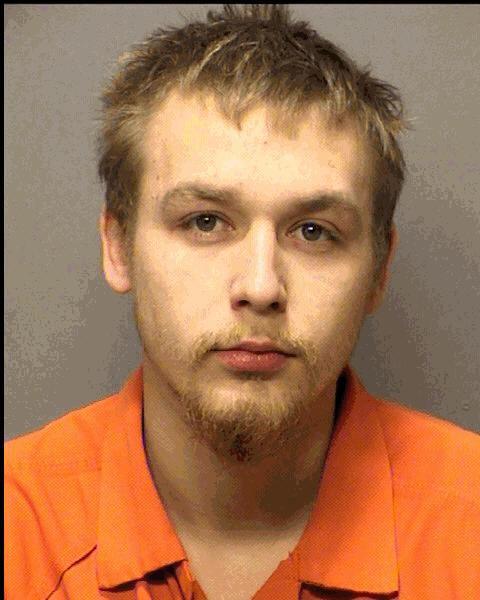 Nicholas James Kabella
Philip James Stewart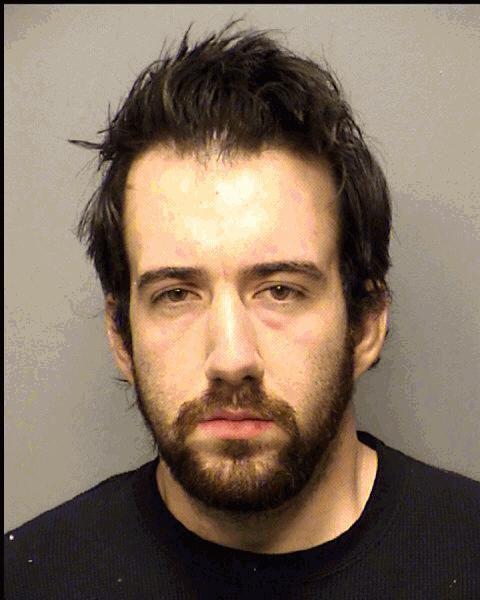 Rachelle Marie Logsdon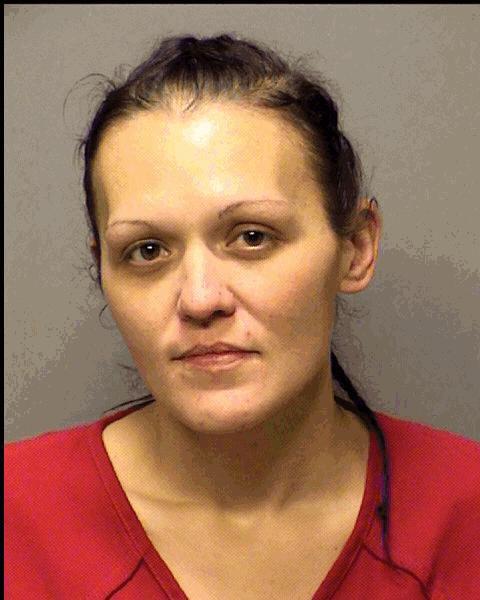 Ramon G Verduzco
Raul Verduzco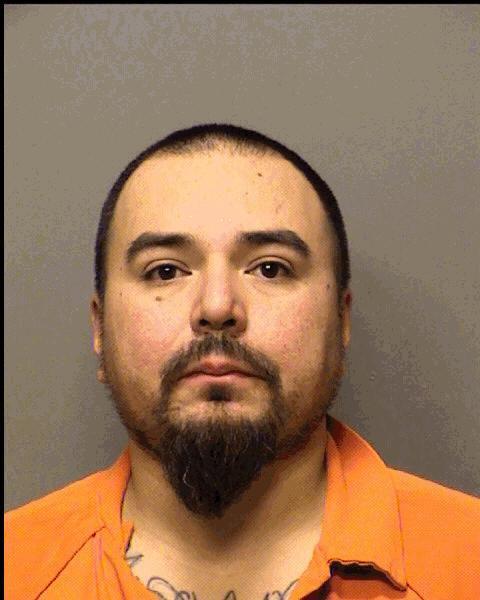 Richard Frank Petrie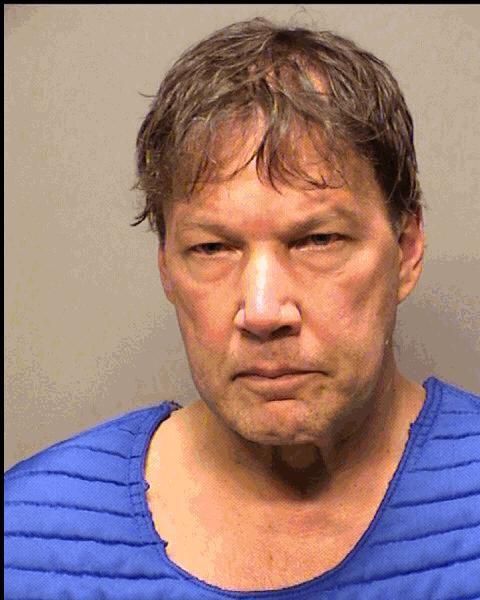 Richard John Shoback Jr.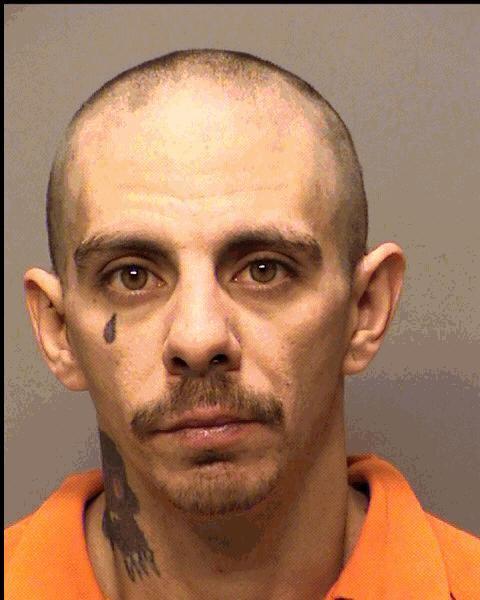 Richard Matthew Farmer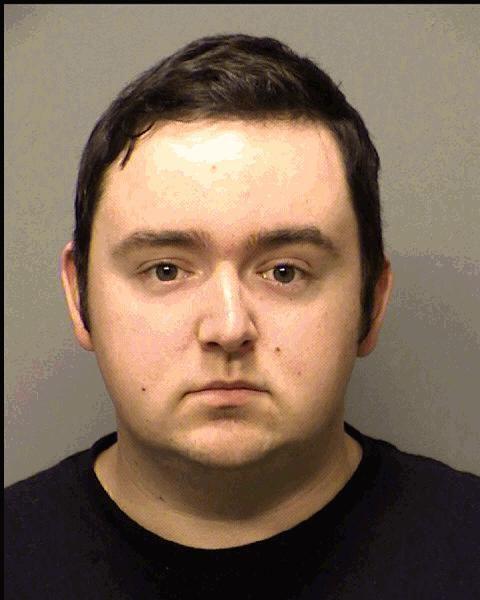 Robert Vincent Gale Jr.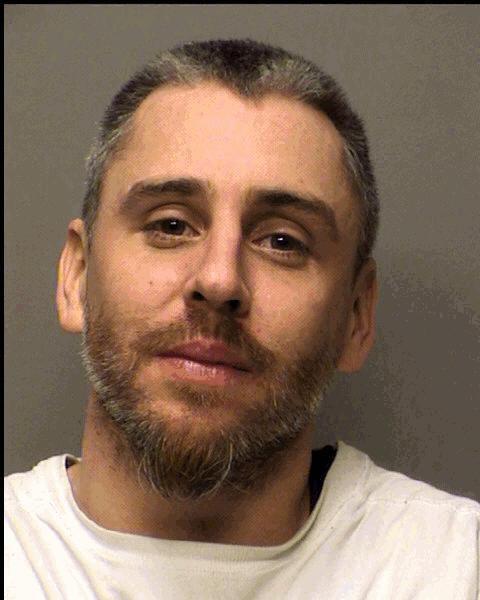 Samantha Nadean Putz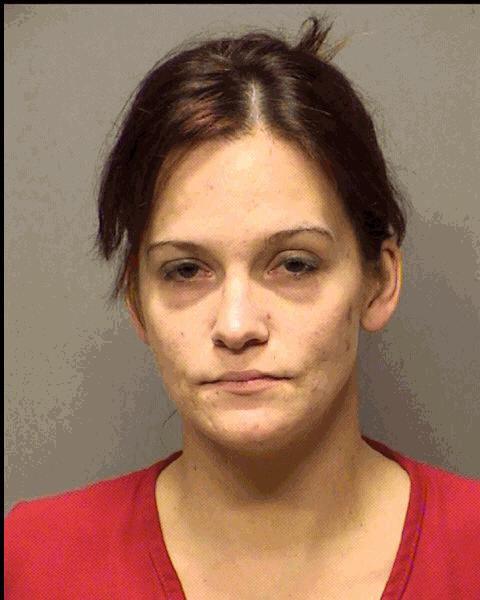 Sonny Shawn Taylor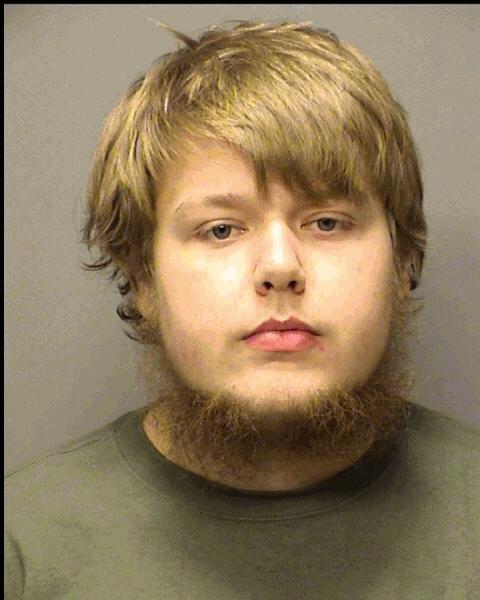 Timothy James Graden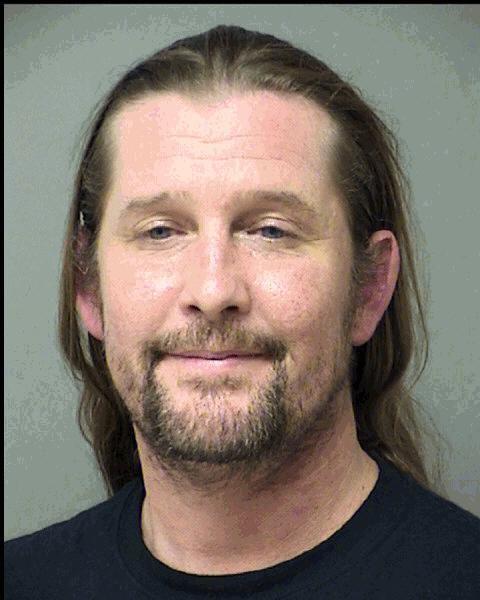 Timothy Thomas Gleason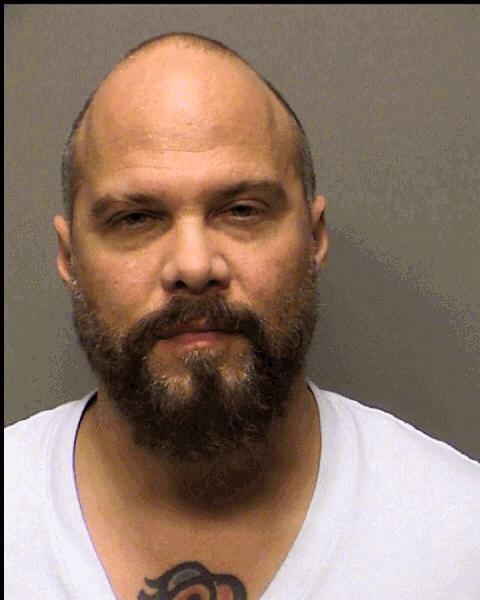 Tina Marie Delph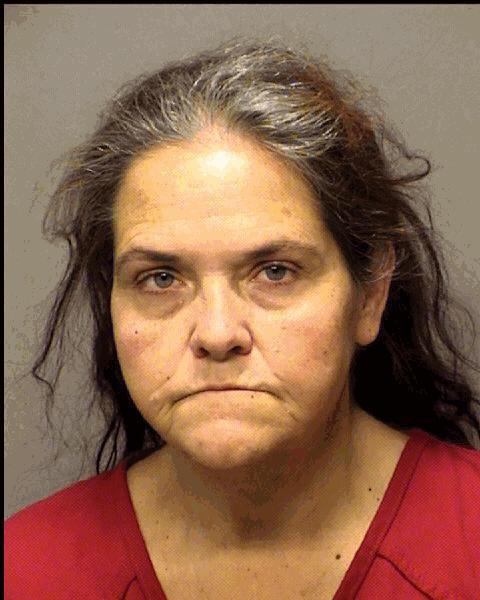 Victor Valentine Young