VALPARAISO — A man exited a manager's office at a Kentucky Fried Chicken restaurant after he was fired Wednesday yelling obscenities and, after being told to quiet down, pulled a tactical knife from his belt, according to police and court records.
Joshua Moser, 26, of Valparaiso, is accused of stabbing the hand of a former co-worker who attempted to subdue him and slashing the tires on two vehicles belonging to restaurant managers.
Moser was charged Friday with felony aggravated battery, four counts of intimidation, battery with serious bodily injury and misdemeanor counts of criminal mischief and possession of paraphernalia, Porter Superior Court records show.
Moser is scheduled to appear for an initial hearing Monday before Judge Roger Bradford.
Employees at the KFC restaurant at 2402 Calumet Ave. told police they became concerned because Moser was shouting at a manager inside an office. When the first manager exited and another manager entered, and Moser continued to shout, records say.
Moser exited the officer and yelled obscenities, so an employee told him to quiet down because customers were present, documents state.
Moser replied, "(Expletive) it," pulled a tactical knife from his belt, fumbled it and picked it up, records say.
You have free articles remaining.
Keep reading for FREE!
Enjoy more articles by signing up or logging in. No credit card required.
An employee rushed Moser from behind, wrapping both arms around Moser and attempting to hold Moser's arms. When the employee realized Moser was trying to stab him, he pulled away as Moser drove the knife into his left hand, records say.
Moser left the restaurant and used the knife to slash the tires on two vehicles, which belonged to the managers, before walking south along Calumet Avenue, according to documents.
A witness told police he saw Moser holding a knife with a 6-inch blade as he walked in the area.
Police arrested Moser inside a McDonald's restaurant on Calumet Avenue. They found a tactical knife and a corn cob smoking pipe, records say.
Aaron Steven Mitre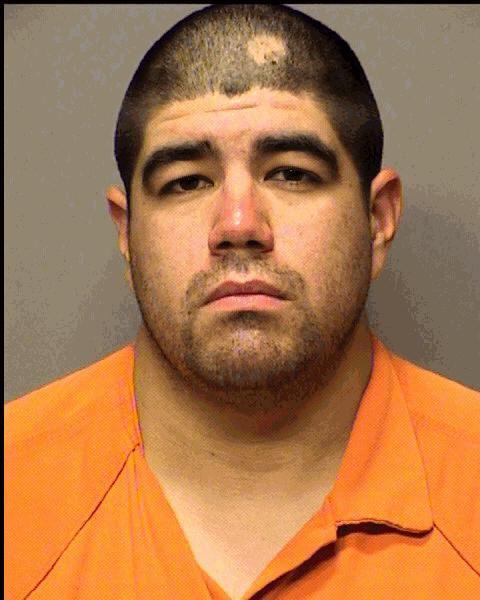 Antoine Deon Morris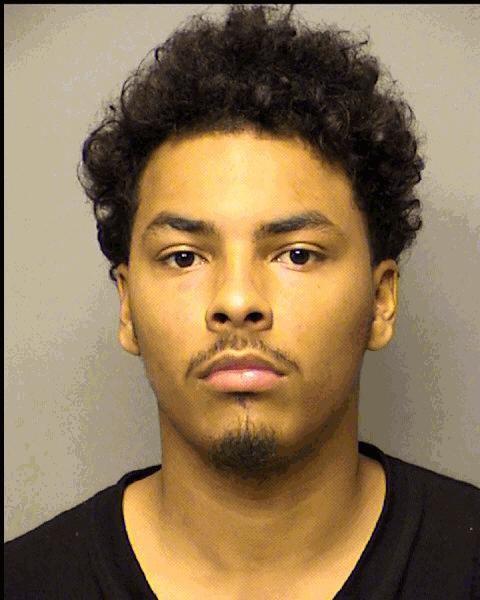 Blanca Estela Rodriguez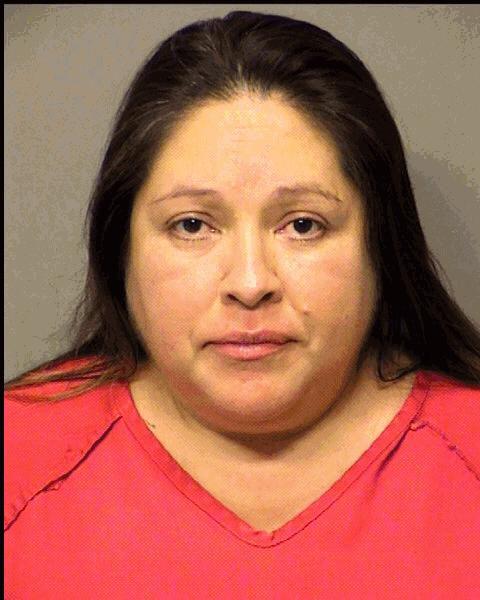 Dylan Joshua Bushong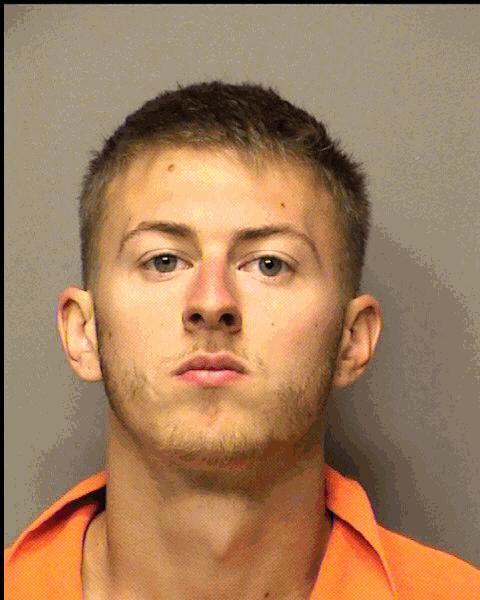 Heather Marie Draves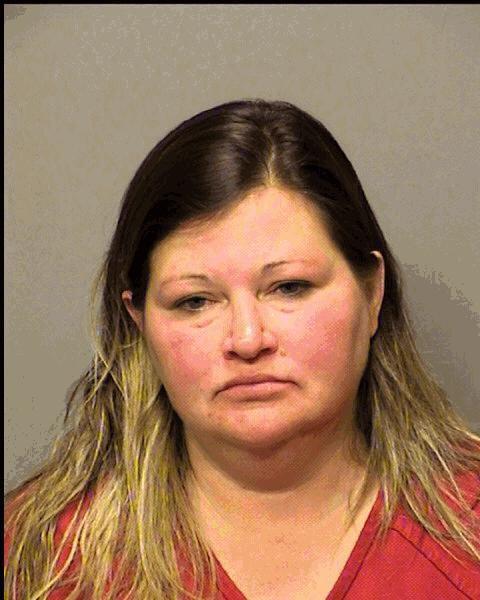 Jason Craig Foreman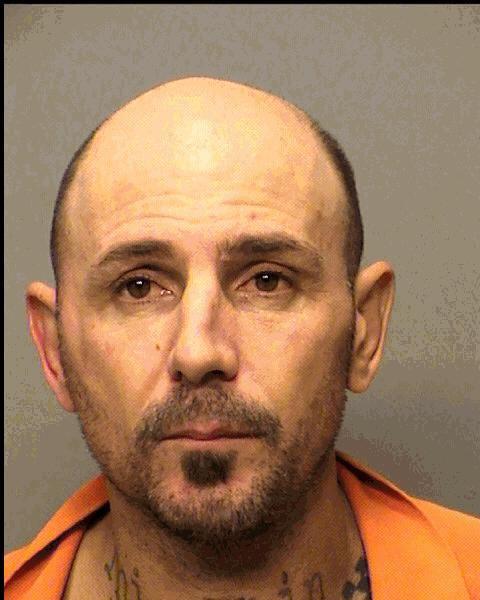 Jennifer Sulynn Lowe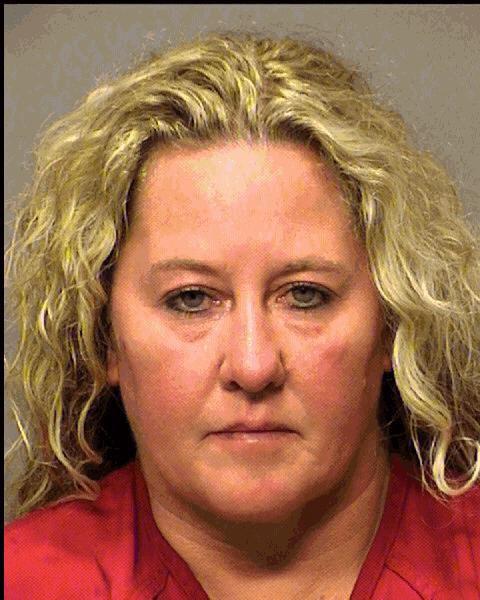 Jorge Soria Lopez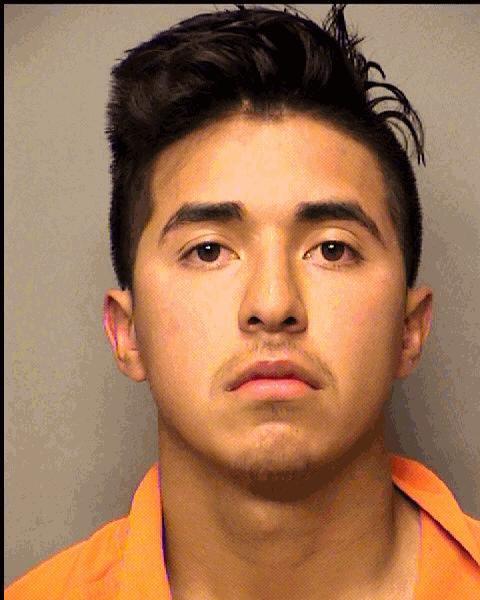 Joseph Thomas Draus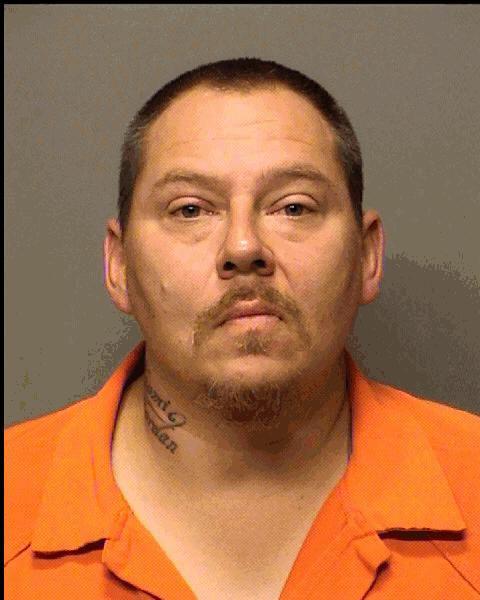 Joshua Gene Herndon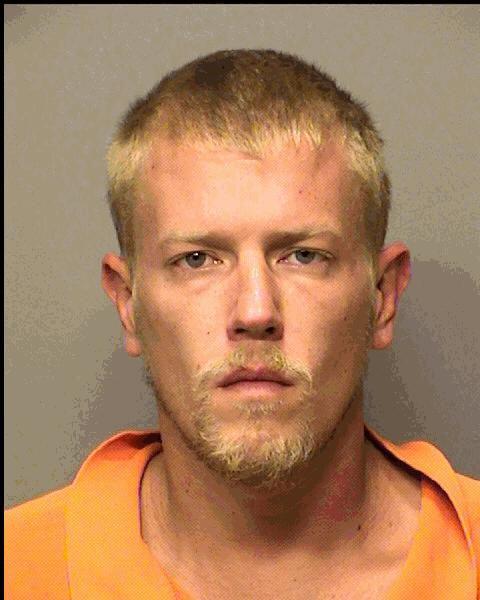 Kyle Jacobbie Landers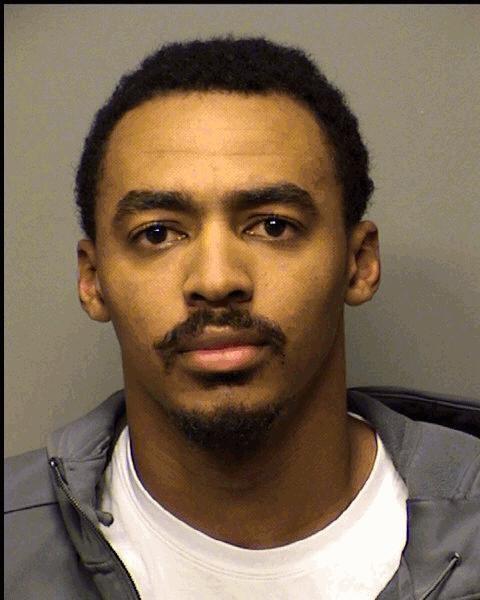 Latoya Yuvette Perryman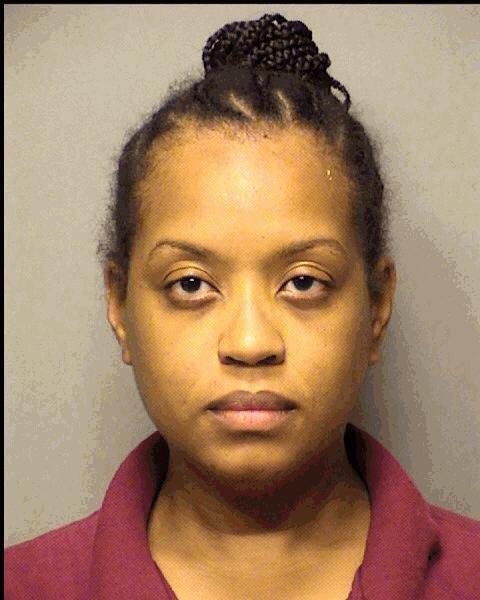 Lincoln Elias Podgorski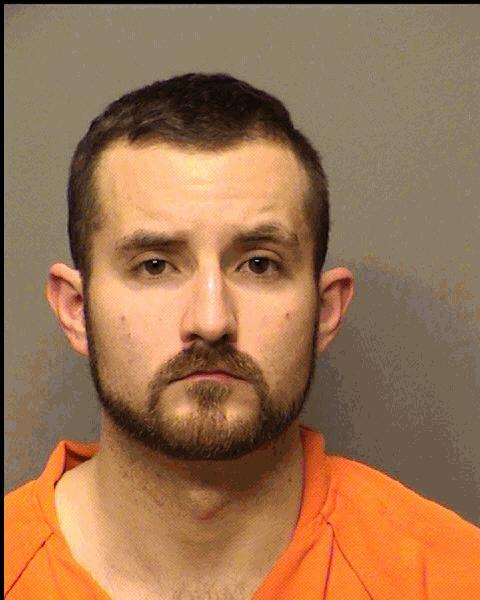 Lisa Malia Apato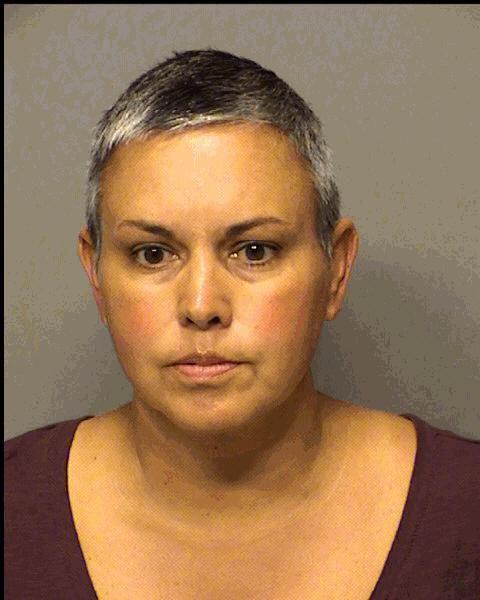 Mallory Lynne Balch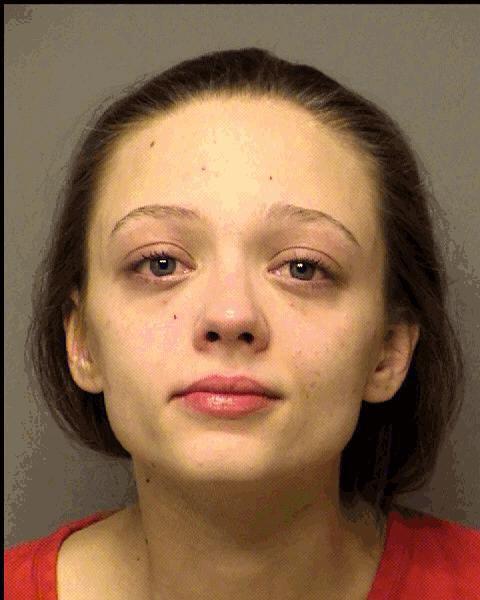 Mario Eric Garcia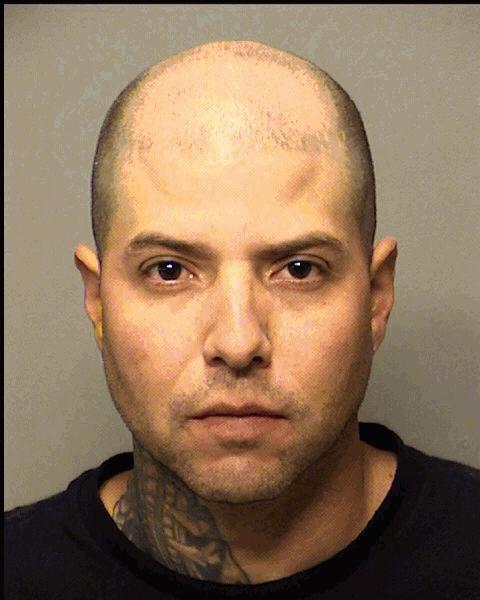 Mariusz Roman Malinowski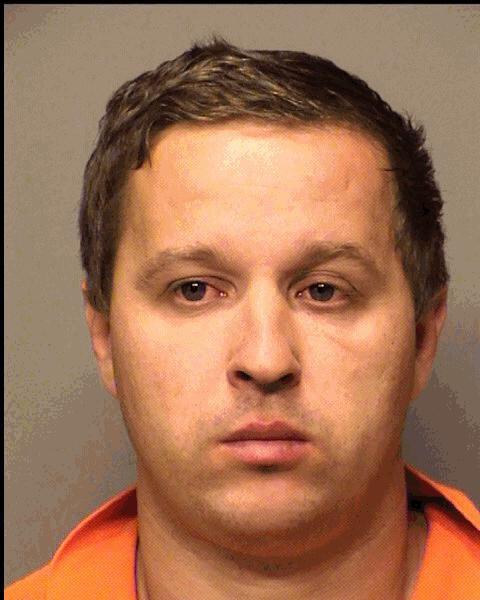 Melissa Marget Banks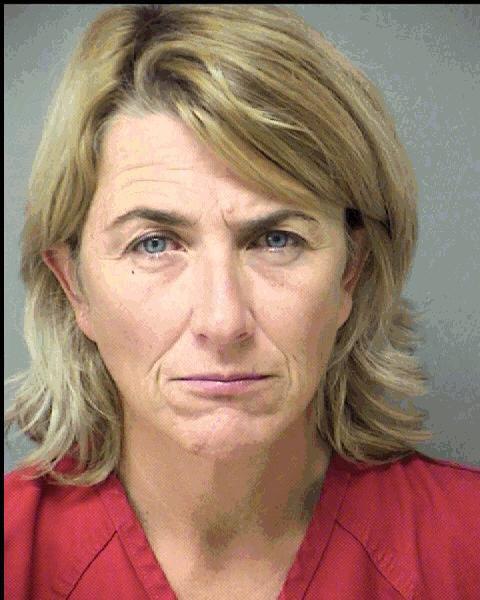 Michael Robert Kauffman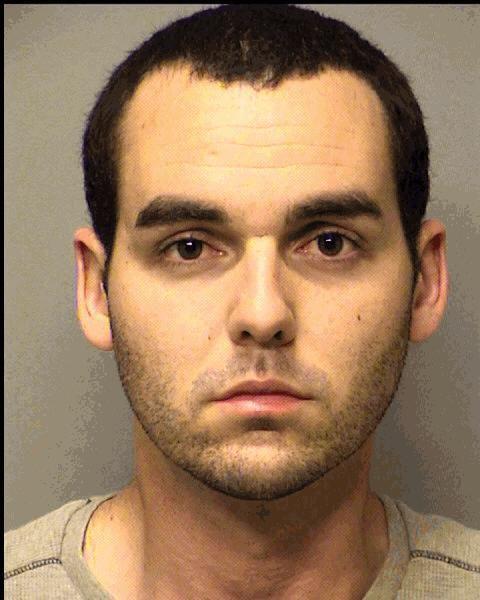 Michael Von Murray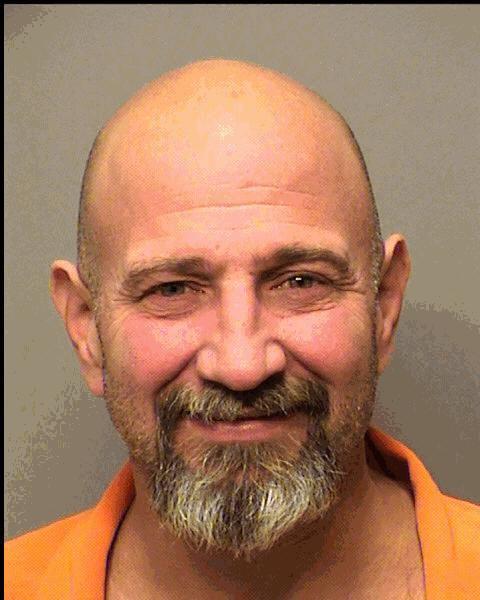 Monica Ann Castro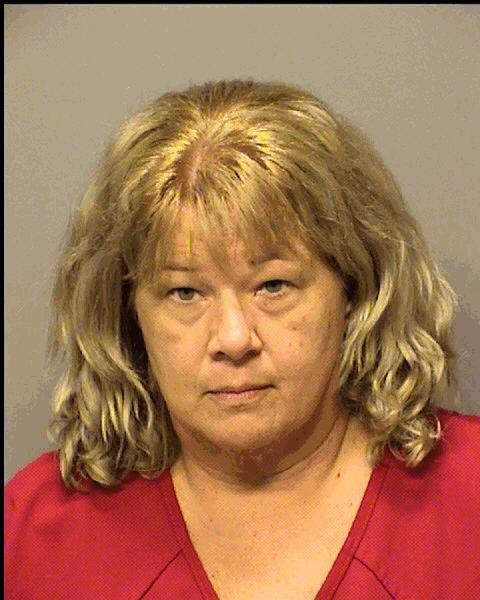 Natalie Kay Gilpin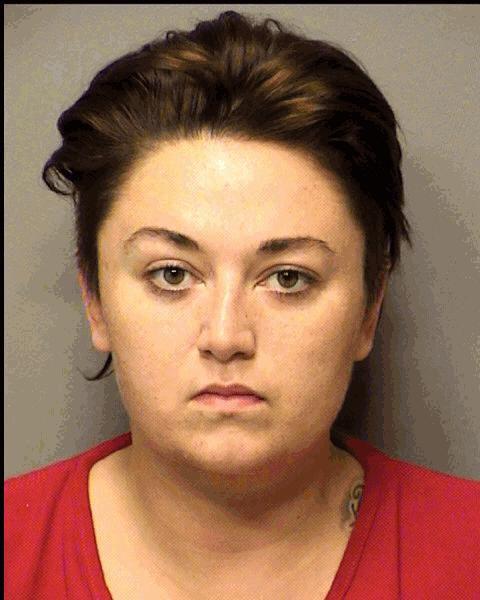 Nora Lynn Bomba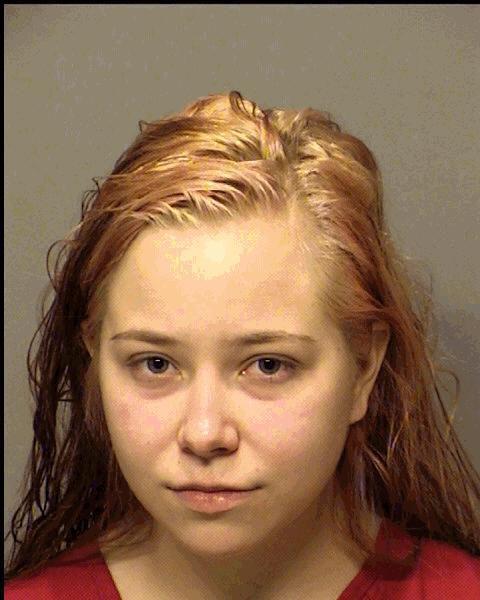 Robert Gale Spellman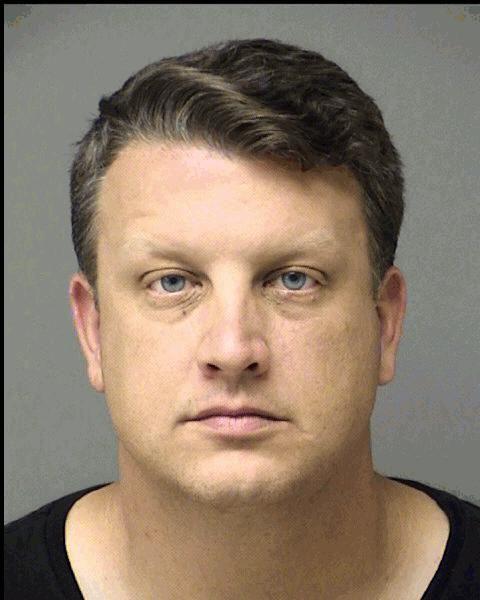 Ronnie Lee Woodard Jr.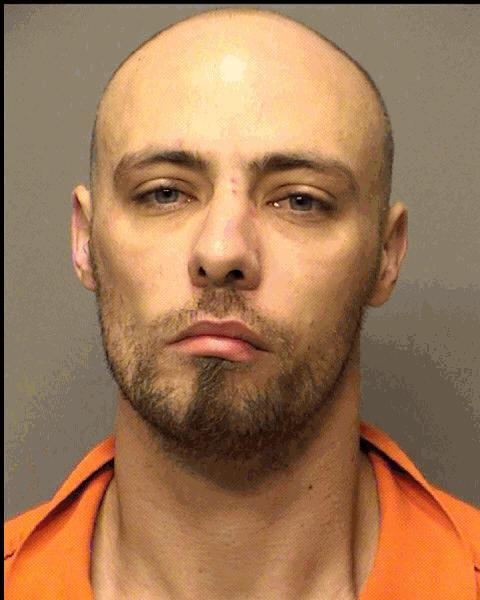 Ryan Thomas Seller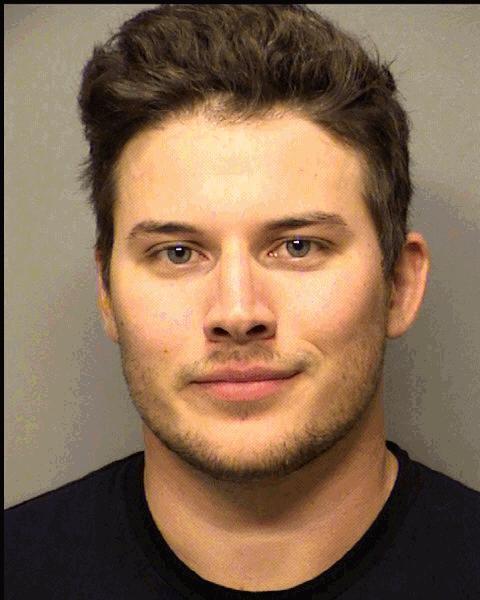 Sami Bilal Suboh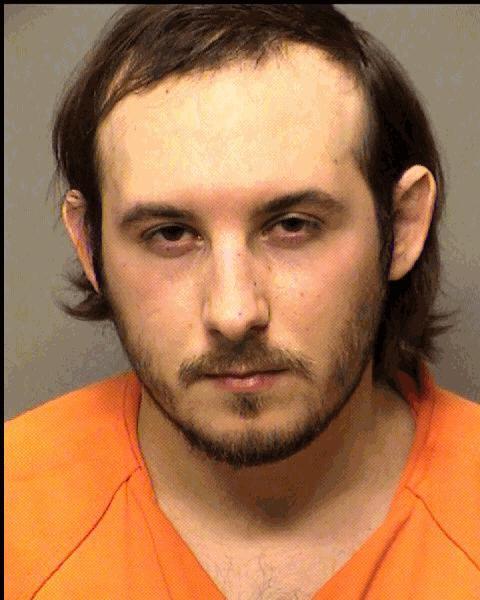 Shirley Ann Spradlin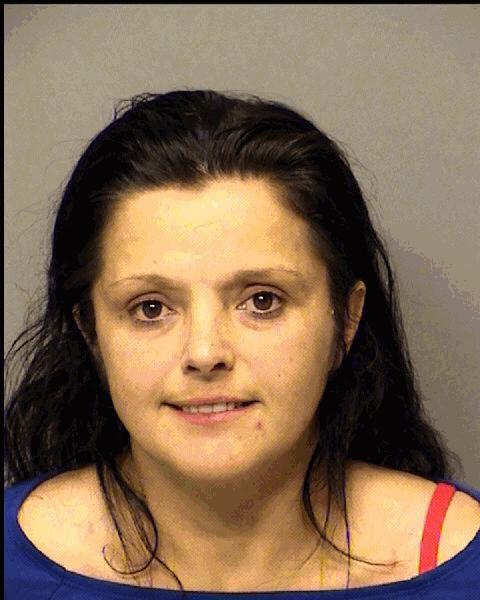 Sonia Ivette Delbrey-Torres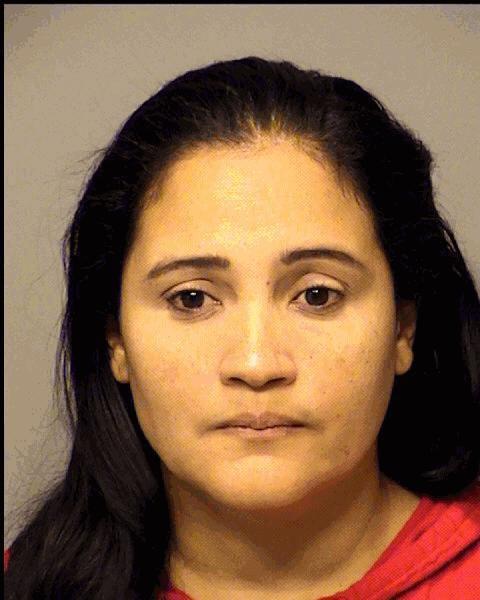 Troy Lamont Hearst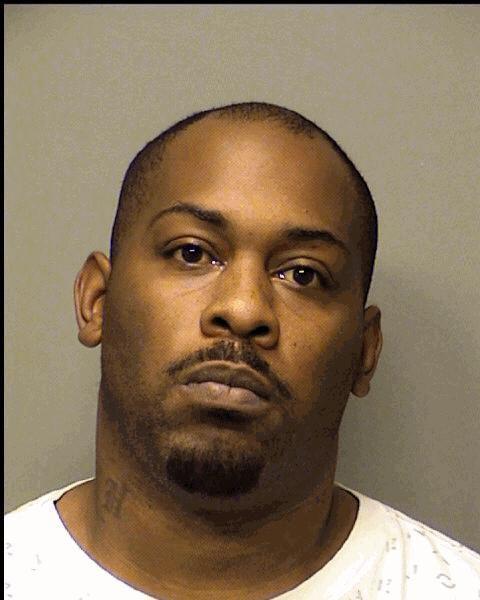 Victoria Elaine Vargas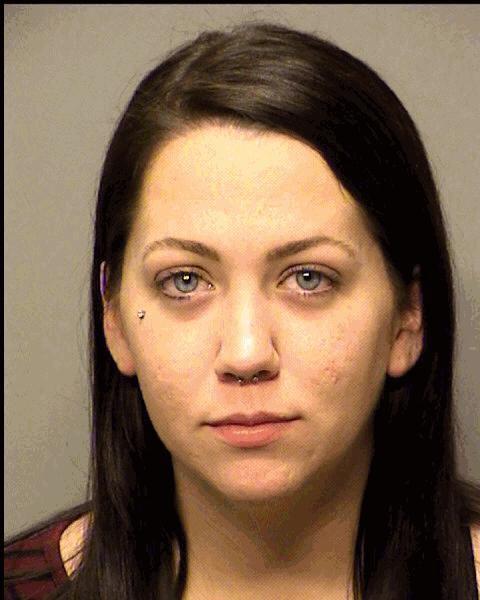 William Douglas Ellingham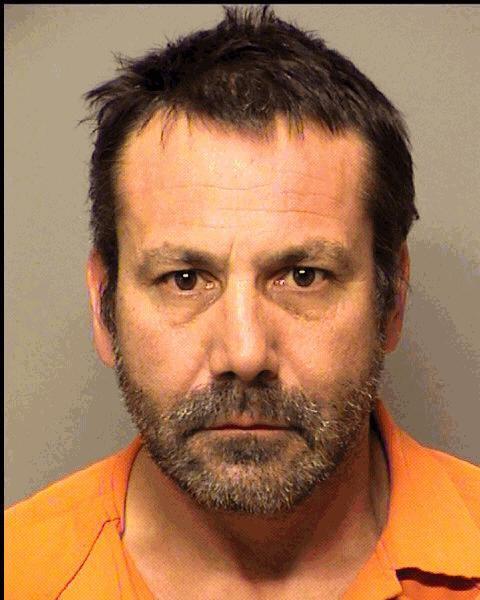 William Steve Lewke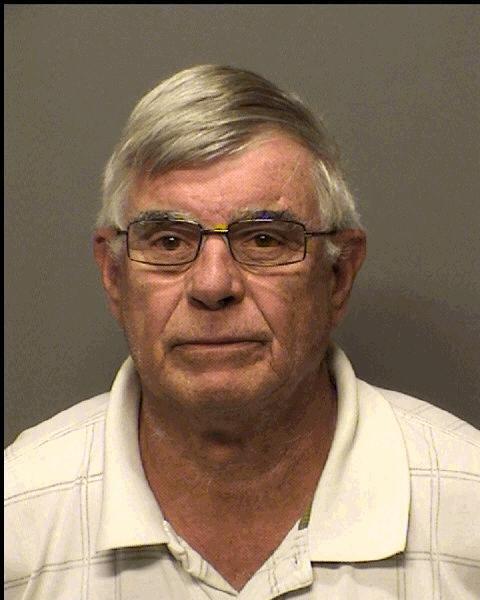 WL Johnson Jr.