MICHIGAN CITY — While jumping over a fence during a foot chase, a suspect's pants became snagged and came off as he fell to the ground, leading to his surrender, police said. 
Omar T. Glover Jr., 21, of Michigan City, was arrested Tuesday following a foot chase, according to a release from Michigan City Police Department.
The LaPorte County Drug Task Force and the Michigan City Police Department Patrol Division were working Tuesday on the Violent Crimes Reduction Initiative. Detectives conducted a traffic stop on a Mercedes Benz in the area of Pine Street and 11th Street, in which Glover was riding as a passenger. 
When the driver pulled over, Glover jumped out of the car and ran away, with police in chase. While he ran, police noted that Glover kept his hand placed on the right side of his waistband. 
As a Michigan City Officer Michael Petrie and police dog Edo arrived in the area to assist, police saw a handgun drop from Glover's pant leg as he continued to flee, police said. After disregarding the officer's warning that Edo would be released if he did not stop, the dog was deployed to apprehend Glover, police said. 
While trying to climb a fence to get away, Glover's pants became snagged on the fence and he landed on the ground with no pants on, police said. He then surrendered to police, who helped him get his pants on as they placed him under arrest. 
Glover faces charges of possession of a handgun with no permit, resisting law enforcement, possession of marijuana and also was charged with four counts of dealing in cocaine in a separate drug investigation, police said. 
Tipsters with information on criminal activity are asked to call the LaPorte County Drug Task Force at 219-873-1488. 
Individuals can also contact the Michigan City Police Department Facebook Messenger or calling the WeTip Hotline for general crime at 800-78-CRIME to potentially receive an award upon an arrest and conviction. Tipsters may remain anonymous.
Gallery: Recent arrests booked into LaPorte County Jail
Brandon Kestner
Brandy Reese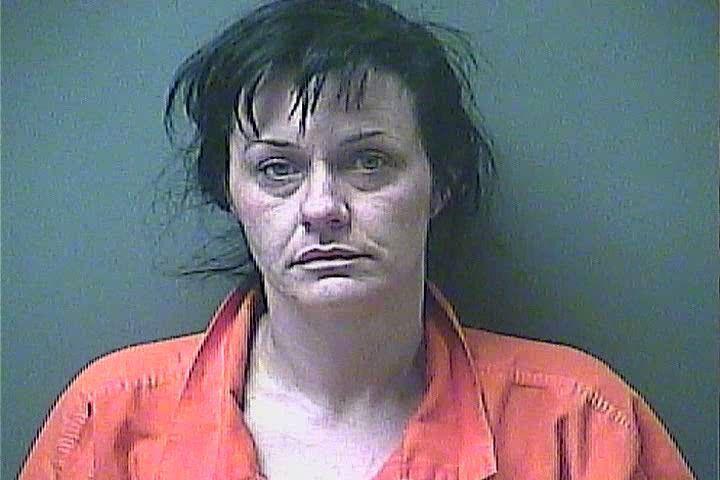 Calvin Wash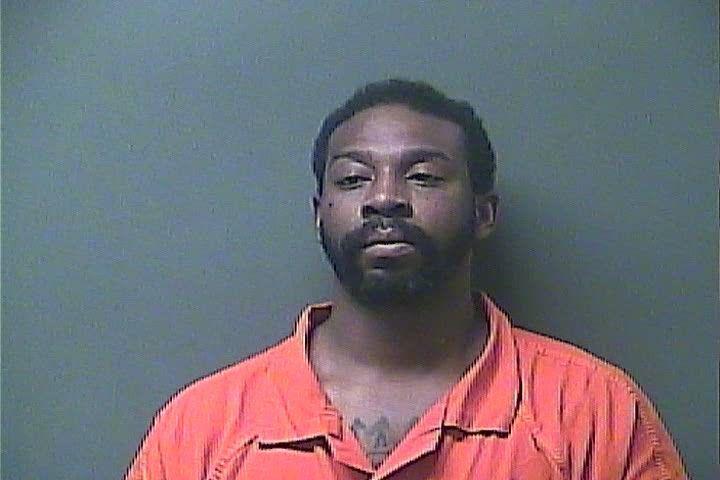 Christopher Miller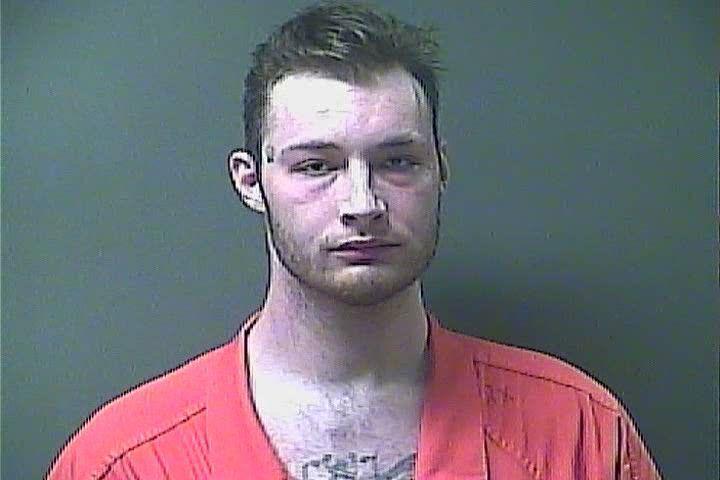 Corey Froehlke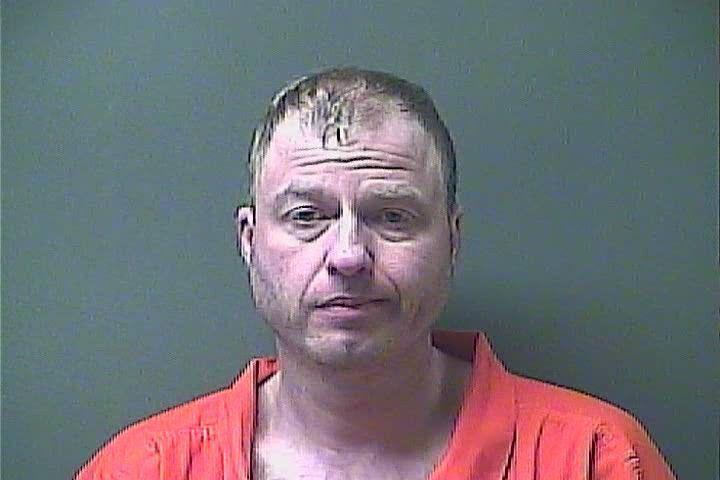 Darelle Patton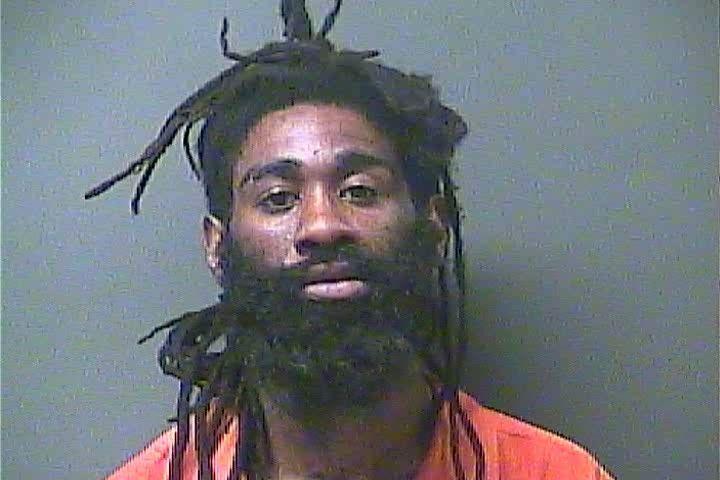 Delron Patterson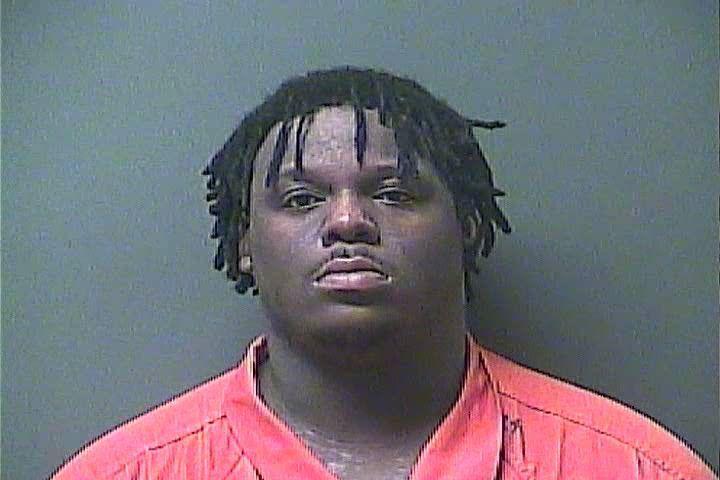 Dustin Bush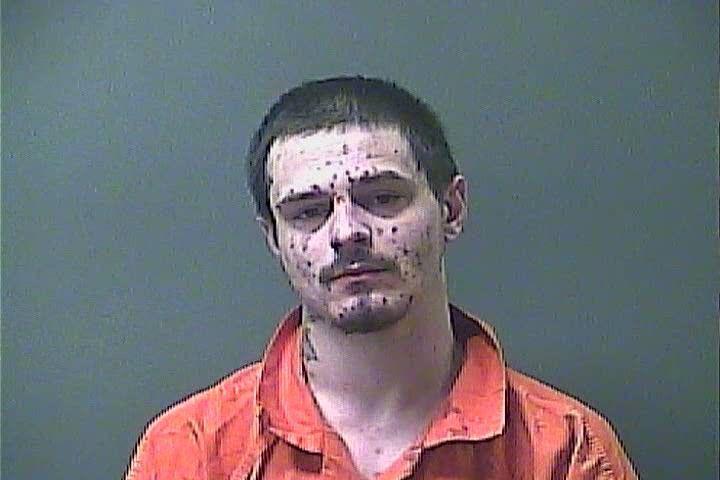 Francisco Camarillo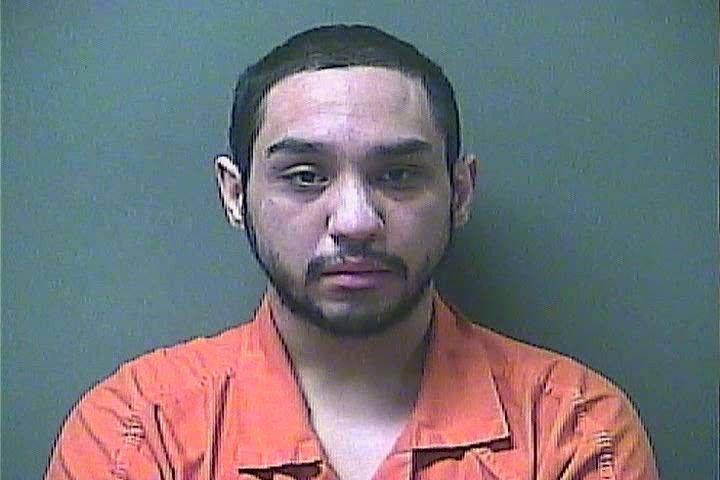 Jeffrey Stevens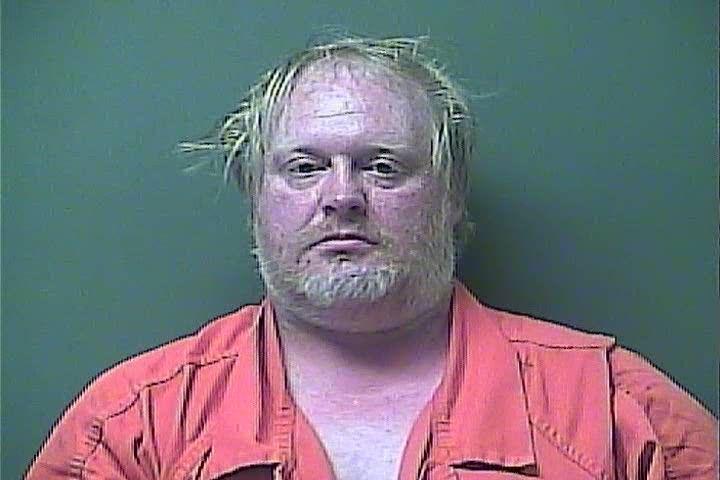 Jerry Knoll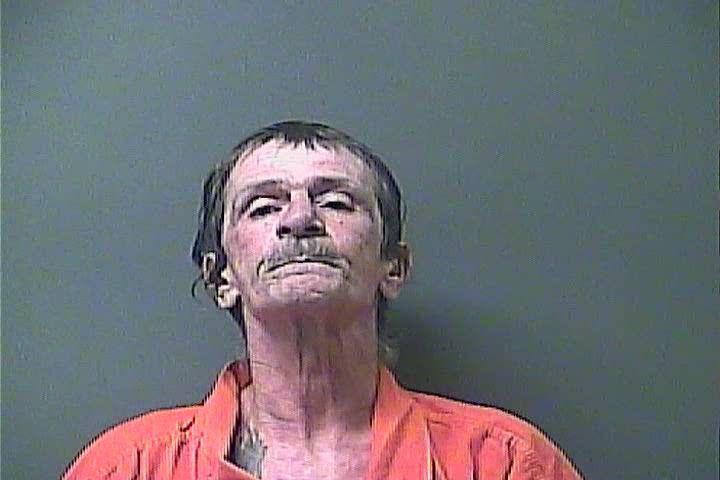 Joshua Kendall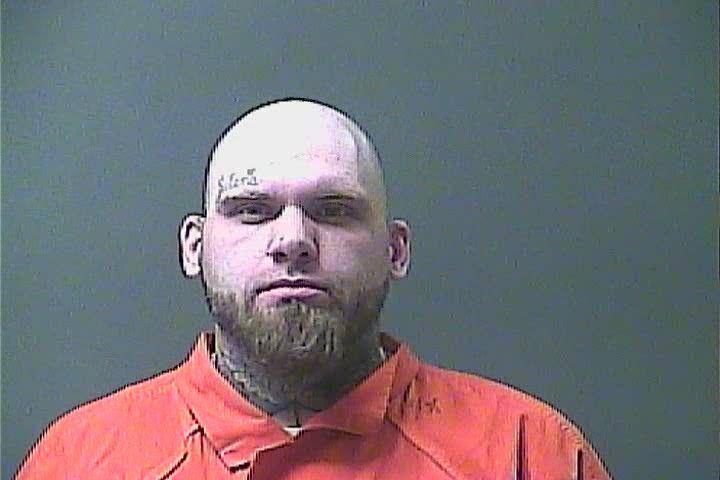 Kalli Crum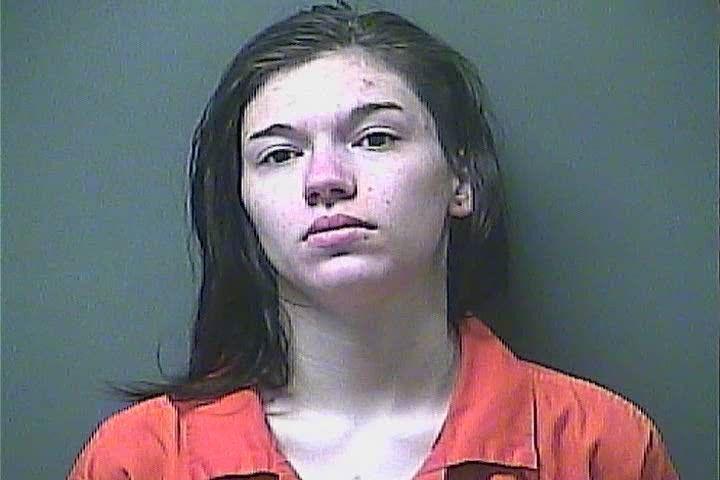 Mykl Cheffer
Ramon Wallen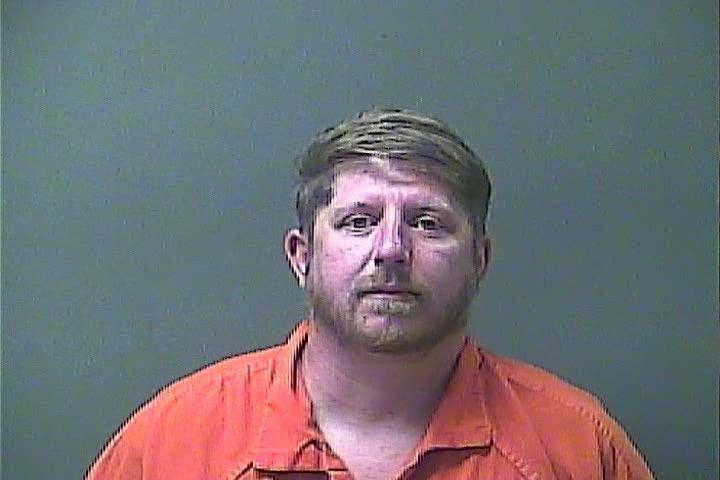 Reno Whirl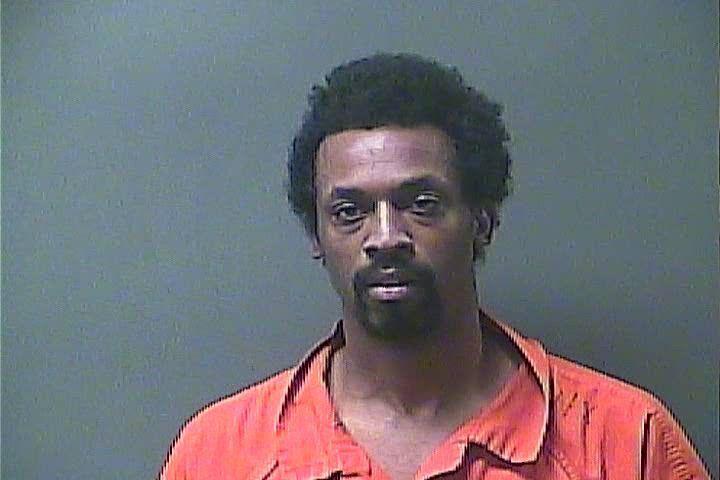 Ricardo Peterson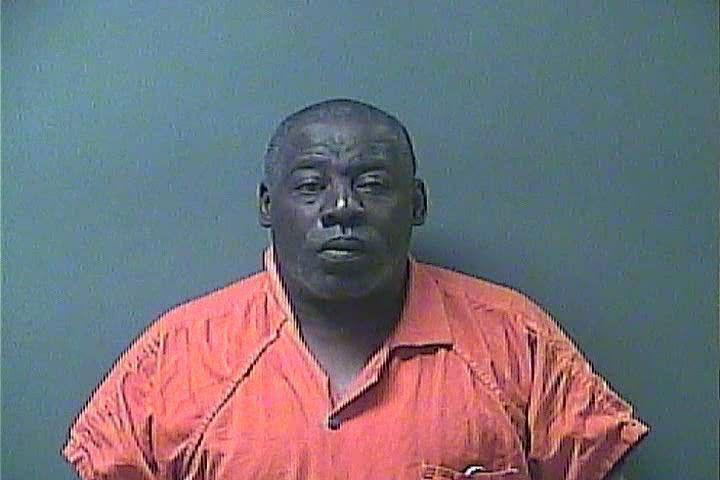 Robert Rosenbourgh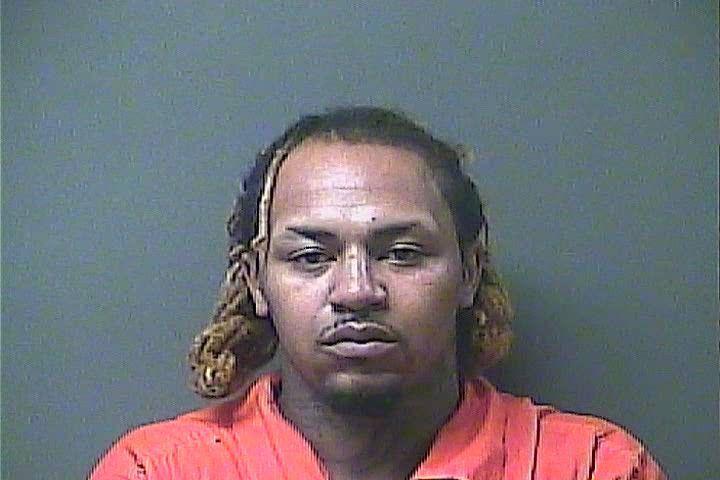 Robert Tedlie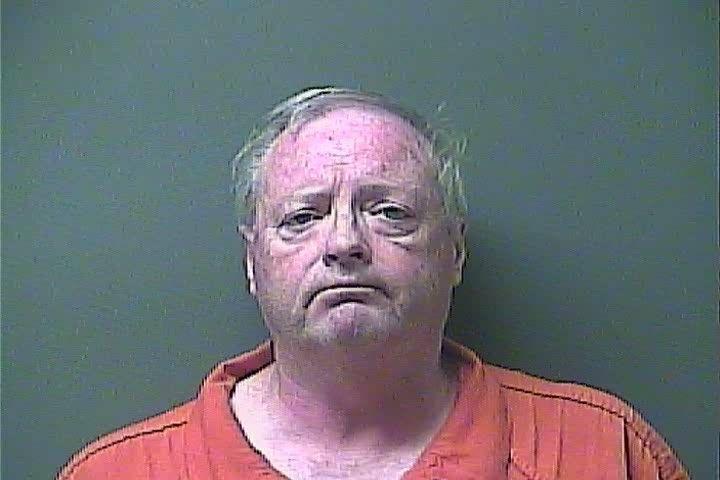 Rodney Wahl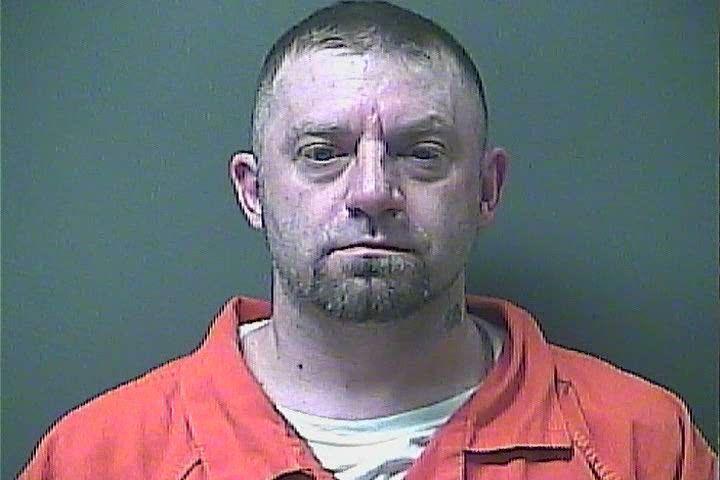 Ryan Faatuai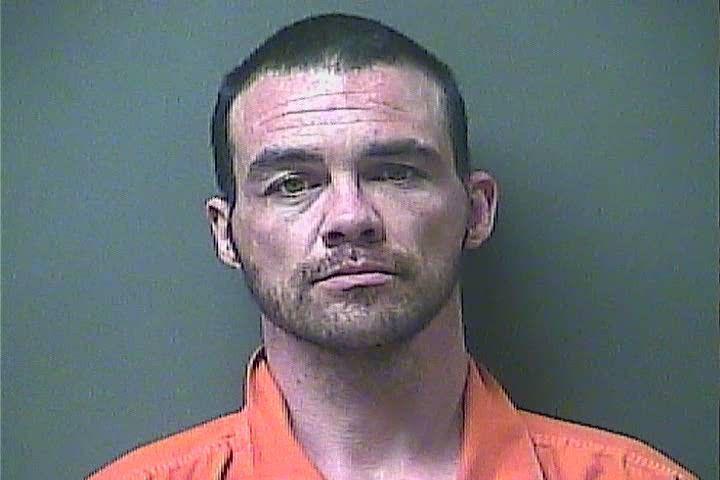 Samuel Cornell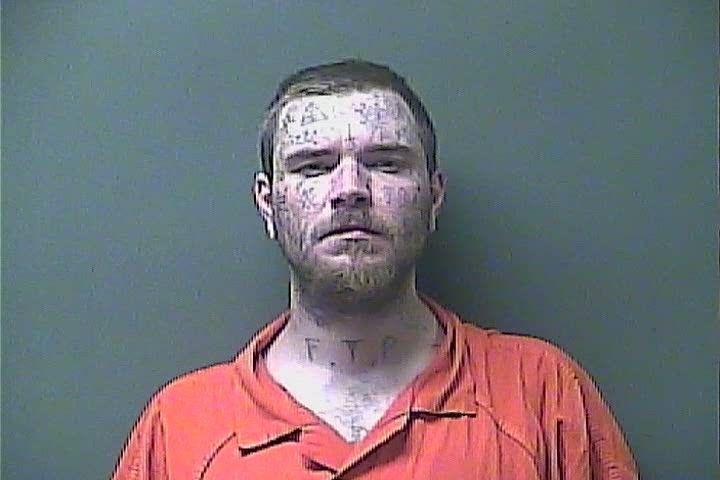 Sheldon Bailey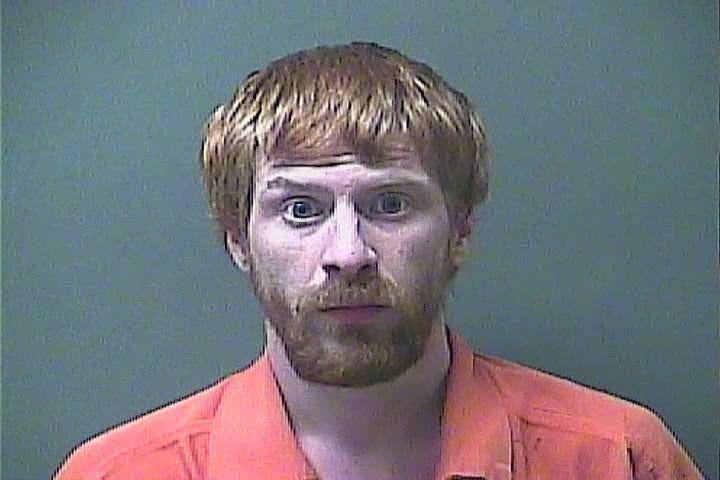 Sonny Taylor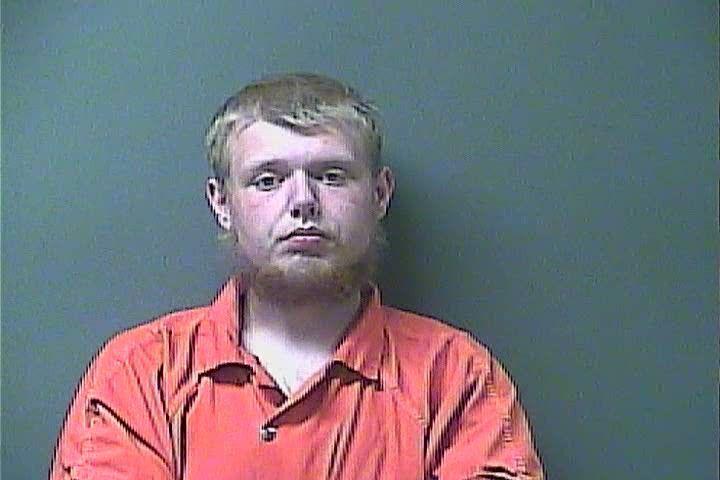 Stephen Blazek
Stephen Haluck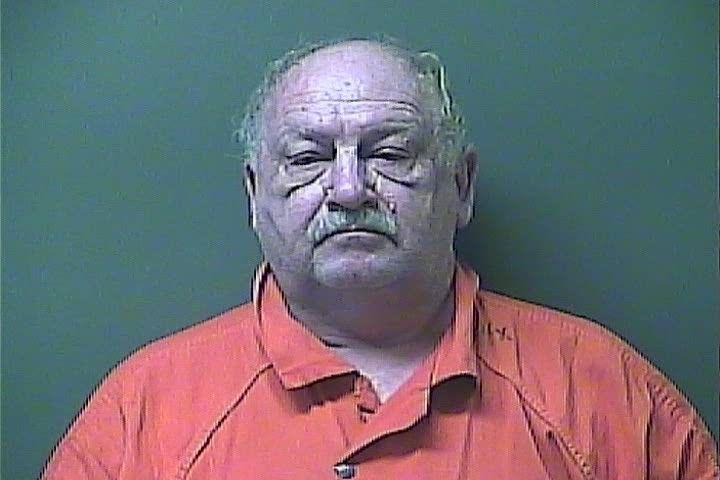 Terry Jamieson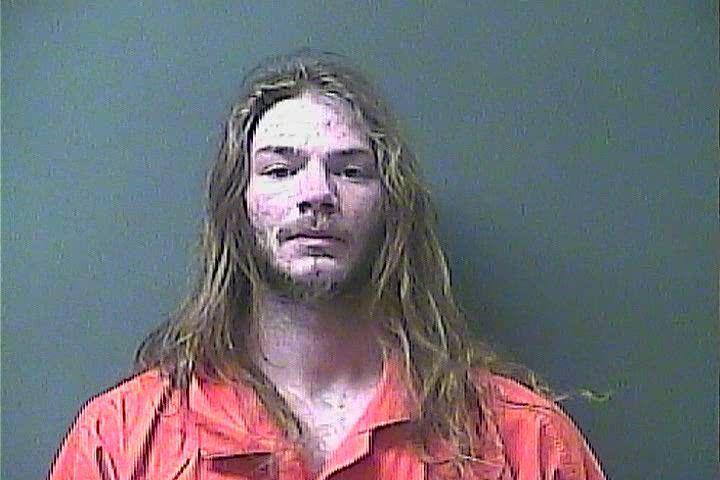 Trinity Hawkins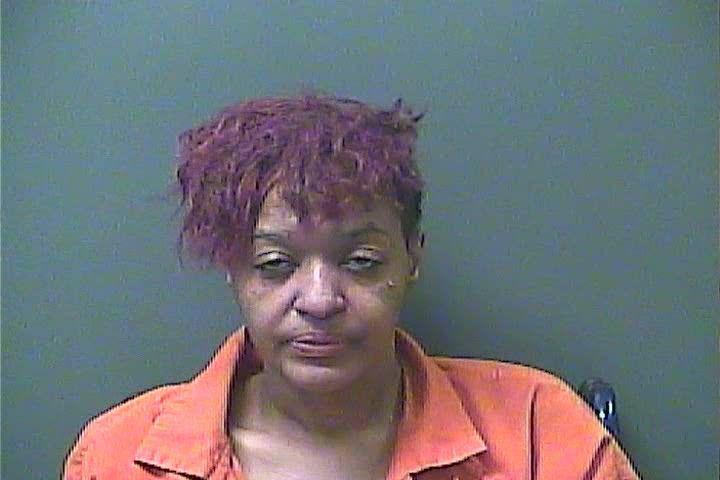 William Johnson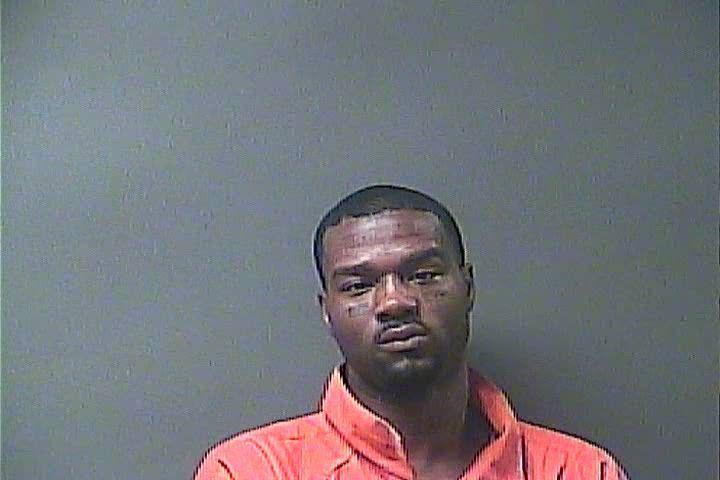 Zachary Ward