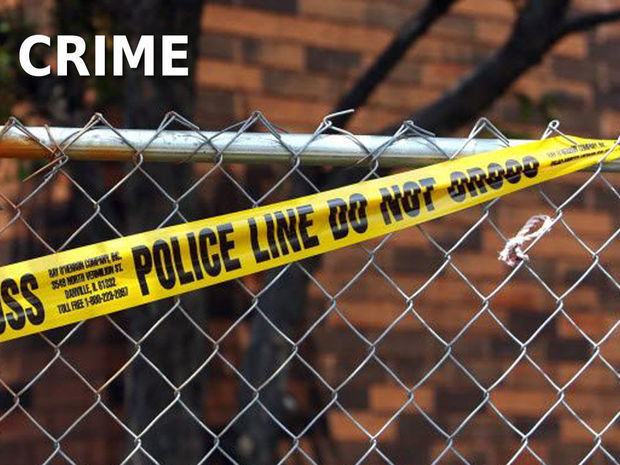 CALUMET CITY — A man and woman were killed in a shooting Wednesday in Calumet City just west of the Indiana-Illinois border. 
Police and EMS were dispatched at 2:48 p.m. to the 500 block of State Street in Calumet City for a report of shots fired. 
There, police found a 48-year-old woman and 19-year-old man, both of Chicago Heights, suffering from gunshot wounds, according to a news release from the Calumet City Police Department. 
Leon Perry, 19, was transported to Advocate Christ Medical Center and pronounced dead at 6:33 p.m. The Cook County medical examiner's ledger lists him as being from Lansing, but police listed him as being from Chicago Heights. 
Seretse Robinson-Perry, 48, of Chicago Heights, was transported to Franciscan Health Hospital in Hammond and pronounced dead at 3:31 p.m., according to the Lake County Coroner's office. 
Both died from gunshot wounds in a homicide, authorities said. 
The Calumet City Police Department and the South Suburban Major Crimes Task Force are investigating. Anyone with information should call the Calumet City police at 708-868-2500.