EAST CHICAGO — A Lake Station man was wounded late Wednesday when more than 10 gunshots were fired at him as he exited his vehicle in the city's Harbor section, police said.
The 23-year-old man was able to escape in a vehicle and was driven to a local hospital for treatment, Lt. Marguerite Wilder said.
East Chicago police responded about 8:15 p.m. to the 4000 block of Pulaski Street after the city's ShotSpotter technology alerted them to 11 gunshots. The area is across the street from the East Chicago Public Safety Facility.
The victim fled the area before police arrived. He later told police he got out of his car and heard the gunshots, which struck his body and his vehicle, Wilder said.
The man did not provide a description of any possible suspects in the shooting, she said.
Allen Christopher Jones III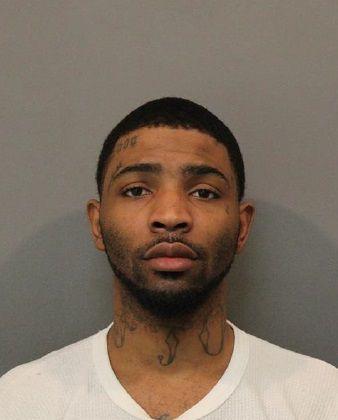 Allyssa Nicole Kurzeja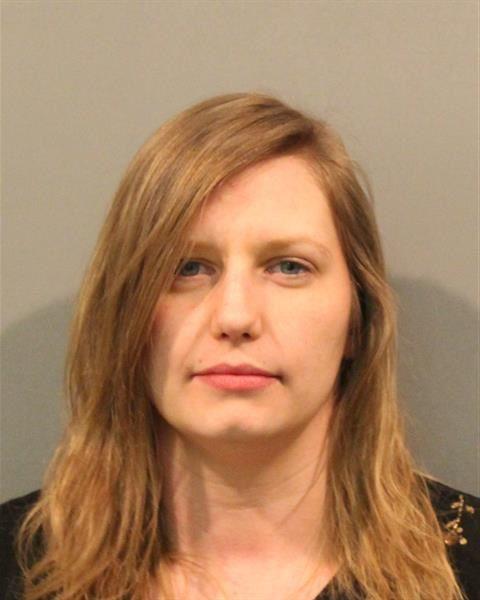 Angel Cortez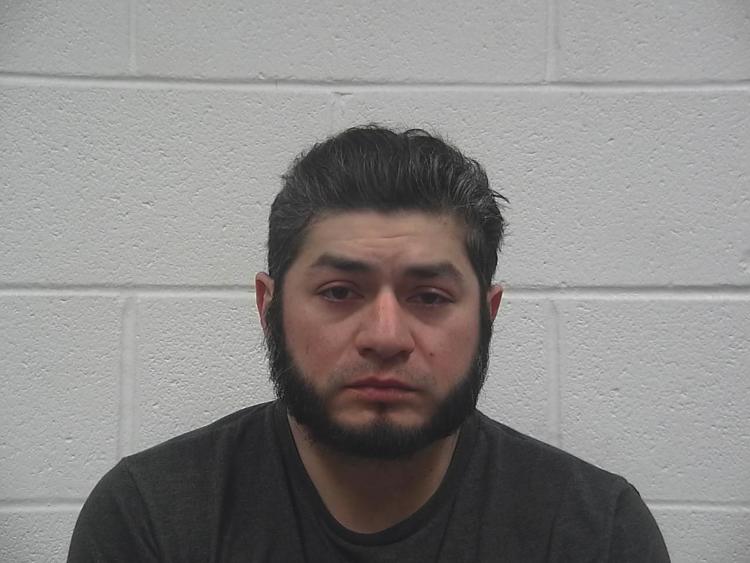 Antonio D. Poe Jr.
Arturo Herbert Terrell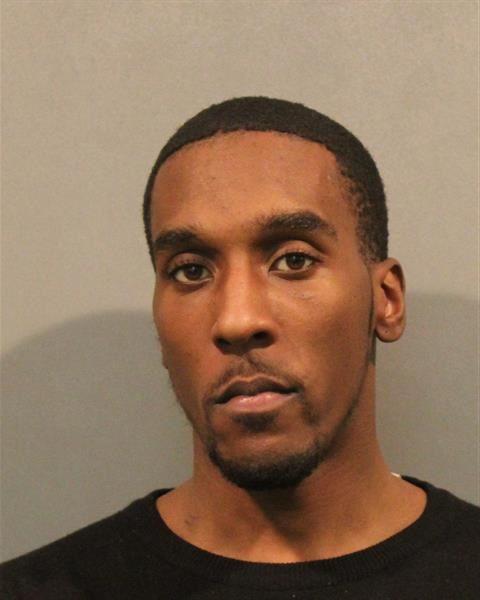 Arturo Israel Sanchez Jr.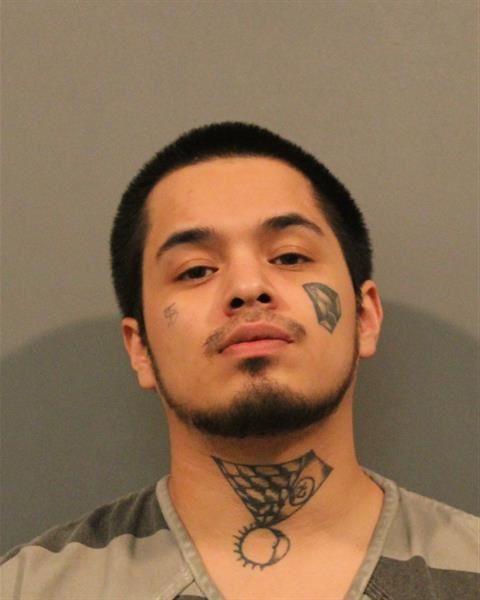 Bart Jesse Merrill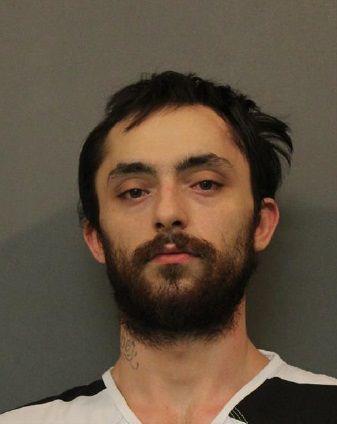 Brian Howard O'Neal Jr.
Cameron Randall Lowe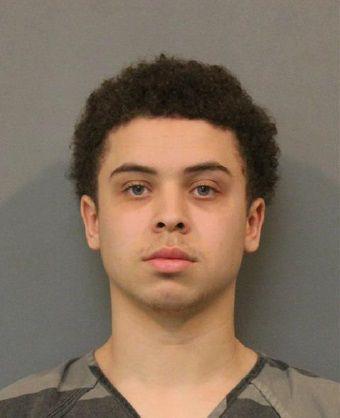 Carly Mischelle Hansen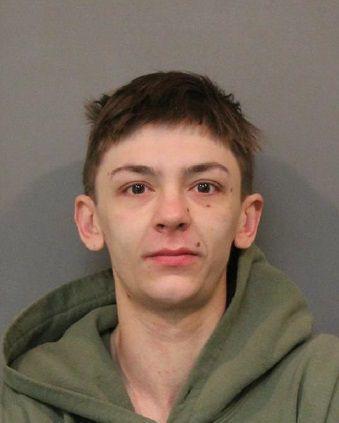 Christopher Angel Rivera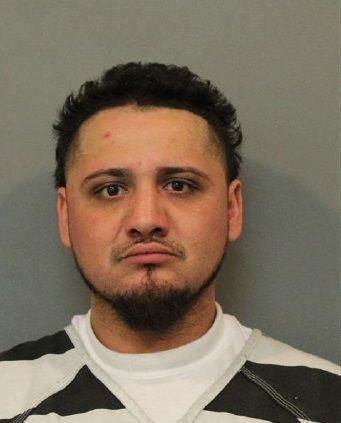 Christopher Lee Sallie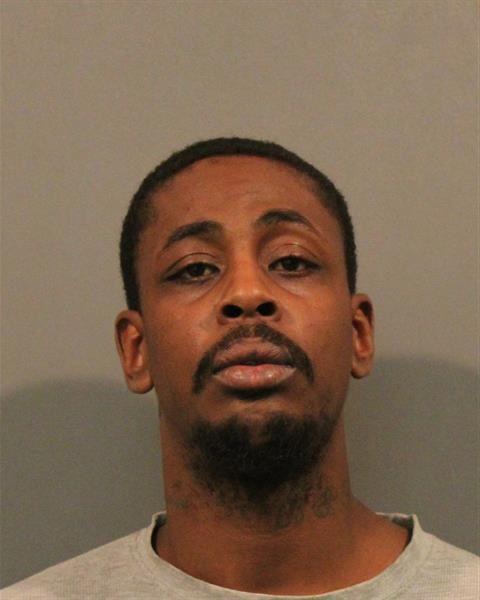 Colton Michael Wilkey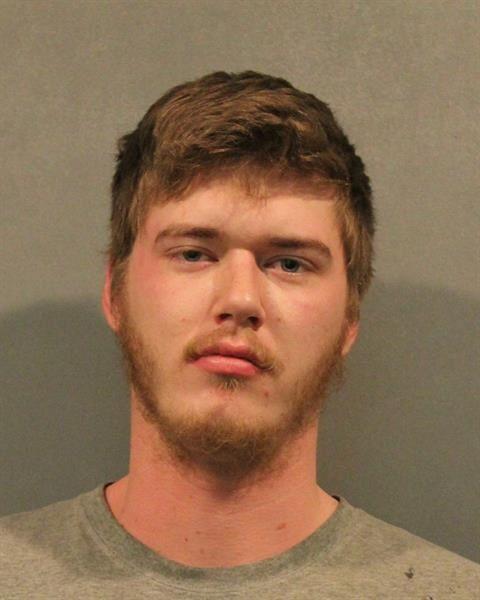 Davion Levell Stevenson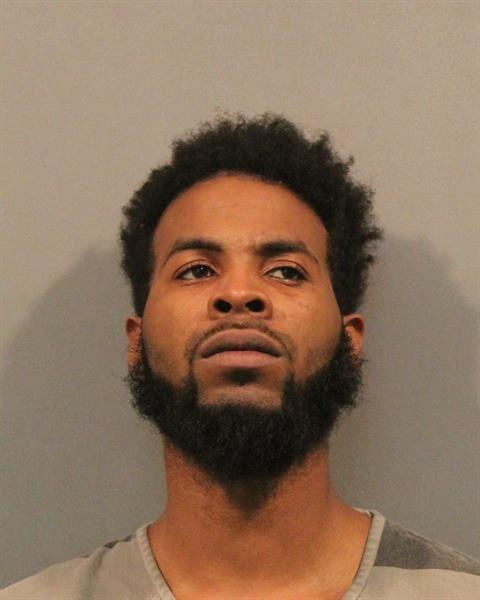 Deja Nyell Sims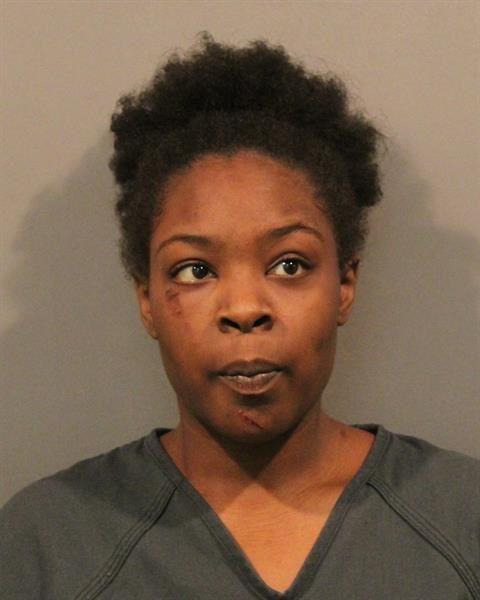 Demonte Sharod Coleman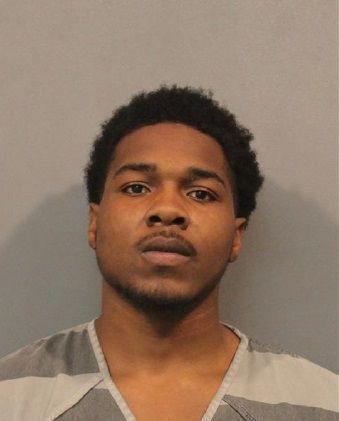 Dennis Reginald Galloway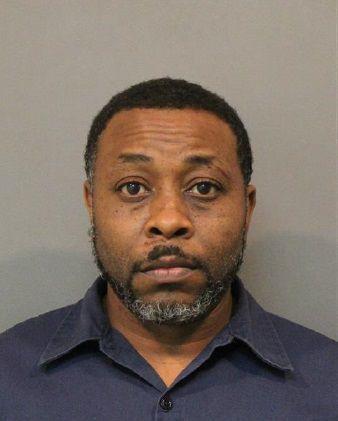 Devin L. Price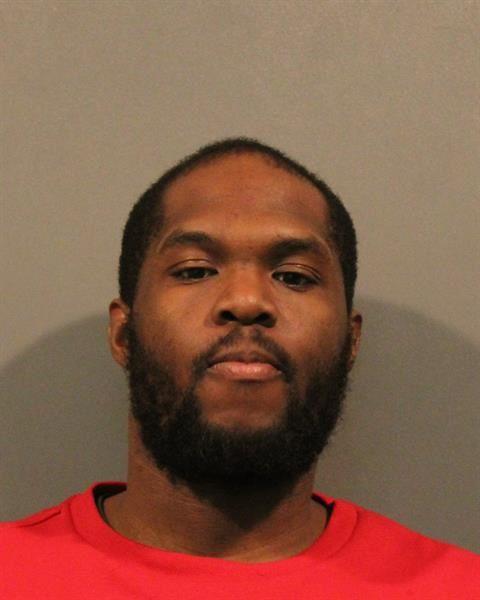 Domimique Watts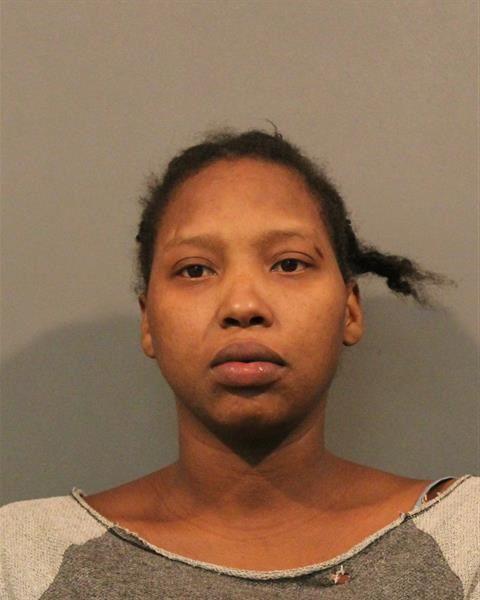 Emas Tariq Bennett Jr.
Emma Louise Beall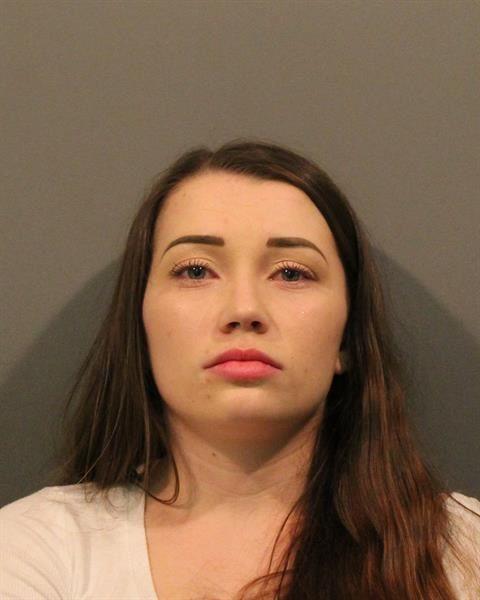 Francis Willy Bowen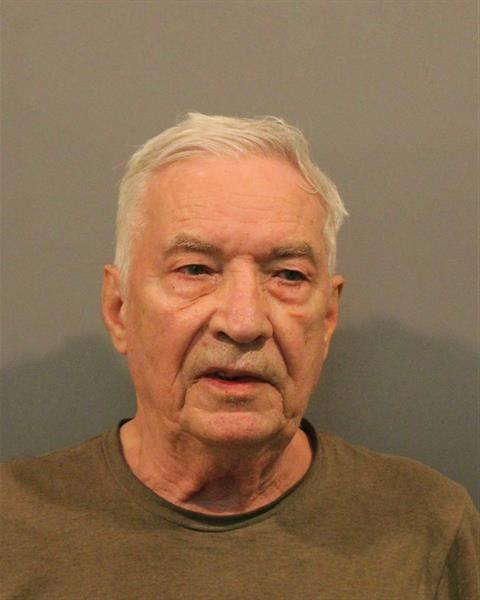 Franshawn Antone Whittenburg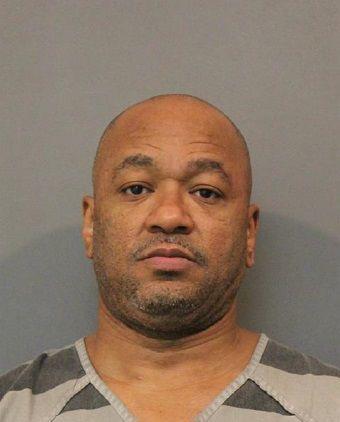 Gustavo A. Avila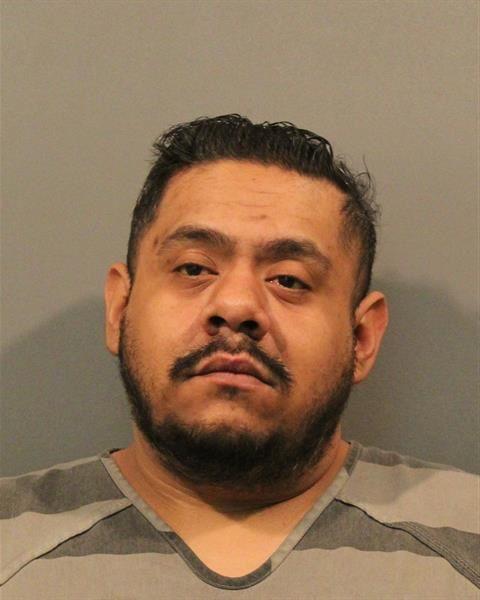 Jacklyn Fay Helton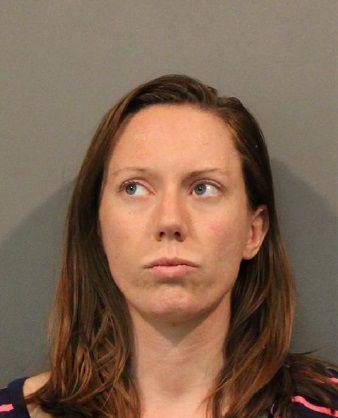 James Clayton Agan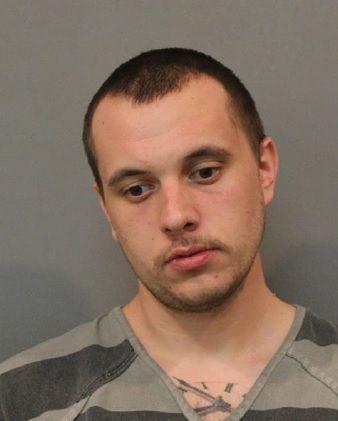 James Edward Brewer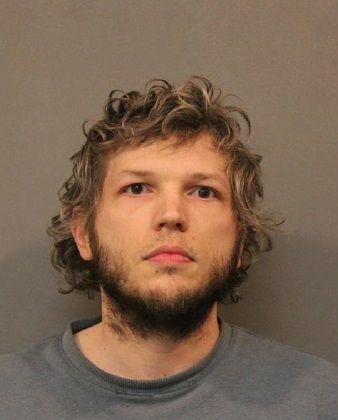 Jessica Lyn Hollingsworth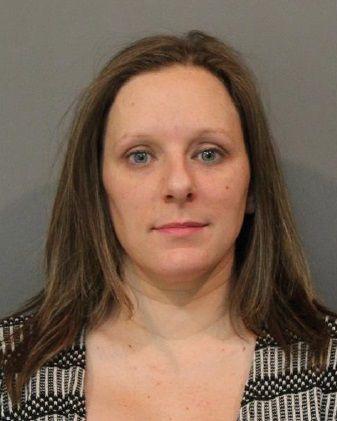 John Steven Ensign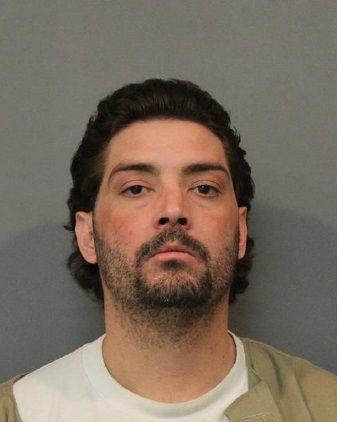 Johnny Lamont Rice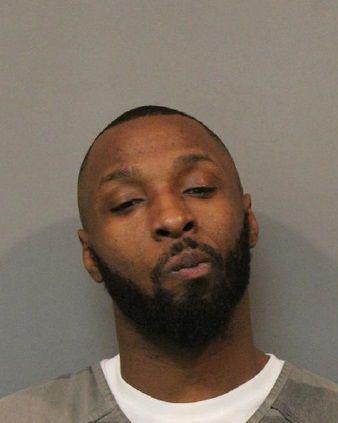 Justin Jeffrey Burnside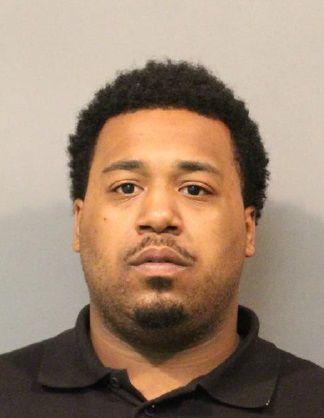 Justin Richard Haninger
Katha Dominique Taylor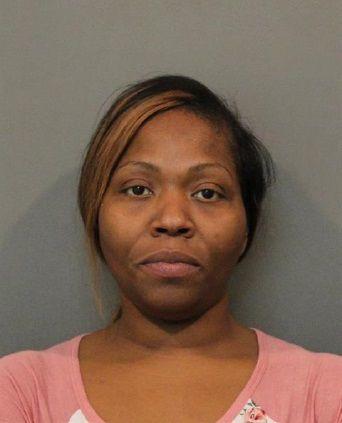 Kelly Ann Stoffle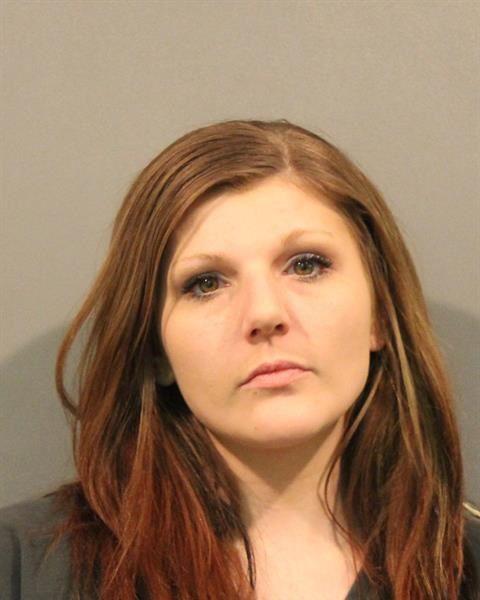 Lakeshia Nicole Means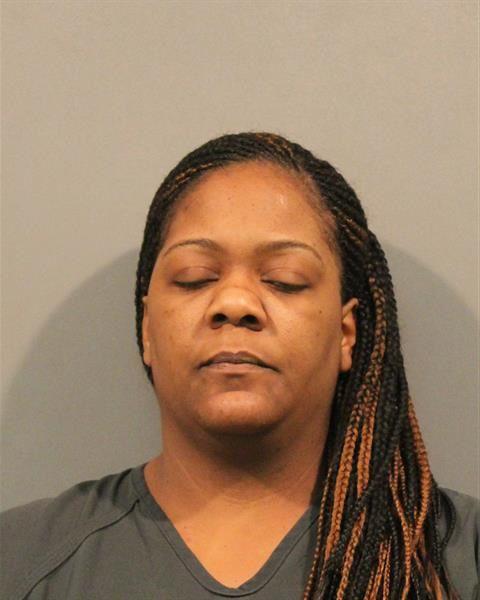 Laquitta Marie Briscoe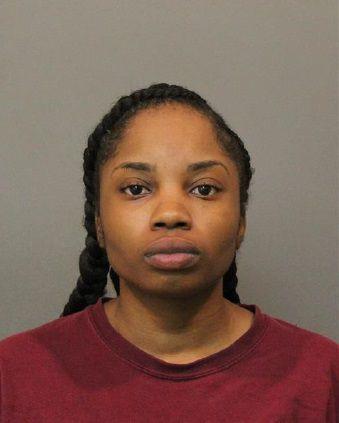 Latoya Antoninette Suddoth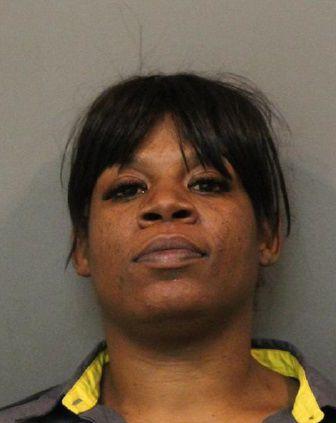 Luis R. Soto Rodriguez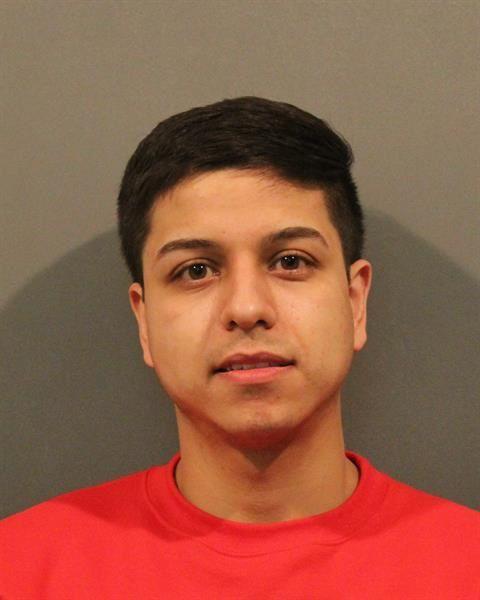 Matthew David Smith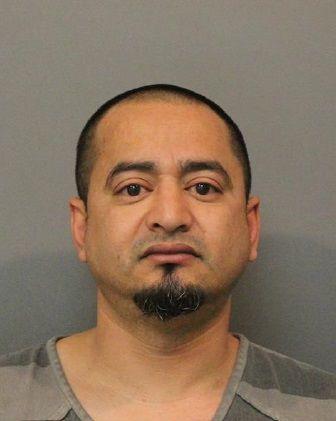 Melanie Spring Ratajczak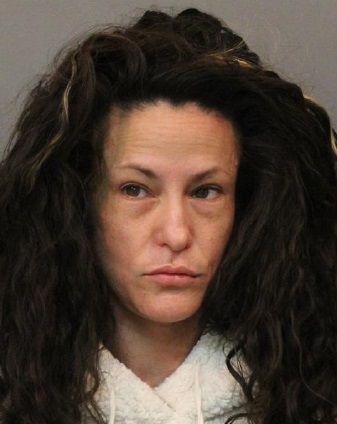 Michael Andrew Jones
Michael Steven Lewandowski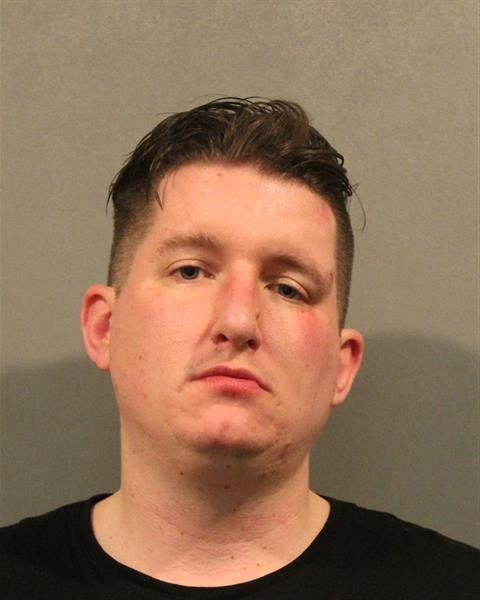 Mitchell E. Wood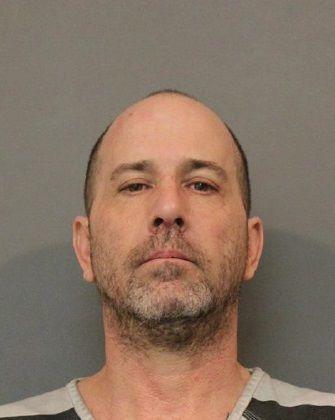 Naquon Ferris Phillips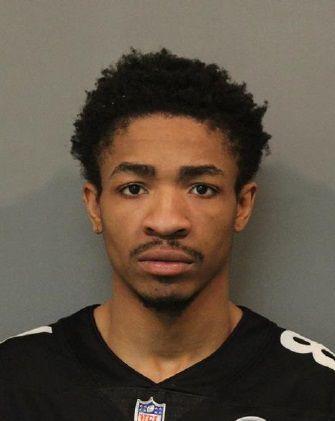 Nedra Maria Bost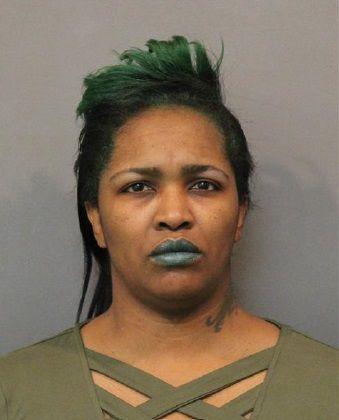 Noah James Delreal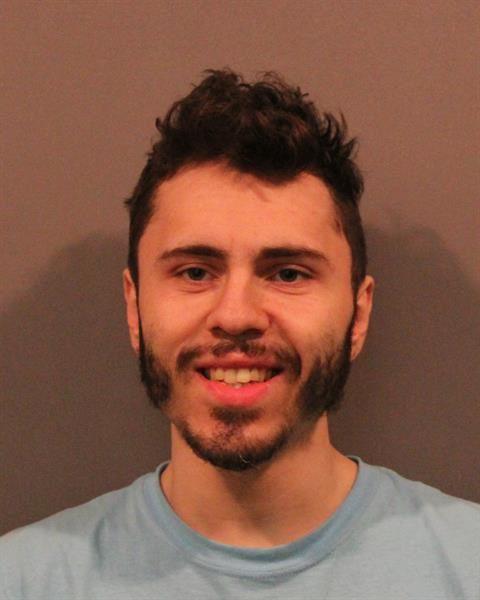 Patricia Lene Chrzanowski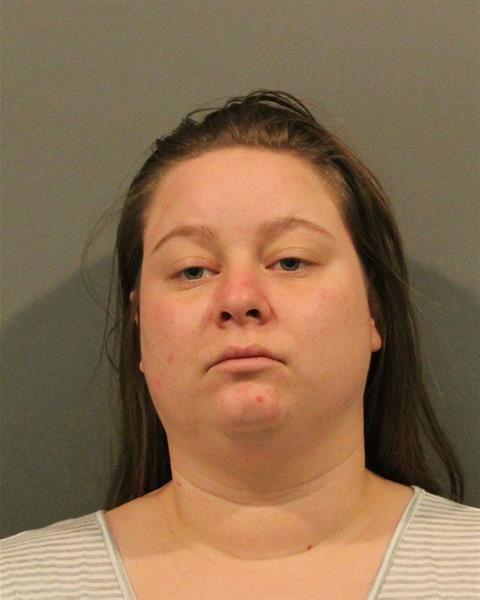 Predrag Cimesa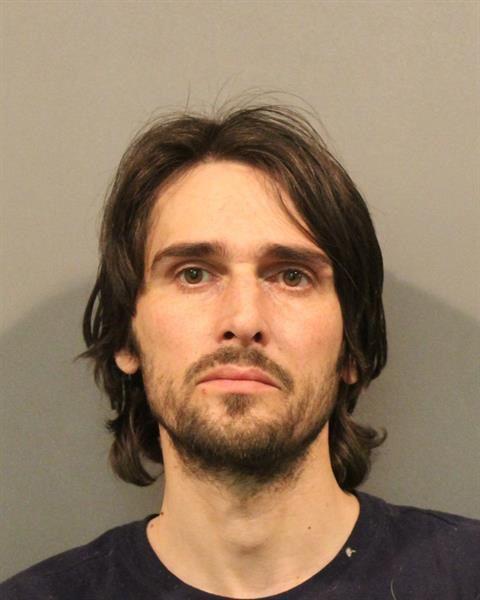 Robert John Dykas Jr.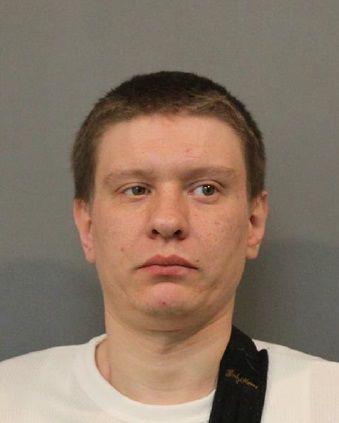 Ronald Todd Williams Jr.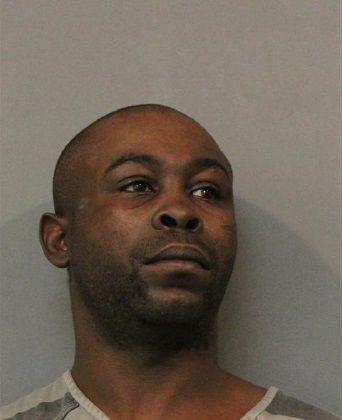 Samuel Jesus Vega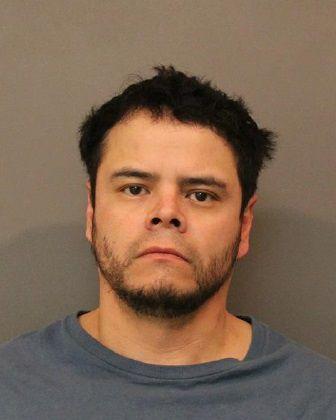 Sean Anthony McNeely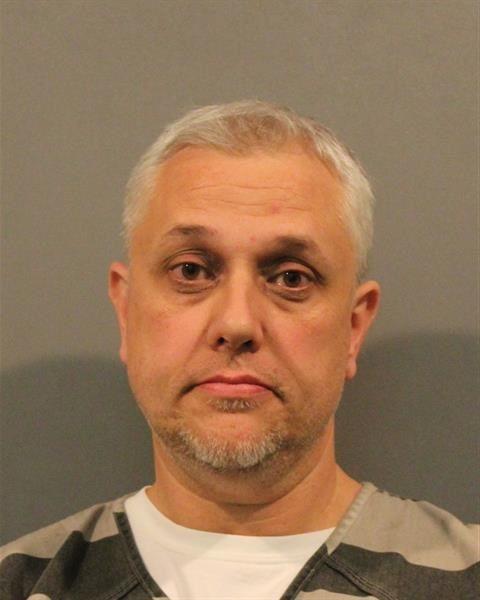 Solomon Emanuel Jones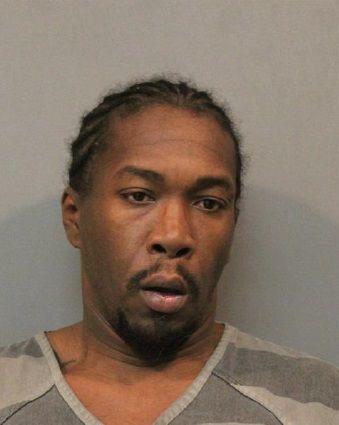 Stephen Duwayne Nelson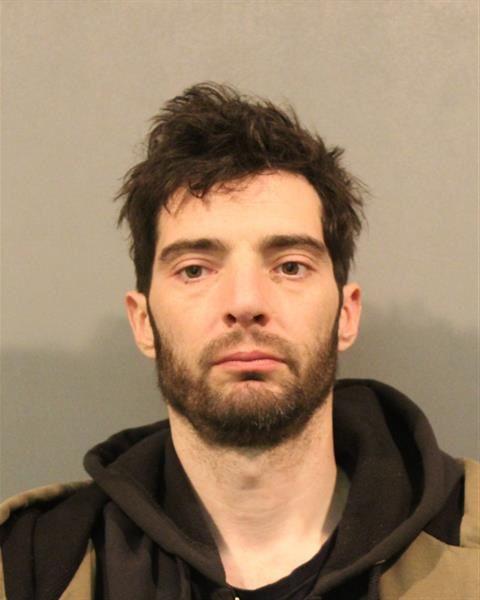 Tameka Nicole Myers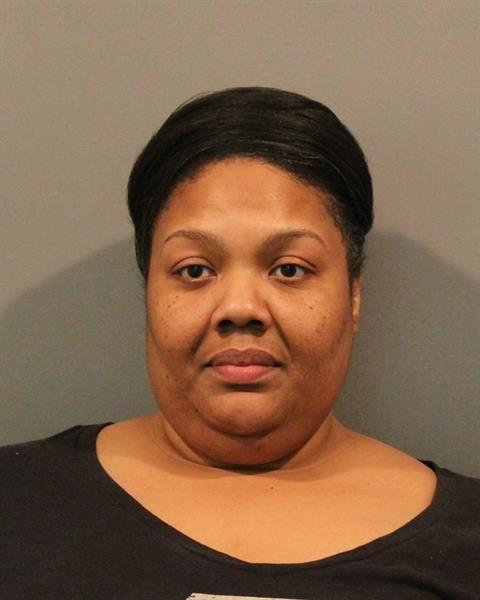 Terence Little III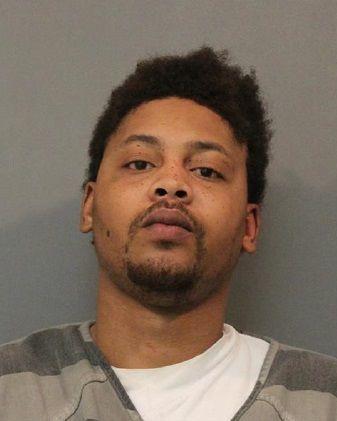 Tod Allen Kennedy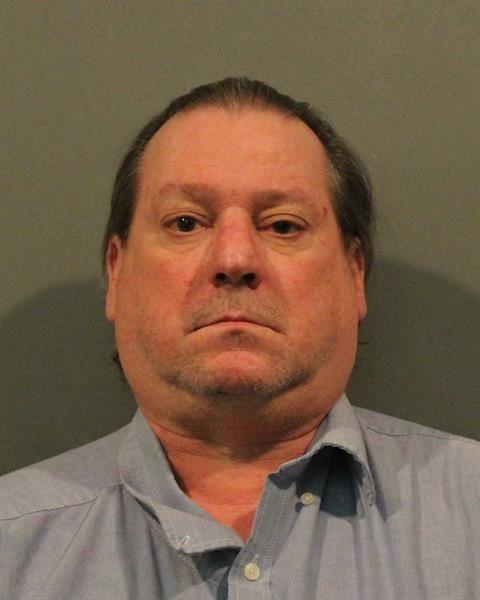 Tyler Dwight Kampe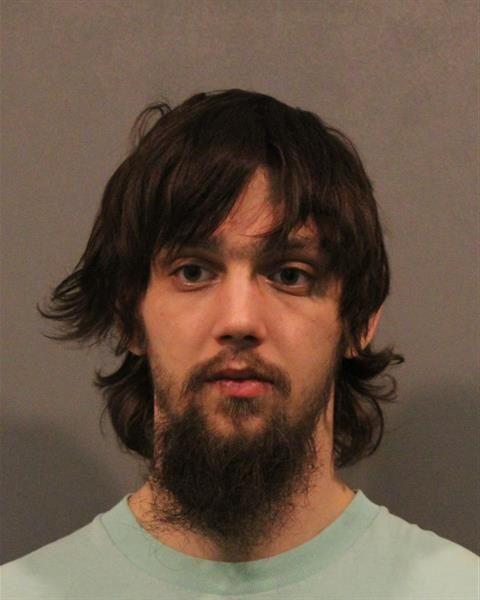 Tyquan Imonee Powell