EAST CHICAGO — A Lake Station man was wounded late Wednesday when more than 10 gunshots were fired at him as he exited his vehicle in the city's Harbor section, police said.
The 23-year-old man was able to escape in a vehicle and was driven to a local hospital for treatment, Lt. Marguerite Wilder said.
East Chicago police responded about 8:15 p.m. to the 4000 block of Pulaski Street after the city's ShotSpotter technology alerted them to 11 gunshots. The area is across the street from the East Chicago Public Safety Facility.
The victim fled the area before police arrived. He later told police he got out of his car and heard the gunshots, which struck his body and his vehicle, Wilder said.
The man did not provide a description of any possible suspects in the shooting, she said.
Aldaberto Clemente Morales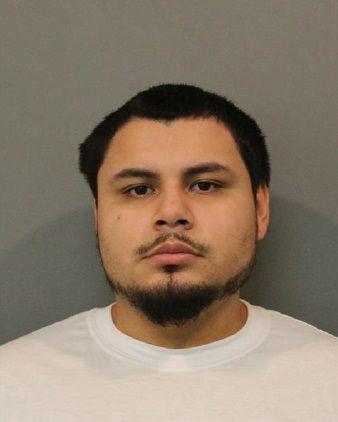 Alexander Eric Zuniga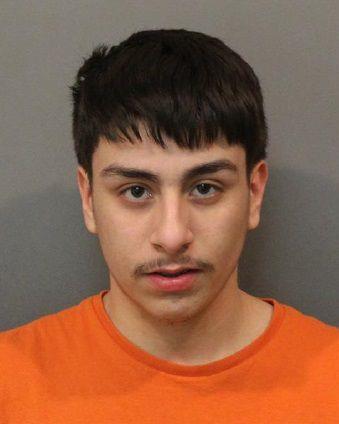 Amber Rochelle Foy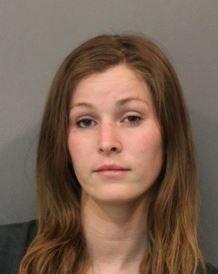 Anibal Arreguin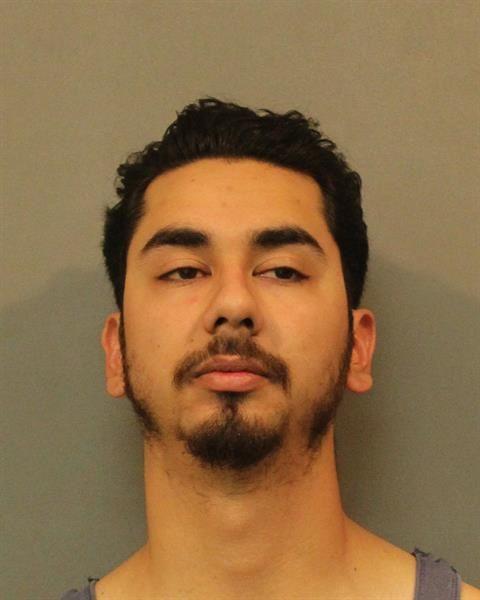 Antonio L. Magallanes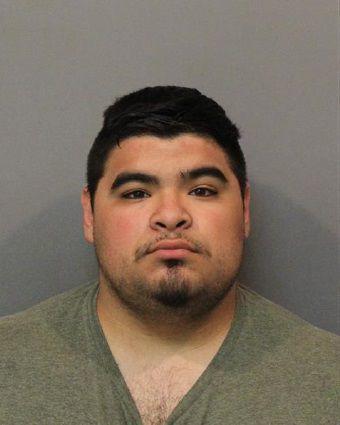 April Lynn Carter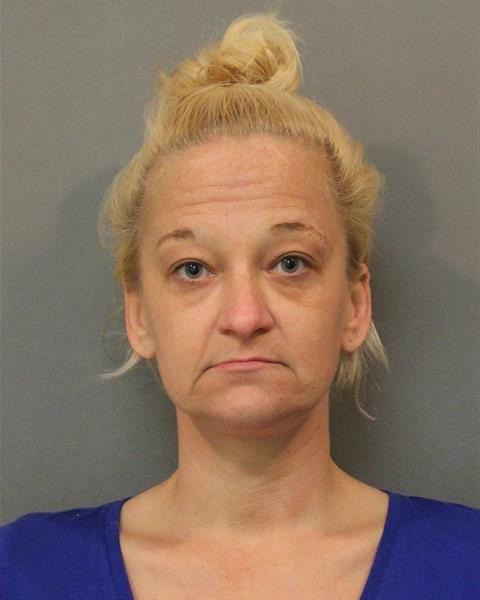 Brian Joseph McGraw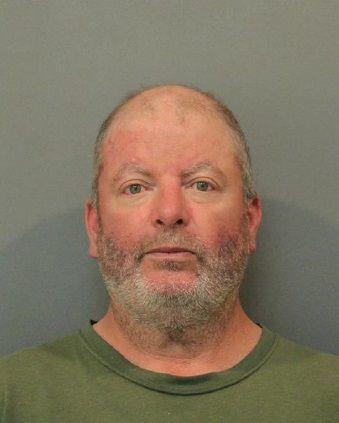 Cierra Myree Kelly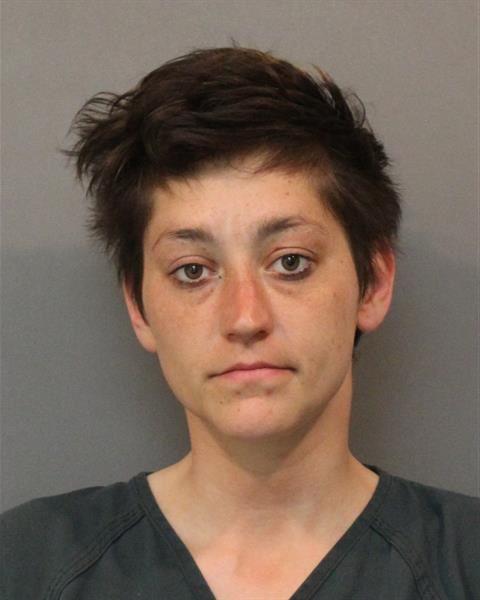 Cornell Kemond Brisco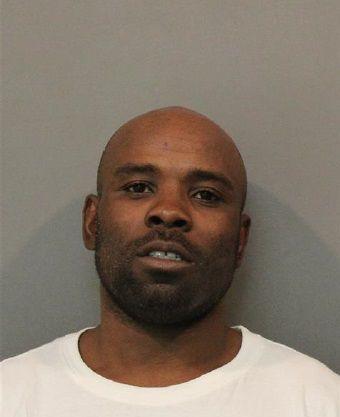 Daniel Campos Jr.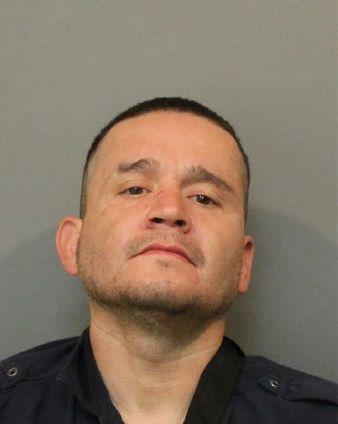 Daniel Keith Dittrich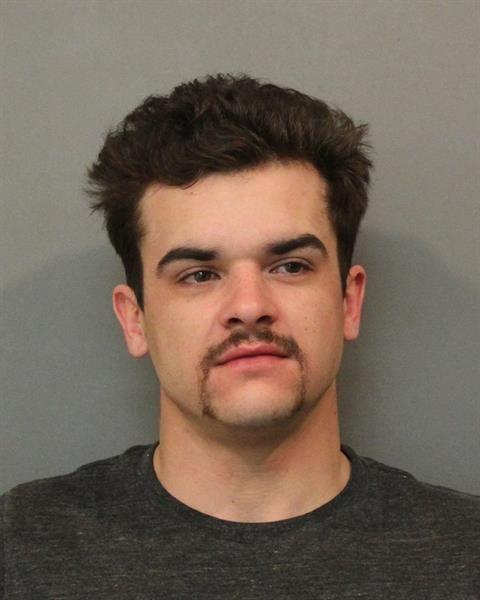 Daniel Michael Knaver
David L. Wilson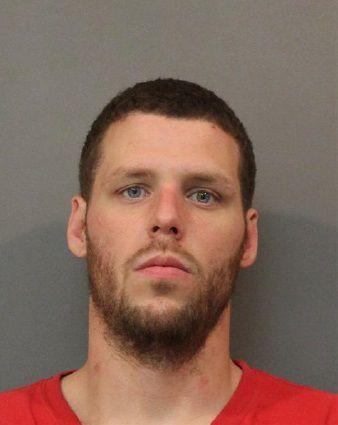 David Michael Baker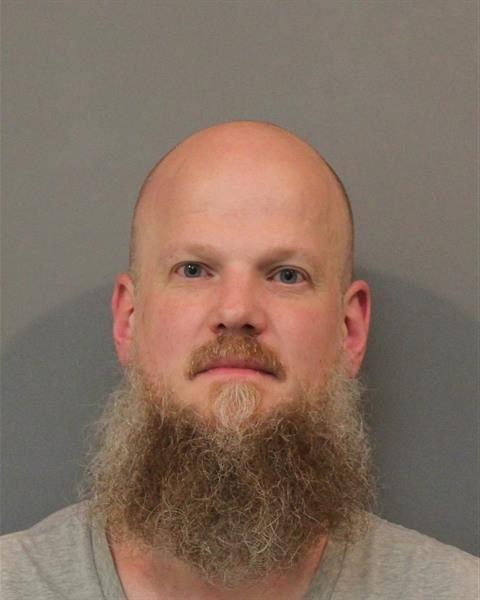 Demond Carothers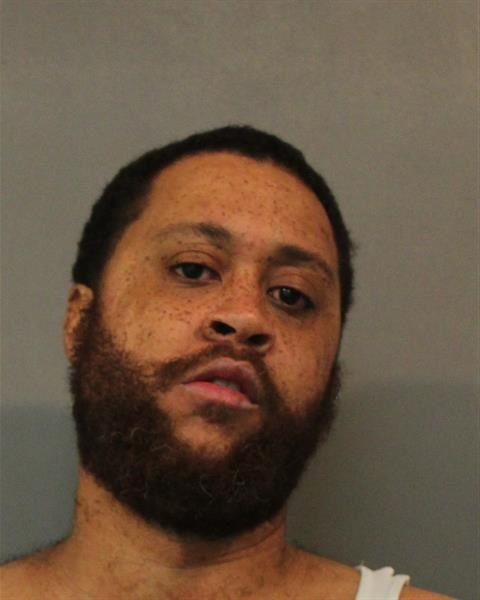 Elisanto Vincent Ramos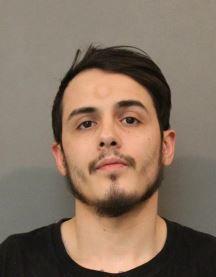 Eric James Cox
Eric Lamont Lewis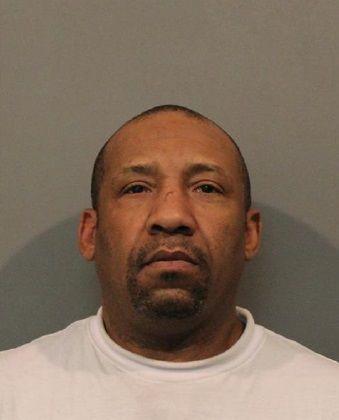 Garrett Robert Leep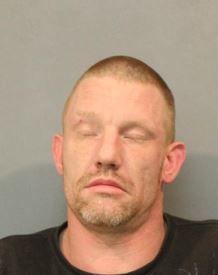 George Tabion Neely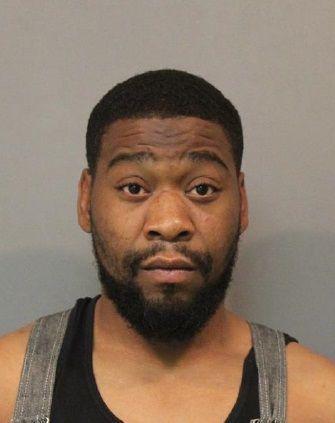 Israel Flores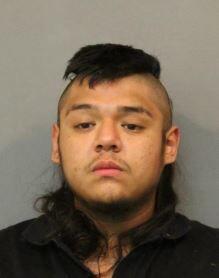 Jaelyn Albert Hill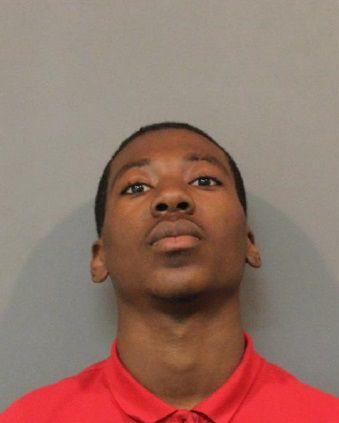 Jamie Shawun Franklin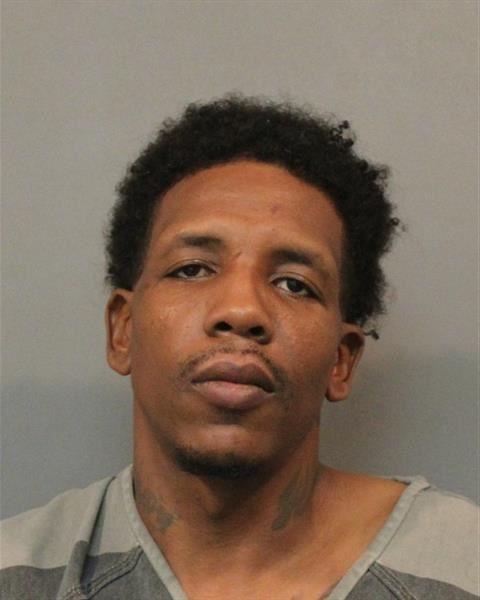 Jerome Avery Gadson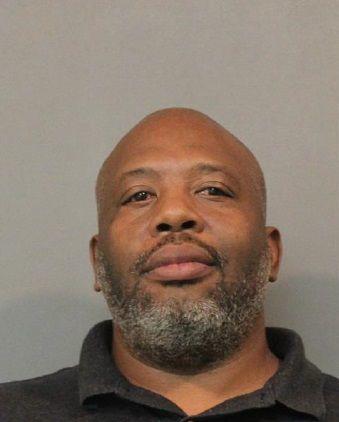 Jesse Juan Ortega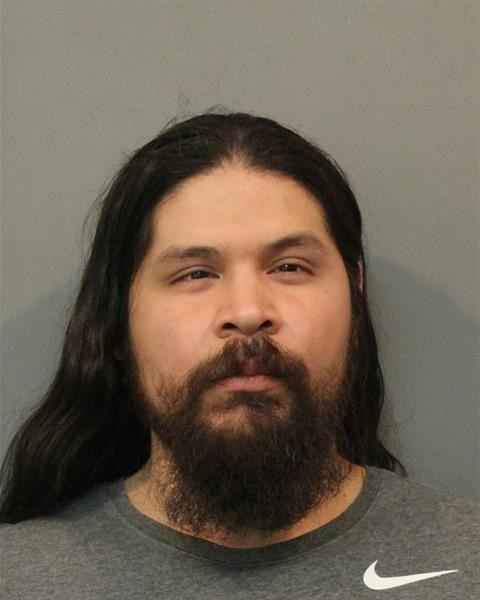 Jessica Joanna Howard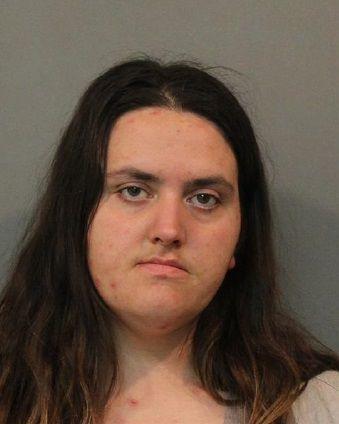 Jillian Joy Sencaj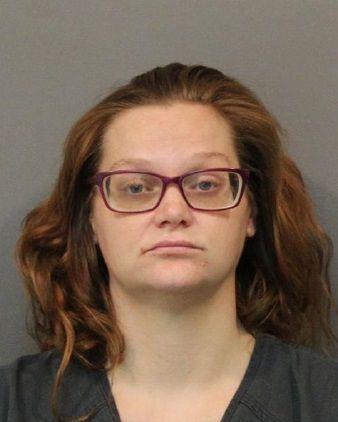 John Wyatt Jellema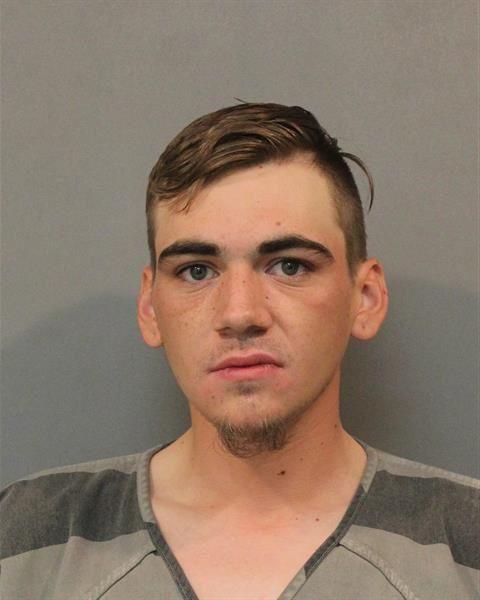 Jonathan Demarco Conway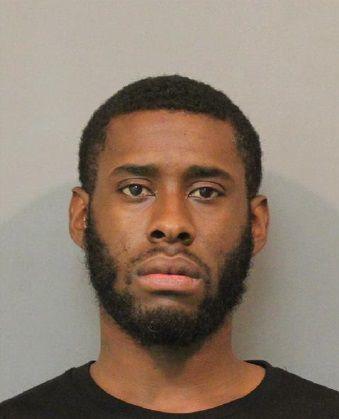 Jordan Oneil Ivy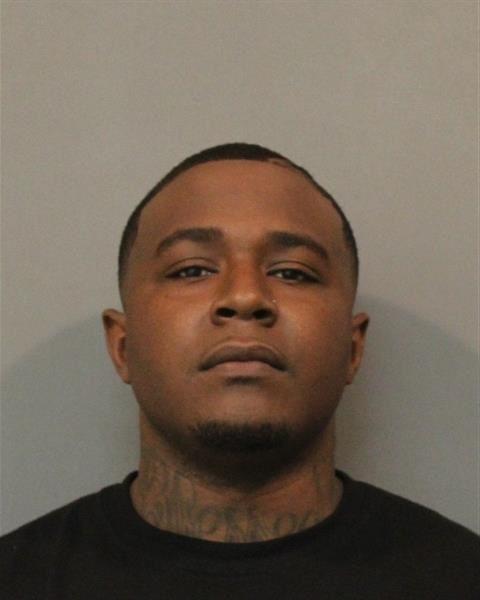 Jose Mario Pimentel-Alcantar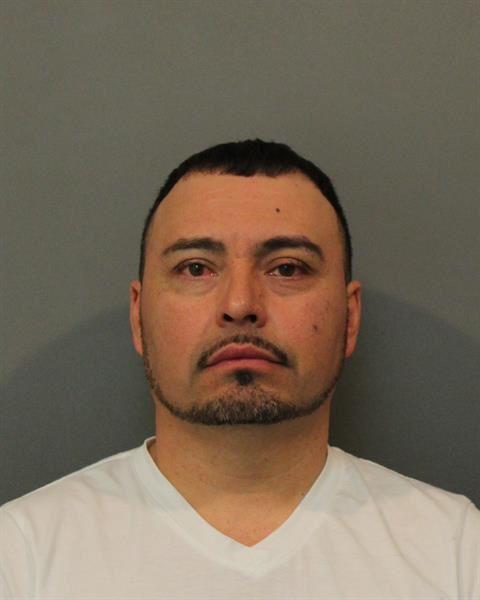 Joseph Alonso Pleasure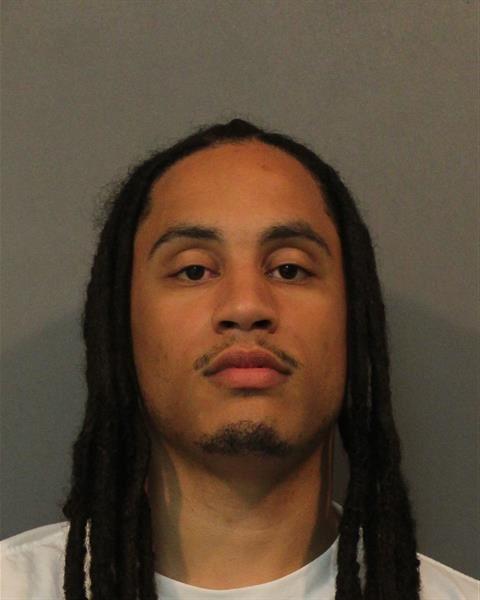 Joseph Ray Anguiano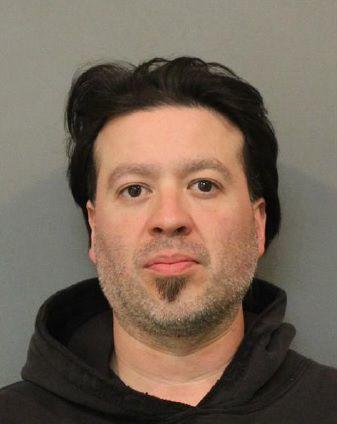 Jovan Quartez Hopkins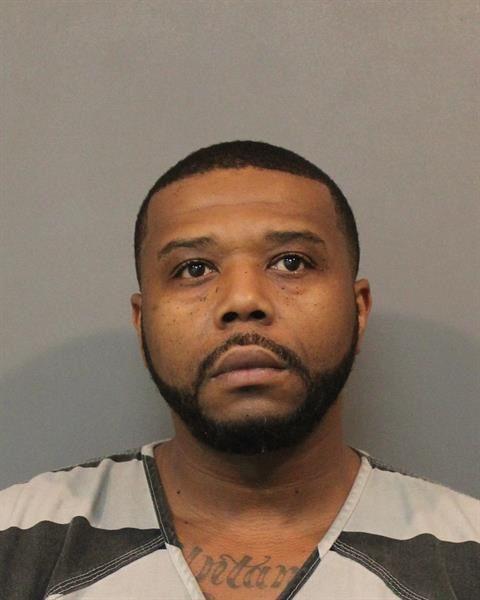 Juan Ferr'ell Lardydell Sr.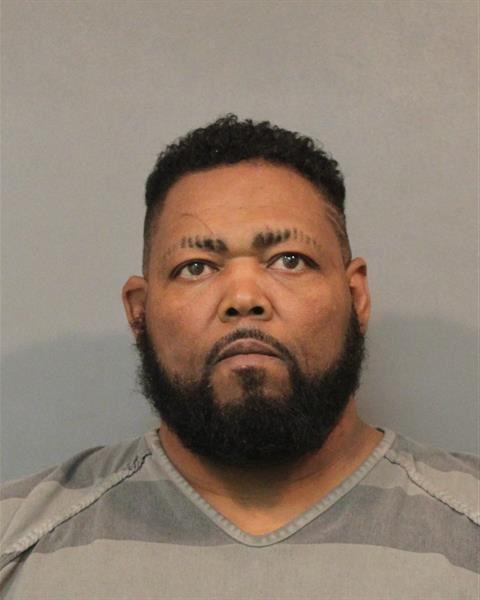 Justin Andrew Keelen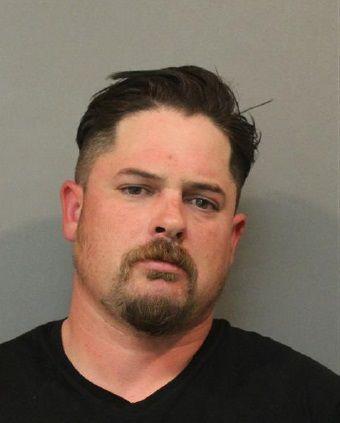 Justin Clarke Mender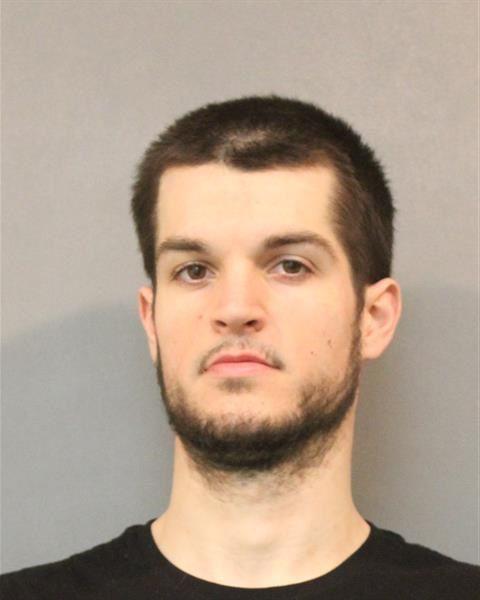 Kempat Sangern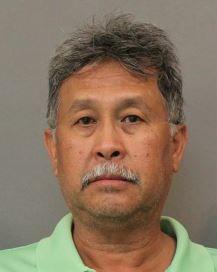 Kerry Joseph Shaw
Krystle Marie Palo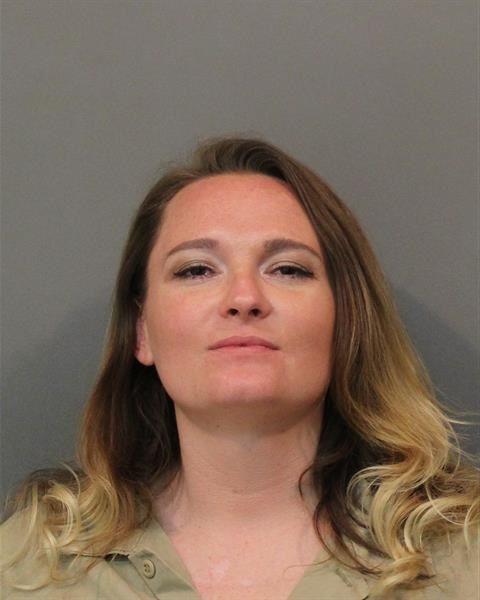 Leighton Edward Wiser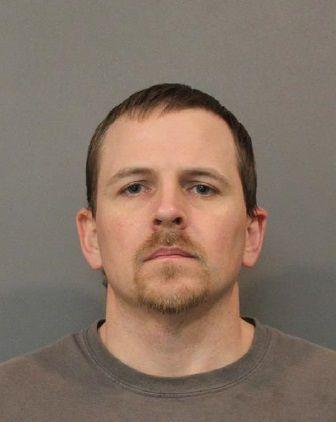 Loretta Shay Bell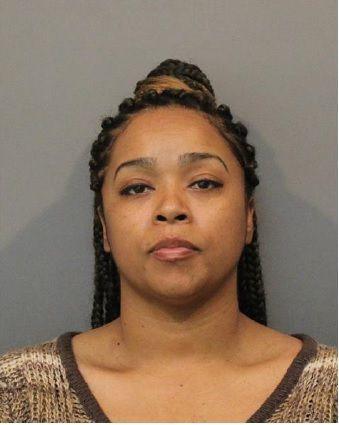 Lyndell Joyner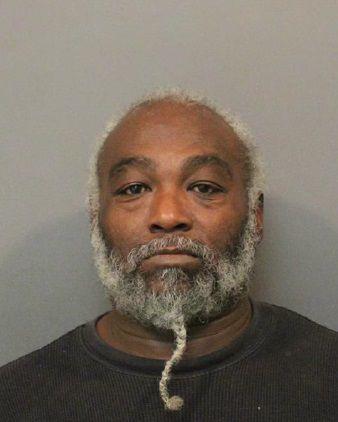 Mariah Dawn Sluder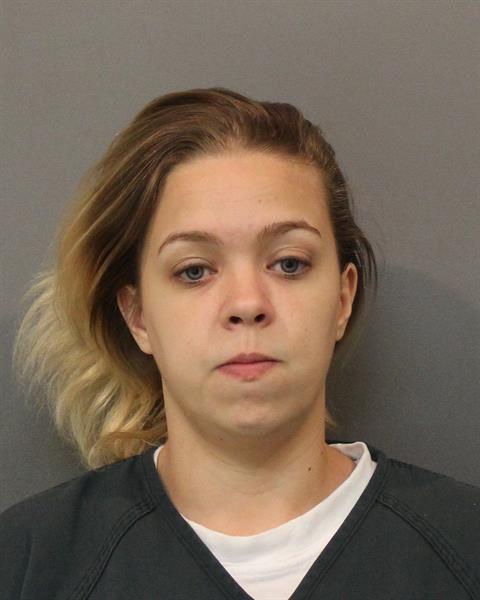 Mario Montez Trotter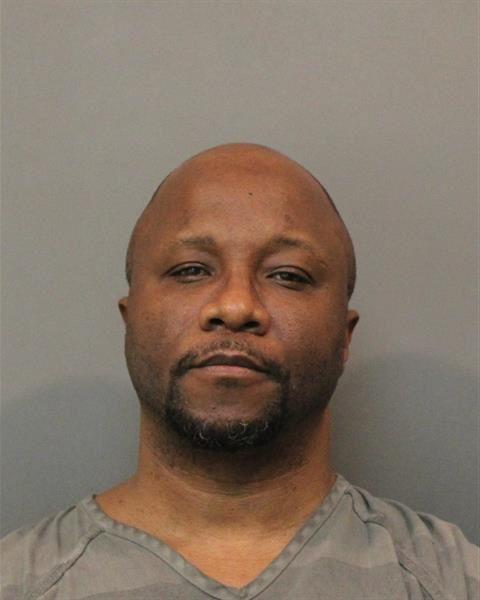 Mathew Thomas Fladeland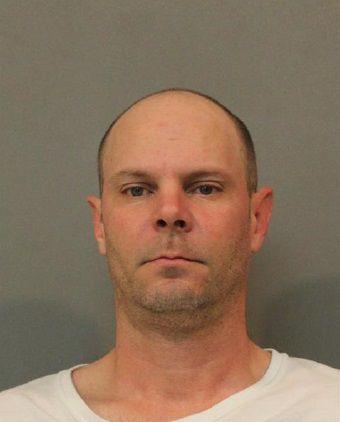 Maxwell Thomas Crnkovich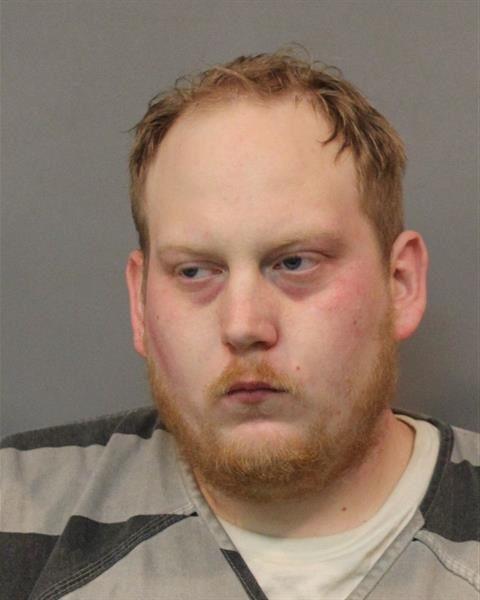 Melissa Ruth Saylor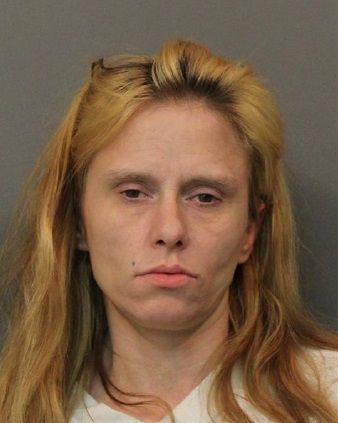 Nashee Laurice Burns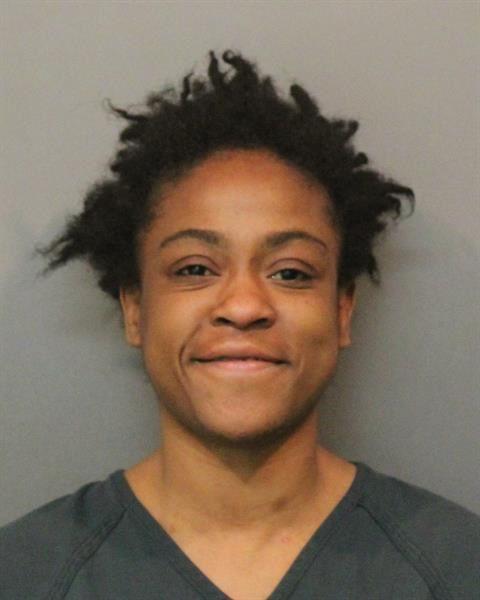 Paul Anthony Round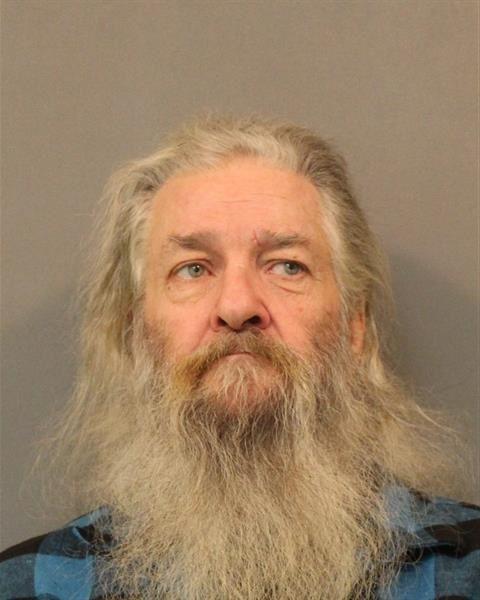 Pierre Jospeh Halverson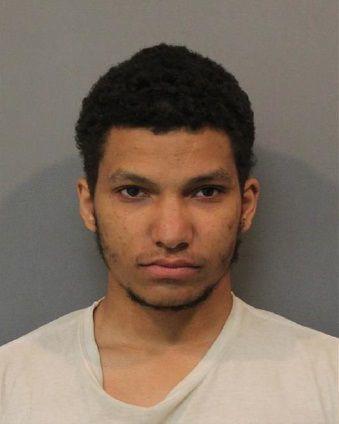 Quiana Lashawn Johnson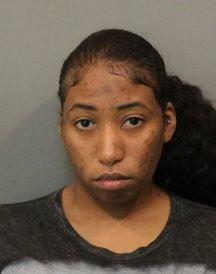 Rachel Jane Botts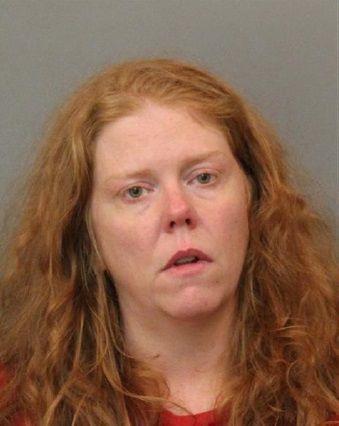 Rafael Sylvester Smith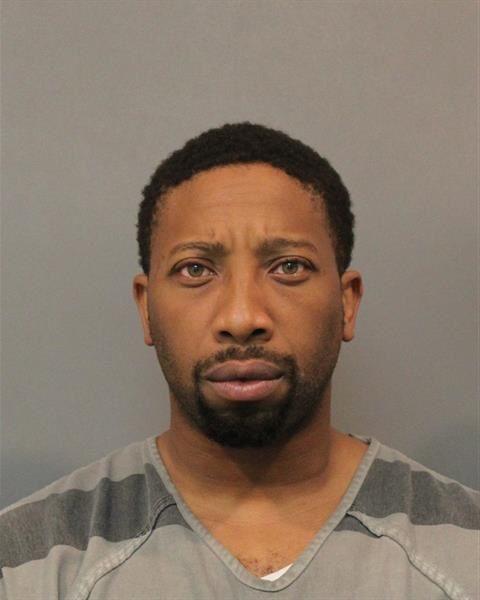 Robert Edward Thomas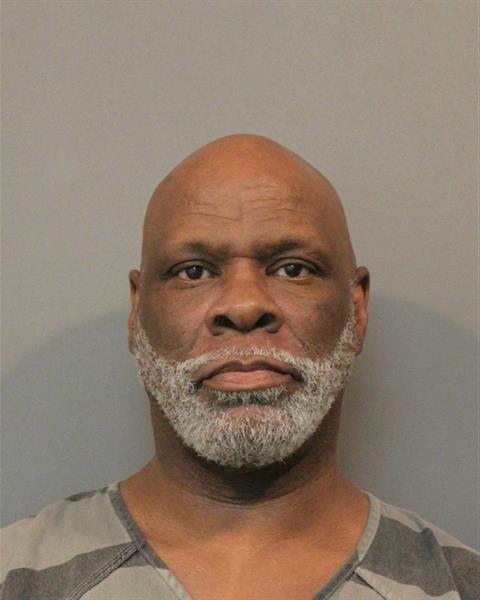 Robert G. Amparan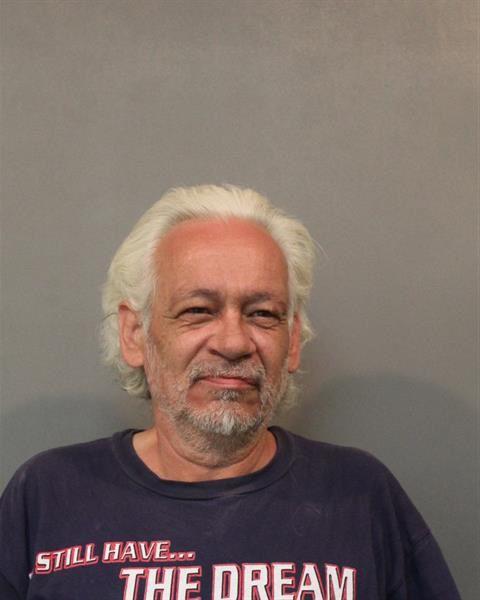 Robert Lee Davis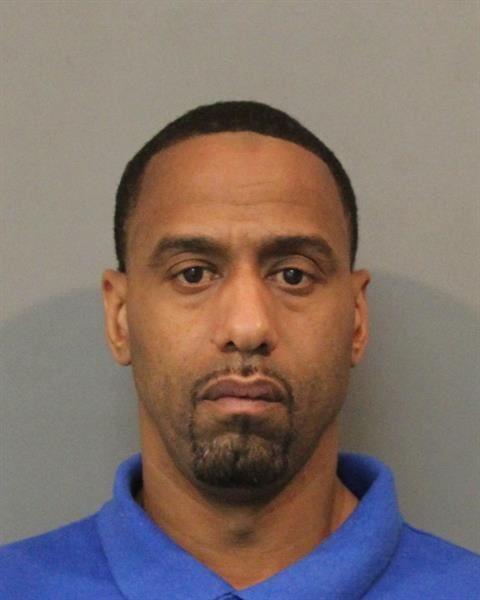 Roland David Ciezobka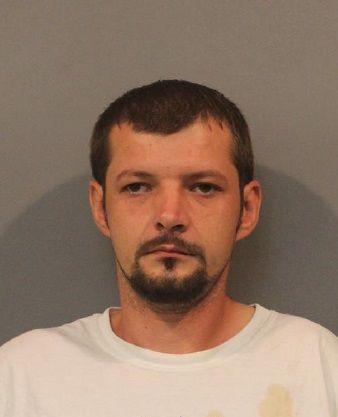 Ronald Eugene Haager Jr.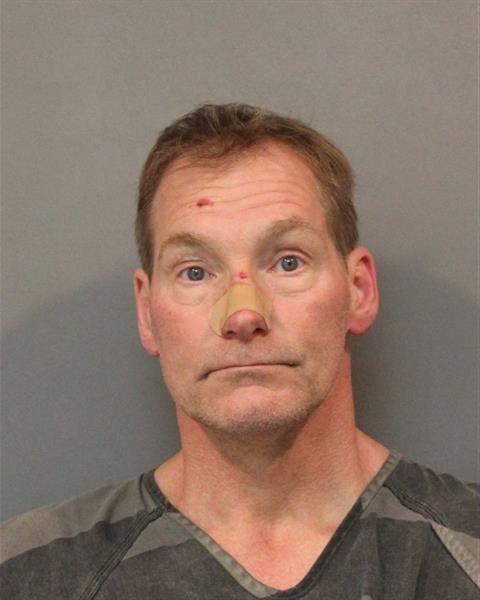 Ronald Williams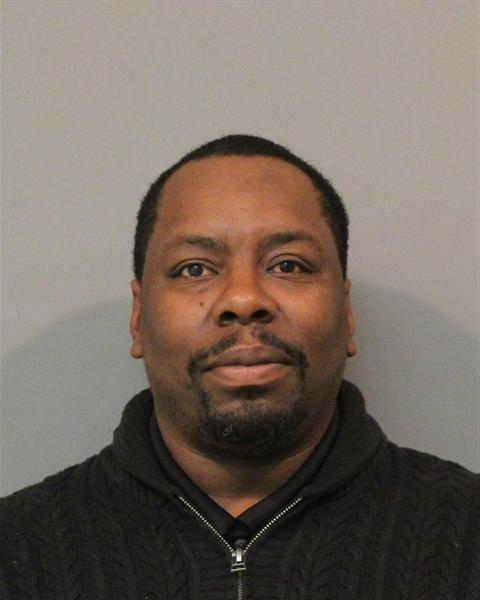 Roy Mitchell Walker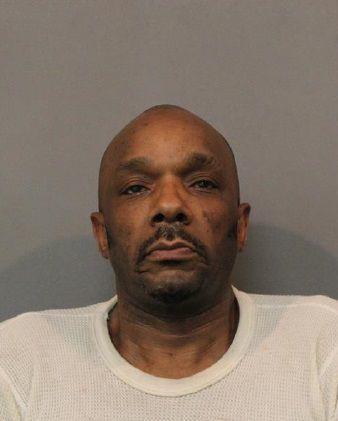 Sandra Lorene Berg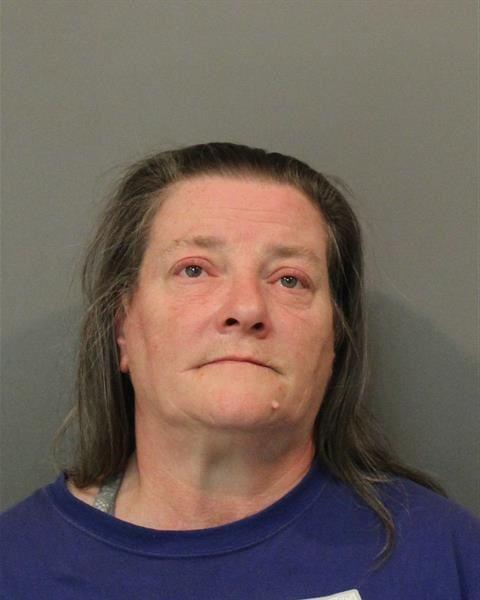 Stefany Boceski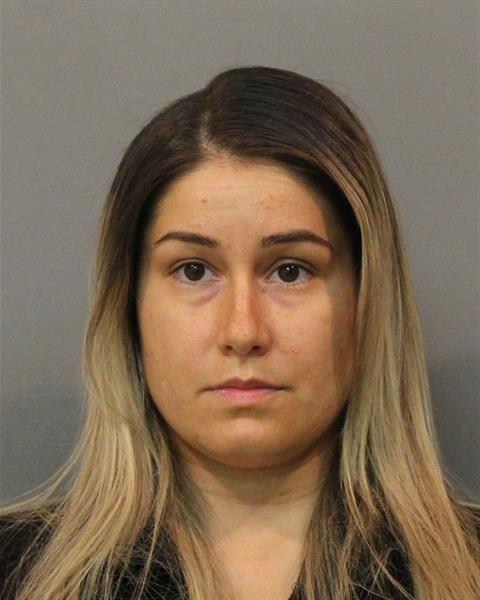 Terrance Fernancio Pendleton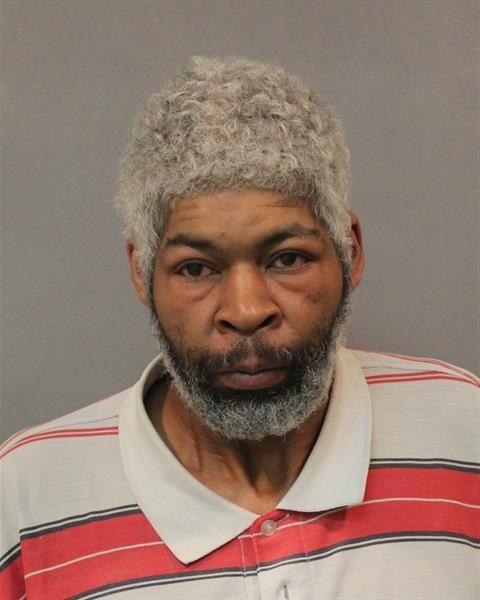 Willie Lee Raines