PORTAGE — The man being pursued on foot by police along a local stretch of U.S. 20 was driving a car from which a firearm was tossed out during an attempted traffic stop, according to police.
A passenger from the vehicle is in custody, but the driver remains at large after fleeing on foot around noon from the area of U.S. 20 and Dombey Road, Hobart police Capt. James Gonzales said. 
The driver is a black male, believed to be about 40 years old, he said. Officers are currently working to get a positive identification on the suspect and may have more information Wednesday, Gonzales said.  
The Hobart officer first attempted to stop the vehicle along Interstate 94 for a traffic violation, during which time an object was tossed from the vehicle, Gonzales said. The officer stopped to recover the item, which turned out to be a firearm.
Indiana State Police pursued the vehicle and caught up with it as the two occupants were fleeing, Gonzales said.
You have free articles remaining.
Keep reading for FREE!
Enjoy more articles by signing up or logging in. No credit card required.
Portage and Burns Harbor police are working with state police in search of the driver.
The search was focused early Tuesday afternoon in the area of U.S. 20 between Clem Road and Porter-Lake County Line Road, Portage Police Chief Troy Williams said.
Come back to nwi.com for more details as they become available.
Aaron Steven Mitre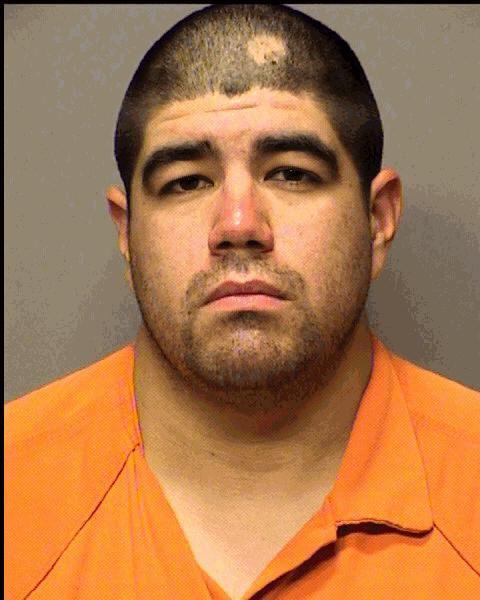 Antoine Deon Morris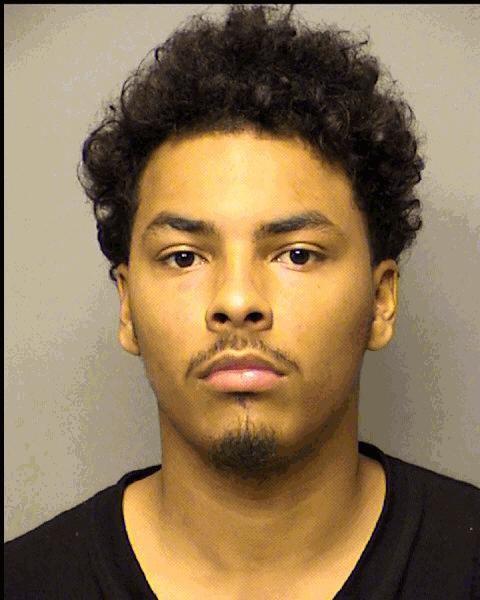 Blanca Estela Rodriguez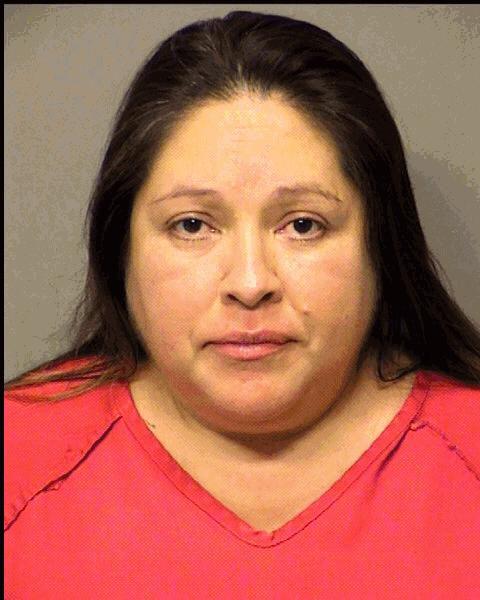 Dylan Joshua Bushong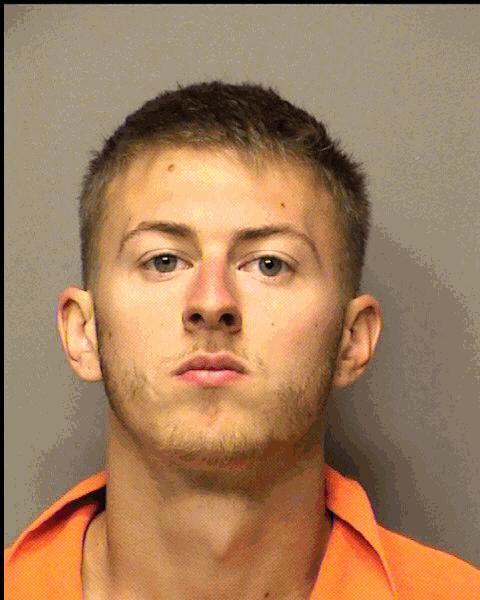 Heather Marie Draves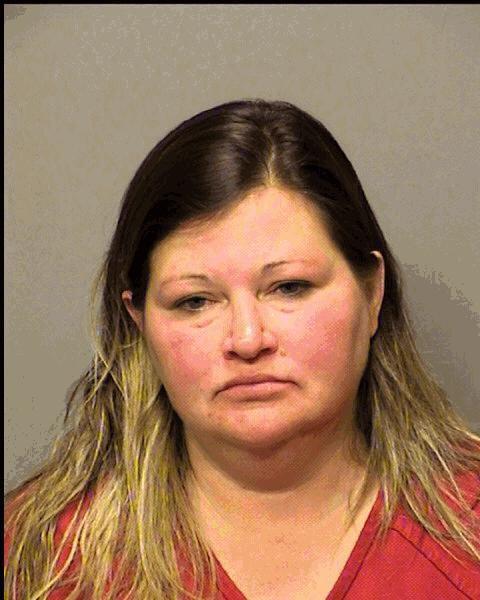 Jason Craig Foreman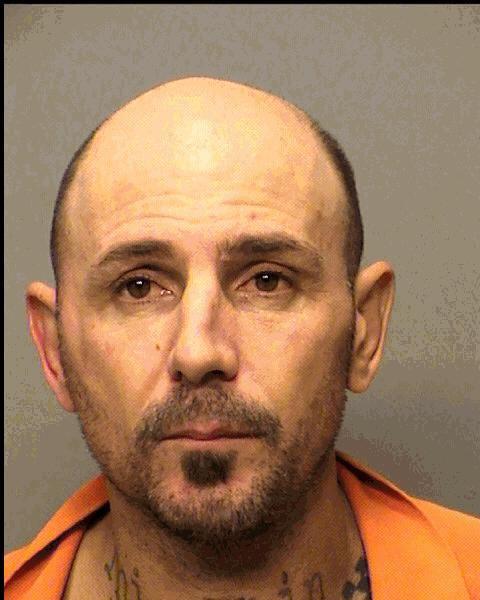 Jennifer Sulynn Lowe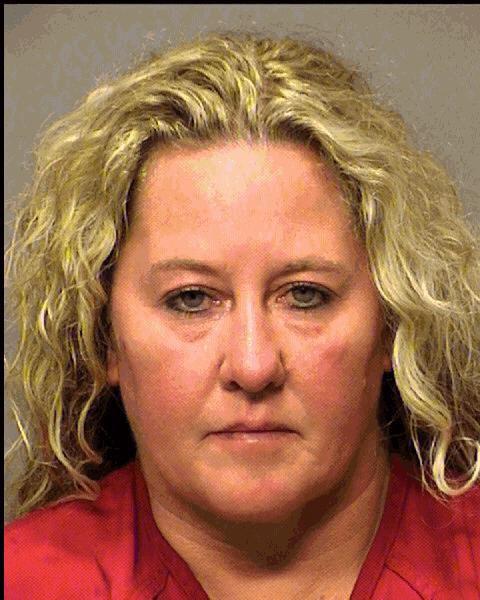 Jorge Soria Lopez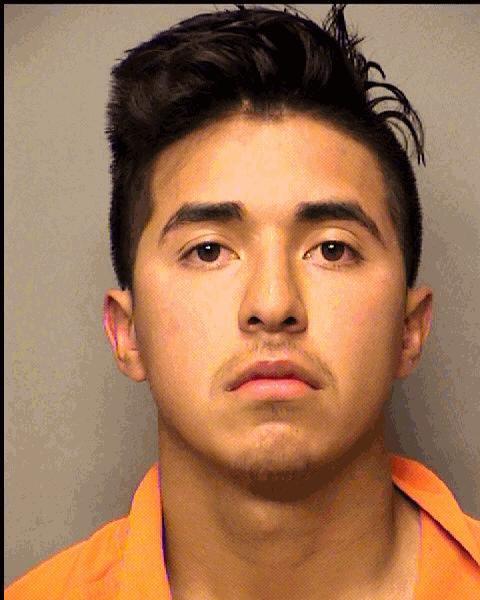 Joseph Thomas Draus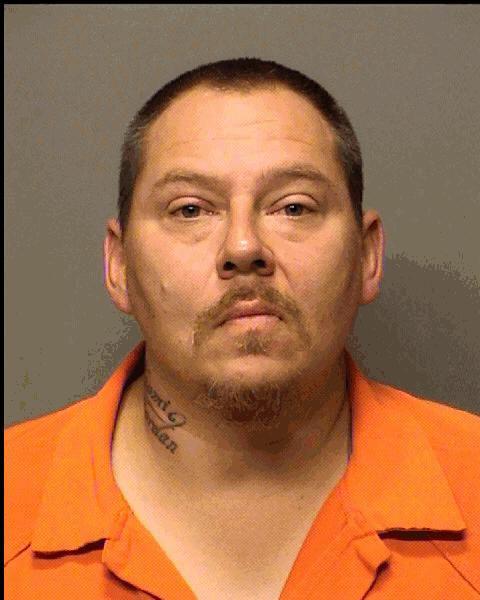 Joshua Gene Herndon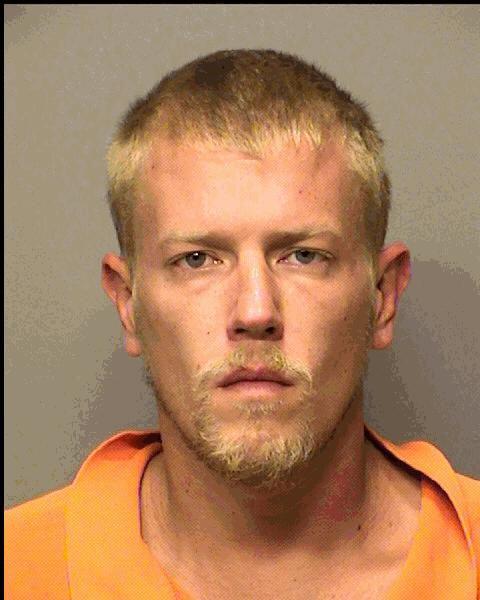 Kyle Jacobbie Landers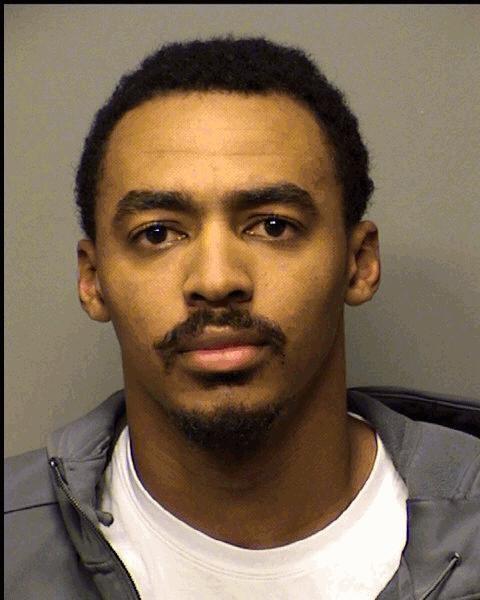 Latoya Yuvette Perryman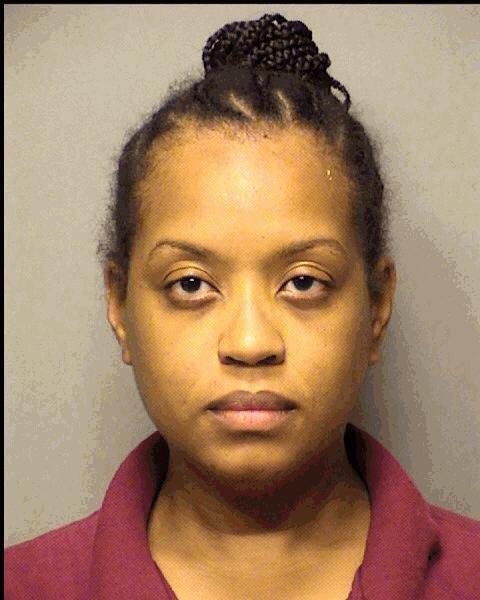 Lincoln Elias Podgorski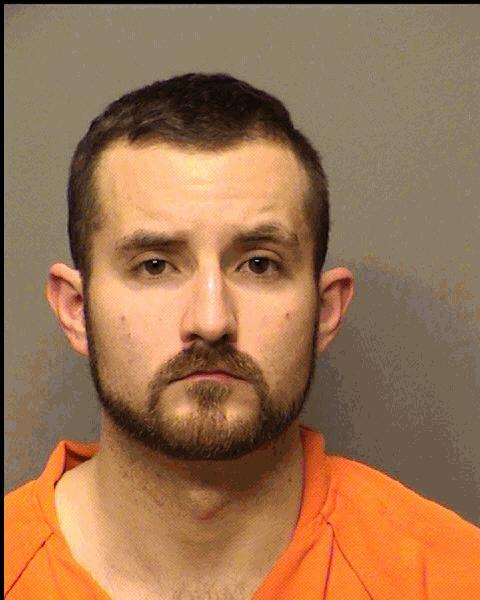 Lisa Malia Apato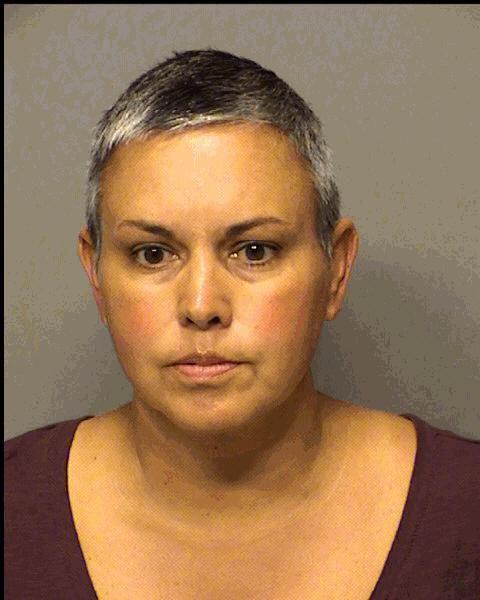 Mallory Lynne Balch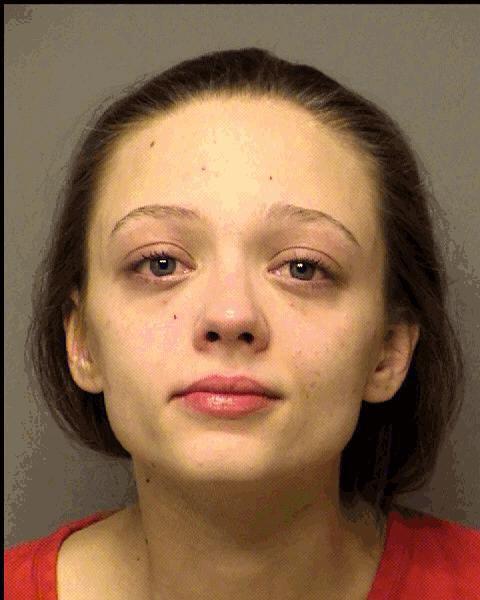 Mario Eric Garcia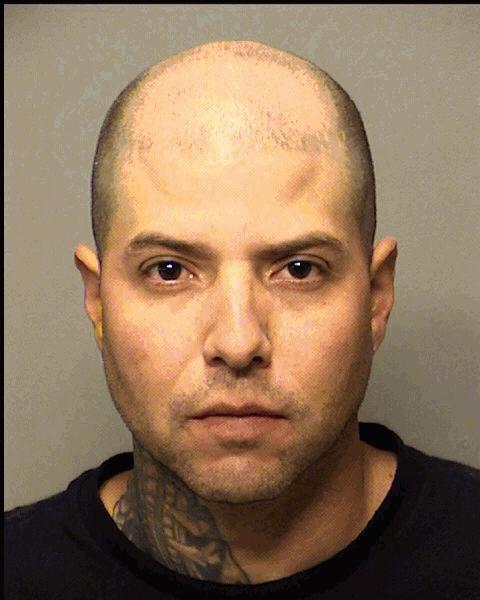 Mariusz Roman Malinowski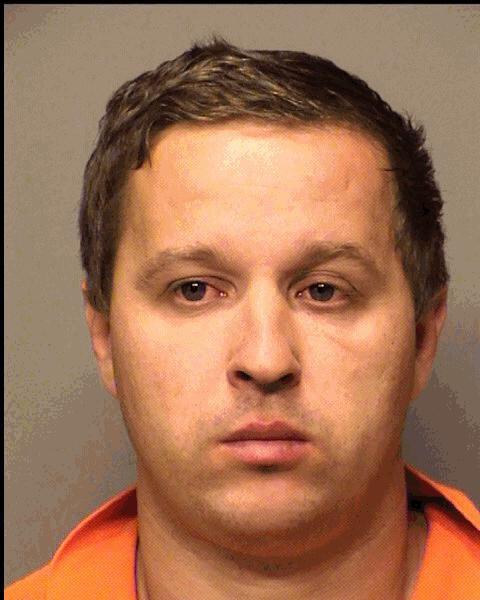 Melissa Marget Banks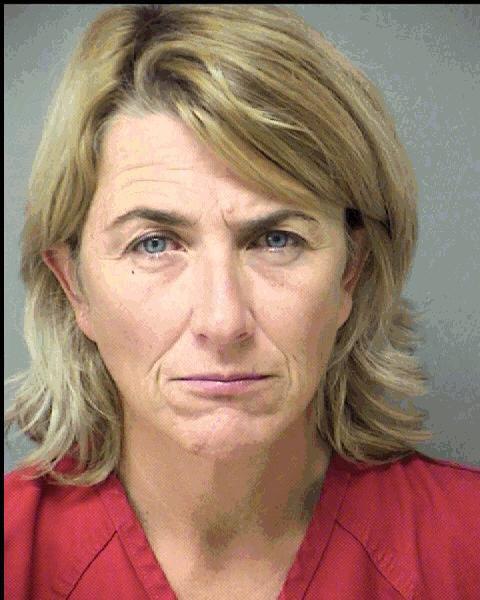 Michael Robert Kauffman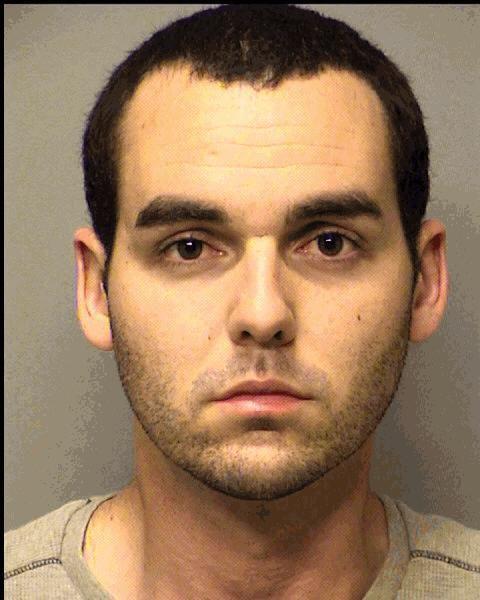 Michael Von Murray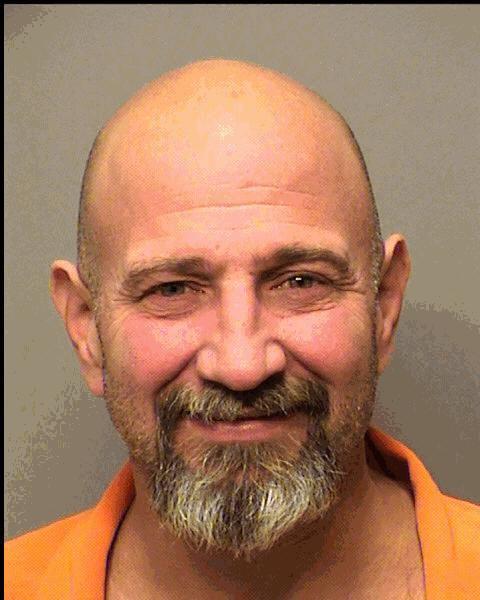 Monica Ann Castro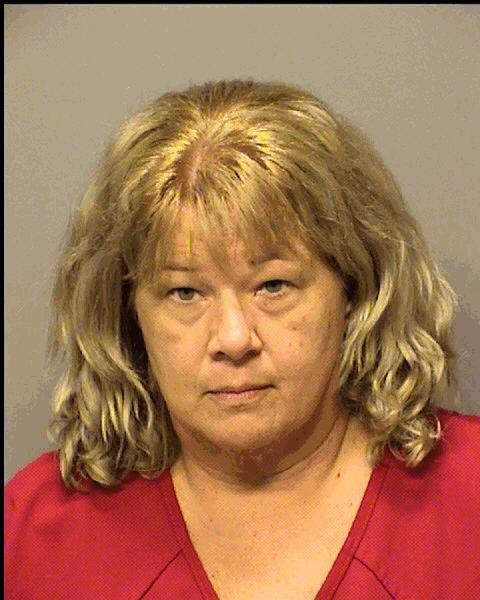 Natalie Kay Gilpin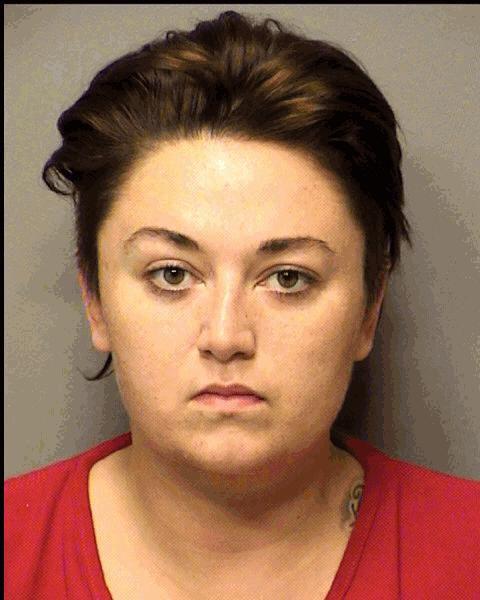 Nora Lynn Bomba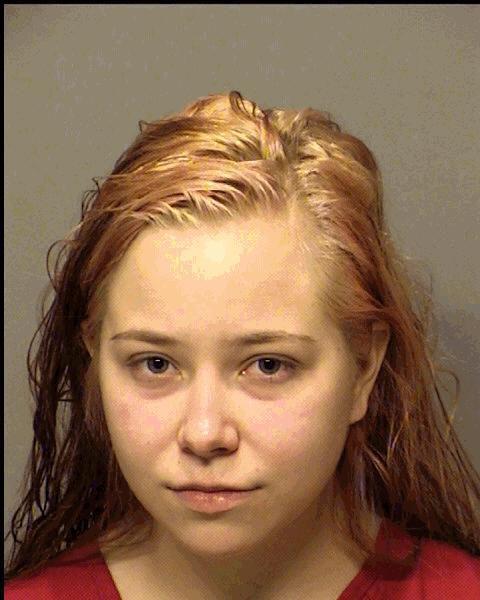 Robert Gale Spellman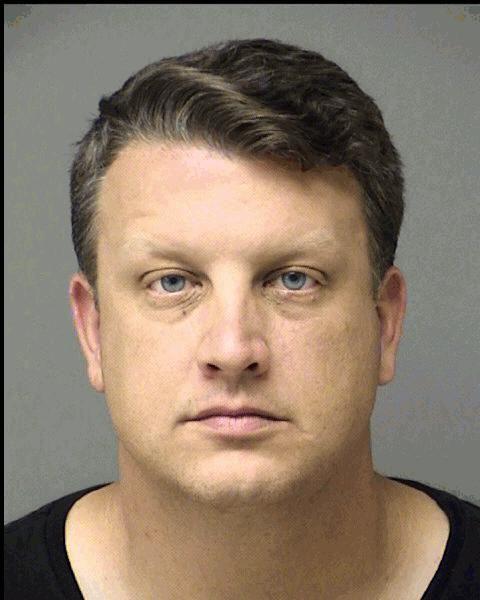 Ronnie Lee Woodard Jr.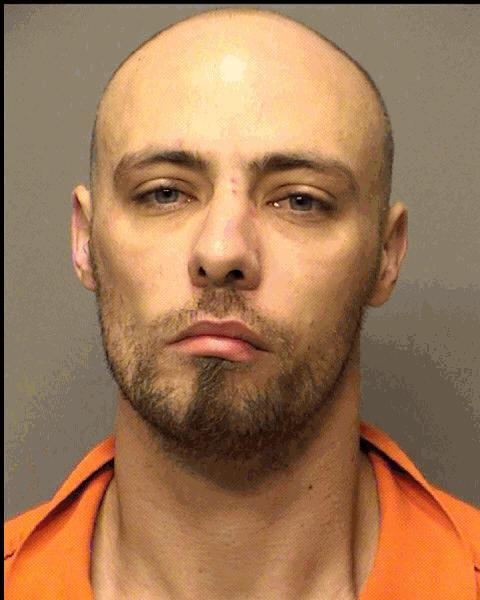 Ryan Thomas Seller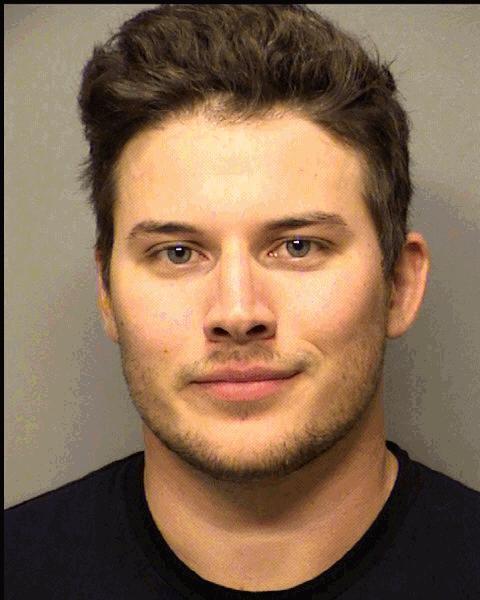 Sami Bilal Suboh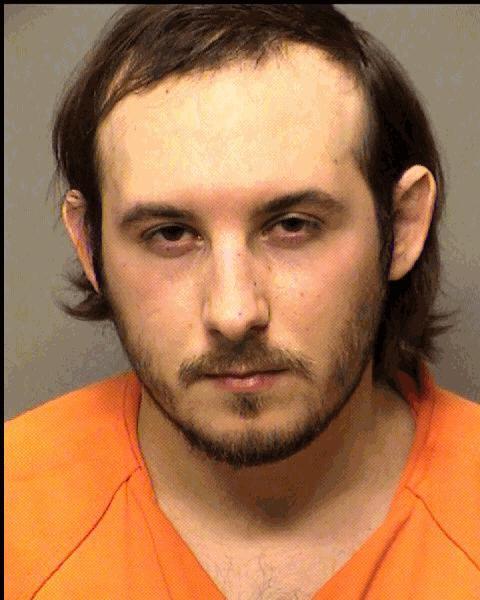 Shirley Ann Spradlin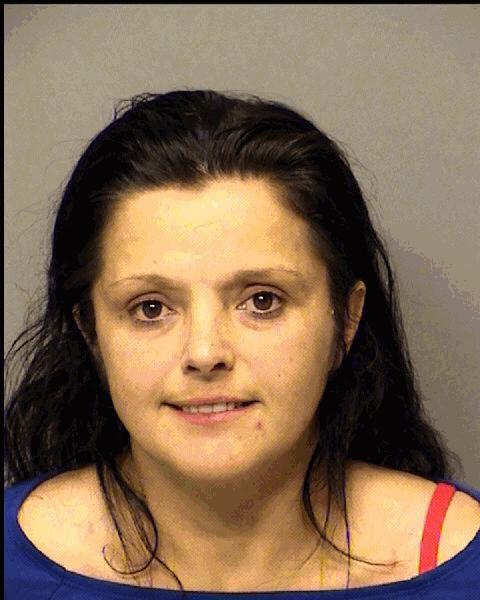 Sonia Ivette Delbrey-Torres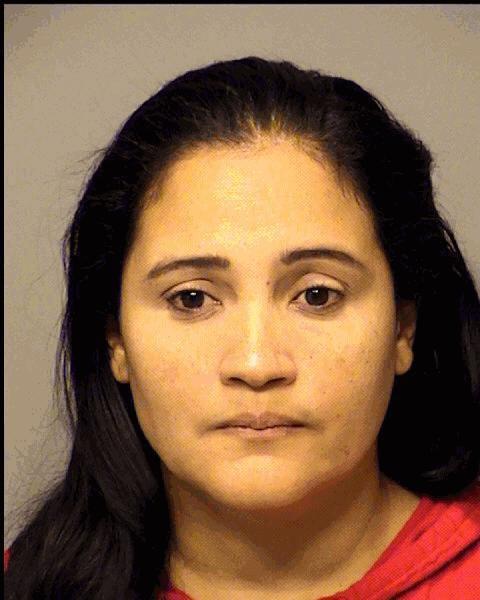 Troy Lamont Hearst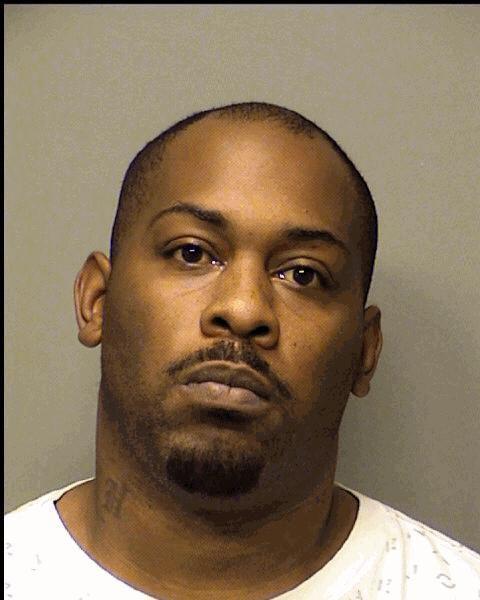 Victoria Elaine Vargas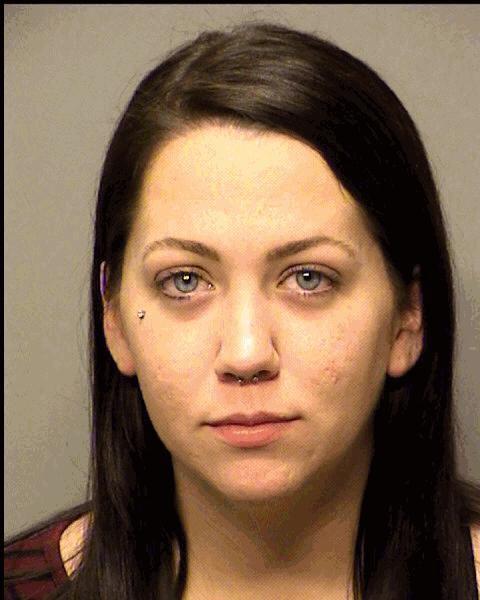 William Douglas Ellingham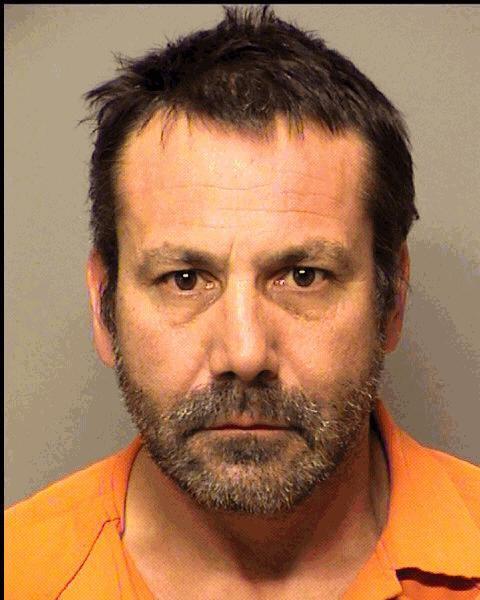 William Steve Lewke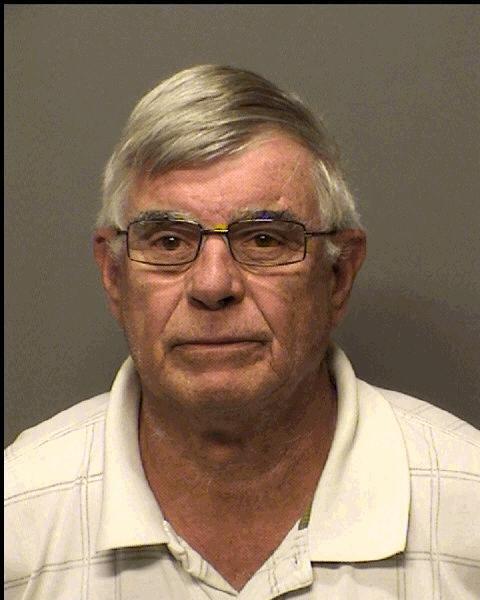 WL Johnson Jr.