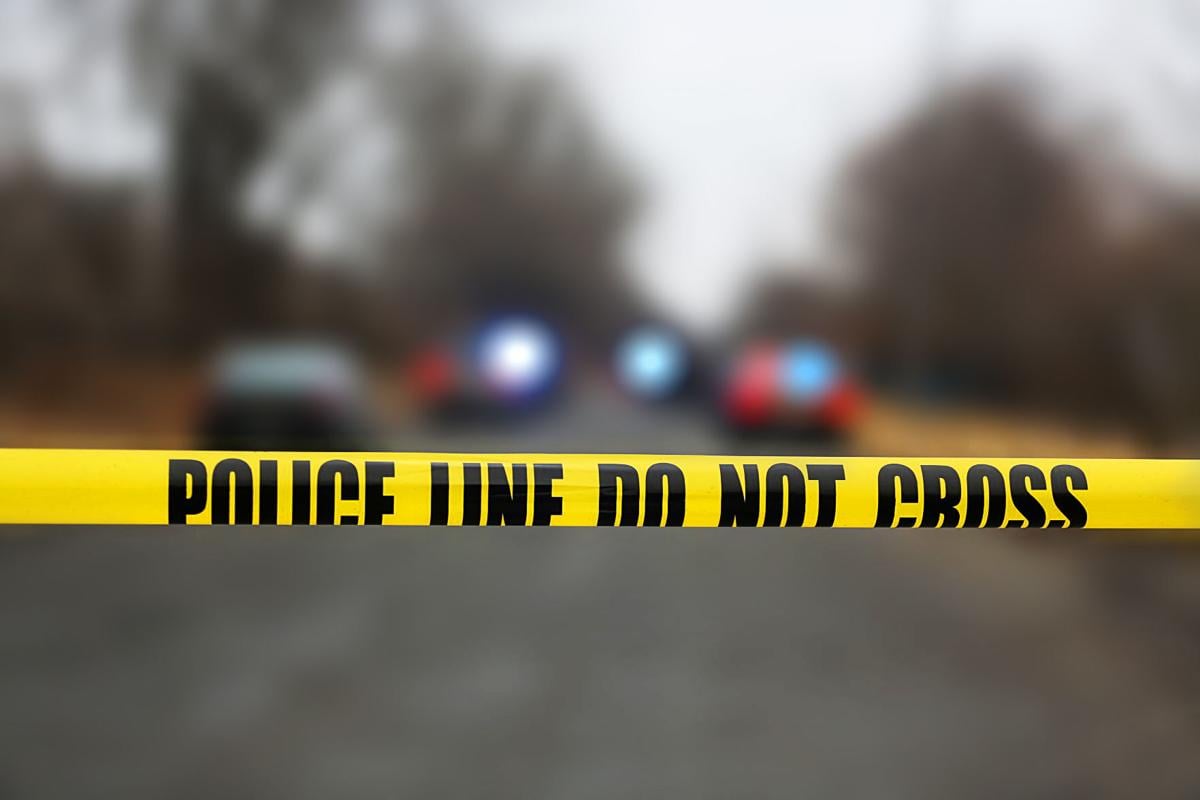 EAST CHICAGO — Police are investigating after a man was hit by a train on CSX railroad tracks, police said. 
Around 10:30 p.m. Wednesday officers were dispatched to the area of the CSX railroad tracks near Chicago Avenue and Grasselli Avenue, East Chicago police Deputy Chief Jose Rivera said. Officers were advised by CSX that a train conductor had informed them the train hit a body that was on the railroad tracks between Euclid and Grasselli.
When police arrived, they found a deceased male on the railroad tracks underneath the train, Rivera said. The man has not yet been identified.
Police and the Lake County coroner's office did not specify if the man was alive or already dead when he was hit by the train.
East Chicago's Criminal Investigation Division is investigating. No further information is available at this time.