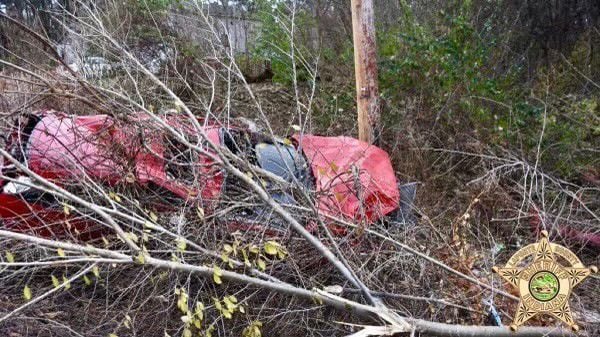 LAPORTE — A Massachusetts man was killed Saturday morning in what police believe was a single-vehicle crash in rural LaPorte County.
According to the LaPorte County Sheriff's Department, Anthony A. Rosa, 35, of Springfield, Massachusetts, was driving a 2002 red Ford Focus southbound on U.S. 35 near County Road 400 N when he crossed the center line for an unknown reason.
After briefly driving the wrong-way in the northbound lane of U.S. 35, Rosa began to lose control of his vehicle and drove back across the southbound lane and onto the shoulder where he collided with a mailbox and garbage container, police said.
According to police, Rosa continued traveling off the roadway and collided with two trees before his vehicle eventually stopped against a utility pole.
Sgt. James Lear was the first officer to arrive at the crash scene around 6:45 a.m., and he confirmed the driver was dead.
Rosa was the only individual in vehicle, police said.
The sheriff's department said it still is awaiting the results of toxicology testing.
Gallery: Recent arrests booked into LaPorte County Jail
Austin Floyd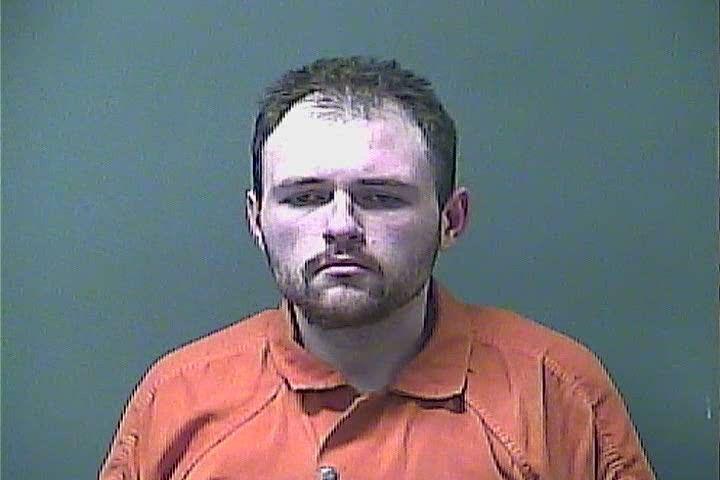 Treddest Page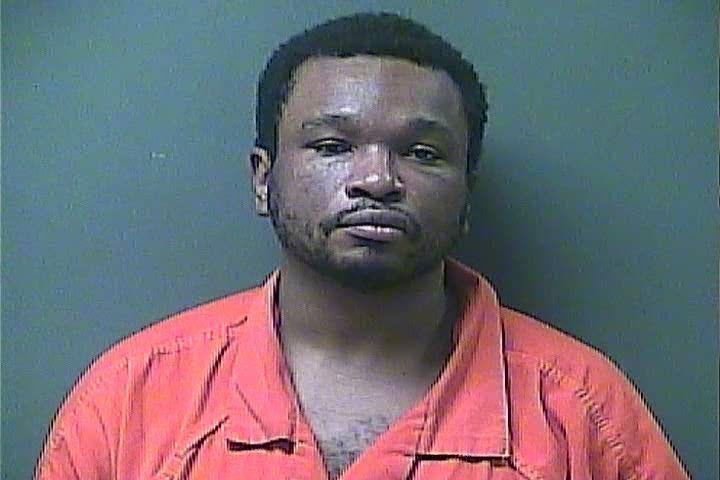 Jessica Holmquest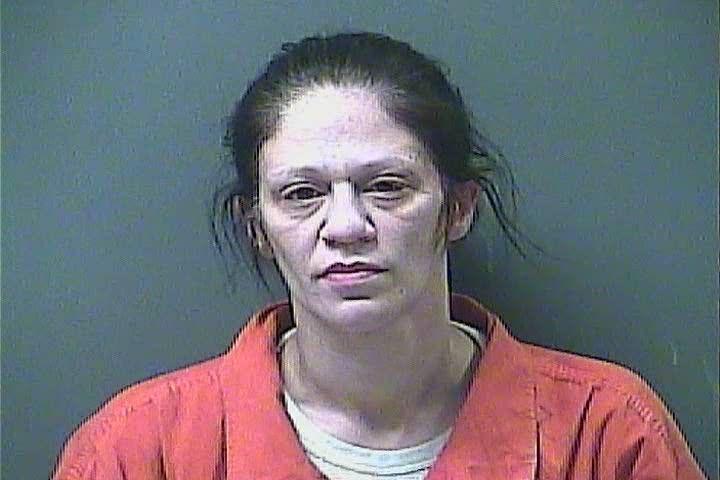 Kenneth Holder Sr.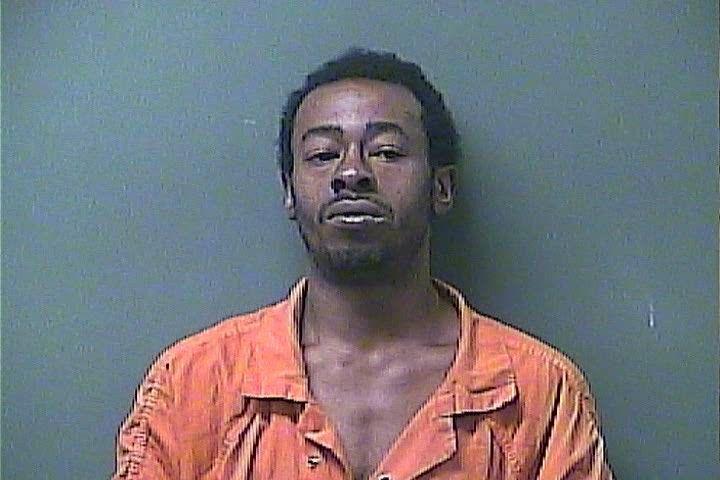 Ashley Coldiron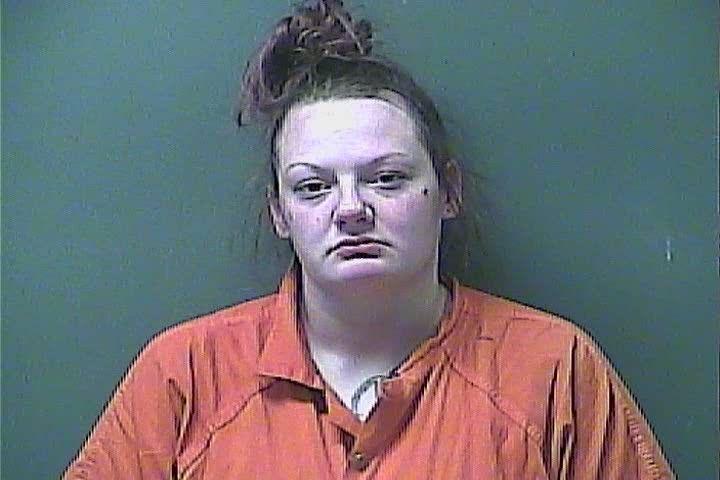 William Callahan II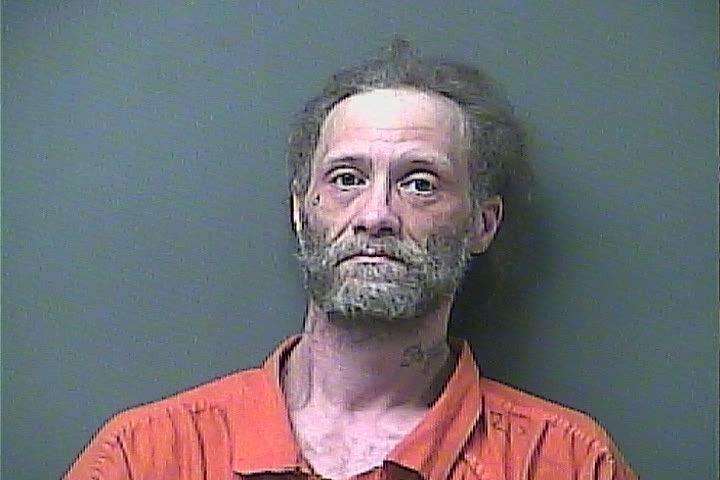 Cameron Woodham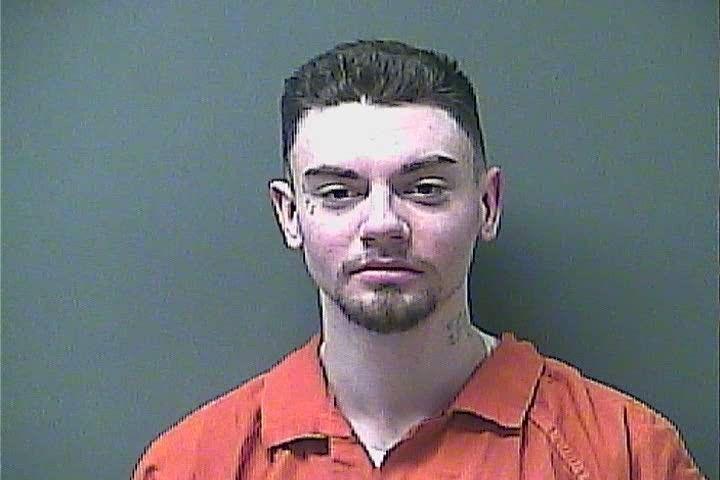 Robert Langford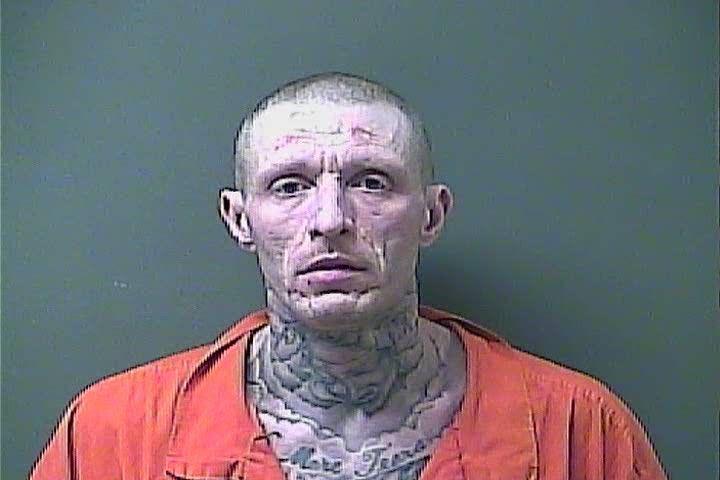 Mark Humes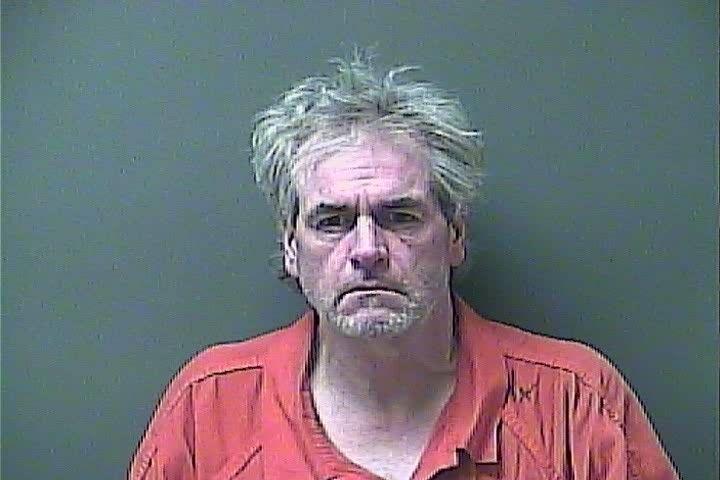 Keith Burks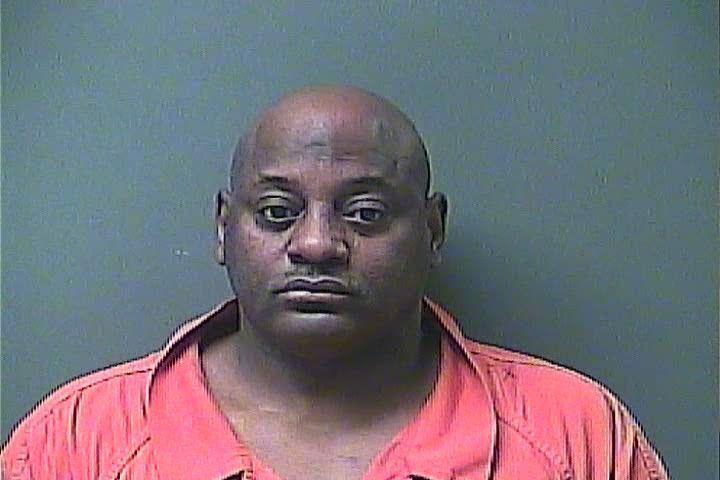 Chaddrick Moore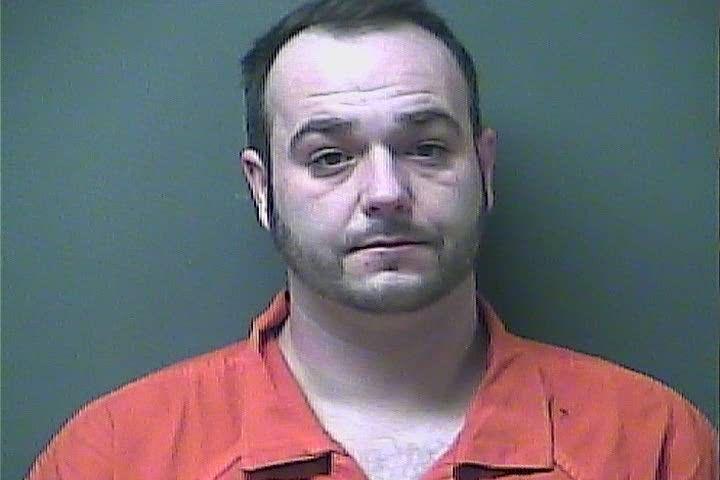 Larry McMahan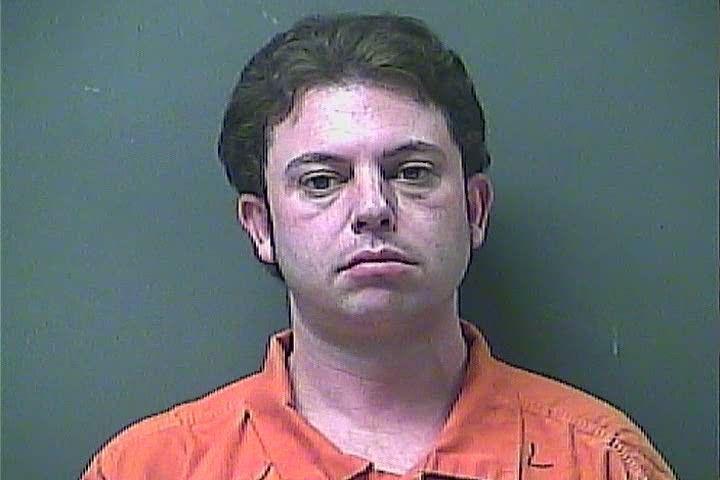 Floyd Doshie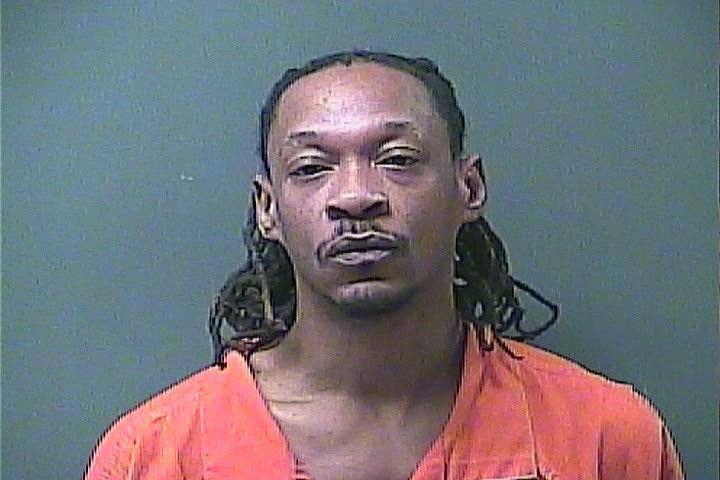 Michael Machesky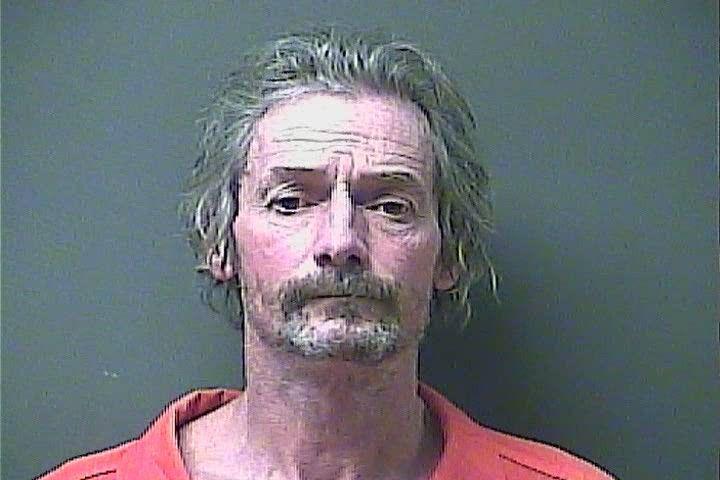 Noah Halman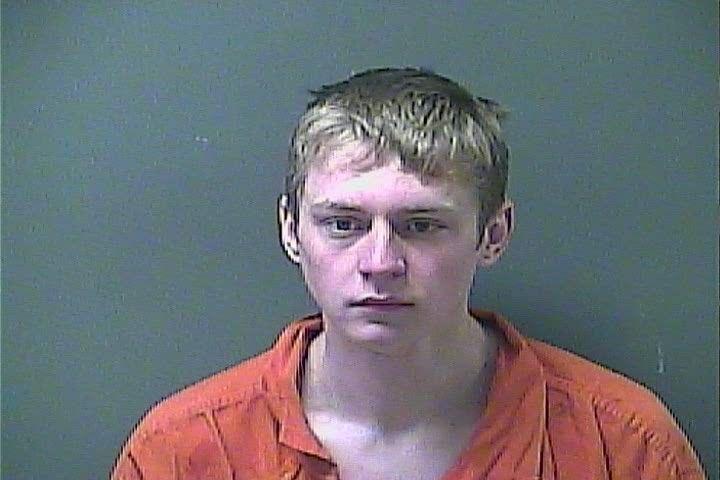 Donald Helms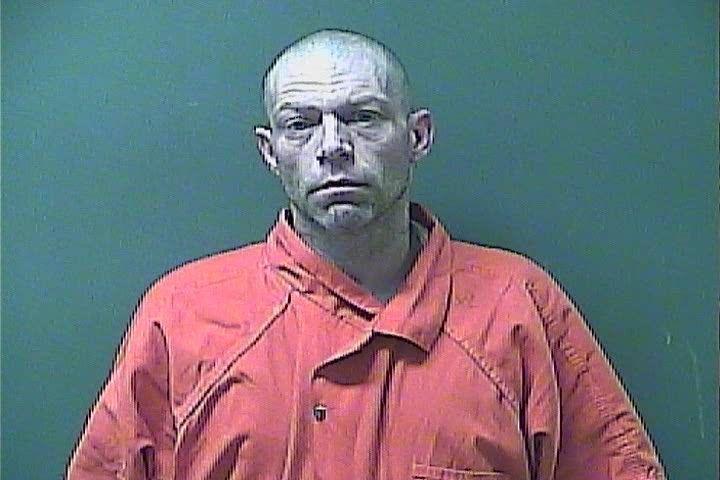 Cary Arnold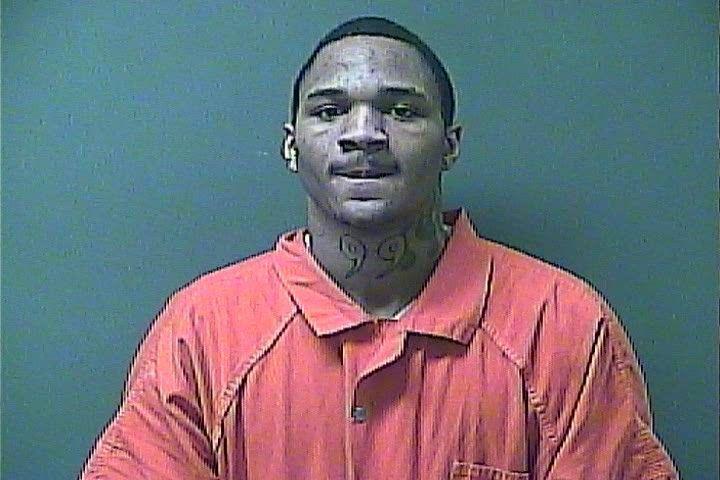 Prentist Qualls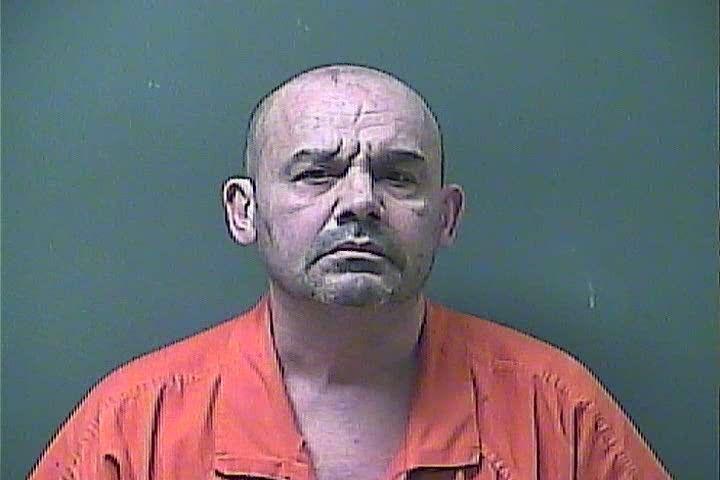 D'Andre Lehman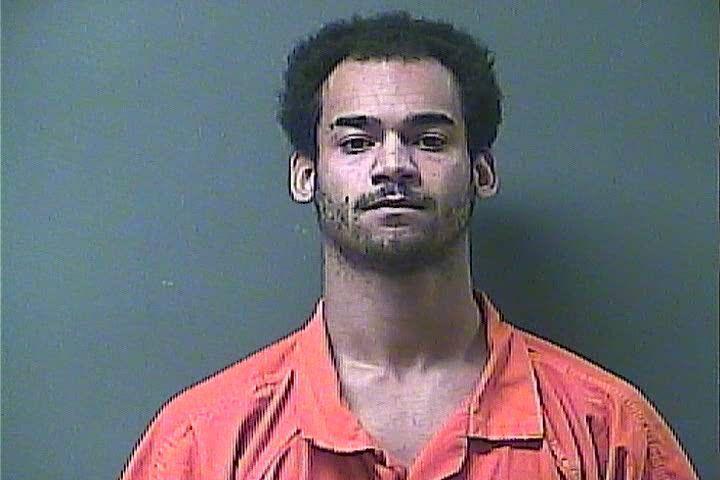 Jesstin Lottie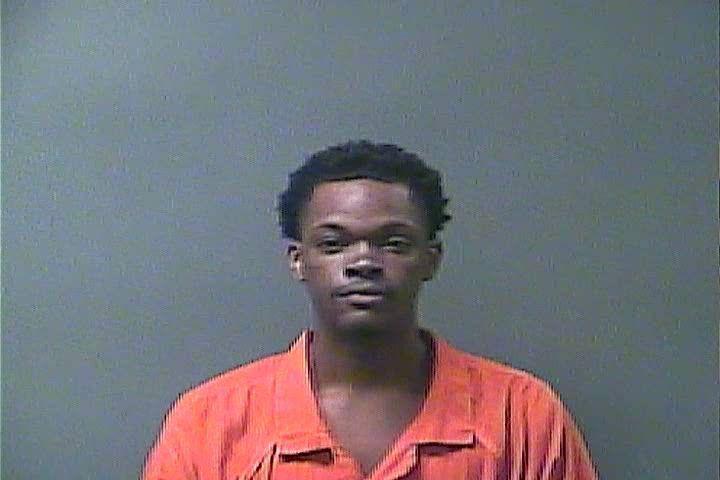 James Smith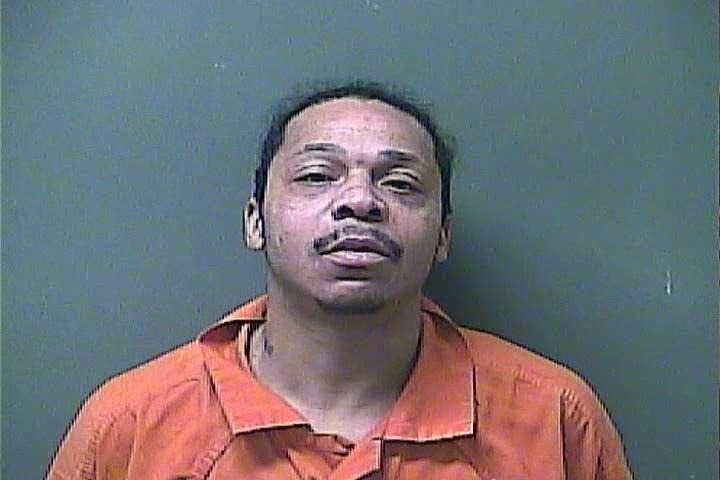 Alisa Pringle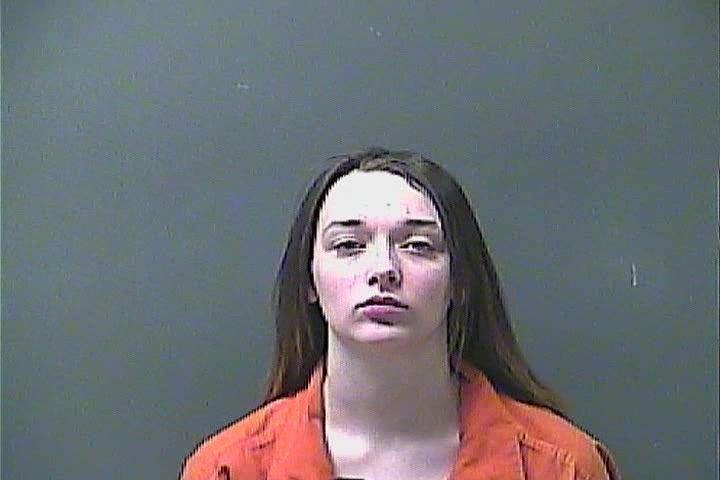 Desire Coop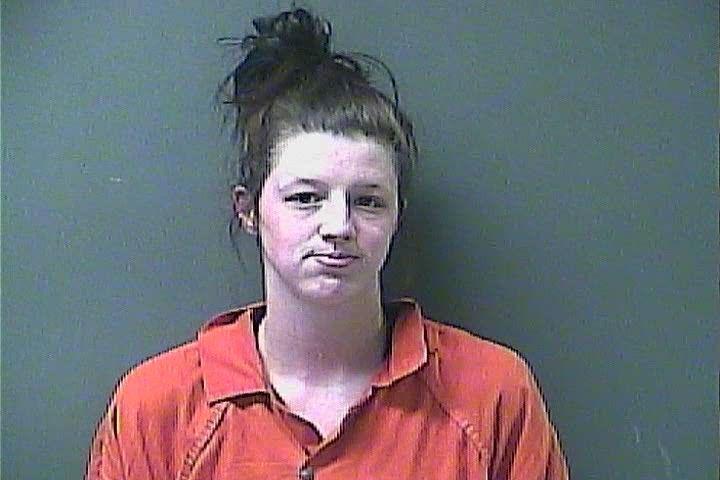 Justin McColly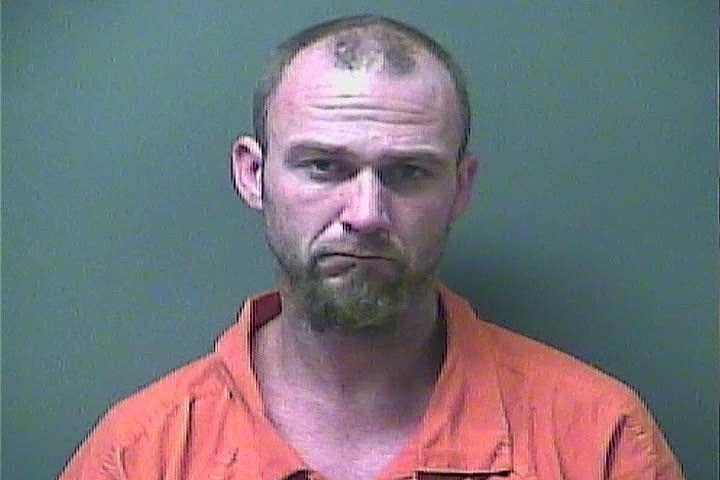 Robert Clemons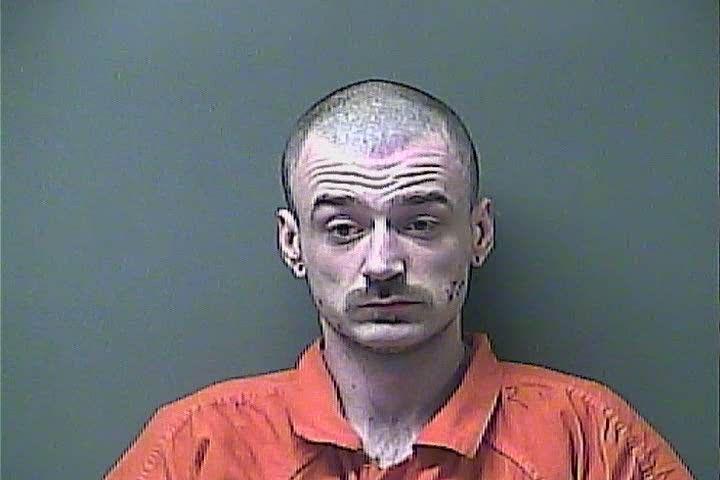 Malcolm Reed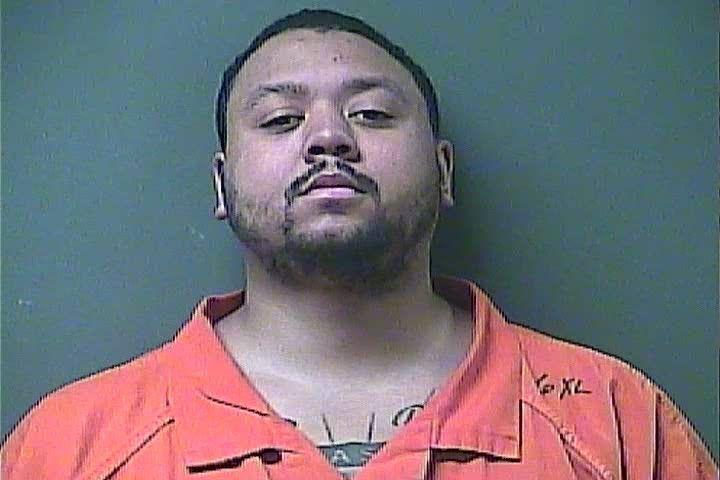 Rodney Wahl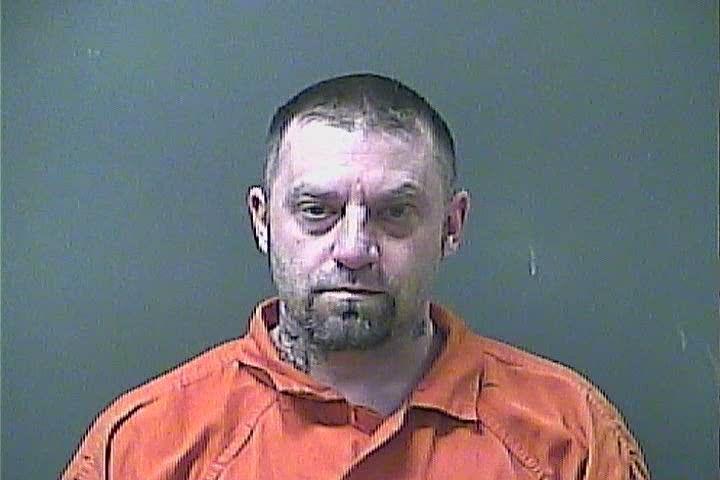 Makala Butler