HOBART — Alleged credit card fraud suspects were caught on camera stocking up on more than $1,000 worth of candy and Red Bull, police say. Now authorities are asking the public's help in identifying those who slighted a Pennsylvania woman out of a large chunk of change for sugary treats.
On Jan. 30, a woman from Pennsylvania contacted Hobart police after someone racked up a credit card bill of more than $1,100 at a Hobart store, according to police.
"The victim told police she was from Pennsylvania and she has never been to Hobart," Hobart Capt. James Gonzales said.
The suspects made the purchases at a business in Hobart's shopping area across from Southlake Mall in the 300 block of East 79th Avenue, police said.
Hobart police reviewed surveillance footage at the time and place of the credit card fraud and found video evidence of the alleged suspects who appear to be three males with carts of Snickers, Hershey's chocolate bars, Mr. Goodbar, M&M's, Red Bull and Monster Energy Drinks.
The silver minivan the men allegedly used to make away with their candy haul was also caught on surveillance camera.
Anyone with information on the identities of the suspects are asked to contact Detective Crawford at zcrawford@cityofhobart.org or 219-942-4474.
Alexander Joseph Bice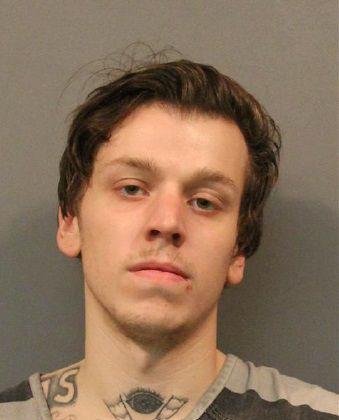 Andre Calvin Walker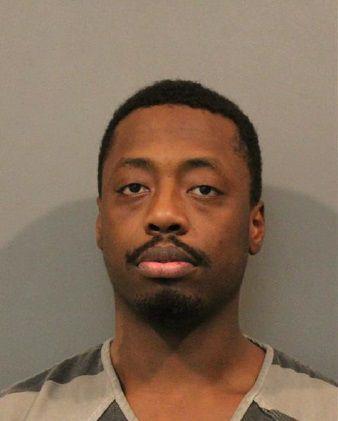 Anthony Louis Allen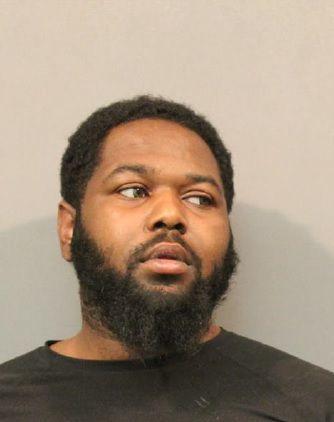 Anthony Richard Murillo II
Asia Channele Paige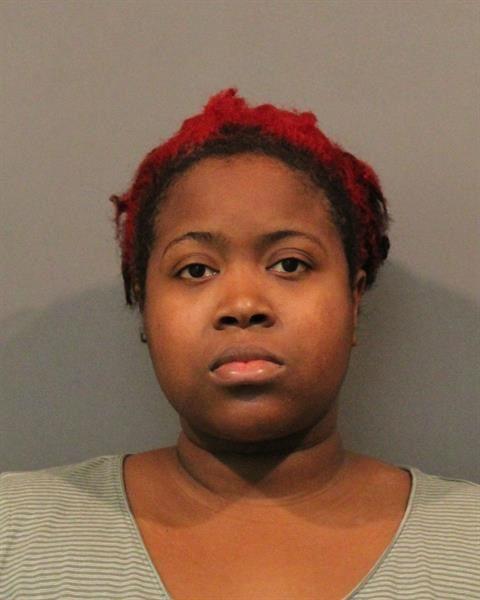 Blaze Anthony Pierce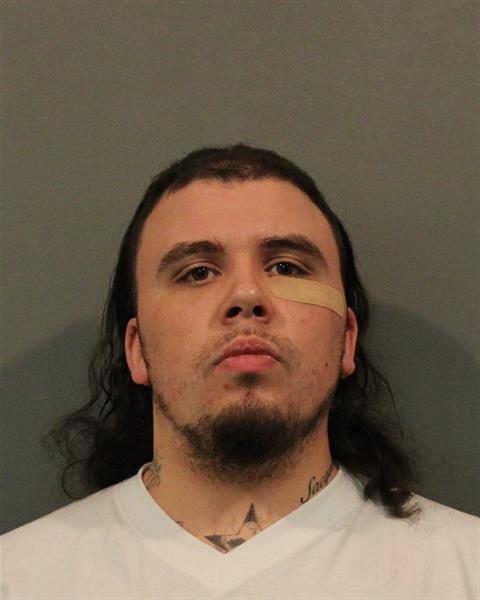 Bobby Lloyd Willbarger Jr.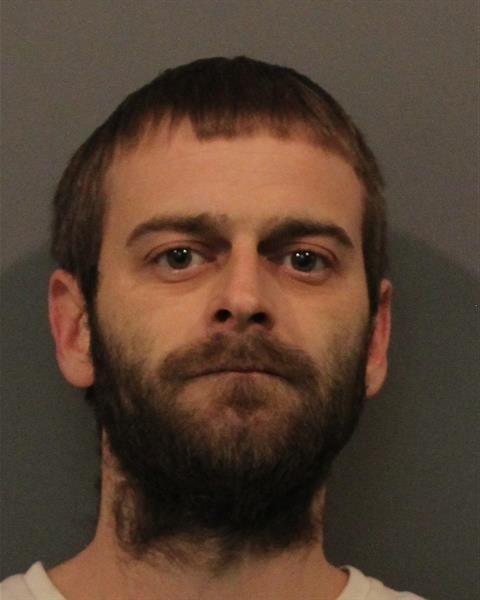 Bonard Rodriguez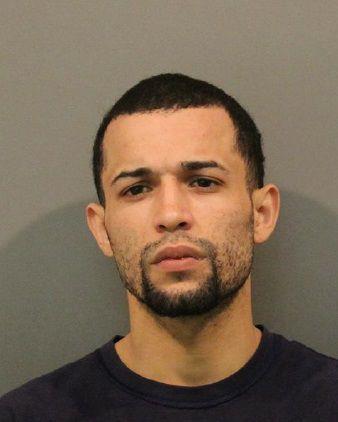 Bradley Allan Woodward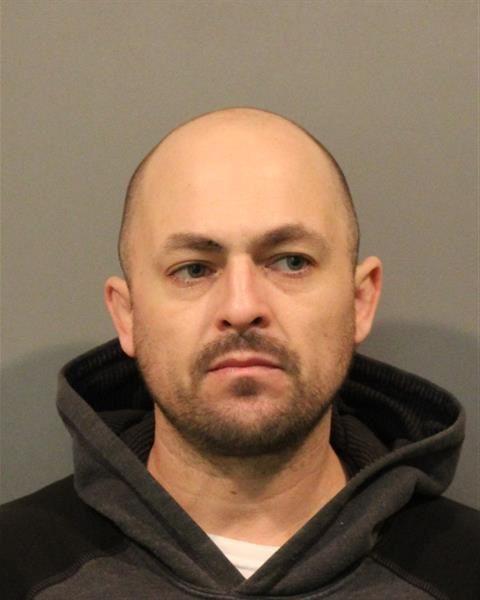 Carla Monique McNeal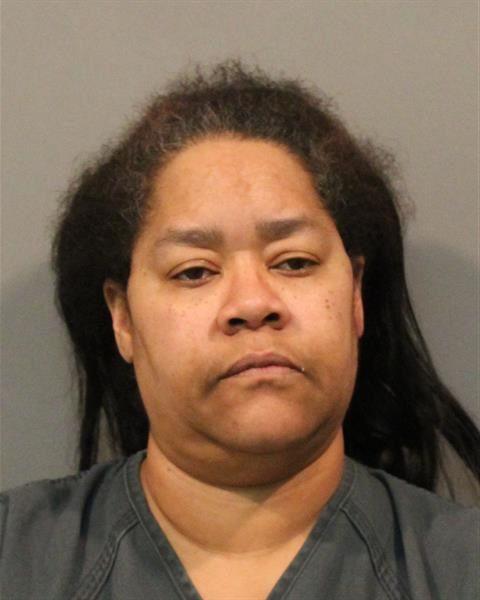 Chad William Patton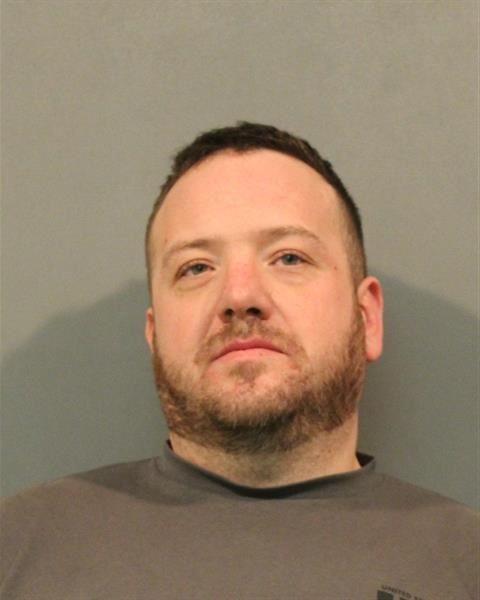 Chris Jerome Hatten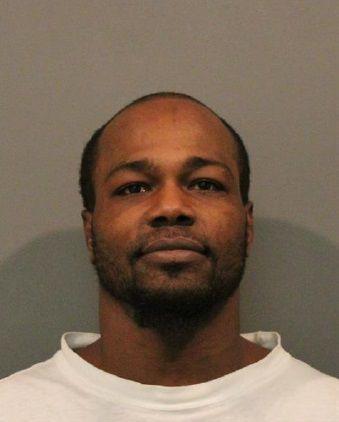 Chris Wayne Melder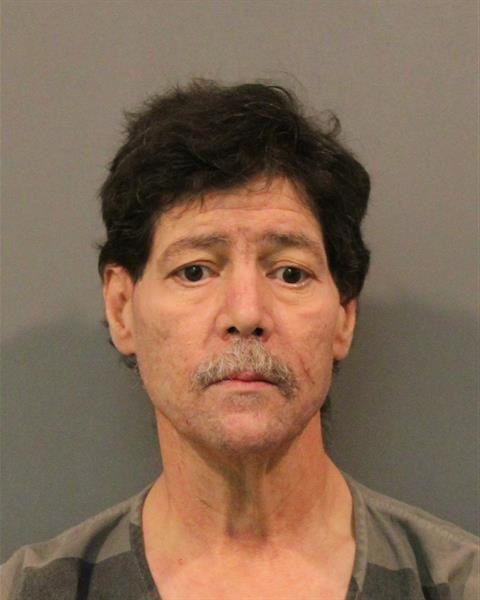 Christina Marie Larson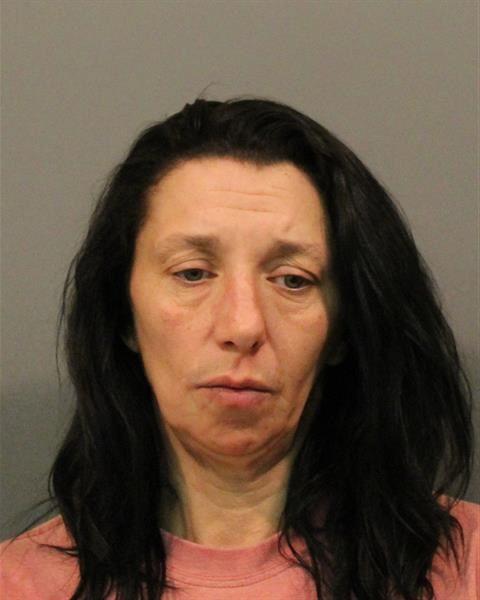 Christopher Darien Fields
Colin Philip Dickerman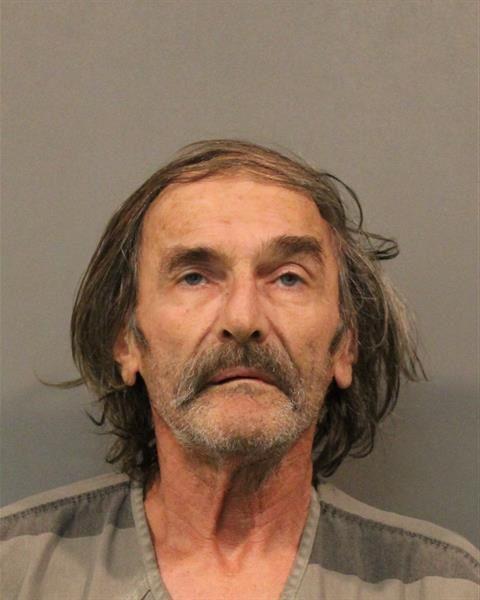 Crystal Cornelia Parker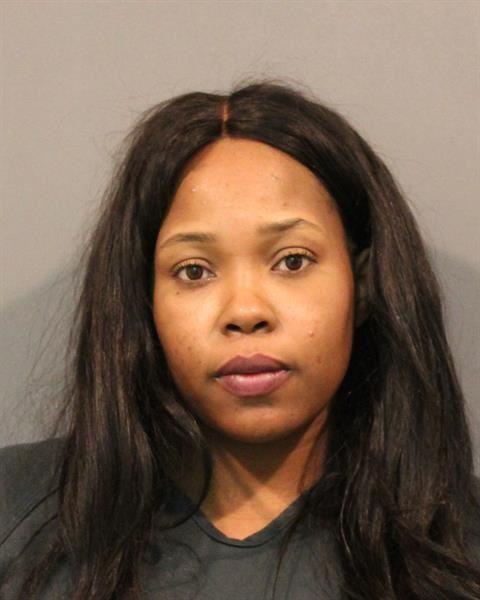 Daniel Soloman Bobo III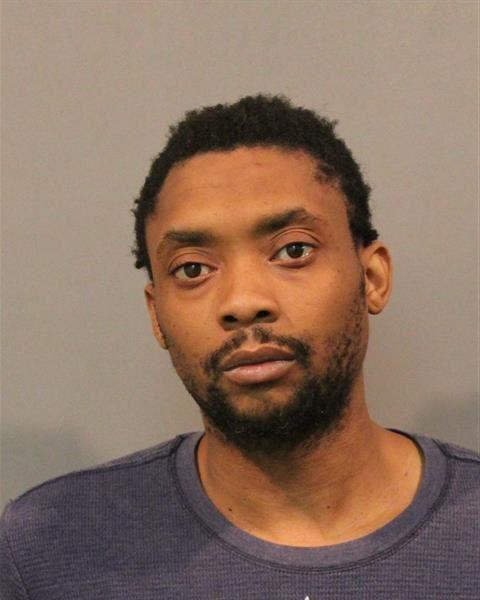 Darren Kenard Driver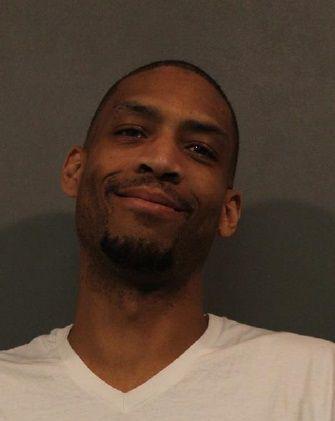 Deandre Trice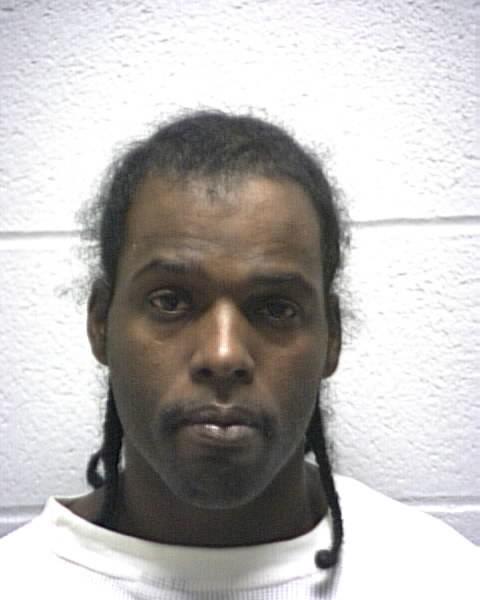 Debra Lisa Parat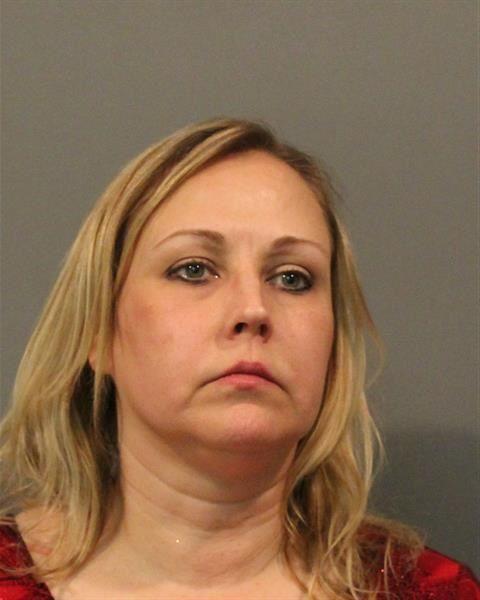 Dejswah Shaquawn Sibley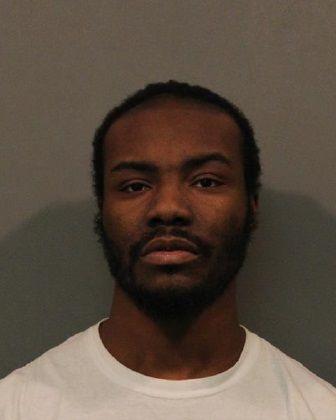 Dena Lynn Gurley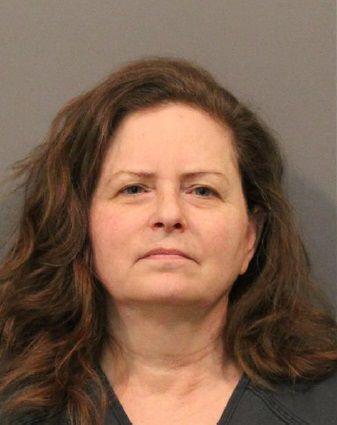 Donald Charles McCoy
Duane Allen McGann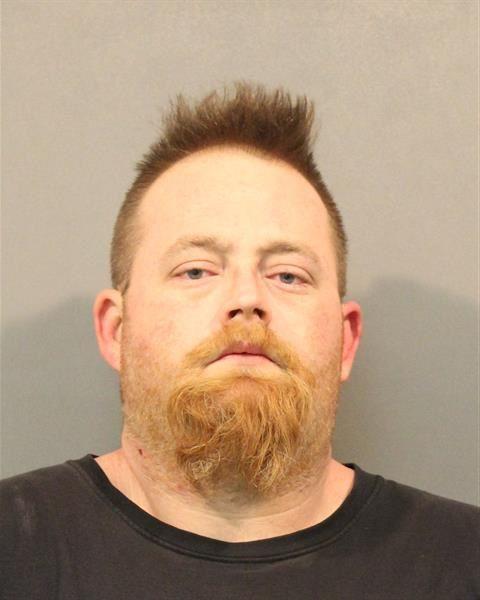 Dustyn Wade Rothgeb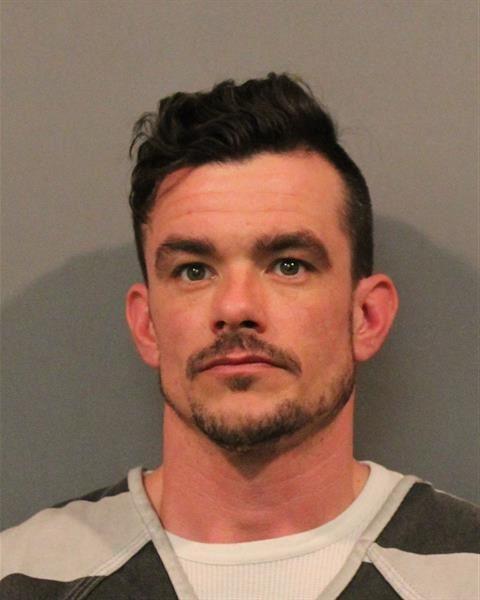 Dwight Douglas Jelks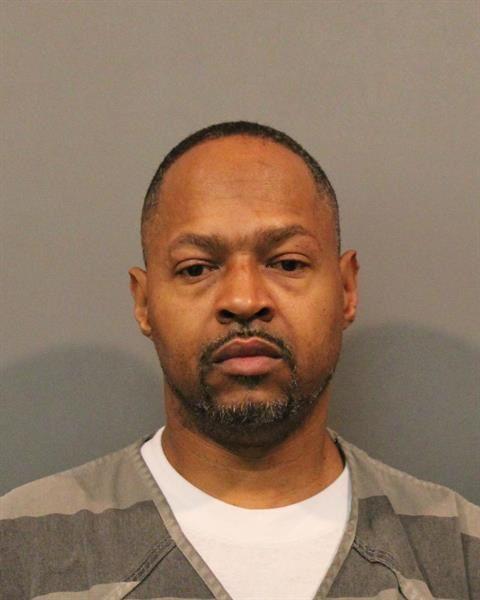 Eric James Moore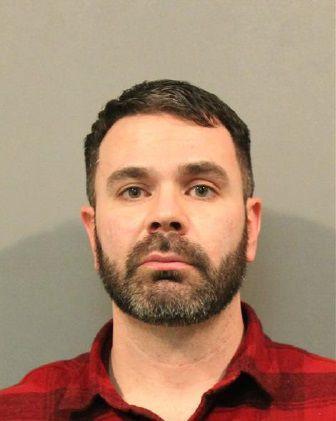 Erik Robert Grote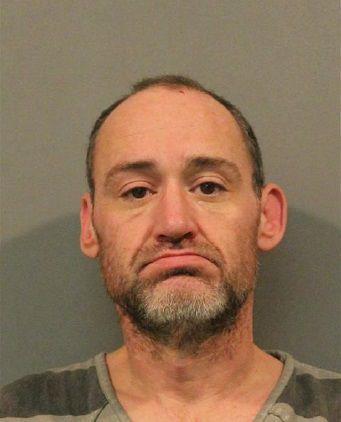 Gentle Thomas Jr.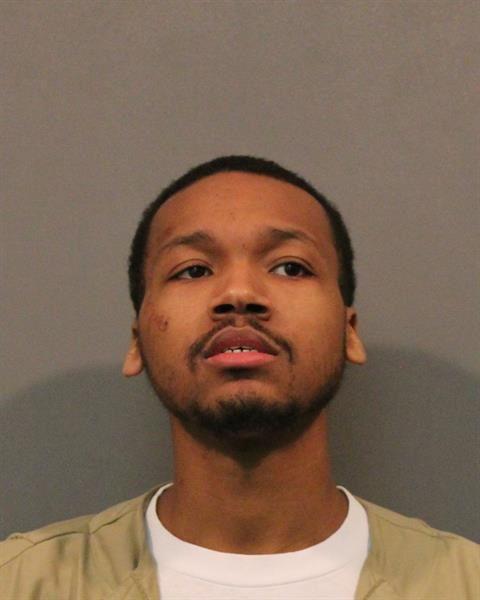 Grady Crisler Jr.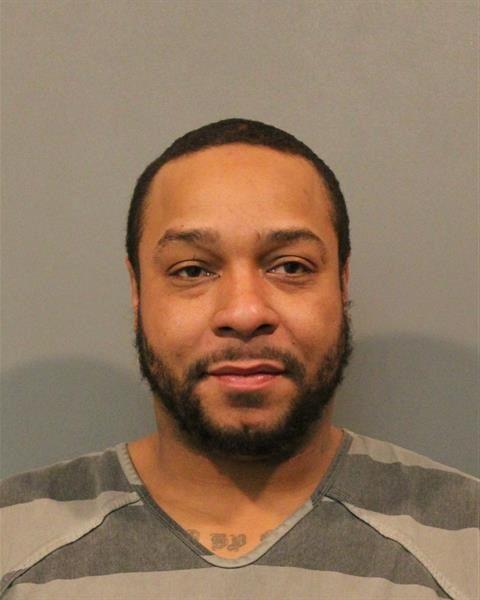 Heather Marie Larkins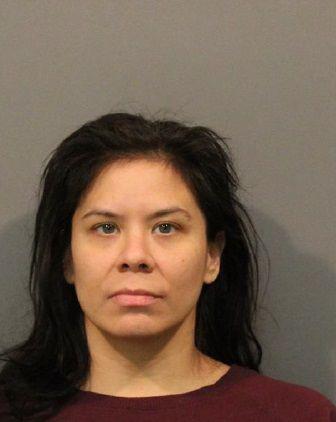 Hector Manuel Chavez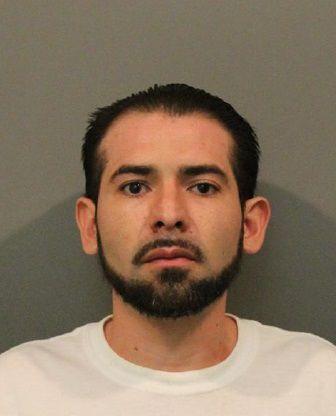 Jaime M. Longfellow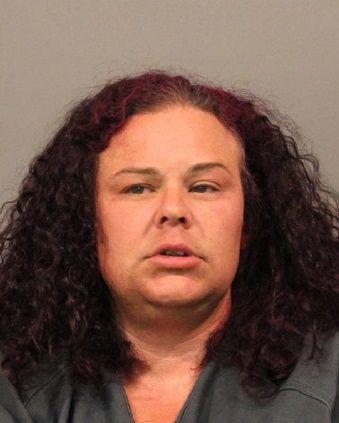 Jason Allen Blair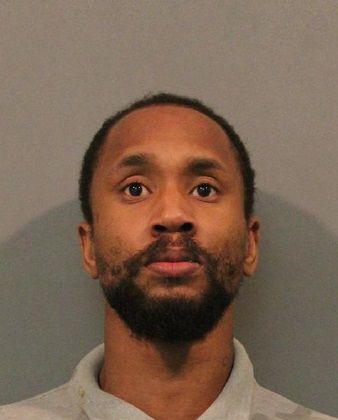 Javier Antonio Zavala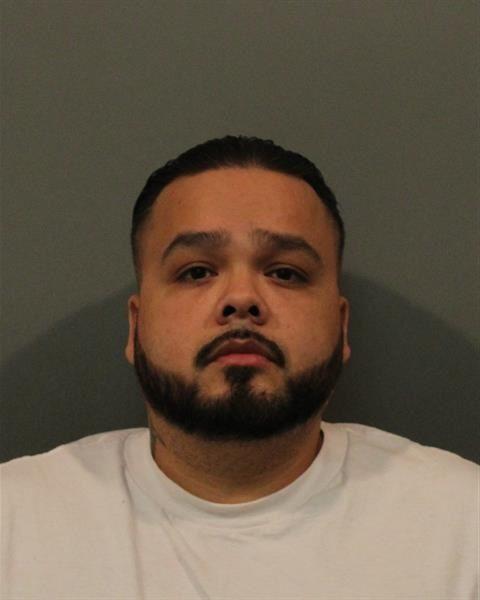 Javonte Ashuante Nunn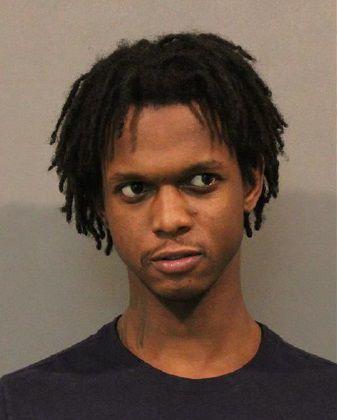 Jennifer Lynn Penley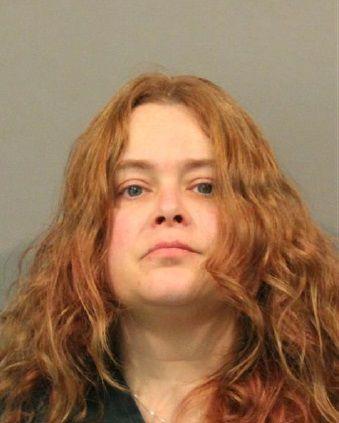 Jeremy J. Grayson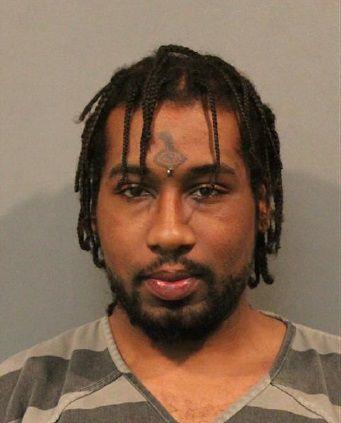 Jesus Jose Herrera-Favela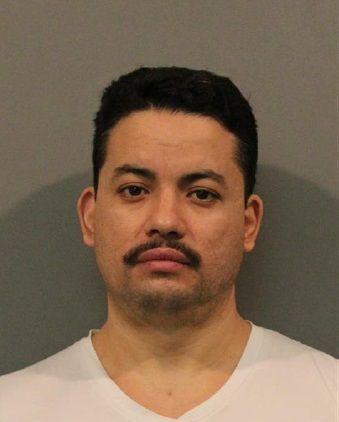 Jimmy Edward Lee Leviner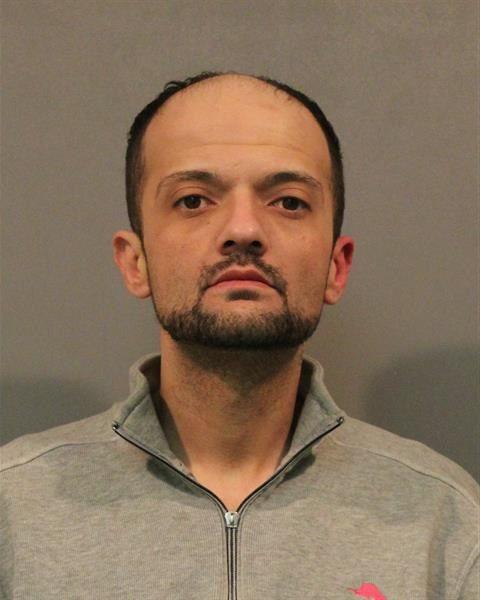 John Arthur Smith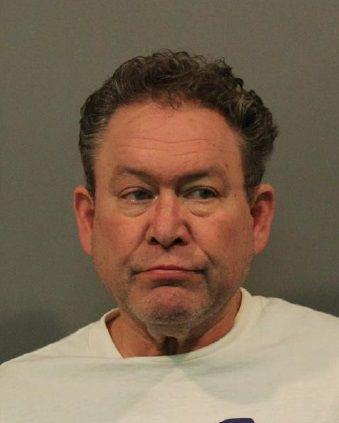 John Paul Pellegrini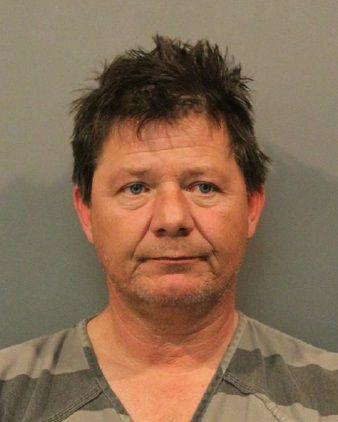 John Ray Street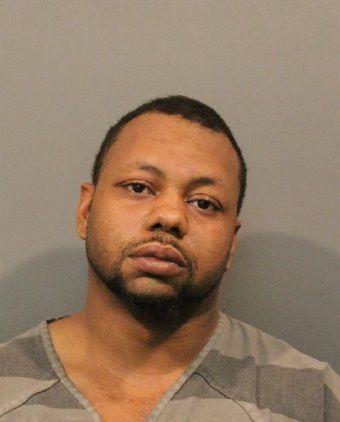 Jose Vasquez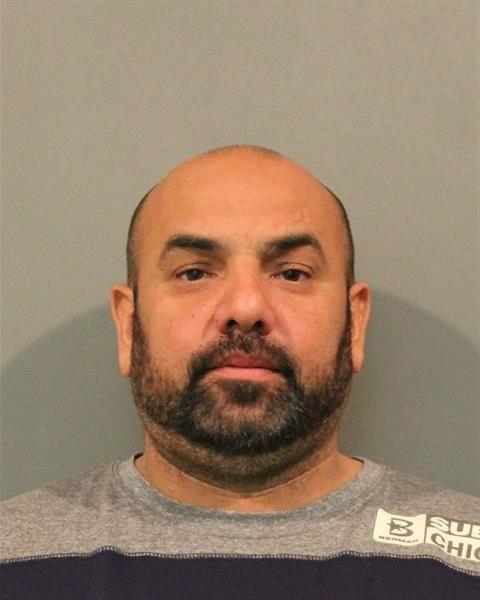 Kaniyah Sonmore Lewis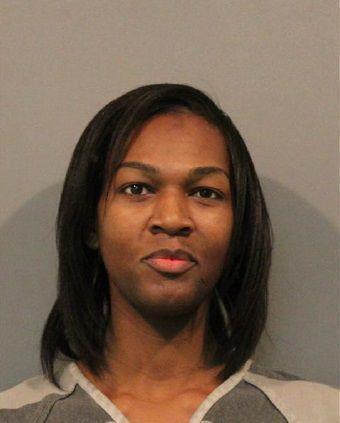 Keith Scott Bridgewater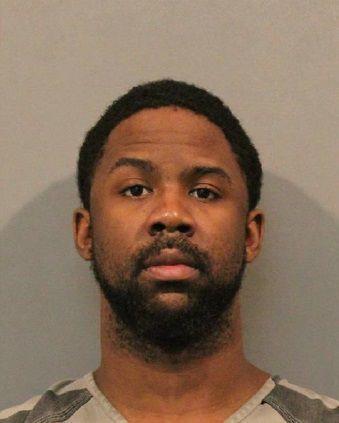 Khiry Van Wilkens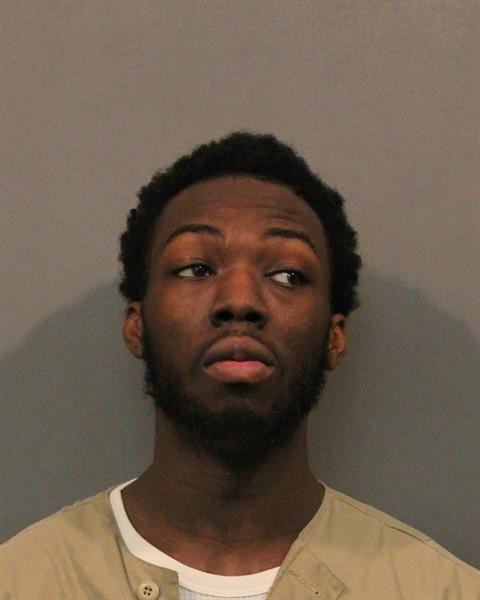 Laquell Davraun Taylor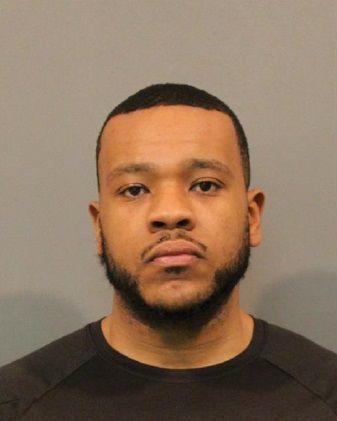 Larry Dobby Colquitt III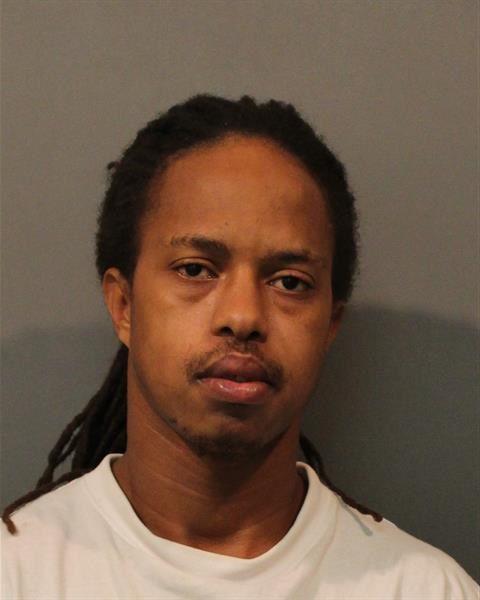 Lasalle D'Earl Jackson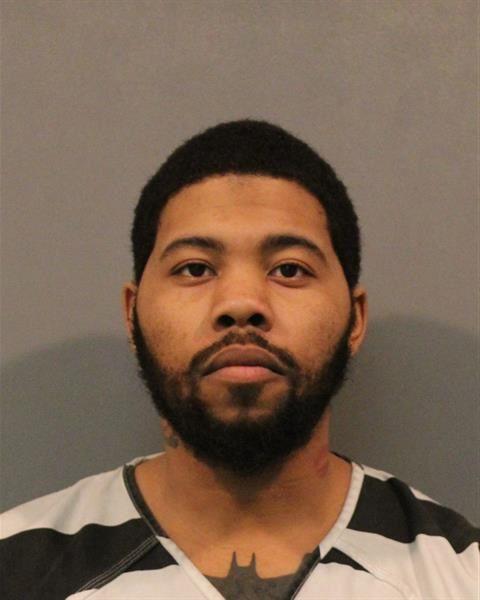 Lorenzo OConell Harris
Luther Ashton Dembry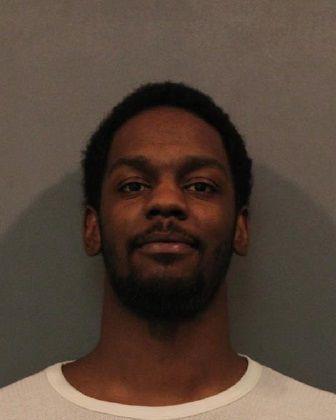 Marcus Maran Green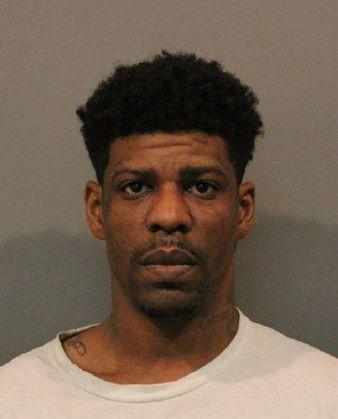 Mariah Dawn Sluder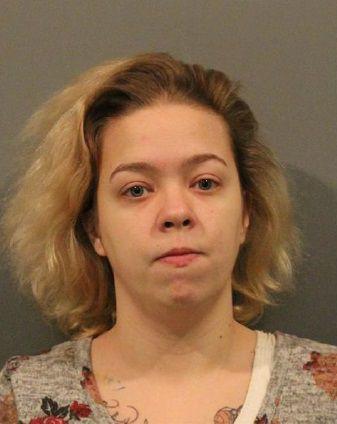 Marissa Irene Ford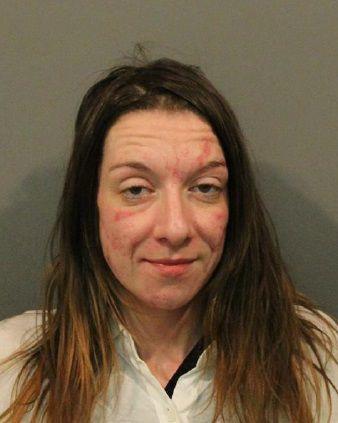 Marshall Hansen Sibley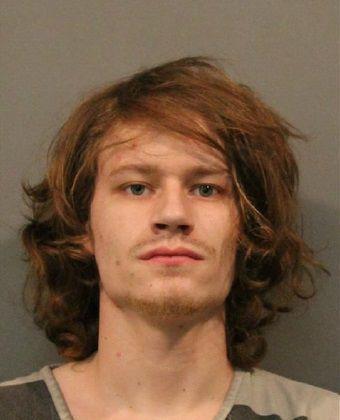 Michael Christopher Scott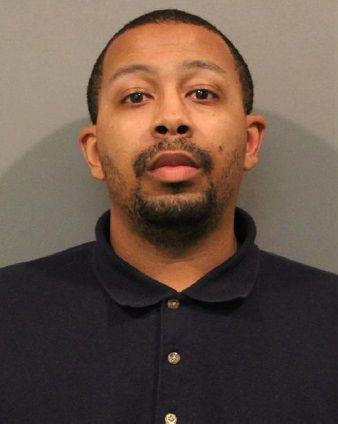 Michael Ray Denhartog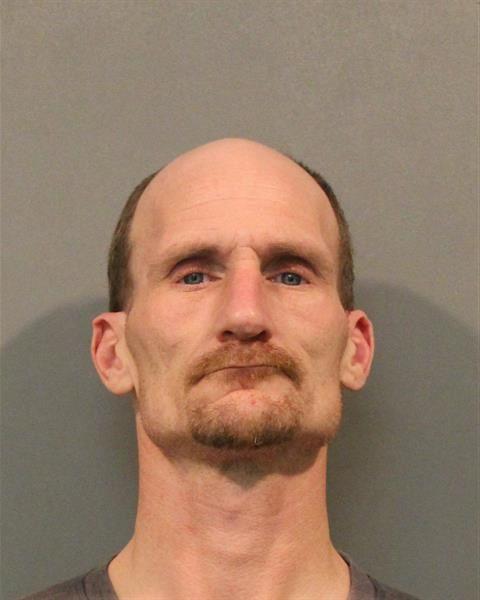 Michael Steven Mandich
Mikey Lee Miles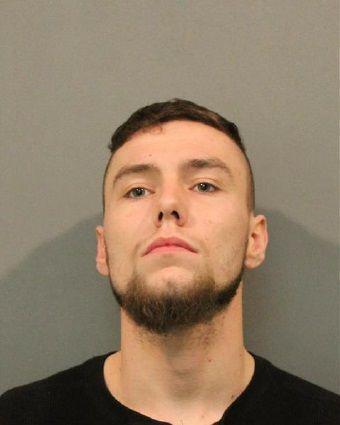 Monya Nitanya Cook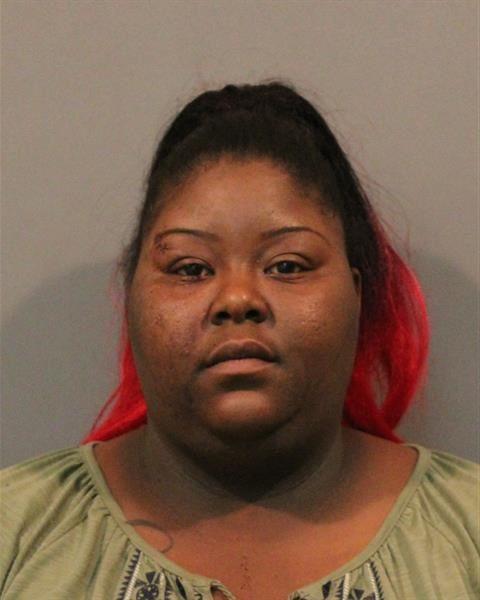 Nicholas Aaron Draves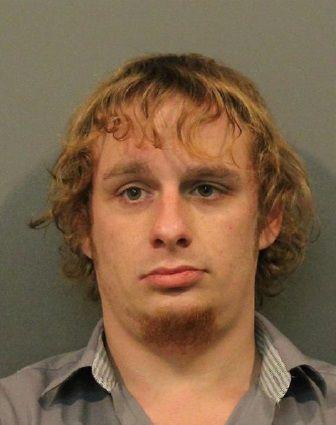 Nicholas Christopher Green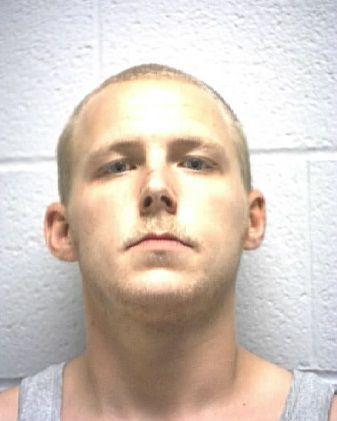 Paul Armando Aguilera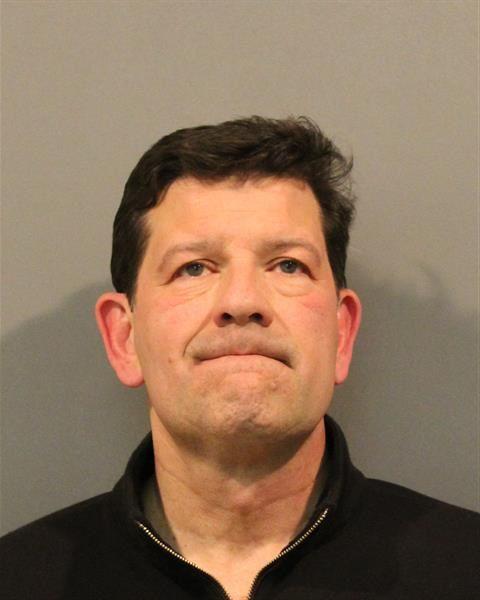 Rahmere Javonte Dunn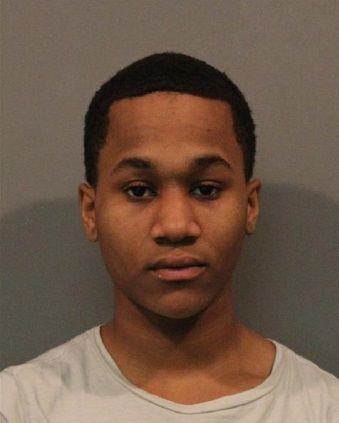 Rebecca Ellen Doran
Reginald Lamont Deberry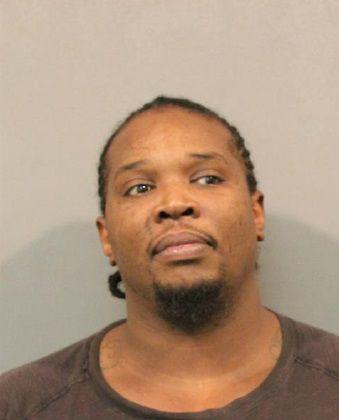 Richard Everett Harshaw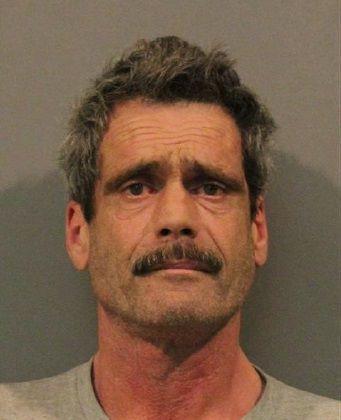 Richard William Bull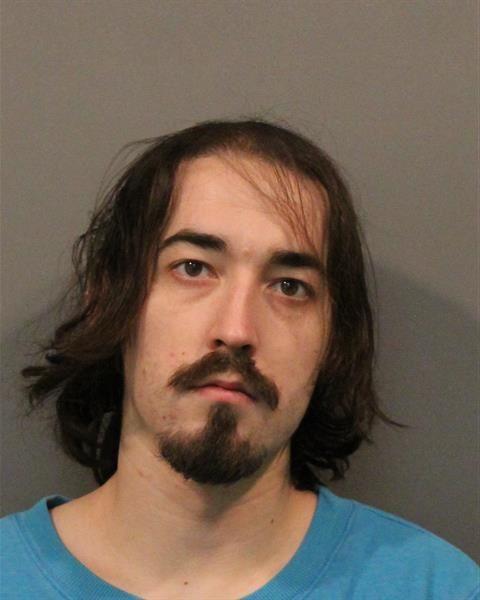 Robert Michael Lydick III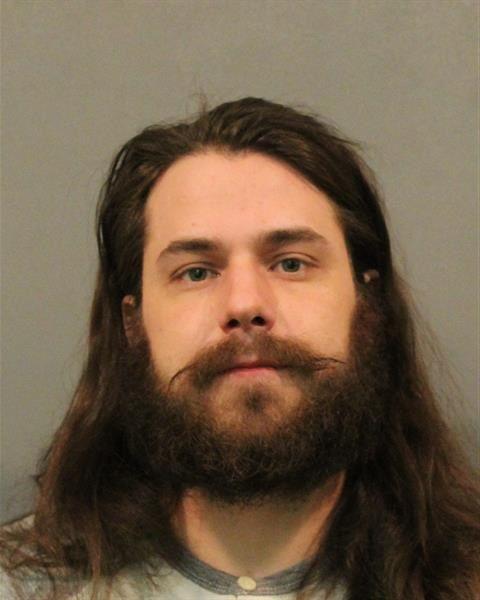 Ruben Jorge Hinjosa Jr.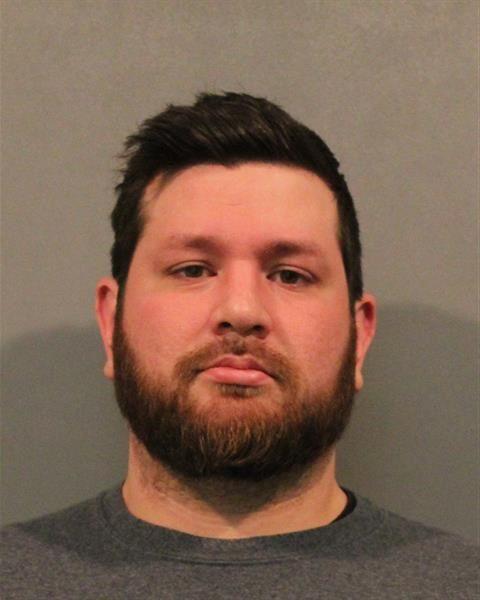 Ryan Wayne Lovely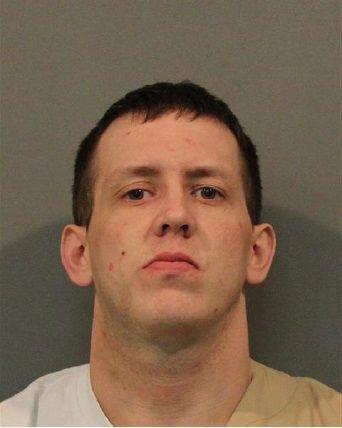 Sara Naomi Guerrero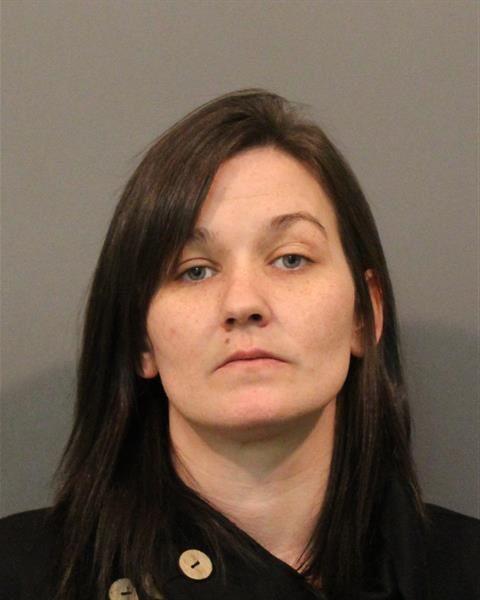 Shaylon Sarai Hill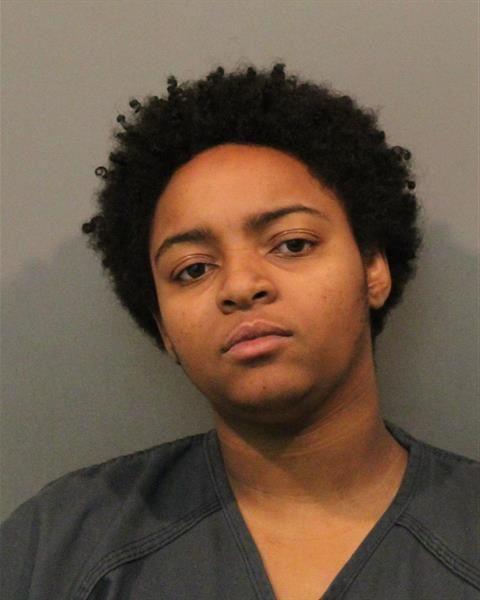 Steven Joseph Bogner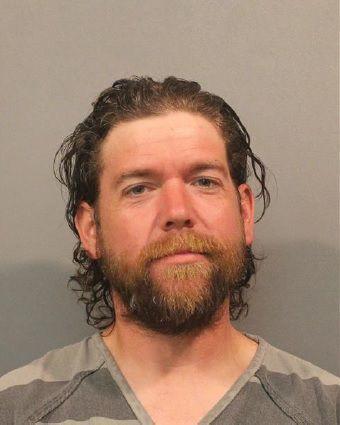 Taylor Anne Blue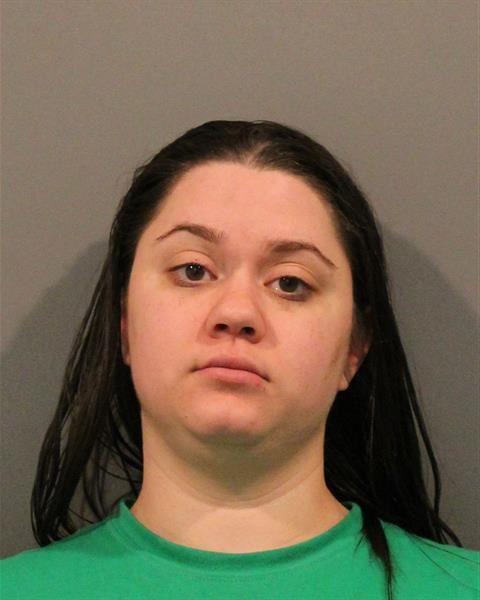 Timothy Franklin Jackson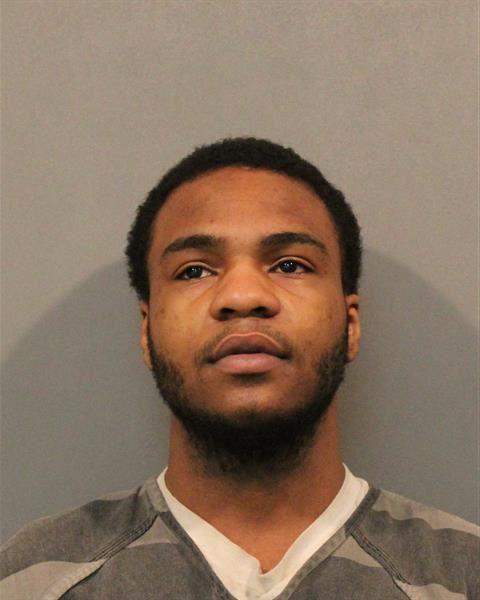 Victor Hugo Ramos