Three Dolton men face numerous criminal charges for their alleged involvement in Wednesday's police chase and manhunt in Chesterton. 
Armari Lomax, 19, is charged with two felony counts of resisting law enforcement, as well as criminal recklessness and reckless driving — both misdemeanors.
He also is cited for several infractions, including disregarding a stop sign, speeding and improper lane passing, authorities said.
Prosecutors have charged Chaz Murray, 19, with resisting law enforcement, auto theft and criminal recklessness with a deadly weapon. Each is a level 6 felony. He also faces one misdemeanor count of resisting law enforcement.
Kobe Watson, 22, is charged with a single misdemeanor count of resisting law enforcement.
Watson and Murray were passengers in the stolen vehicle driven by Lomax, who attempted to avoid capture by striking a police car head-on, authorities said. He ended up crashing the vehicle near County Road 200 West. 
You have free articles remaining.
Keep reading for FREE!
Enjoy more articles by signing up or logging in. No credit card required.
The three fled the scene on foot, prompting a manhunt that involved several local police departments, including the Porter County Sheriff's Department and Indiana State Police. The men were taken into custody by 4 p.m.
Murray was shot by police during his apprehension after allegedly hijacking an Indiana Toll Road maintenance truck. He then attempted to drive into a maintenance worker and law enforcement, authorities said.
Valparaiso officers first were made aware of "several suspicious incidents" about 2 p.m. on the city's north side involving the three men, who drove there from Dolton. They are believed to be behind multiple thefts totaling $45,000, authorities said.
The Porter County sheriff's deputy and two state troopers involved in the shooting have been placed on administrative leave while the incident is investigated, according to the departments. Their identities haven't been released.
Check back at nwi.com for updates as this story develops.
Alana Rachael Ortiz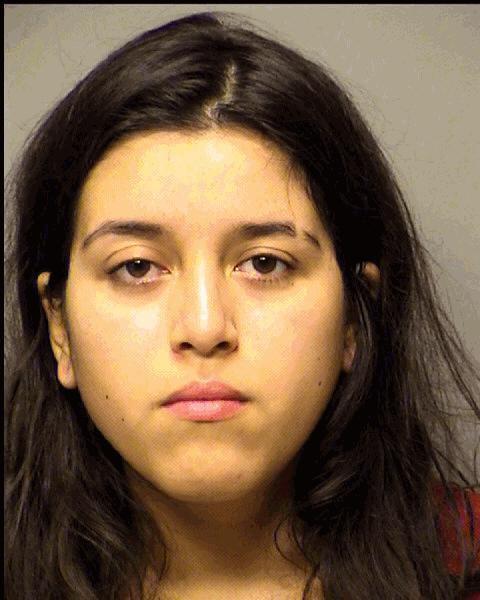 Atoreyona Renee Clemons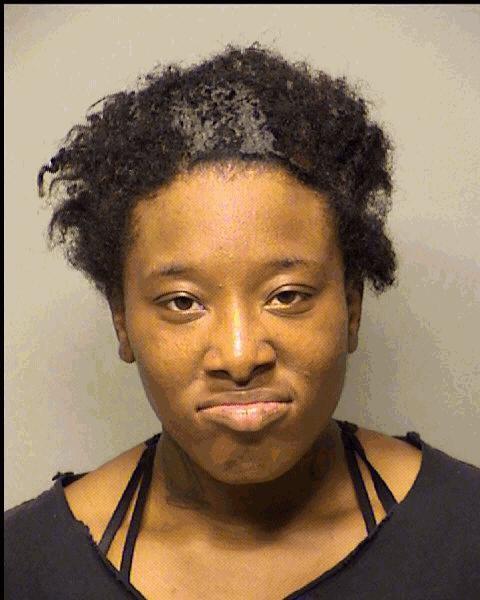 Austin Michael Cowen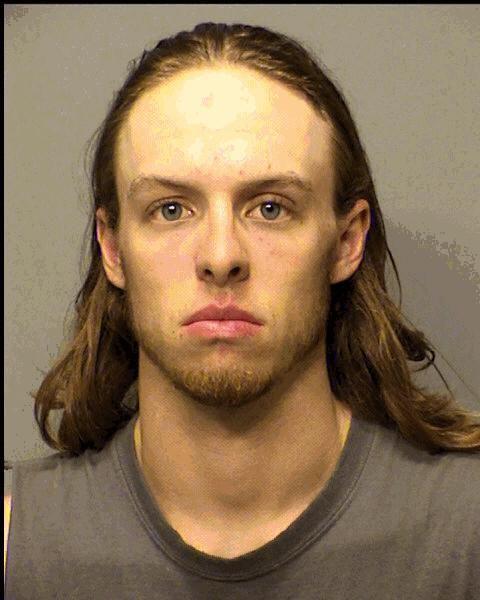 Brandy Lee Ash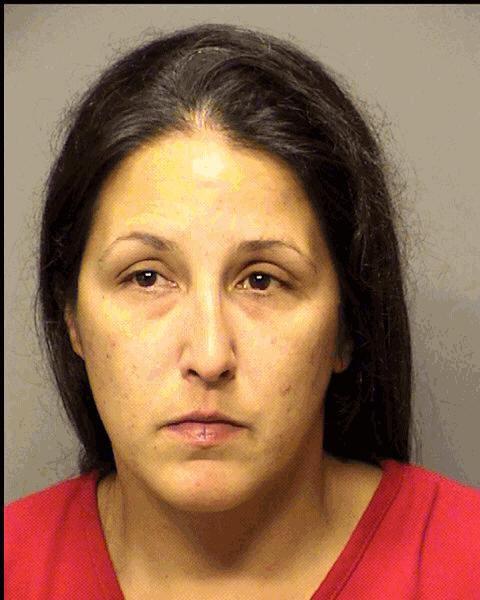 Brian Eugene Harris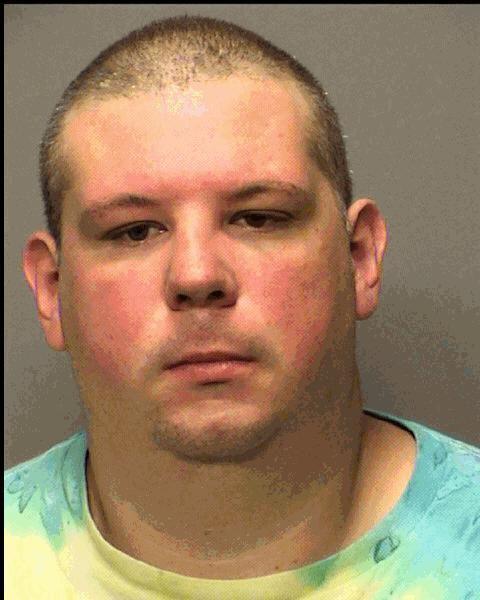 Brittany Krystyna Karabel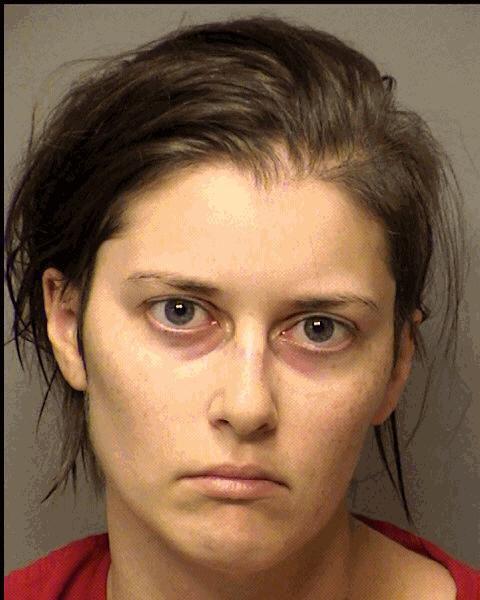 Charles David Zver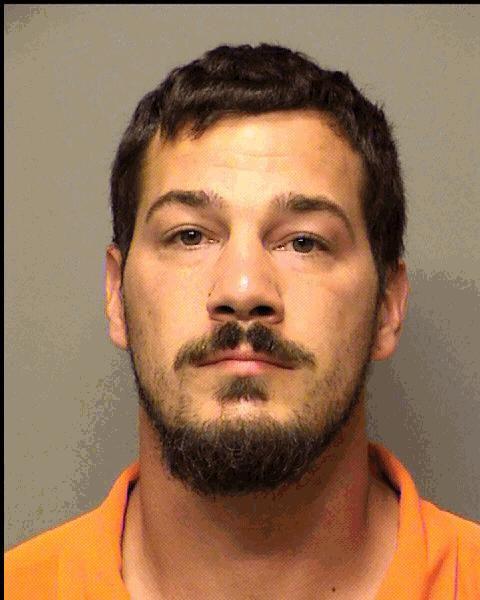 Dane Noah Hagberg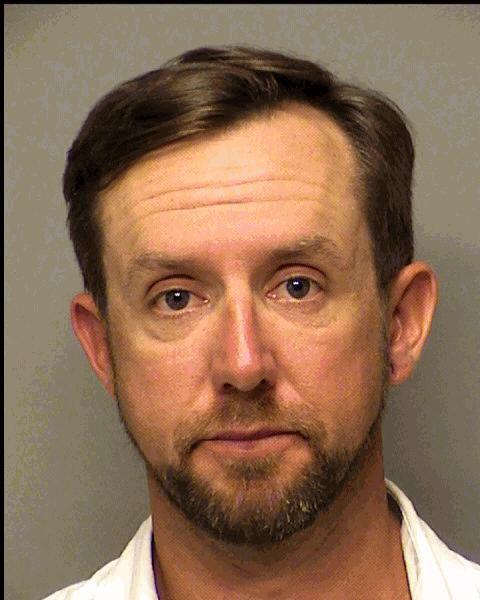 Davetta Marie Hasan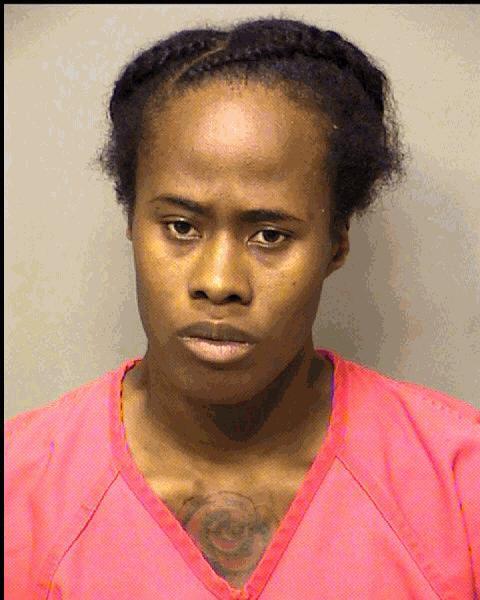 Dykeil Nathaniel Stingley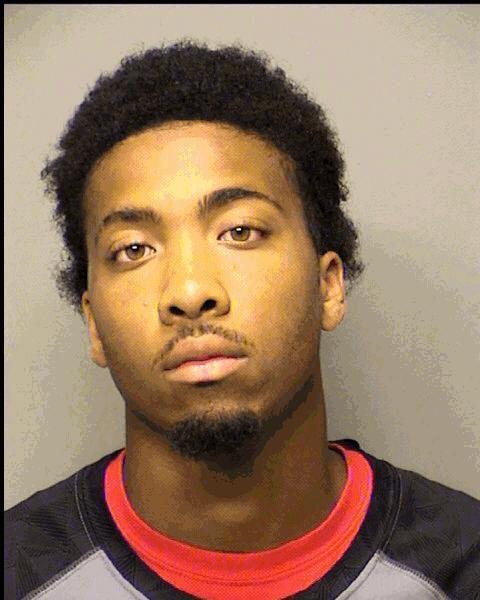 Jason Ray Vincent
Jeremy David Russell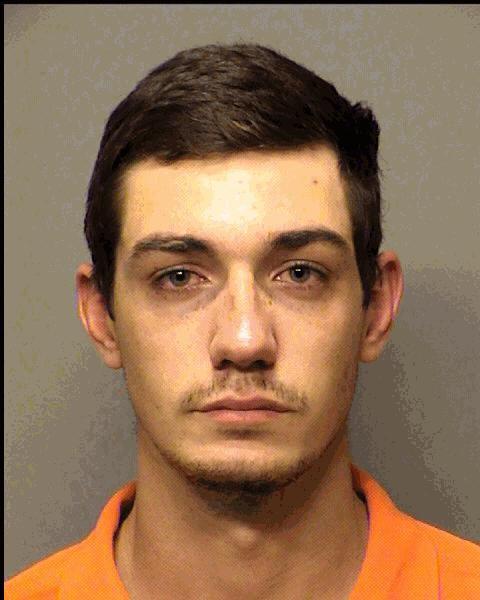 Jessica Joanne Howard
John Charles Gardner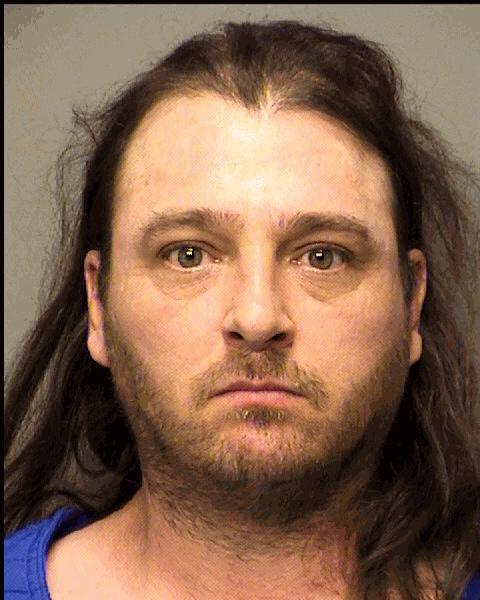 Joshua Dale Coppinger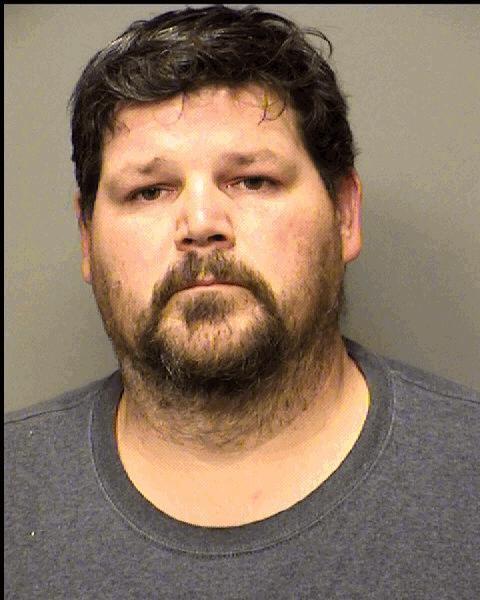 Juanita Maria McKnight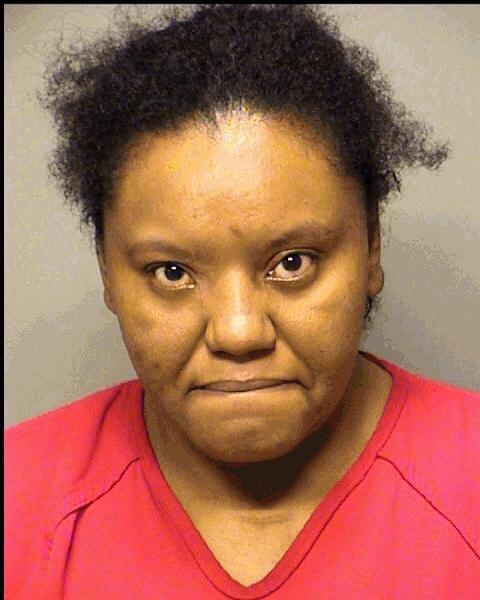 Karen Sue Cutter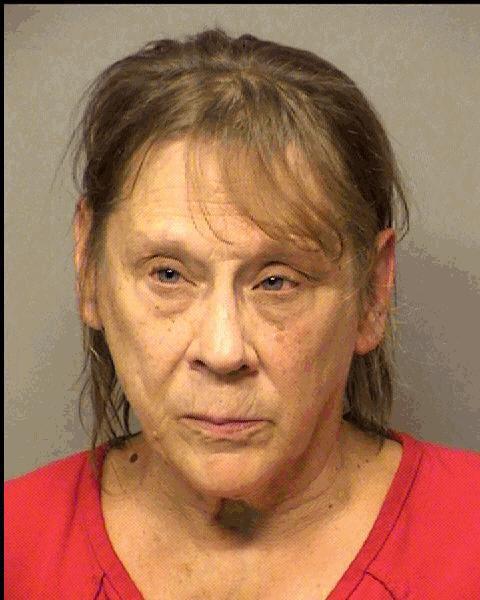 Keith Philip Rhodes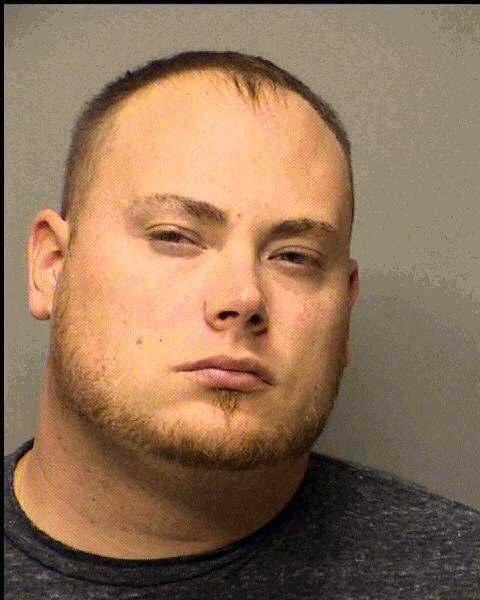 Kerry Glenn Wilson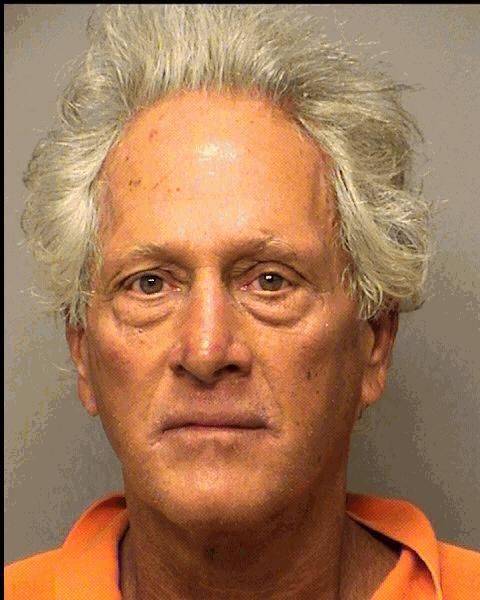 Lauren Ashley Samocki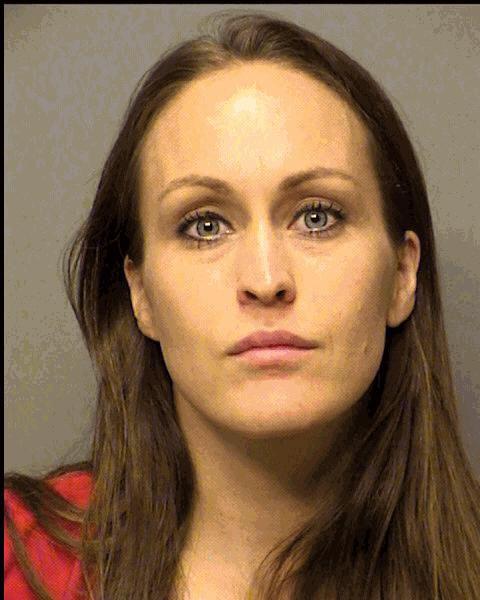 Lisa Patrice Montgomery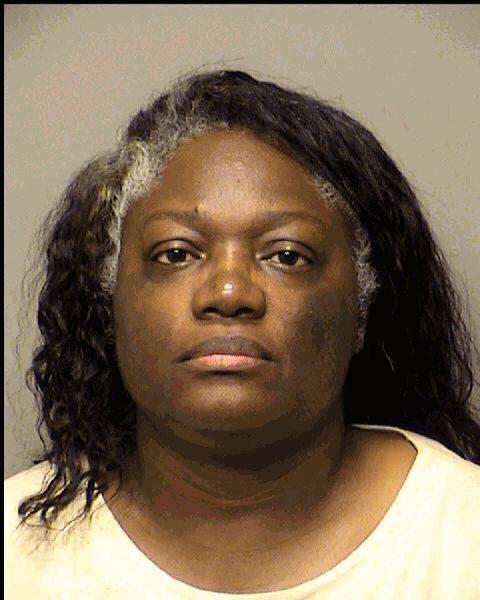 Michelle Lee Mikels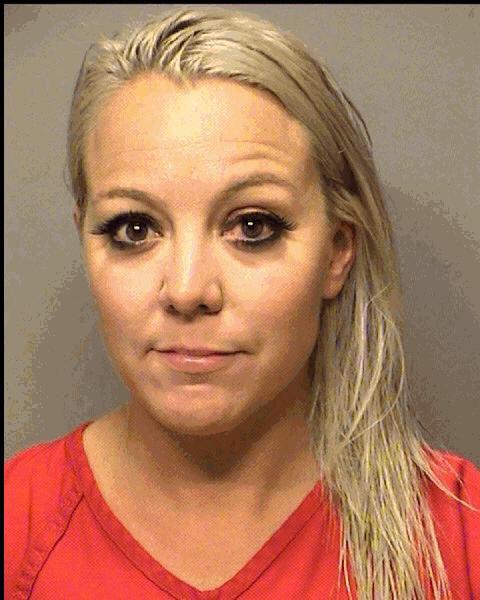 Ollie Andra Jackson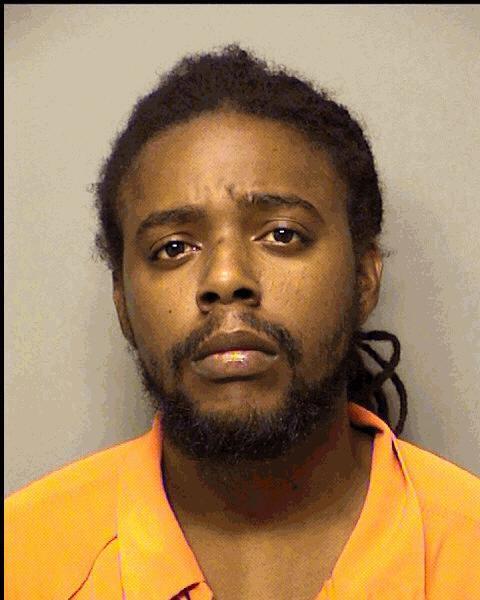 Patricia Ann Bokor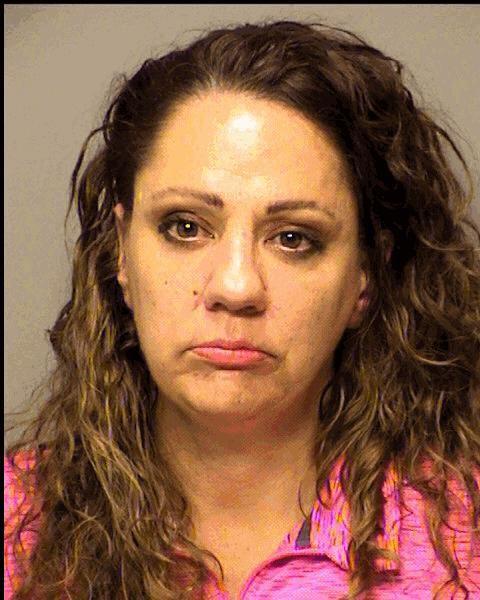 Paul Joseph Trumpus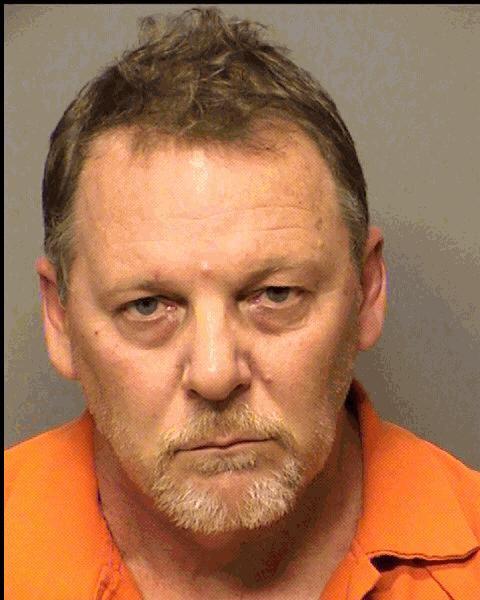 Raymond Ellery Dooley Jr.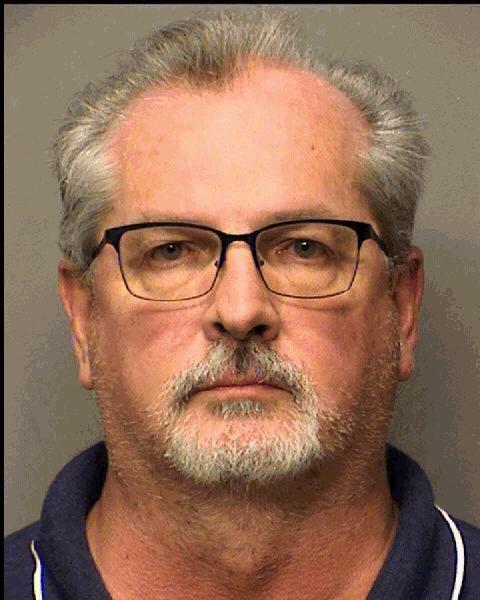 Rayneisha Zhane Kelly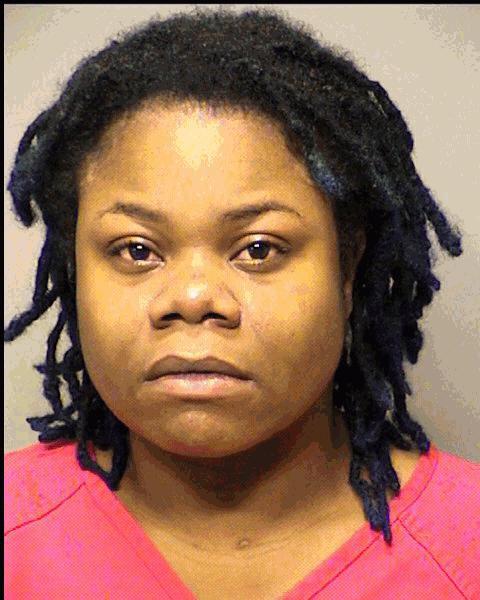 Rebekah Elizabeth Struss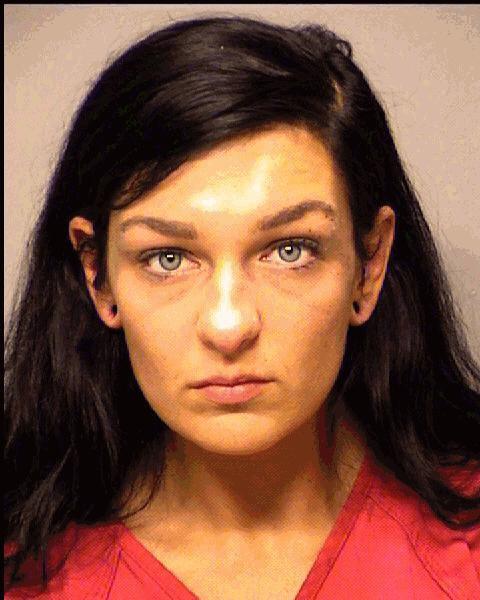 Shayna Dezirrie Coleman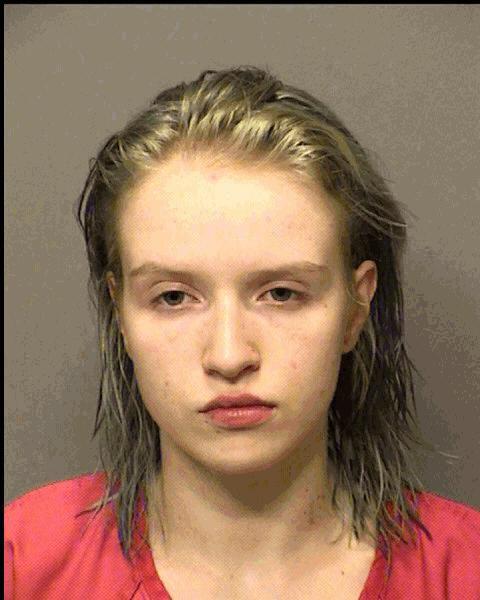 Stacey Lynn Kohanyi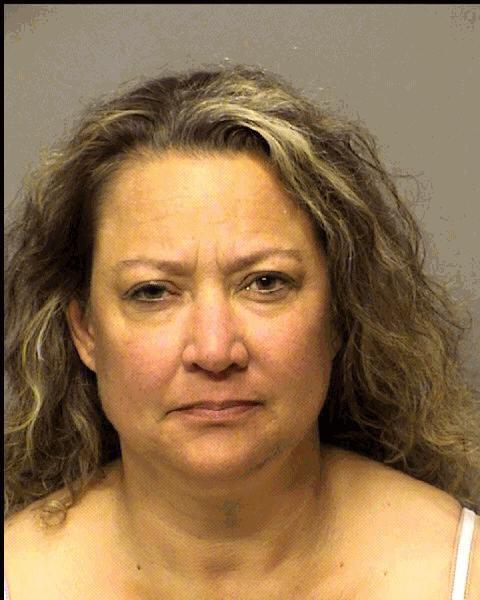 Terry Anthony Staggs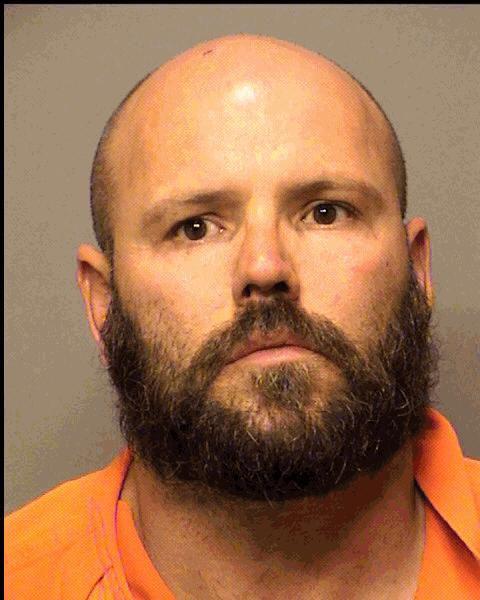 Troy James Newman
Urias Anthony Elliott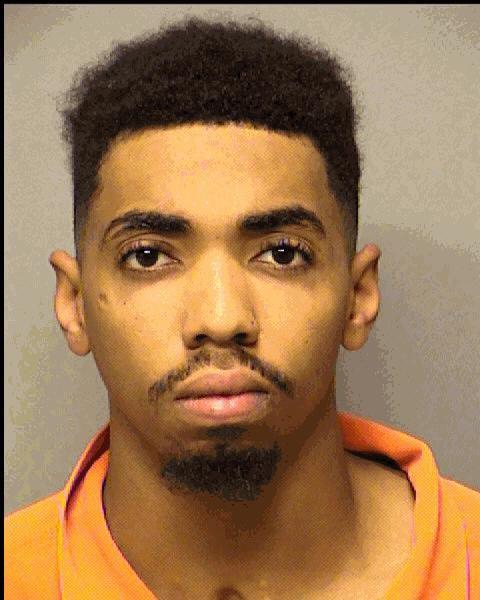 Victor Macias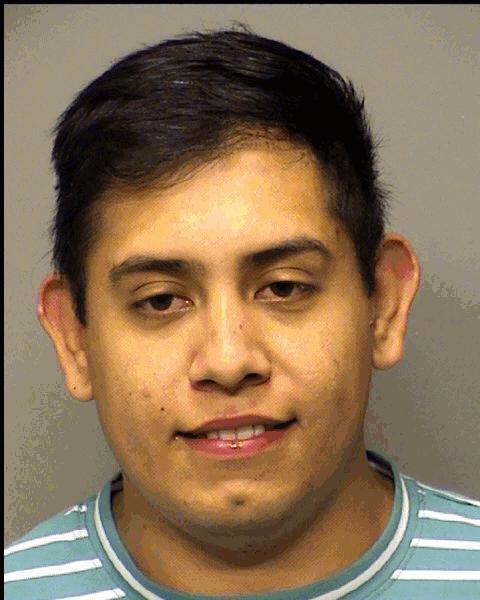 Vivian Garland Bauer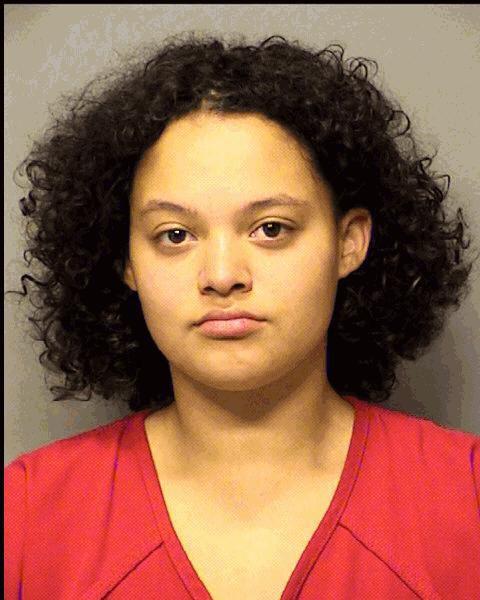 Zachary Isaiah Wiggins