CROWN POINT — Two men linked to the shooting death of an 18-year-old Portage High School student in January may be close to accepting plea agreements, attorneys said.
Giovante M. Galloway, 21, of Gary, was charged with murder and attempted robbery in the wake of Alayna Ortiz's homicide Jan. 9 at the Park West Apartments in Griffith.
William Michael Hawkins, 19, Ortiz's boyfriend and the target of the attempted robbery, was arrested days later on drug dealing charges after police seized about 14 pounds of marijuana and 172 grams of THC vape sticks at his Hobart home, records show.
Galloway's statement helped police secure charges against three other men, including his uncle Juarez Rogers, 49, of Park Forest, Illinois; Elrice L. Williams, 26, of Park Forest; and Joe C. Pittman Jr., of Chicago.
Rogers is in custody in Illinois and is expected to be extradited to Lake County next year. Williams has pleaded not guilty, and Pittman's initial hearing Wednesday was terminated because of his "failure to cooperate," online court records show. 
Pittman arrived in Lake County this week from an Illinois prison facility. His initial hearing is set for Friday.
Galloway's defense attorney, Adrian Guzman, told Lake Criminal Judge Pro Tempore Kathleen Sullivan on Thursday he's been in negotiations with the Lake County prosecutor's office. Sullivan set Galloway's next court date for July 24.
Hawkins' defense attorney, Sean Mullins, asked Lake Criminal Court Judge Diane Boswell to order a presentence investigation because a resolution in Hawkins' case is near. Boswell set Hawkins' next hearing for Aug. 8.
According to court records, Galloway, Rogers, Williams, Pittman and Joshua Wright — who was killed in a homicide in Markham, Illinois, earlier this year — planned to rob Hawkins, Galloway's alleged pot dealer.
The men followed Hawkins, Ortiz and another couple from Hawkins' Gary home to the Park West Apartments, where Hawkins' group was seeking safety due to several burglary attempts at his Gary house, records say.
Pittman fired shots at the rear passenger side of Ortiz's red SUV, but the gun jammed, records say. Williams is accused of shooting Ortiz in the head as she sat in the front passenger seat.
Hawkins drove over a wooden barrier to get away and sought help from Griffith police officers parked nearby.
Bradley Thomas Williams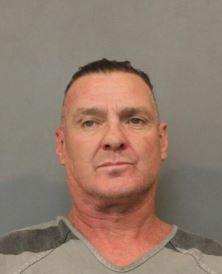 Cartia Dominique Roberts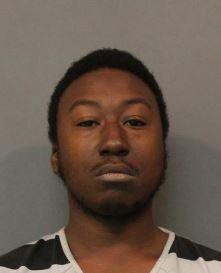 Cecilia Marines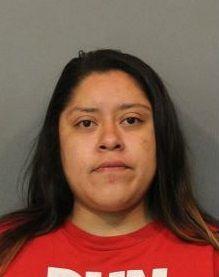 Dean Arthur Lessentine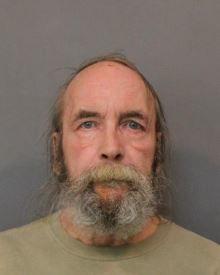 Dejontaye Latraze Moore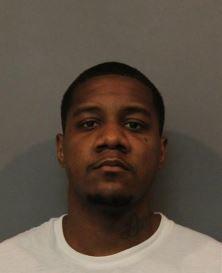 Fred Lewis Parker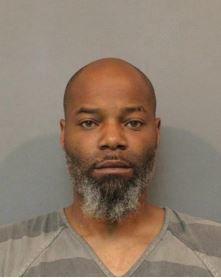 Jaionne M. Parks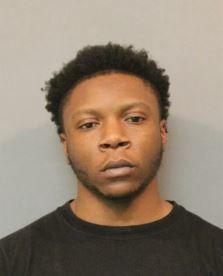 James William Rickmann
Jennifer L. Carns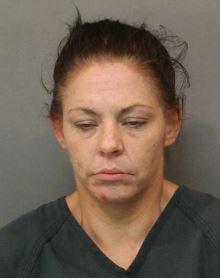 Kelvin M. Jones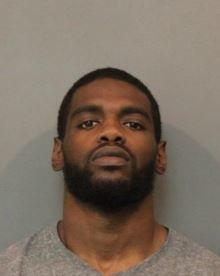 Kenneth James Anderson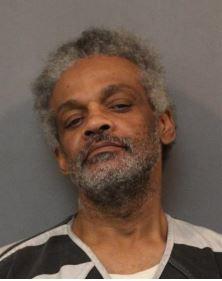 Kenneth Richard Thews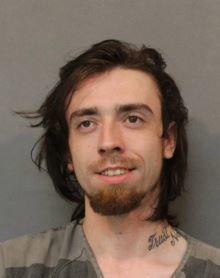 Kevin Clifford Clark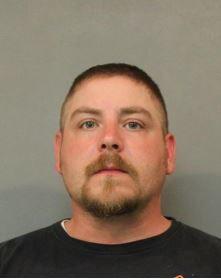 Lauren Marie Milby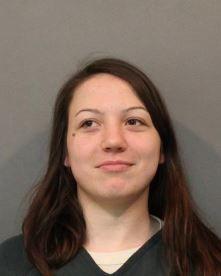 Murrell Jose Porche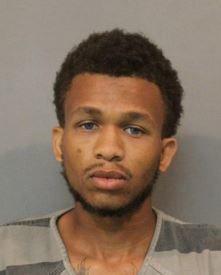 Pierre Cashes McClinto Rodgers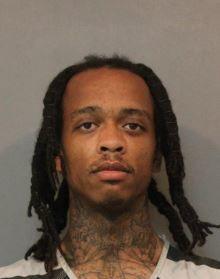 Richard Carter III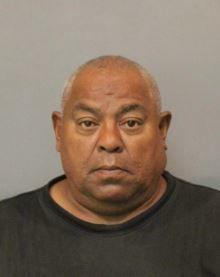 Robert James Worland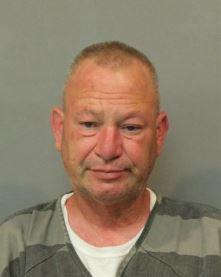 Sterling Excel Rice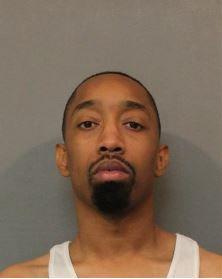 Terry Millender
Tiffany Lenette Bennett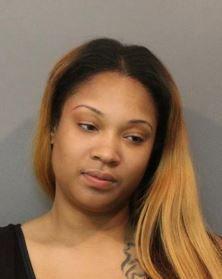 William F. Parsons Jr.