SCHERERVILLE — Five men threw a rock through the front glass window at an AT&T store Thursday, grabbed cellphones and other items and fled in less than a minute, police said.
Schererville police were dispatched at 2:47 a.m. to the store at 1150 U.S. 41, Cmdr. Jeff Cook said.
Officers found broken glass in the front of the business, but the suspects were gone.
Officers obtained surveillance video, which showed five men breaking in and stealing items.
Entry was gained at 2:47 a.m. The men fled the scene at 2:48 a.m., police said. 
Anyone with information about the suspects' identities or the burglary is asked to call Detective Chris Goldasich at 219-322-5000, ext. 2319.
Adam Charles Thompson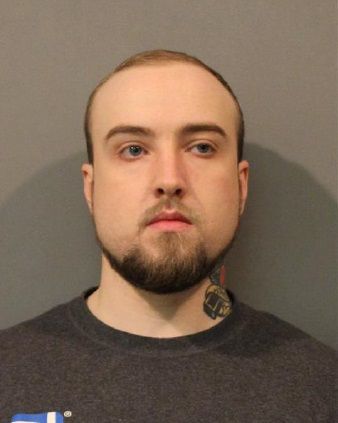 Alejandro Alicea Velez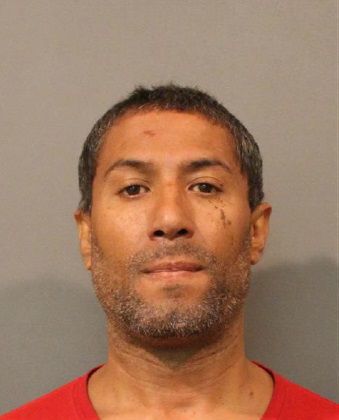 Amber Marie Soderquist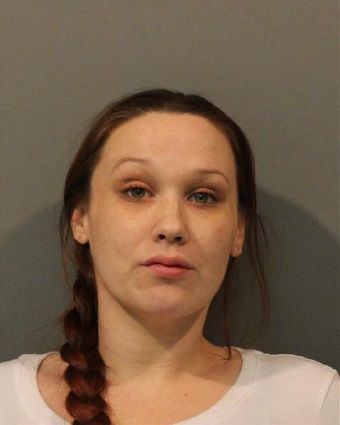 Andrew Steven McNair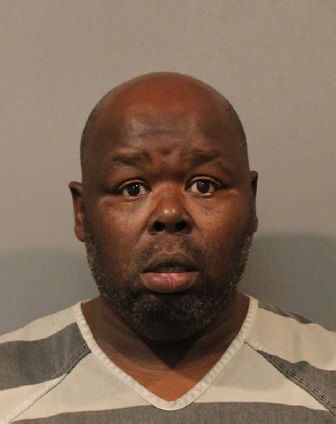 Angelo Delove Manning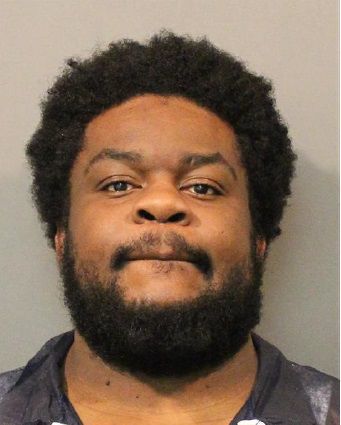 Anthony Michael Crawford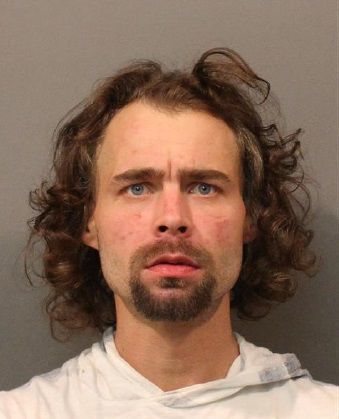 Antonio Andre Johnson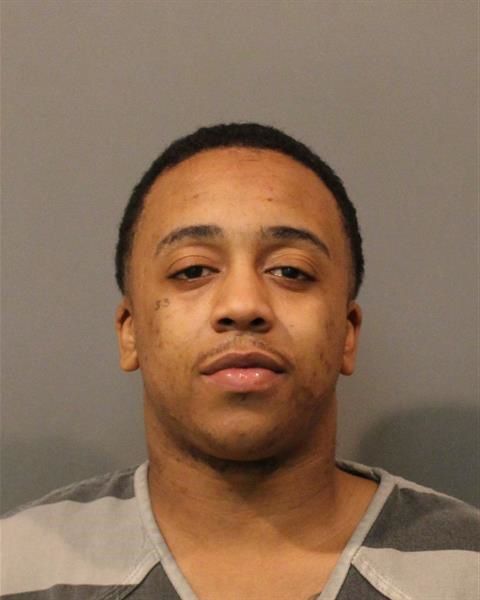 Antonio Porter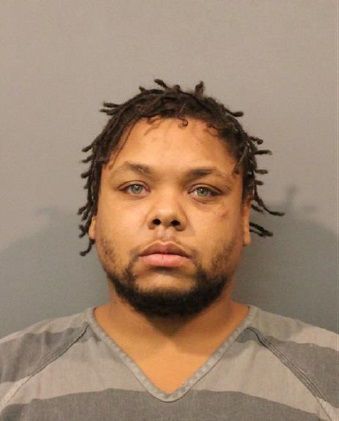 Arthrell Gilmore Jr.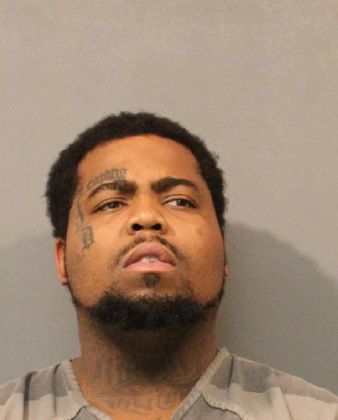 Brett Austin Miner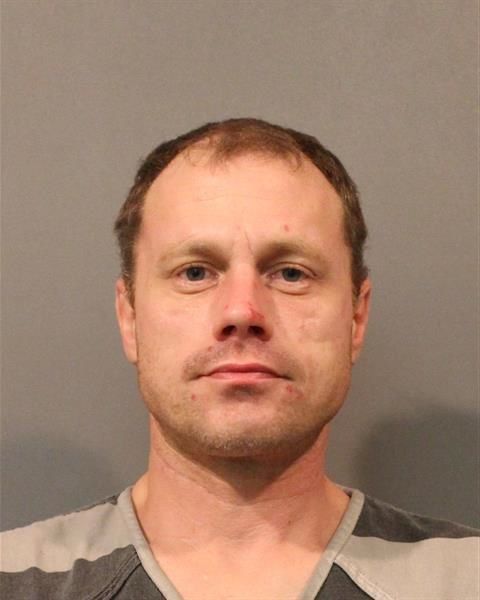 Brian Steven Valladares Menendez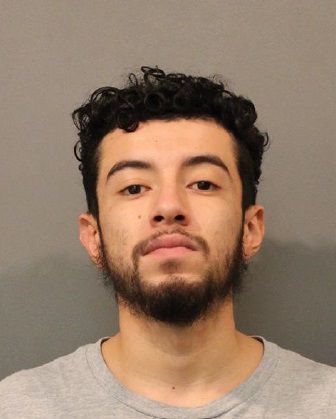 Charles Oliver Hageman Jr.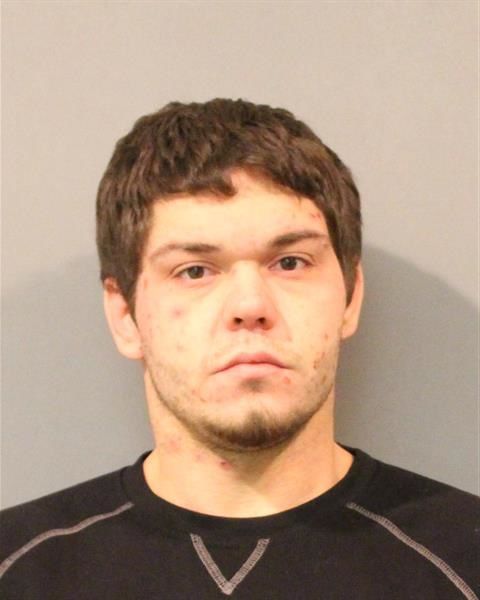 Darryl Craig McKinney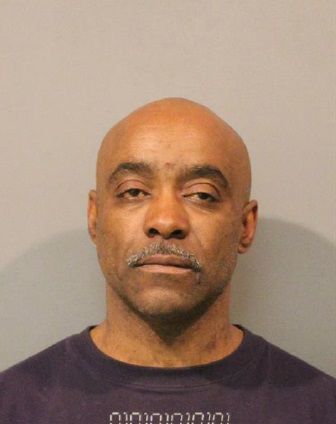 David Mark Hernandez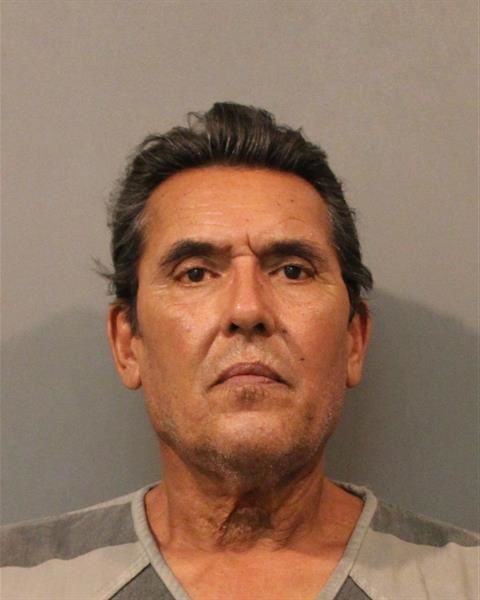 Davita Jo Monagan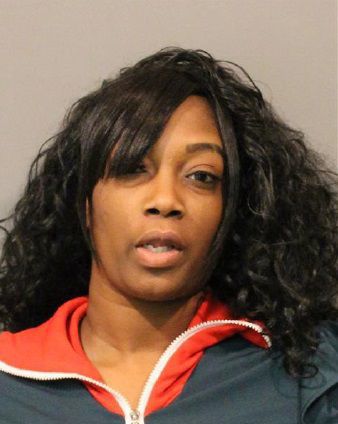 Dawn Marie Soltis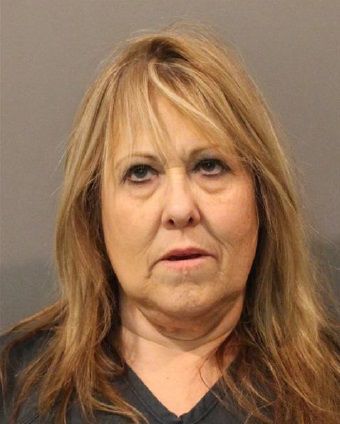 Debra Cheryh Wilson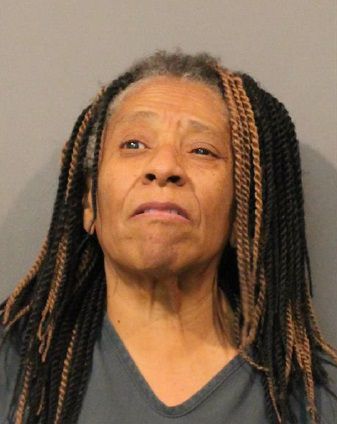 Derek Cast Jr.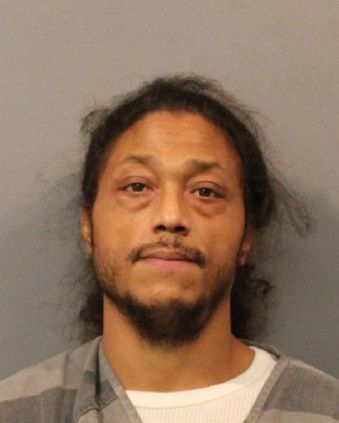 Devin Kamia Holder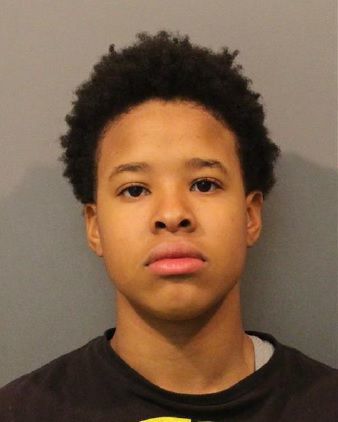 Dion Troy Clayton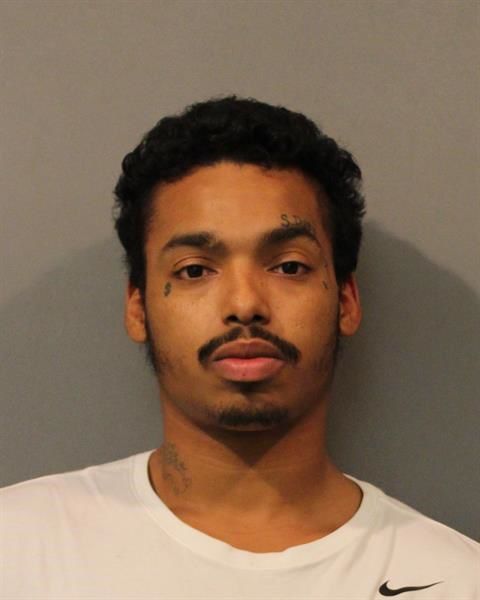 Donald Martin Kiran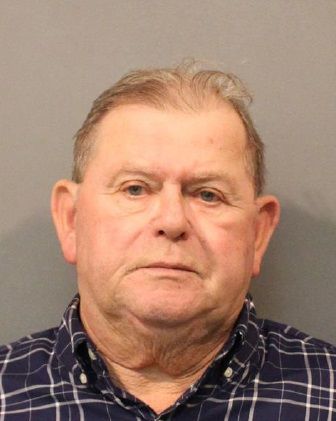 Erik Robert Grote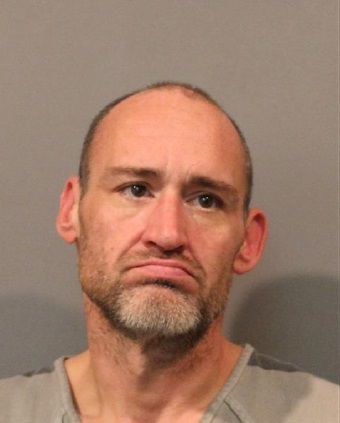 Frederick Humphries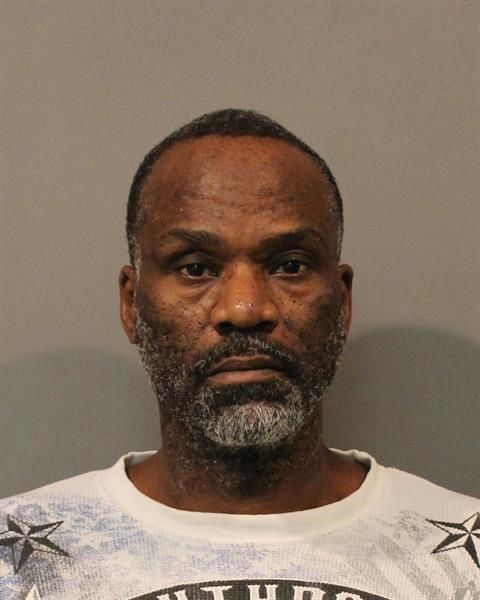 Gabriel Angel Melendez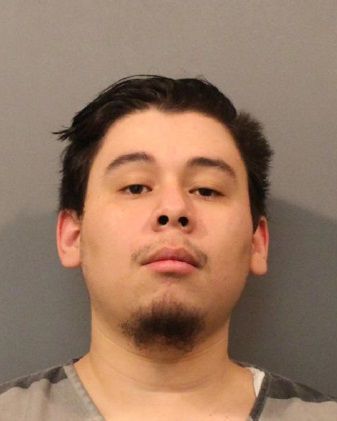 Honore Fay Russell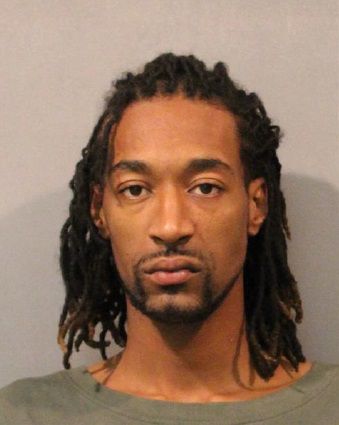 Jack Nicholas Kiger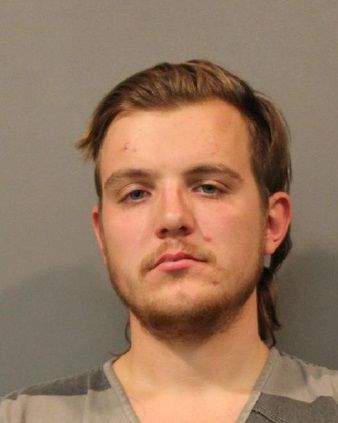 James Joseph Kintz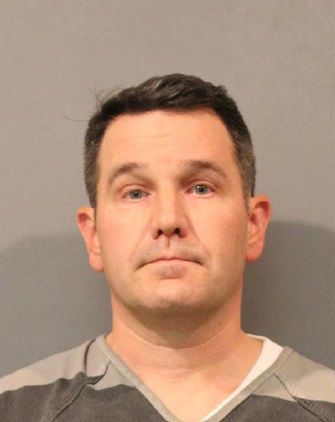 James Woodrow Haddad Jr.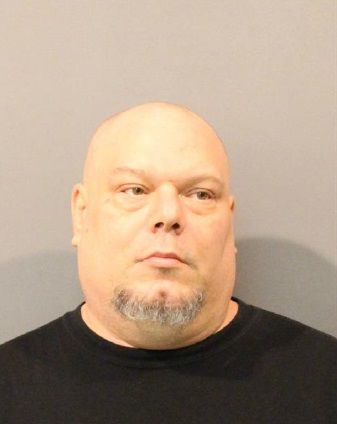 Joey Pereira, Jr.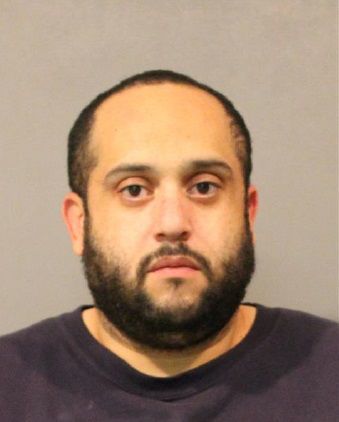 Joseph Anthony Sanchez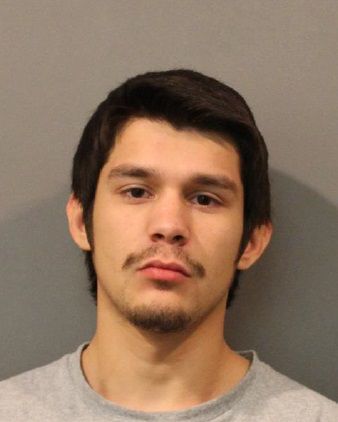 Joshua Eric Henry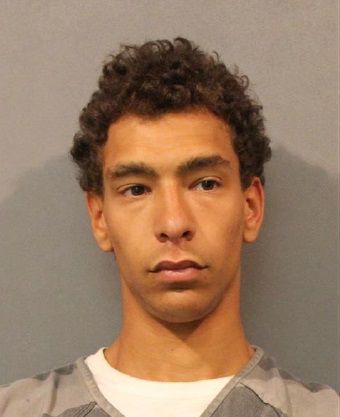 Jovan Rade Stojanovski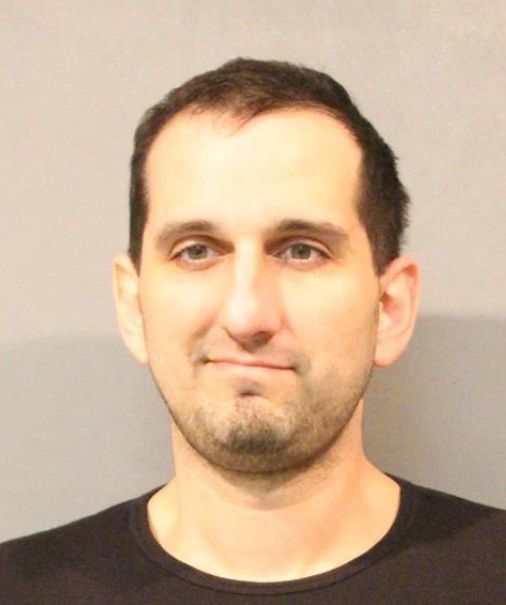 Juan Enrique Lopez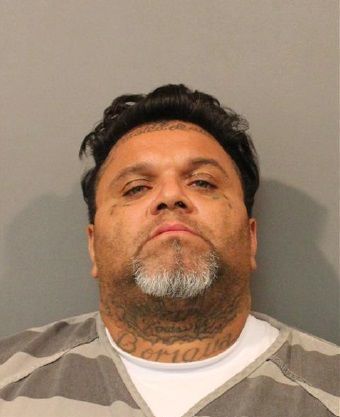 Kevin Morris Alfred.jpg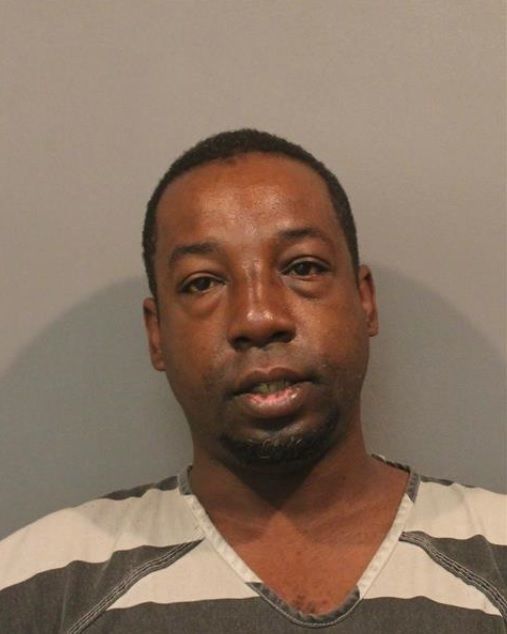 Kris Jon Anthony Stallings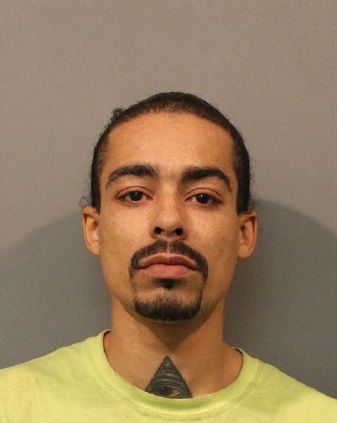 Lonnique Maxine James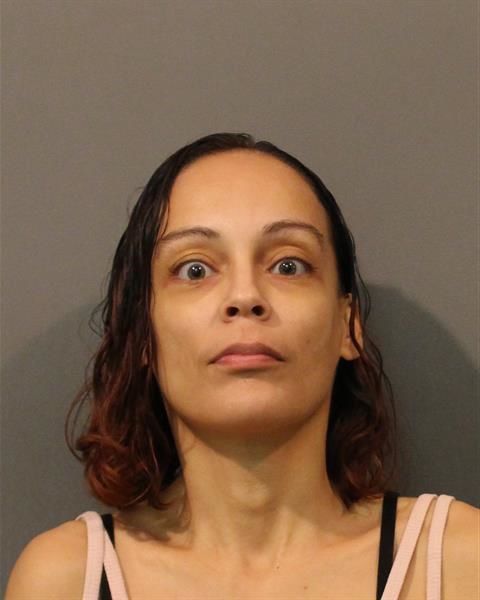 Matthew Dwayne Burton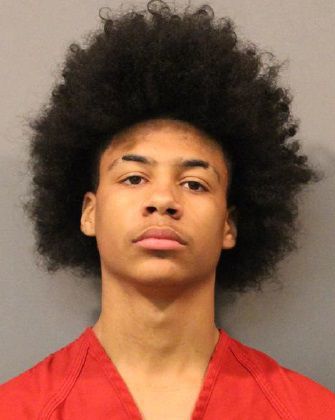 Michael Eugene Burgess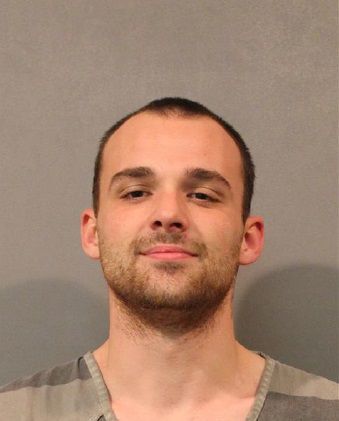 Michael Joseph Szczecina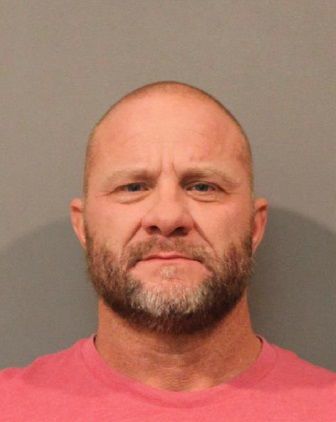 Michael Thomas Holdt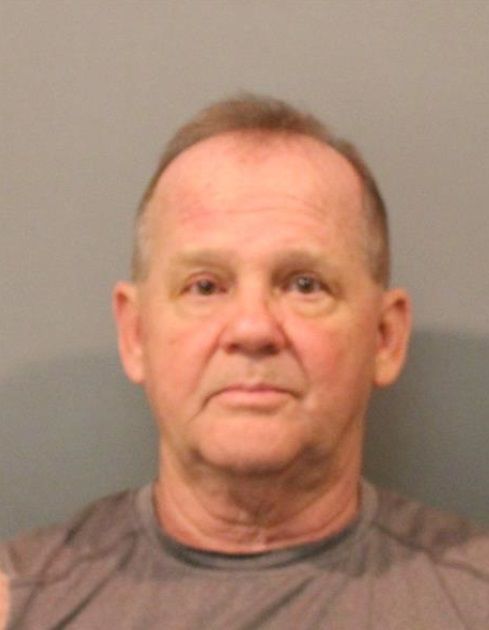 Misty Lynn Bermingham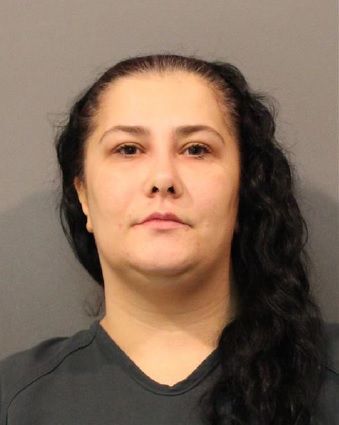 Modesto Santiago Guzman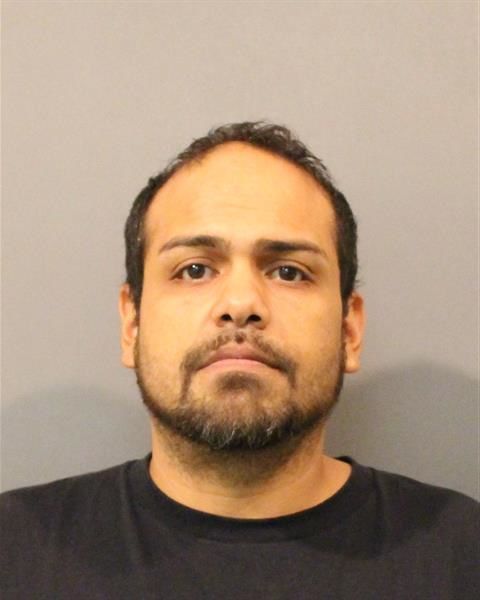 Nathaniel Eric Robinson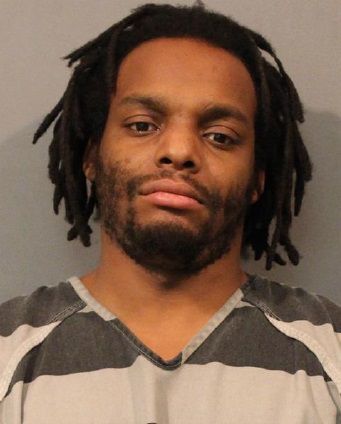 Percion Charles Harrington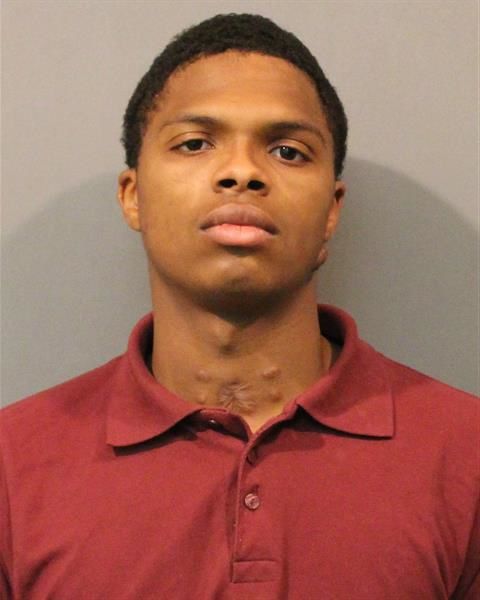 Ruben Gray West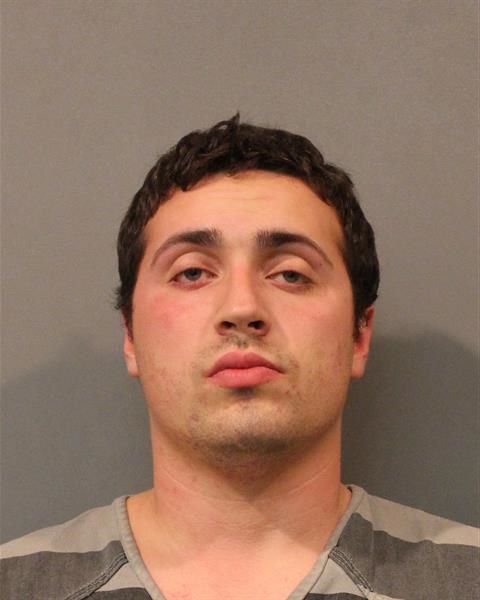 Samika Sharyce Thomas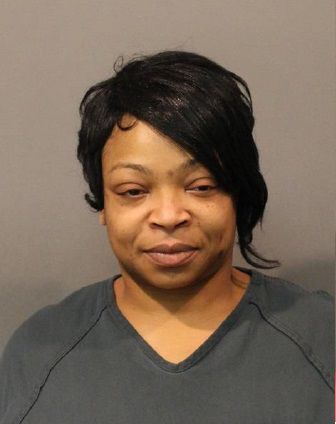 Scott Albert Swortz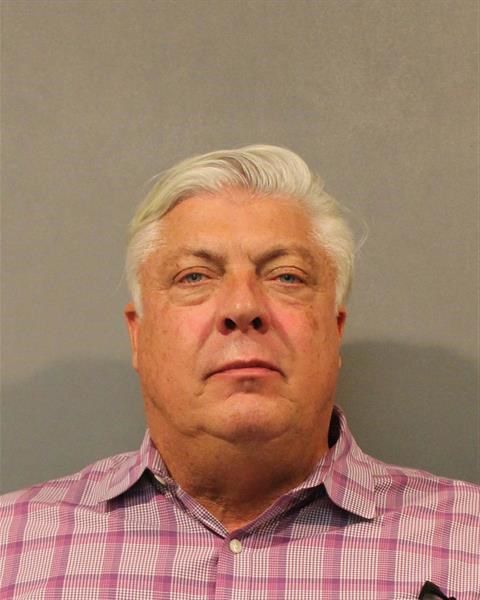 Shandra Kay Foster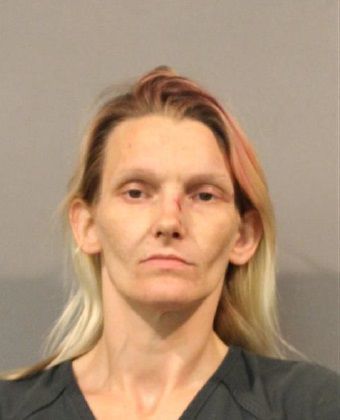 Shawnnie Ray Likes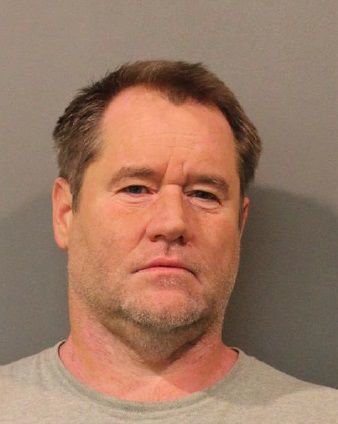 Stephan A. Puskac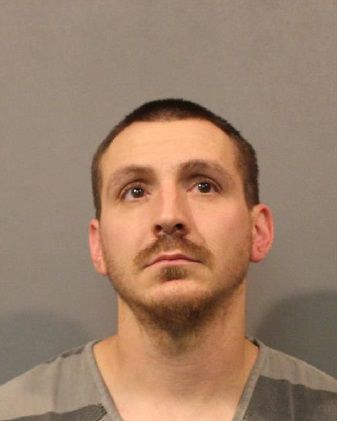 Steven William Wilck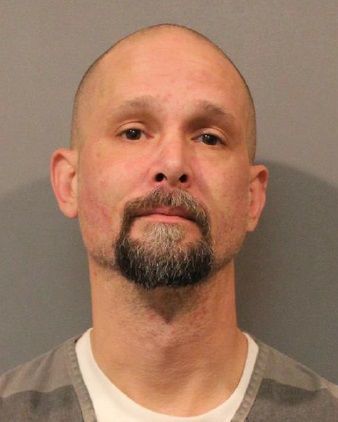 Stevie Lee Green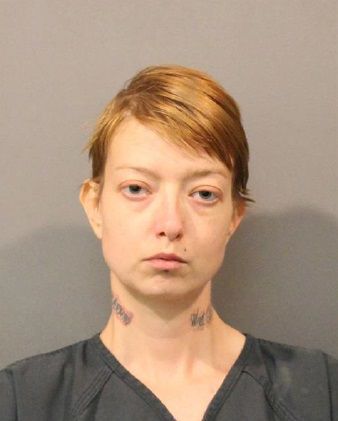 Taylor Desiree Brown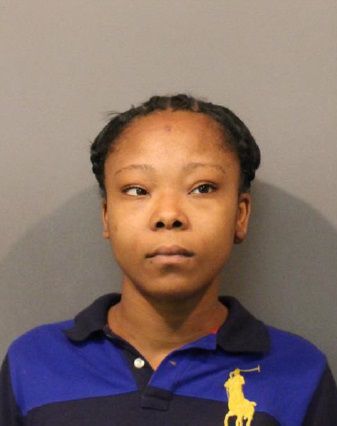 Taylor Leon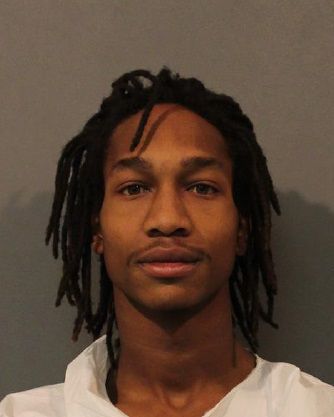 Tevin Arman Pearson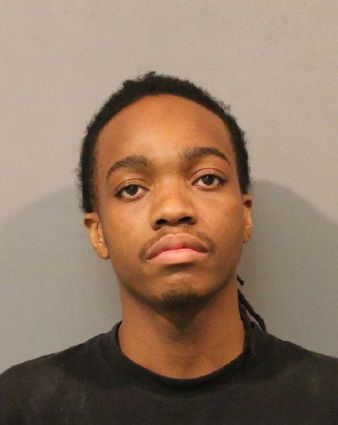 Timothy James Lane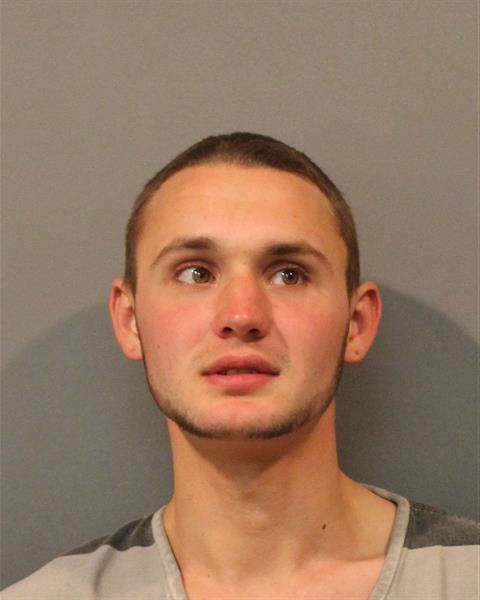 Timothy John Vantilburg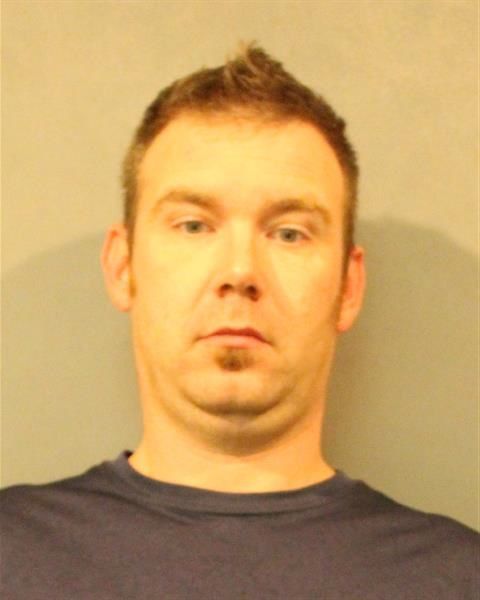 Victor Perez