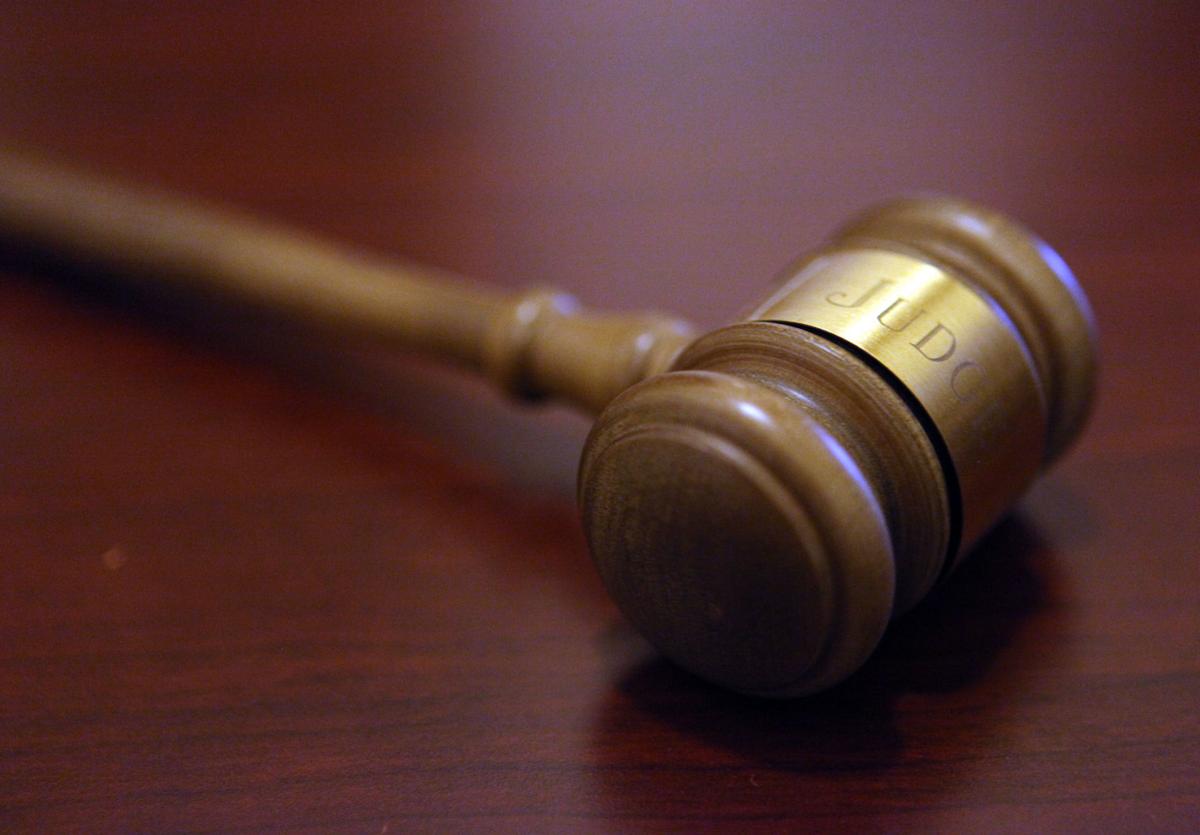 HAMMOND — Authorities arrested a Merrillville man last weekend over allegations he stole more than $180,000 in pandemic-related business federal aid.
William Rainey, 39, appeared Friday before U.S. District Court Magistrate Judge Joshua Kolar for an initial hearing on felony charges of fraud and theft of government funds.
The magistrate released him on pretrial bail pending his formal arraignment Nov. 30.
Rainey stands accused of filing fraudulent applications for federal COVID-19 relief from the U.S. Small Business Administration.
The government alleges he received low interest and forgivable loans — authorized last year by federal officials in the wake of pandemic-related shutdowns.
The money was intended to help firms experiencing revenue losses and prevent worker layoffs.
The grand jury alleges Rainey applied for Economic Injury Disaster and Paycheck Protection Program loans shortly after former President Donald Trump signed the Coronavirus Aid, Relief and Economic Security — or CARES Act — into law.
The grand jury alleges Rainey falsely claimed his business, Montay's Lawn and Snow Removal, had 11 employees, a monthly payroll of more than $8,000 and was in danger of losing business revenue of $700,000.
The government alleges Rainey never had more than seven part-time employees who he paid in cash and nowhere near the revenue he claimed on his applications.
The government is asking the court to make Rainey, if convicted, forfeit all money he obtained in the scheme. Rainey faces imprisonment if convicted.
The U.S. attorney general's office established a COVID-19 Fraud Enforcement Task Force last May to bring to justice those profiting illegally from pandemic-related fraud and recover stolen public funds, according to a federal news release earlier this year.
Gallery: Recent arrests booked into Lake County Jail
Anthony Peterson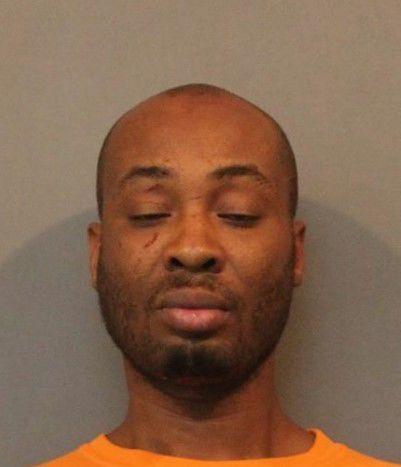 Antwan Evans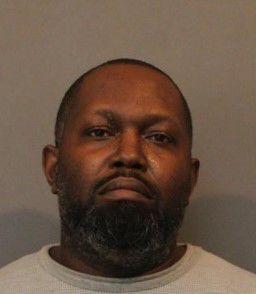 Bernard Buhr Jr.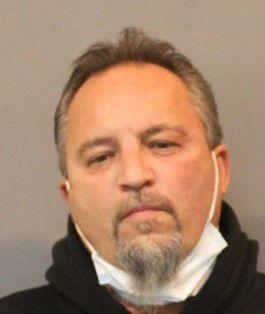 Brandon Fisher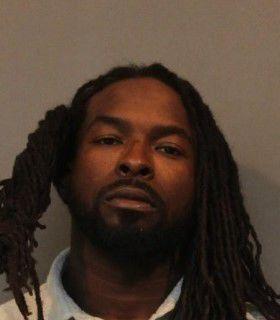 Brian Sanders
Carlos Nevarez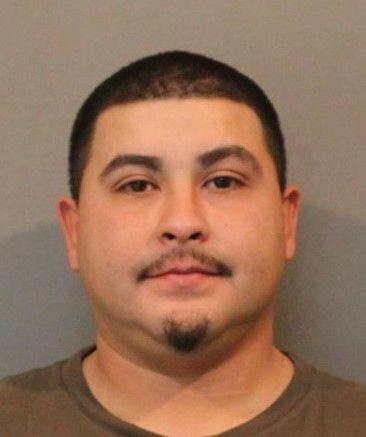 Charles Jackson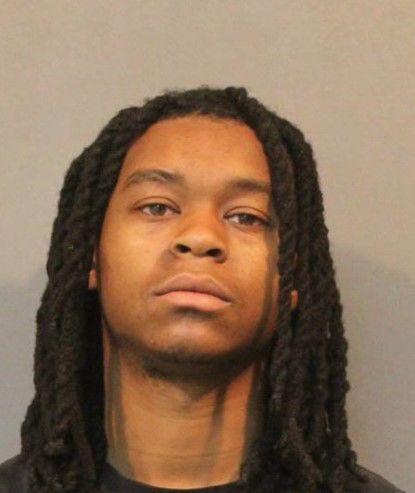 Felix Avila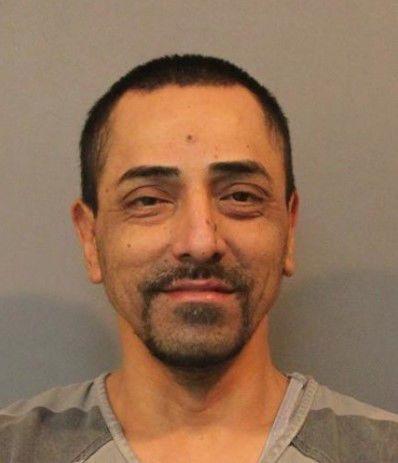 Francisco Soto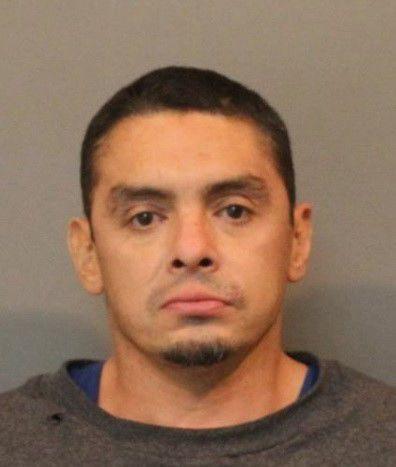 George Reitz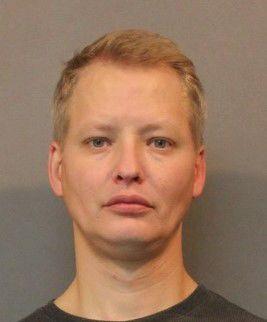 Geraldine Kufta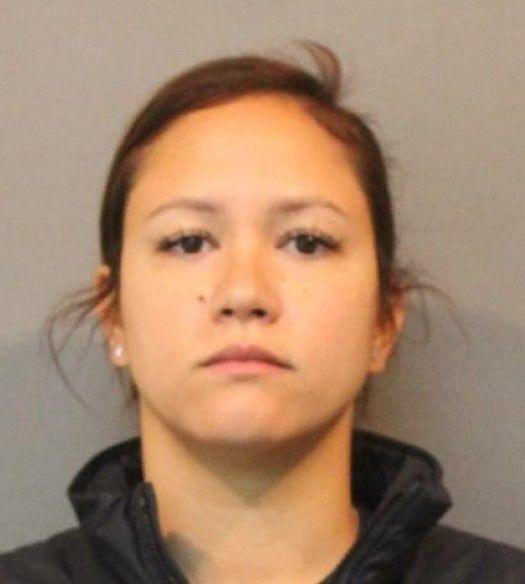 Isaiah Coleman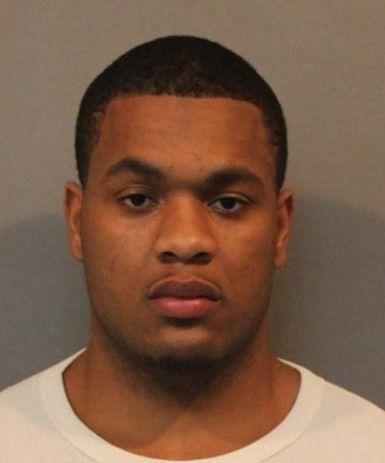 Jajuan Govan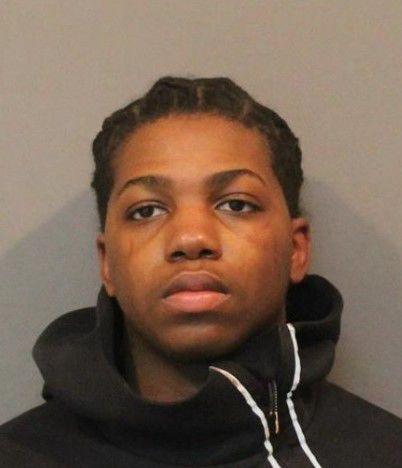 Jason Jones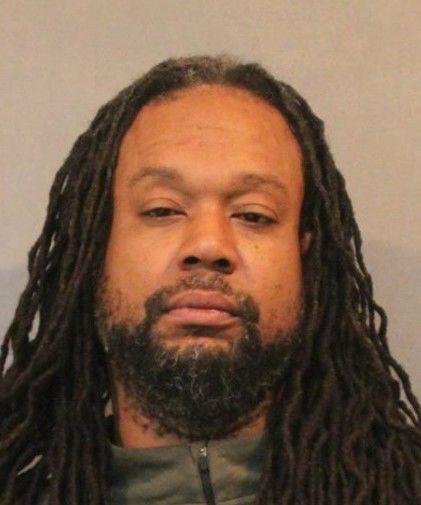 Jeffrey Fraze Jr.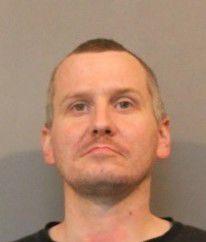 Jeffrey Payne Jr.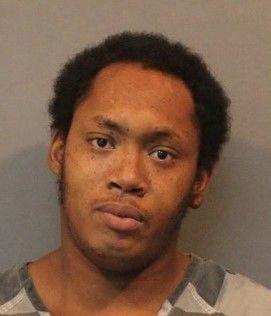 Jeremiah Tautges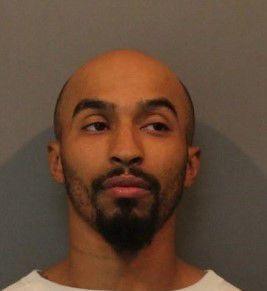 Joseph Hanas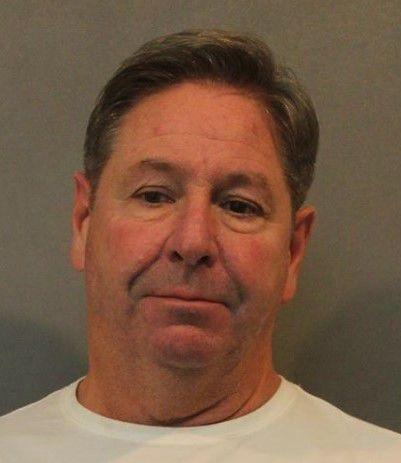 Julio Rodriguez-Ruiz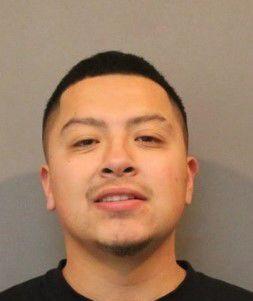 Kameal Edwards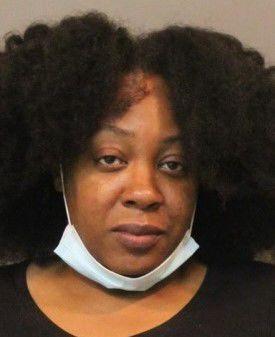 Korine Grauel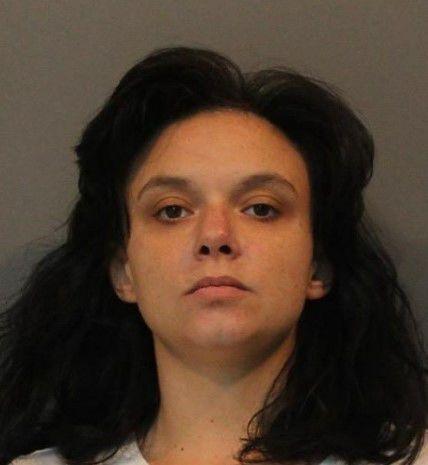 Kris Stallings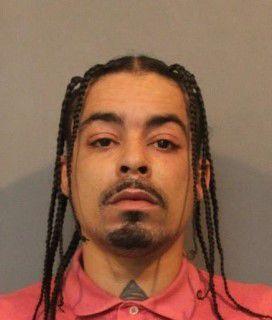 Kristopher Martin
Lawrence Gransberry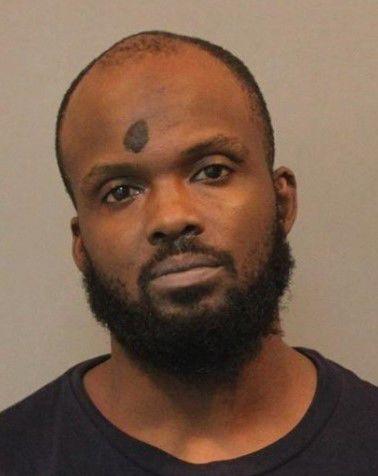 Lawrence Kelly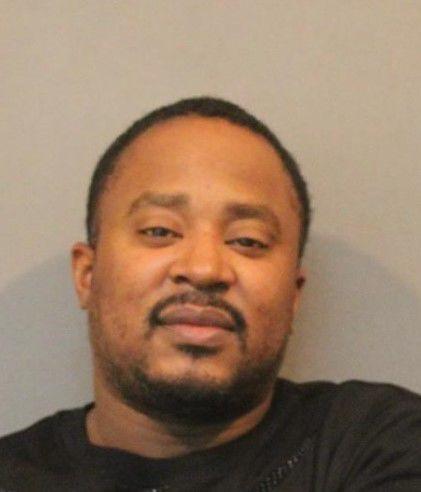 Lennell Lewis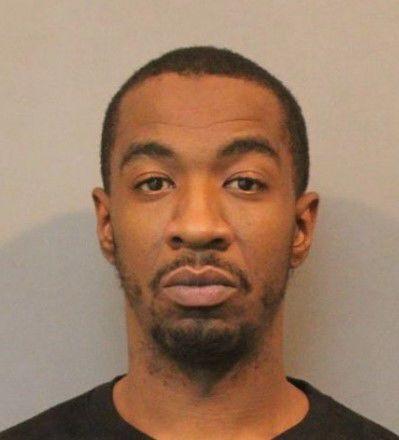 Lorenzo Ramirez Jr.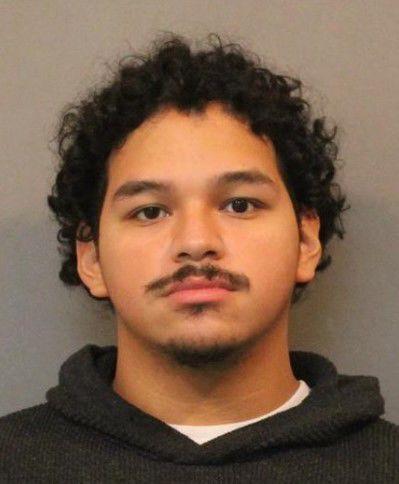 Michael Strouse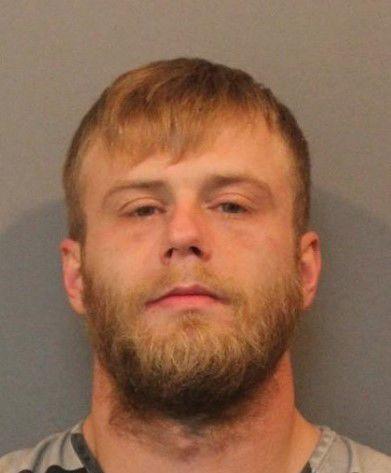 Michael Szala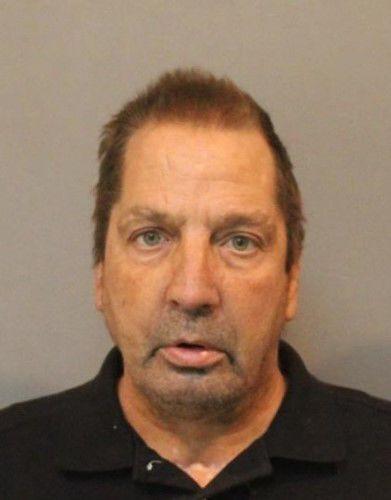 Najee Hill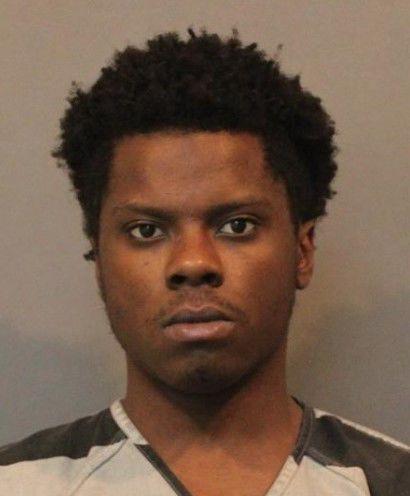 Nicholas Brown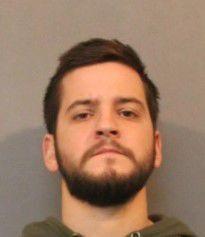 Reginald McMillan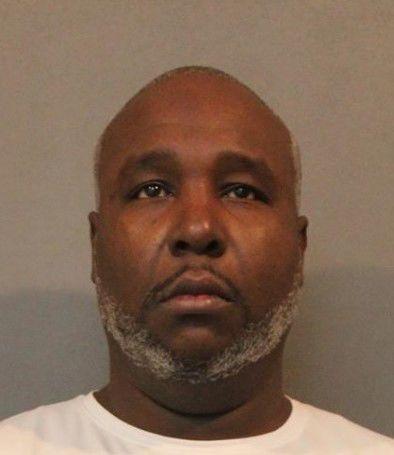 Robert Kammer III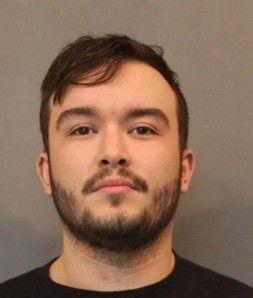 Rodney Reahard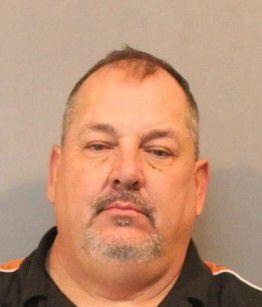 Ronnika Batiste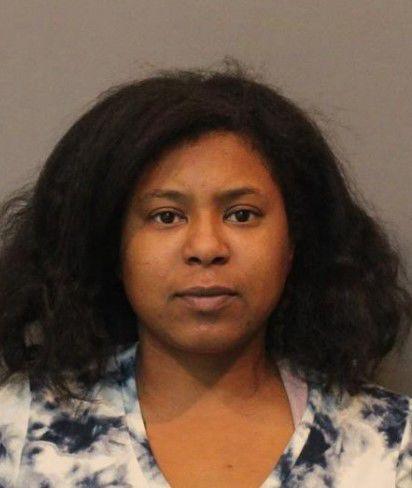 Sarah Ivy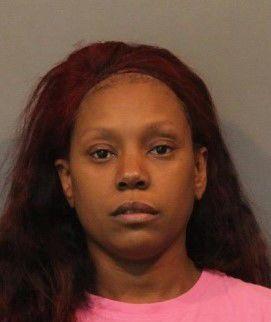 Scott Grenchik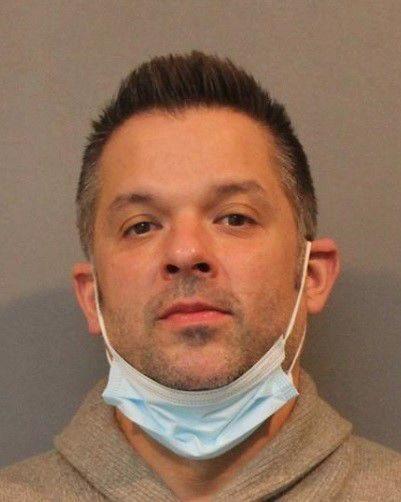 Tommie Smith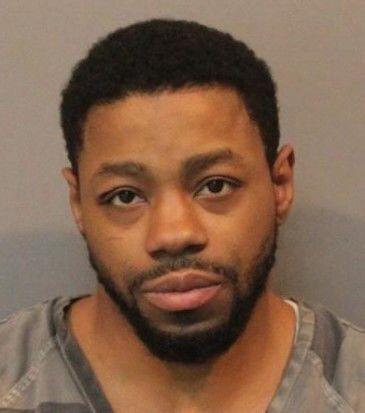 Tyler Jansky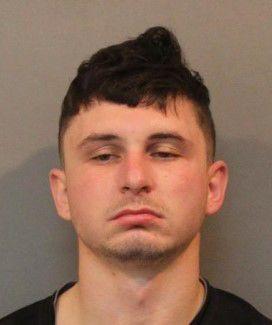 Tyreise Coulter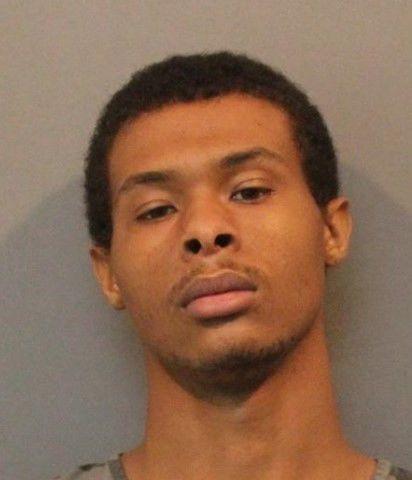 Veasna Hover