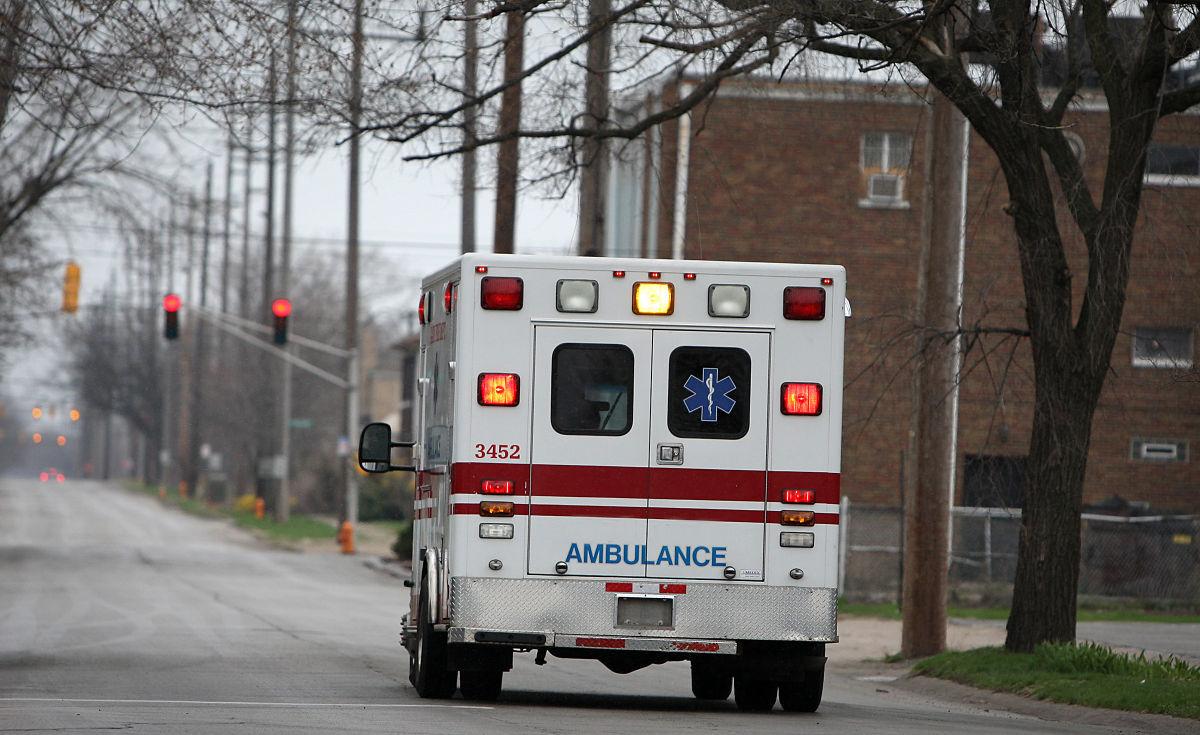 Editor's note: This story has been updated from a previous version to correct the location of the crash site. The Times regrets the error.
MERRILLVILLE — Authorities launched an investigation after a fatal crash killed one person in Merrillville early Tuesday.
Officers responded at 3:45 a.m. to a crash in the 6900 block of Van Buren Place, said Merrillville Assistant Police Chief Kosta Nuses. 
Police found a black SUV at the scene that had been involved in a crash. The driver of the vehicle died from injuries suffered from the impact of the wreck, Nuses said. 
The victim's identity has not yet been released by police or the Lake County coroner's office. The fatal crash is under investigation.