CHICAGO — A Michigan man pleaded guilty Tuesday to kidnapping a Lansing woman after she discovered him burglarizing her home in 2015, sexually assaulting her and setting her on fire in Burns Harbor.
Carleous Clay, 35, of Holland, Michigan, faces up to life in prison for the September 2015 attack and a separate attack in April 2017 on a female case manager at the Metropolitan Correctional Center in downtown Chicago, where he was being held pending trial.
The Lansing woman was able to walk, with her legs on fire, from a vacant commercial business in Burns Harbor to a nearby McDonald's restaurant to seek help. She survived, but suffered permanent and life-threatening injuries, according to the U.S. attorney's office for the Northern District of Illinois.
Clay pleaded guilty Tuesday to one count of kidnapping, one count of attempted murder, and one count of using fire to commit a felony.
In the plea agreement, Clay admitted he broke into the woman's home, took several items and carried them away. He later returned to steal more items, and encountered the woman as she returned home with groceries.
He abducted the woman and drove her to several ATMs, including one in Munster where he used her PIN to withdraw $140 from her bank account, court records state.
Clay then drove the woman to a vacant commercial business in Burns Harbor, where he sexually assaulted her. She resisted when he attempted to force her back into the car's trunk, so he strangled her until she fell unconscious and used lighter fluid to set her on fire in an attempt to kill her, the plea agreement states.
Clay also admitted he attacked a female case manager in 2017 after going to her office under the guise of making a complaint against another inmate.
Once inside the woman's office, Clay pushed her to the floor and took her keys, court records state. He locked himself inside the office with her and put a homemade knife to her throat, threatening to kill her.
The woman was able to call for help on the radio as Clay locked the door. Clay ordered the woman to call off any response, but she transmitted words to the effect of, "Don't respond. He has a knife. He's going to kill me."
Corrections officers unlocked the door and pepper-sprayed Clay, court records state. They also found a note, which Clay never handed to the case manager, in which he threatened to kill her and wrote, "I'm getting life in prison anyway so I don't have anything to lose."
The FBI investigated the kidnapping case, with assistance from police in Lansing, Burns Harbor, Ogden Dunes, Munster, Porter County, and Holland, and Ottawa County, Michigan.
Clay's sentencing is scheduled for 10 a.m. Oct. 9.
Adamaris Collazo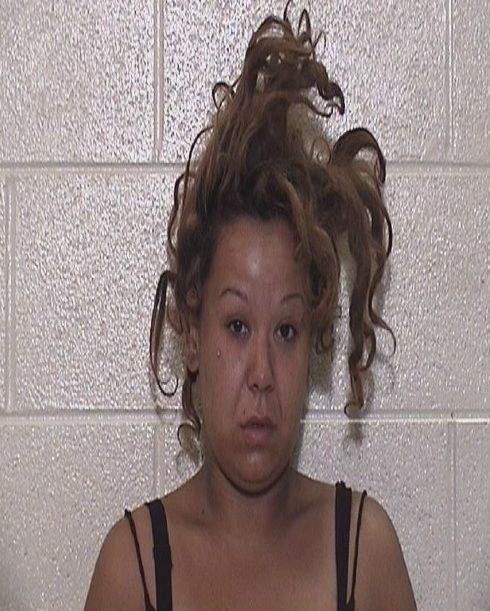 Alexander John Grimm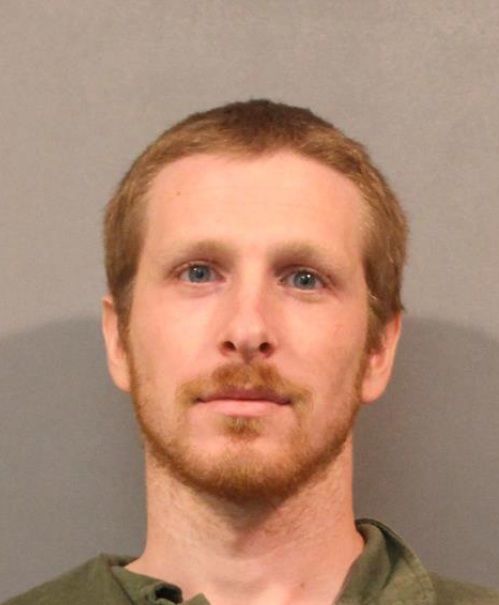 Angela Marie Robinson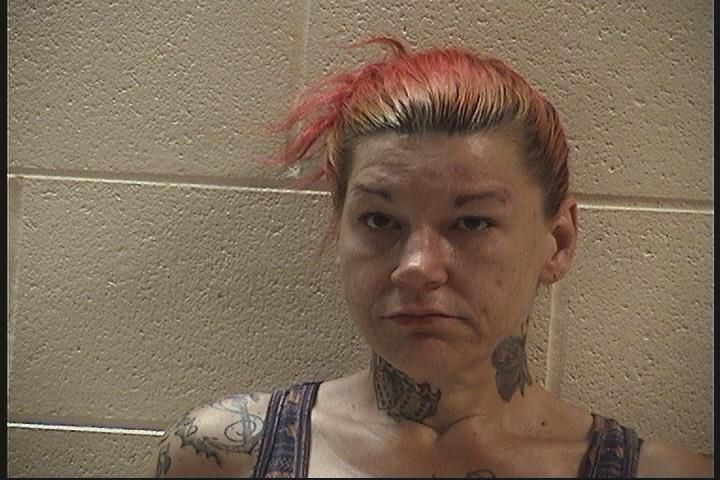 Anthony Palomo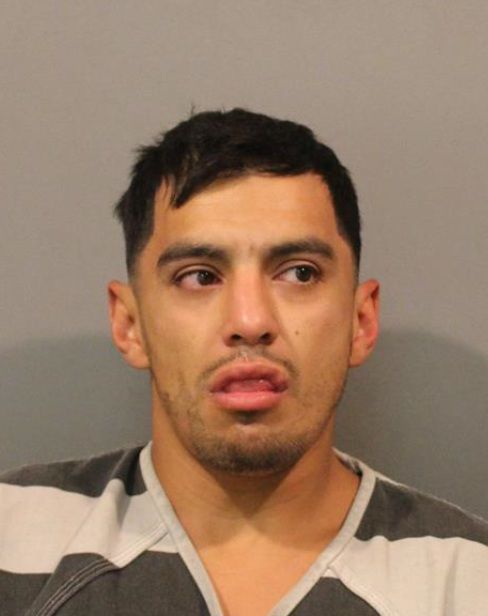 Antoinette Marie Young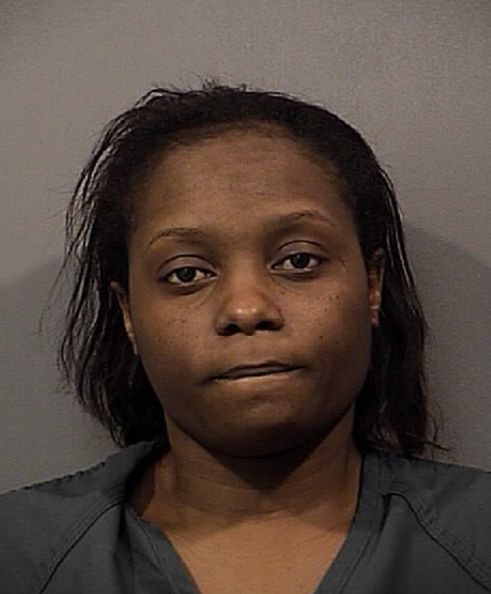 Arthur T. Jones Jr.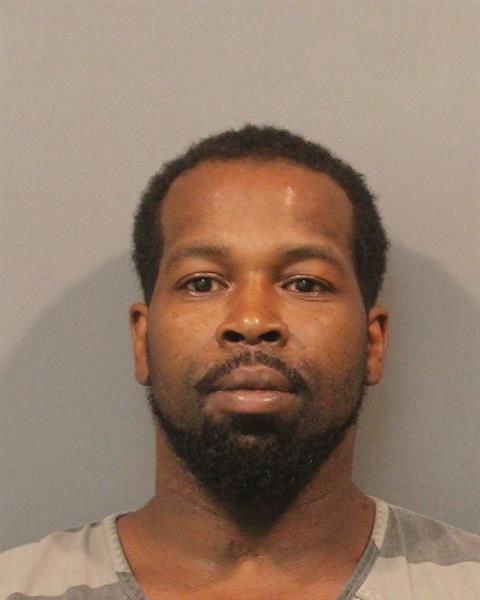 Bernard Morris Scott III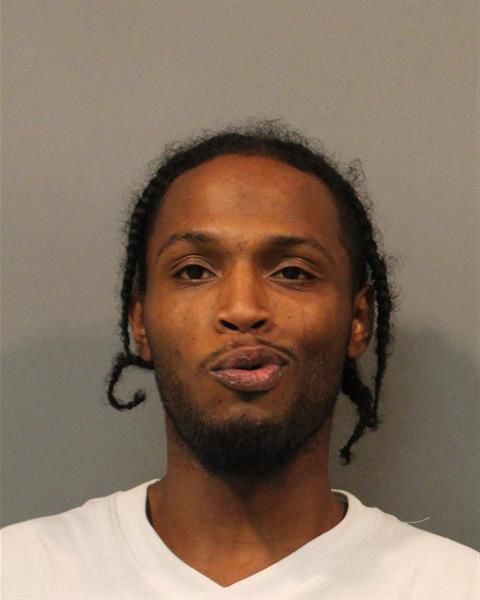 Brittany D. Delache
Casey Nicole Kouladouros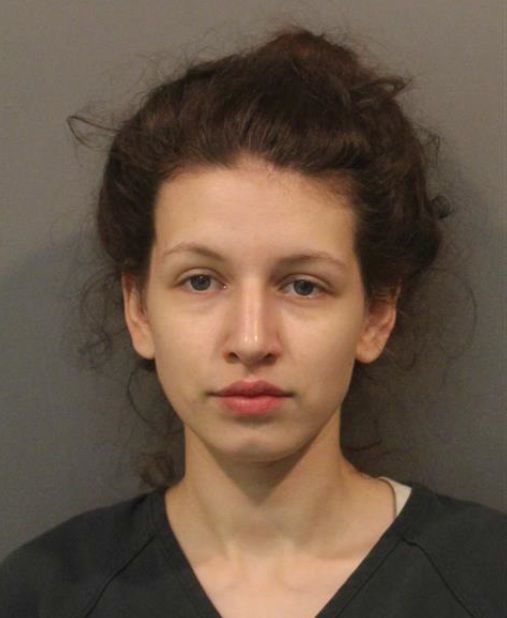 Ceafus C. Chillis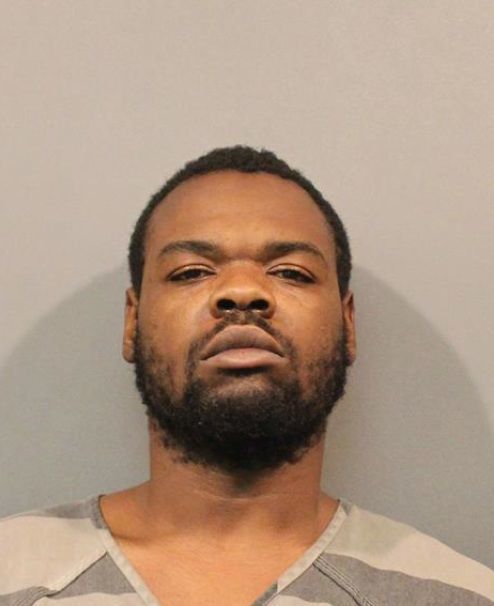 Charles L. Kelly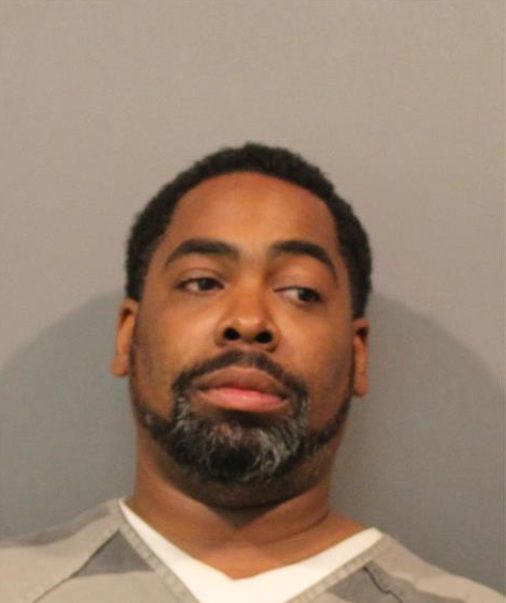 Contell Shavon Patrick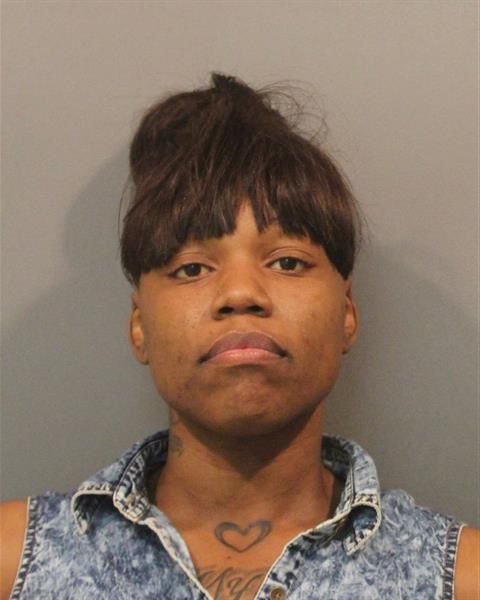 Daniel Charles Jevyak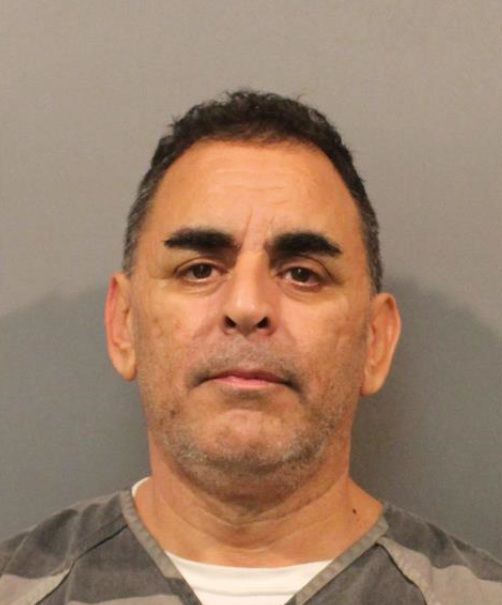 Danielle M. Gilley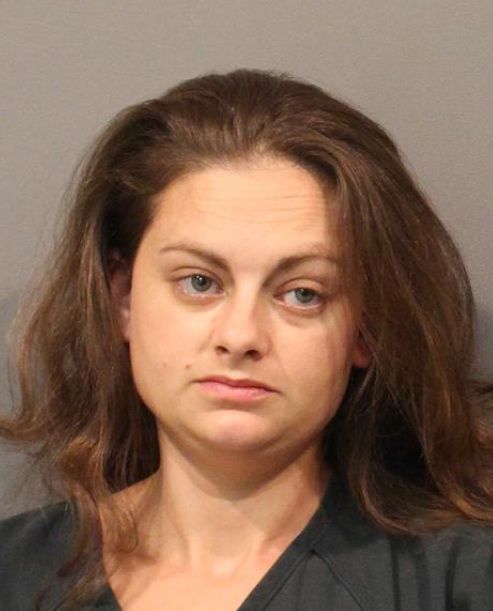 David William Moore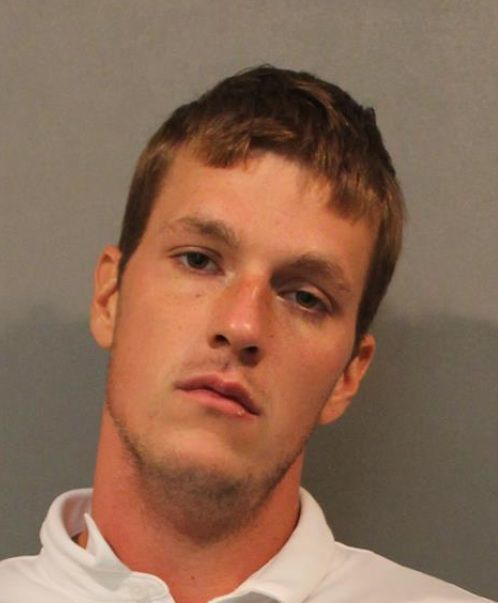 Dawn M. Marse
Age: 55
Residence: Tinley Park, Illinois
Booking Number(s): 1806826
Arrest Date: July 10, 2018
Offense Description: OWI
Class: Misdemeanor
Deandre Eddie Craig III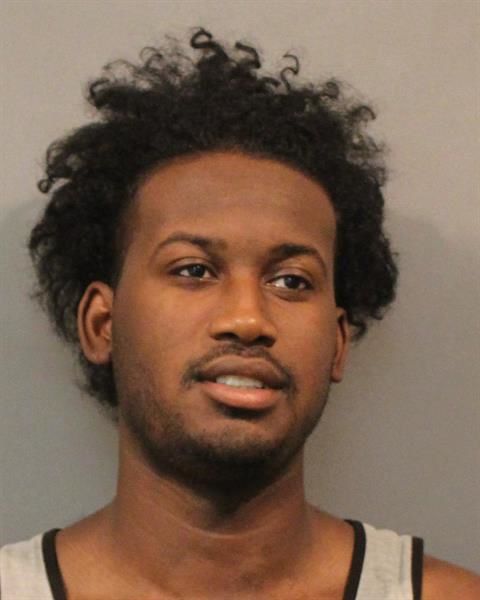 Deandre Lemarr King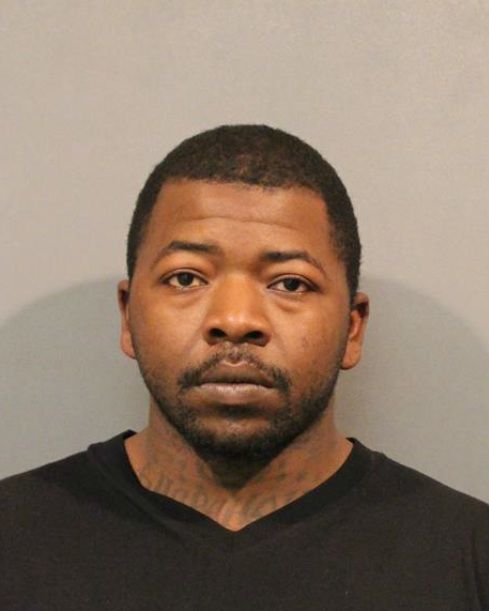 Dennis Keith Arnold Jr.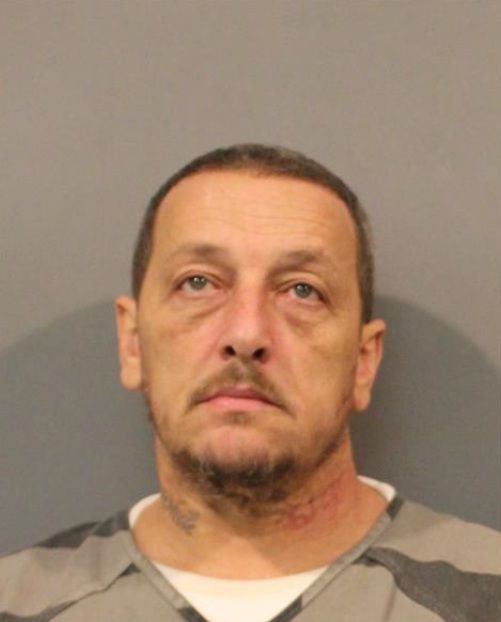 Devante Winston Winters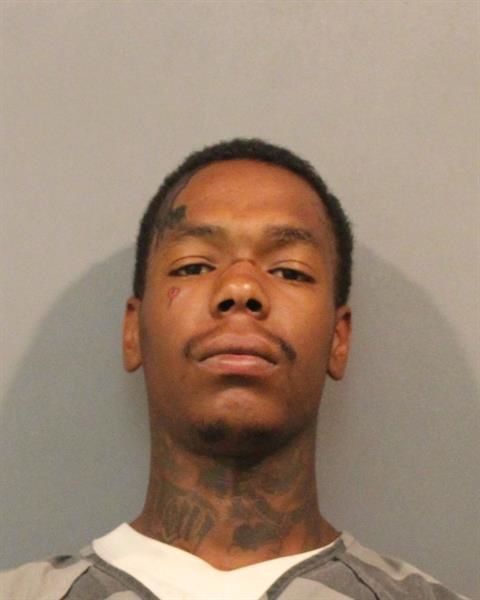 Donnell Lashae Draper Sr.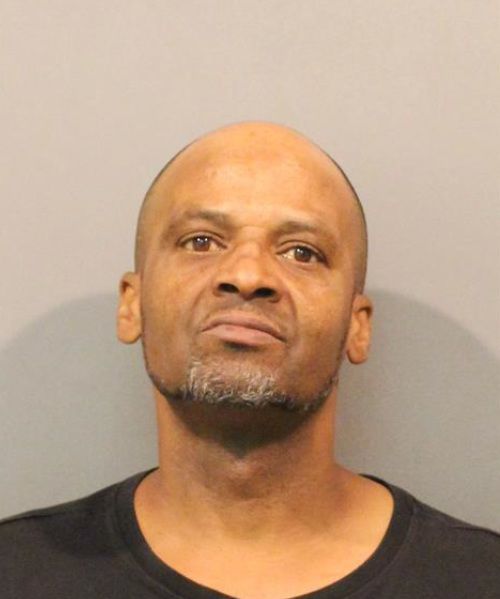 Doreen Margaret Knapik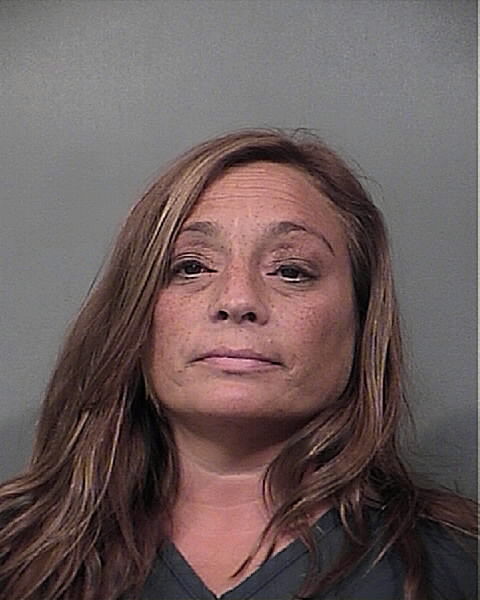 Dorothy Jean Buries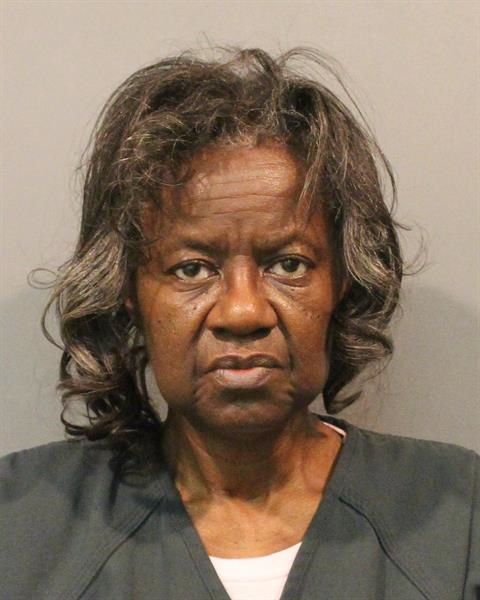 Douglas Wade Hilley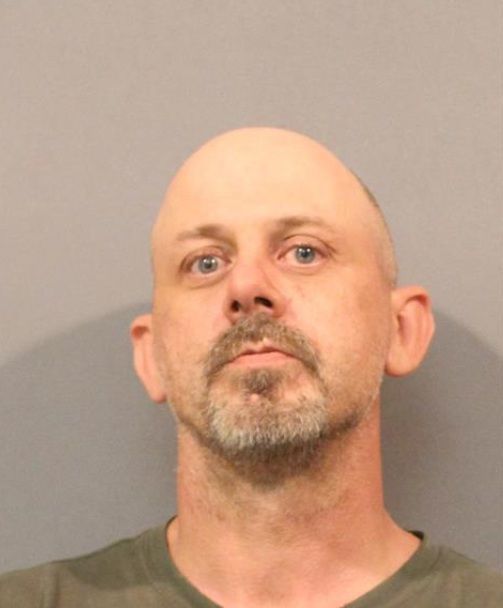 Edmanuel Morales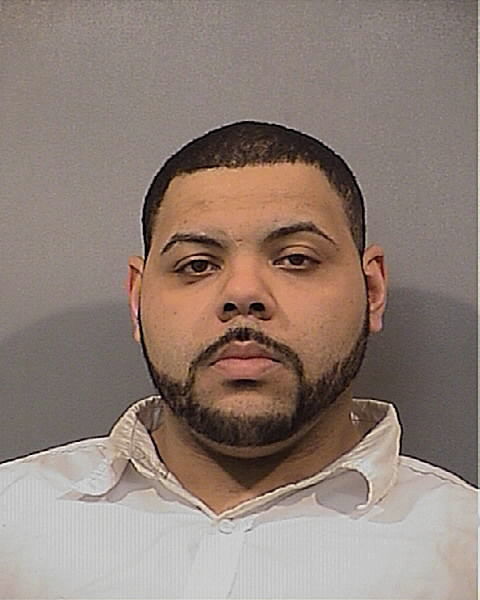 Fabian Eldy Casas
Age: 44
Residence: Chicago
Booking Number(s): 1806737
Arrest Date: July 7, 2018
Offense Description: OWI
Class: Misdemeanor
Felix Sylvester Sherwood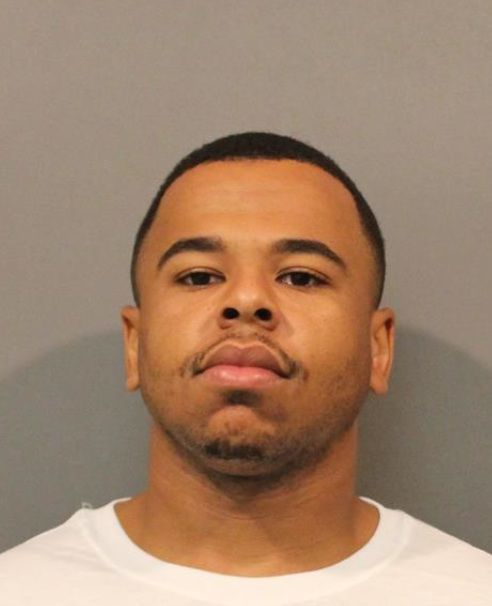 Fernando Porras Jr.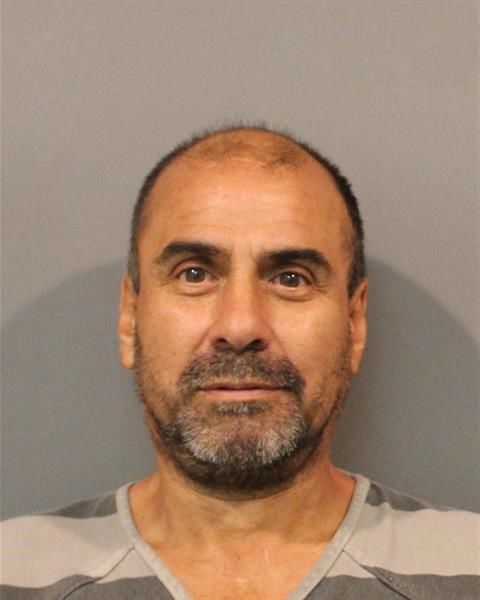 Franco Alberto Mercado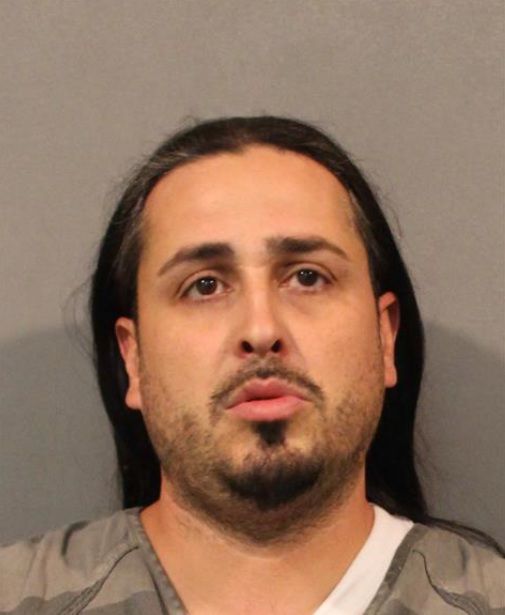 George Corey Gibson
Age: 42
Residence: Crown Point
Booking Number(s): 1806733
Arrest Date: July 7, 2018
Offense Description: OWI, OWI Endangering a Person
Class: Misdemeanors
Gregory Carroll Wiening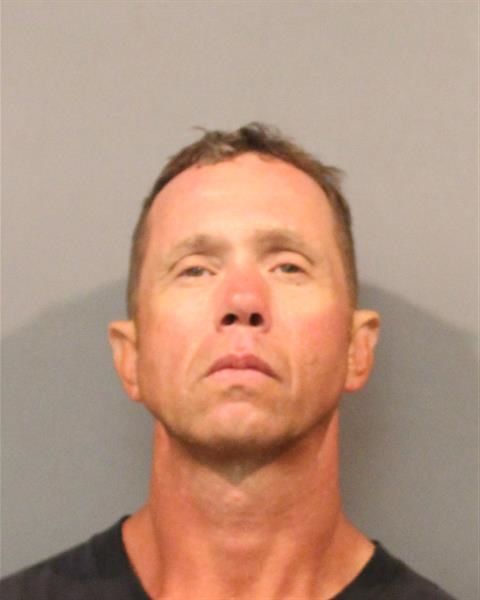 Guadalupe Trevino Fargo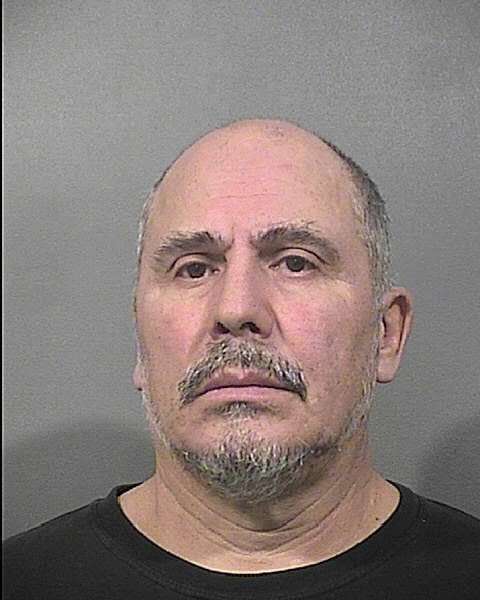 Israell Shelby Gordon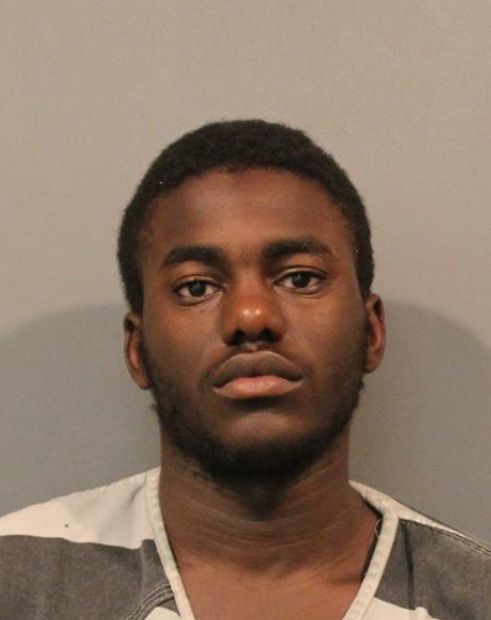 J.C. Franklin Samuels Jr.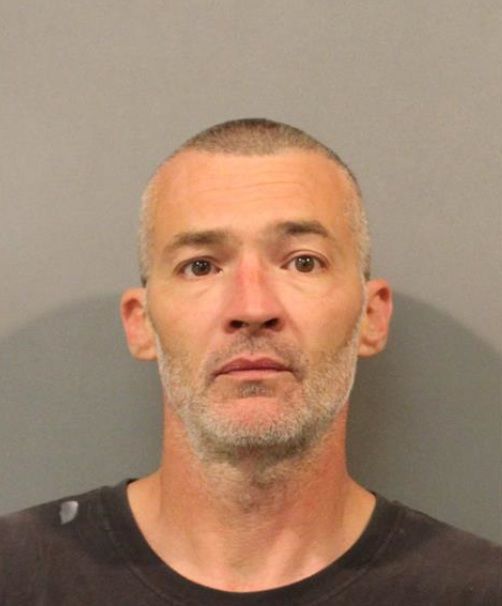 Jack Mozaryn Gallagher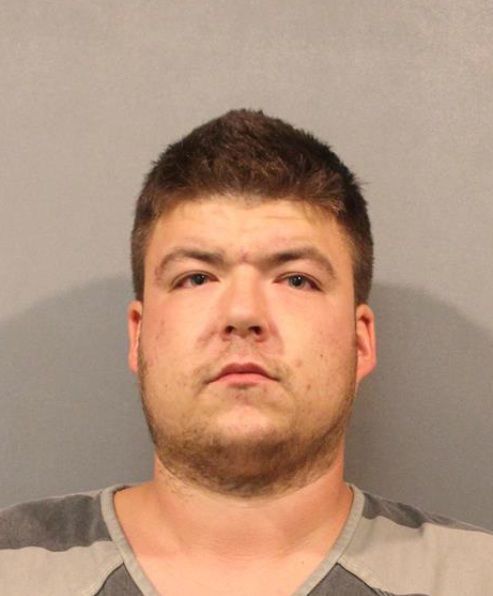 James M. Fargo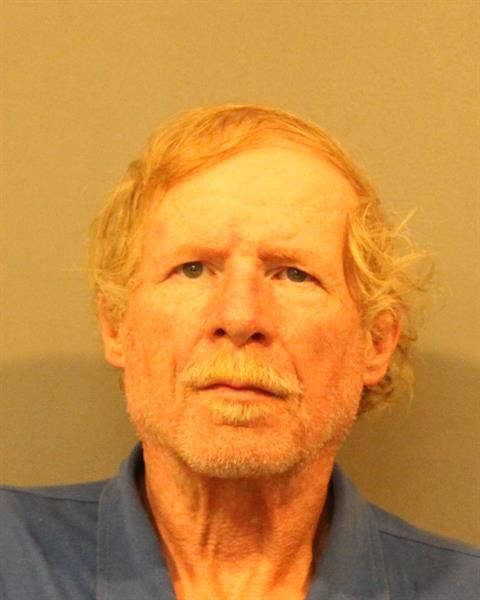 Jason John Smith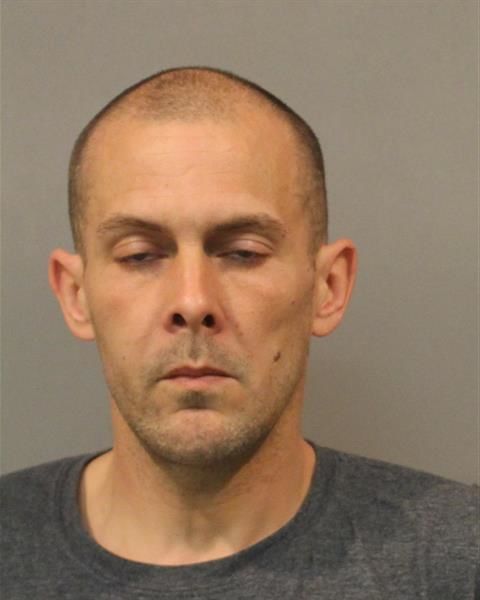 Jawan Kendrell Cobbs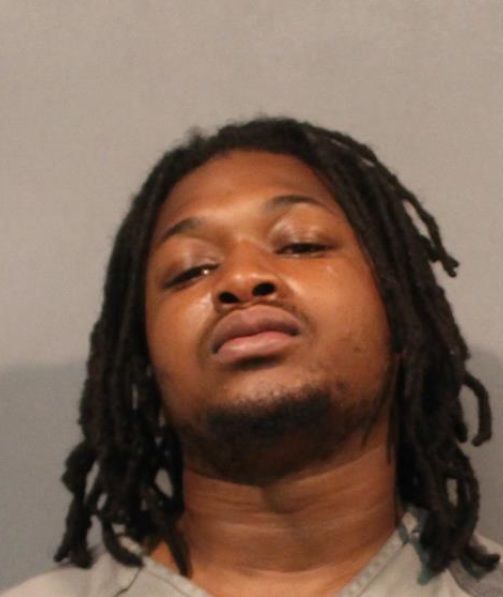 Jeremy Charles Zamarron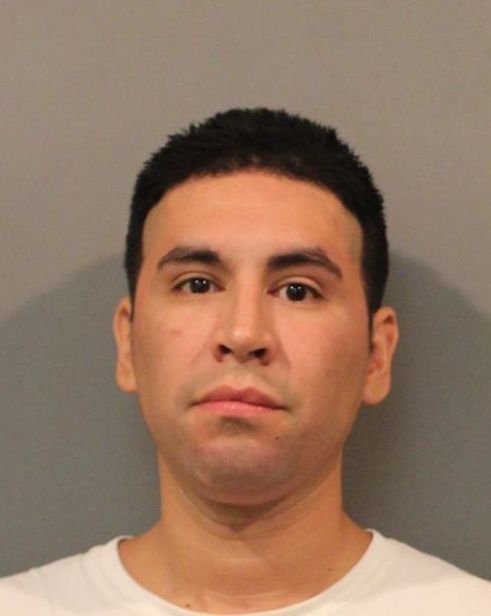 Jeremy Lee Adams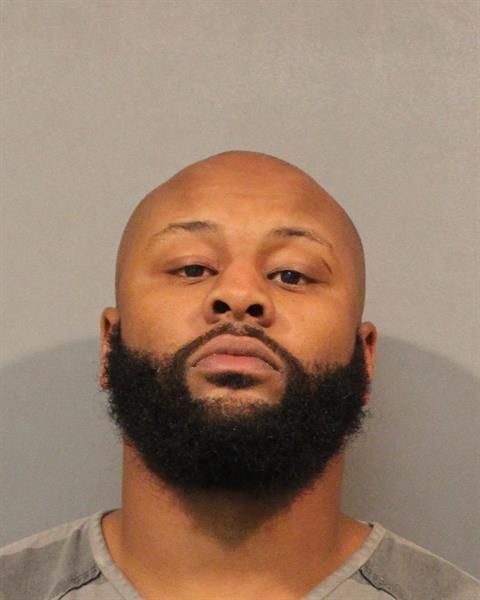 Jermaine Tito Carr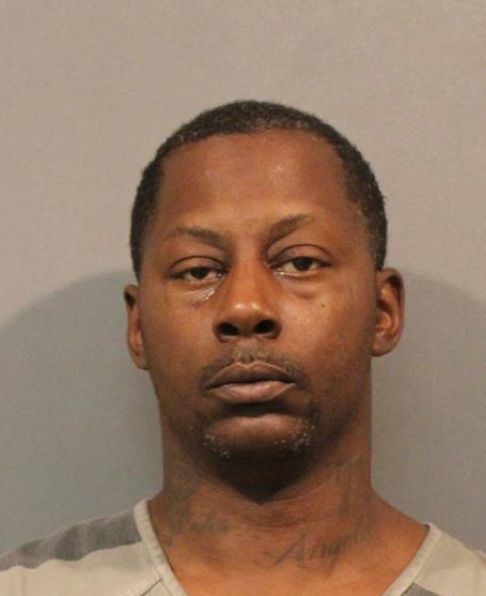 Jerome Glenn Eason
Age: 60
Residence: Gary
Booking Number(s): 1806742
Arrest Date: July 6, 2018
Offense Description: Theft/Rec Stol Prop
Class: Felony
Jordan Carl Russel Tulk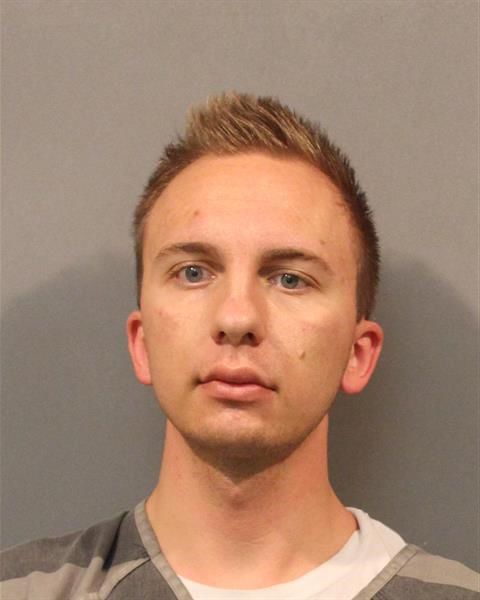 Joseph Anthony Kalemba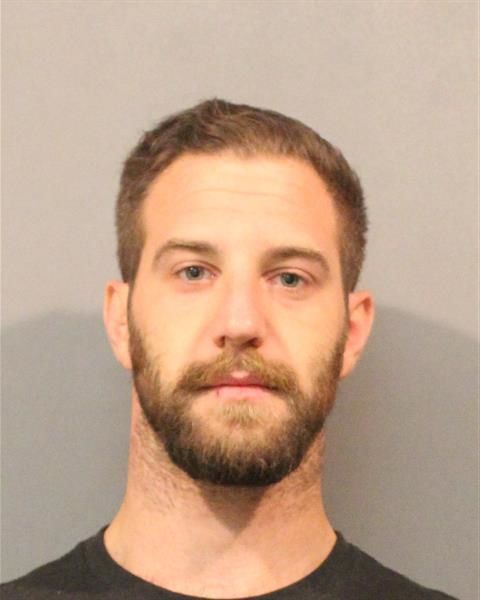 Julian Patrick Bynum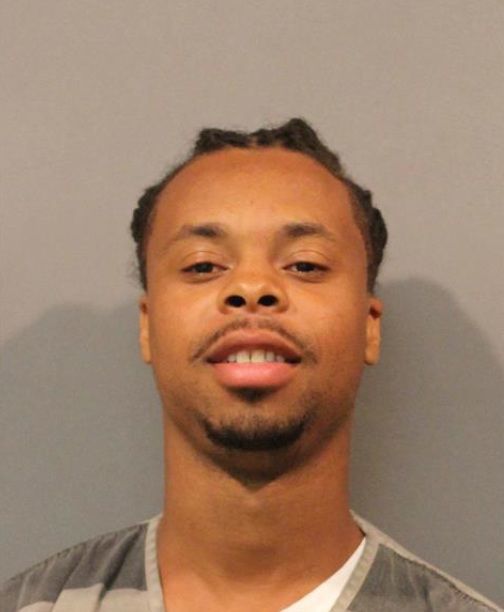 Kenneth Darryl Dogan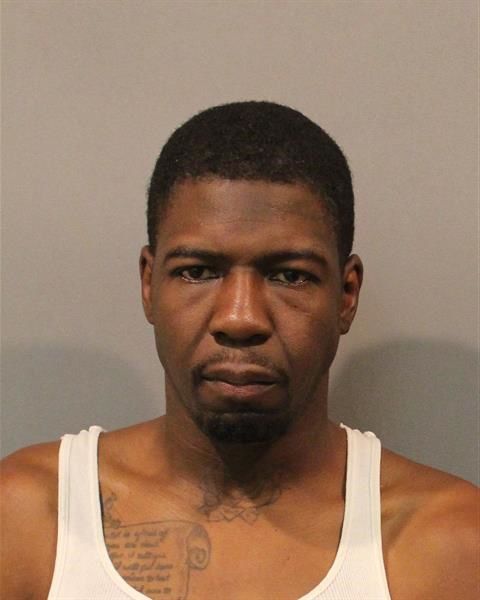 Kenneth Williams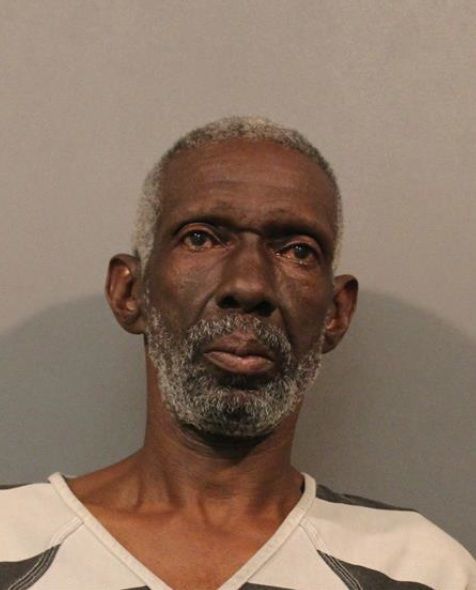 Keymon Rayshaun Childs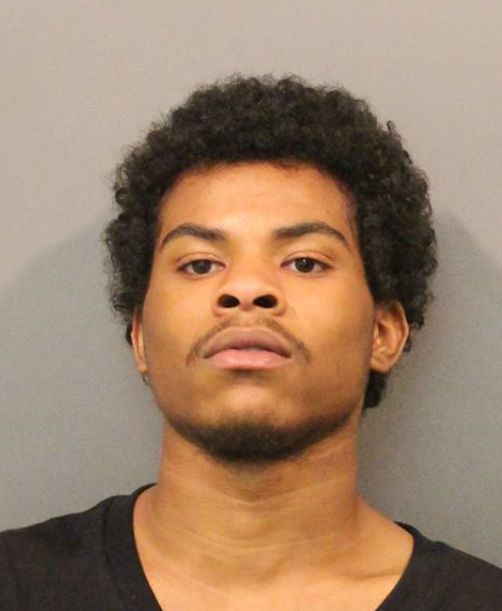 Larry Robinson Jr.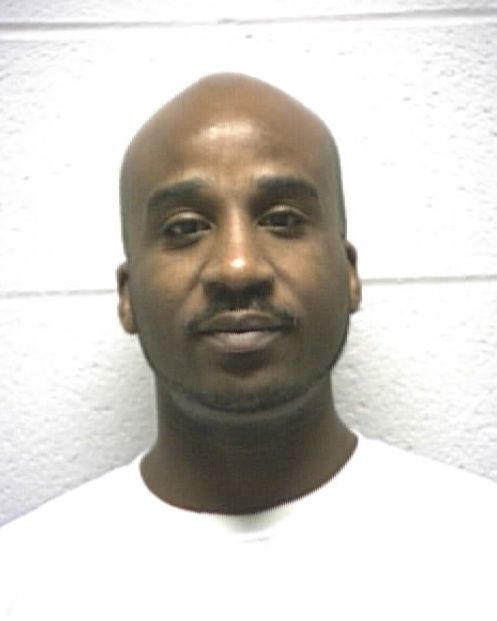 Lindsey Ann Aristuk
Age: 28
Residence: Cedar Lake
Booking Number(s): 1806830
Arrest Date: July 10, 2018
Offense Description: OWI
Class: Misdemeanor
Lonnie Darnell Hutton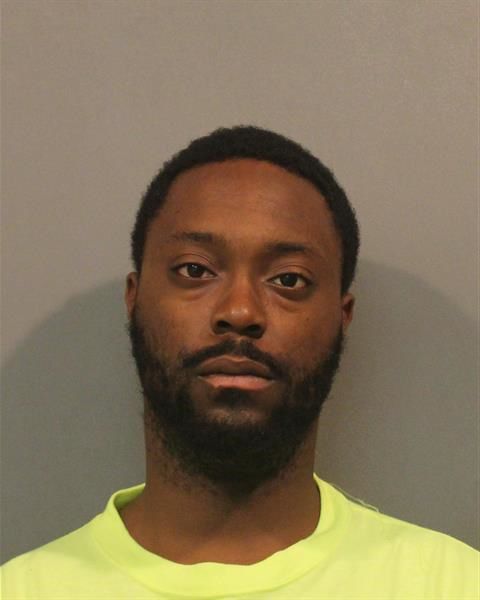 Lucy Mae Courtney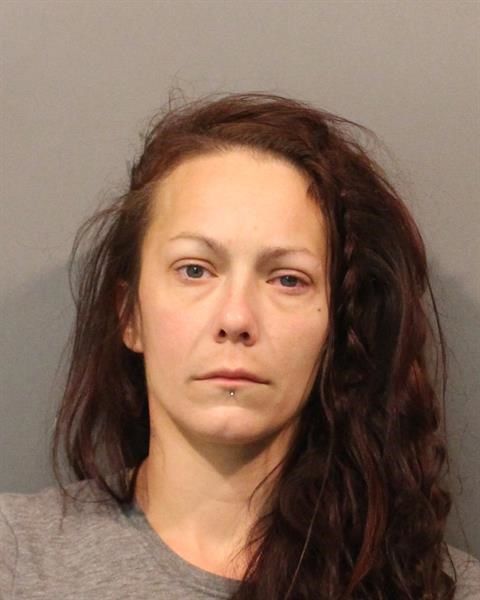 Marcus LaMont Weston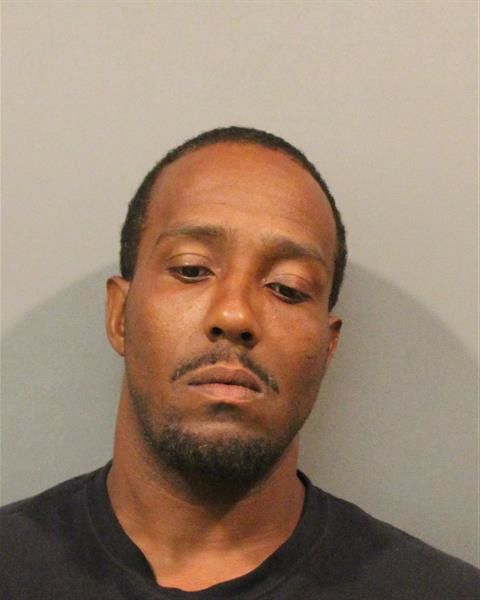 Mark Joseph Vanderpol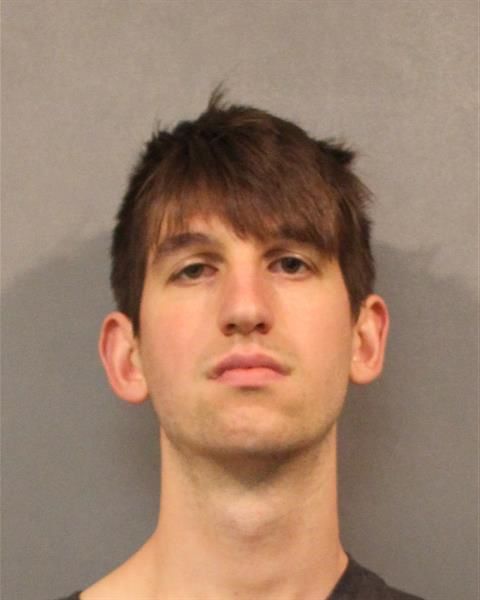 Mathias Marquis Humphries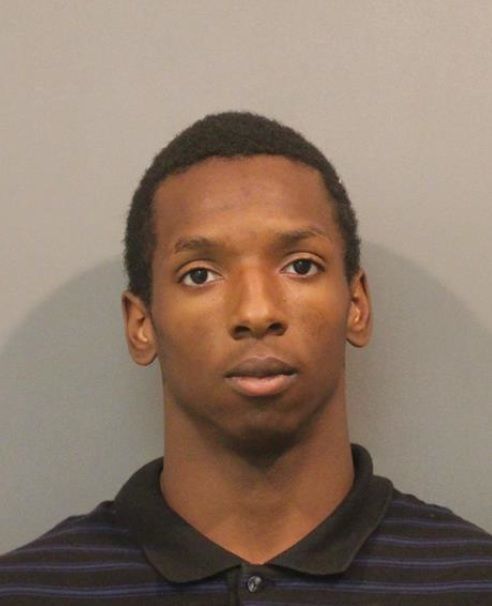 Matthew G. Wood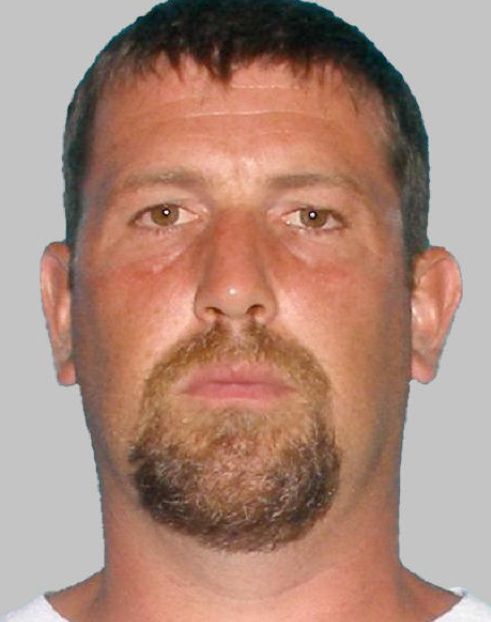 Matthew Thomas Gunia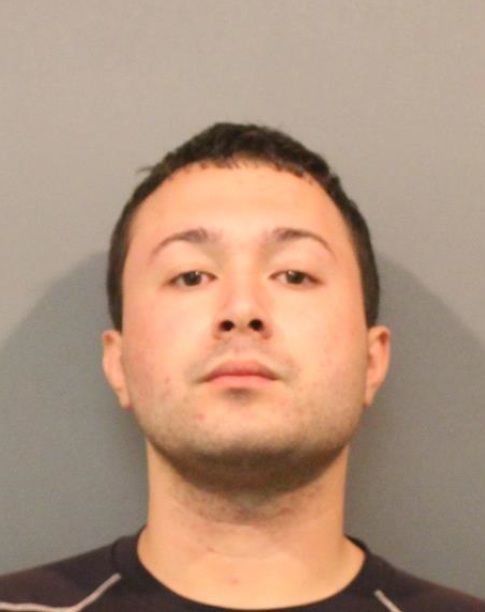 McCurtis Gilmore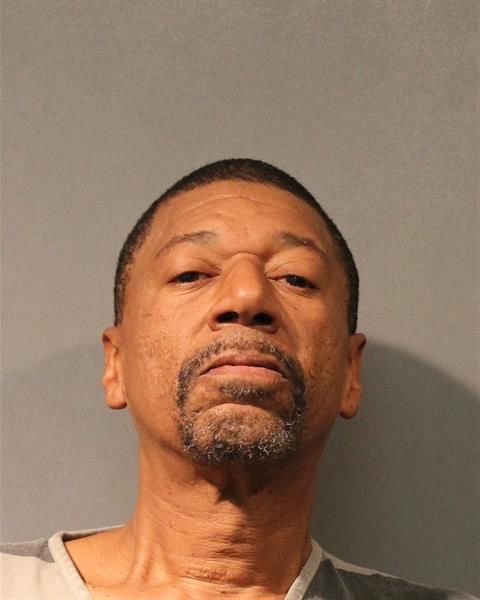 Melanie Pittman Byers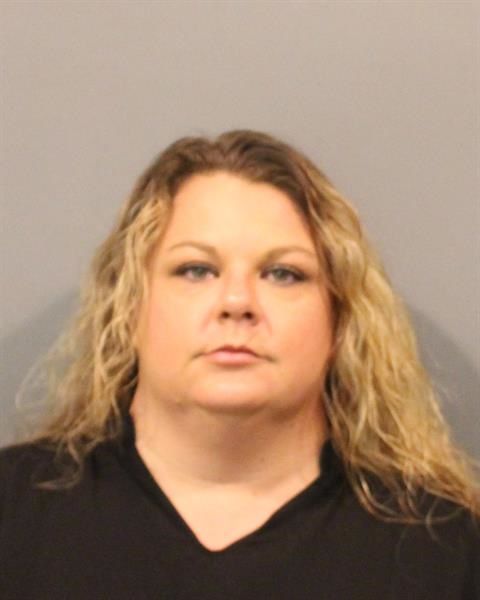 Michael Angelo Nelson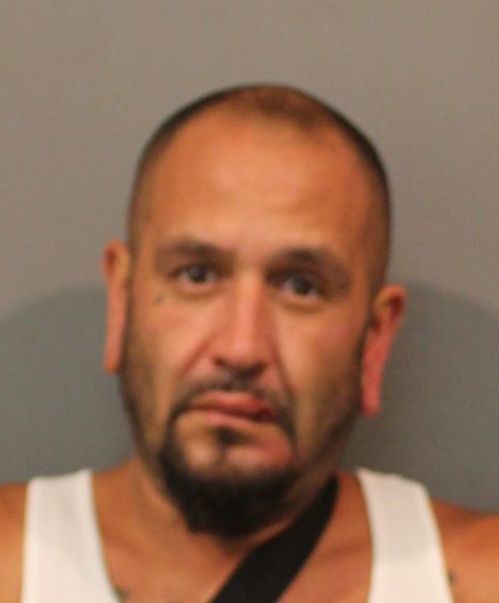 Michael Sotelo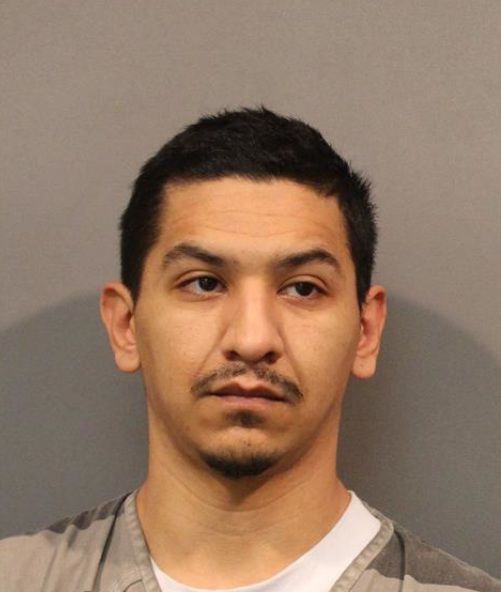 Michelle Carver Baker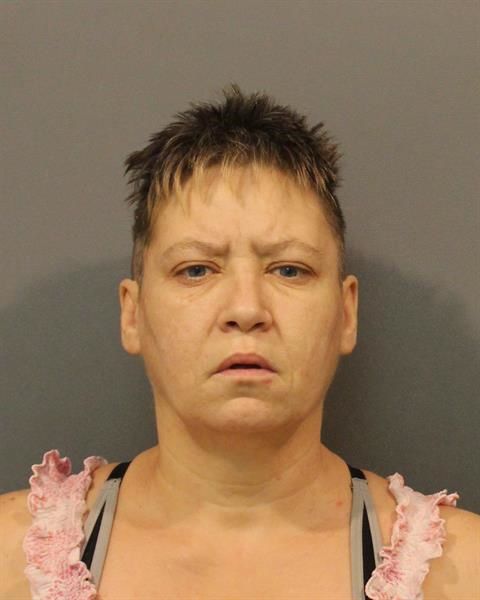 Napoleon KC Wilson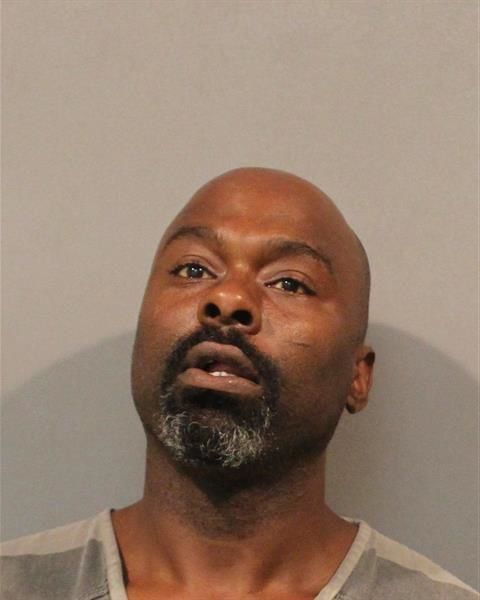 Orlando Zane Hunter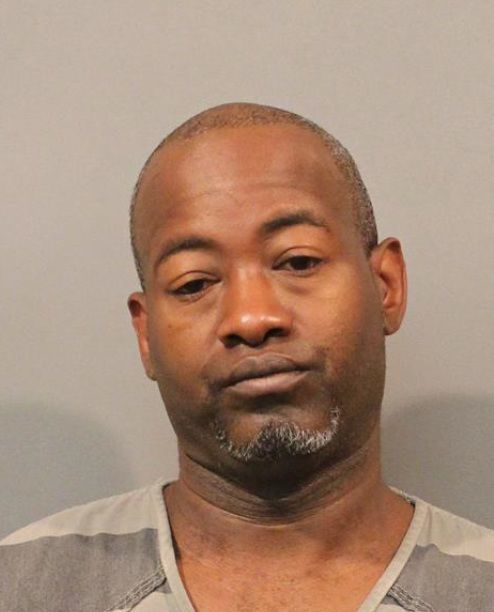 Patrick Alan Knight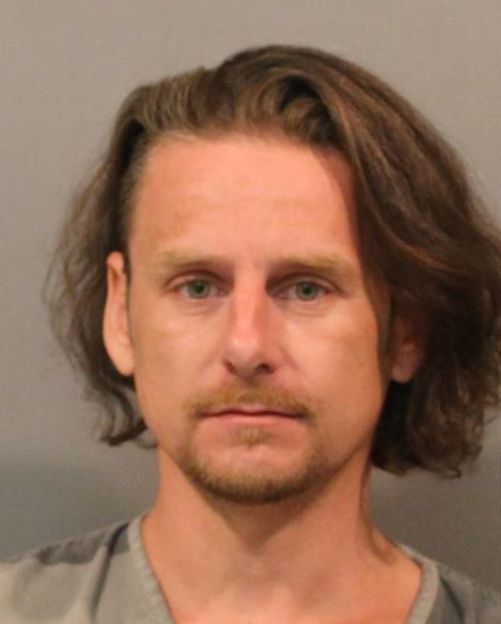 Rafael Pimentel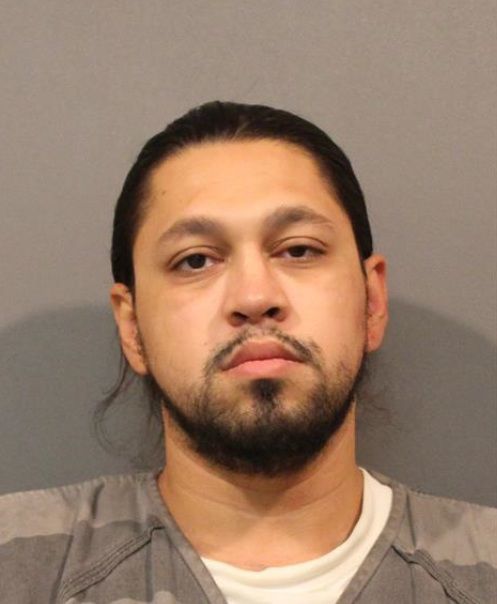 Rhashon Kamal Wells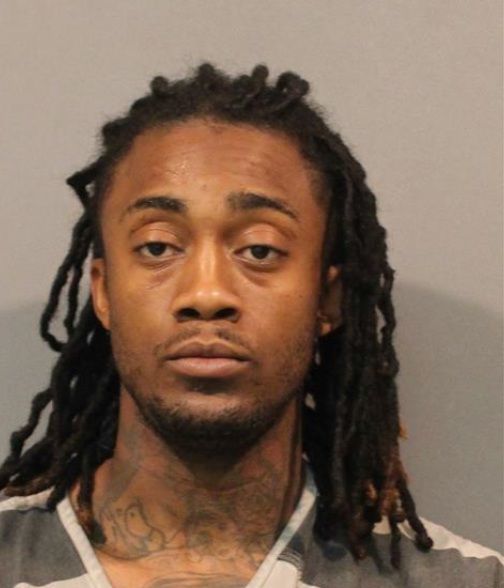 Robert Coliete Kyler
Age: 64
Residence: Gary
Booking Number(s): 1806765
Arrest Date: July 8, 2018
Offense Description: Robbery
Class: Felony
Robert Lee Echols
Robert William Lassor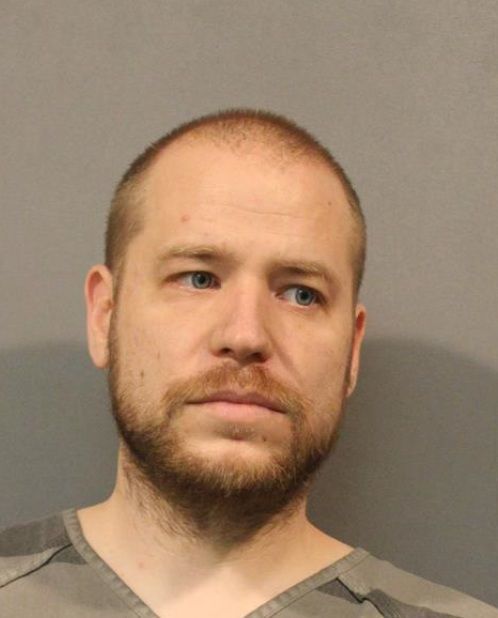 Ronald Raymond Szarzynski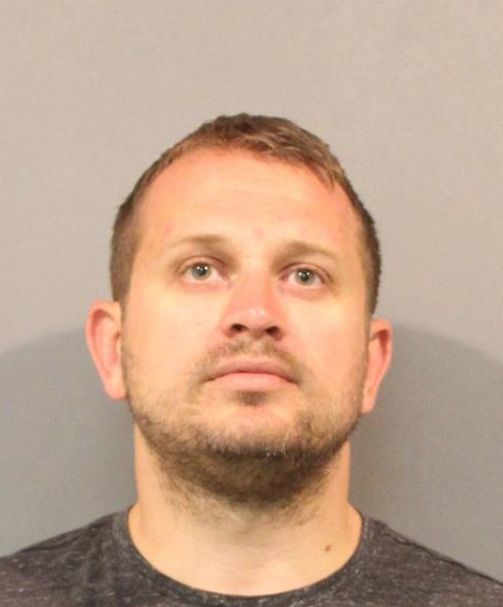 Rufino Cedillo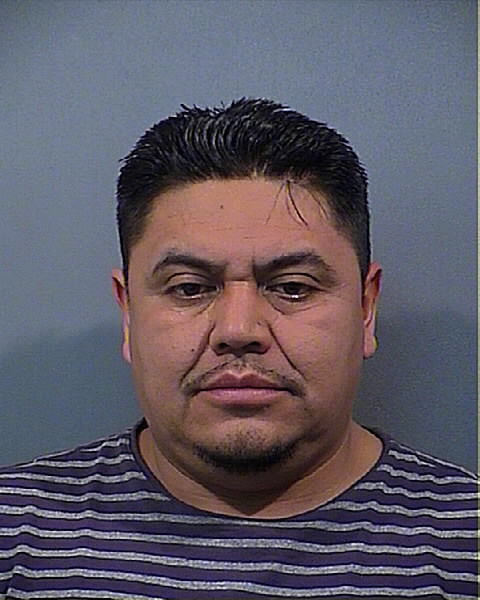 Scott Allen Moore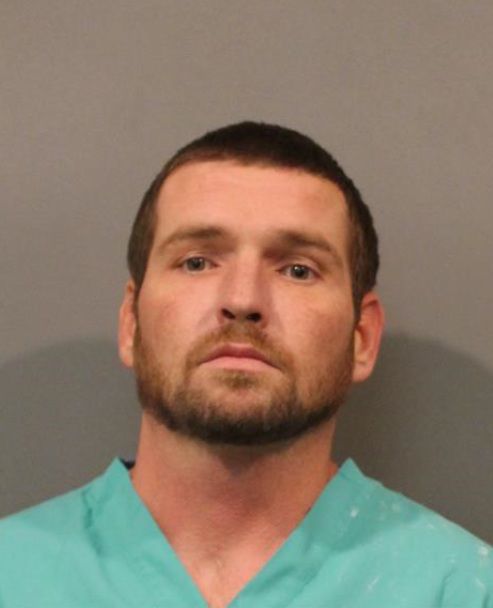 Shawnnie Ray Likes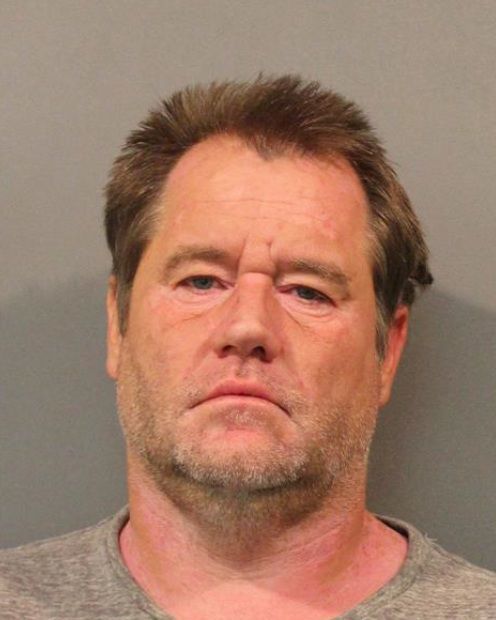 Stephanie Leann Kennedy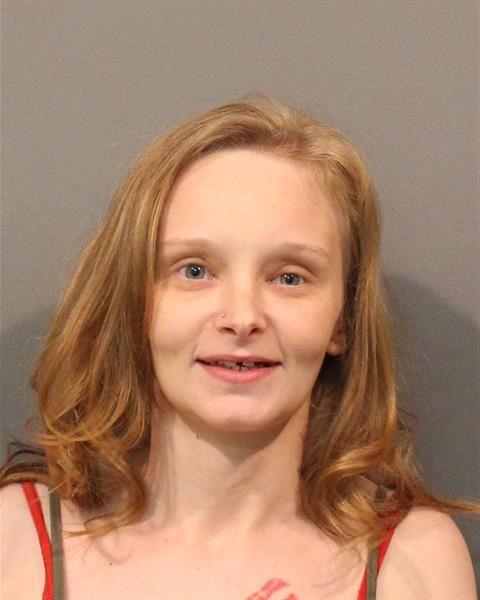 Stephanie Potts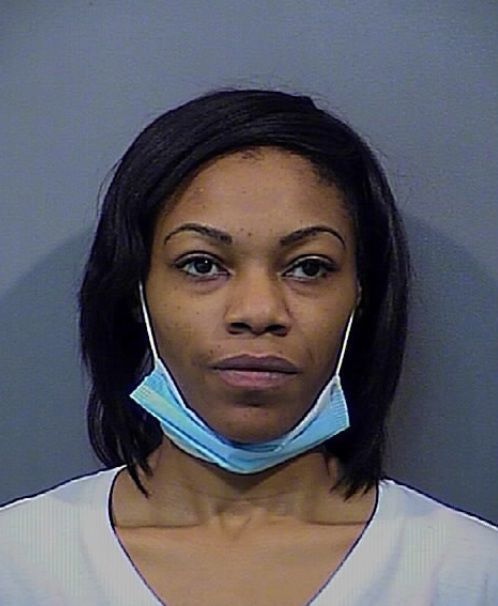 Steven Eric Meadows
Age: 33
Residence: Merrillville
Booking Number(s): 1806732
Arrest Date: July 7, 2018
Offense Description: Battery Result in Body Injury
Class: Misdemeanor
Taro Brewer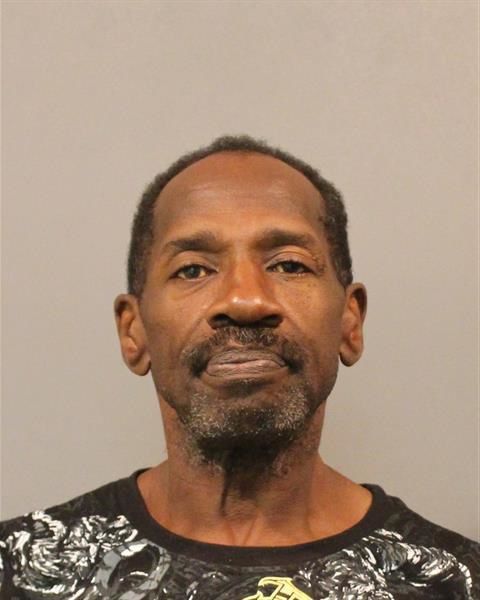 Tatianna Nicole Foster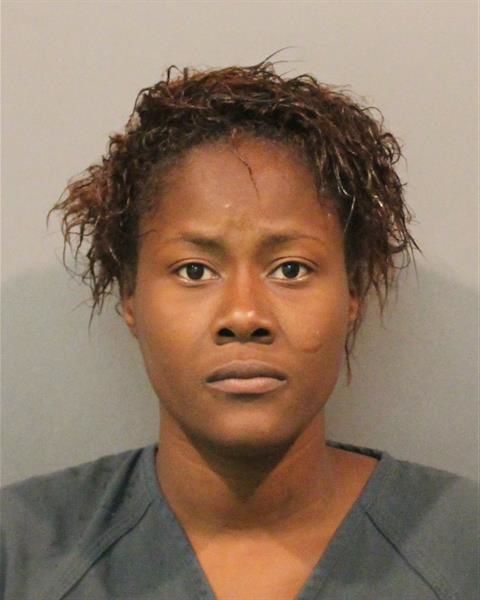 Thomas Edward Alexanderson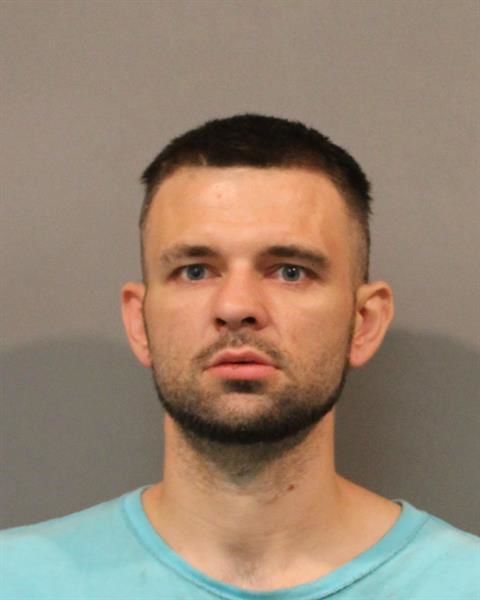 Timothy John Massey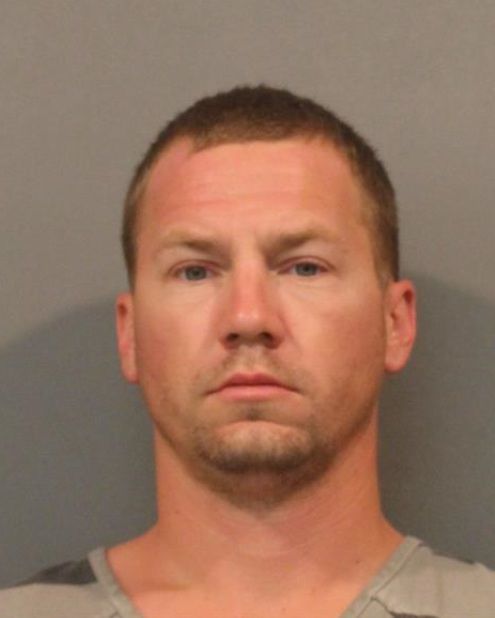 Tony Alan Thompson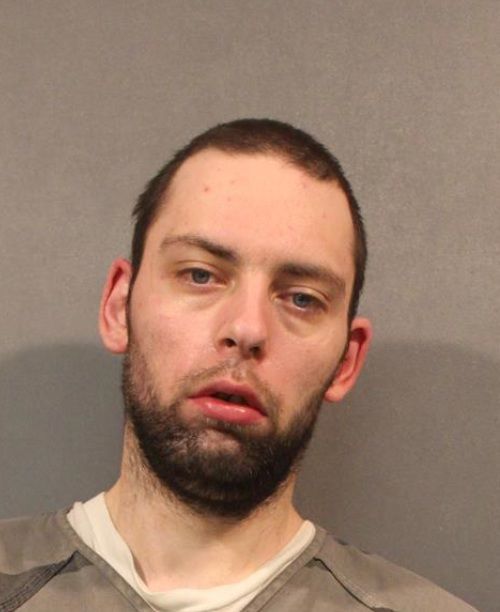 Tonya Ann Herron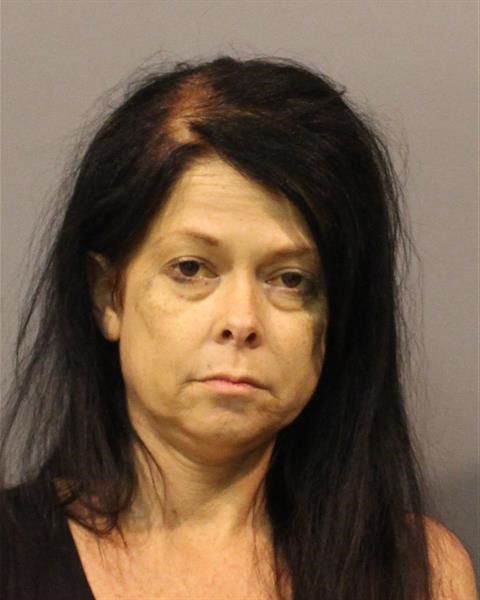 Tyree Lamar Laws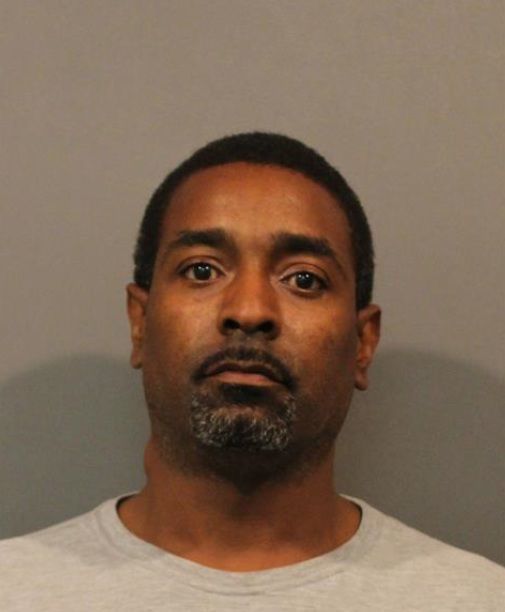 Vincent Santo Caffarini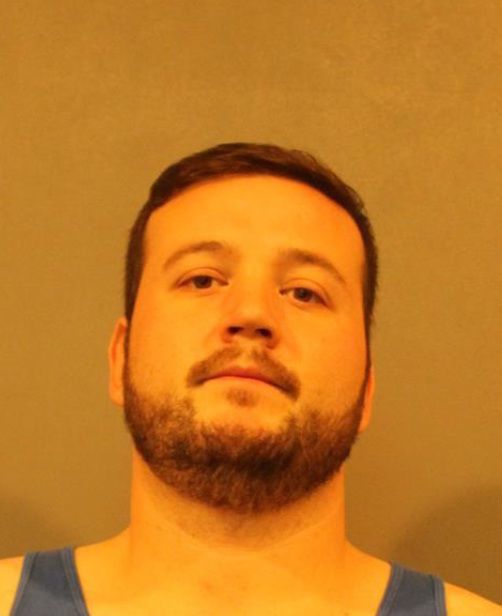 Zivojin Mitich