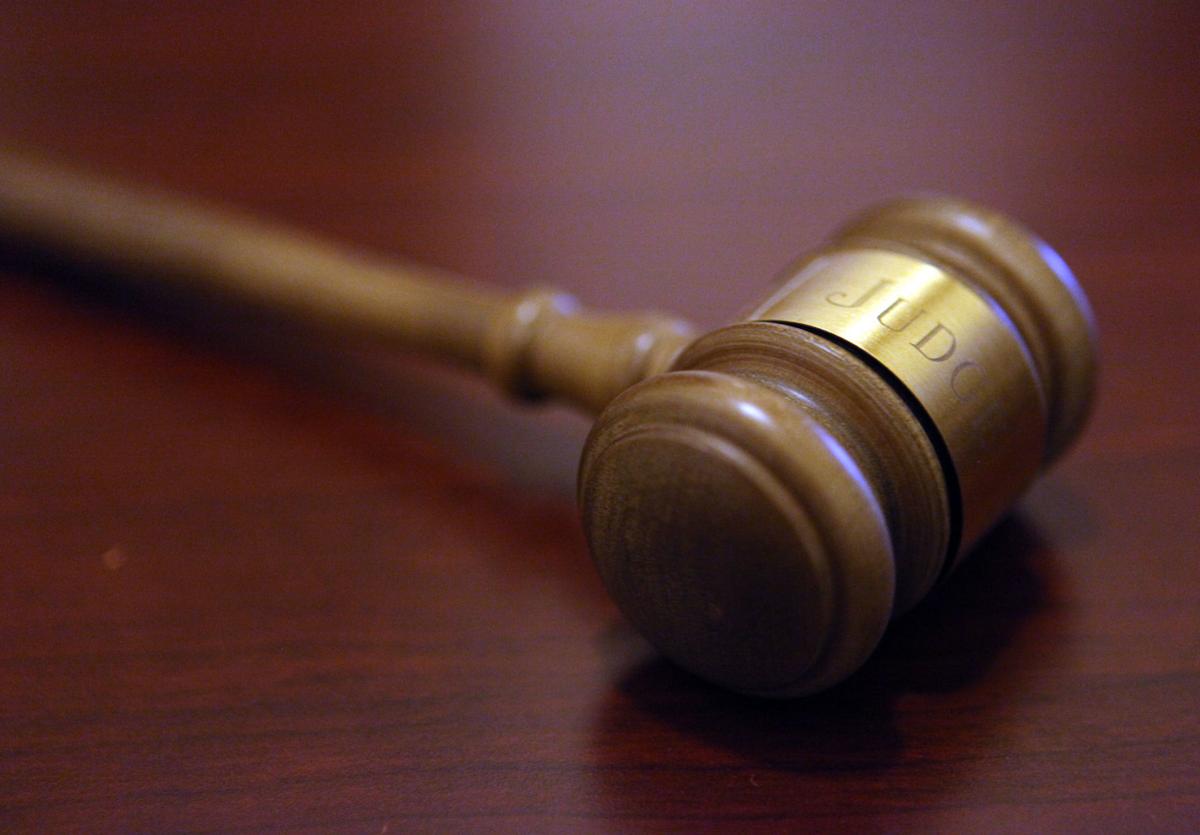 VALPARAISO — A Porter County midwife accused of practicing without a license was ordered by the court Monday afternoon to cease her work while a civil lawsuit filed against her by the state proceeds.
The ruling by Porter Circuit Court Judge Mary Harper came after emotional testimony from Valparaiso resident Amanda Bell, who said she hired Julie Lentz in February to help her with her pregnancy and birth in the wake of issues with her insurance.
"It seemed like the best option for me at the time," Bell told the court.
But Bell went on to describe a growing number of complications with her pregnancy that ultimately resulted in the death of her unborn child.
"She just kept reassuring me it was fine," Bell said.
Lentz appeared without an attorney for Monday's preliminary injunction hearing, and said little on her own behalf and offered no evidence. She was encouraged by Harper to hire an attorney to represent her against the civil accusations from the state.
The Indiana attorney general's office is aiming to shut down and penalize Lentz following the death of the unborn child and life-threatening complications of the mother.
"(Julie) Lentz misleads consumers to believe that she is qualified to practice midwifery in Indiana when she is not, resulting in increased risk of harm being placed on consumers and their unborn children," according to the state's lawsuit.
Lentz operates Sacred Lotus Midwifery Services in Chesterton.
Porter County Prosecutor Gary Germann, who sat in on Monday's hearing, said last week he intends to have Lentz's case investigated for potential criminal charges.
The state's lawsuit argues that while Lentz bills herself as a "traditional midwife" and offers to assist in home births and provide "all postpartum care up to six weeks," she has not obtained the required license or certificate to practice in Indiana.
In an attempt to bypass state licensing requirements, Lentz has her clients join a private membership association called Dar a Luz, the lawsuit states.
"This means that the midwife and all clients are private members and not a part of the public sector," the contract reportedly reads.
The lawsuit accuses Lentz of practicing without a license, misrepresenting her services and acting deceptively.
The action seeks to stop her operations until she obtains the required licenses or certificates. It also seeks civil penalties of $5,000 and $500 for each violation, as well payments to the Indiana attorney general's office to cover costs associated with the case and for "consumer restitution."