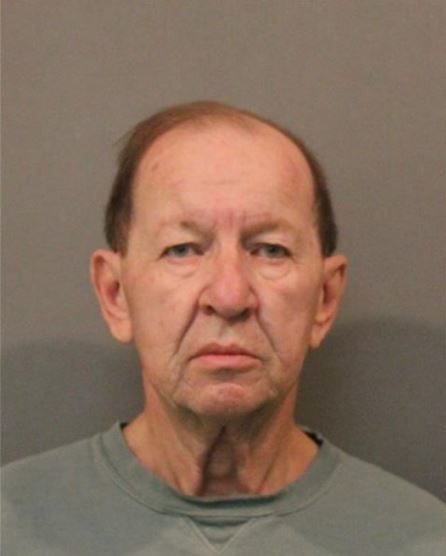 CROWN POINT — A judge ordered a 76-year-old man Friday to await trial on house arrest for violating a no-contact order by visiting the Crown Point home of one of two girls he's accused of molesting.
William B. Barclay, of New Chicago, was ordered to report to ICU Monitoring to be fitted with a GPS-equipped ankle bracelet and begin paying for the company's monitoring services.
Barclay was charged in January with seven felony counts of child molesting. He's pleaded not guilty.
Police opened an investigation in June 2020 after the mother of a 4-year-old girl walked in on Barclay as he molested her daughter while they were visiting a Crown Point home in June, Lake Criminal Court records allege.
After learning of Barclay's alleged sexual abuse of the 4-year-old, a teenage girl, who also was present at the gathering, told relatives Barclay also had molested her between the ages of 4 and 7, records state.
The teen's relative testified Friday that Barclay has attempted to call him, sent letters to him and visited his home in June. He and the teen girl were not there, but other family members were, he said.
Lake County Deputy Prosecutor Tara Villarreal asked the man to review two letters, which the man testified were written by Barclay and mailed to his home in October and June.
In June, a civil protective order was in place prohibiting Barclay from having any contact with the girl, attorneys said.
In October, a no-contact order was in place for the girl and her family in Barclay's criminal case. Barclay signed the no-contact order without objection, attorneys said.
In the letters, Barclay wrote he wanted property returned to him, including firearms, attorneys said.
Defense attorney Timothy Bianco asked the man if he didn't want Barclay to have his guns. 
The man said he didn't because he was concerned for his family's safety.
Bianco said Barclay wanted the guns so he could attempt to sell them at an auction. 
Bianco said he picked up other property for Barclay, but he didn't want to "go down that path" with the guns.
"He didn't understand the strategic value of letting things go," Bianco said. "I think he understands that now."
Villarreal said Barclay can't possess guns under the no-contact order.
"He's contacted this family over and over, to the point of going to their home," Villarreal said. "At one point is it going to stop?"
Lake Criminal Court Salvador Vasquez said it was clear Barclay went to the family's home, which is a clear violation of the no-contact order.
"He should have known better," the judge said. "There's no excuse for this."
Vasquez set Barclay's trial to begin Feb. 21.
He also warned Barclay if there were any more violations of the no-contact order, he would revoke Barclay's bond and order Barclay be held in jail until his case is resolved.
GALLERY: Registered sex offenders in Crown Point
Aaron Saldana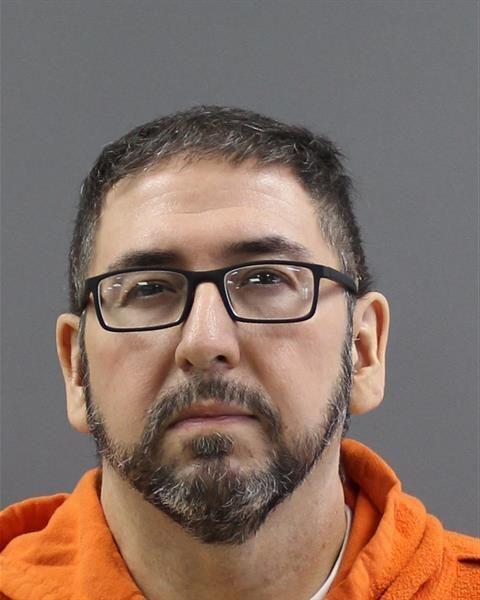 Adrian Jermaine Williams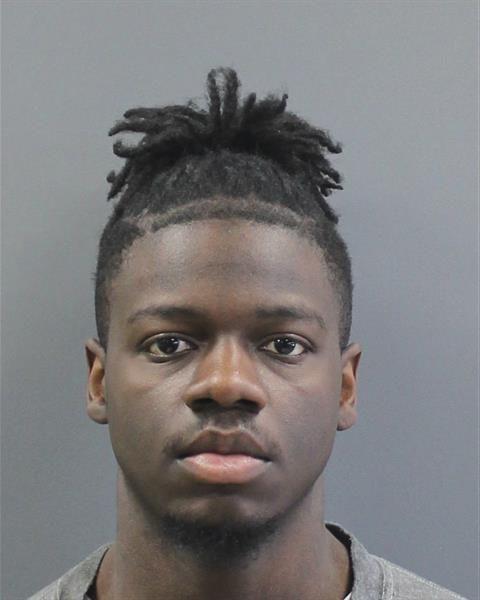 Anthony Joseph Lamartino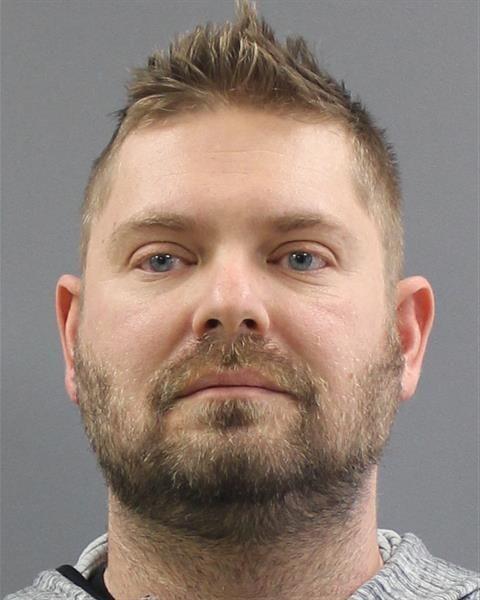 Barry Slack Jr.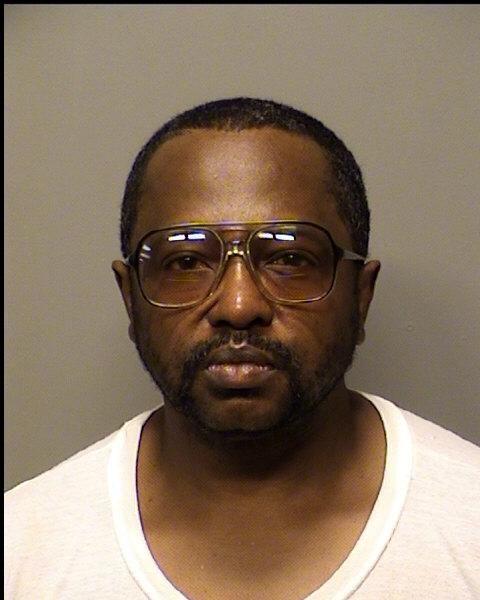 Bradley Joseph Colburn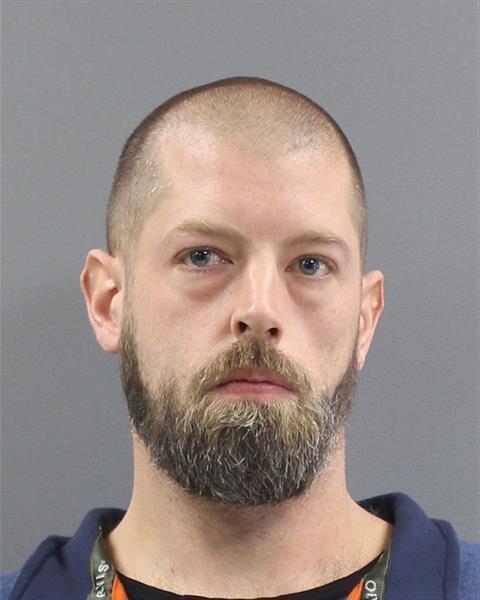 Charles Snyder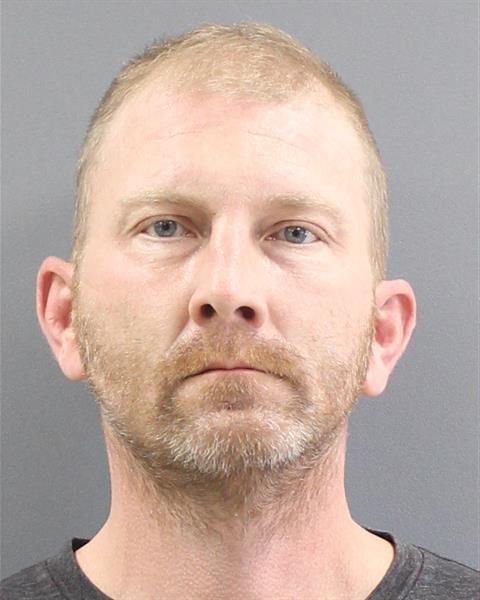 Christopher James Oddo
Clifton Riegert
Devonta D. Brewington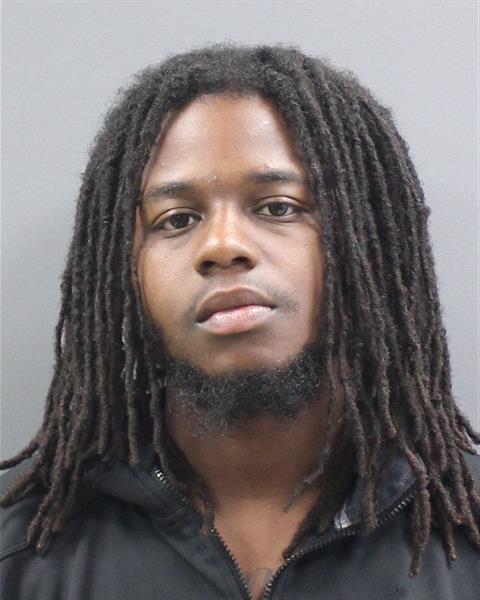 Douglas Dean Hill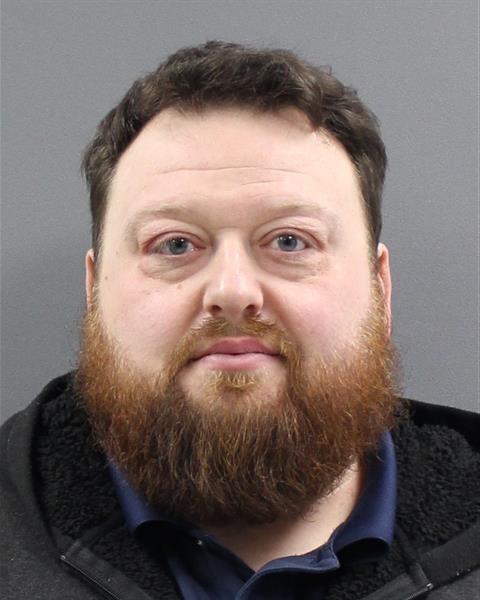 Edwin Richard Deering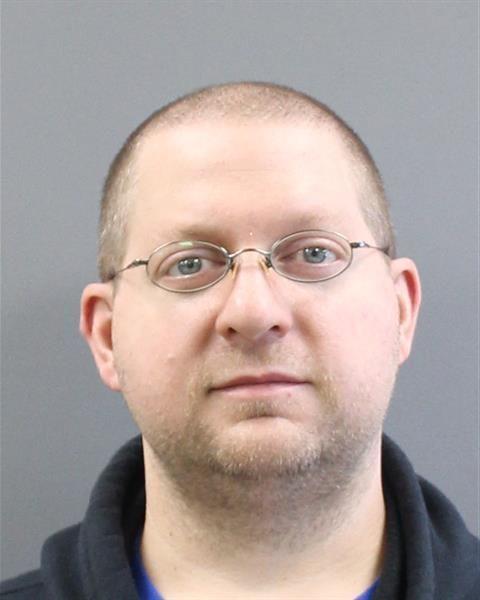 Elias Gamaliel Martinez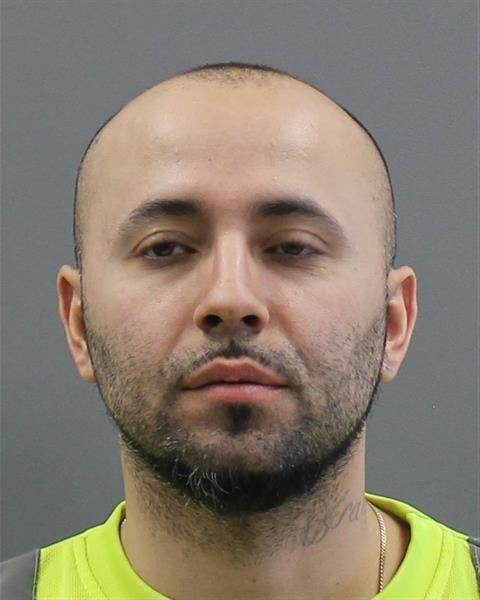 Fredrick Dwayne Milsap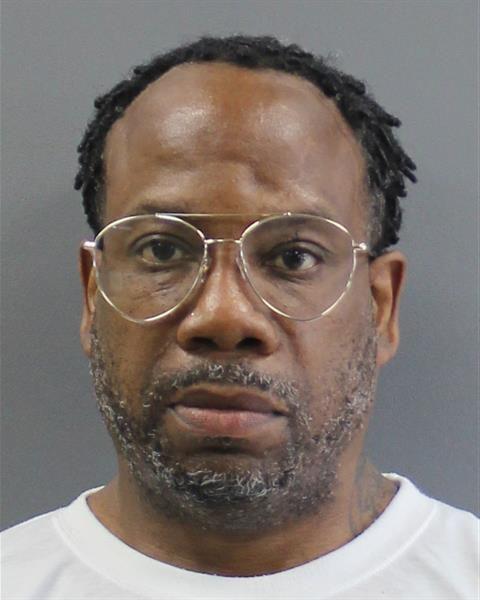 Gary Allgood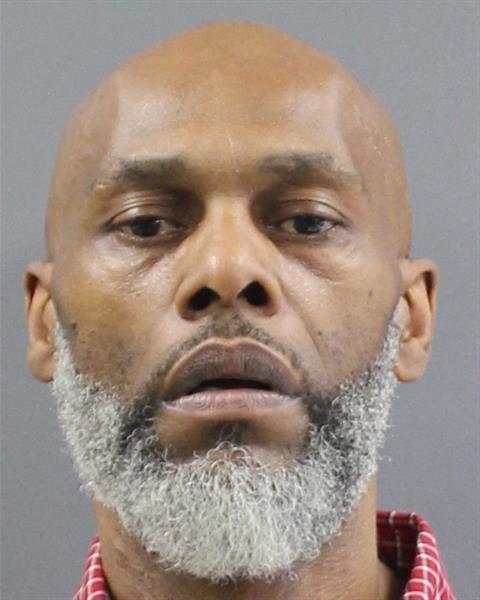 Jacob Michael Anderson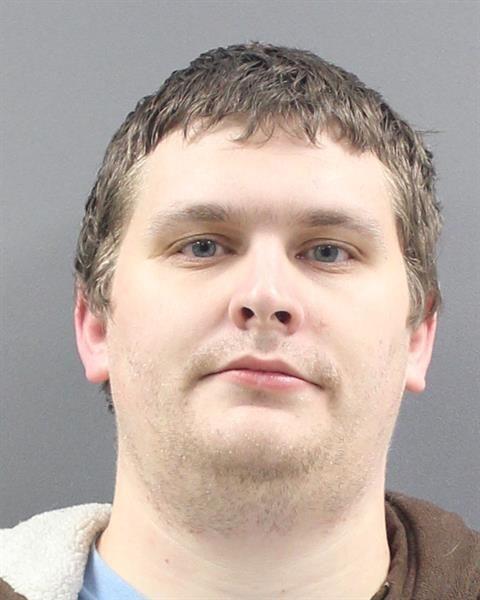 Jamie Edwards Quint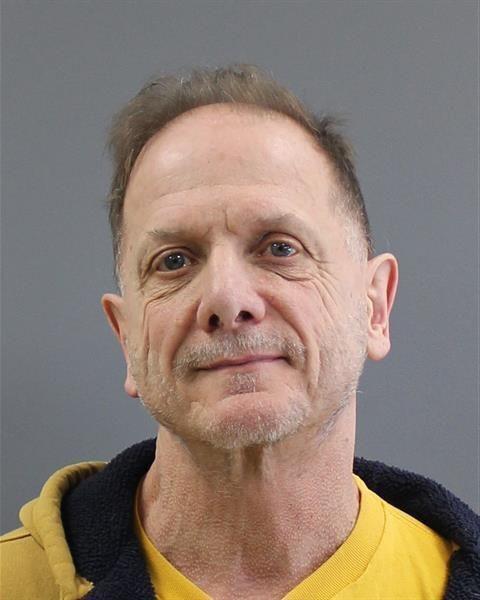 Jason Edward Wisniewski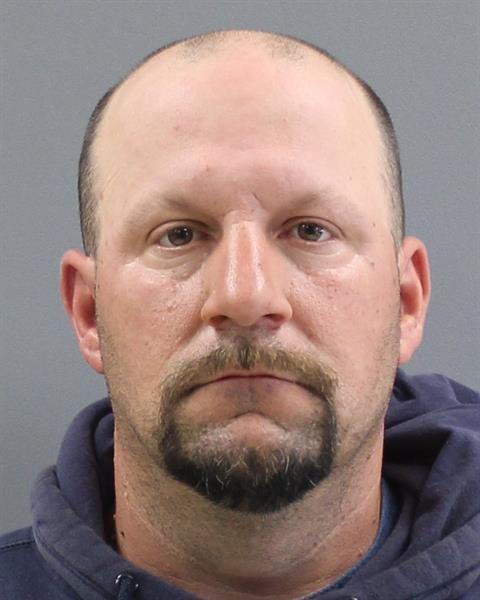 Jeffery Knopf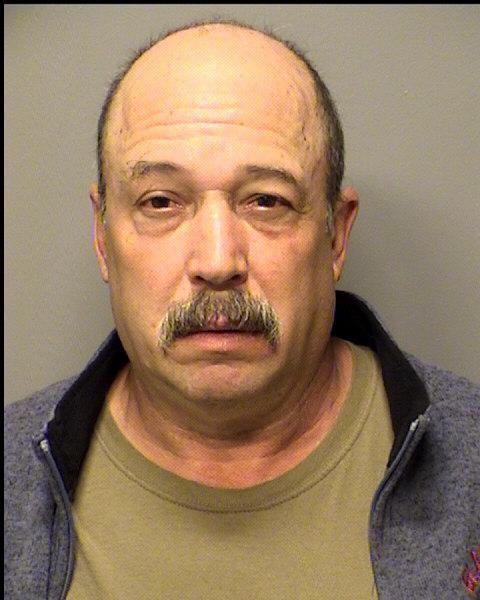 Jesse Anthony Martinez Jr.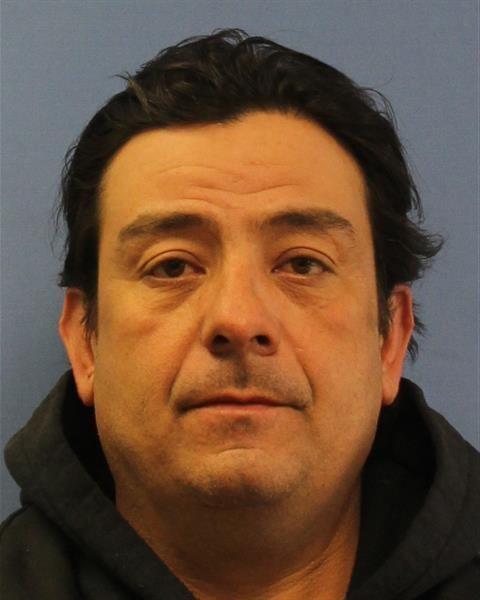 John P. Longo Jr.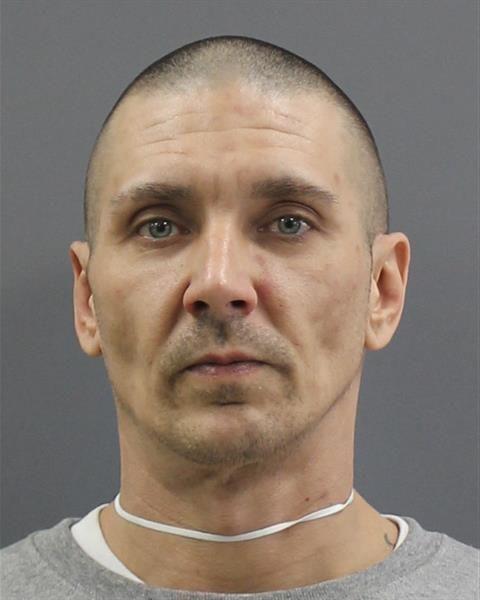 John Paul Probus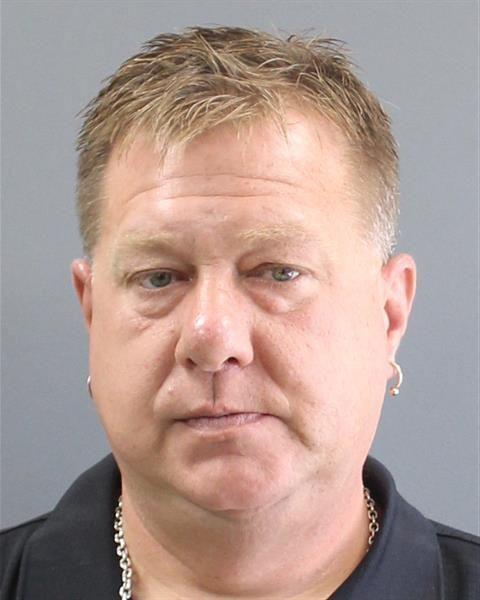 Johnny L. Gibson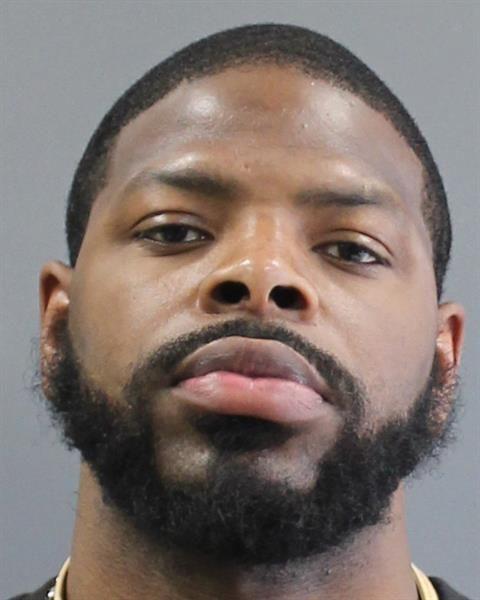 Kent Joseph Galvan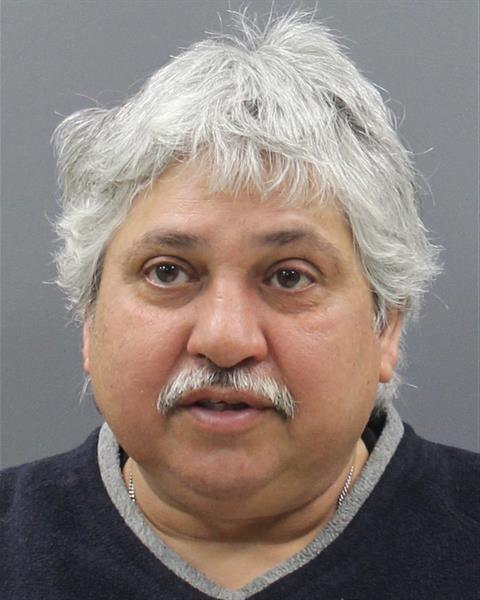 Kevin Sadler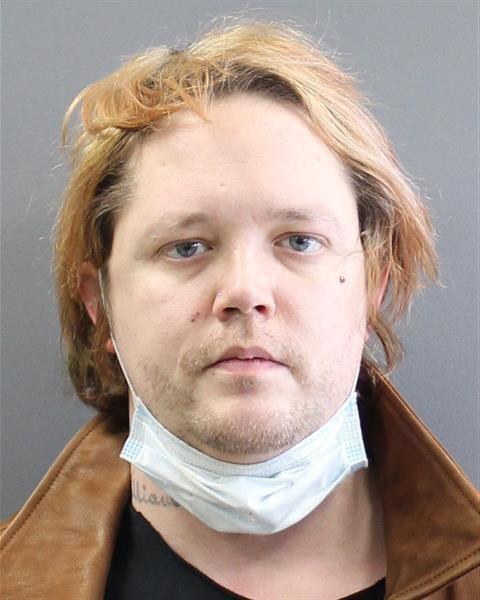 Philip Jason Noak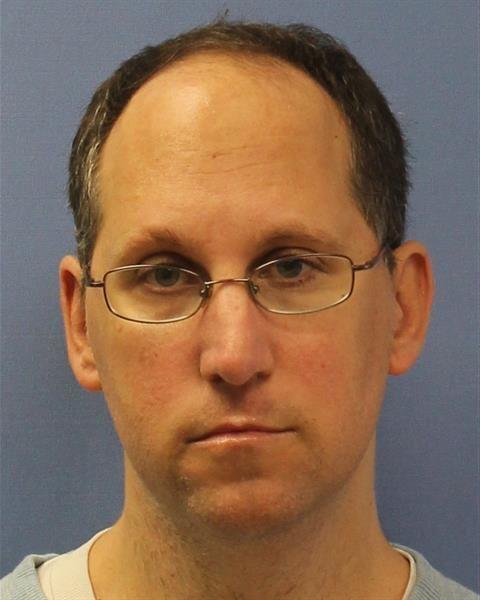 Robert John Zsetenyi
Robert Lee Crocker Jr.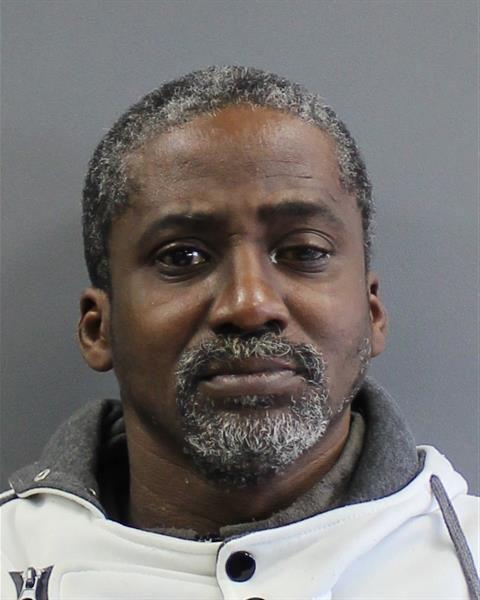 Timothy Eugene Copeland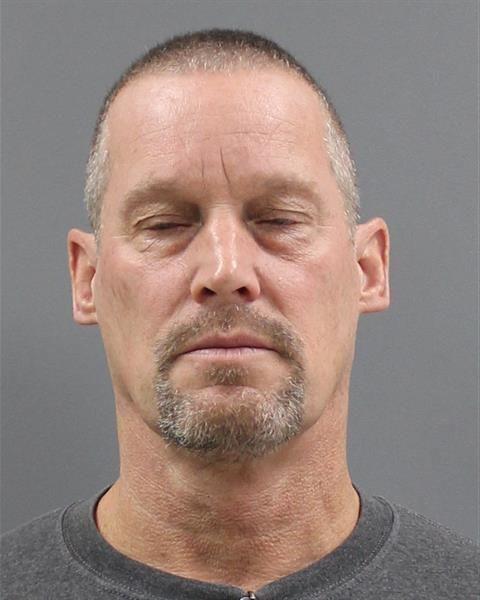 Todd Kleinhans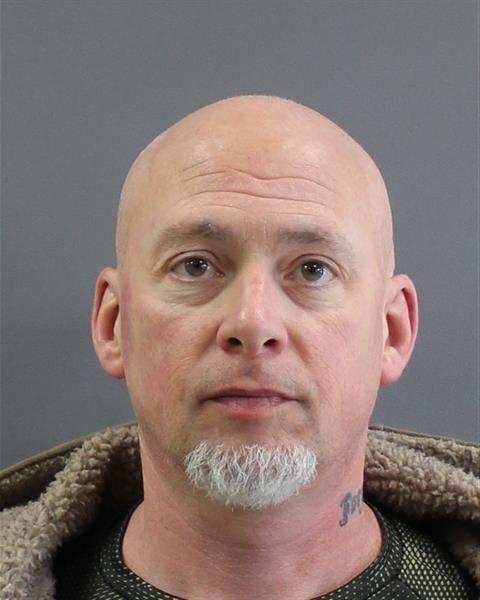 Wayne Joseph Schweitzer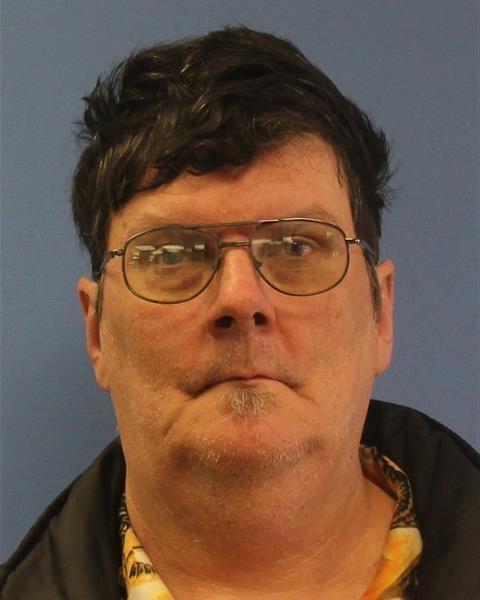 Louis Johnson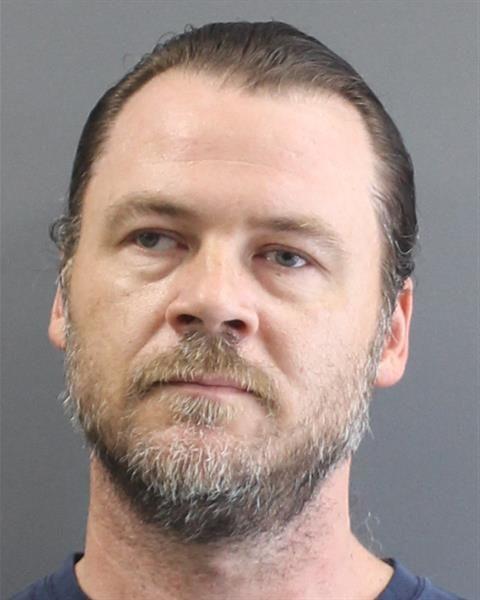 Lee Schofield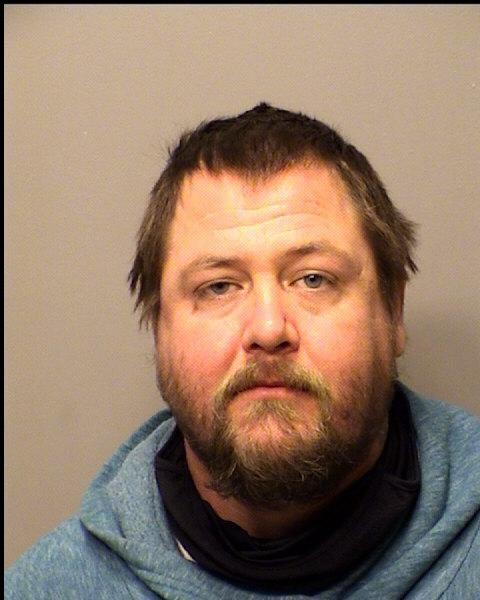 Joshua Atwood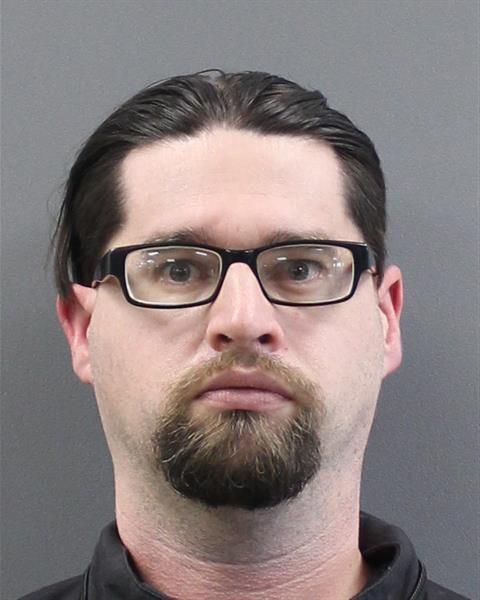 Reginald Johnson Jr.