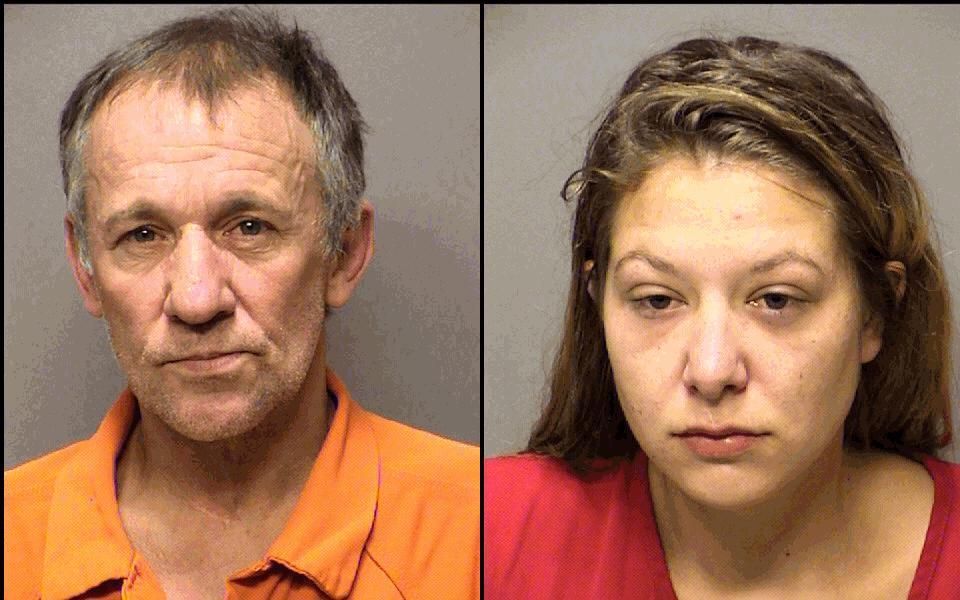 VALPARAISO — A 31-year-old Chesterton woman choked up Thursday morning when told by a judge she was forbidden from having any contact with her two young children she is accused of kidnapping last weekend.
Danielle Ostrander and David Allen, 56, both of the same Chesterton address, were issued no contact orders during their initial court hearing on two felony counts each of kidnapping.
Allen faces further misdemeanor counts of false informing and driving with a suspended license.
Both were also granted the services of public defenders after saying they did not have the financial resources to hire private attorneys.
Ostrander and Allen allegedly fled with the two children shortly before 6 p.m. Saturday during a supervised visit at the McDonald's along U.S. 6 in South Haven.
Police then spent four hours hunting down the children, fearing the mother would attempt to make good on a plan to flee back to Tennessee.
Ostrander told police she disagreed with Indiana Child Protective Services taking her children three weeks earlier and fled with the children because they were so upset, according to police.
Ostrander had temporarily lost custody of her children "due to Danielle not having stable means of transportation or housing accompanied by educational neglect," police said.
Allen told police Ostrander had called and asked him to pick up her and the children from McDonald's.
"He stated that she took the kids because she misses them, and she is all tore up about them being taken from her," police said.
Allen is accused of falsely claiming he had not seen Ostrander "for some time" and that she no longer lived with him, police said.
Both are being held on $2,000 cash bonds. When Ostrander asked Thursday for a bond reduction, Porter Superior Court Judge Roger Bradford told her she would need to talk to her public defender, file a motion and it would be considered during a hearing.
Aaron Paul Vanwormer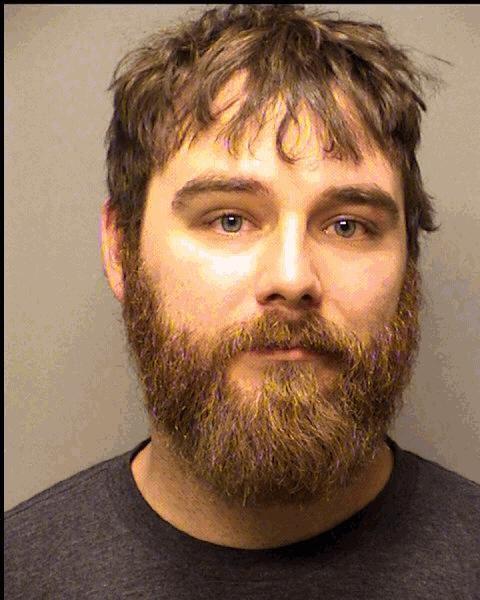 Alec Daniel Garbaciah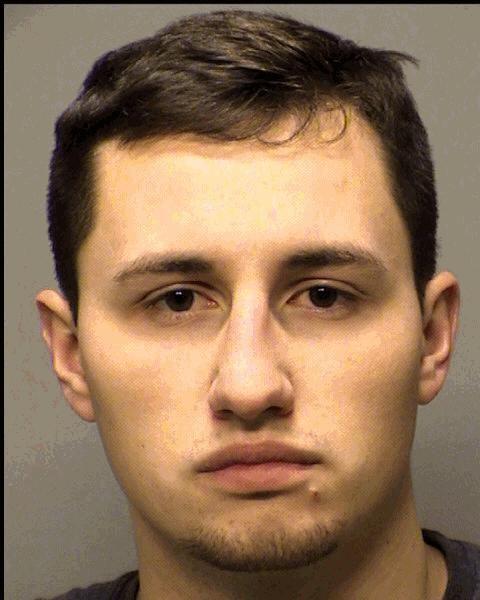 Amzey Carthay Rice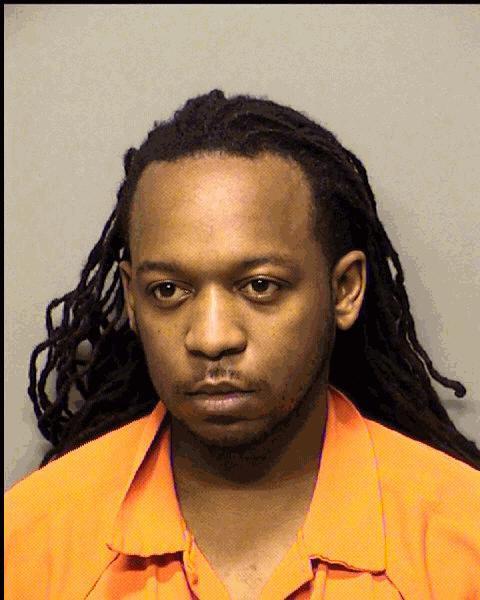 Brian Howard Oneal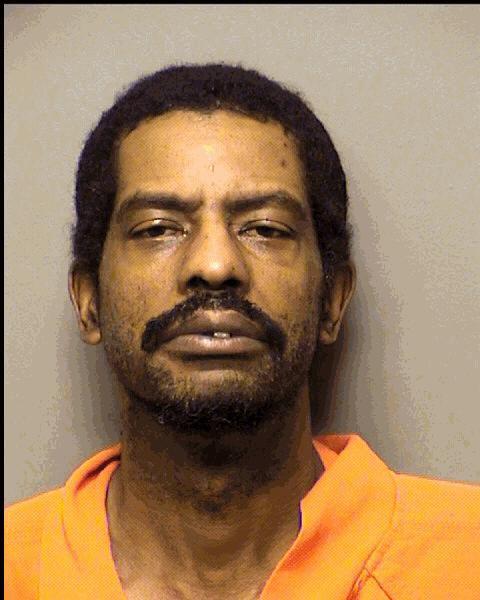 Charles Martin Vanover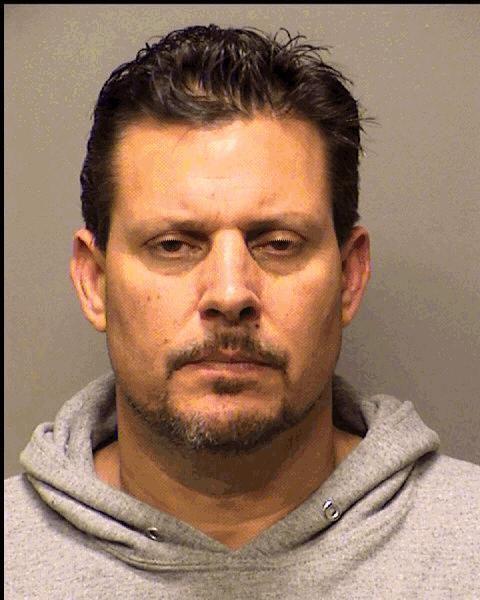 Daniel Glynn Allen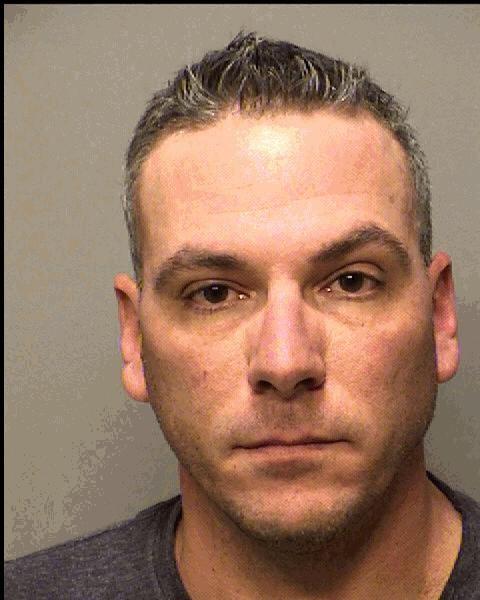 Daniel Terrence Dyer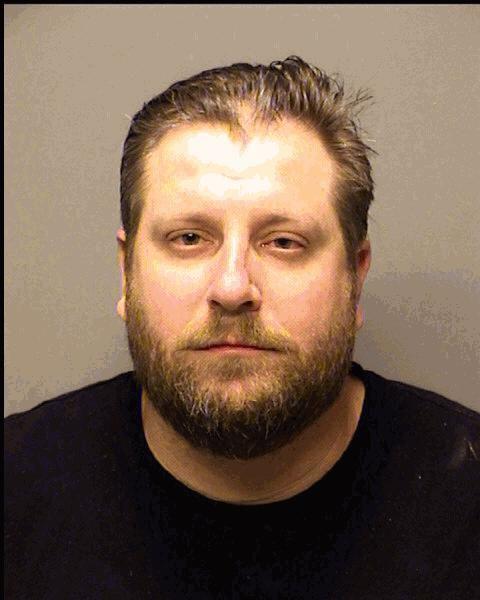 Elliott Michael Earnest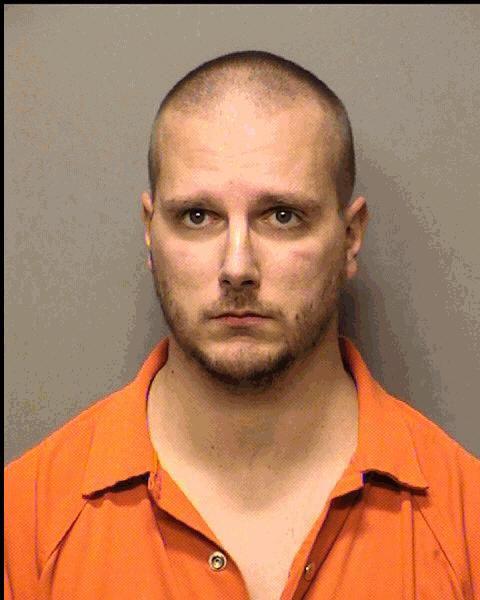 Gerardo Avalos-Corrales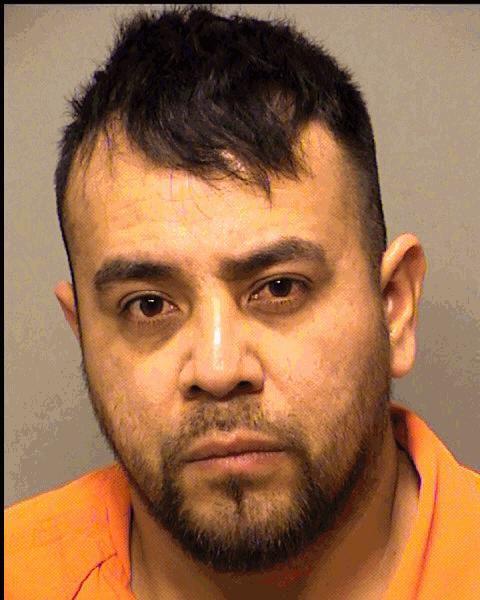 Ian Mikel Wittman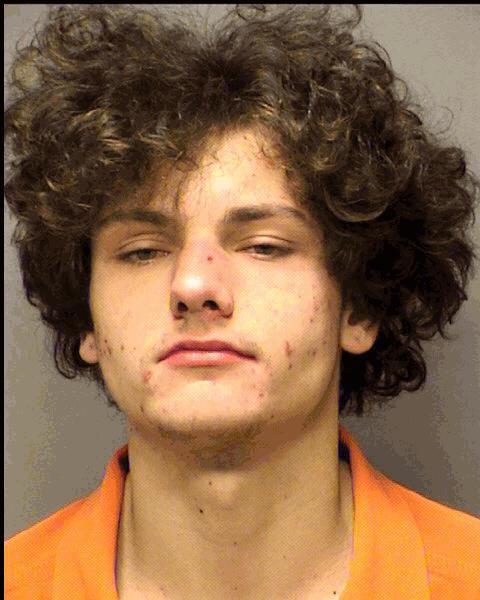 Ian Patrick Toole
Jay Daniel Ray Eagen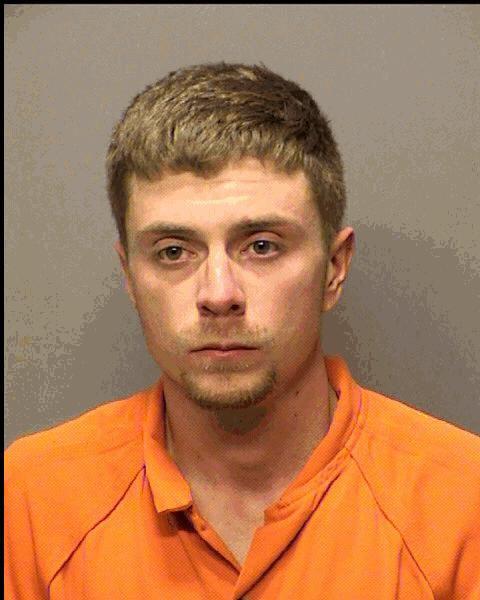 John Duane Ward III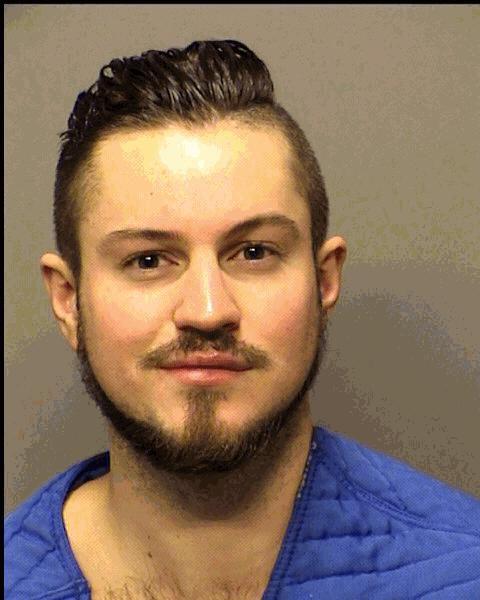 Joseph Edward McClendon-Brough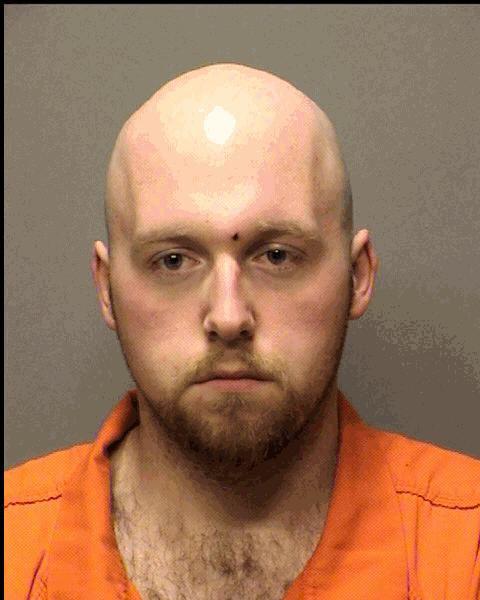 Joshua Aaron Bogdan
Joshua Scott Scheerer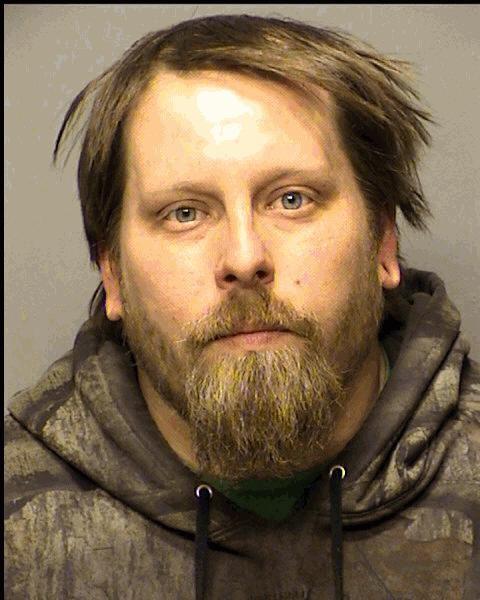 Karen Rennee Decarlo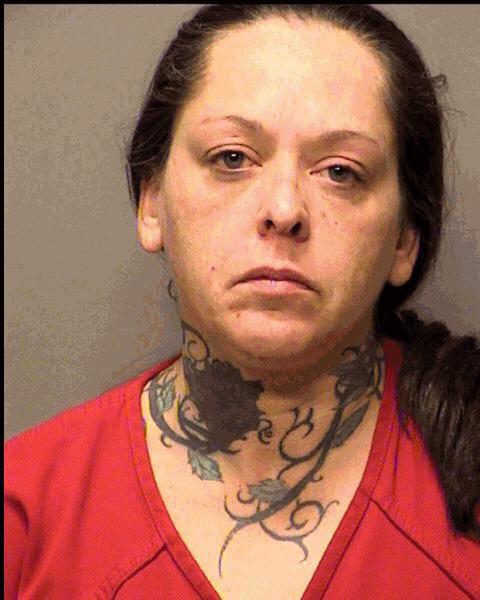 Kyle Scot Jackson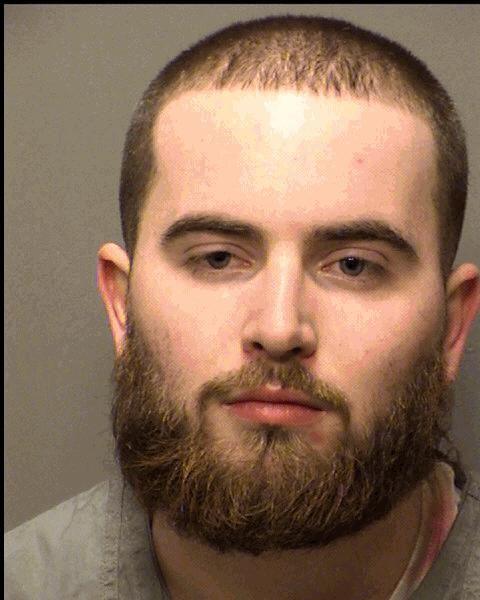 Mandeline Janel Wronko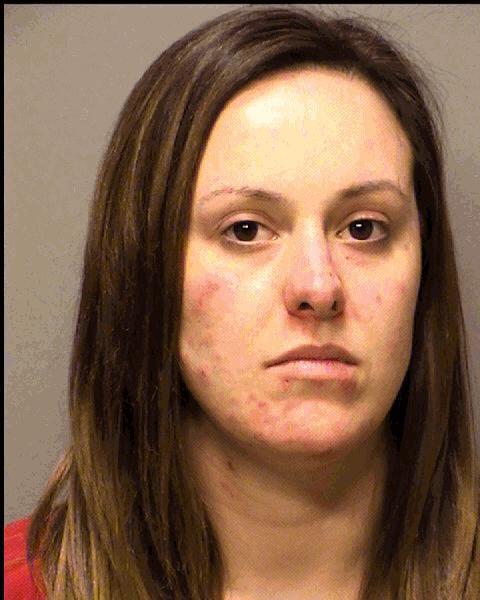 Marvin Glenn Jerro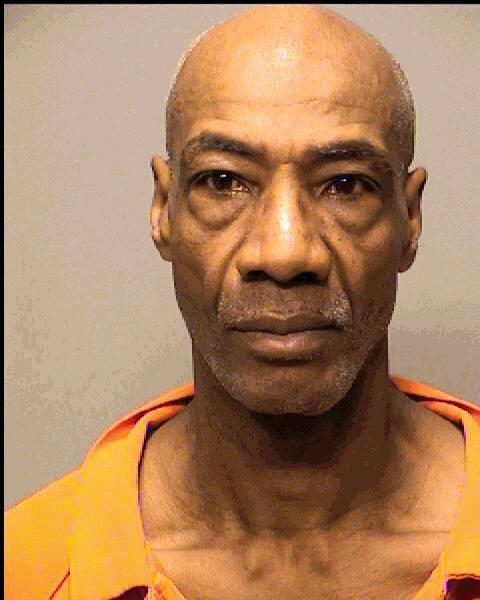 Matthew Eric Long
Melissa Ann Haley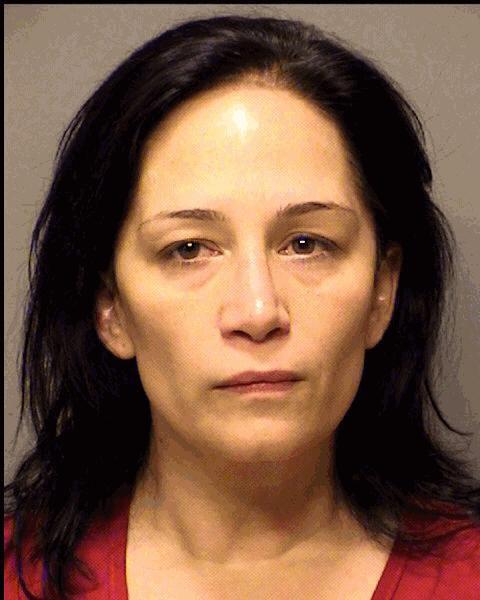 Michael John Foley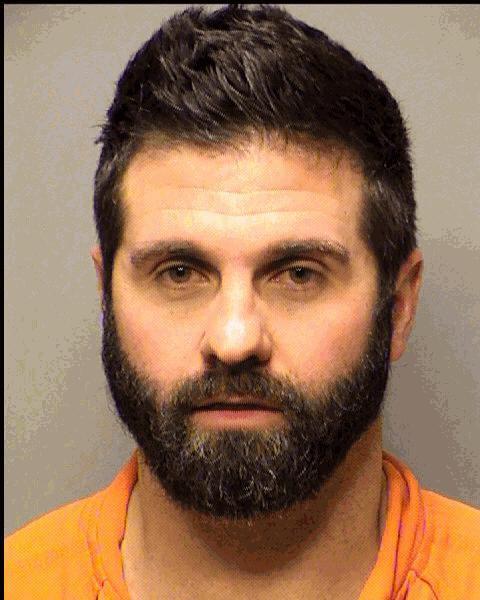 Patrick Steven Olander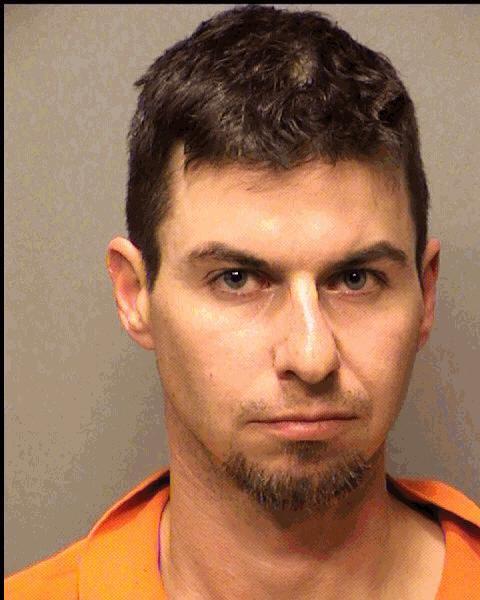 Samuel Patrick Duley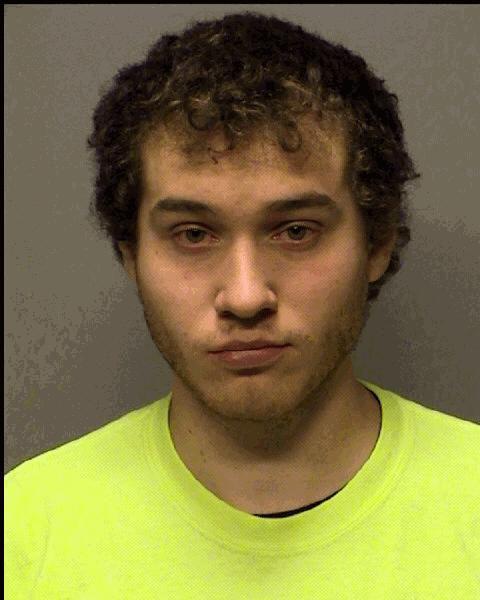 Scot Albert Alvey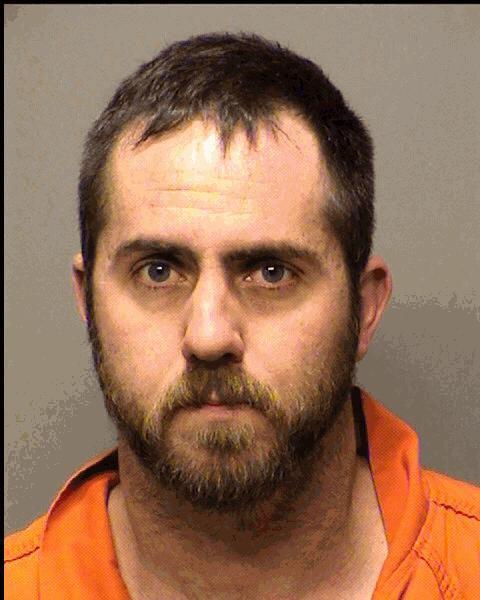 William Damon Osborn