VALPARAISO — A 46-year-old woman charged with abandoning her three children in a home without running water or a working furnace is seeking visitation rights with the children.
A motion was filed on behalf of Portage resident Thanh Nguyen seeking a modification of the protective order prohibiting her from having contact with her three minor children.
The change is sought in the wake of a fact-finding hearing held April 30 in juvenile court that determined "there has been a substantial and continuing change in the circumstances of the children ... such that a change in custody would be in their best interest," according to the motion filed by Merrillville-based attorney Andrew Yoder.
Primary physical custody of the two younger children (ages 11 and 10) was granted to their father, with both parents to share joint legal custody, the motion says.
If the no-contact order is modified or dismissed, Nguyen "shall have parenting time with the children, as agreed to by the parties, at a minimum, pursuant to the Indiana parenting time guidelines," according to the juvenile court order.
A 16-year-old son, who will remain with his stepfather, shall also receive visitation rights with his mother should the protective order be modified or dismissed, according to the juvenile court.
Prosecutors had not yet responded in writing as of Wednesday morning.
A hearing on the motion is scheduled for 1:30 p.m. July 11 before Porter Circuit Court Judge Mary Harper.
Nguyen has pleaded not guilty to three felony counts of neglect of a dependent and a felony count of possessing a legend drug, which is a prescription drug for which she did not have a prescription. Each charge carries a potential sentence of 6 months to 2 ½ years behind bars, she was told Tuesday.
The case came to light Feb. 11 after Nguyen's oldest child sought help from school officials for a broken water pipe at their home in the 1100 block of Camelot Manor in Portage, according to police.
Register for more free articles.
Stay logged in to skip the surveys.
He and his siblings told police Nguyen stopped by just long enough to drop off food on occasion and then could not be reached by phone, according to a police report.
A school official reported the children had been heating the home with three space heaters and sometimes the oven turned on with the door left open, police said.
Police said when they located Nguyen, she said she had been at the Four Winds Casino in New Buffalo, Michigan. She denied the claims of her children, telling police, "I come home after they sleep and leave before they get up."
The eldest son told investigators he had been caring for his younger siblings "for as long as he can remember," according to the police report. "He added he cooks their meals, cleans the house and makes sure they get all of their chores/homework done."
The boy said his father was away on vacation in California, and his mother prohibits the children from contacting him, police said.
Nguyen reportedly begged police to let her go home when first called in for questioning.
"I love my kids," she was quoted by police as yelling. "They can't go to foster care."
Alyssa Mari Montes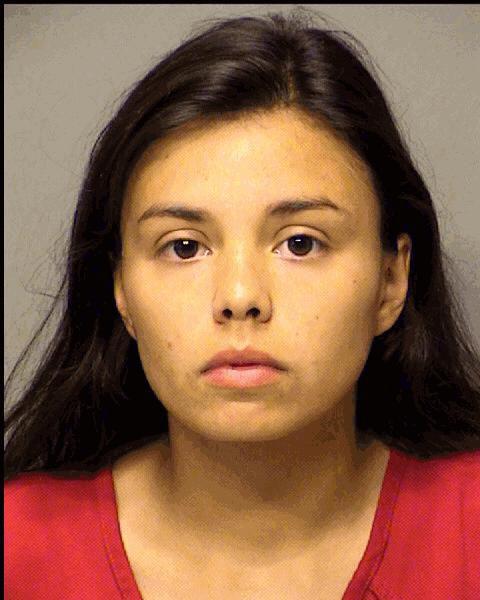 Amanda Louise Music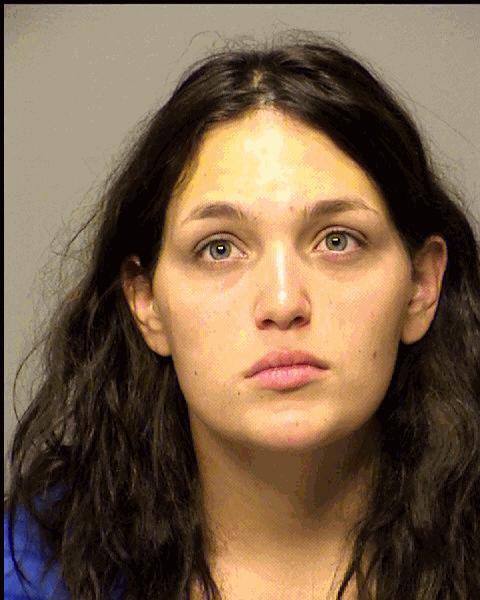 Amanda Marie Hocking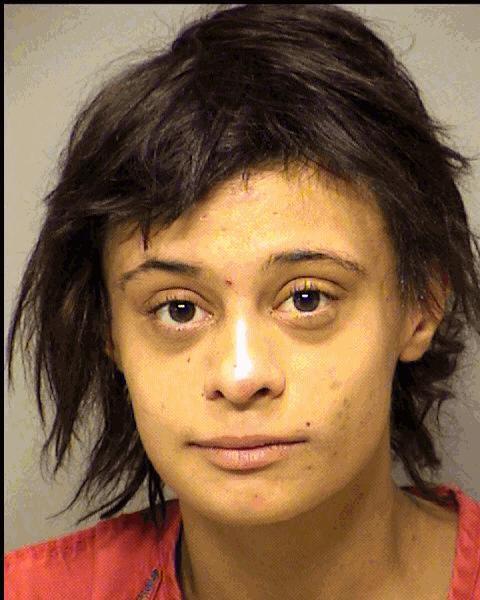 Carl Ray Collins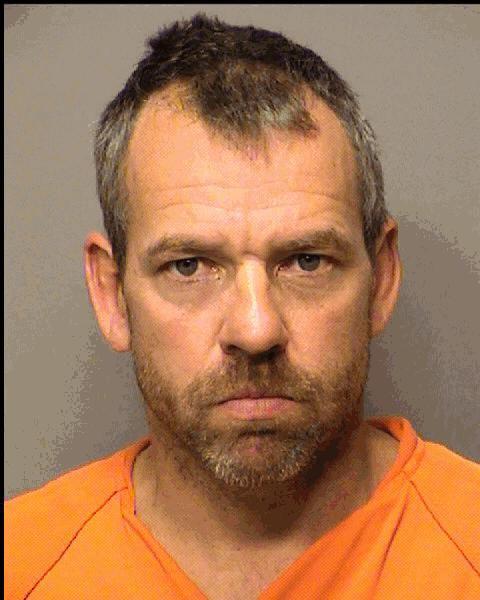 Casey Anthony Williams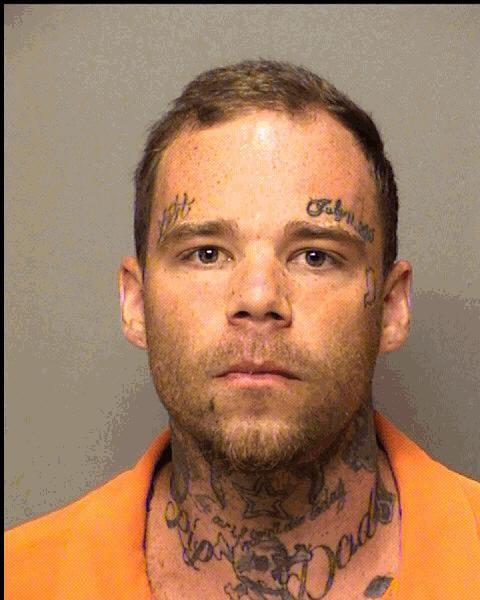 Confesor Pizarro Jr.
Eric James Cox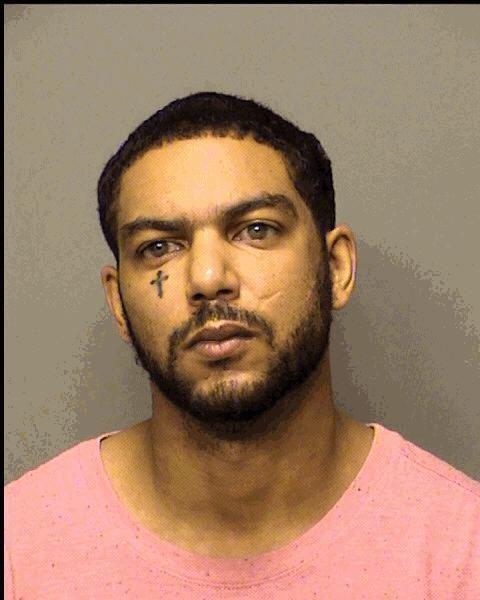 Henry John Kuypers Jr.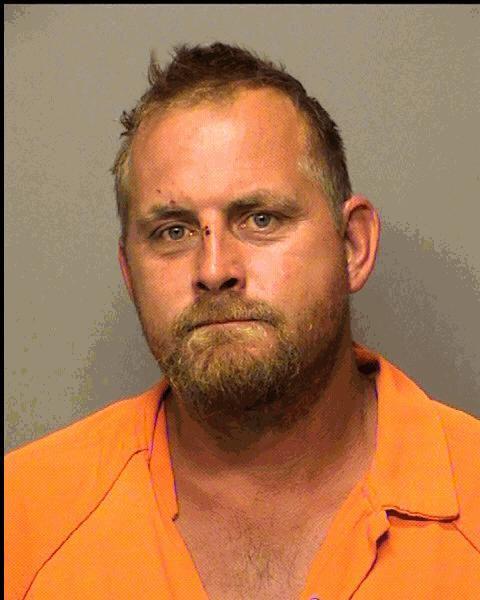 Jeffery Allen Matthews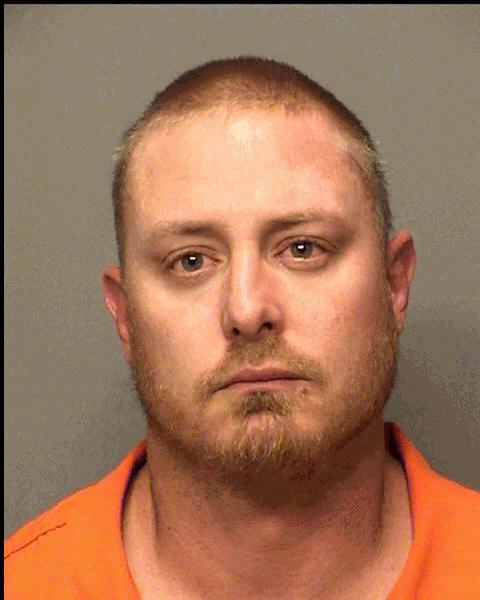 John Kenneth Freeman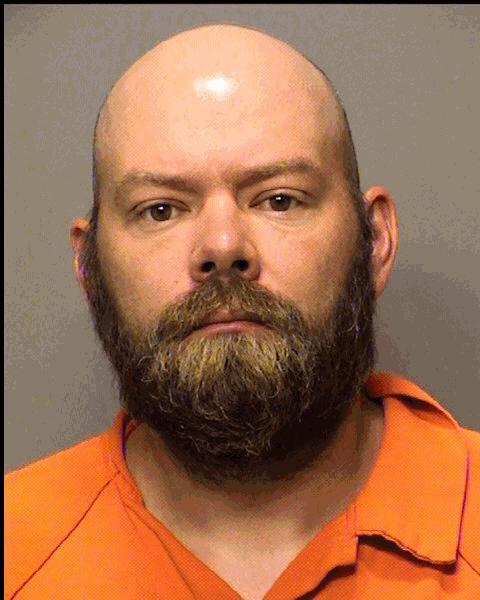 Joseph James Coleman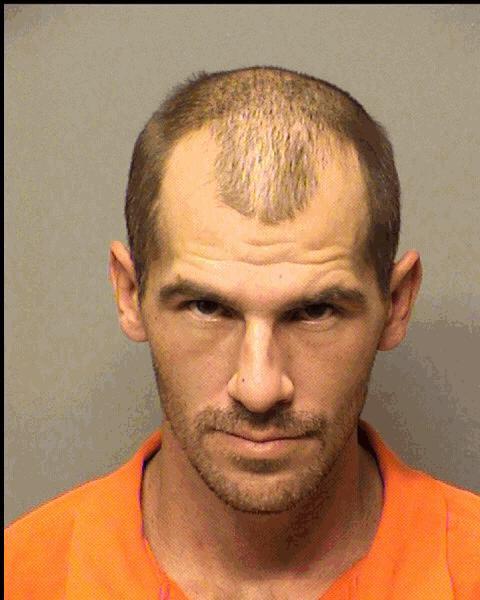 Joseph Martin Tipping
Joshua C. Jordan Cleveland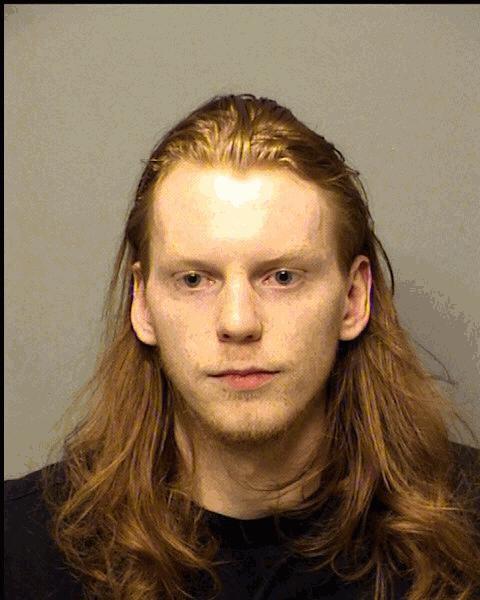 Joshua Michael Givens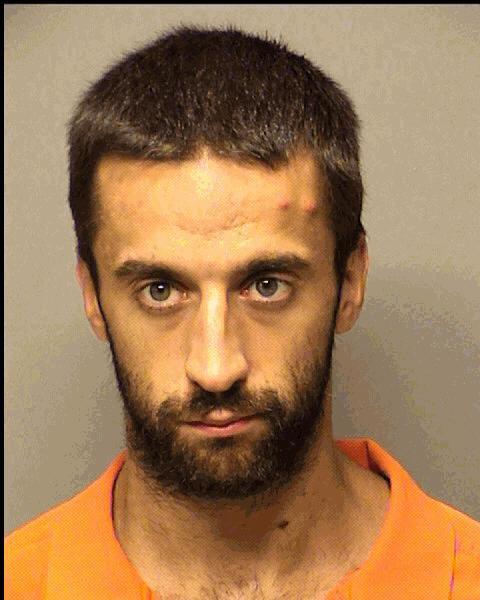 Joshua Robert Vann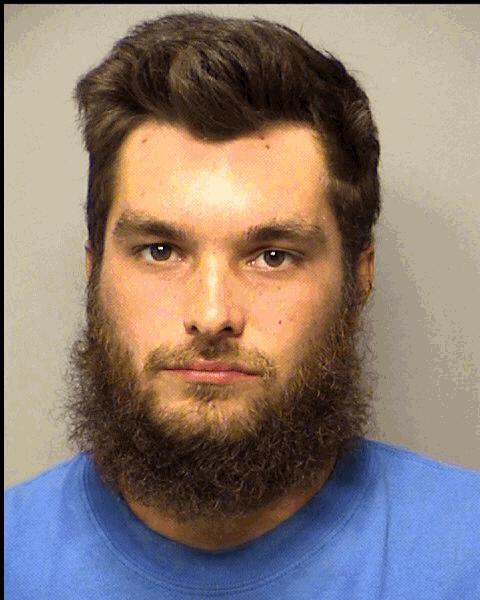 Kimberly Dawn Gavaris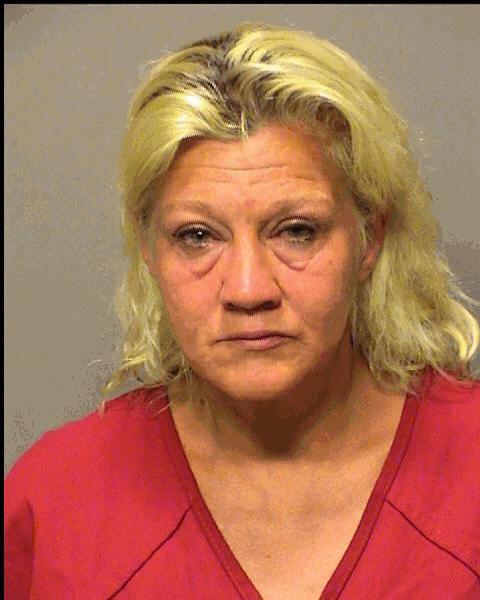 Kimberly Fances Koss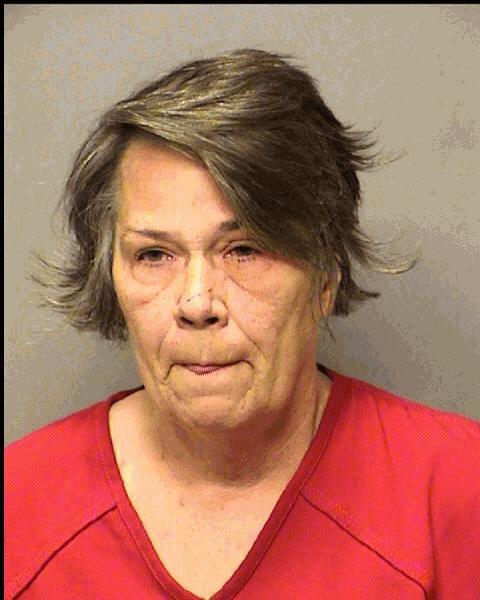 Mark Andrew Breeden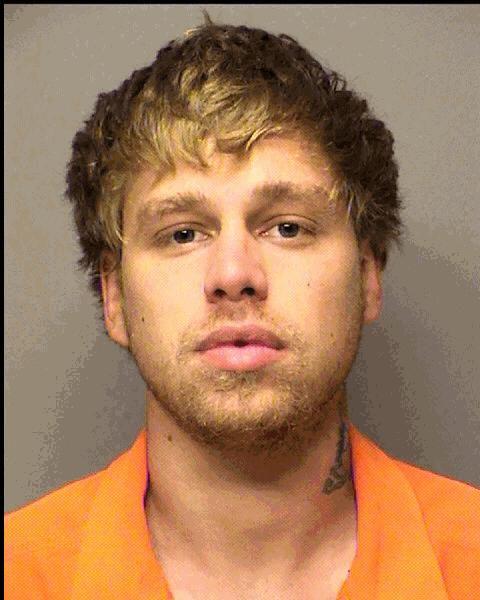 Nathaneal Miguel Pizarro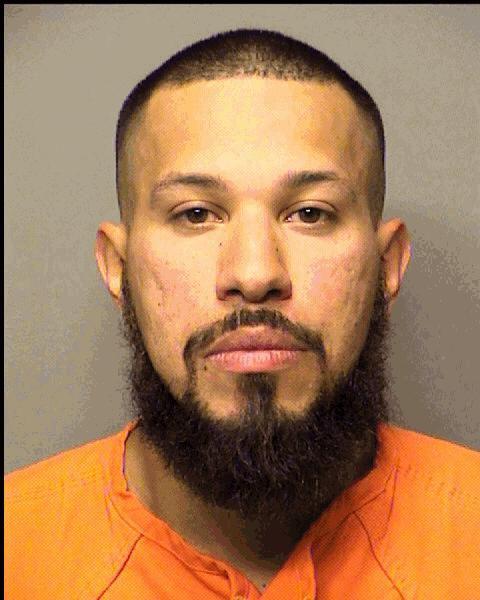 Oswaldo Chavez-Hernandez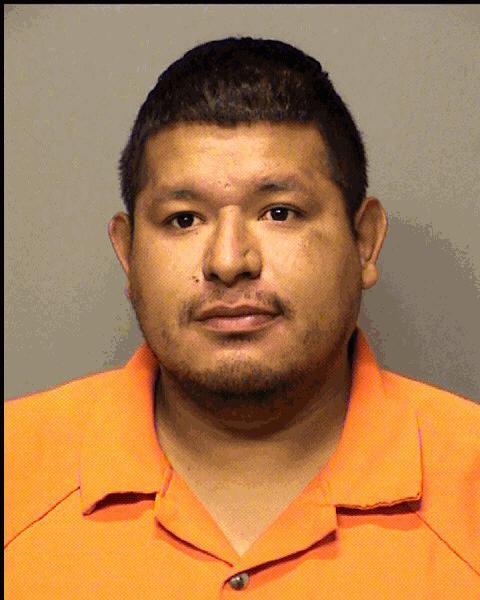 Piotr Choroszczak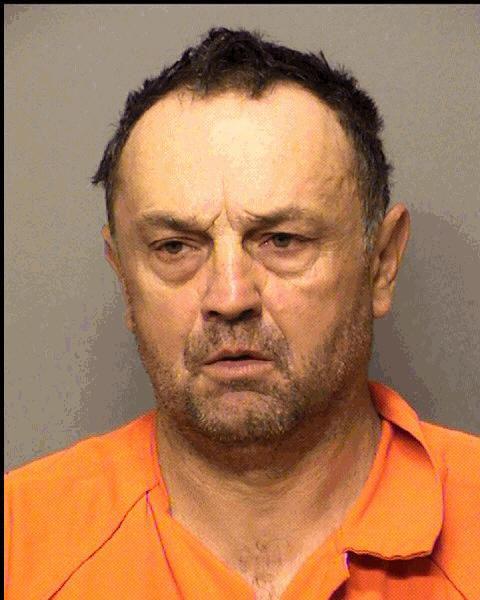 Ryszard Jan Tkacz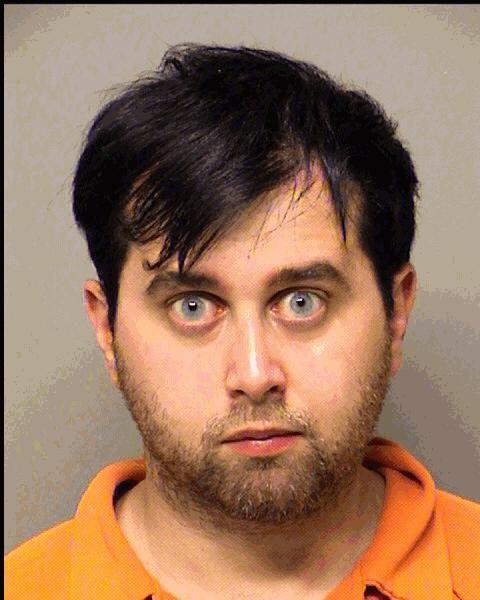 Samuel Robert Dutz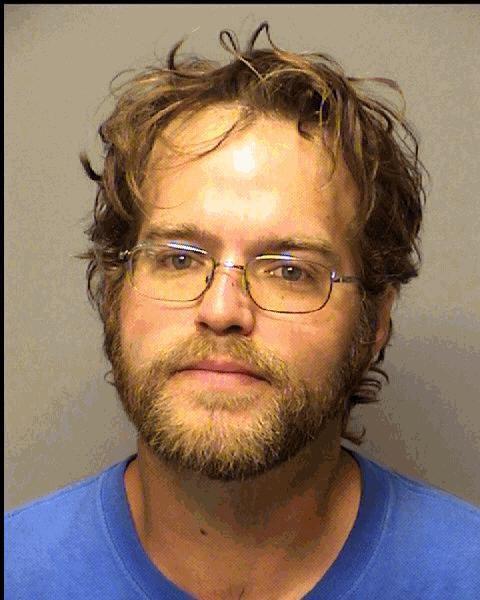 Sergio Anthony Perez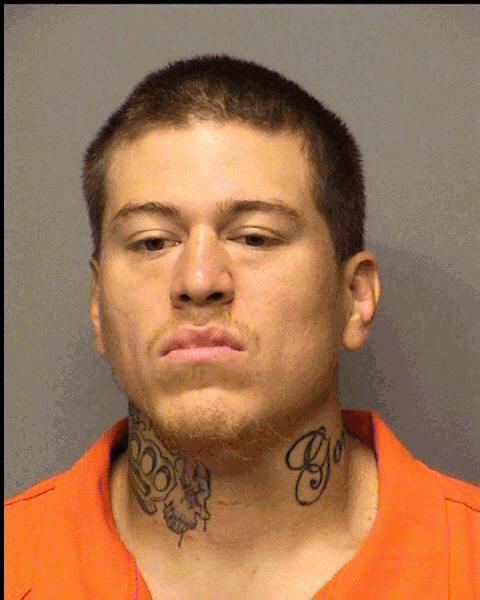 Shane Richard Perry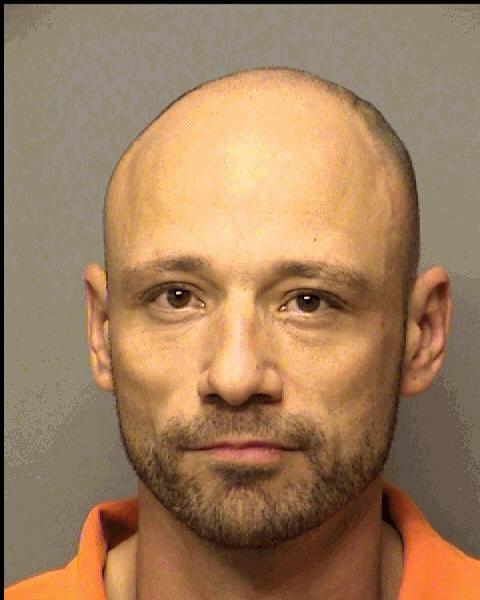 Shannon Lee Heuck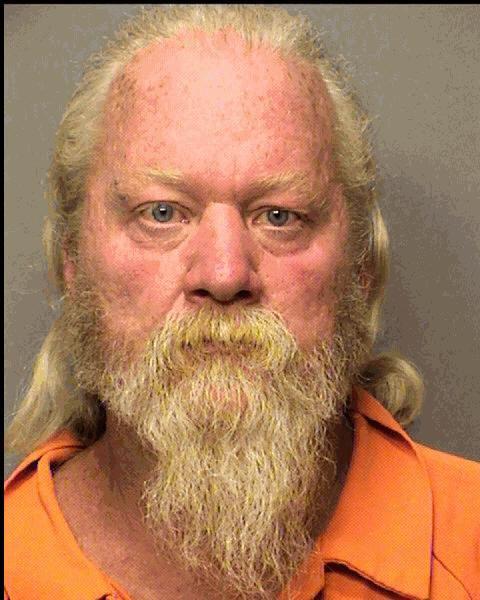 Steven Alexander Hoeckelberg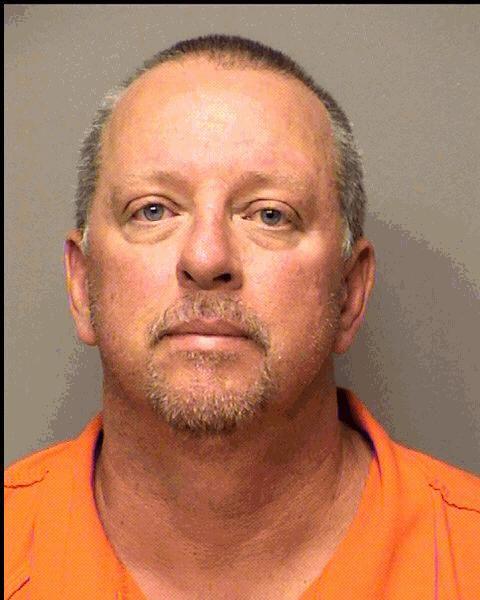 Tatianna Josette Guzman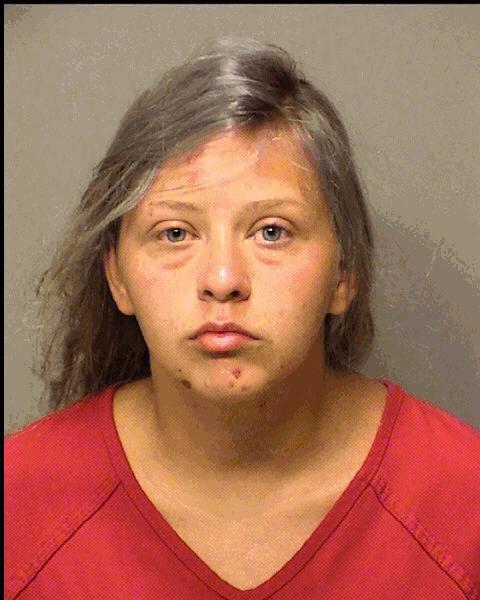 Terry Allen Powell Jr.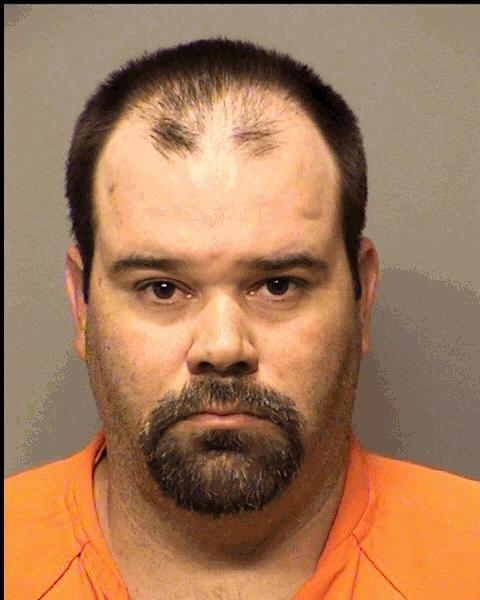 Timothy Paul Hudak Jr.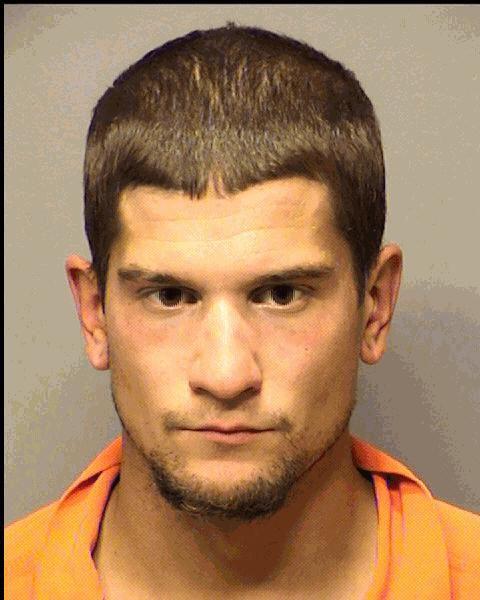 Trevor Alexander Linnenburger