VALPARAISO — A criminal case involving allegations of severe child abuse spilled over into a second courtroom Tuesday afternoon as the mother of the child argued for continuation of a protective order against the new wife of the accused.
"I know what he's capable of and I really do feel my children's lives are in jeopardy," Susan Jones said, referring to her former husband and the accused, Curtis Jones.
There are protective orders in place to keep Curtis away from his former wife and children, but Susan is seeking to continue a temporary protective order against Curtis' new wife, Keillie Cartier-Jones, of Florida.
A temporary protective order was placed on Cartier-Jones after she drove to the parking lot of the Lakes of the Four Seasons fire station on July 23 and filmed the distance between the station and Susan's home across the street. She then posted the video on social media, which created fear for Susan, according to testimony Tuesday.
Joining her that day was Curtis, who has protective orders in place to stay away from Susan and her two children, Cartier-Jones said.
Cartier-Jones testified Tuesday she intended and still intends no harm to Susan or her children. She said she visited the area for just a couple minutes to get a video for her husband's defense and to dispute Susan's claims that Curtis had attempted to slow down the response from the nearby fire department on the night of the alleged abuse.
"All I've ever done is try to clear his name," she said.
Porter County Magistrate Mark Hardwick took the testimony and evidence under consideration and said he will rule soon on the request to extend the protective order and a second request to have Cartier-Jones pay Susan's costs of $1,500 in the matter.
You have free articles remaining.
Keep reading for FREE!
Enjoy more articles by signing up or logging in. No credit card required.
Hardwick also gave a firm suggestion to both Susan and Cartier-Jones to stop their feud on social media, which he said is making a farce out of the serious nature of the underlying criminal case.
He said posts to social media has been a consistent problem in cases during his 13 months on the bench.
Curtis, 49, is charged with felony counts of battery resulting in serious bodily injury to a person less than 14 years of age, aggravated battery and neglect of a dependent.
A doctor at the Ann & Robert H. Lurie Children's Hospital of Chicago said Curtis' now-3-year-old Braxson suffered "the worst brain injury I have ever seen," according to court documents. The doctors determined the injuries were consistent with being shaken and must have occurred during the time he was in the care of Curtis when Susan was at her overnight nursing job.
Curtis, who now lives in Florida, left the Porter County Sheriff's Department 12 years ago.
Curtis was in a different courtroom Monday where the judge scheduled future hearings in the criminal case for Dec. 16 and Feb. 3, the latter of which will be just more than three and a half years after the July 24, 2016, incident.
Aaron Steven Mitre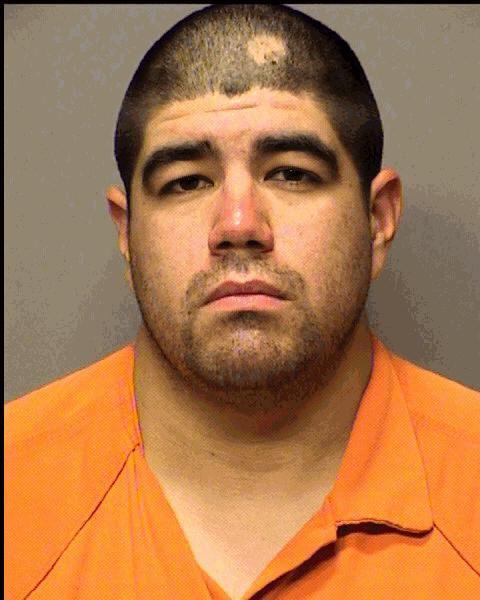 Antoine Deon Morris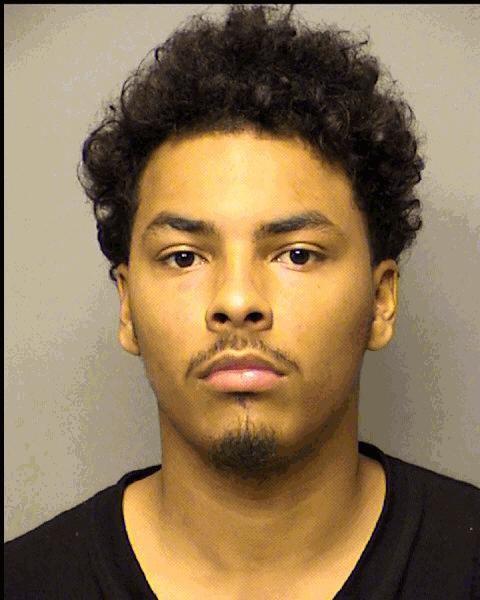 Blanca Estela Rodriguez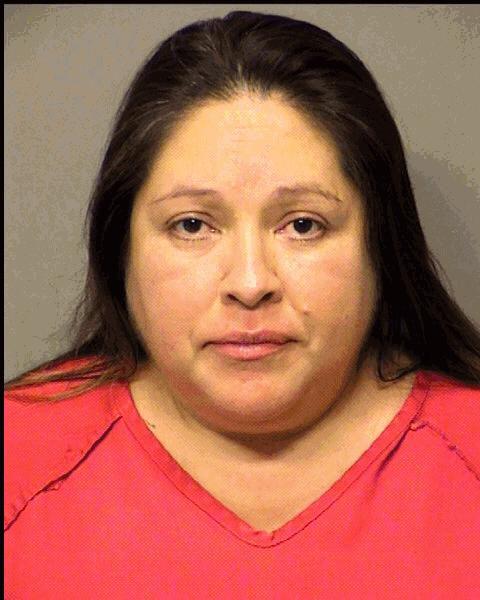 Dylan Joshua Bushong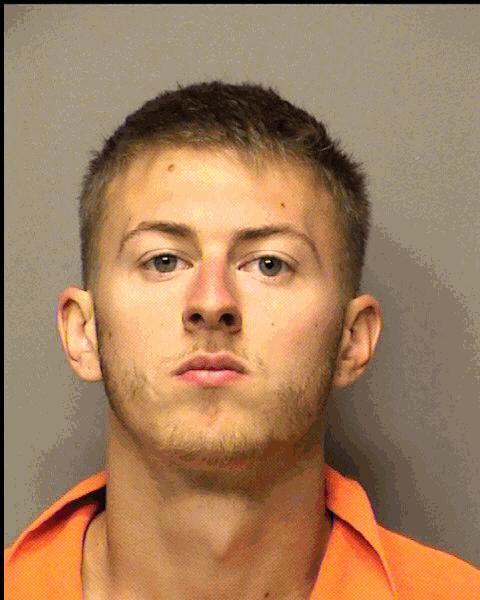 Heather Marie Draves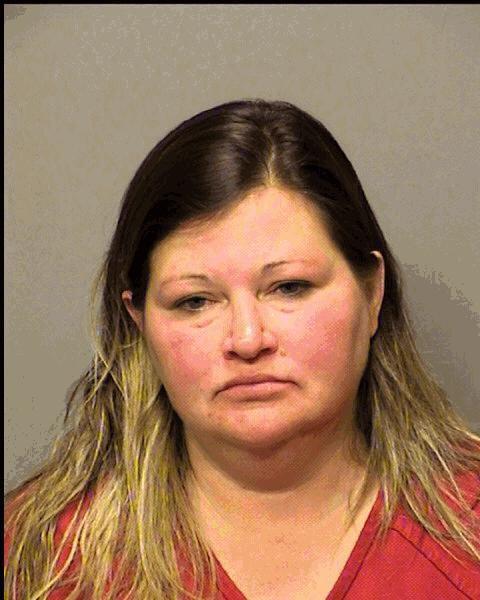 Jason Craig Foreman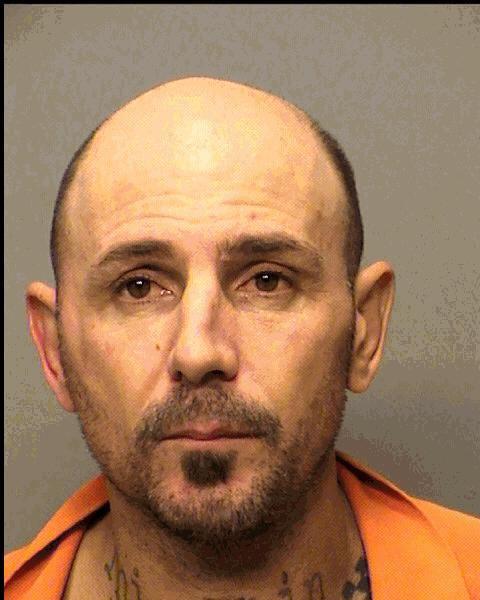 Jennifer Sulynn Lowe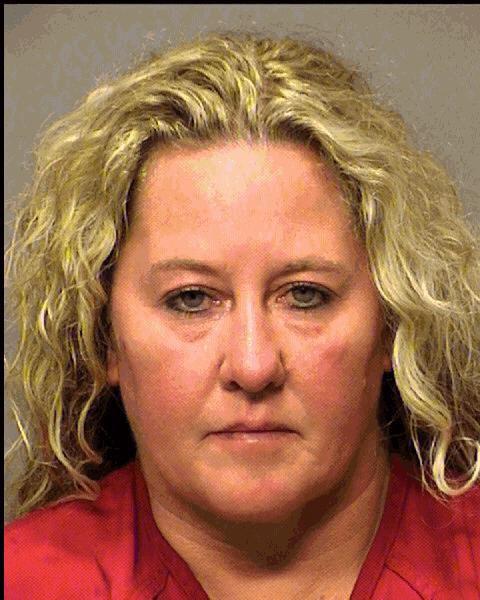 Jorge Soria Lopez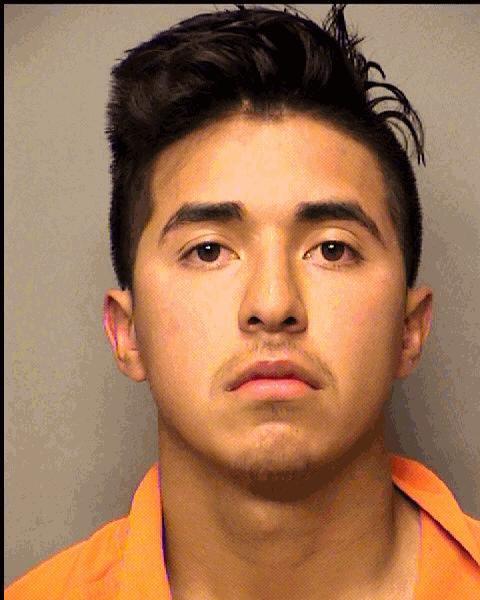 Joseph Thomas Draus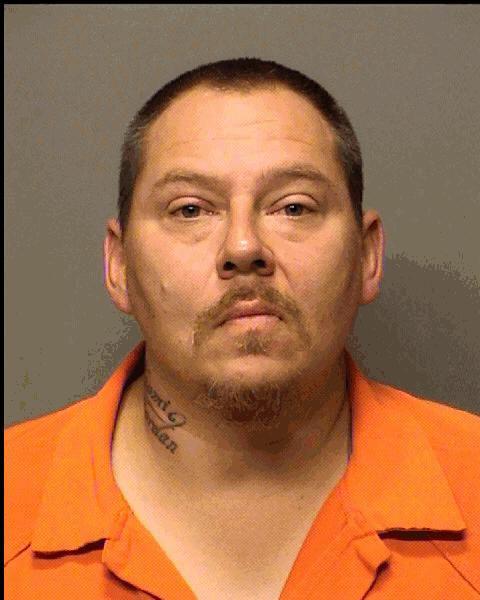 Joshua Gene Herndon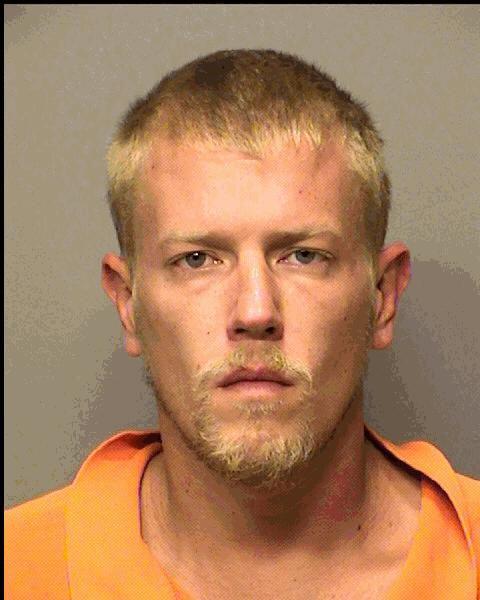 Kyle Jacobbie Landers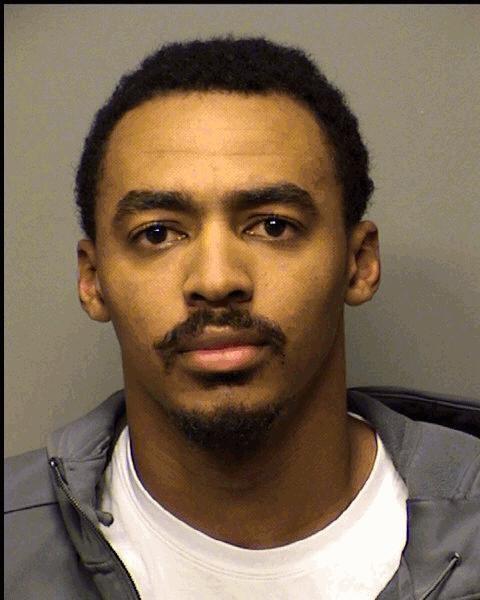 Latoya Yuvette Perryman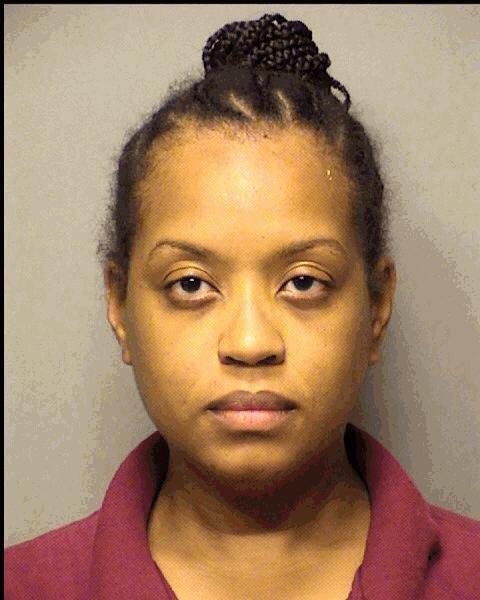 Lincoln Elias Podgorski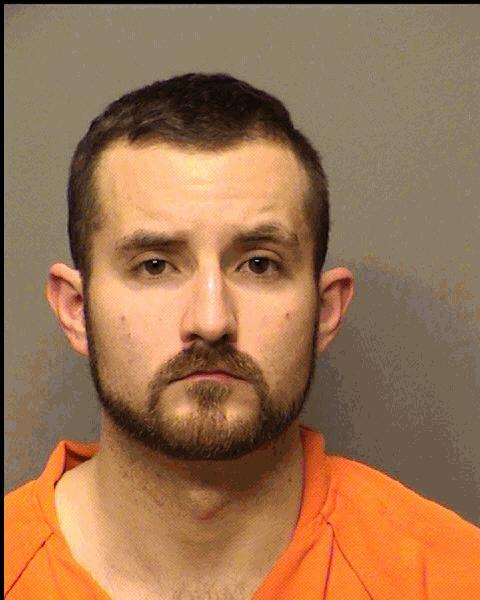 Lisa Malia Apato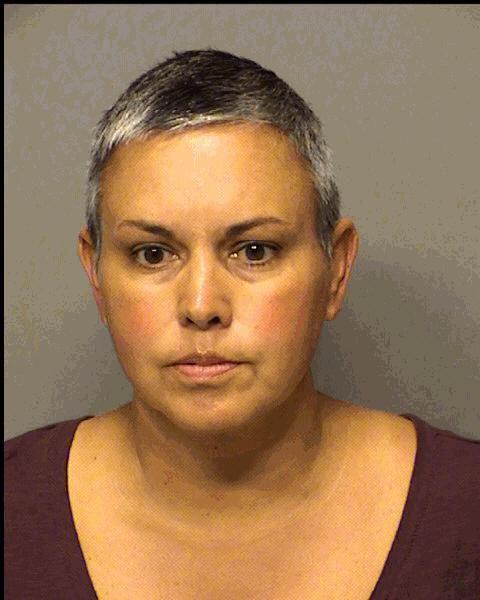 Mallory Lynne Balch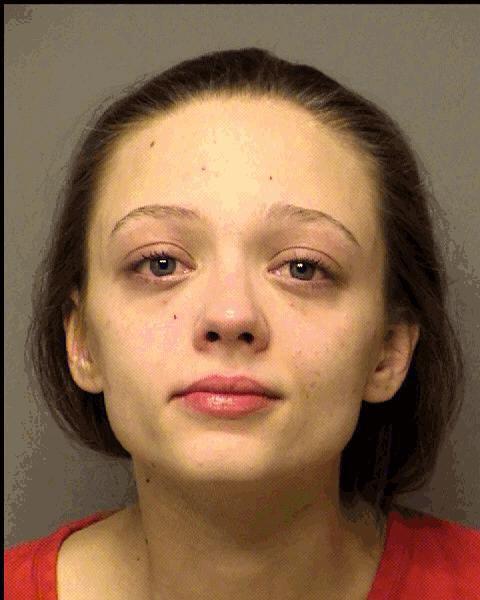 Mario Eric Garcia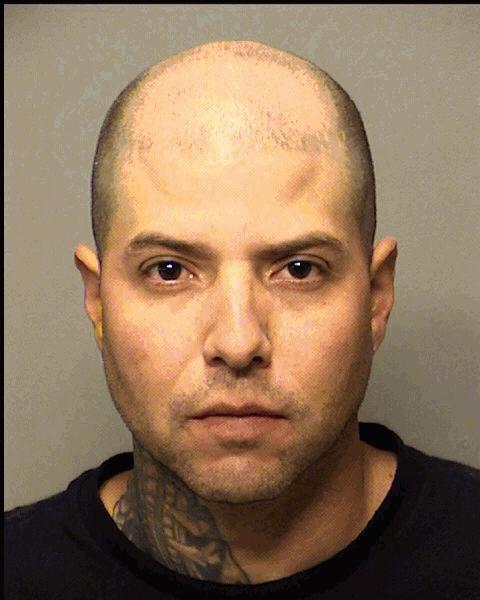 Mariusz Roman Malinowski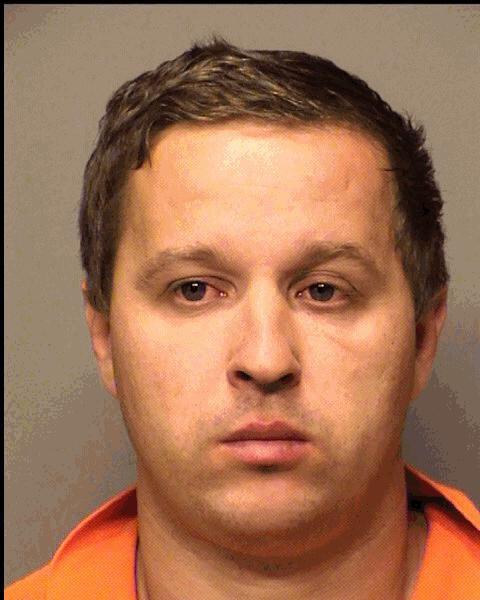 Melissa Marget Banks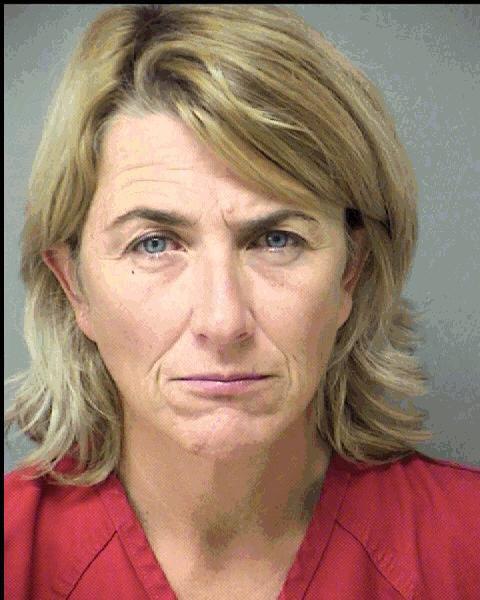 Michael Robert Kauffman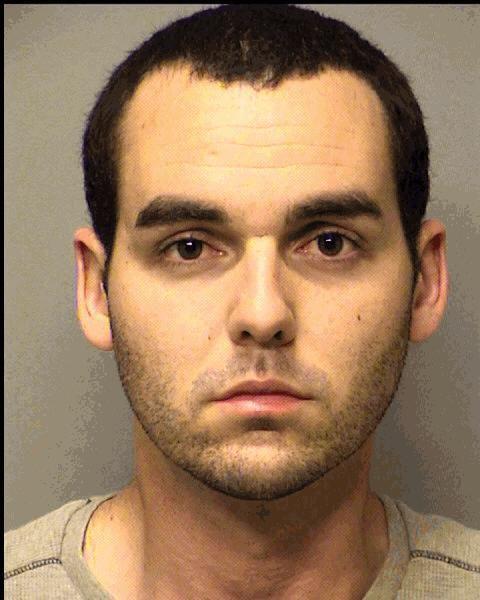 Michael Von Murray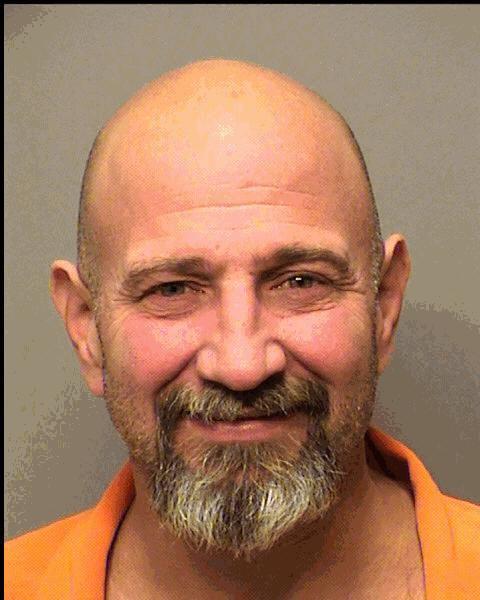 Monica Ann Castro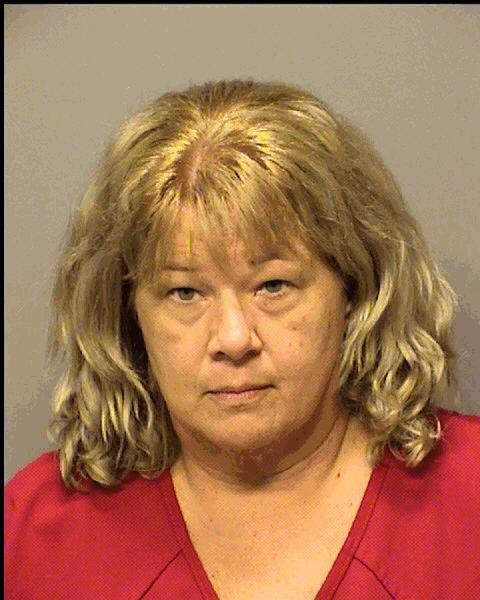 Natalie Kay Gilpin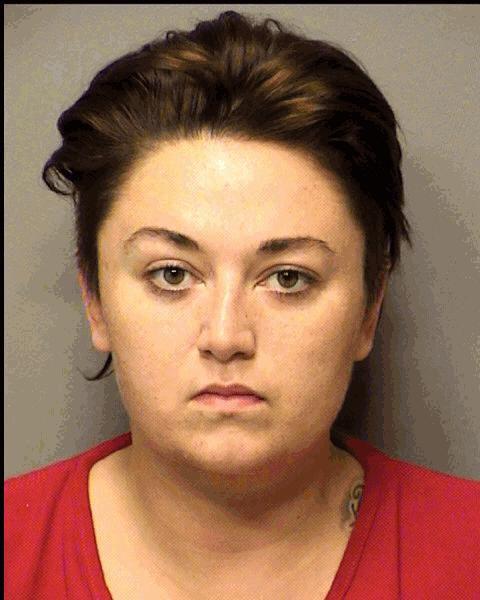 Nora Lynn Bomba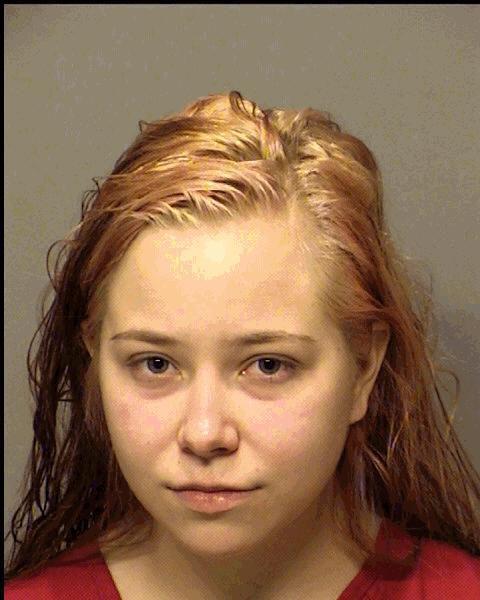 Robert Gale Spellman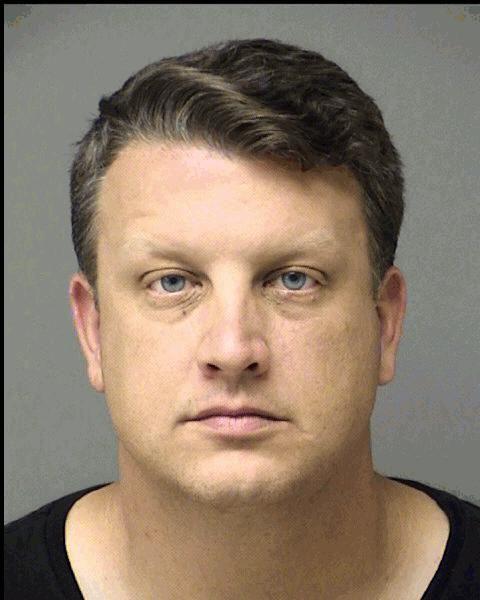 Ronnie Lee Woodard Jr.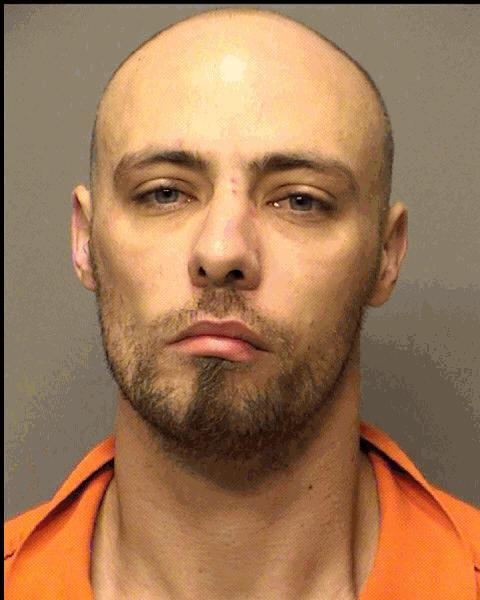 Ryan Thomas Seller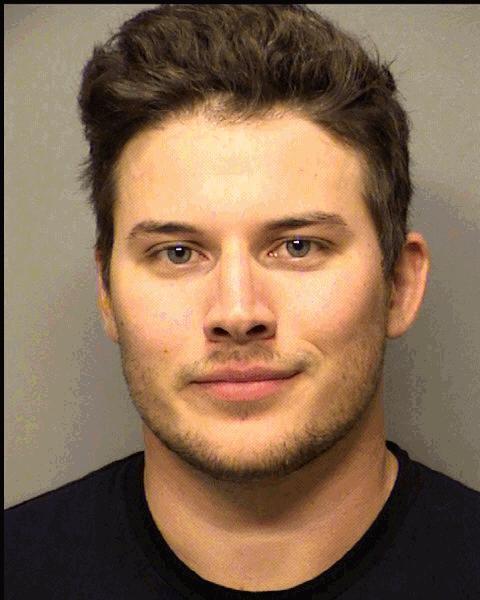 Sami Bilal Suboh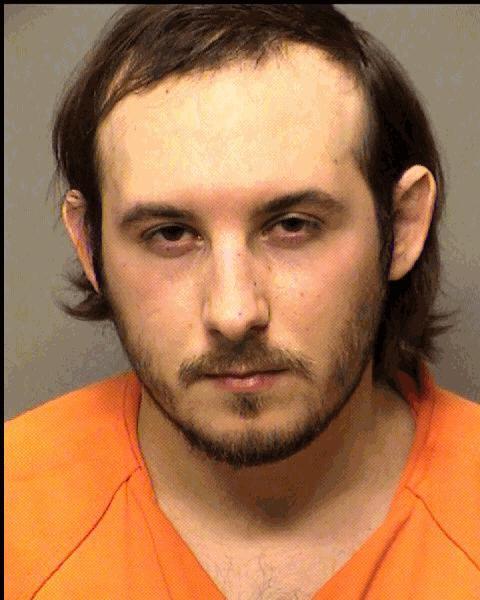 Shirley Ann Spradlin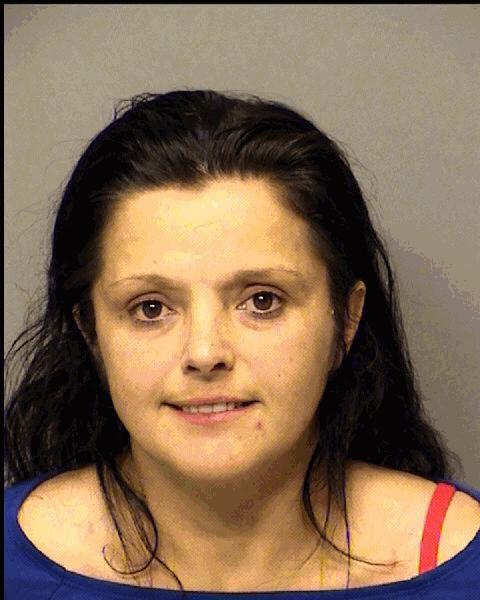 Sonia Ivette Delbrey-Torres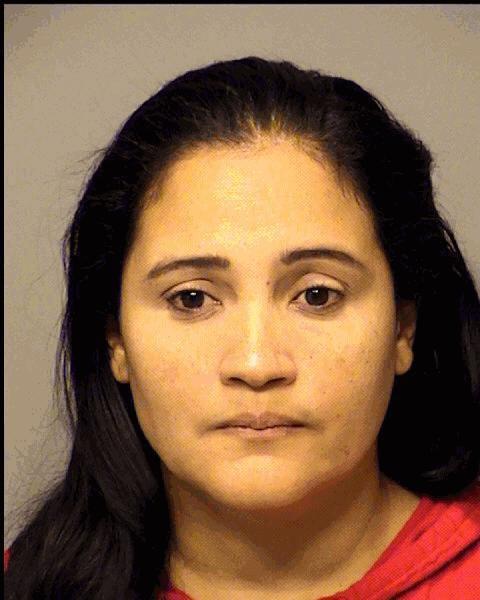 Troy Lamont Hearst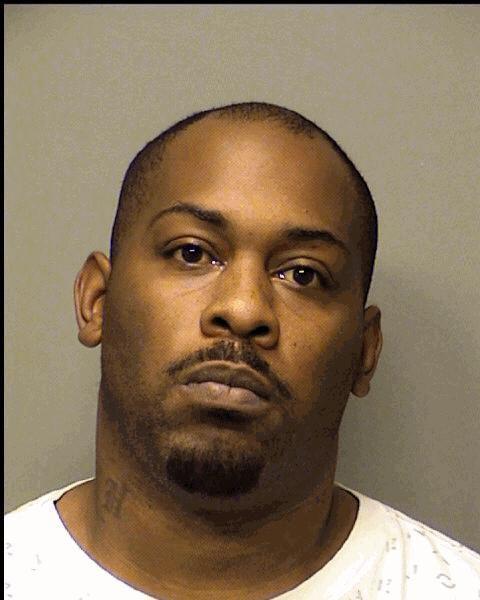 Victoria Elaine Vargas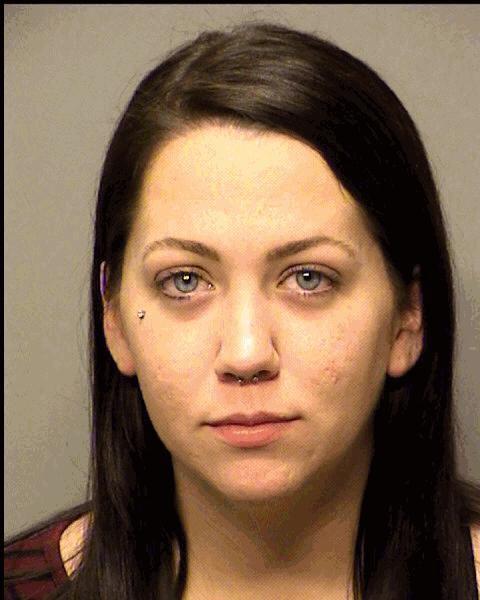 William Douglas Ellingham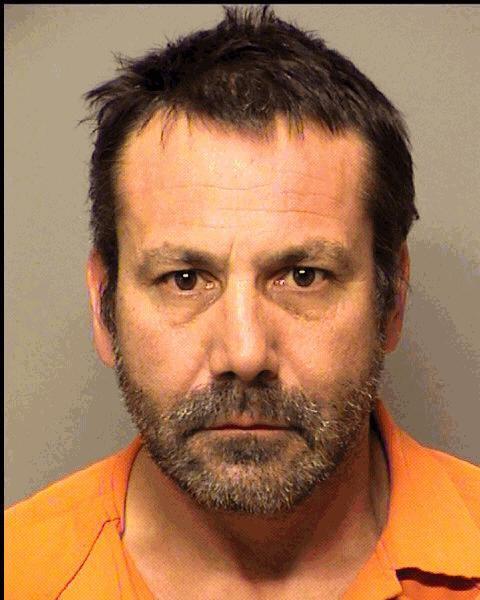 William Steve Lewke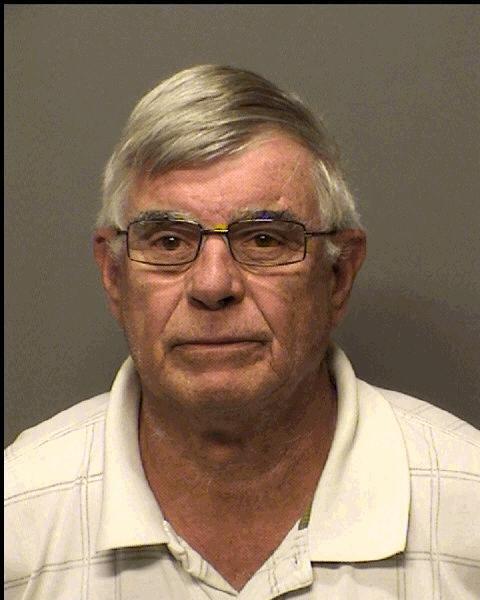 WL Johnson Jr.