VALPARAISO — A change in prosecutors was blamed Monday for yet another delay in the case of a former Porter County police officer accused of battering his infant son, leaving the boy disabled and with a much shorter life expectancy.
Curtis Jones, 49, was in court Monday, but at the request of his attorney Clay Patton, Jones does not have to travel from his home in Florida to attend the next status hearing Dec. 16.
Porter Superior Court Judge Roger Bradford ordered Jones to appear for a Feb. 3 hearing, which is just more than three and a half years after the July 24, 2016, incident.
The continued delays frustrate Susan Jones, the mother and caretaker of now-3-year-old Braxson, who was allegedly injured by Curtis Jones.
"What has Porter County done for baby Braxson?" asked Susan Jones, who had been married to the accused. "It's as if an infant and child's life has absolutely no meaning. This case has dragged on for over three years now."
"I feel like Porter County places my children in danger each day that scum bag is out of jail," she said.
Curtis Jones is charged with felony counts of battery resulting in serious bodily injury to a person less than 14 years of age, aggravated battery and neglect of a dependent.
A doctor at the Ann & Robert H. Lurie Children's Hospital of Chicago said the child suffered "the worst brain injury I have ever seen," according to court documents. The doctors determined the injuries were consistent with being shaken and must have occurred during the time he was in the care of Curtis Jones when Susan Jones was at her overnight nursing job.
Curtis Jones left the Porter County Sheriff's Department 12 years ago.
You have free articles remaining.
Keep reading for FREE!
Enjoy more articles by signing up or logging in. No credit card required.
Patton had sought the last delay in the case in July after being appointed to take over as public defender to replace attorney Larry Rogers. Rogers, who has since died, had been suspended by the Indiana Supreme Court for violating professional conduct rules and reportedly faced other complaints from clients.
Patton said he received a large amount of evidence in the case and needed time for review.
Curtis Jones was awarded the services of a public defender in May after convincing the court he owned no property, had just $1,000 in savings, earned $28,000 a year and was current on his child support payments of $100 per week.
Susan Jones disputes the latter claim involving child support.
Bradford called off a June 11 trial and scheduled Monday's status hearing.
Braxson remains disabled, blind and in a wheelchair, his mother has said.
"I know my time is limited with him, and his life expectancy is not very long," Susan Jones said this summer.
Aaron Steven Mitre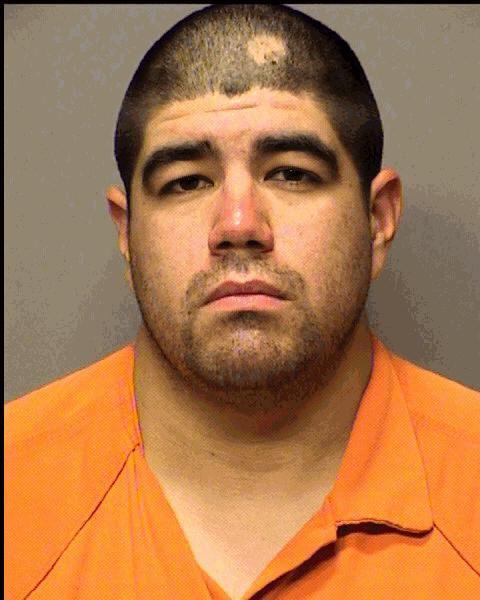 Antoine Deon Morris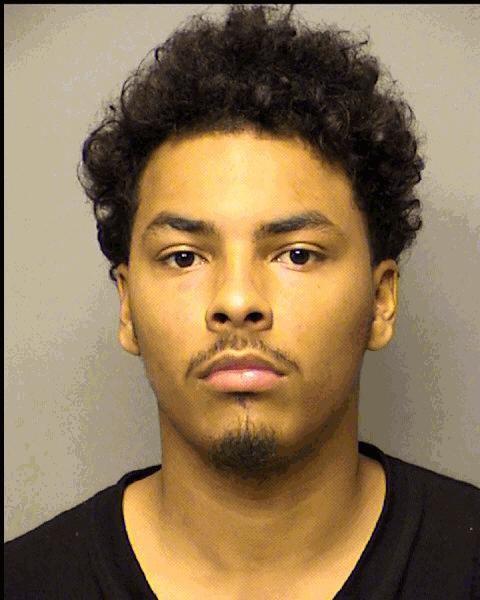 Blanca Estela Rodriguez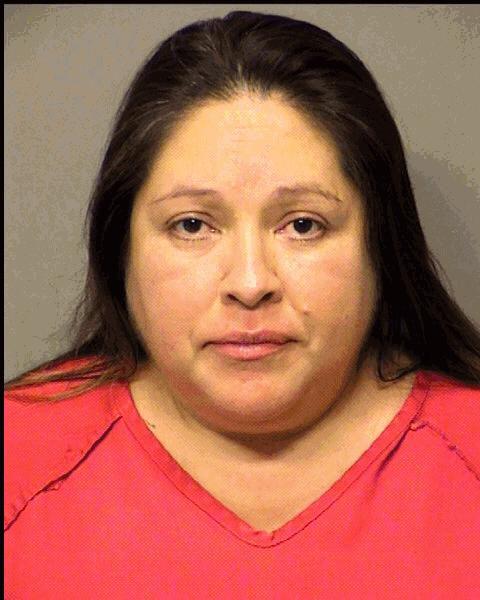 Dylan Joshua Bushong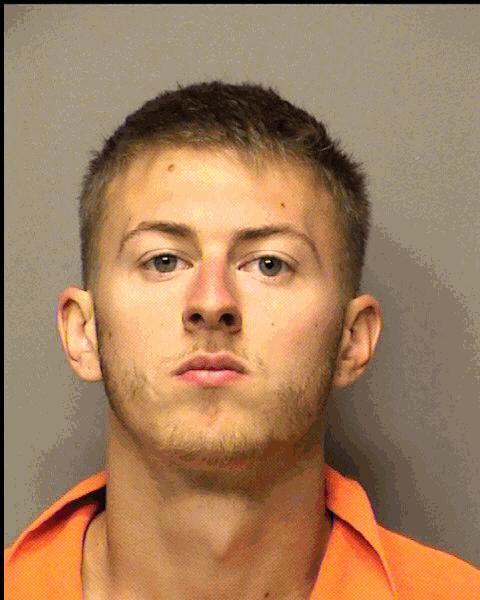 Heather Marie Draves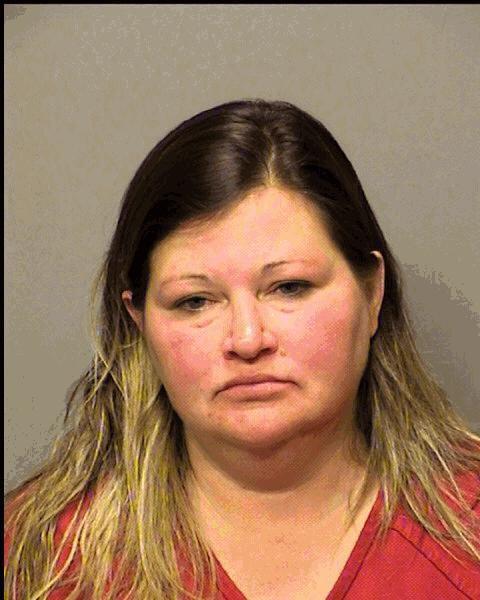 Jason Craig Foreman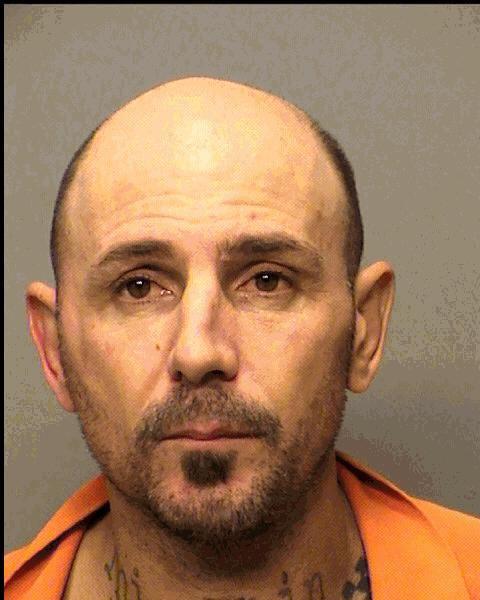 Jennifer Sulynn Lowe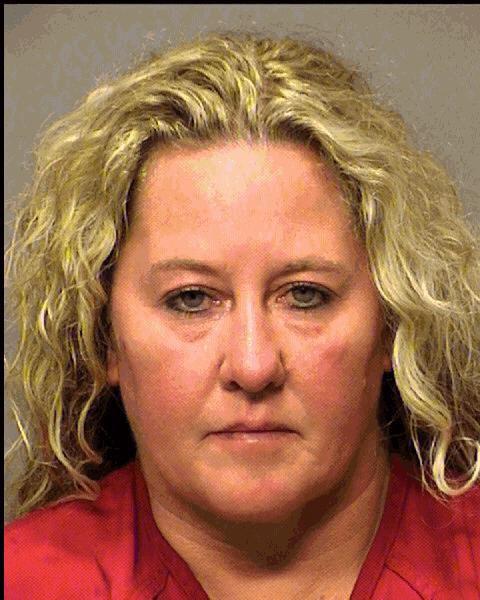 Jorge Soria Lopez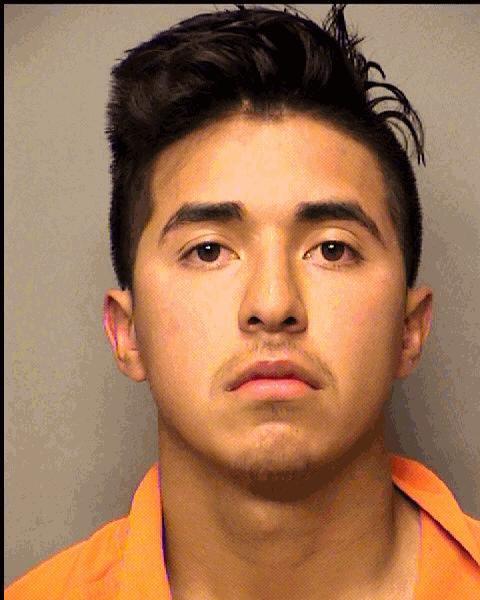 Joseph Thomas Draus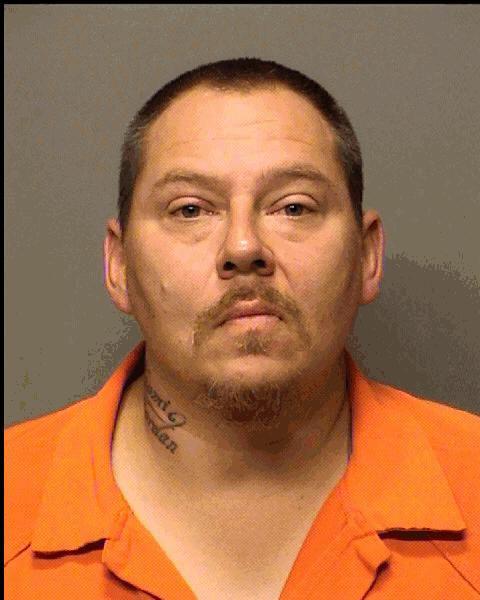 Joshua Gene Herndon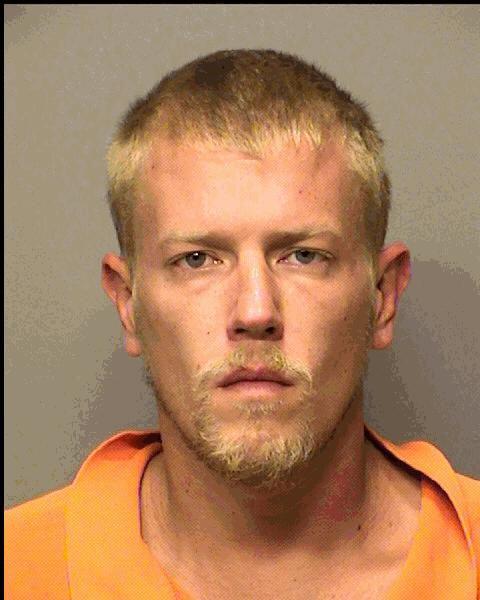 Kyle Jacobbie Landers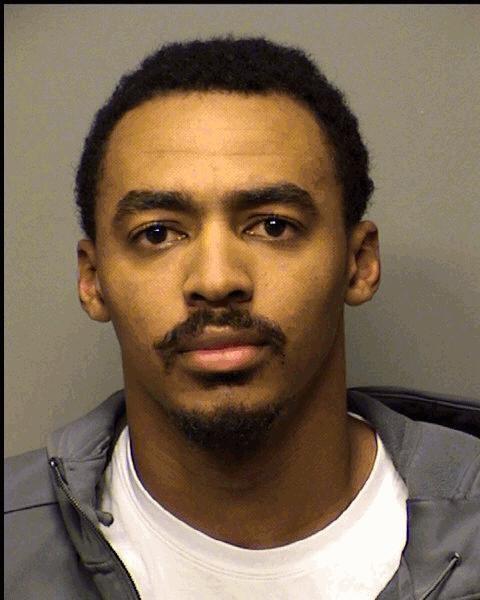 Latoya Yuvette Perryman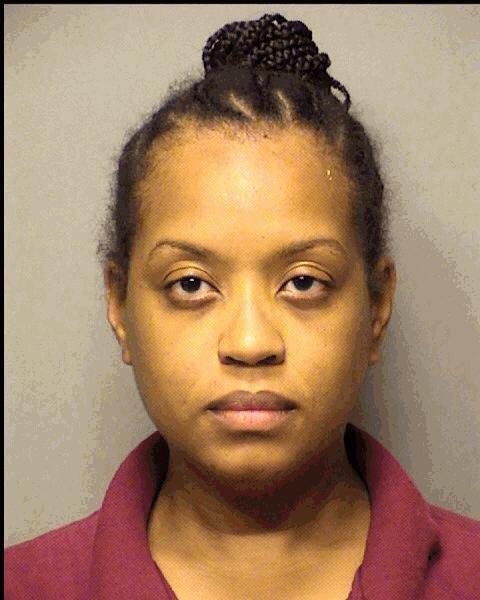 Lincoln Elias Podgorski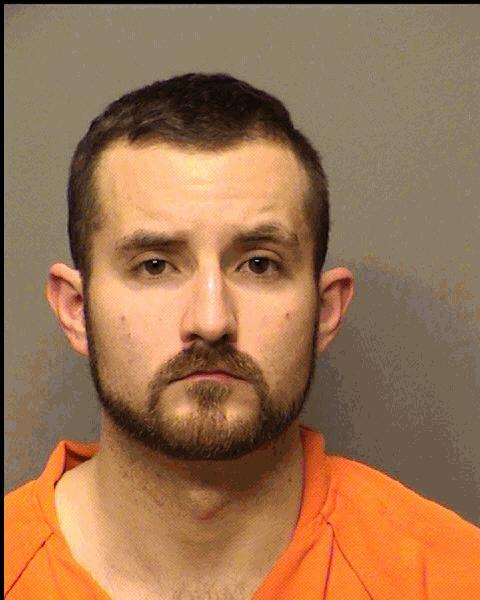 Lisa Malia Apato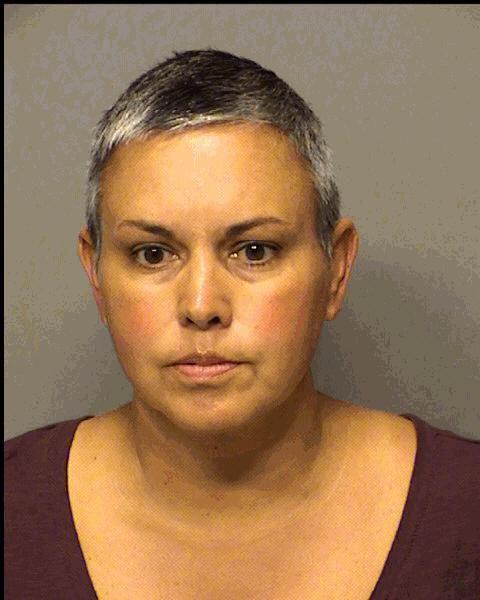 Mallory Lynne Balch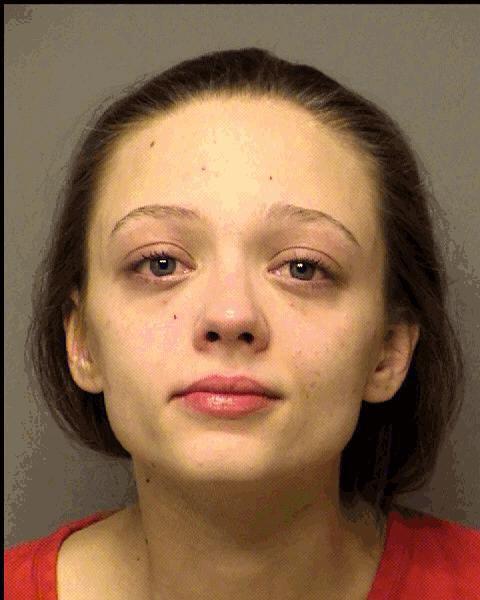 Mario Eric Garcia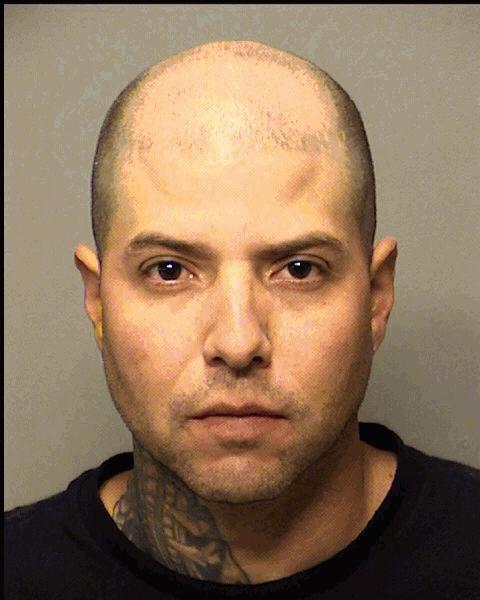 Mariusz Roman Malinowski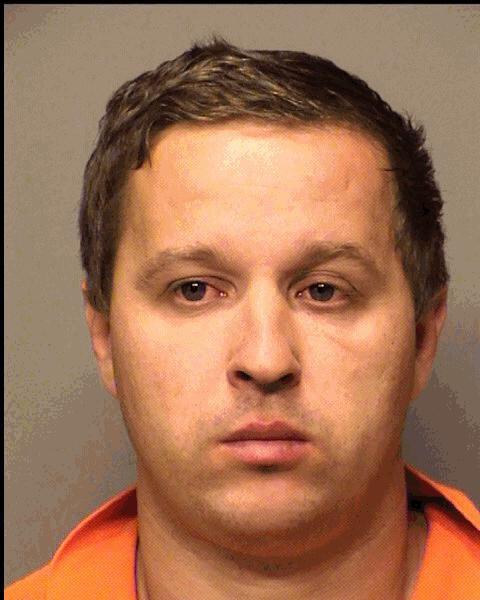 Melissa Marget Banks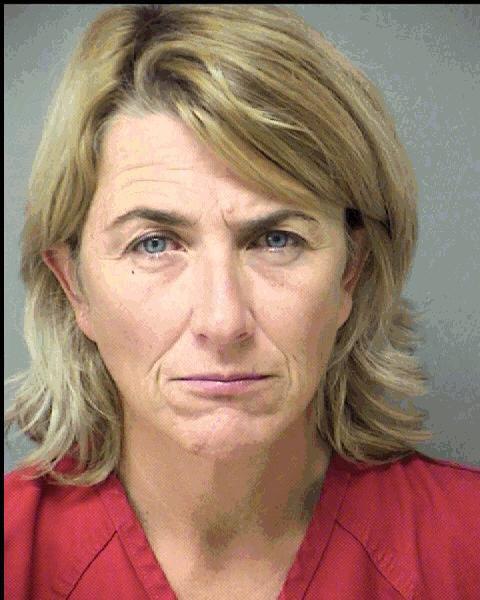 Michael Robert Kauffman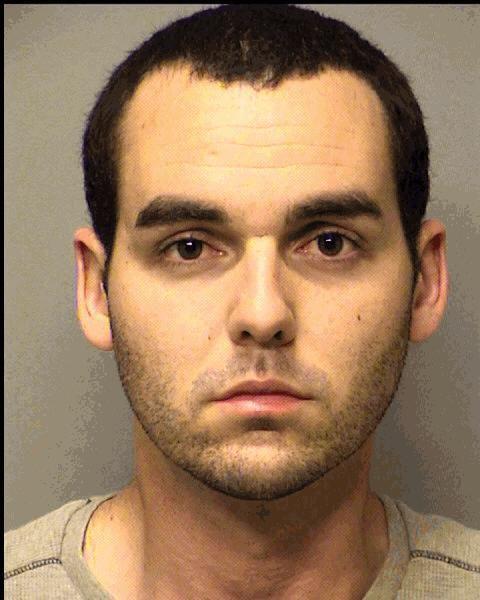 Michael Von Murray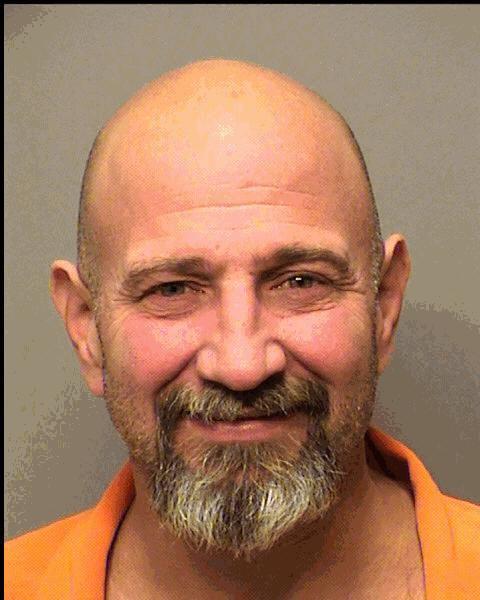 Monica Ann Castro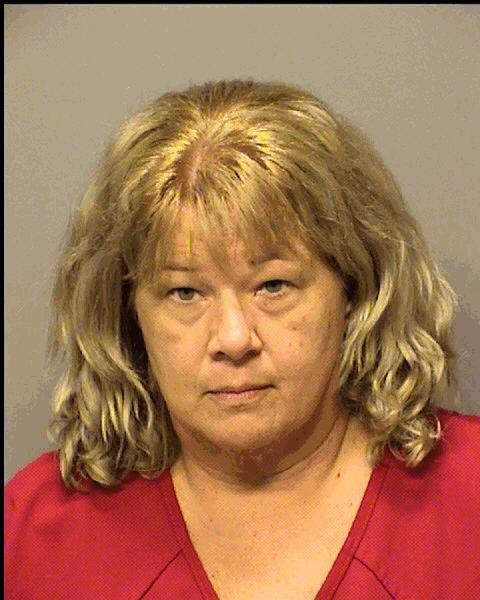 Natalie Kay Gilpin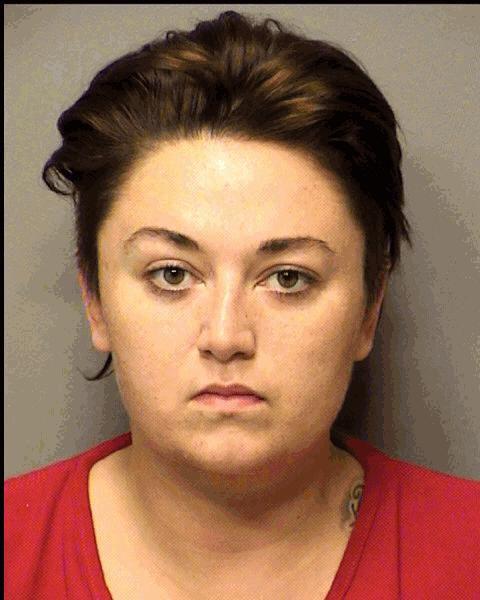 Nora Lynn Bomba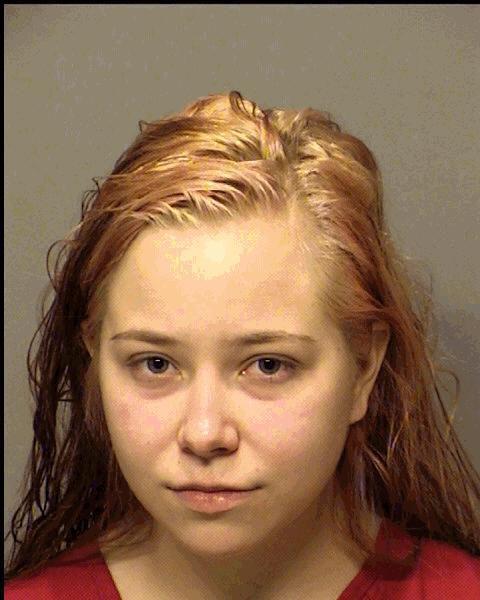 Robert Gale Spellman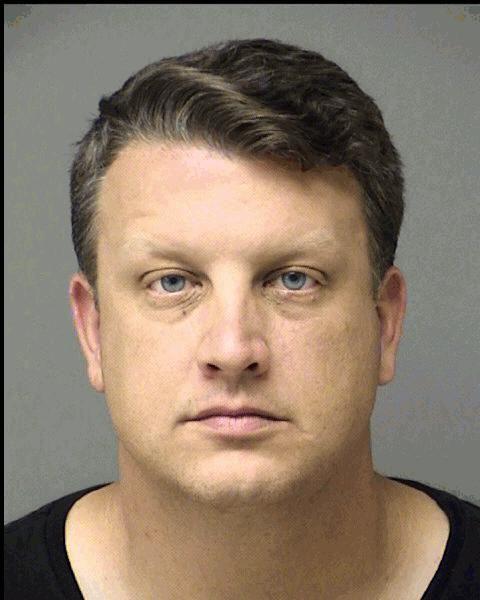 Ronnie Lee Woodard Jr.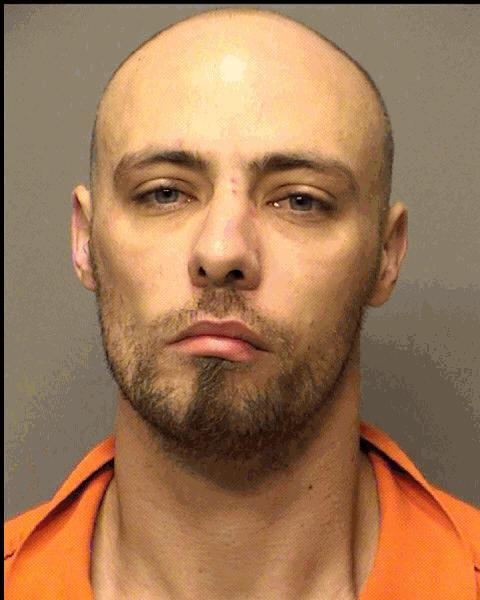 Ryan Thomas Seller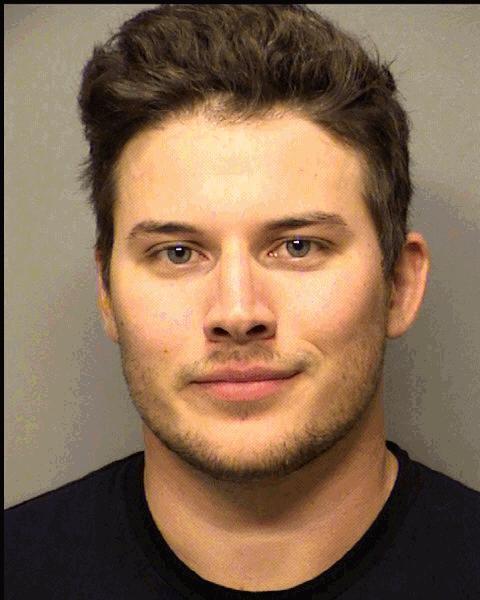 Sami Bilal Suboh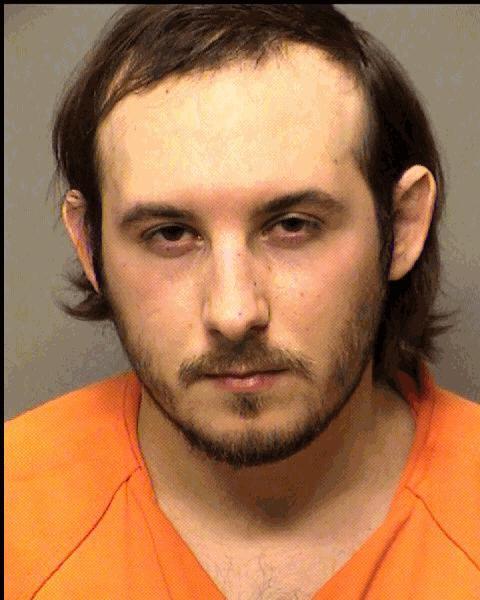 Shirley Ann Spradlin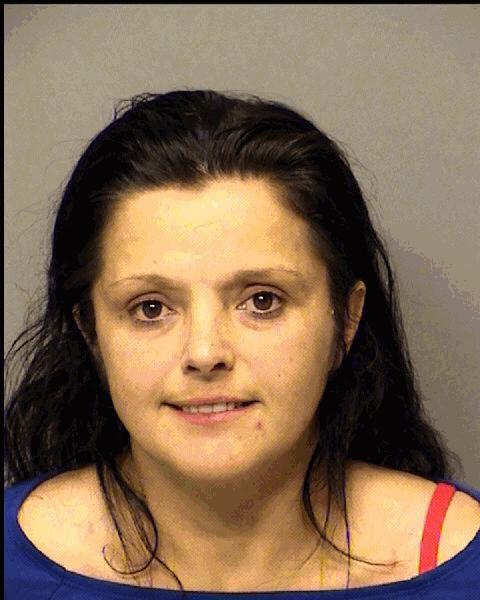 Sonia Ivette Delbrey-Torres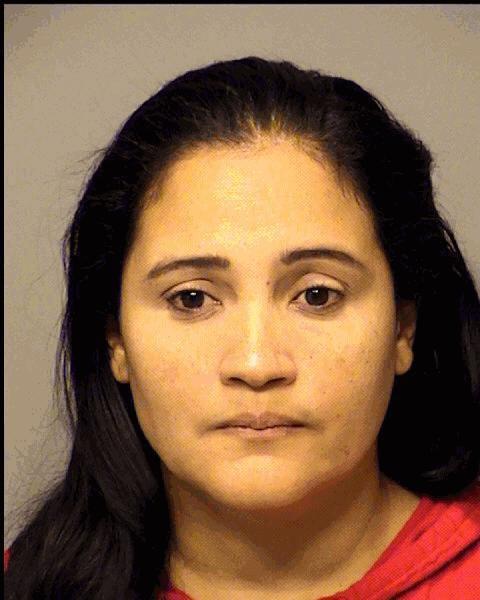 Troy Lamont Hearst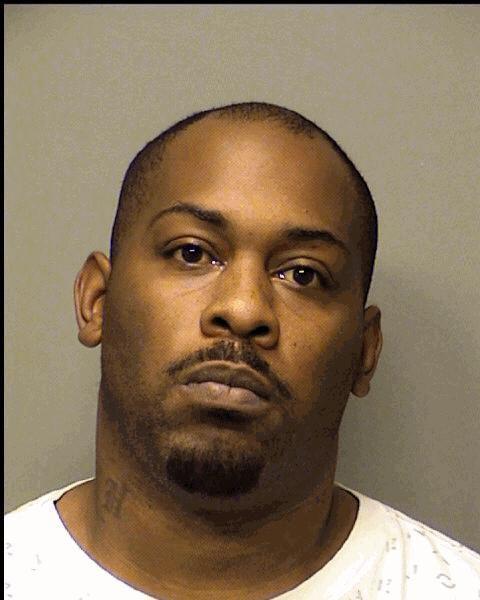 Victoria Elaine Vargas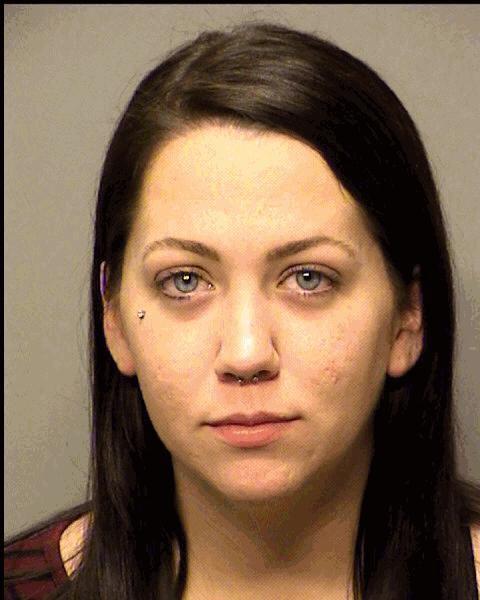 William Douglas Ellingham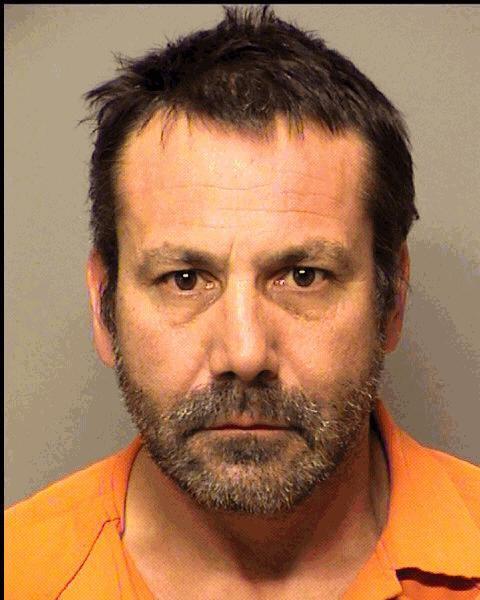 William Steve Lewke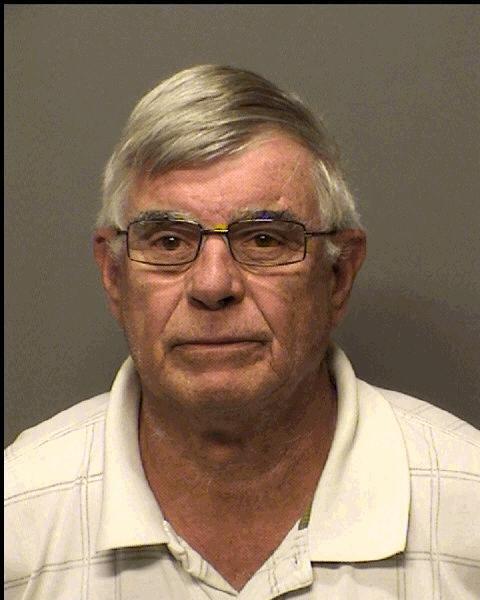 WL Johnson Jr.