VALPARAISO — A judge is being asked to dismiss the two most severe criminal charges against Roxann Kerner, who is accused of attempting to help her son cover up a double murder he was convicted of in October.
An attorney for Kerner, 47, of Chesterton, argues felony counts of obstruction of justice and perjury should be dismissed because they do not properly apply to claims Kerner attempted to throw investigators off her son's case with a false email tip and by making false statements under oath.
The laws surrounding assisting a criminal provide protections for parents, attorney Russell Brown said in his motion.
"The state's decision to charge Ms. Kerner with Obstruction of Justice and False Informing, discriminated against her by circumventing the legislature's clear intent that parents be protected from this conduct," he wrote.
Prosecutors disagree, saying in part that lawmakers did not have the same intent as it pertains to the charges as filed.
A third charge of false informing should have been filed as a lower level misdemeanor, the defense argues.
Prosecutors seem to agree on the proposed amendment.
A status hearing in the case is scheduled for Friday morning before Porter Superior Court Judge Mike Fish.
Kerner is accused of sending police what she intended to be an anonymous email tip on May 2, 2019, pointing the finger at a man other than her son for the Feb. 25, 2019, shooting deaths of 18-year-old Thomas Grill, of Cedar Lake, and 19-year-old Molley Lanham, of St. John, in the attached garage at her parents' Hebron-area home, according to court documents.
Police said they were able to trace the email tip back to Roxann Kerner, despite her using a Virtual Private Network in an attempt to hide her IP address. Police said they linked four other anonymous email tips to Roxann Kerner and received none further after questioning her attorney about the messages.
Roxann Kerner, who testified in her son's murder trial after prosecutors and the judge agreed to grant her immunity if she cooperated, told jurors she was not directly involved with the details of a trailer rental, charges state.
Yet a surveillance video shows her and son Connor Kerner discussing the rental at the business and listening to instructions on how to use the winch to load a vehicle on the trailer, police said.
Connor Kerner was sentenced in December to 179 years behind bars in the same courtroom where his mother's case is pending.
Gallery: Recent arrests booked into Porter County Jail
Alyssa Kristen Caffee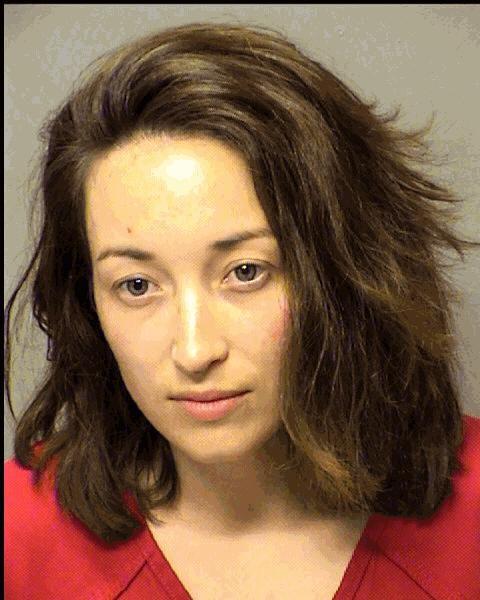 Amelia Mary McCullough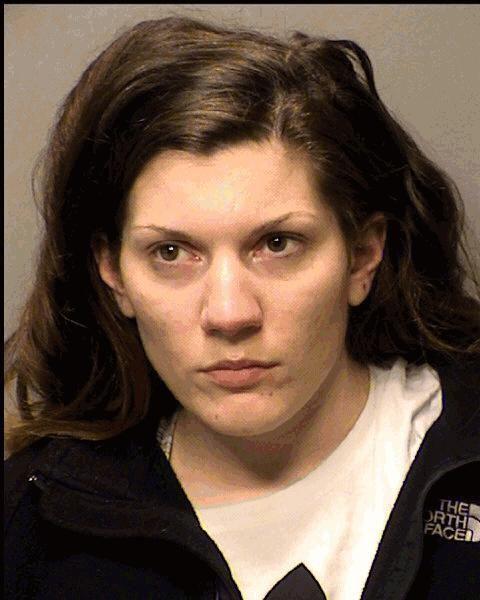 Anthony Michael Waddell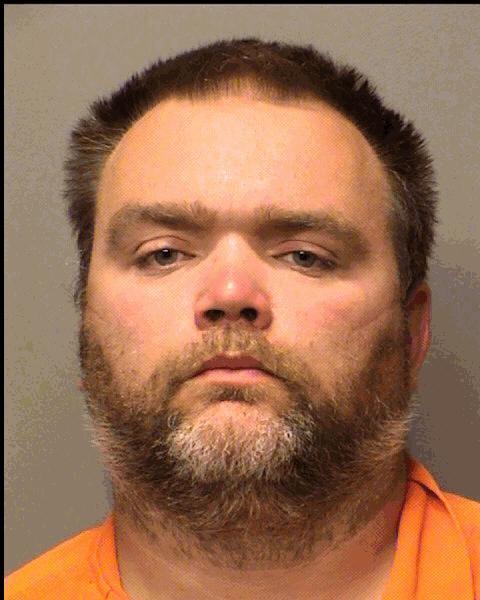 Antoine Leon Anderson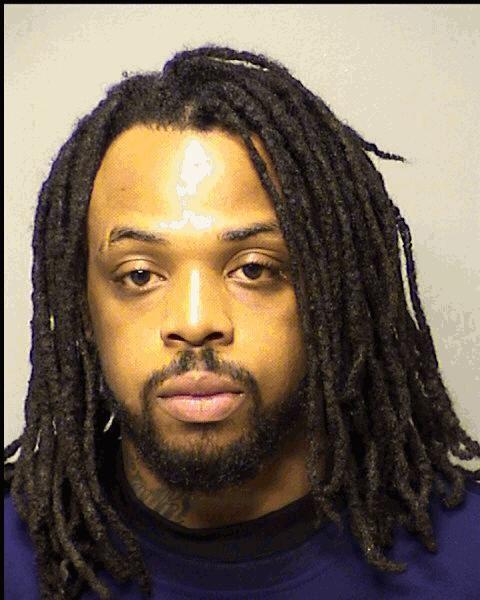 Ashley Lauren Brincko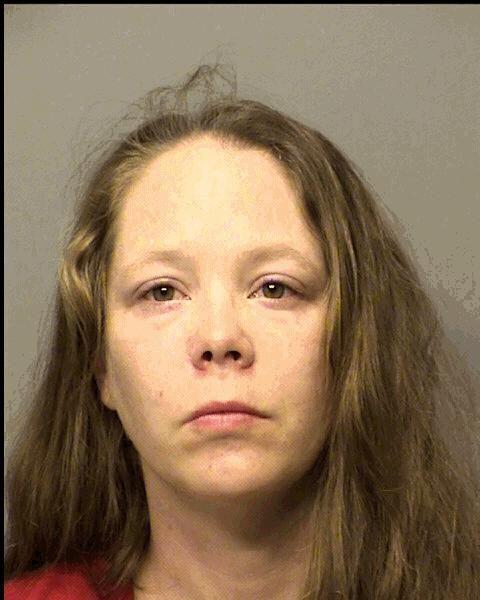 Brandon Michael Collins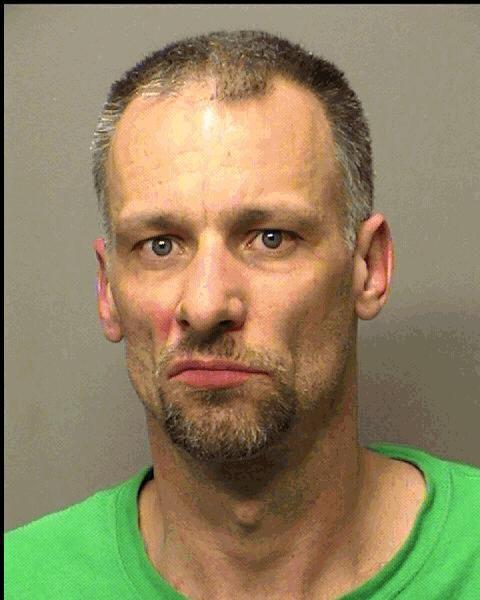 Bryan Scott Hall Jr.
Caleb Tristan Hiatt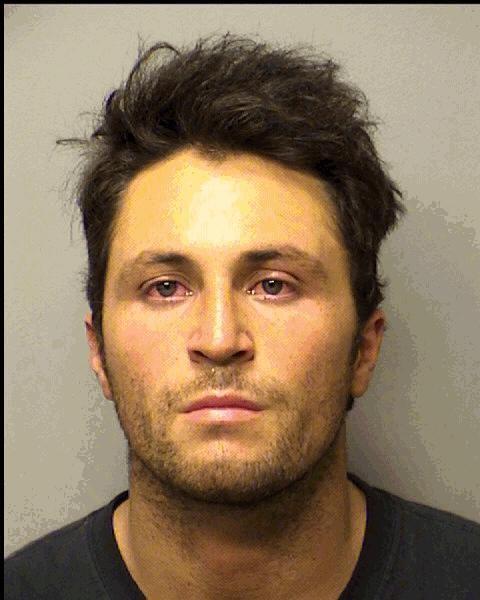 Casey Joe Tuzinski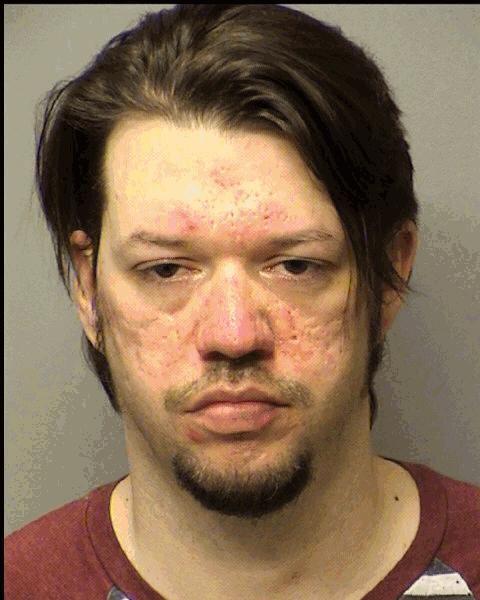 Charlie Edison Vickery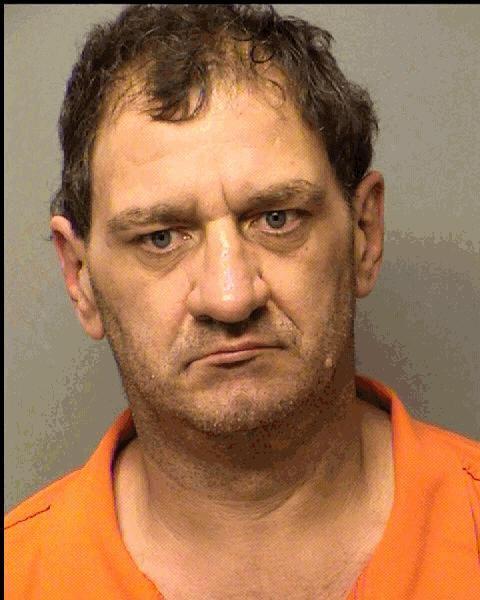 Chris Jerry Shreve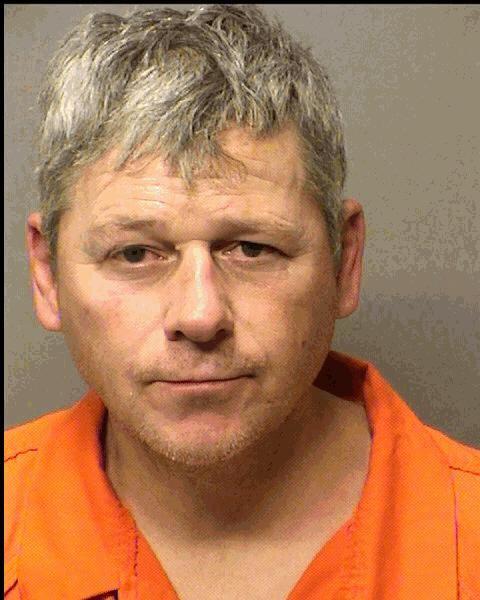 Christopher Dean Bailes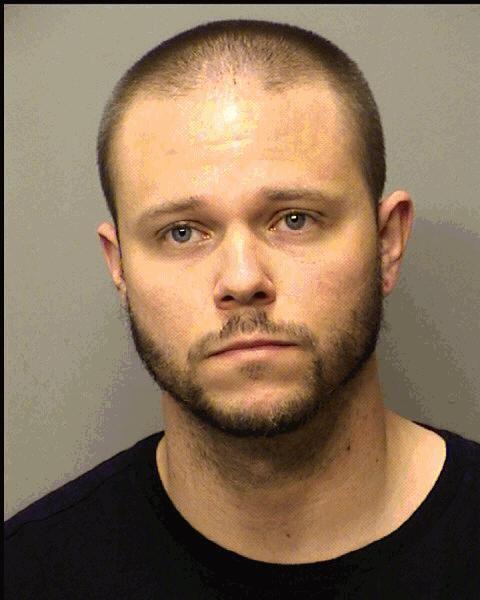 Christopher Michael Mosby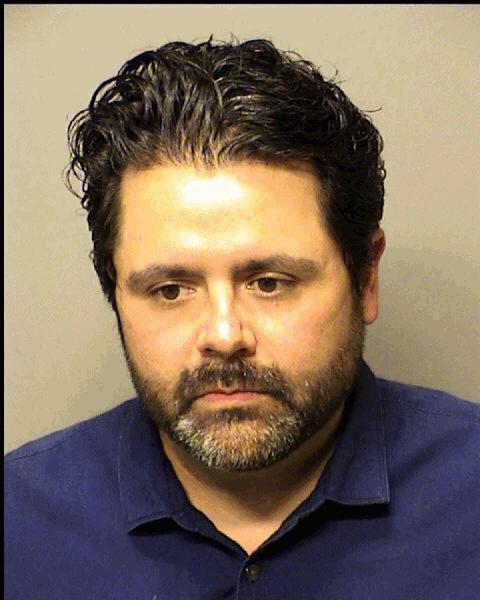 David Lee Hobbs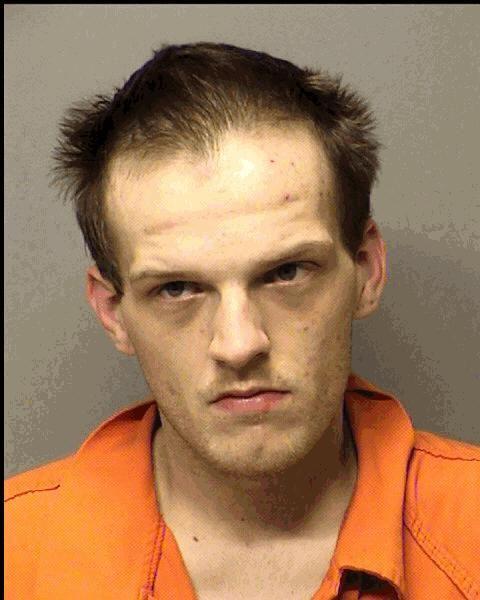 Demond Cortez Upchurch
Dillan Gomez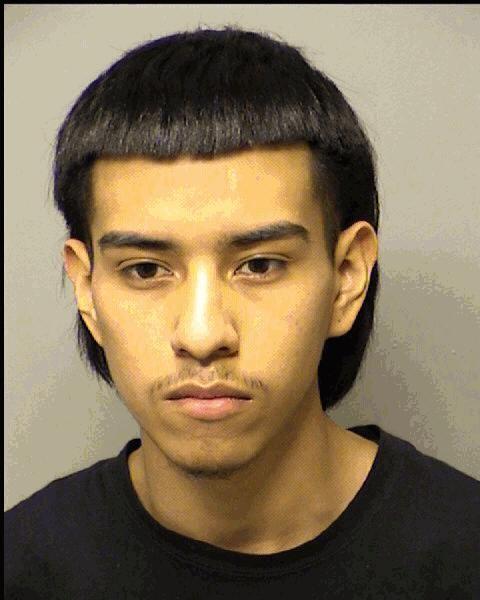 Gerald Joseph Pisowicz Jr.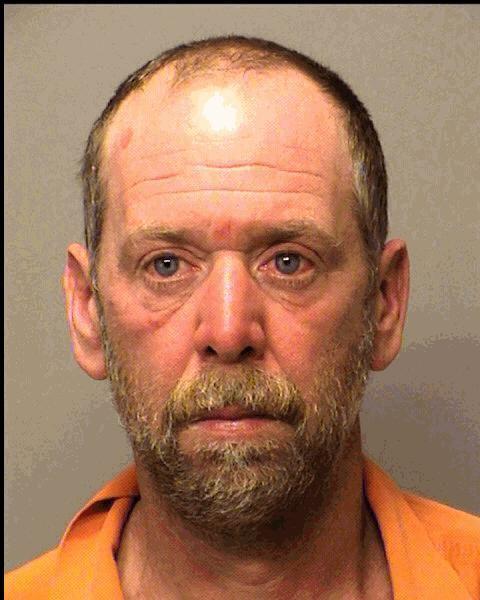 Henri Jovon Browder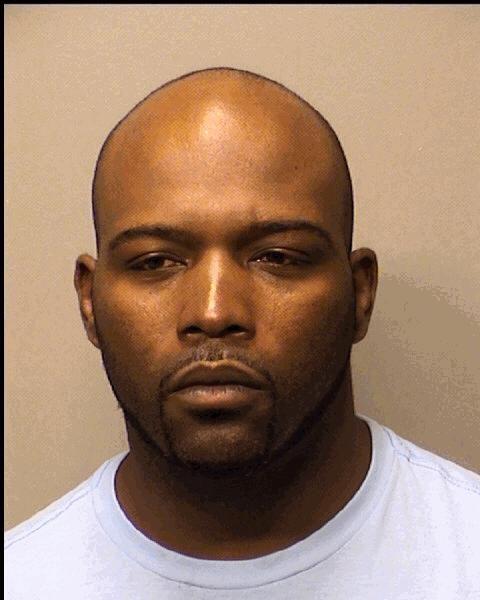 James Willis Howard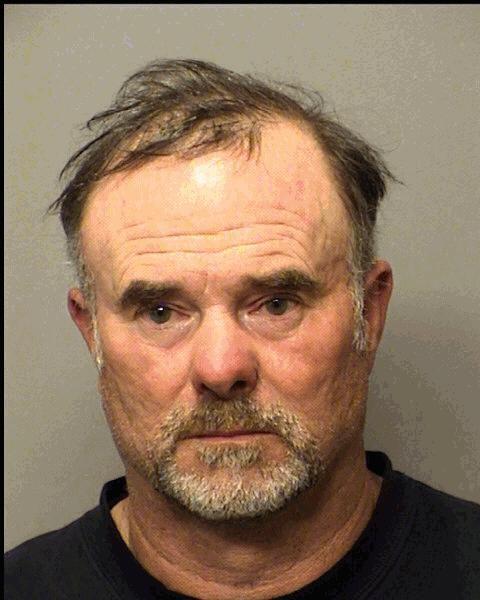 Jason Lee Looney
Jennifer Lynn Lemond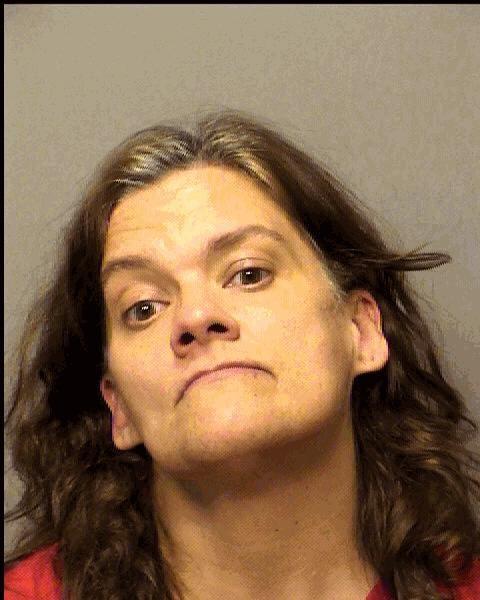 Jerimiah Michael Good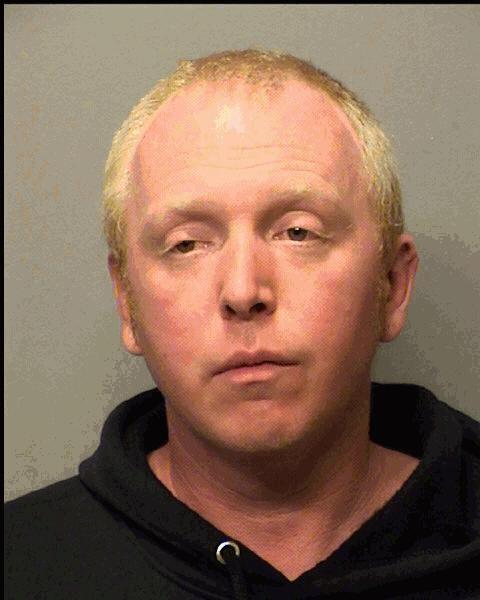 Jessica Leigh Kuhn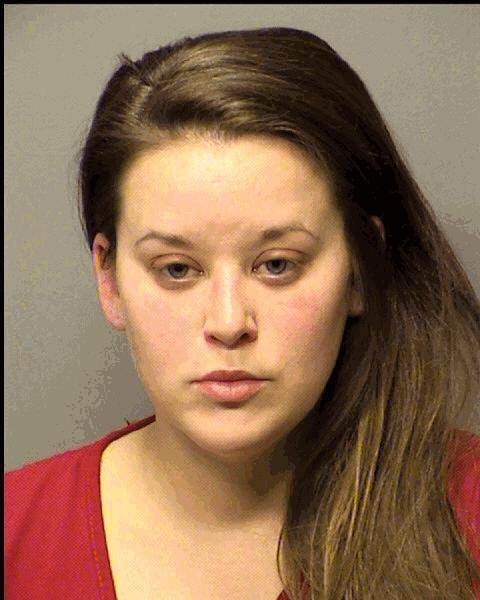 Joshua Andrew Finchum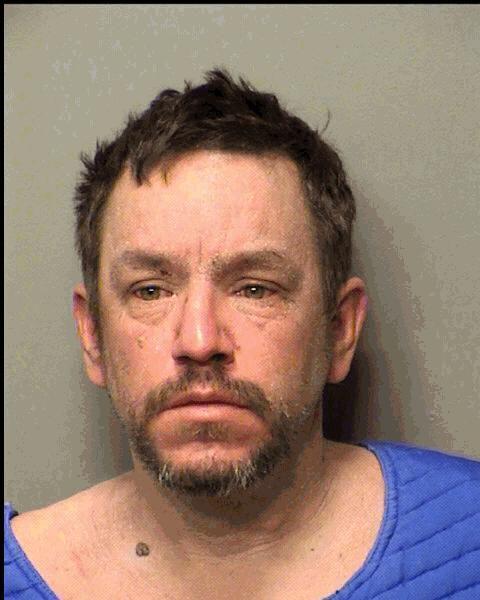 Joshua Mark Maddack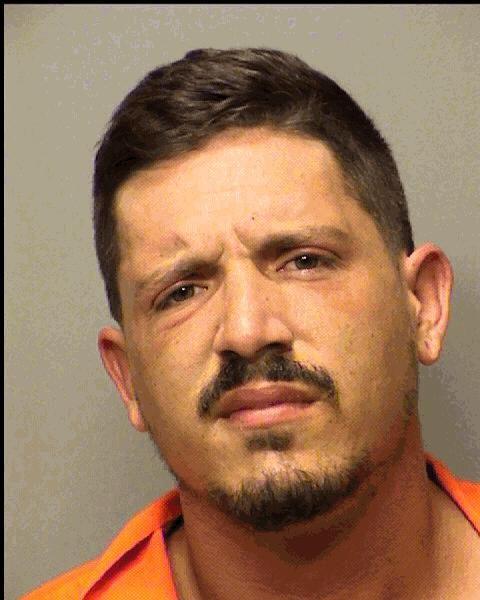 Joshua Phillip Heim
Justin Thomas Spear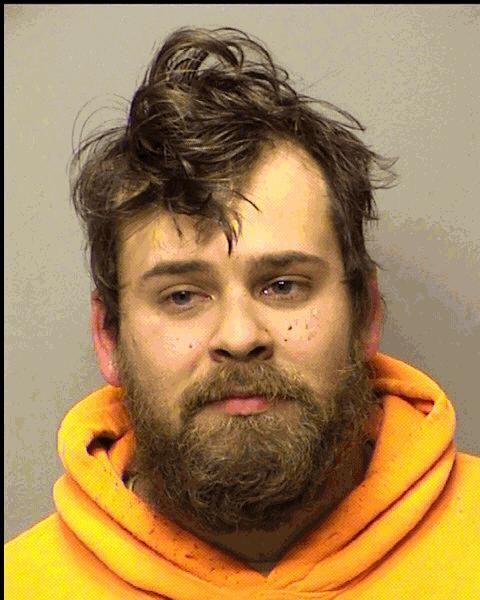 Justin Wade Herzog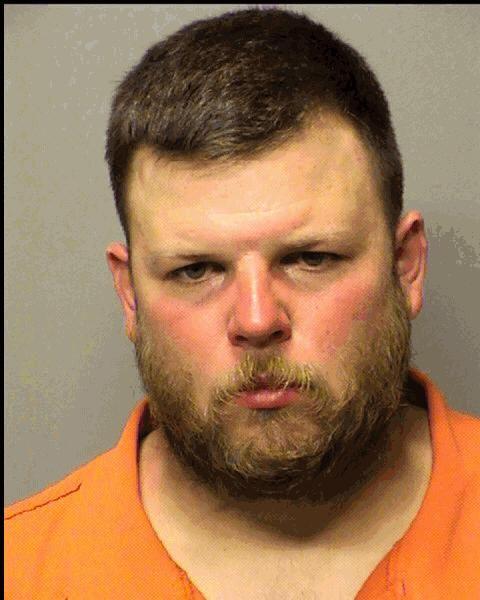 Kelvin Denzel Mack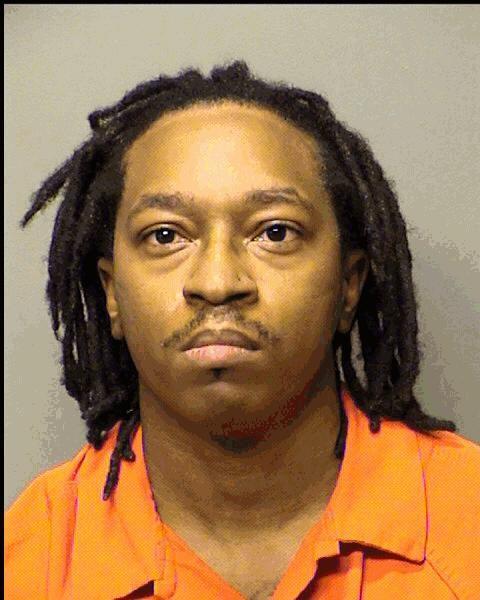 Kenneth Danielle Ratliff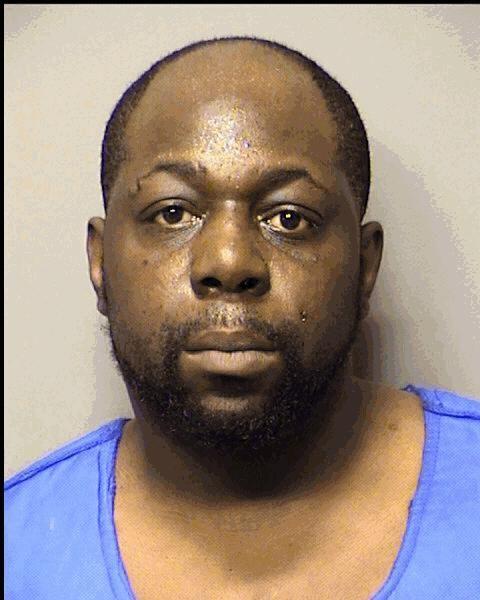 Kenneth Paul Galinski Jr.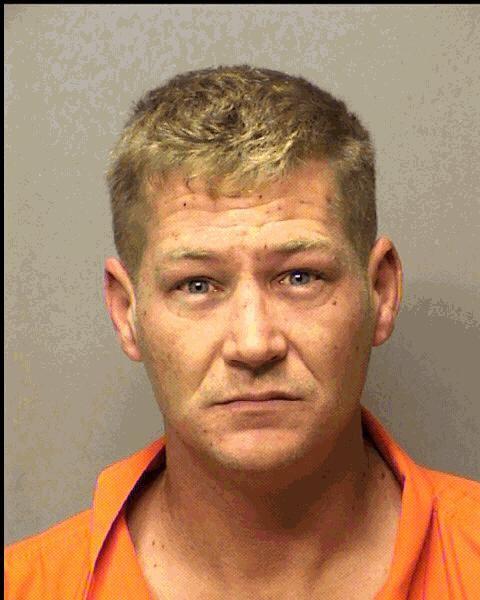 Kerry Glenn Wilson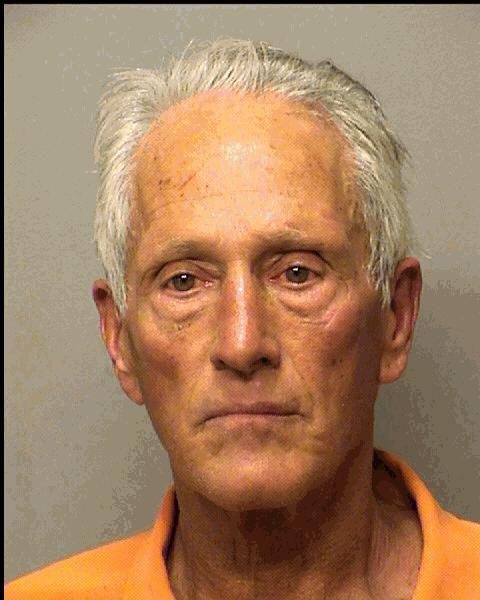 Kevin Michael Hansen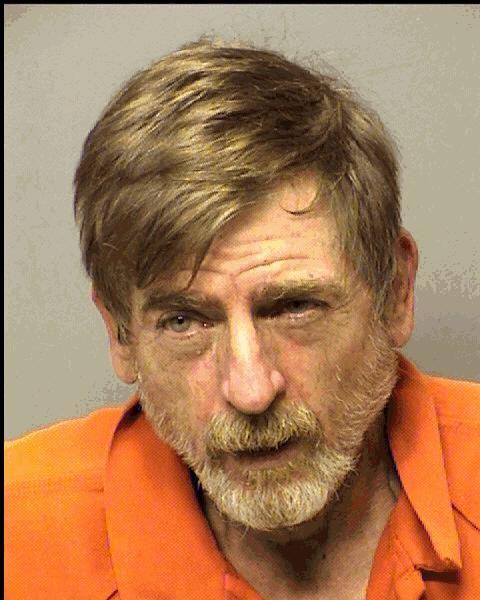 Kyle John Page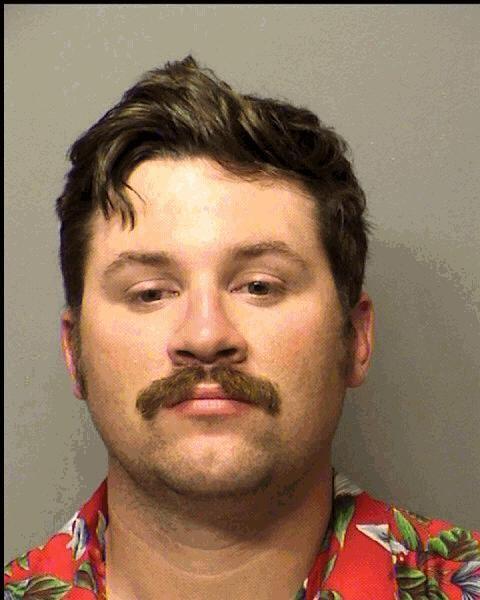 Logan Riley Thomas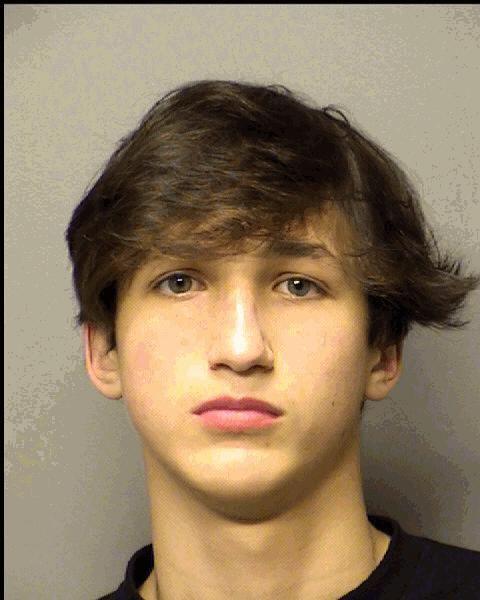 Matthew Kuiken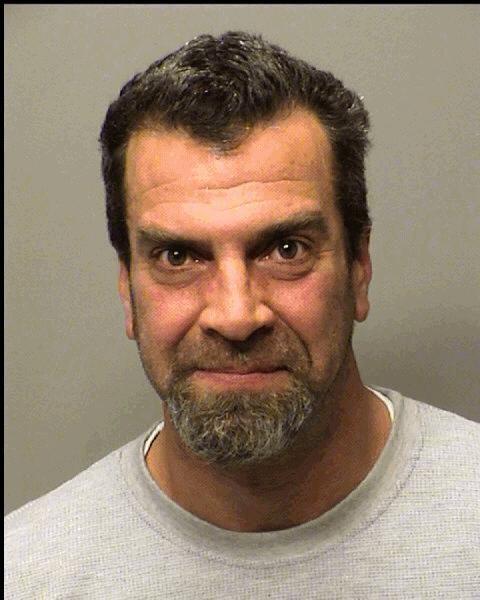 Michael Lee Lindsey Jr.
Nathaniel Harvey John Knoll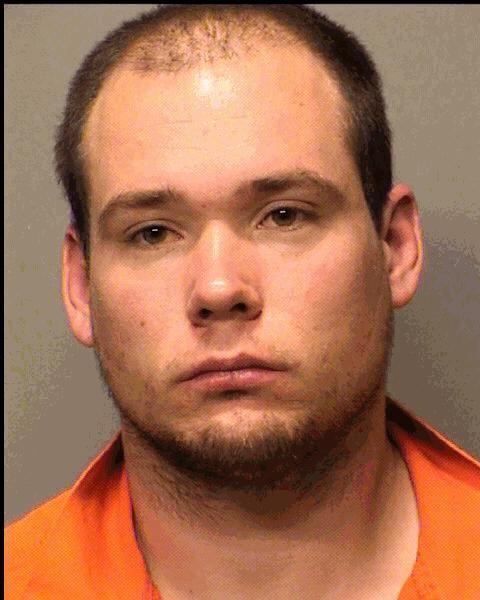 Nichol Marie Stahl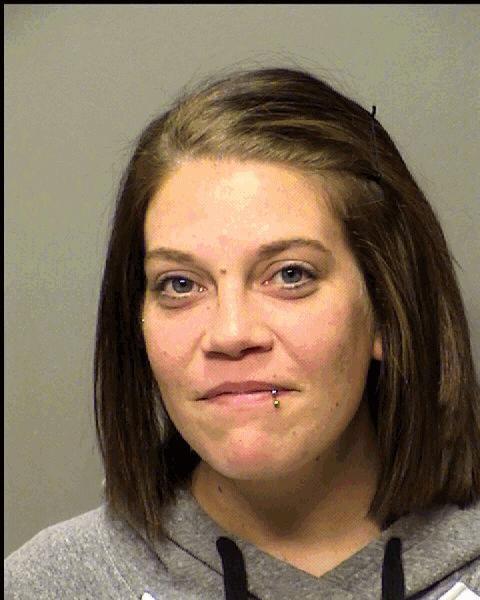 Peter James Dudek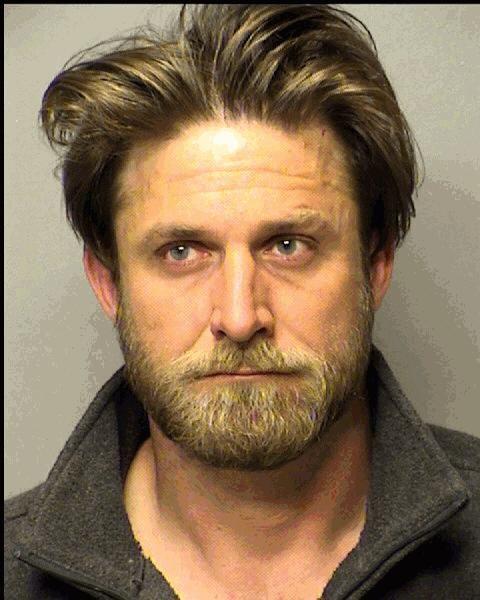 Randy Wayne Godbey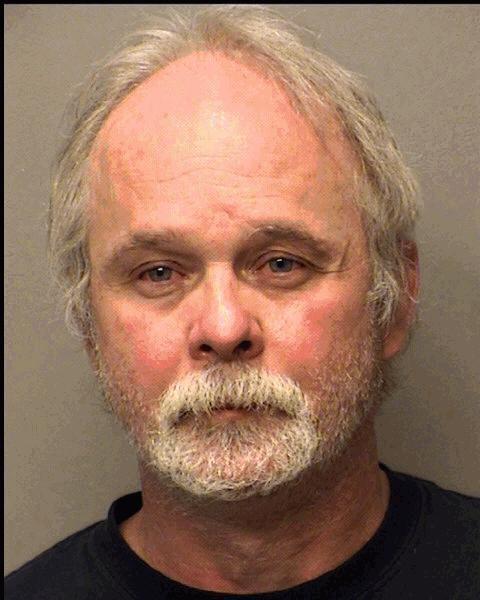 Richard Dale Neyhart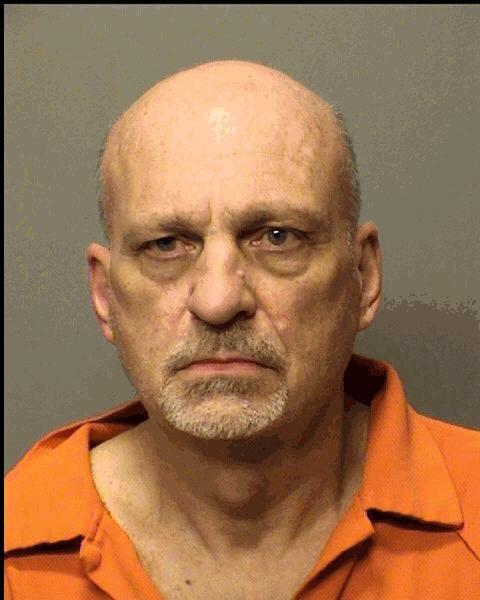 Rishard Watson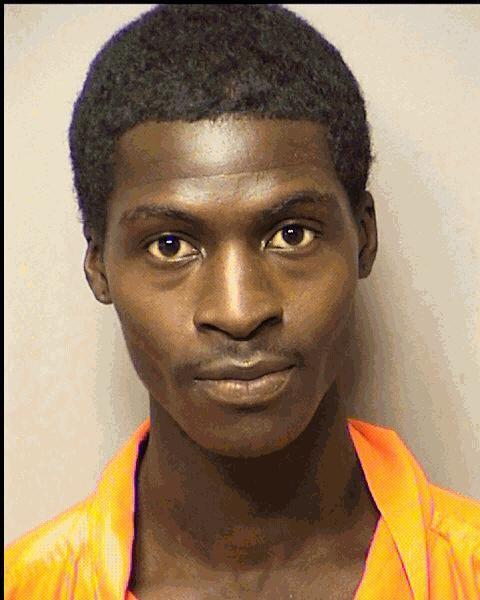 Ronald Ellis Parker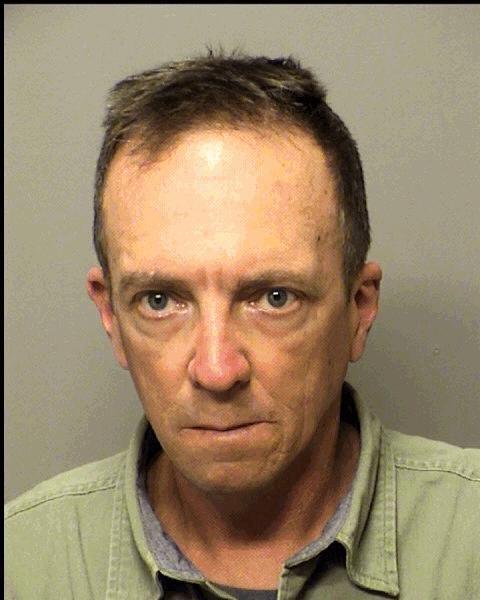 Sasha Rebecca Manning
Soloman James Pearson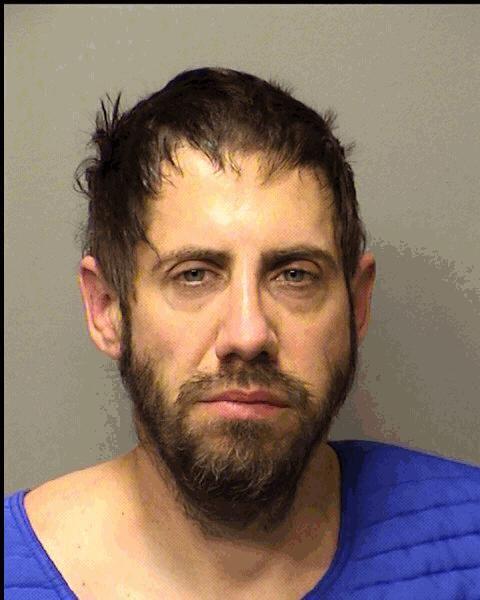 Steven Arthur Daniels Jr.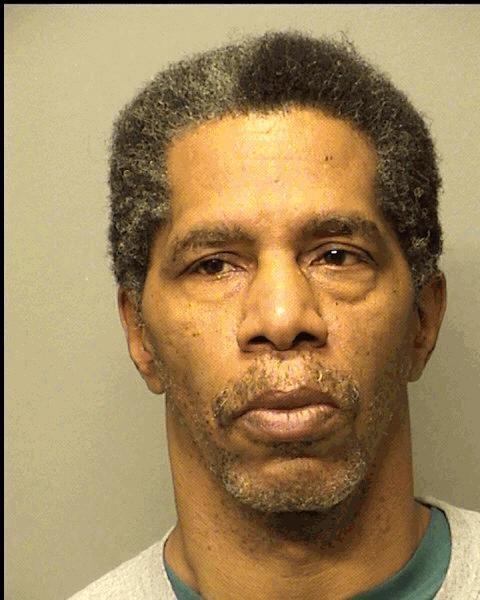 Steven Darnell Martin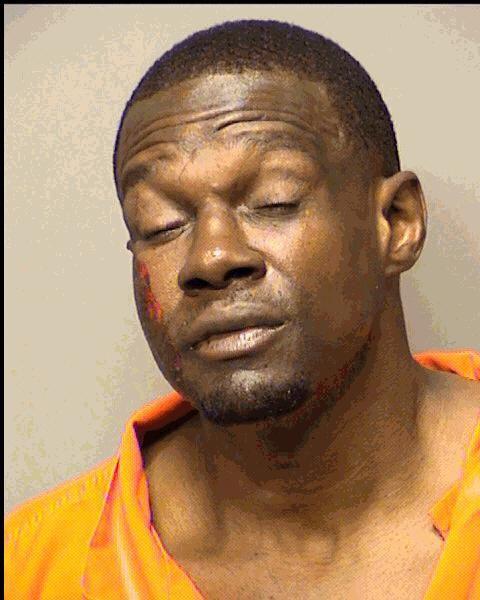 Vladimir Lester Fetters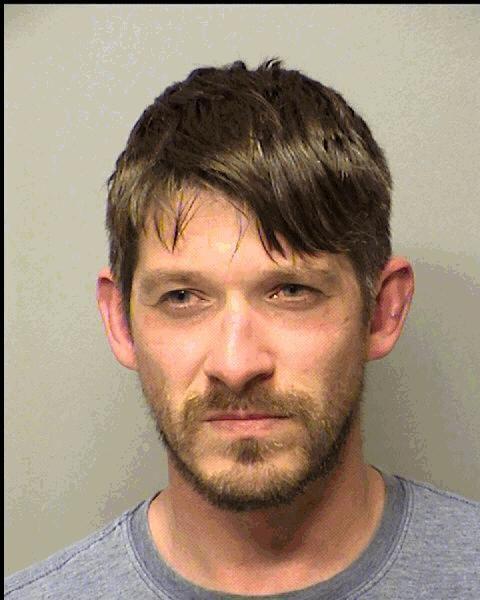 Wesley James Goodpaster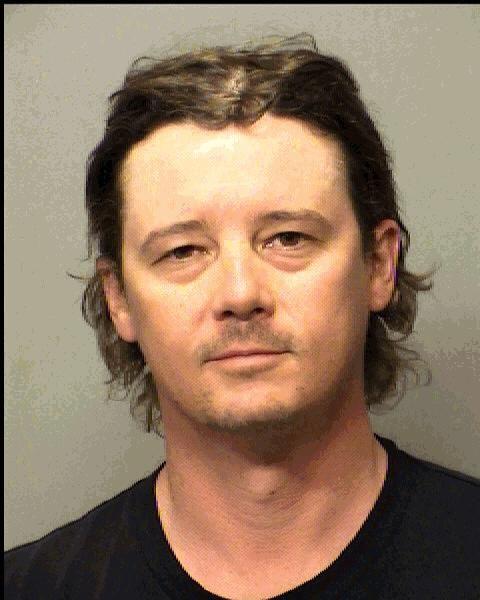 William Arthur Paulson