LAPORTE — After spending nearly four and a half years on the run, a 50-year-old man facing a felony count of child solicitation has been picked up in Chicago, according to the LaPorte County Sheriff's Department.
Lee Hall was located and taken into custody Friday in the 6300 block of Ellis Street by members of the Fugitive Apprehension Street Team and the Great Lakes Regional Fugitive Task Force, police said.
Hall was charged with child solicitation on Jan. 14, 2015, according to police.
You have free articles remaining.
Keep reading for FREE!
Enjoy more articles by signing up or logging in. No credit card required.
The public is encouraged to provide any wanted subject tips to Sgt. Brett Swanson (FAST) by calling 219-363-9623. Any citizens calling Swanson may remain anonymous when providing information.
Aaron Steven Mitre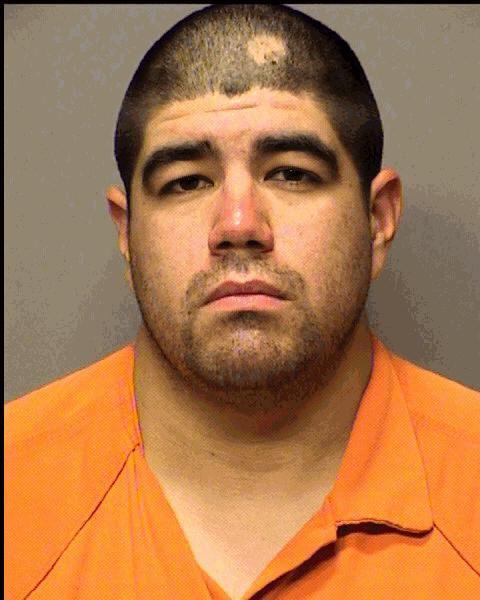 Antoine Deon Morris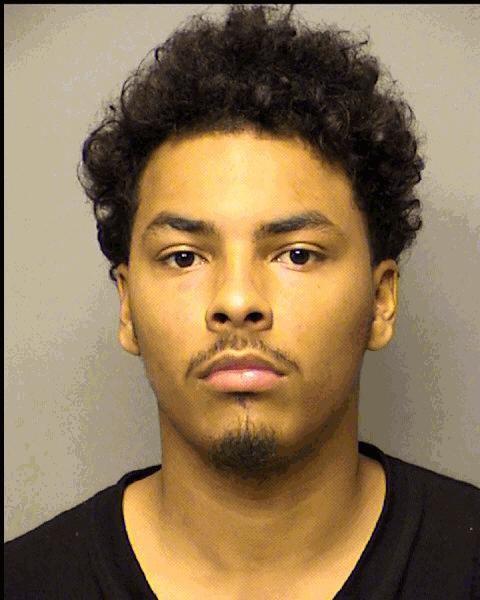 Blanca Estela Rodriguez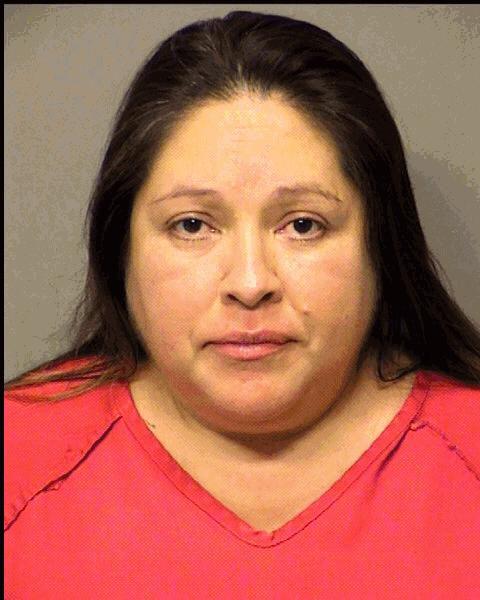 Dylan Joshua Bushong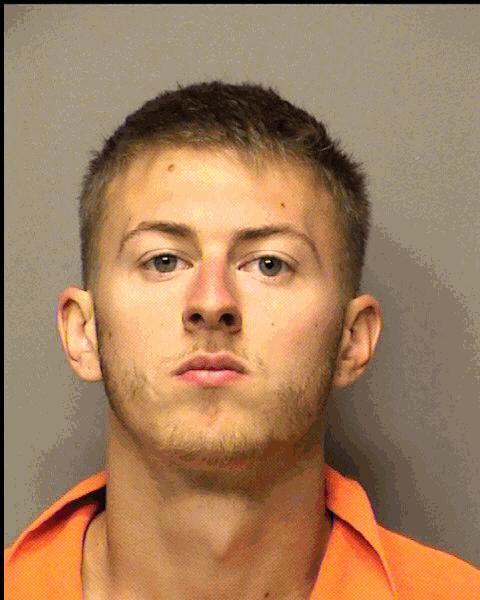 Heather Marie Draves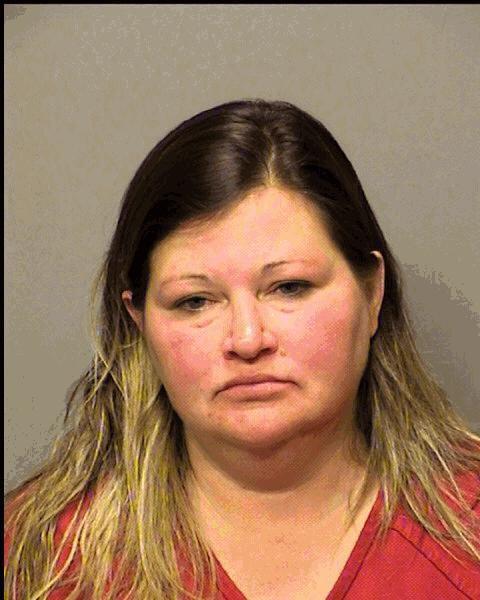 Jason Craig Foreman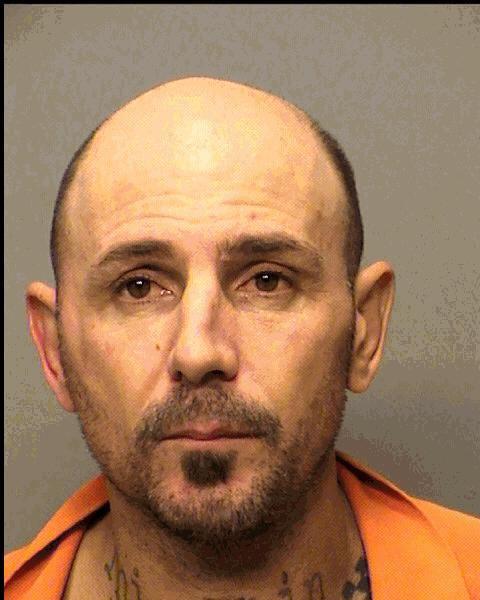 Jennifer Sulynn Lowe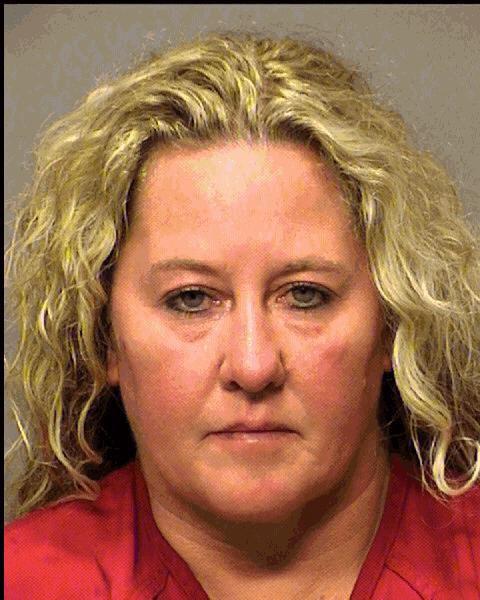 Jorge Soria Lopez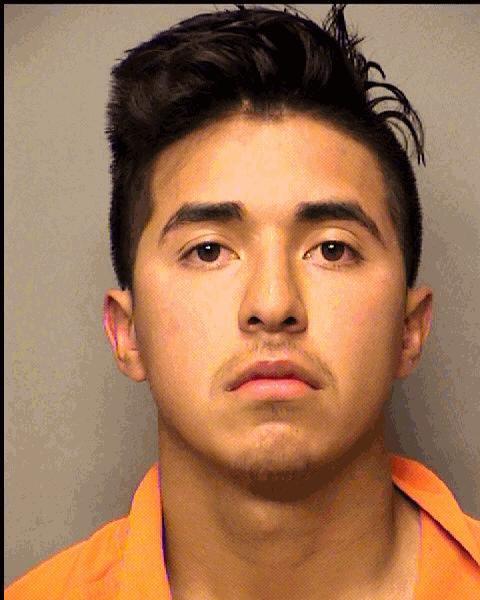 Joseph Thomas Draus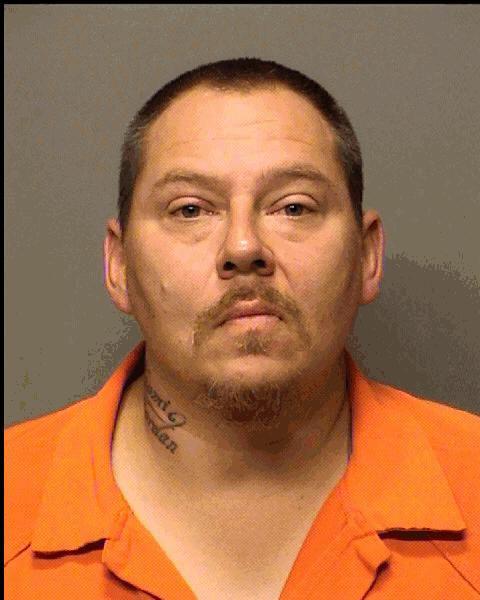 Joshua Gene Herndon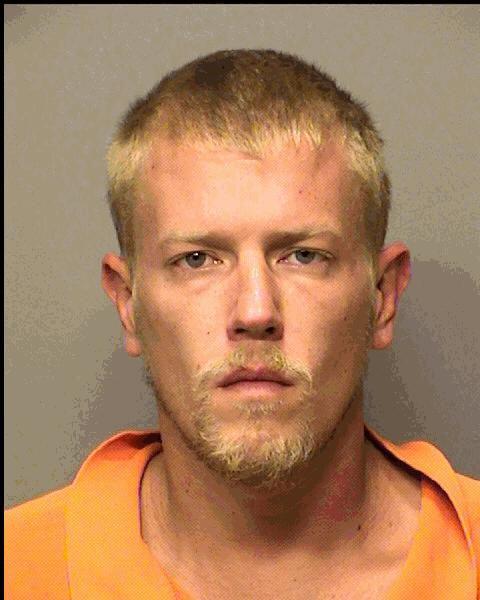 Kyle Jacobbie Landers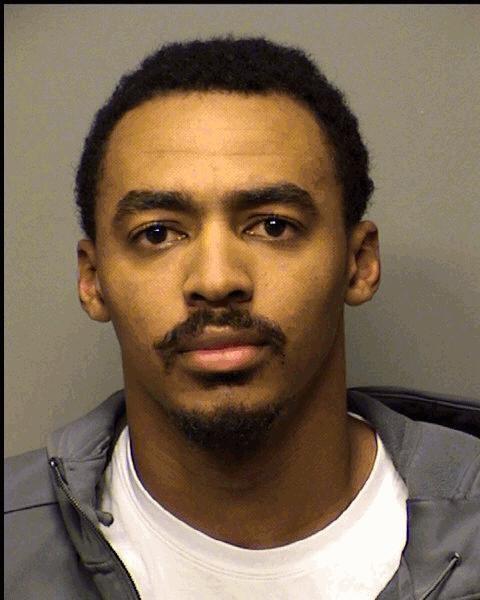 Latoya Yuvette Perryman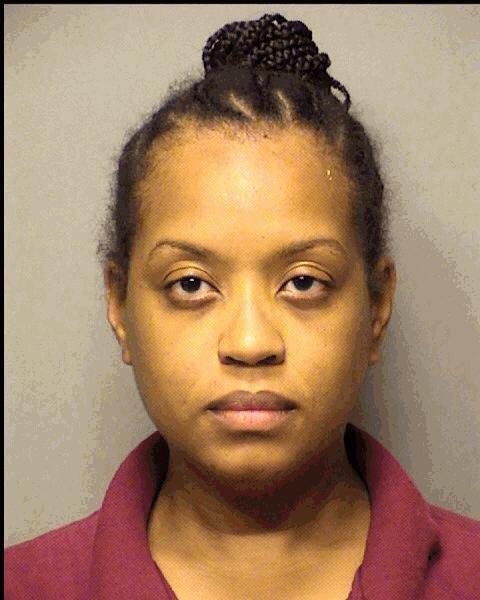 Lincoln Elias Podgorski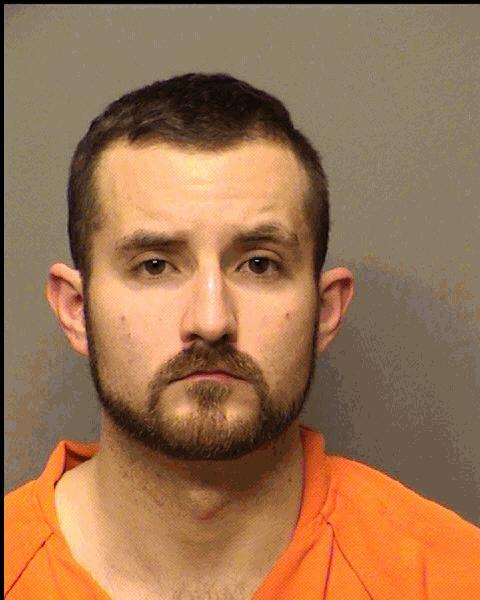 Lisa Malia Apato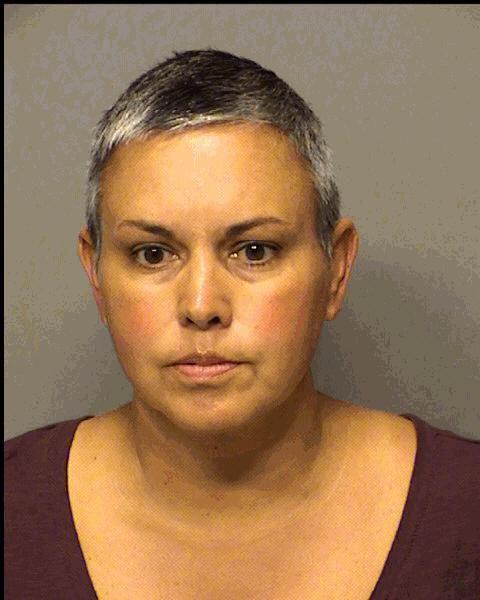 Mallory Lynne Balch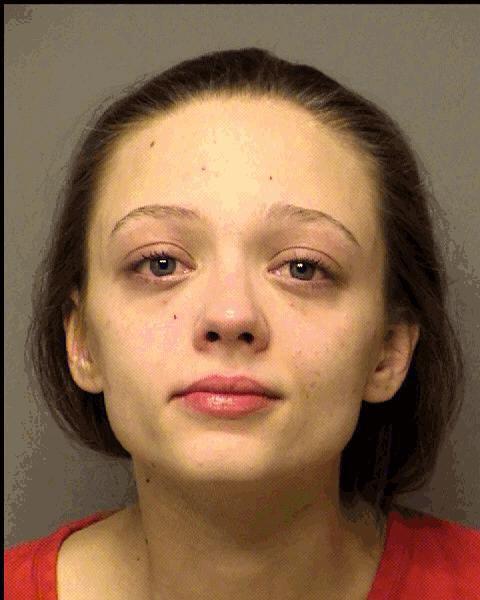 Mario Eric Garcia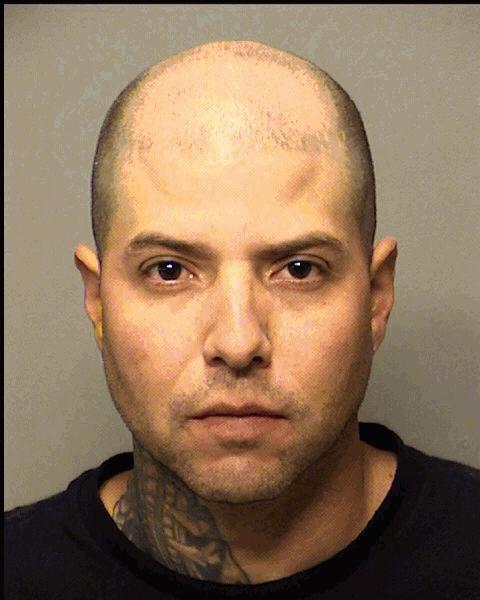 Mariusz Roman Malinowski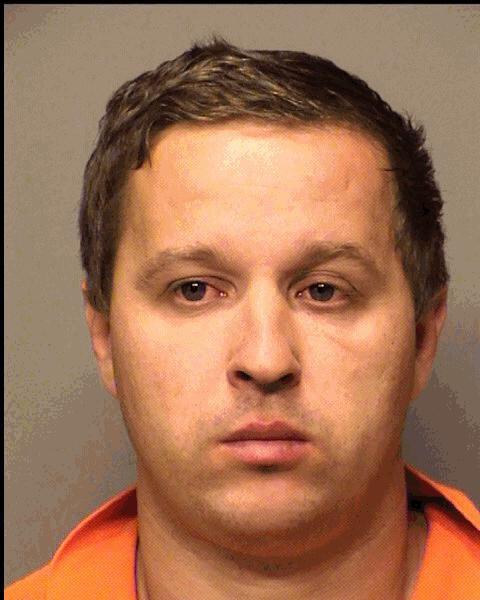 Melissa Marget Banks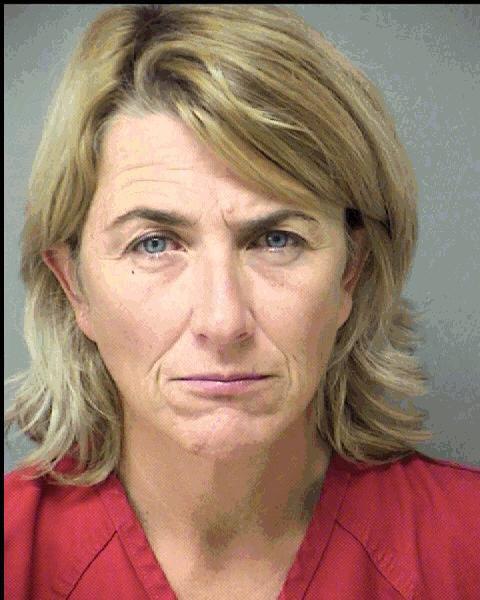 Michael Robert Kauffman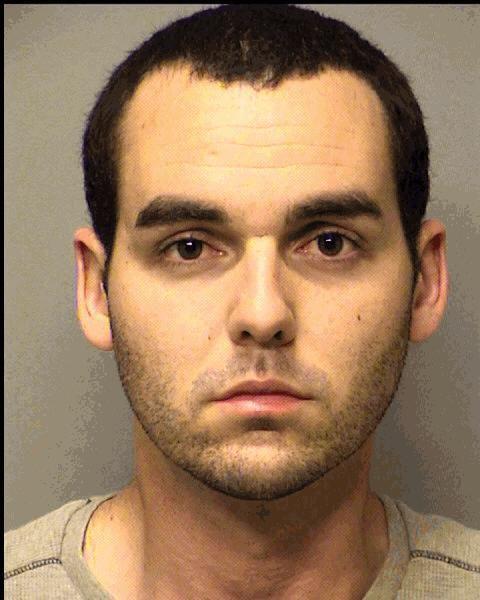 Michael Von Murray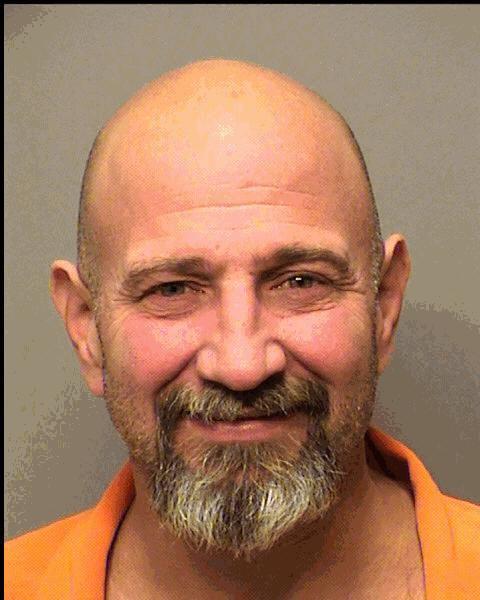 Monica Ann Castro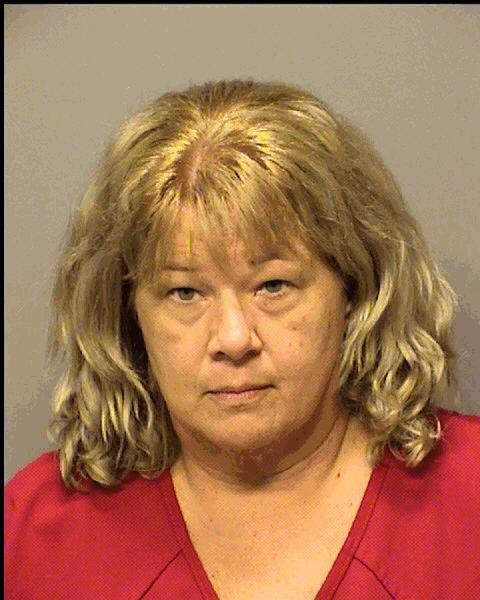 Natalie Kay Gilpin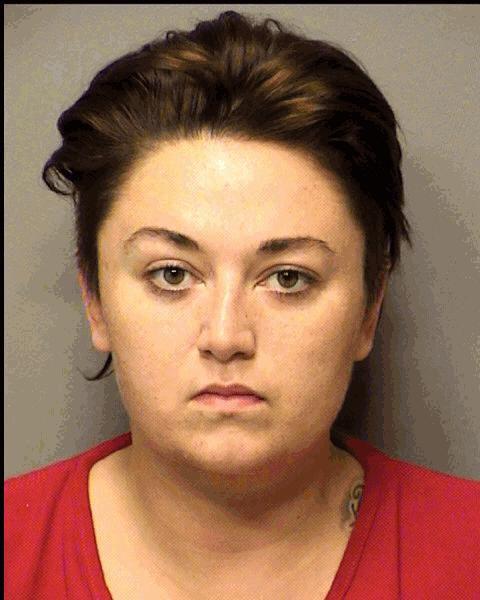 Nora Lynn Bomba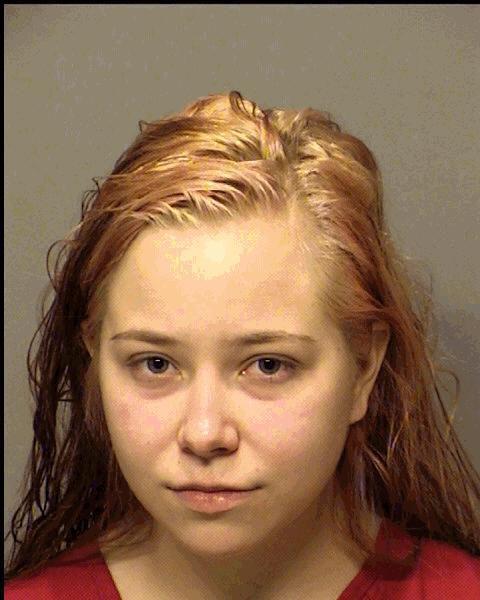 Robert Gale Spellman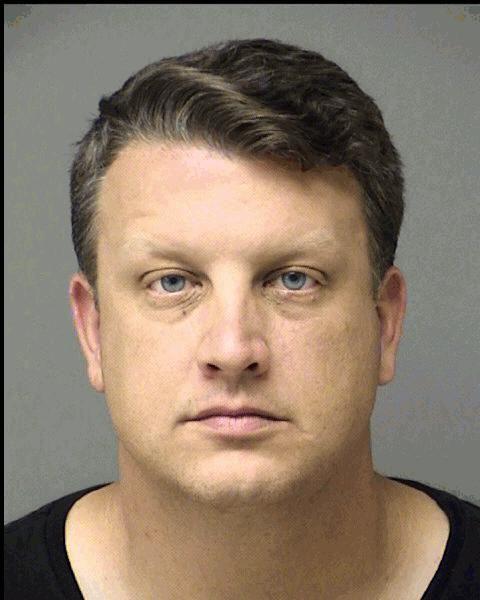 Ronnie Lee Woodard Jr.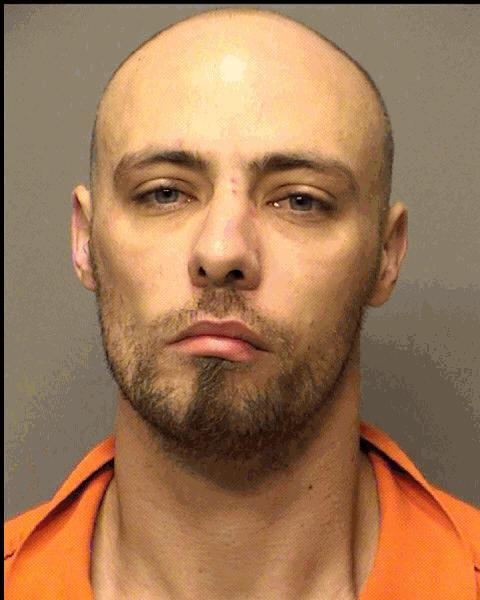 Ryan Thomas Seller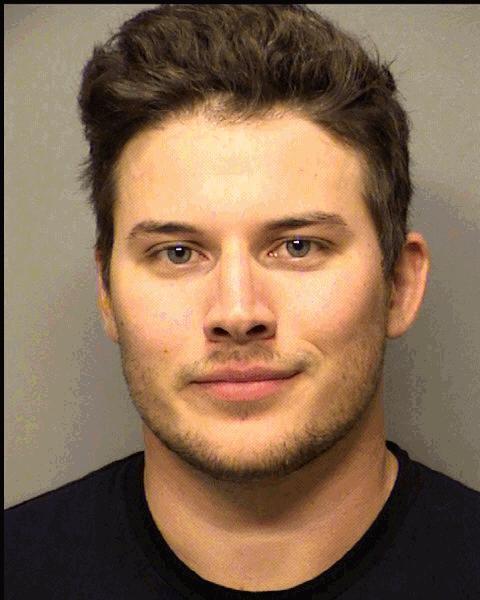 Sami Bilal Suboh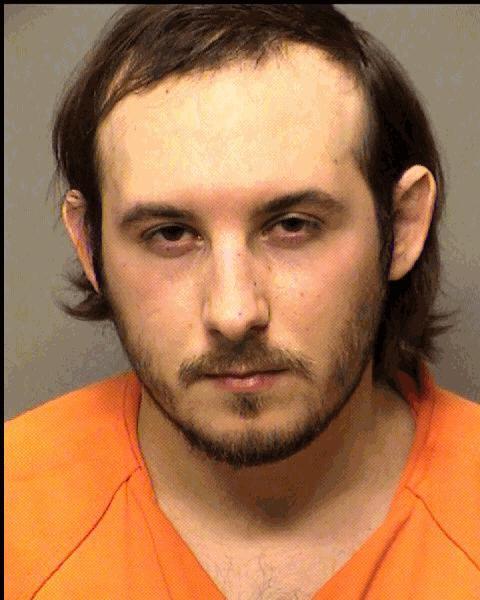 Shirley Ann Spradlin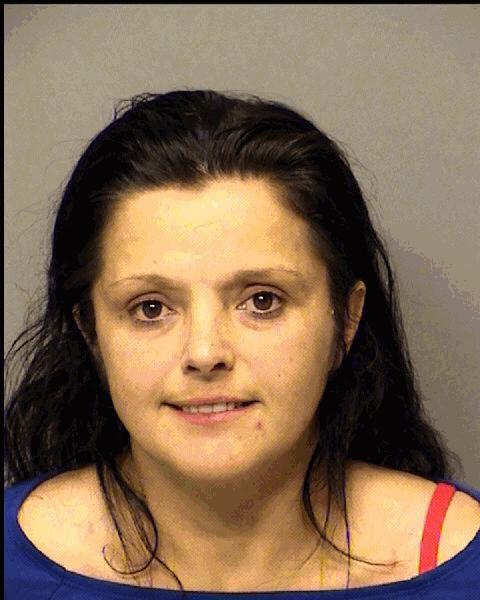 Sonia Ivette Delbrey-Torres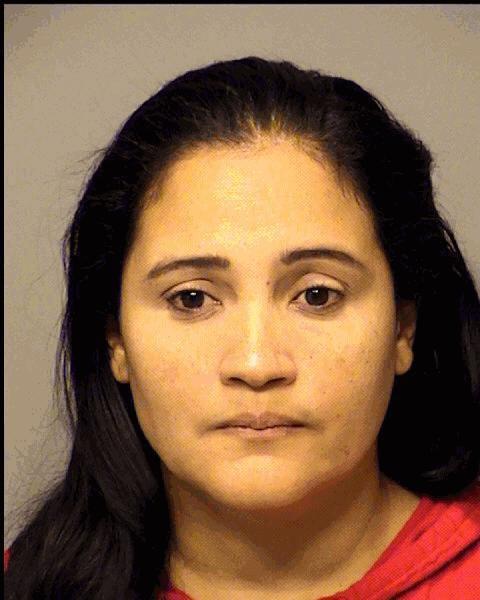 Troy Lamont Hearst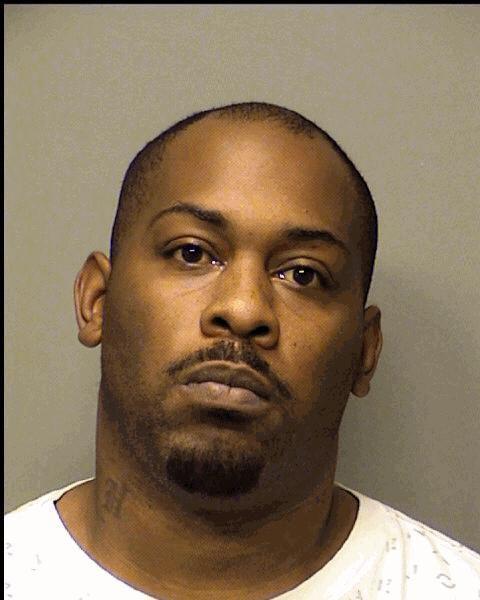 Victoria Elaine Vargas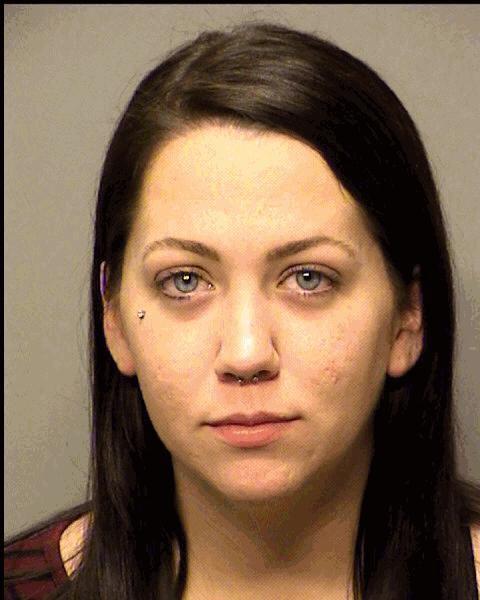 William Douglas Ellingham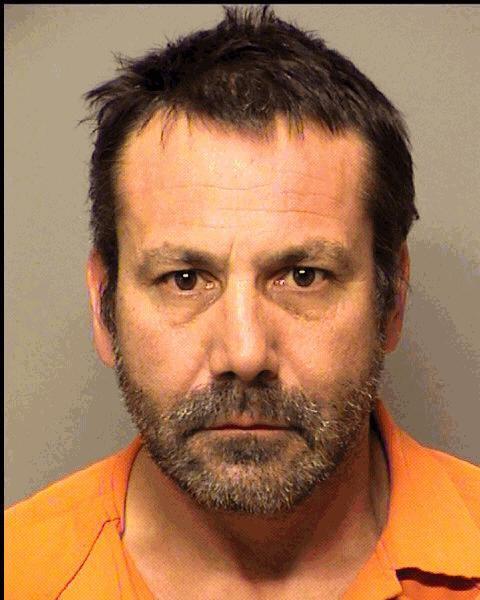 William Steve Lewke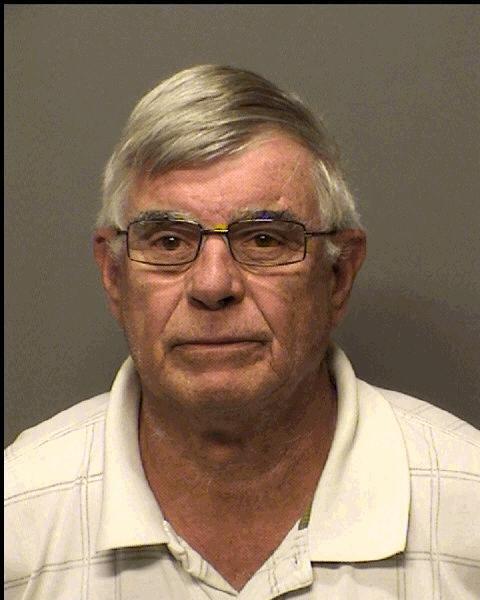 WL Johnson Jr.