CROWN POINT — A mother formally pleaded not guilty Tuesday to two counts of neglect in her 6-month-old daughter's death.
Brittany C. Chambers, 20, appeared before Lake Criminal Judge Clarence Murray with defense attorney Kerry Connor. Lake County Deputy Prosecutor Jessica Arnold appeared on behalf of the state.
Chambers's daughter, Elliana Orgon, died June 21 from injuries including four broken ribs, two dislocated shoulders, a fractured cervical vertebrae and multiple head injuries, court records state. The injuries likely were caused by blunt force trauma to the rear of her body.
Chambers told Crown Point police she signed an agreement in March with the Department of Child Services that prohibited her from allowing Elliana to have any contact with her boyfriend. The agreement was signed after Elliana suffered a previous injury that required hospitalization, court records state.
The Times is not naming the boyfriend, because he has not been formally charged.
Chambers admitted she violated the safety plan agreement by leaving Elliana in her boyfriend's care June 20 while she took her son to his father's home, records allege.
She claimed she noticed Elliana did not look right when she returned, but did not check on the baby, records allege. Chambers told police her boyfriend moved Elliana to a car seat, and they traveled to Gary to buy drugs.
Register for more free articles.
Stay logged in to skip the surveys.
They smoked synthetic marijuana after returning to the boyfriend's home in the 700 block of Main Street in Crown Point, court records say.
Chambers told police she called 911 after awaking about 2 p.m. June 21 and finding Elliana was cold and blue.
A doctor who performed an autopsy on Elliana determined the baby's injuries likely would have occurred 12 to 14 hours before police arrived and found her in rigor mortis, court records state.
Chambers' next court appearance is set for Aug. 20. Connor declined to comment Tuesday.
Crown Point police said Tuesday the case remains under investigation. Anyone with information is asked to call Detectives Norm Issacs and Ryan Olson at 219-663-2131.
Aaron Florienco Galarza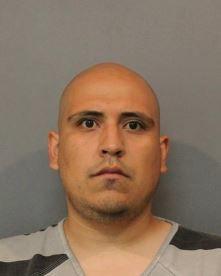 Airrion Derale Battle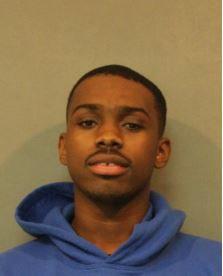 Alexandria Marie George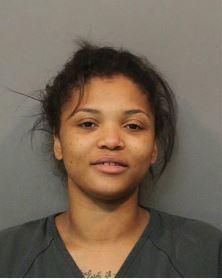 Aljon Verdell Johnson Jr.
Angelos Anthony Lujano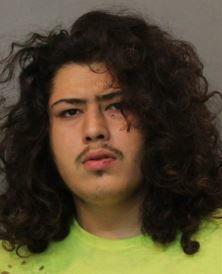 Anna Stacia Blanton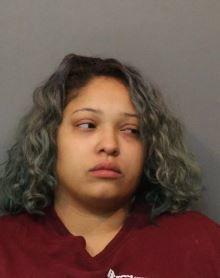 Antonio Del Von Pruitt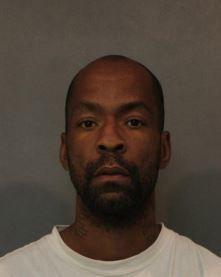 Benjamin Alan Rager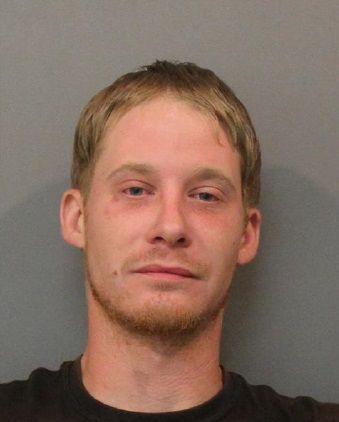 Brett Michael Clark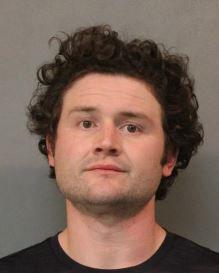 Bruce Allen Davis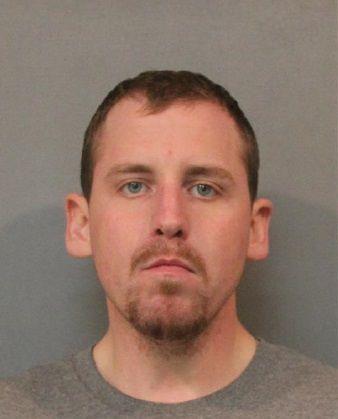 Bryant Jermaine Walker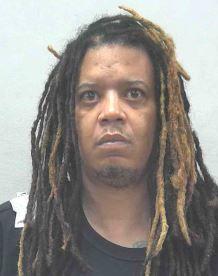 Bryant Jermaine Walker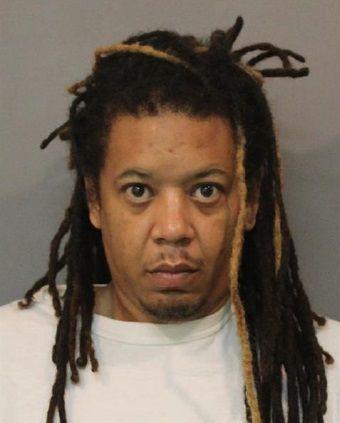 Chelsea Louise Barger
Christian Lance Cadenhead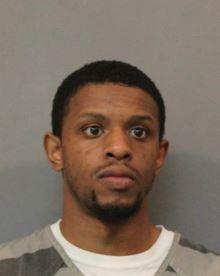 Cody Joe Hemphill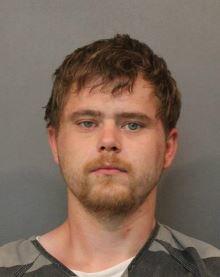 Cornelius Flowers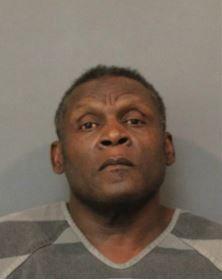 Dania Sanchez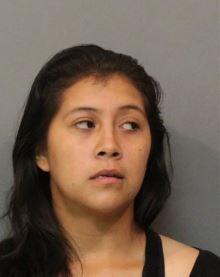 Darryl Lynn Hinton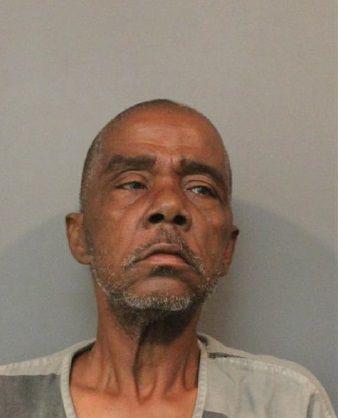 Dominique Catherine Clark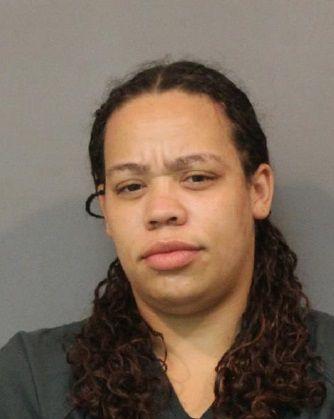 Donal William Nix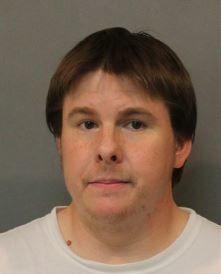 Dontell Domend Toney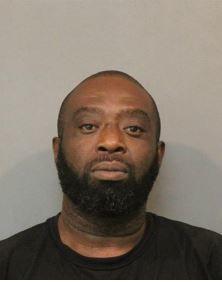 Elon Coleman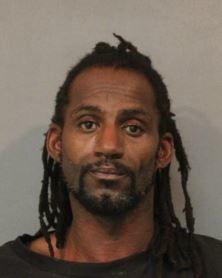 Freddie Lee Webster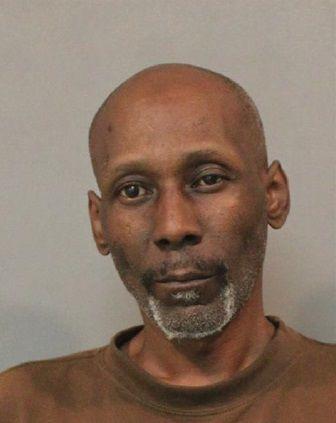 Gabriela Garcia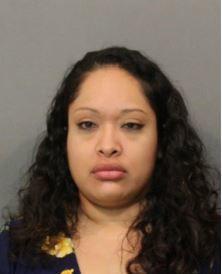 Glenn Wade Maxwell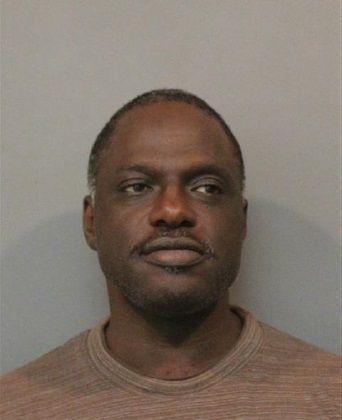 Isaac David Harris II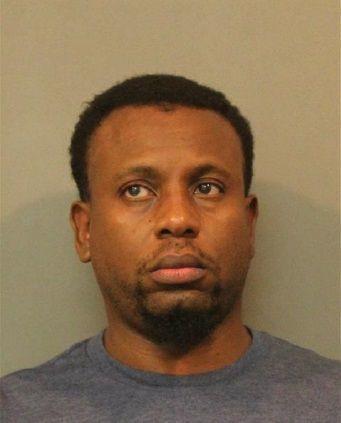 Jacob Alan Herron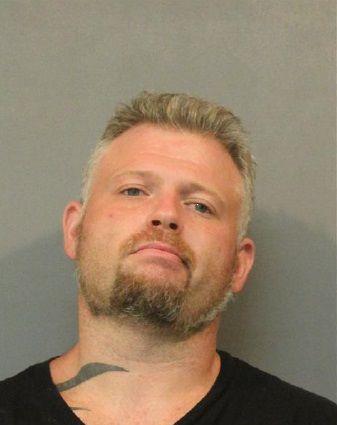 Jamey Ervin Jacque Jr.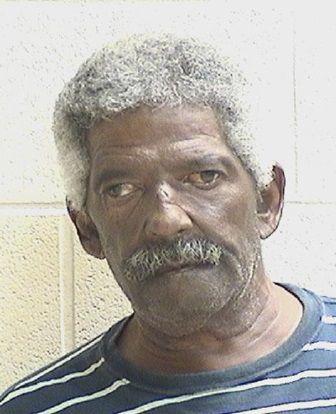 Jasmine Renae Taylor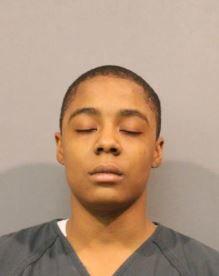 Jasmine Renae Taylor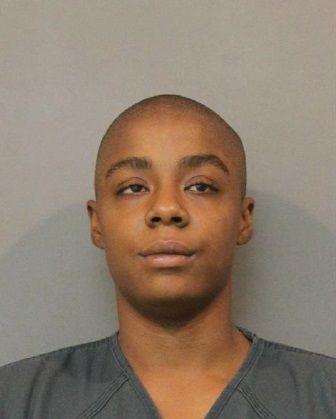 Jason Alan Ralph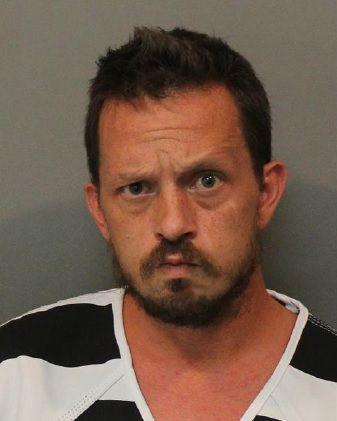 Jason Noel Piepenbrink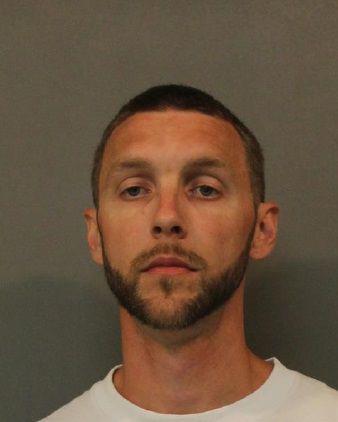 Jeffrey Lee Aldridge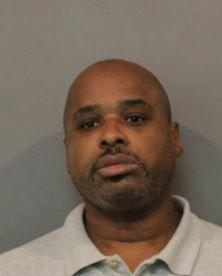 Jeremy Biondi Pollard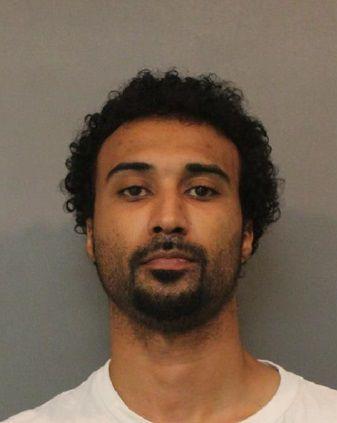 Jessy Brandon Casey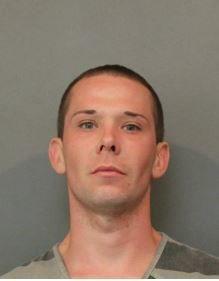 John Douglas Sutton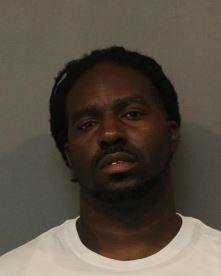 Jordan Demetrius Bernard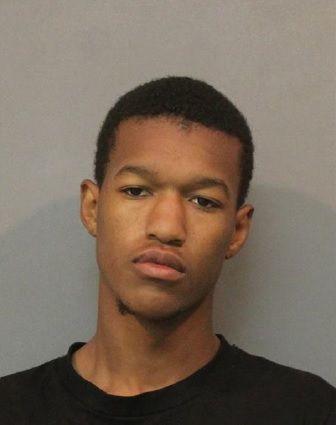 Josiah Brown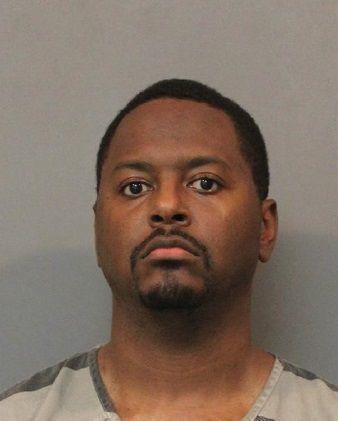 Kathrane Crystal Frazier
Kurt Benjamin Ruiter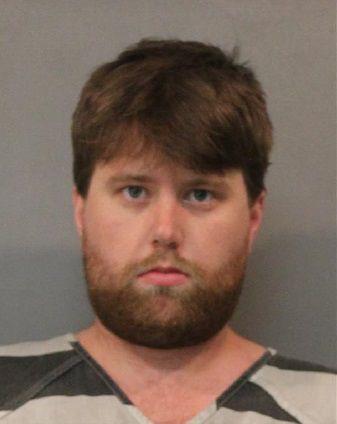 Kyle Jeffrey Horn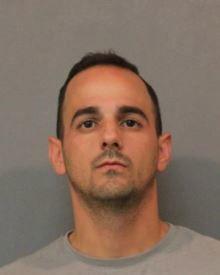 Larry Lashawn Brown Jr.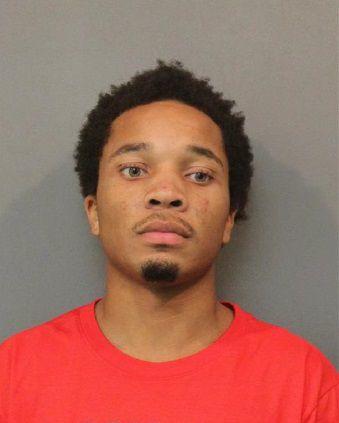 Lucas Allen Berrier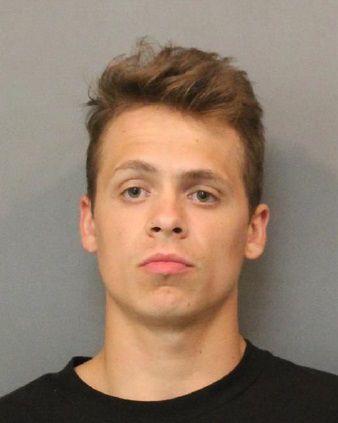 Matthew David McGovern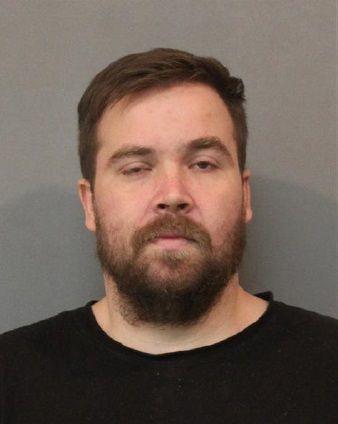 Matthew T. Creekbaum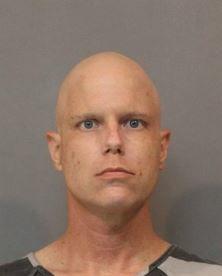 Miranda Jewel Palomo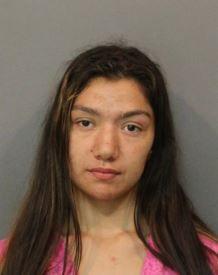 Montrell Deshawn Deshawn McDonald.jpg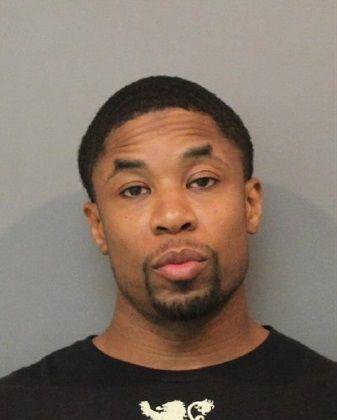 Nashee Laurice Burns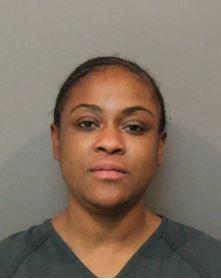 Nathan Scott McClaran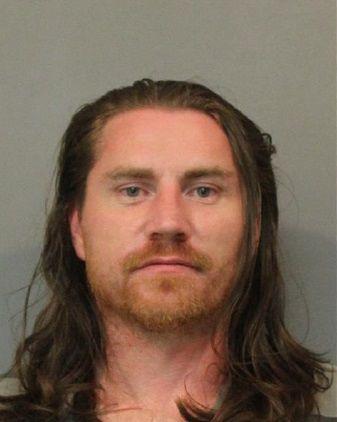 Nicholas Joseph Johnson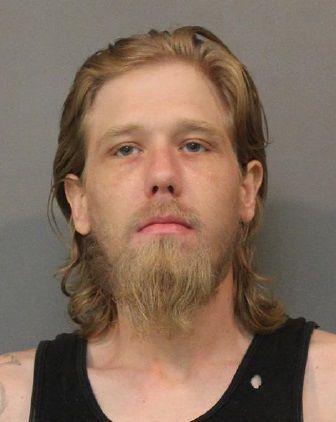 Nicole Marie Bohn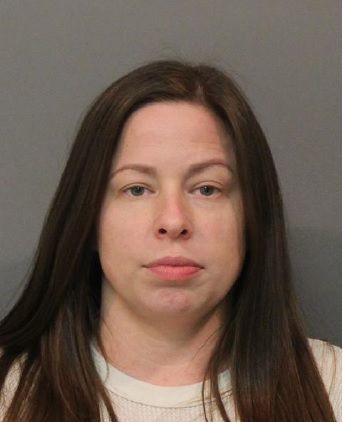 Ramsy Sandoka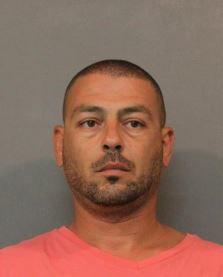 Robert Anthony Taylor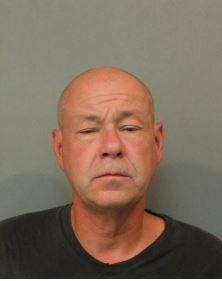 Roger Dean Smith Jr.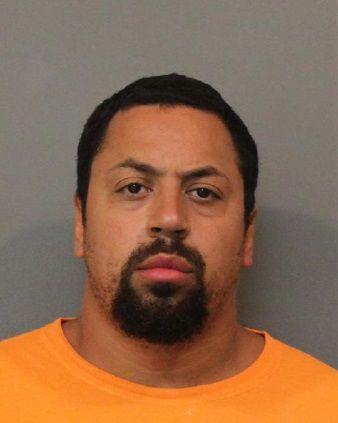 Rubashuna Shantay Ford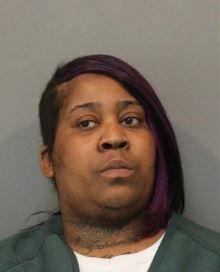 Ryan Michael Cray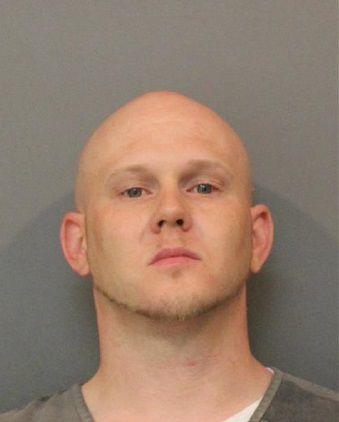 Salvador Porfirio Alvin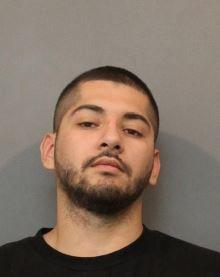 Scott Christopher Wasielewski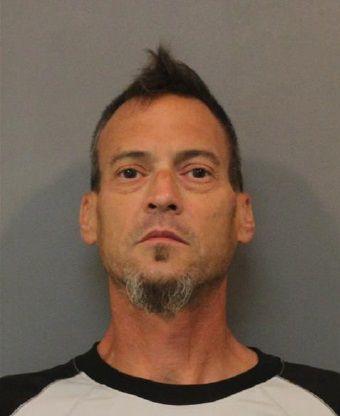 Sean Christopher Kramer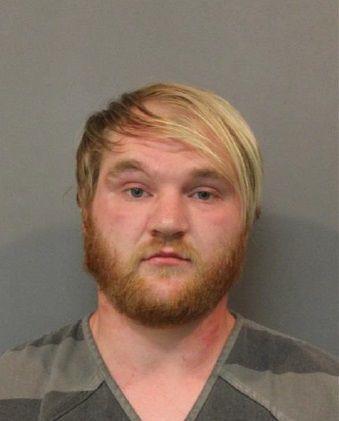 Shawnda Marie Archambeault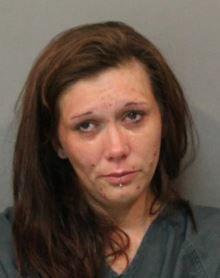 Stanya Shacya Wells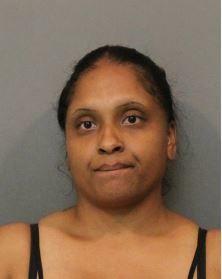 Steven Ray Powell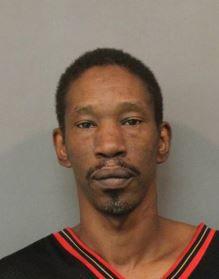 Suvino Tuborice Quononce Mason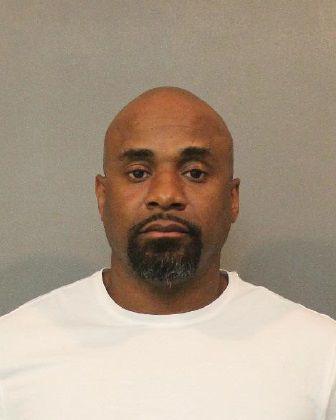 Talaun Lamonte Valliant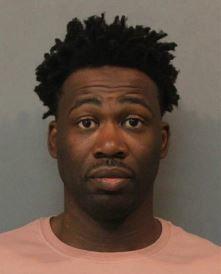 Tawnee Leann McCluskey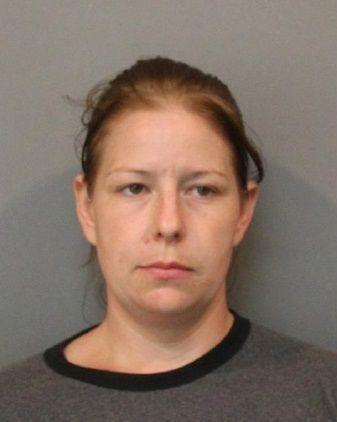 Terrance Bruce Fields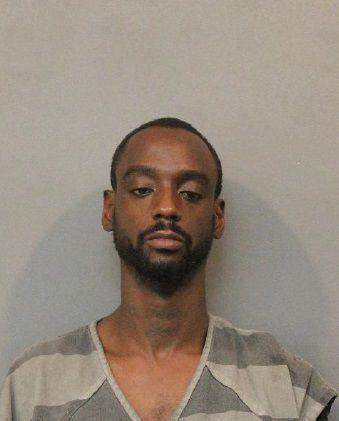 Terry Lee Taylor Jr.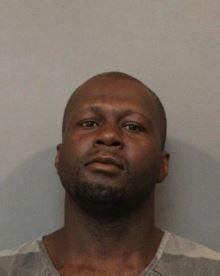 Thomas Mansul Brown Jr.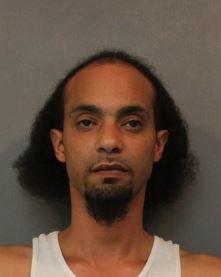 Timothy Gerald Rubin Halcomb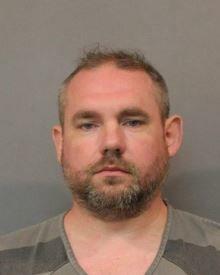 Timothy Isaac Lujano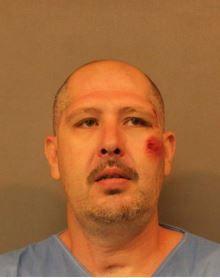 Victor Enrique Becerra Jr.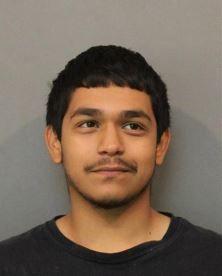 Victor Lee Nelson III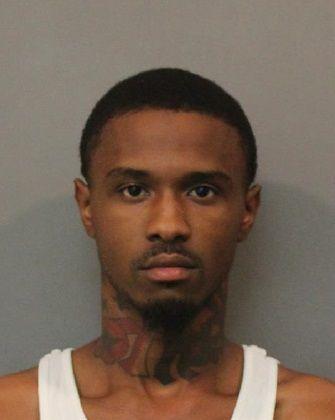 Zachary Taylor Banasiak