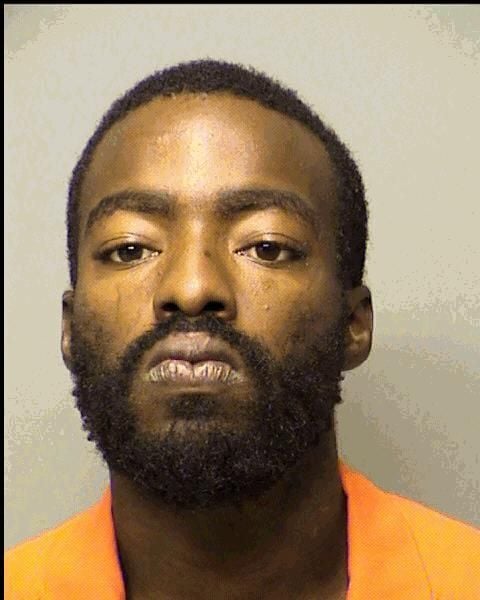 PORTAGE — A motorist found sleeping in his vehicle along northbound County Line Road near U.S. 12 with a handgun in his lap turned out to be a 28-year-old Gary man with a prior conviction for armed robbery, police said.
Jaqwan Mitchell was taken into custody on felony counts of possession of a firearm by a serious violent felon and carrying a handgun without a permit with a felony conviction, Portage police said.
Police said they were called out shortly after 9 p.m. Friday to the area in question after the sleeping motorist with the handgun was spotted by rangers with the Indiana Dunes National Park.
Police said they approached and found Mitchell sleeping in the driver's seat with a handgun in his lap. An officer reached inside the vehicle window and unlocked the doors at which time Mitchell began to wake up.
Mitchell raised his hands as stretching and was advised to keep them lifted, police said. An officer removed the 9mm gun and discovered it had one round in the chamber and nine in the magazine.
Police said they learned Mitchell was convicted of felony armed robbery in Lake County in December 2015.
Gallery: Recent arrests booked into Porter County Jail
Alicia Miller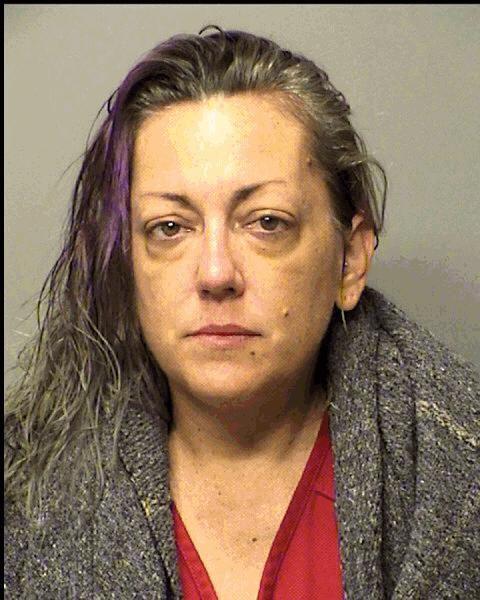 Amanda Wadkins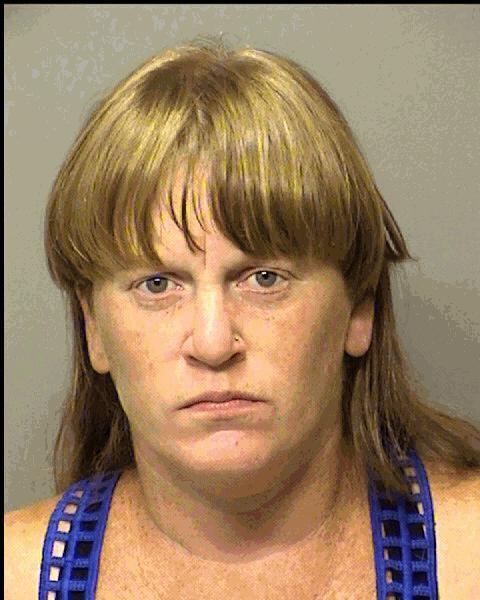 April Bailey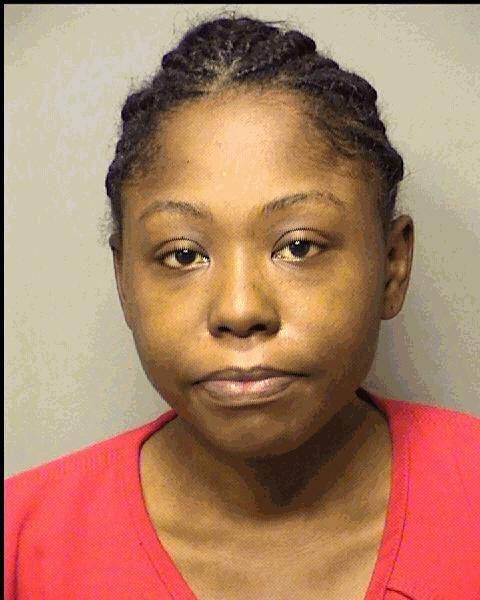 Benjamin Long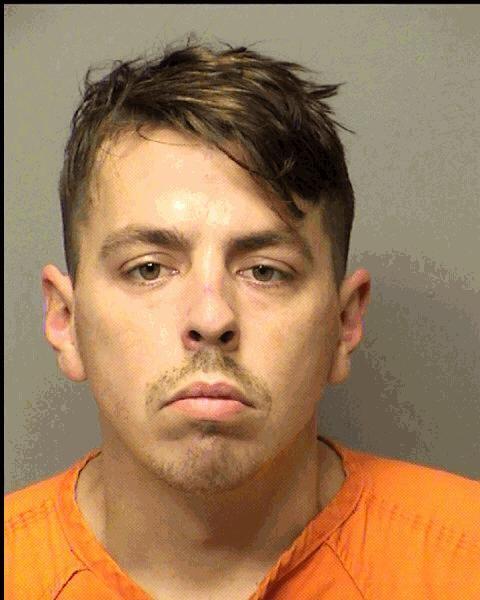 Brett White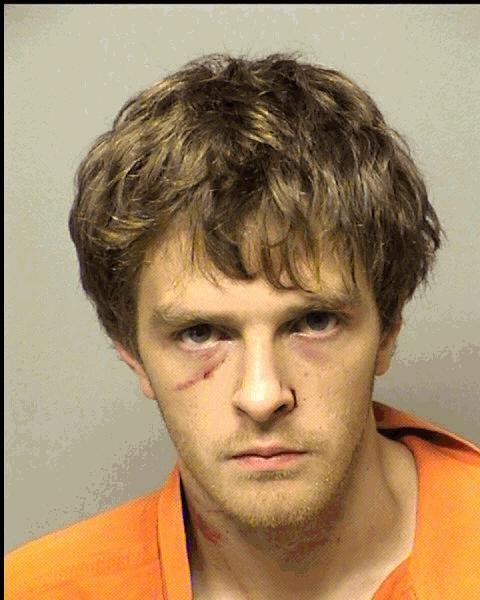 Corinne Carnes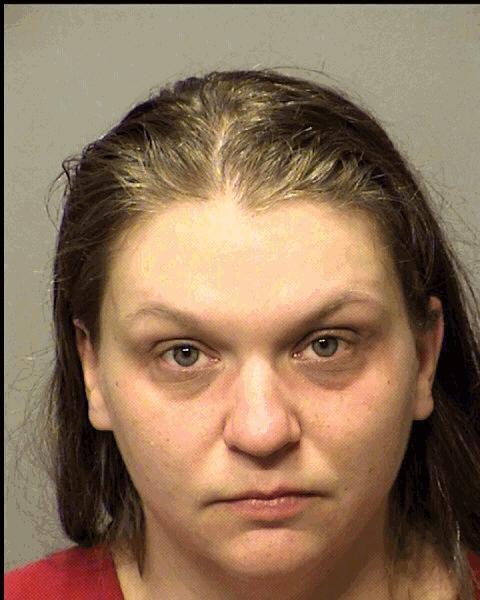 Cortney Robson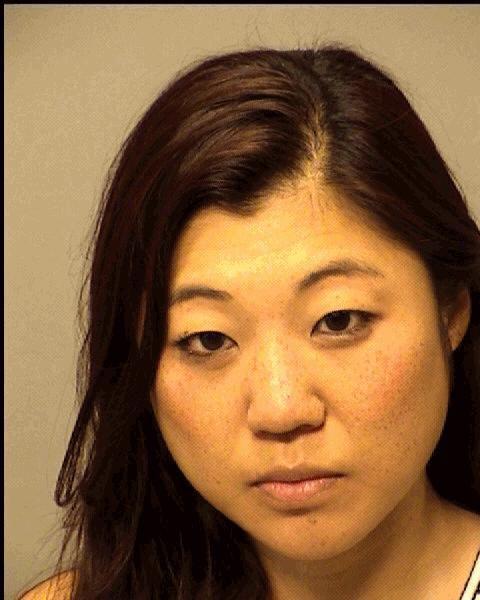 Daniel Hardel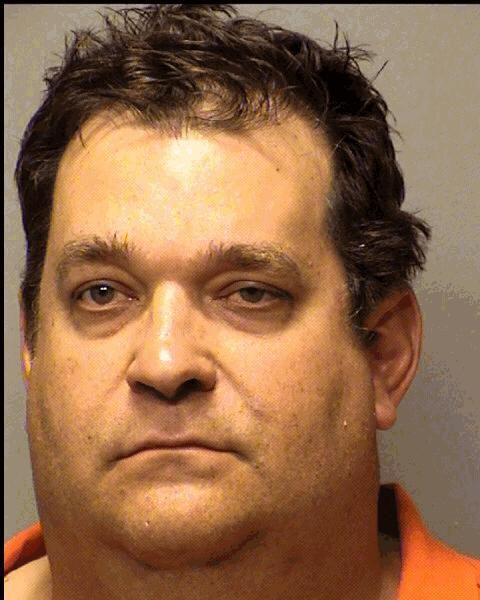 David Scott Jr.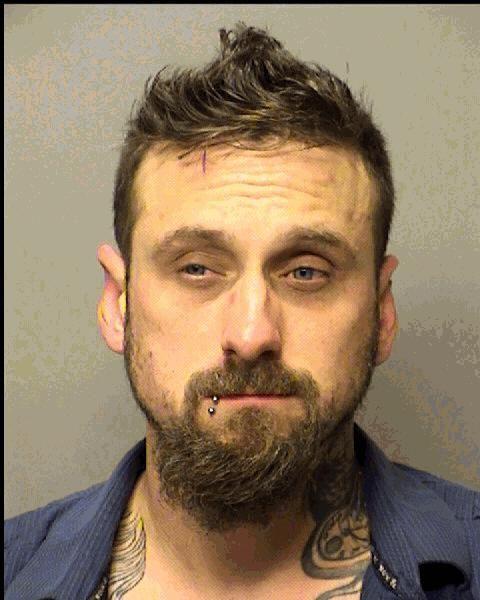 Denise Morris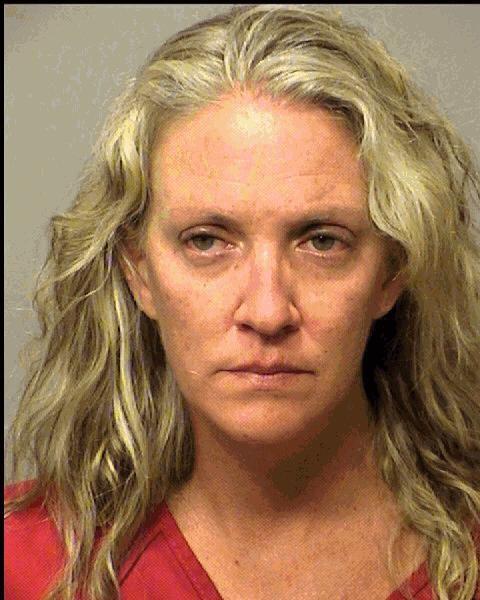 Deother Cook Jr.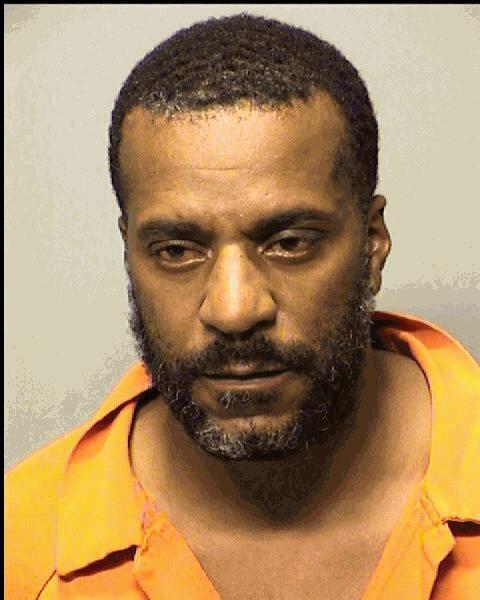 Dwayne Henederson Sr.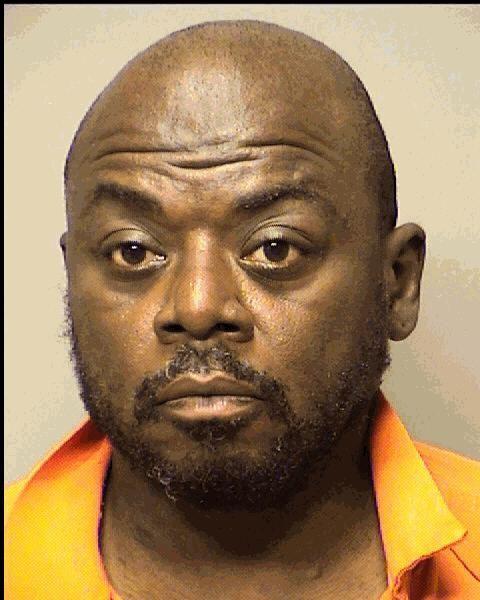 Eric Hacker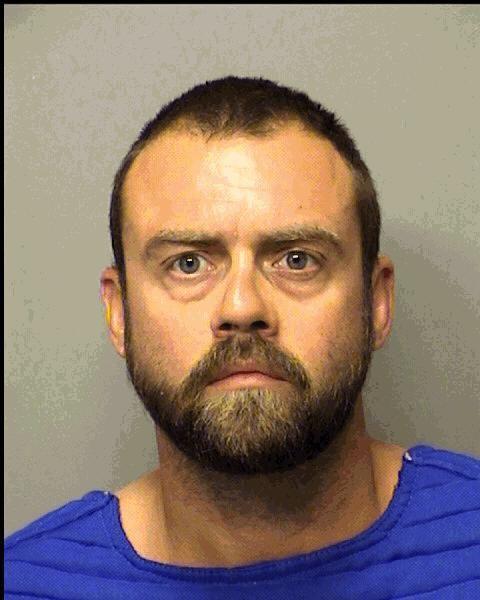 Eric Torkelson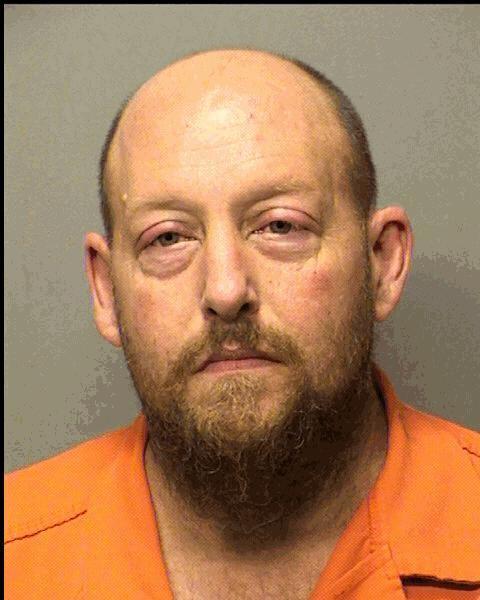 Gina Simari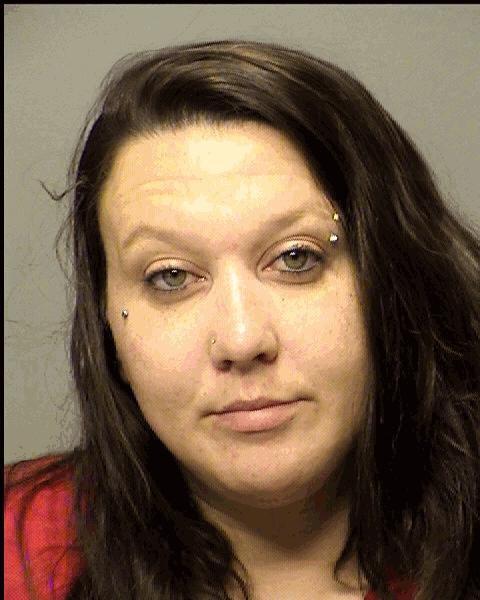 Herbert Stepherson III
Ignacio Martinez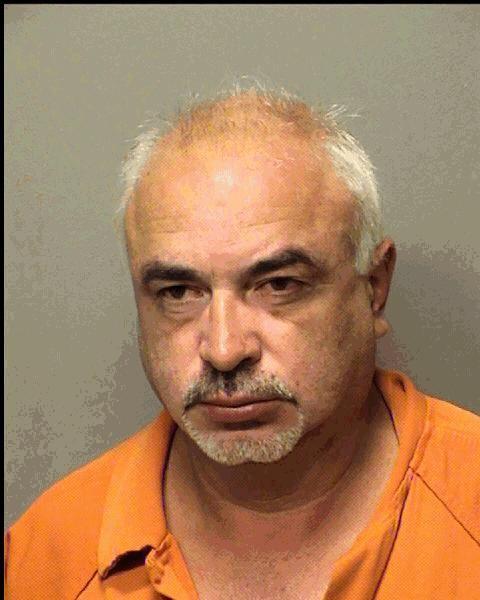 Jake Newbert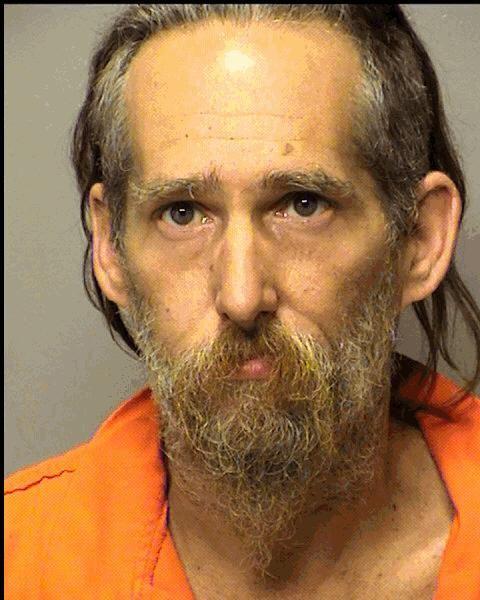 Jaqwan Mitchell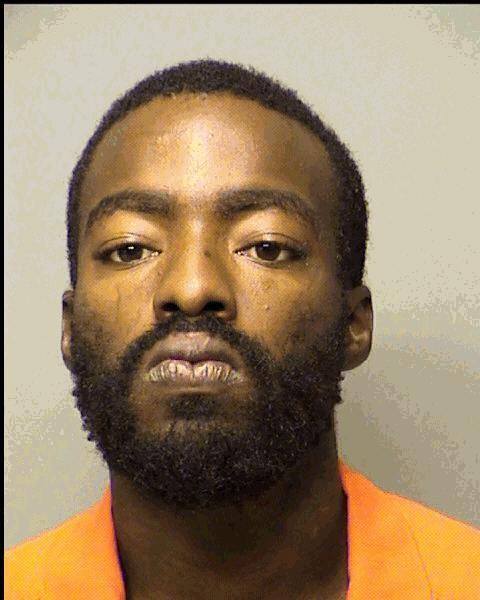 Jazmin Rockett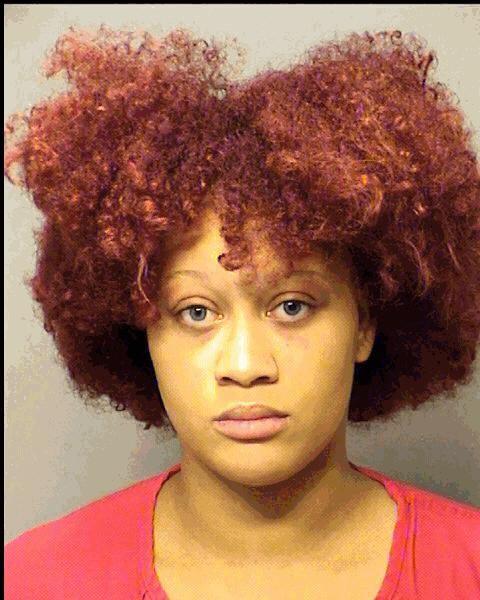 Jessica Balch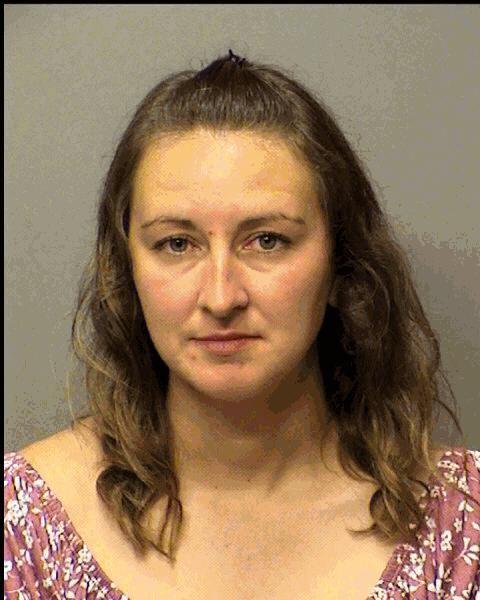 Joseph Huebner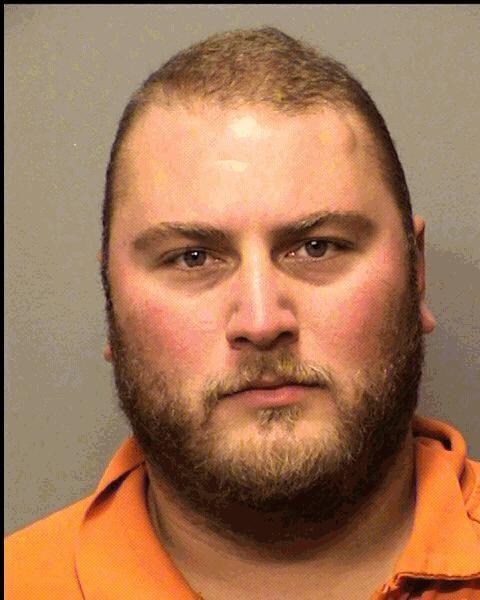 Joseph White Jr.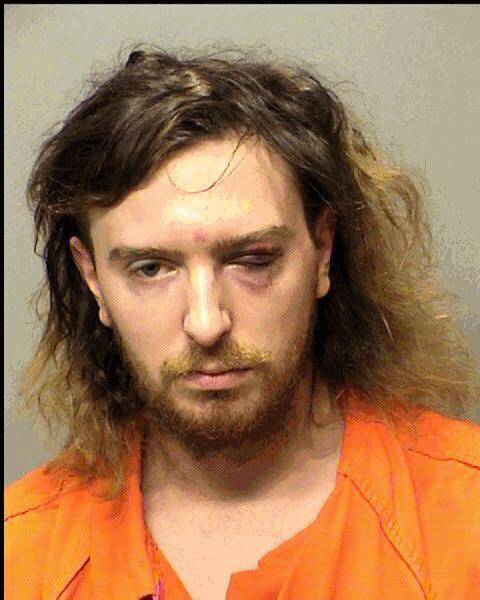 Julian Hernandez Jr.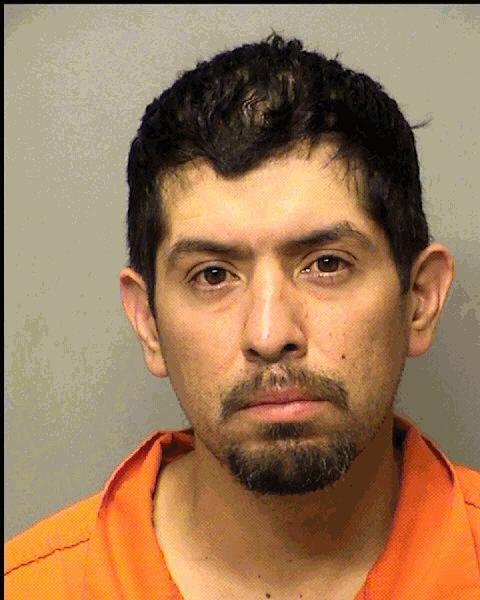 Karl Brewer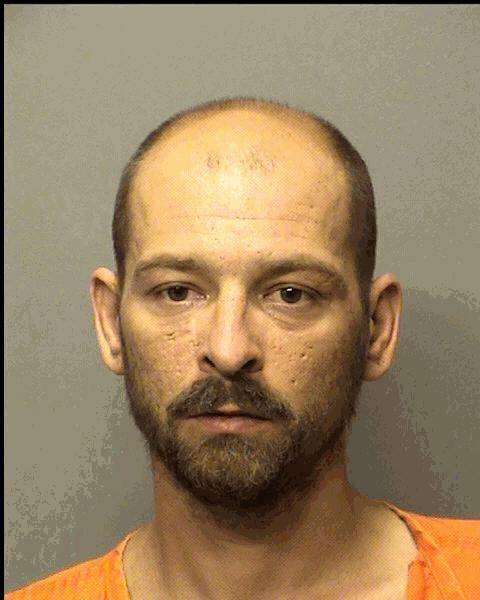 Kasey Wheeler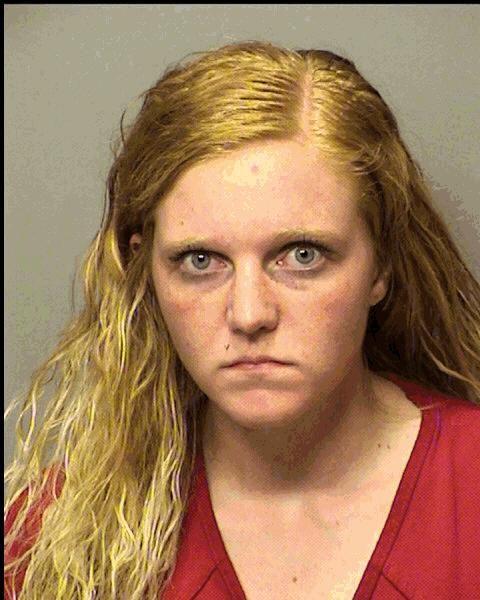 Kelly Hooks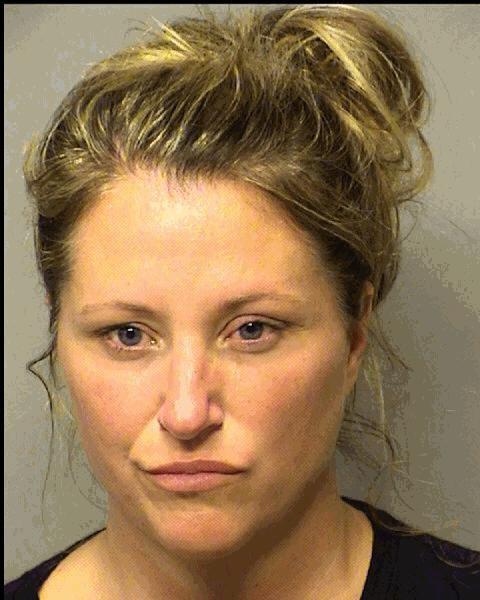 Kelsey Johnson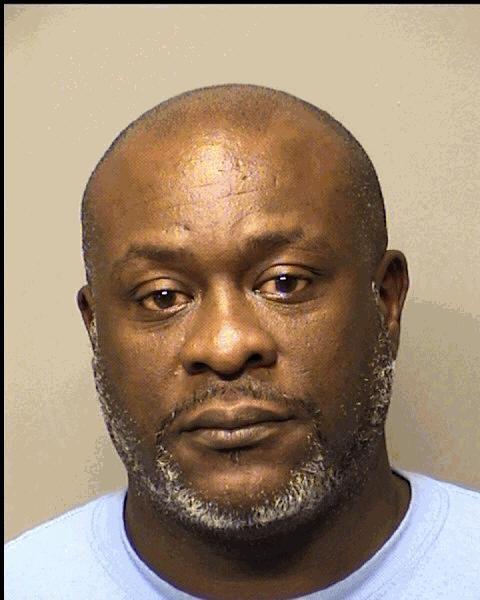 Kevin Hobgood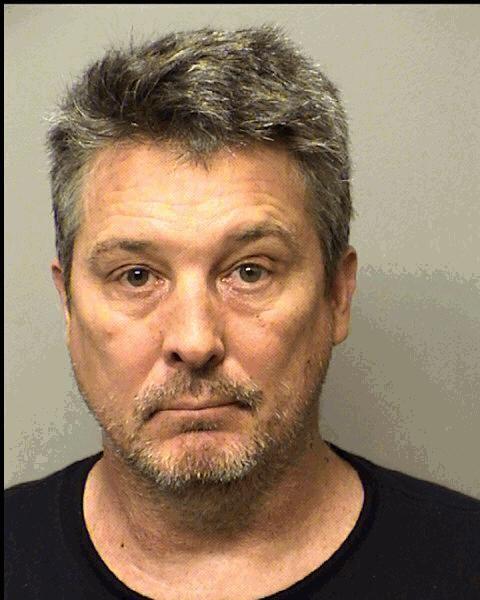 Kole Torkelson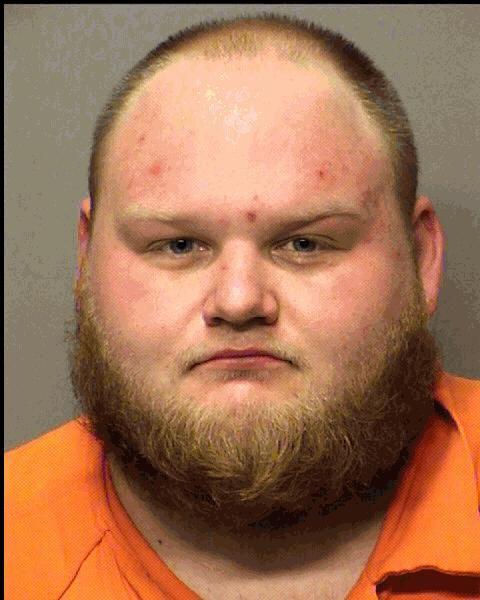 Lisa Wendrickx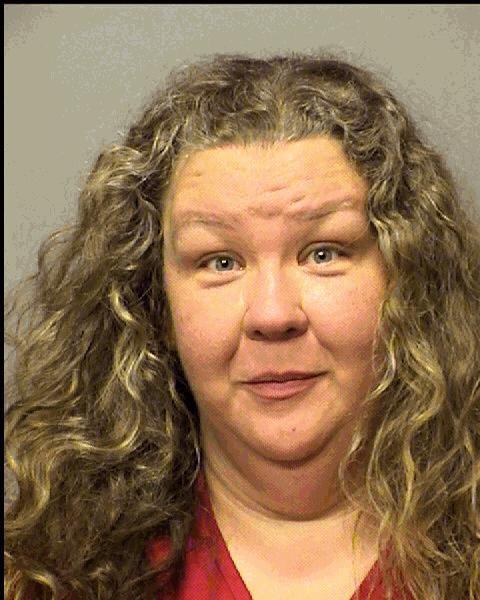 Logan King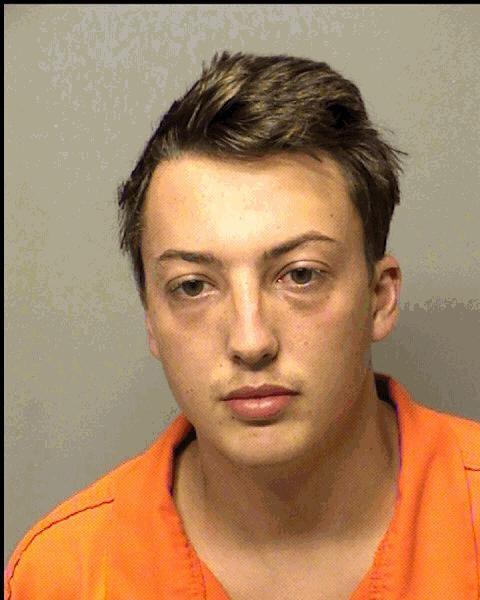 Mary Rohrbacher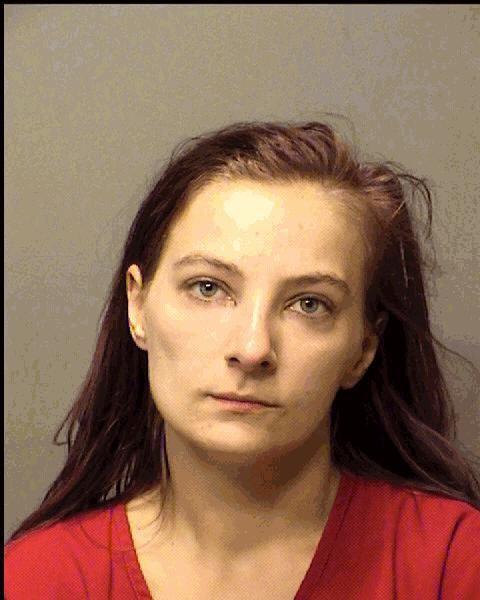 Melissa Keller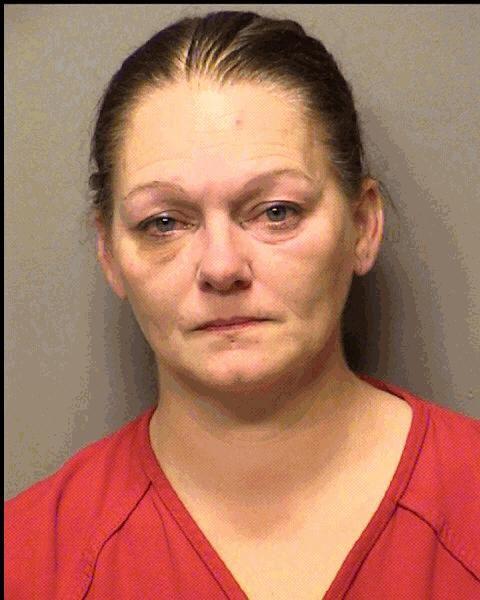 Michael Messina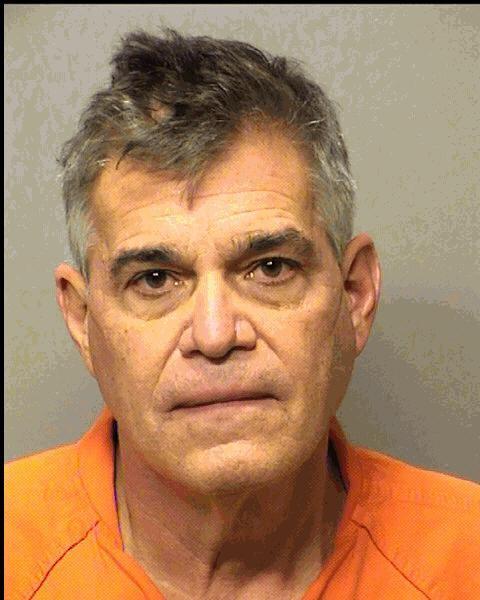 Michael Purcell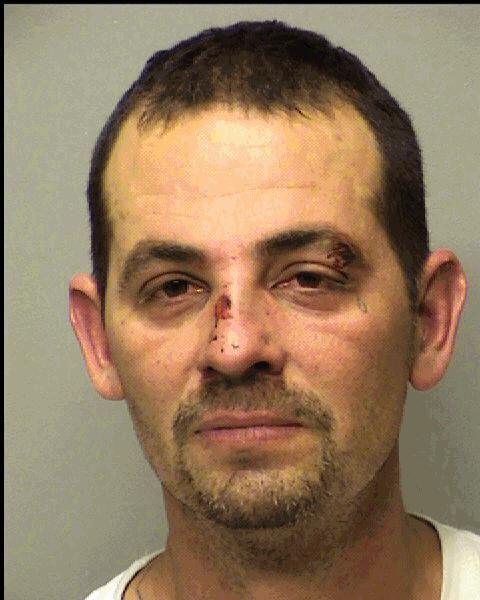 Rufus Edwards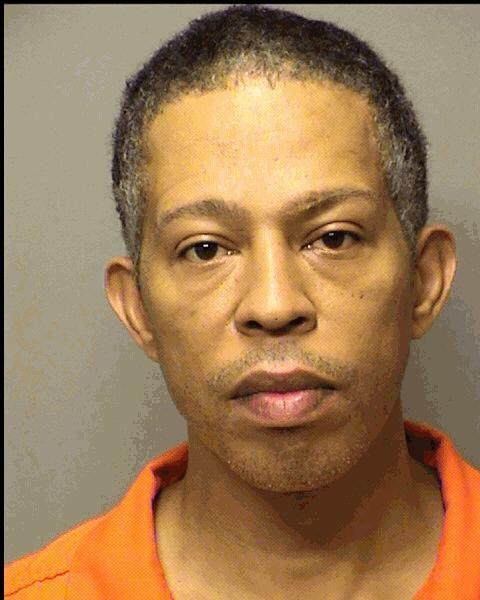 Scott Kroczek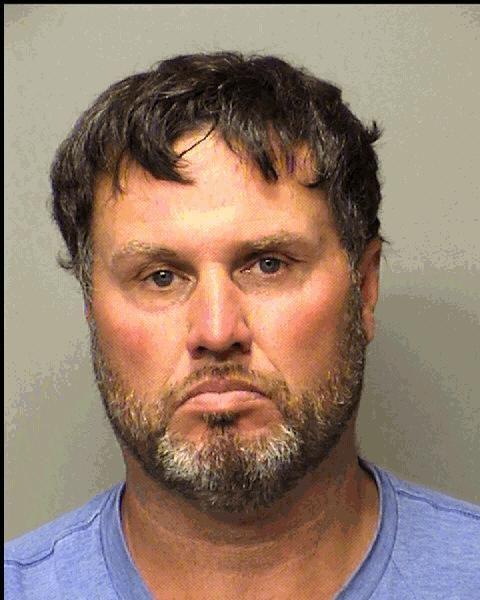 Stephen Allande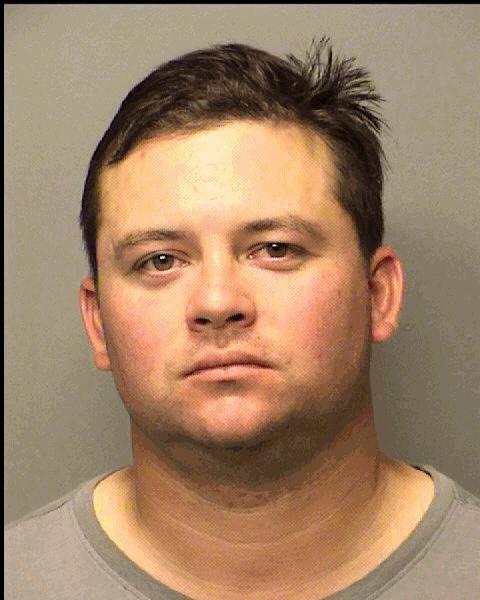 Tasha Castillo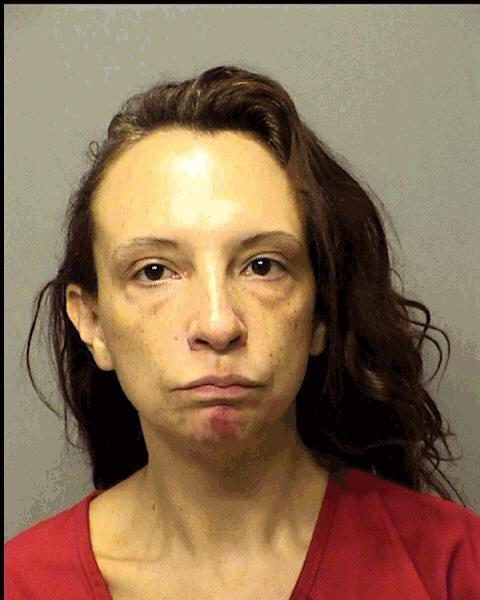 Timothy Norris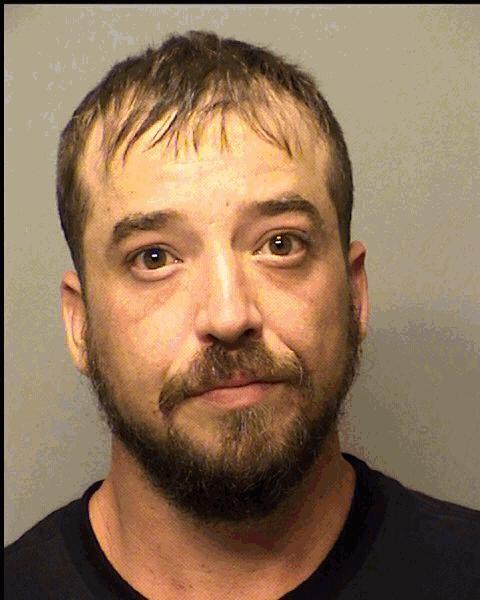 Timothy Sweeney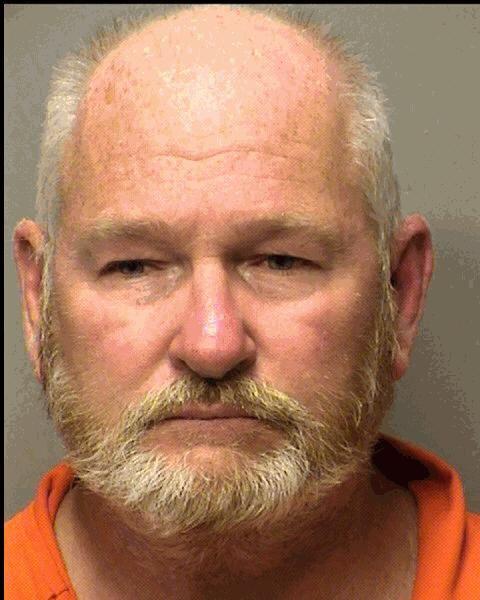 Tyler King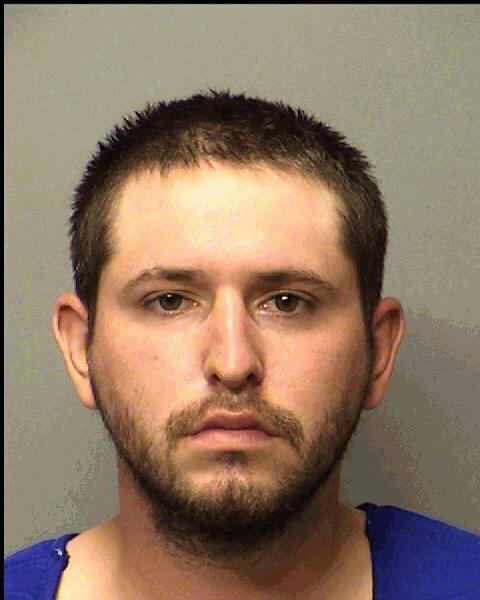 Tylor Triana