LAPORTE — A 70-year-old motorist was shot in the face Thursday afternoon during what police believe was a possible road rage incident that carried on into the 200 block of I Street.
The elderly man, who was transferred to a South Bend hospital for what appeared to be nonlife-threatening injuries, was not the intended target, according to the LaPorte Police Department.
Police investigators said they identified 23-year-old Joseph Ukonga, of LaPorte, as the shooter. He was taken into custody on preliminary felony counts of criminal recklessness and unlawful possession of a firearm by a serious violent felon, police said. He is being held at the LaPorte County Jail without bond.
The incident is believed to have started with a possible road rage incident in the Koomler Park area involving a small Jeep SUV and possibly a black or dark-colored Ford car, police said.
Police were called at 2:41 p.m. Thursday in response to a report of several shots fired in the area of I Street. They discovered a house that had been struck by gunfire, along with several vehicles passing through the area.
Police learned that a man was at LaPorte Hospital after being struck in the face by a stray bullet while travelling down I Street, according to a news release. Police said they shut down the section of the street in question as officers canvassed the area.
School officials were notified because LaPorte High School is nearby, police said.
Investigating officers identified the source of the shooting and took Ukonga into custody, police said. They secured his home and found his gun and various types of drug paraphernalia and potential drugs, police said.
The man shot in the face was not identified by police.
Anyone with information in regards to this incident is encouraged to contact police detectives at 219-362-9446.
"I'm very proud of the teamwork, dedication and professionalism displayed by both our personnel and the county sheriff's office personnel in responding to this event," LaPorte Police Chief Julie Smith said. "We had several off-duty officers who came in and quickly responded to help with the scene and also responded to other calls-for-service throughout the city which continue to come in during incidents like this. I'm proud to serve with these men and women, and our community is blessed to have them.
"Our thoughts and prayers are with a victim who was struck by a stray bullet. I know this had to be a very frightening experience for him, as well as for several other people whose vehicles were struck while they were driving."
Matthew Mckay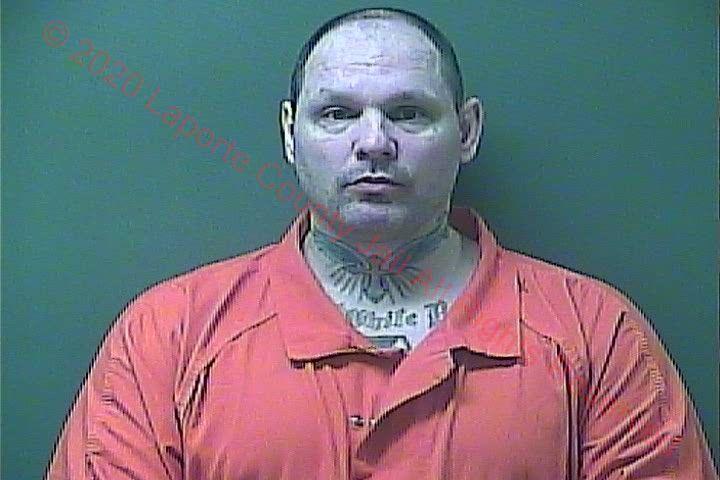 Jody Jones
Nicholas Miller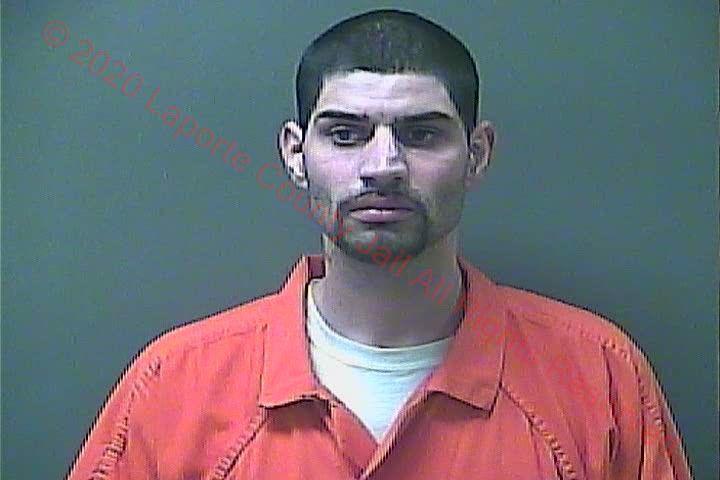 Tony Bland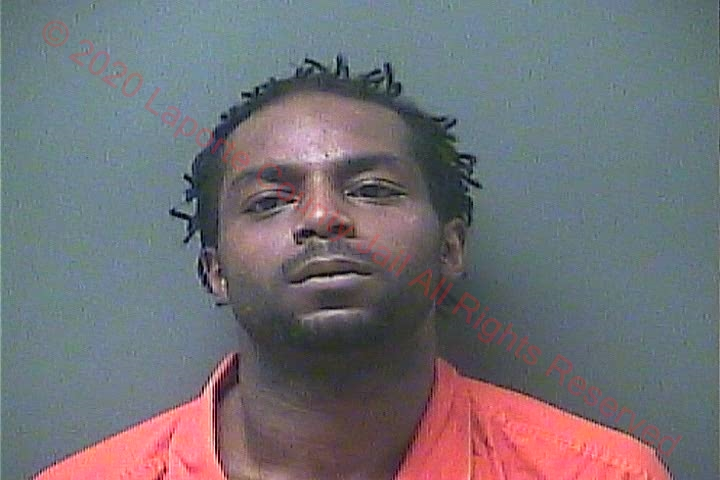 James Tobin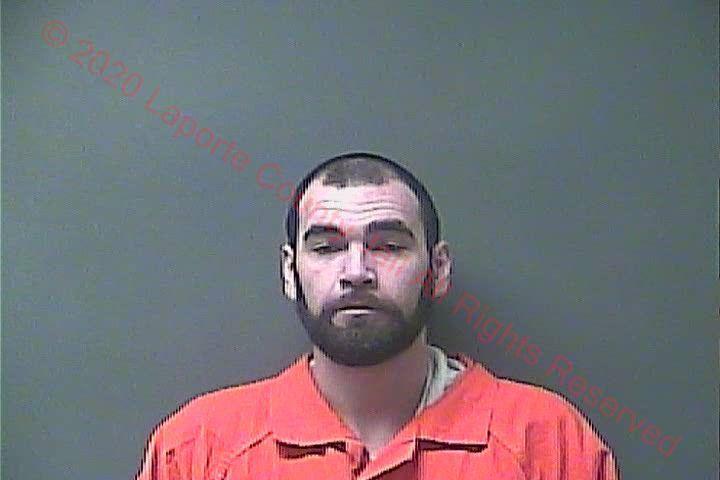 Darius Smith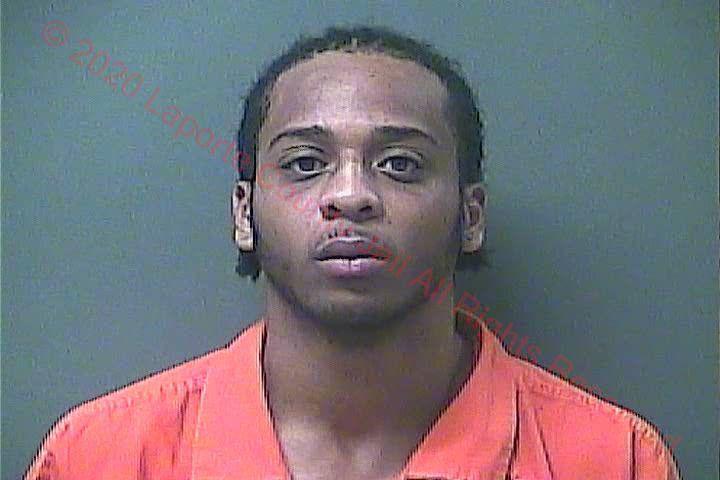 Jacob Gross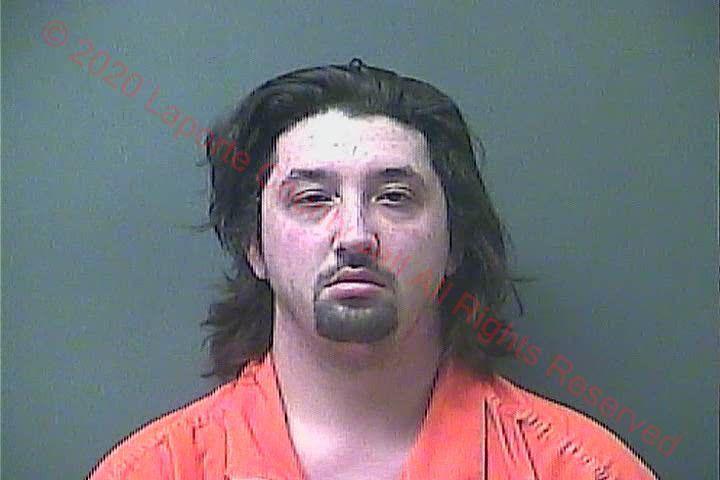 Nicholas Miller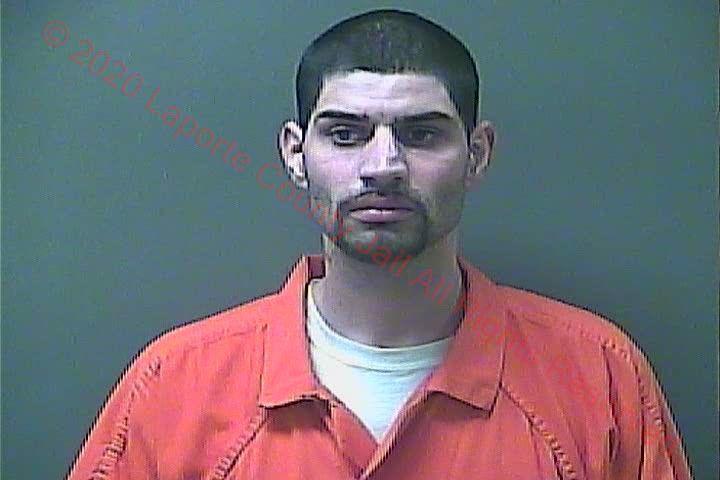 Matthew Coyer
Joshua Murray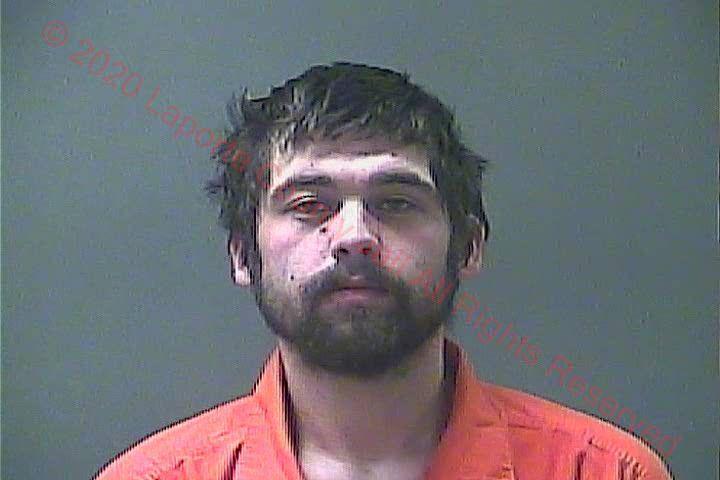 Daniel Jarrett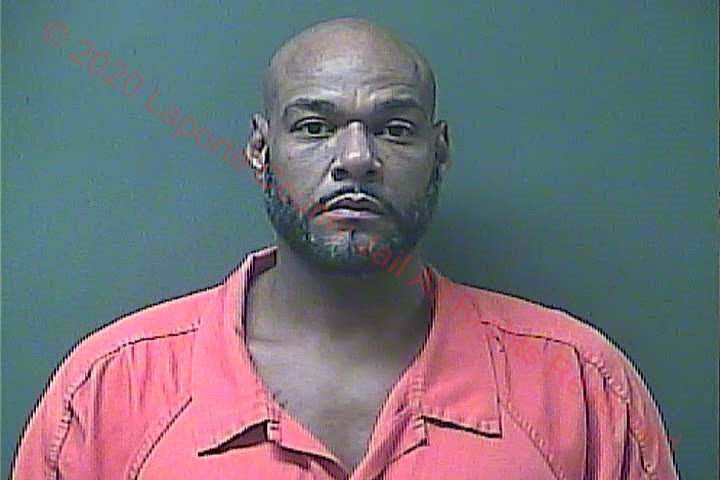 Brian Wilkinson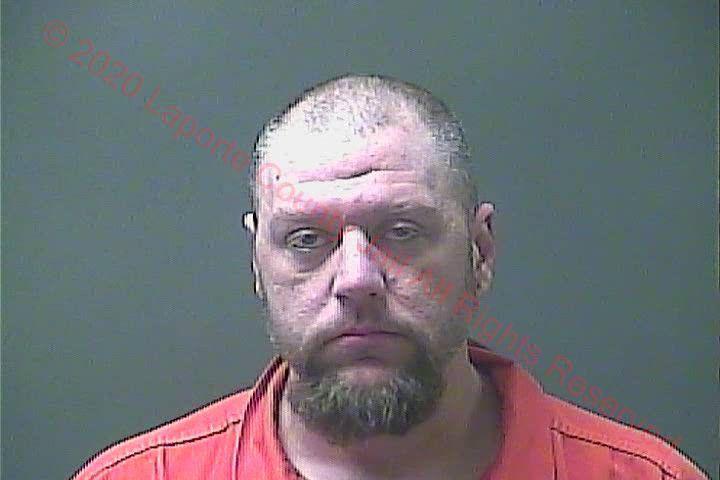 Kenneth Ashley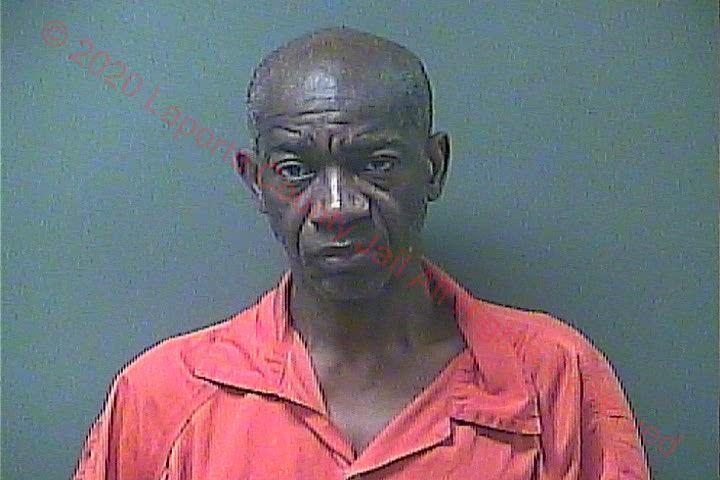 Jacob Gilmore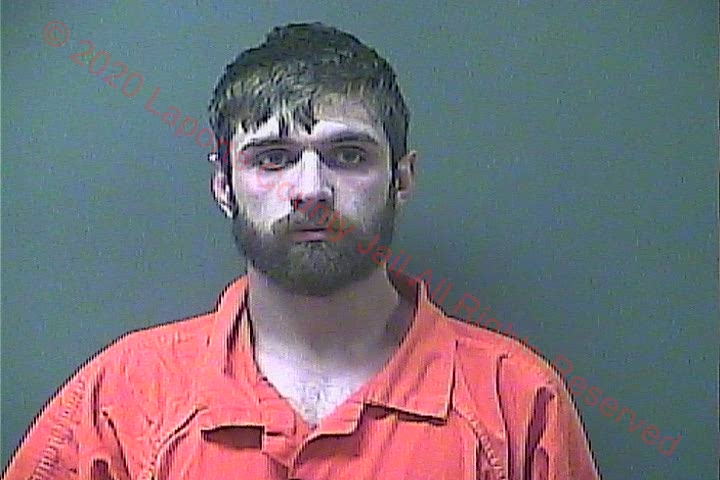 Rashaan Jeanes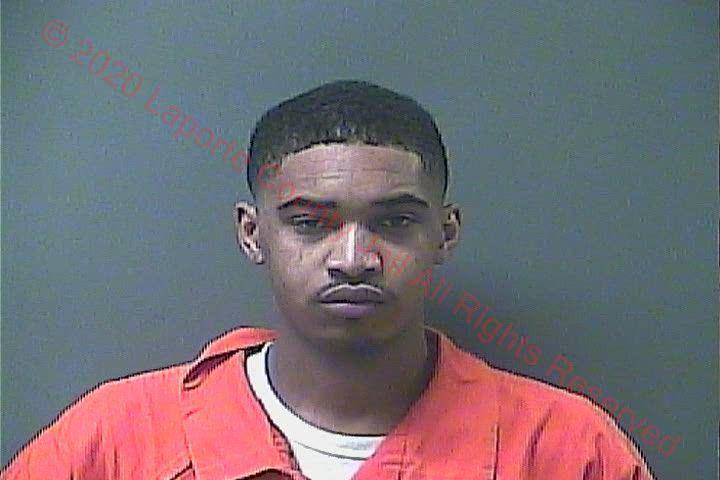 Tyler Williams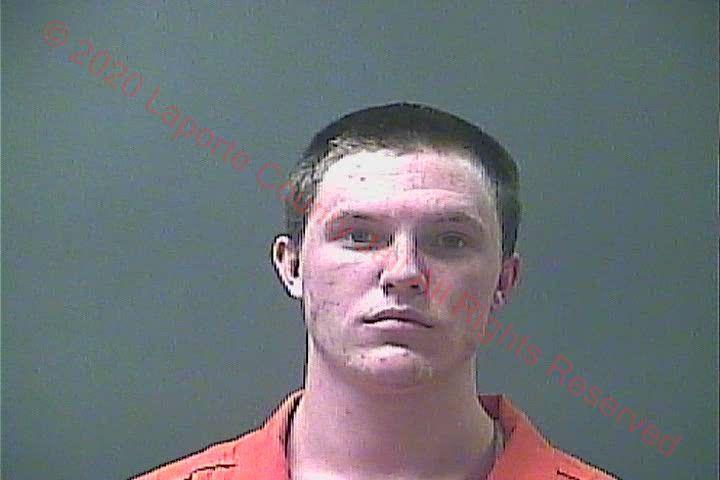 Mario Sanchez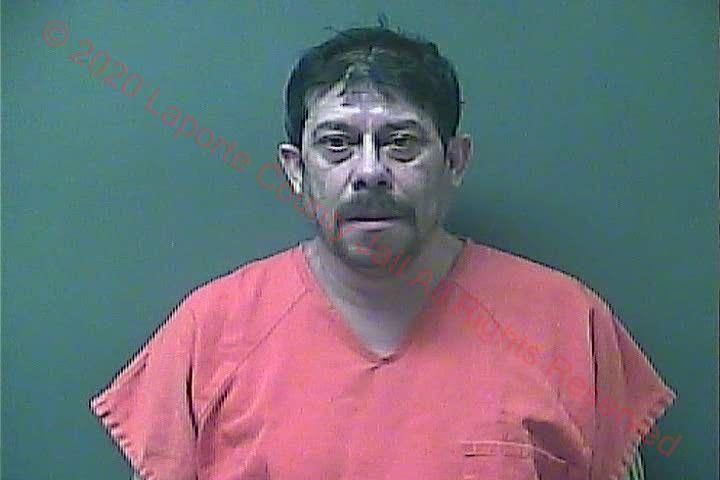 Mishael Crawford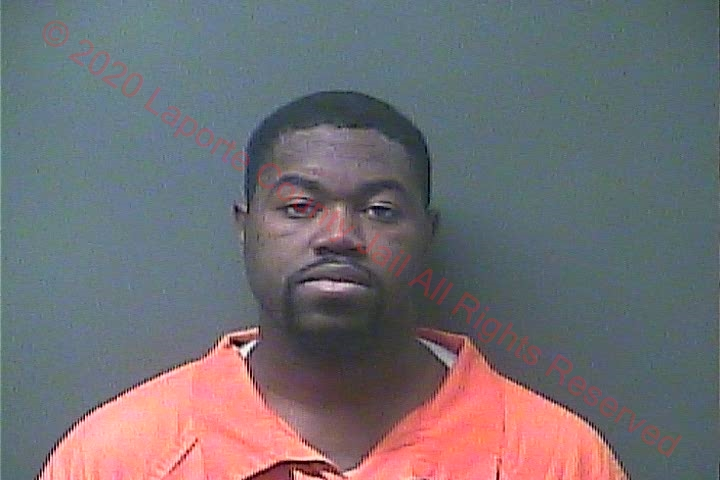 James Dilts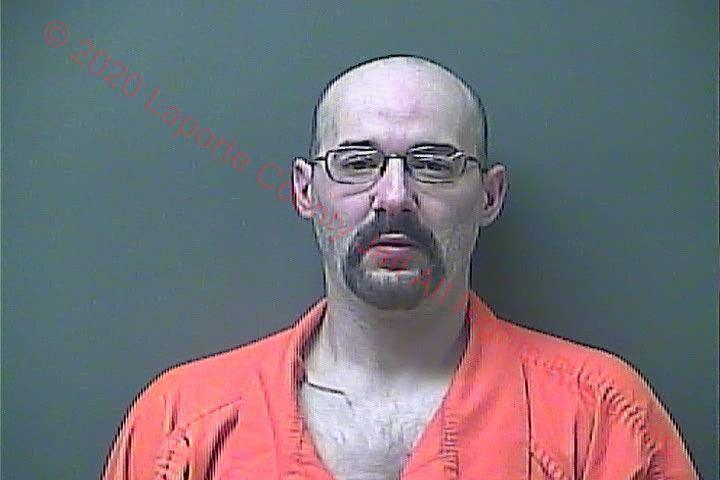 Tiffany Ransom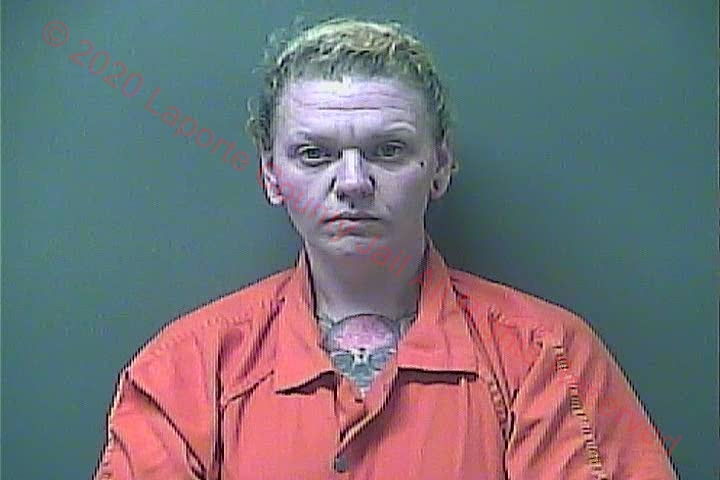 Christopher Easton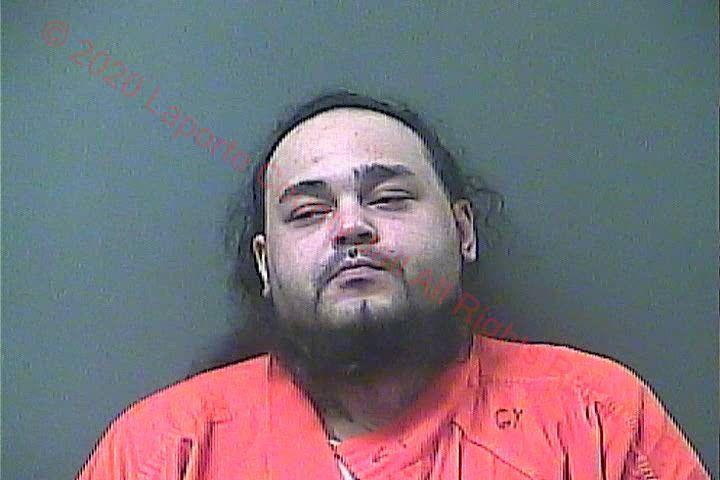 Kevin Mezzacopa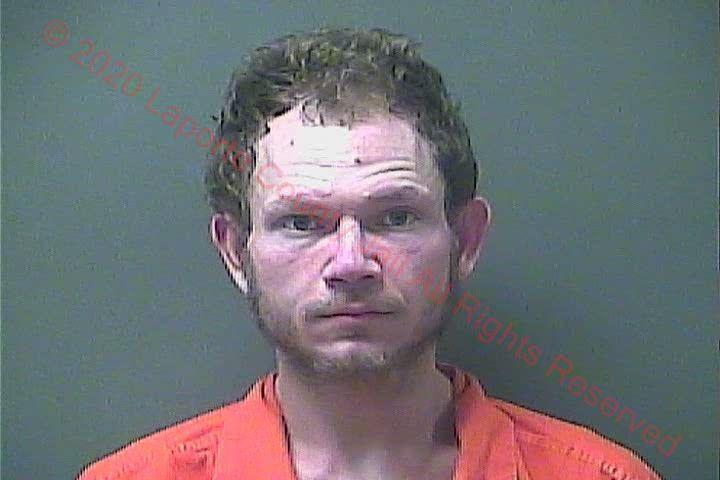 David Blake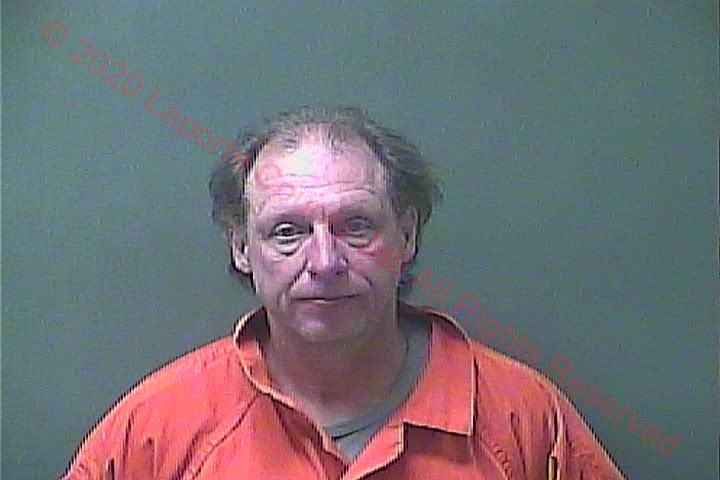 Joseph Milsap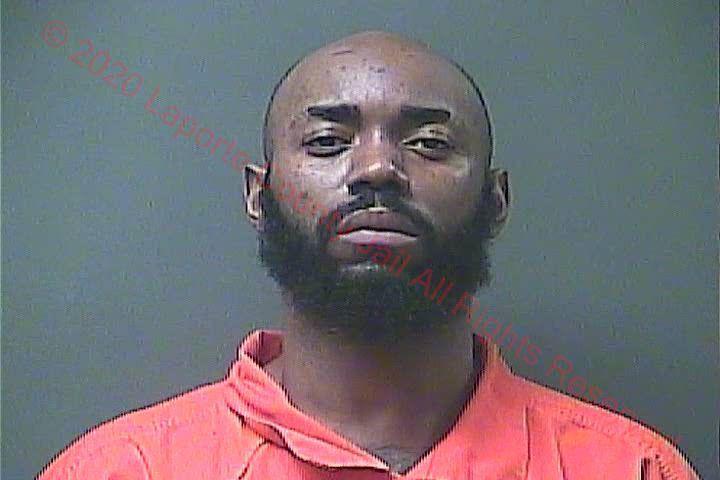 Jeremy Brenman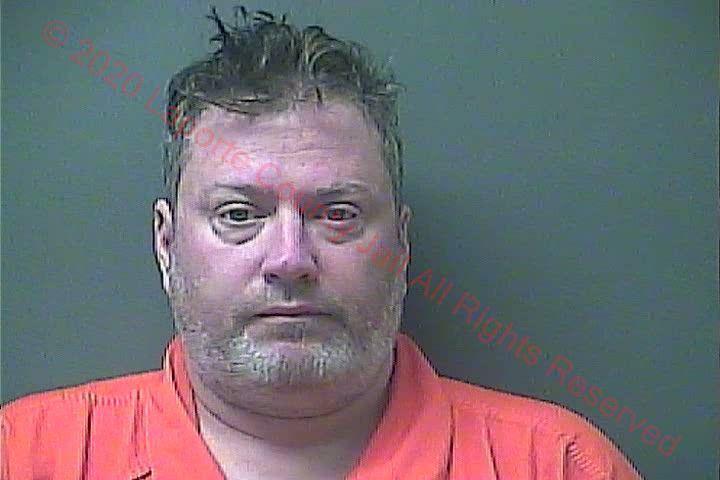 Daniel Jarrett