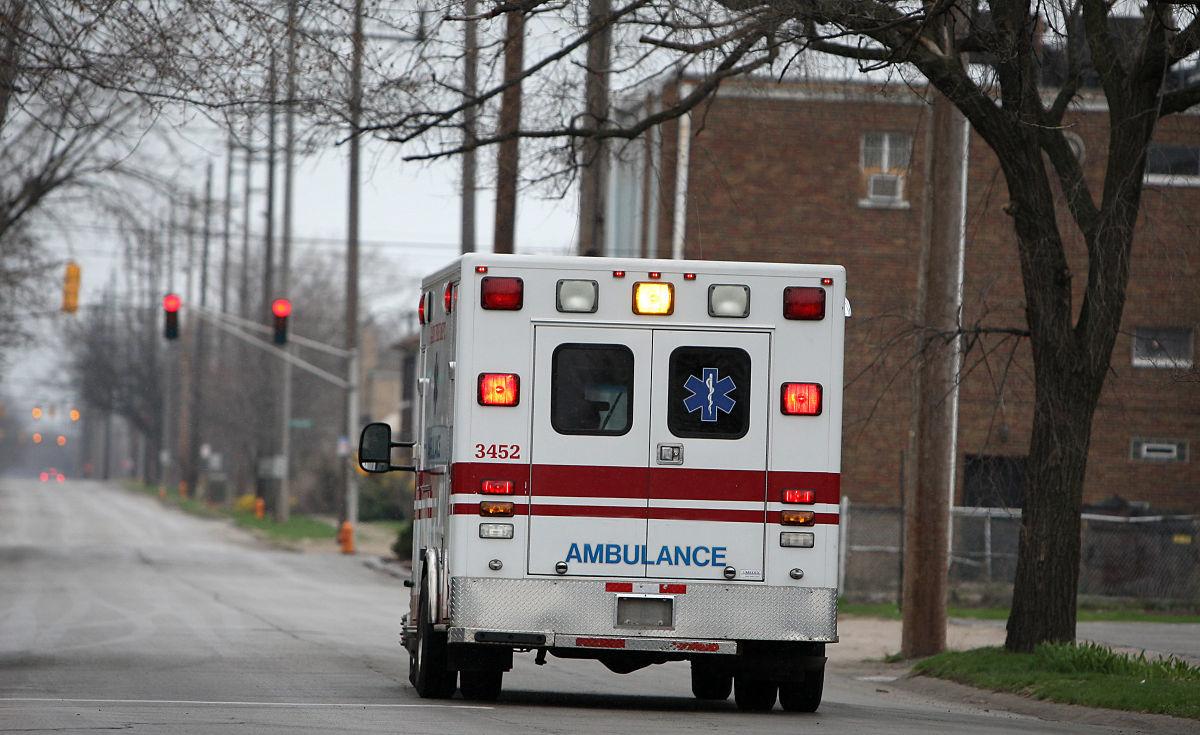 HOBART — A multi-vehicle crash caused serious injuries to at least one person Saturday night. 
First responders were called at 7:15 p.m. to Route 6 and County Line Road at the border of Hobart and Portage, said Hobart Assistant Fire Chief John Reitz. 
More than two vehicles were involved in the wreck and at least one person was injured. Firefighters transported a person in serious condition to a trauma center, Reitz said. 
Drivers should avoid the area as the area is cleared and an investigation continues.