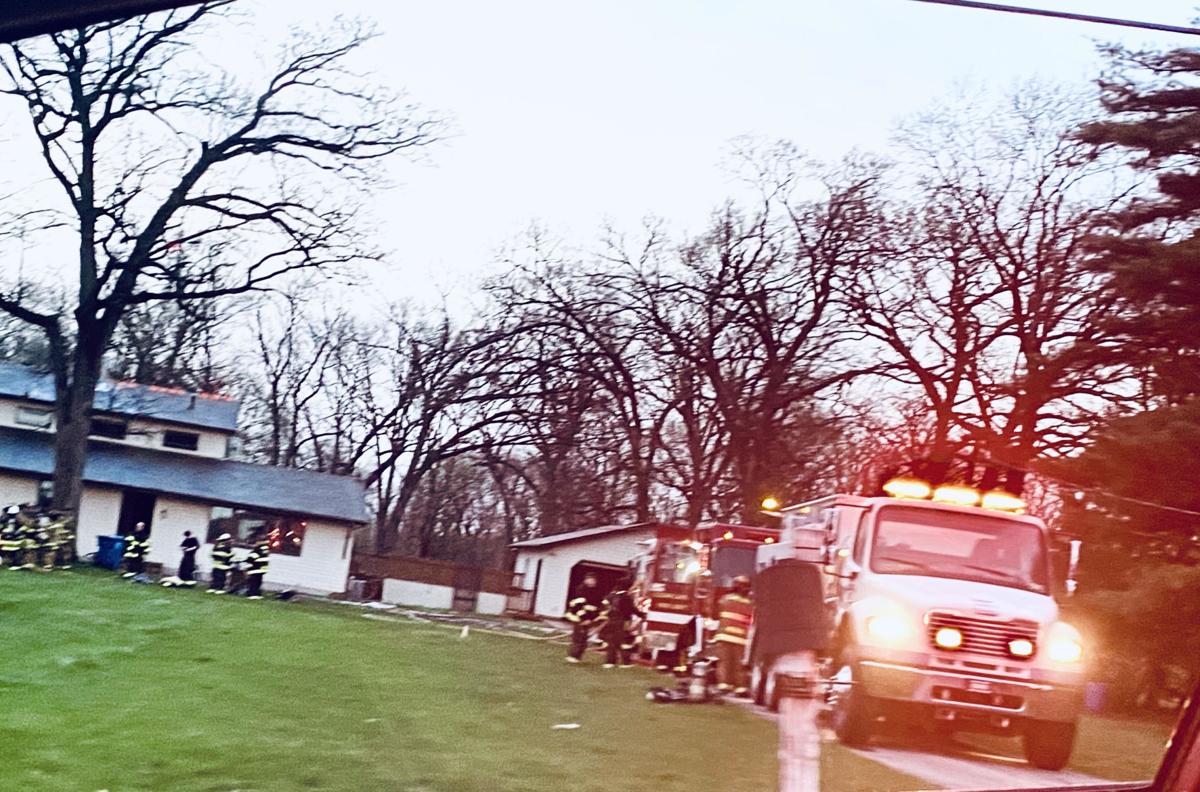 CEDAR LAKE — Firefighters from several agencies assisted Cedar Lake crews as they worked to quell a house fire Saturday evening. 
At 5:48 p.m. first responders were called to the 10100 block of West 117th Avenue, said Cedar Lake Fire Department Chief Todd Wilkening. 
Crews from Cedar Lake and several surrounding communities converged at the scene of a two-story home on fire. 
Wilkening said everyone got safely outside before firefighters arrived and there were no injuries. 
Because there were no hydrants nearby, water tenders, trucks used to supply water in a fire response, were called to the area. 
The flames had spread from the fire place and into the attic, Wilkening said.