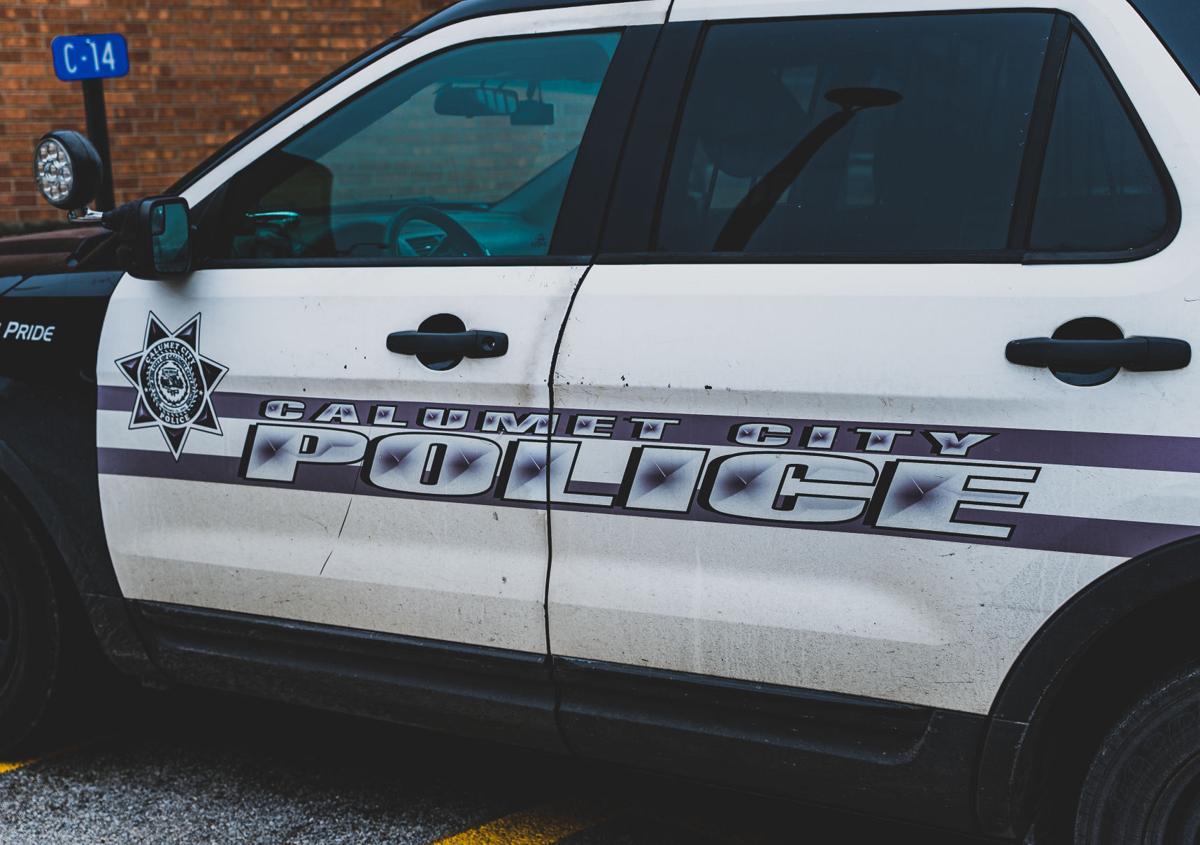 CALUMET CITY — A 43-year-old man fired multiple shots at police, and managed to avoid several shots fired by police, during a daylong standoff Saturday in Calumet City, Illinois.
According to police, law enforcement and paramedics initially were called to a multi-unit residential building in the 500 block of Madison Avenue around 9:35 a.m. to aid a 44-year-old woman whose wrist and foot were cut during a domestic disturbance.
Police said the man believed to be responsible for the woman's injuries refused to speak with officers, barricaded himself in a bedroom and fired several shots at police, who returned fire without striking the man.
Officers then evacuated the woman and other residents of the building while still under fire from the man, according to police.
The ongoing shooting prompted the deployment of the South Suburban Emergency Response Team (SSERT).
Police said while SSERT negotiators were speaking with the man about surrendering, he fired additional shots in the direction of SSERT officers on multiple occasions.
According to police, SSERT officers entered the residence around 7 p.m. and the man was taken into custody without further incident. Police also said they recovered the man's firearm.
Police said neither the man, nor any officers, were injured by the gunfire.
Potential criminal charges are under review by the Cook County state's attorney.
Gallery: Recent arrests booked into Lake County Jail
Kenneth Young

Lichristopher White

Rena True

Laura Vaughn

Kyle Smith

Jonathan Stamate

Ashley Taylor

Lonzo Slaughter

Antwain Sellars

Anthony Radusin

Isaac Kort

Donte Martin

Stephanie McDonald
Benjamin King

Sonny Jones

Gilbert Conner

Kevin Beckett

Joseph Cernak

Albert Williams

Ginnetta Stone

Kyra Watson
Helene Spiros

Maurice Scott

Malik Reese

Joseph Sanchez

Daniel Ramirez

Davante Piccolin

Michael Norton

Joshua Hesser-Pralle

Noah Jackson

Davonta Henry

Alfredo Hernandez

Isreal Hall

Johnny Gibson
Jessica Cunningham

Alexander Fuentes Sanchez

Mervyn Chan

Marissa Clark
Bradley Ramone

John Bennett

Ragene Barren

Arturo Arroyo Jr.

Aaliyah Arnold

Melonise Chinn

Nicholas Wilson

Steven Vespo

Larry Williams

David Venzke Jr.

Timothy Thomas

Messiah Talley

Latroy Lowe

Jayme Lopez

Ashly Konja

Elizabeth Lambert

Tyler Jett

Steven Haut

Jose Garcia-Granados

Bernard Hamilton Sr.

Jordan Harmon

Brendan Bolden

Brian Cebra

Casey Bagley-Lamb

Corey Andrews

Jeremy Anderson

Colton Vroom

Daniel Sherwood

Hunter Shepherd

Christopher Salgado

Julian Leyva Garcia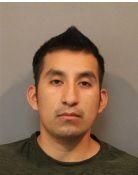 Keith Kolecki

Luis Gomez Jr.

Johntrell Patton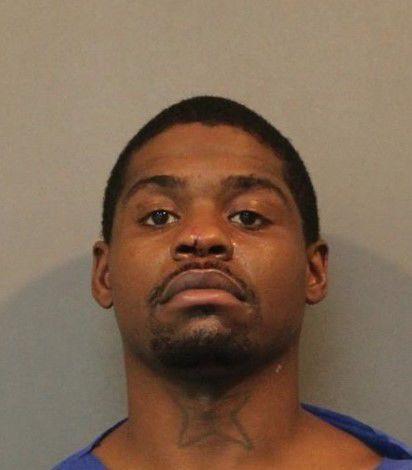 James Shelley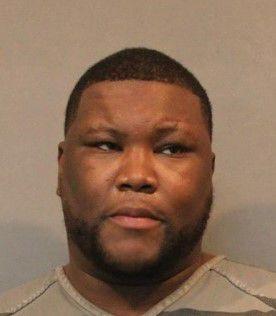 Craig Zaremba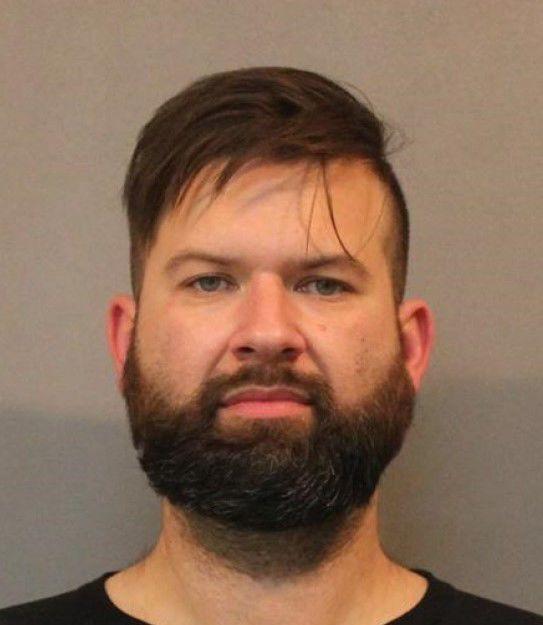 Paul Kinney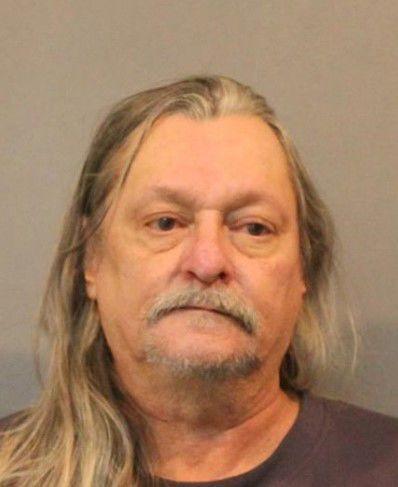 Luis Lopez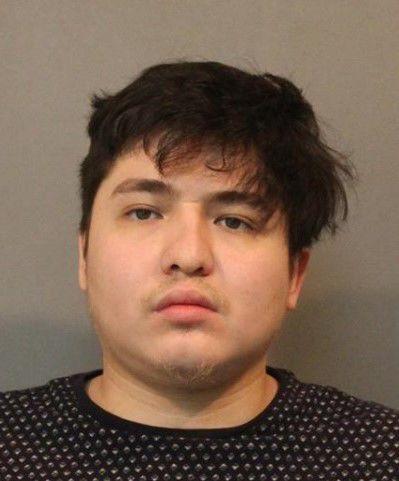 Joshua Mackey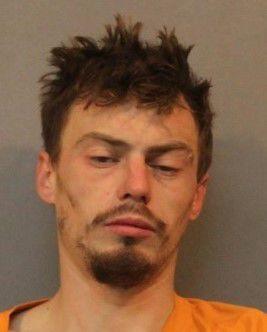 Darius Moss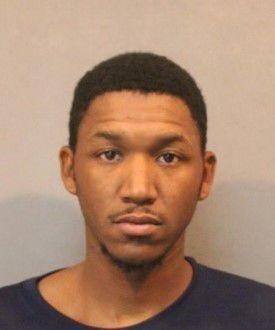 Daniel Hampton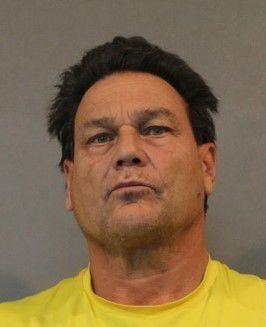 Jeffrey Jones II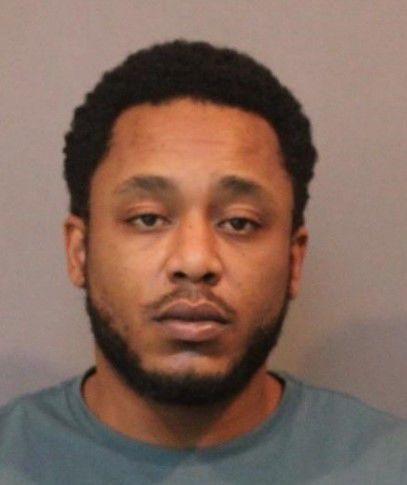 Antonia Conle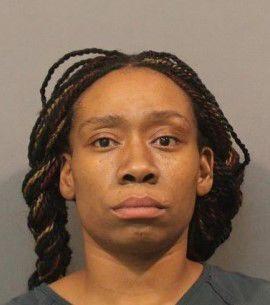 Cynthia De Anda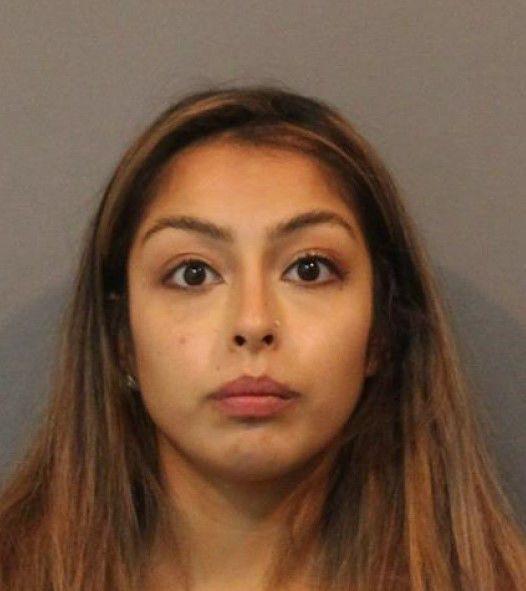 Sean Stanford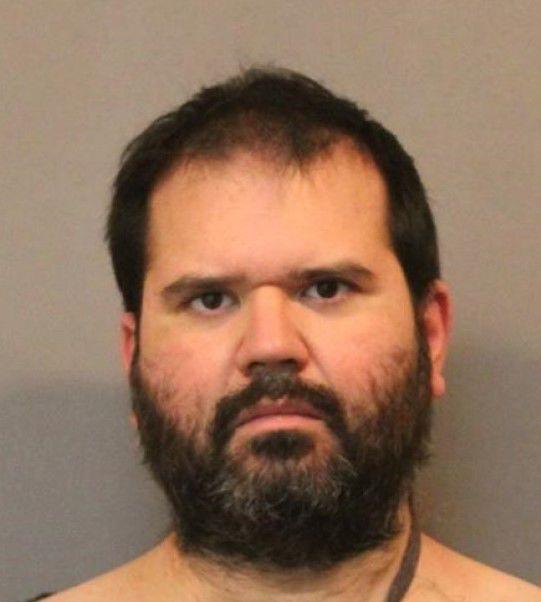 Burnell Williams IV
Erika Bank Martin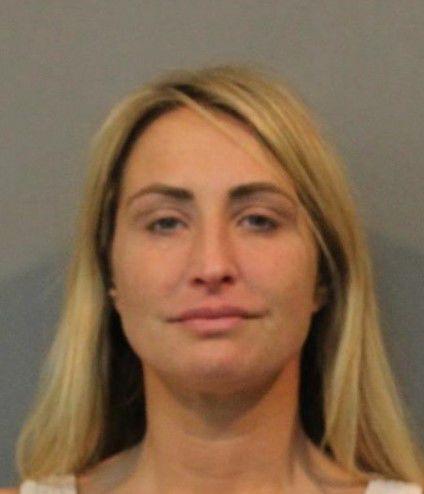 Daniel Spretnjak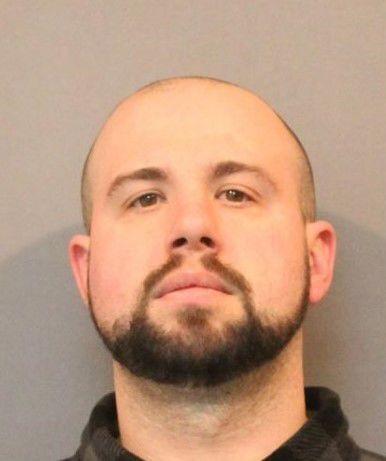 Kyle Paul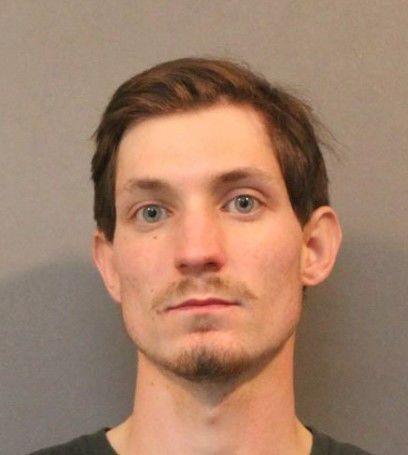 Joel Ramos Jr.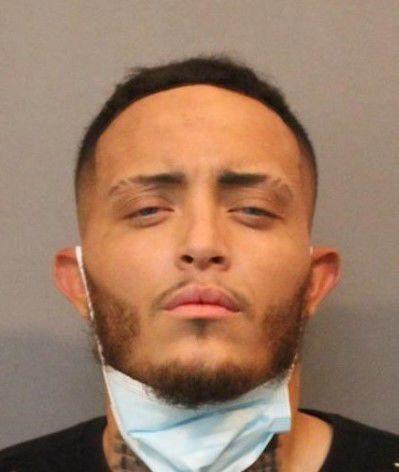 Lewis Rumph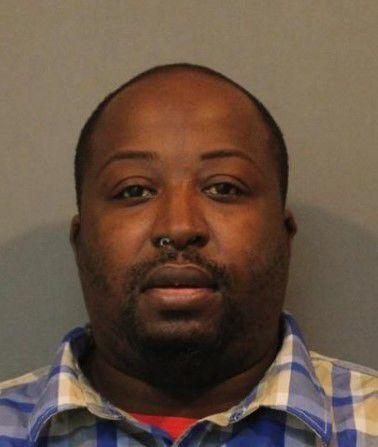 Ryan Parr-Robinson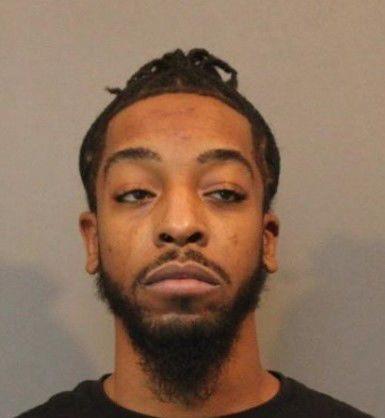 Antoine Patterson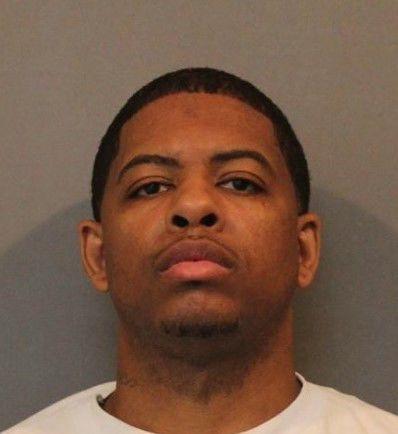 Brockton Lane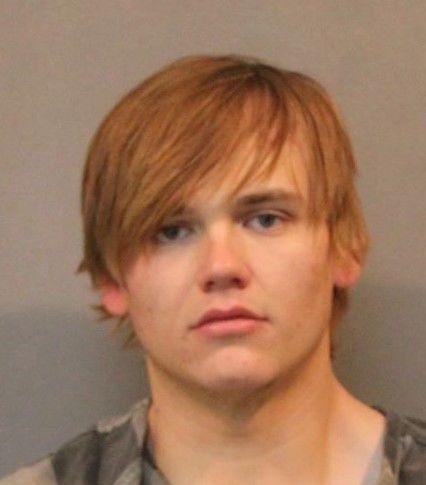 Luke Moran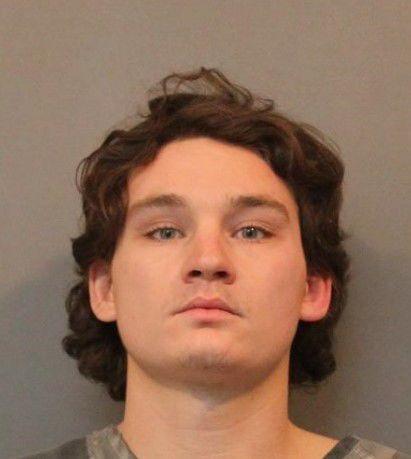 Braden Hanlon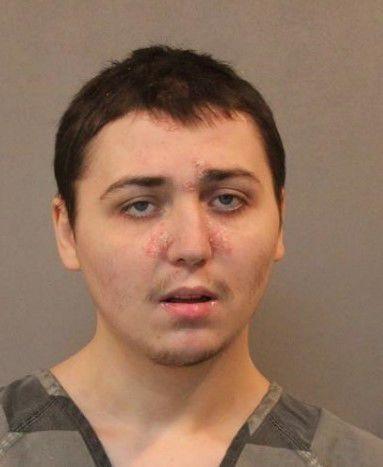 Thomas Imhausen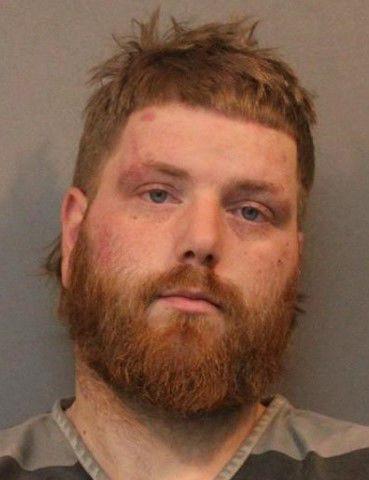 Mervyn Chan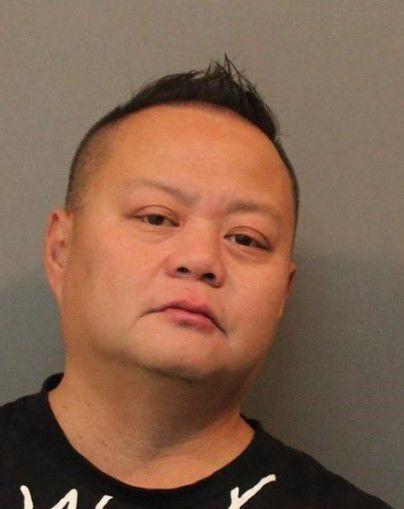 Jeremiah Garner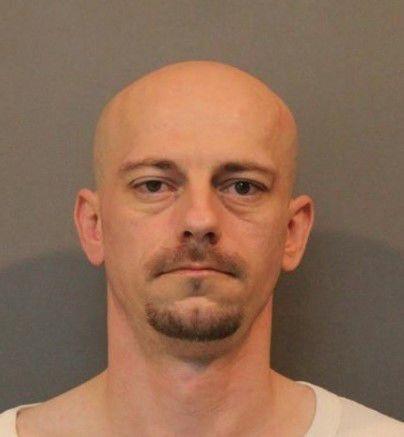 Nicole Bohn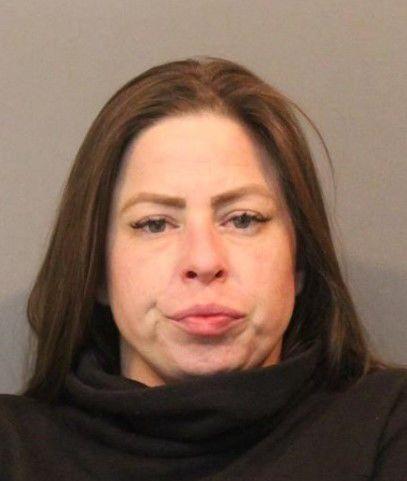 Robert Blake III