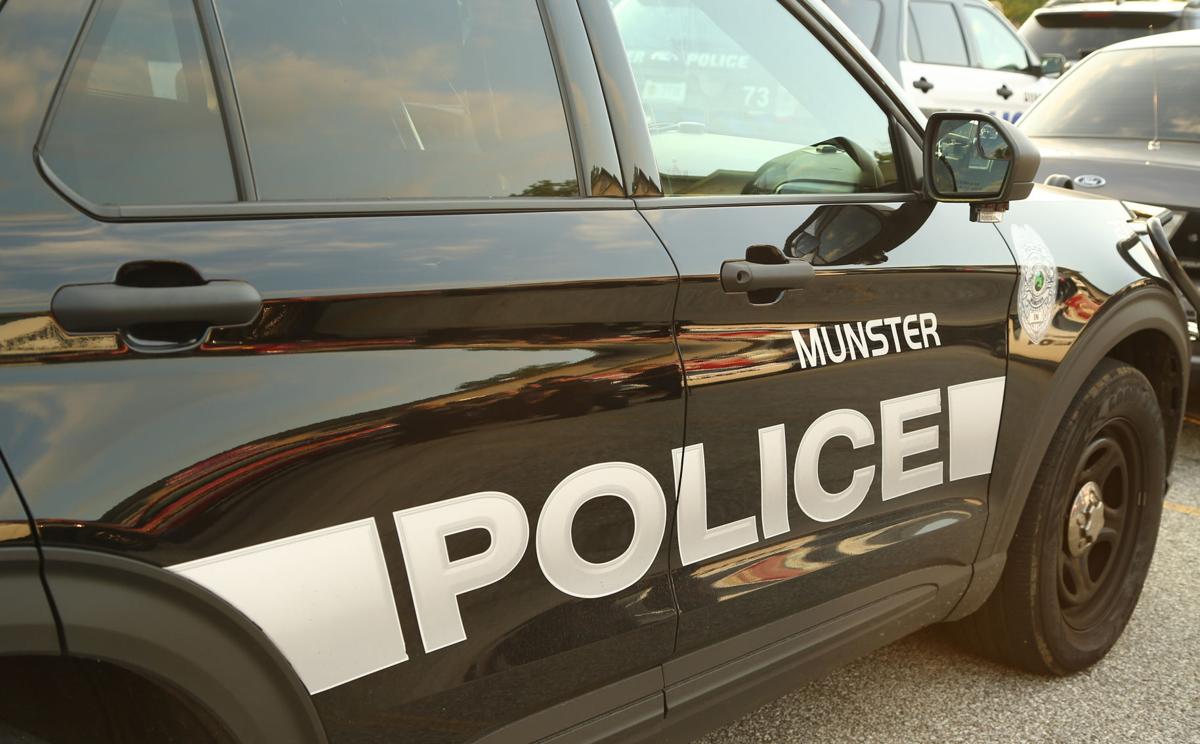 MUNSTER — A member of the Northwest Regional SWAT team will give a presentation at an upcoming public safety event.
The Munster Crime Watch Meeting will be held at 7 p.m. Thursday in the Munster Town Hall, located at 1005 Ridge Road.
The Munster Police Department invited all residents and business representatives to participate in the monthly meeting.
Police will discuss crime statistics, updates on recent incidents and a SWAT team member will give a presentation.
The gathering will include several door prizes, including a $30 gift card from Target. Residents who are not vaccinated are asked to wear a face mask.
For more information, residents can call 219-836-6639.
Gallery: Recent arrests booked into Lake County Jail
Andre Robinson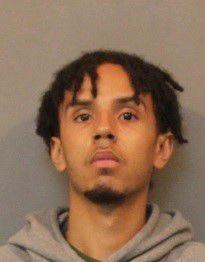 Anthony Fultz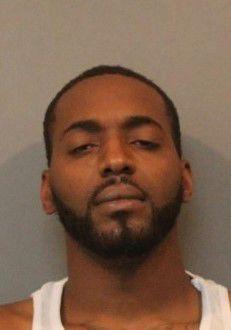 Anthony Salinas
Anthony Santistevan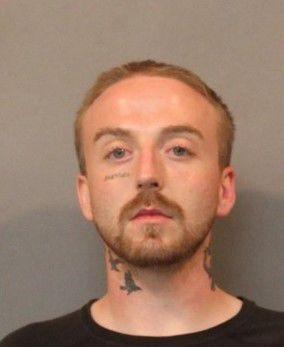 Arthur Clinton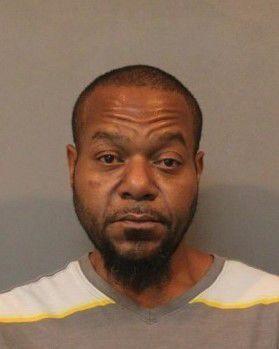 Brian Bramlett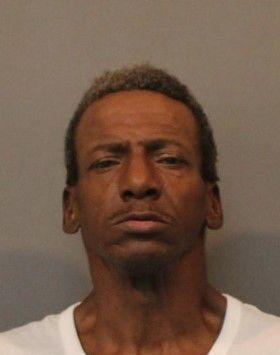 Brian Ellis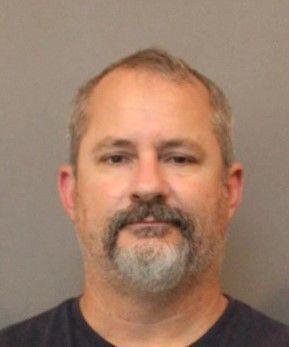 Cali Odrobinak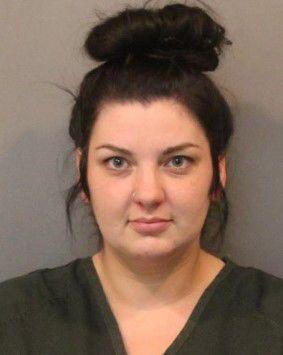 Calvin Howard Jr.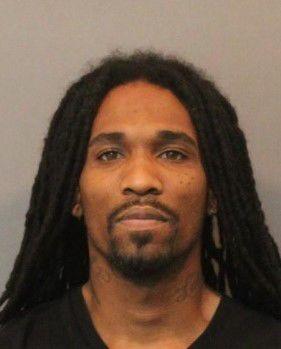 Charles Hodges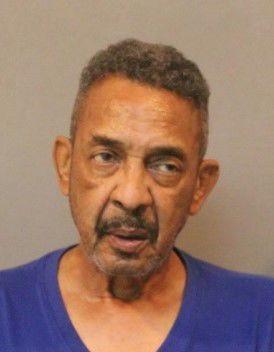 Chase Frizzell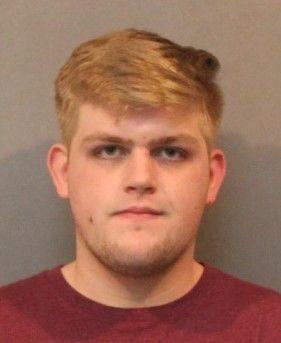 Christopher Grant Sr.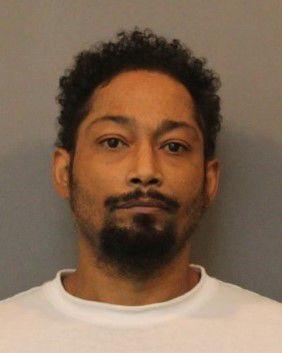 Clayton Cooper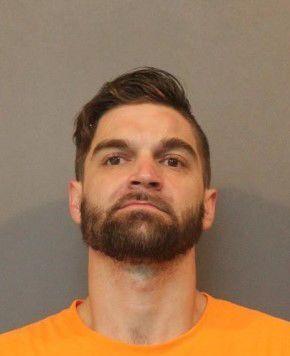 Damien Hagan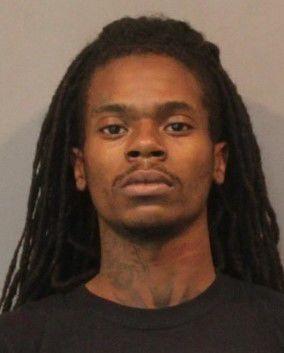 Darren Feidner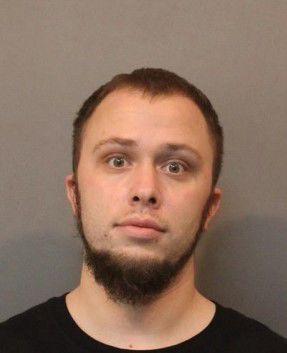 Darrin Debold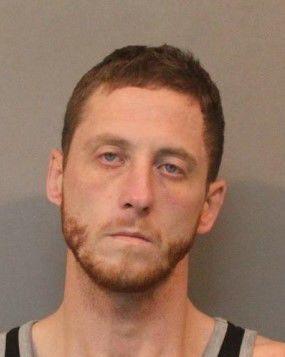 David Earner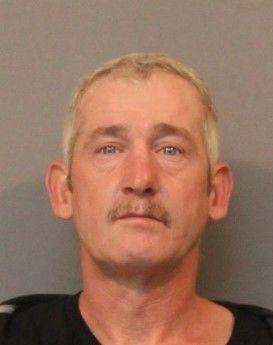 David Storey Jr.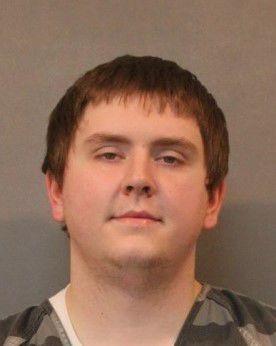 David Titak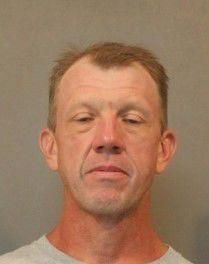 Devon Muha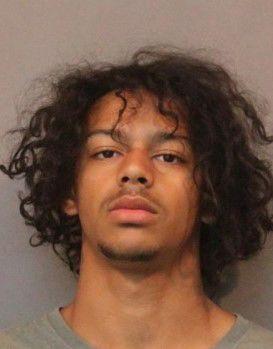 Dezman Dukes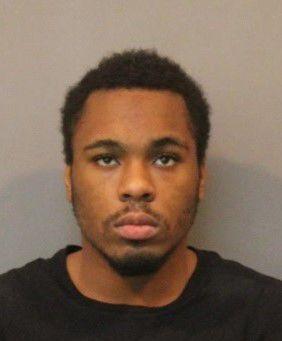 Dion Anderson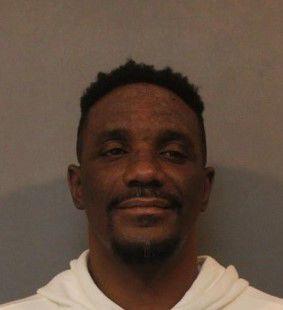 Donaver Jones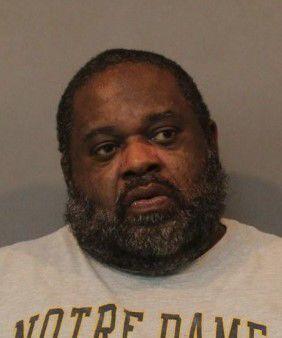 Donta Crowder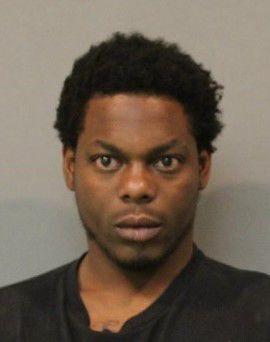 Donta Jones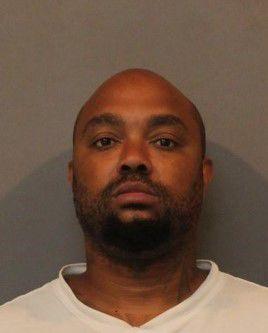 Earl Ryan III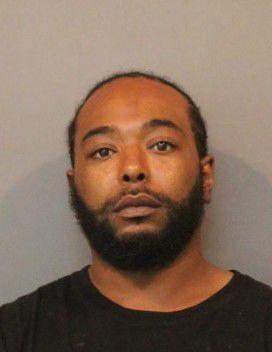 Edwin Casanas Rodriguez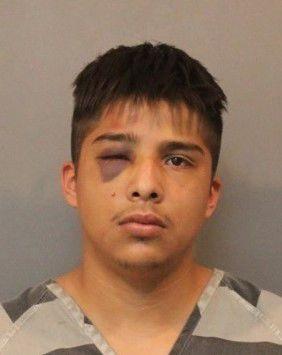 Evelyn Garcia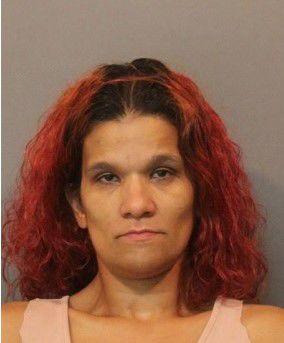 Fernando Saez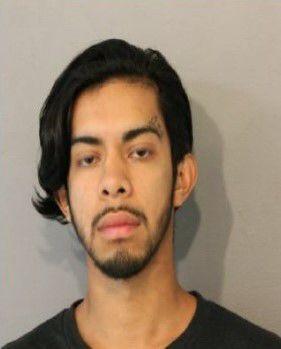 Geoffrey Botman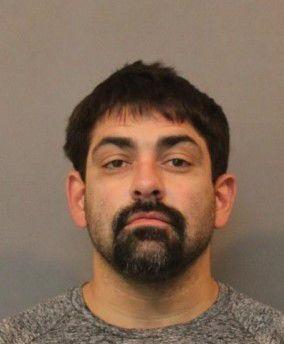 Gerardo Martinez Pacheco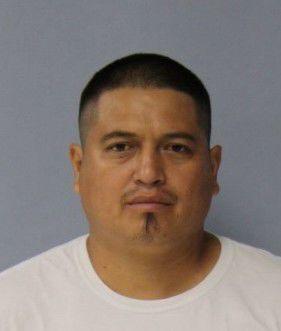 Glenn Andrews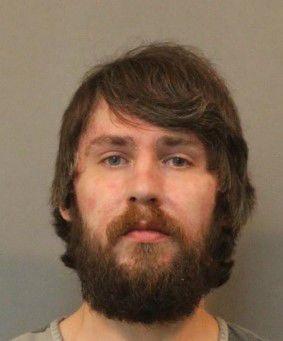 Holli Johnson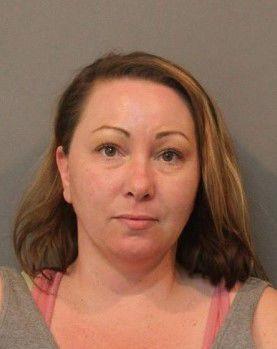 Isaiah Wilson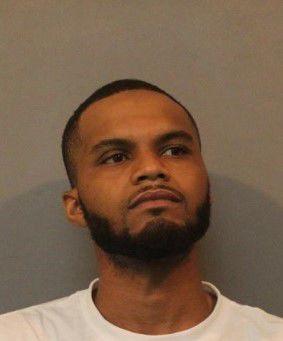 Jacqueline Corralez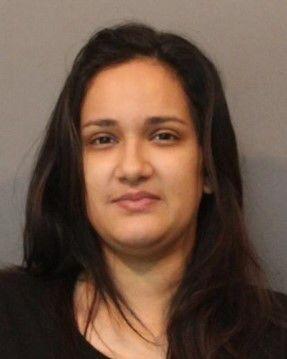 Jade Pannell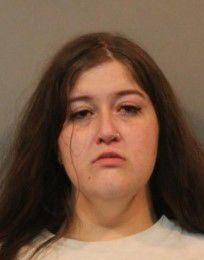 Jamilia Griffin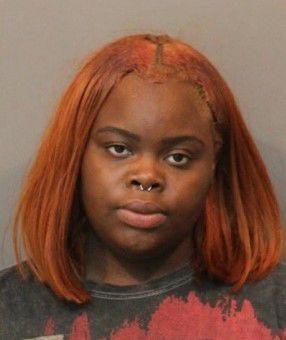 Jermaine Carr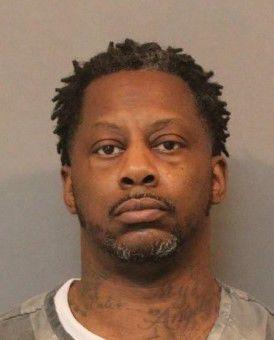 Jesus Lopez Puentes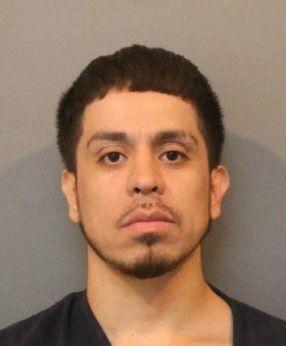 Jimmy Clark Jr.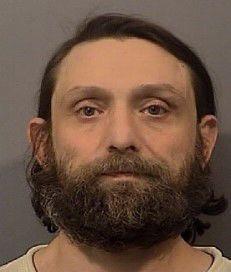 John Becker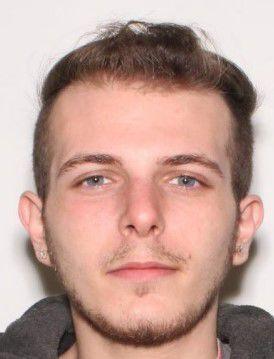 John Davis II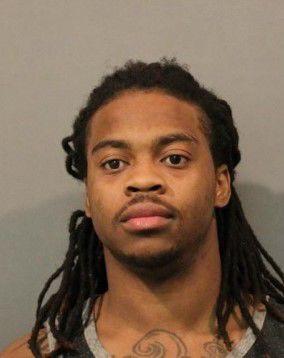 John Golub
John Noak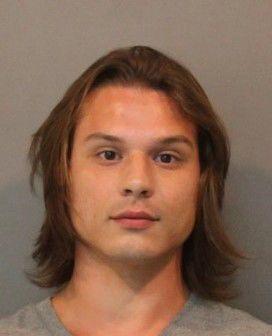 Johnny Hamilton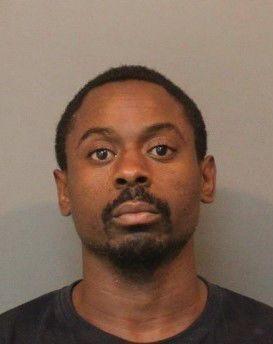 Jordan Greer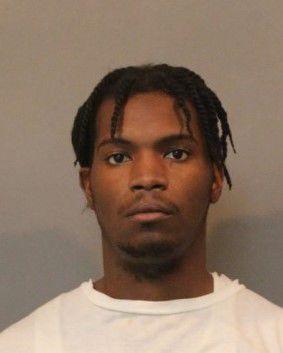 Jose Pardo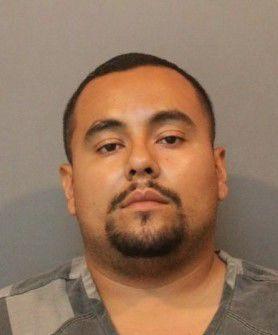 Joshua Carpenter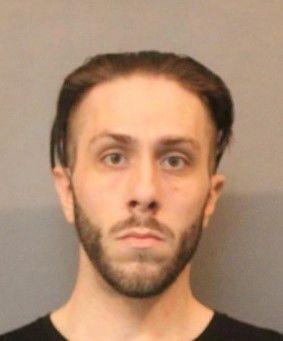 Josiah Blakely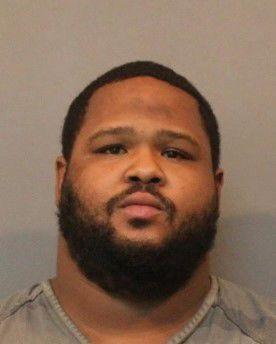 Julie Klemoff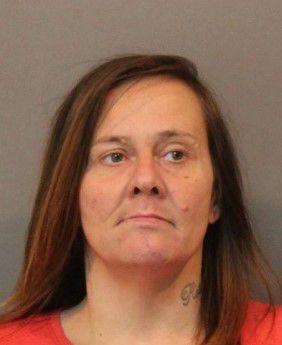 Kelly Sarsfield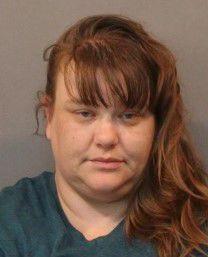 Kenneth Biesboer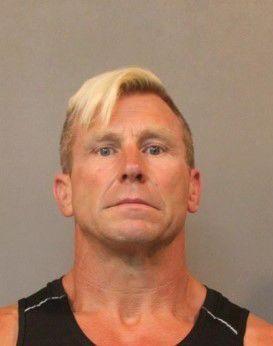 Kenneth Peterson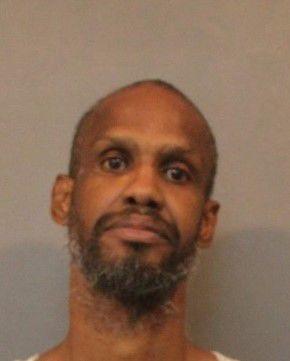 Keyontae Bradley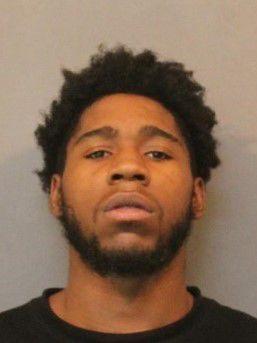 Kristy Meyers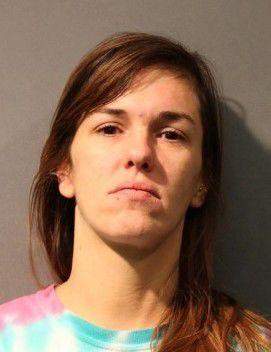 Kristy Meyers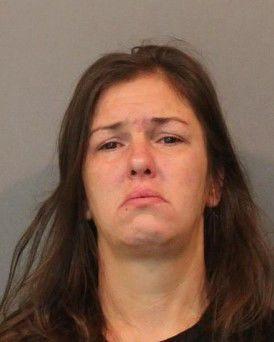 Kyle Turnquist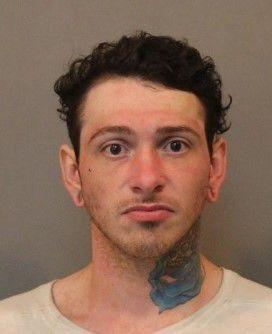 Larell Perry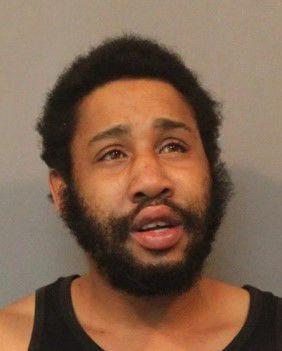 Luis Campa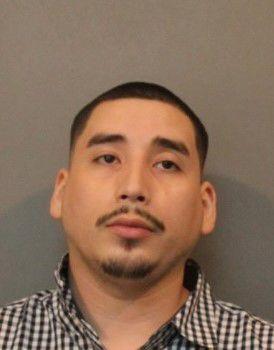 Lukas Murfin Sr.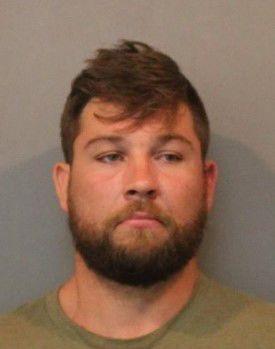 Marcel Porter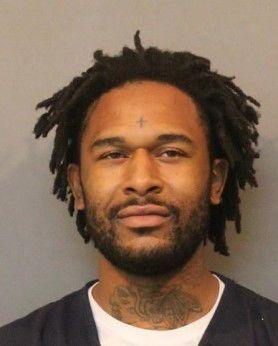 Marcel Seawood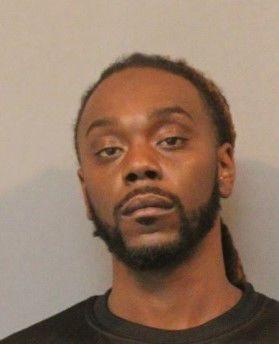 Marquis Huff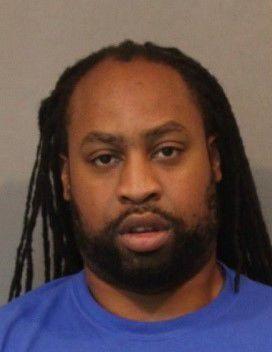 Martin Baron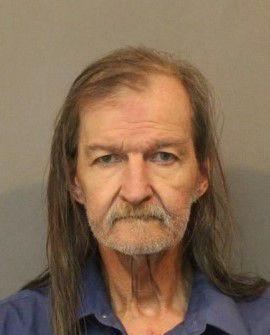 Matthew Mills
Michael Stewart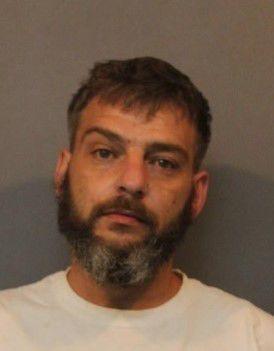 Michael Williams Jr.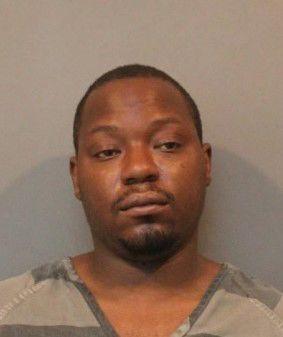 Nathan Bailey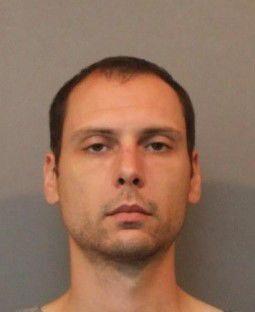 Norma Bridgeman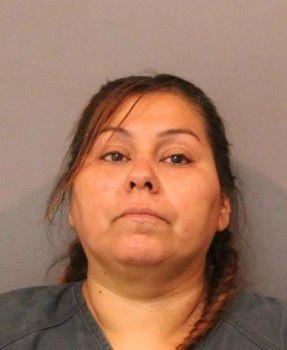 Pete Bambic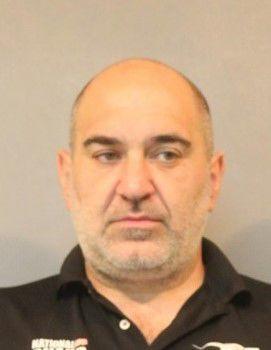 Piotr Skutnik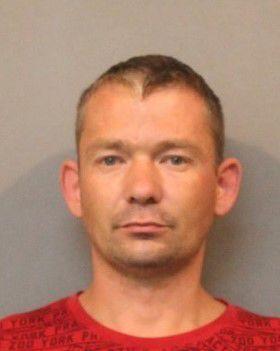 Preston Clay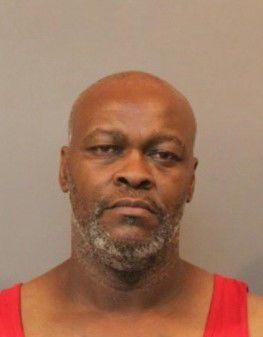 Raymond Snyder Jr.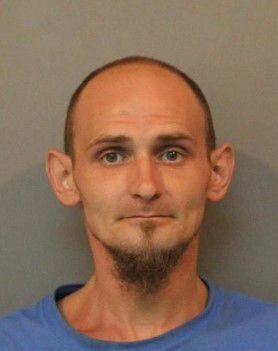 Sabrina Massey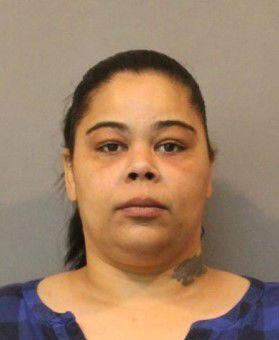 Sandra Candelaria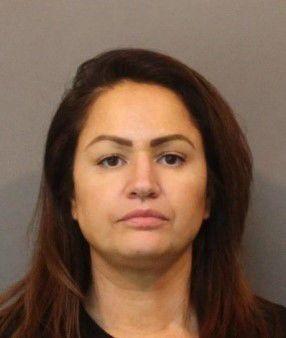 Terrance Knight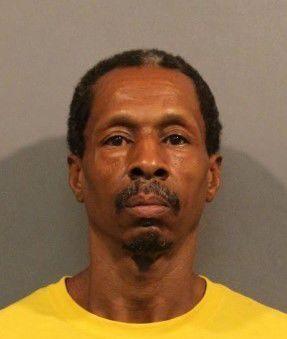 Terry Thomas III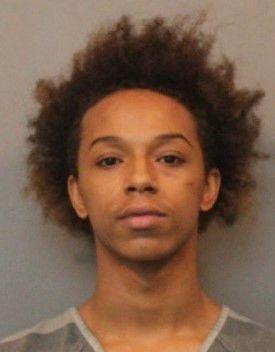 Thomas Branum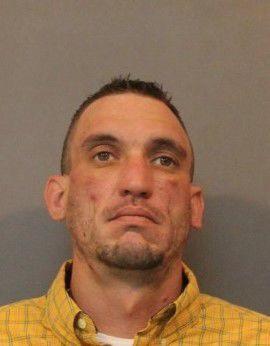 Thomas Diaz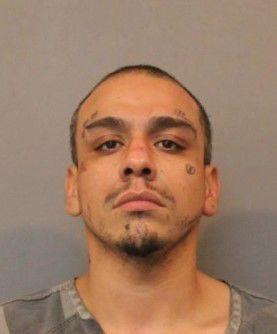 Thomas Silich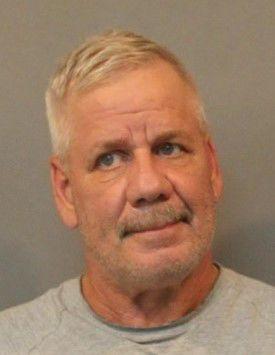 Timothy Jackson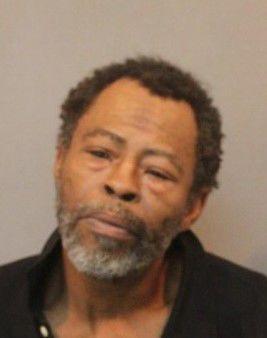 Tristan Erenberg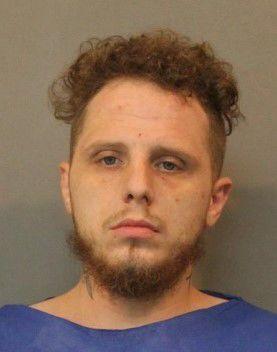 Tyran James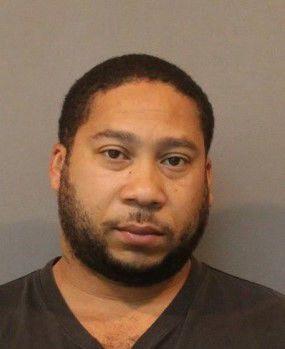 William Baran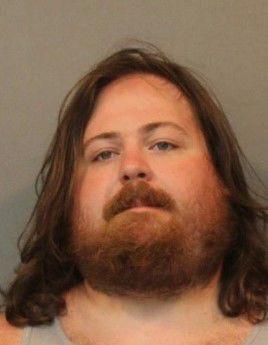 William Ellis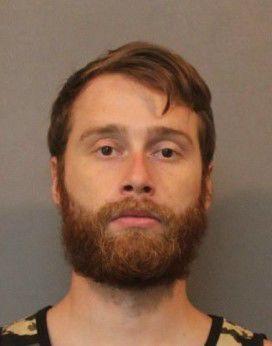 Williams Adams