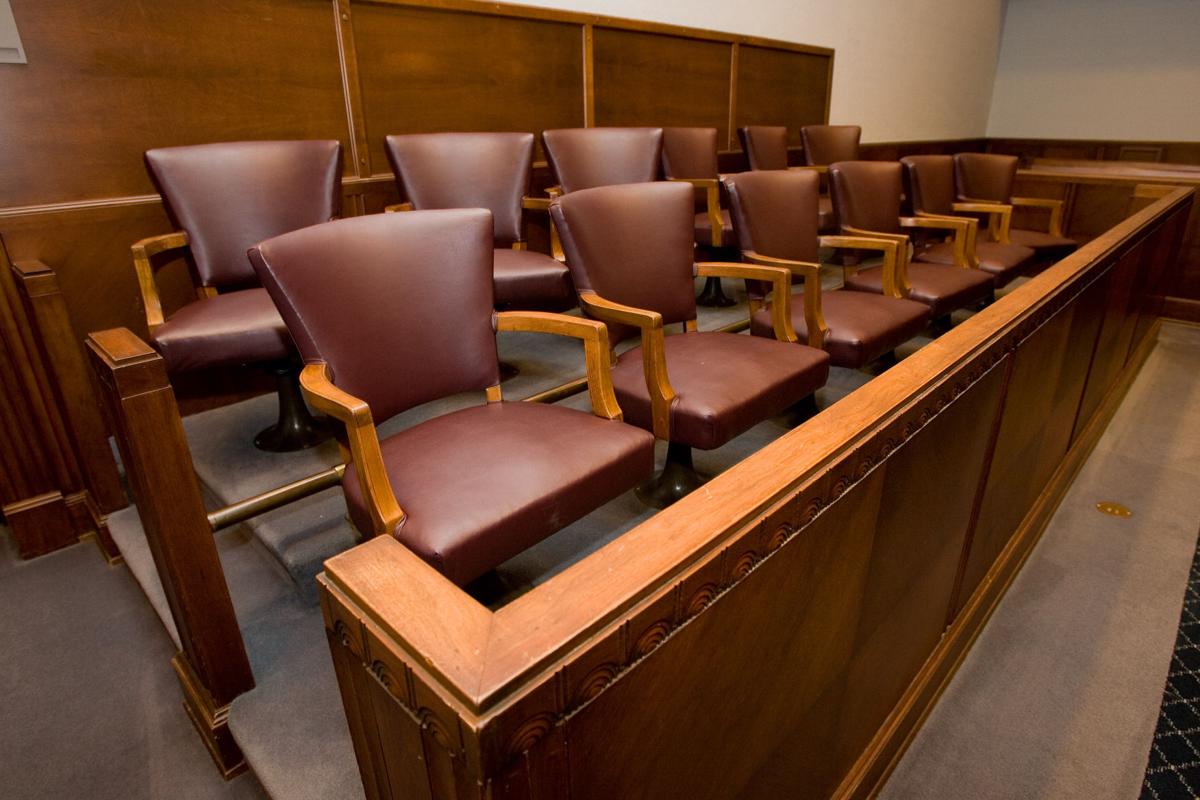 HAMMOND — A doctor accused of ordering an unnecessary surgery testified Tuesday that the patient had a "severely damaged" heart.
Gloria Sargent, of Griffith, is suing Dr. Arvind Gandhi, a retired cardiologist who practiced in Munster, for pain and suffering for recommending a heart procedure she says she didn't need.
Gandhi faces similar allegations from hundreds of former patients. Sargent's case is the second to go to trial. The first ended last month in Gandhi's favor.
In Lake County Superior Court, Gandhi testified that he met Sargent in May 2006 at Community Hospital in Munster, where she was admitted with kidney stones. He saw her in his office a few months later.
He did diagnostic testing on her and found she had a slow heart rate, an enlarged heart with a leaky valve and congestive heart failure, he testified.
"It's a severely damaged heart," he said, adding that she had "terminal or end-stage heart function.
"She's looking at about 30 percent functioning of the heart."
He said her medication had been optimized, so "we had to do more than that to keep her going."
So he recommended she upgrade her heart device, which had been implanted a few months earlier. He said she understood the treatment options.
"Gloria was a very informed, very well-educated lady," he said.
Sargent, however, contends that her condition could have been treated by changing the settings on her existing defibrillator, which would have been done by waving a wand over her chest.
On the first procedure, Gandhi couldn't access the vein to implant her new wiring, so he had to sew her back up. He referred her to another surgeon, who performed a thoracotomy. Sargent said she experienced anesthesia awareness, or was awake, during that surgery, causing her great pain and suffering.
But Gandhi testified he wasn't present for that procedure. He also said he talked to the proper hospital staff about Sargent's anesthesia awareness and that she was satisfied with the response.
He said her heart function improved greatly over the following year.
Sargent's attorney, Barry Rooth, asked why the expert witnesses who testified in the trial said they would have handled Sargent's case differently. Gandhi said he disagrees with their opinions.
"If someone has as weak a heart as Gloria, she shouldn't get a surgery she doesn't need — is that fair?" Rooth asked.
"Nobody needs a surgery that isn't necessary," Gandhi said.