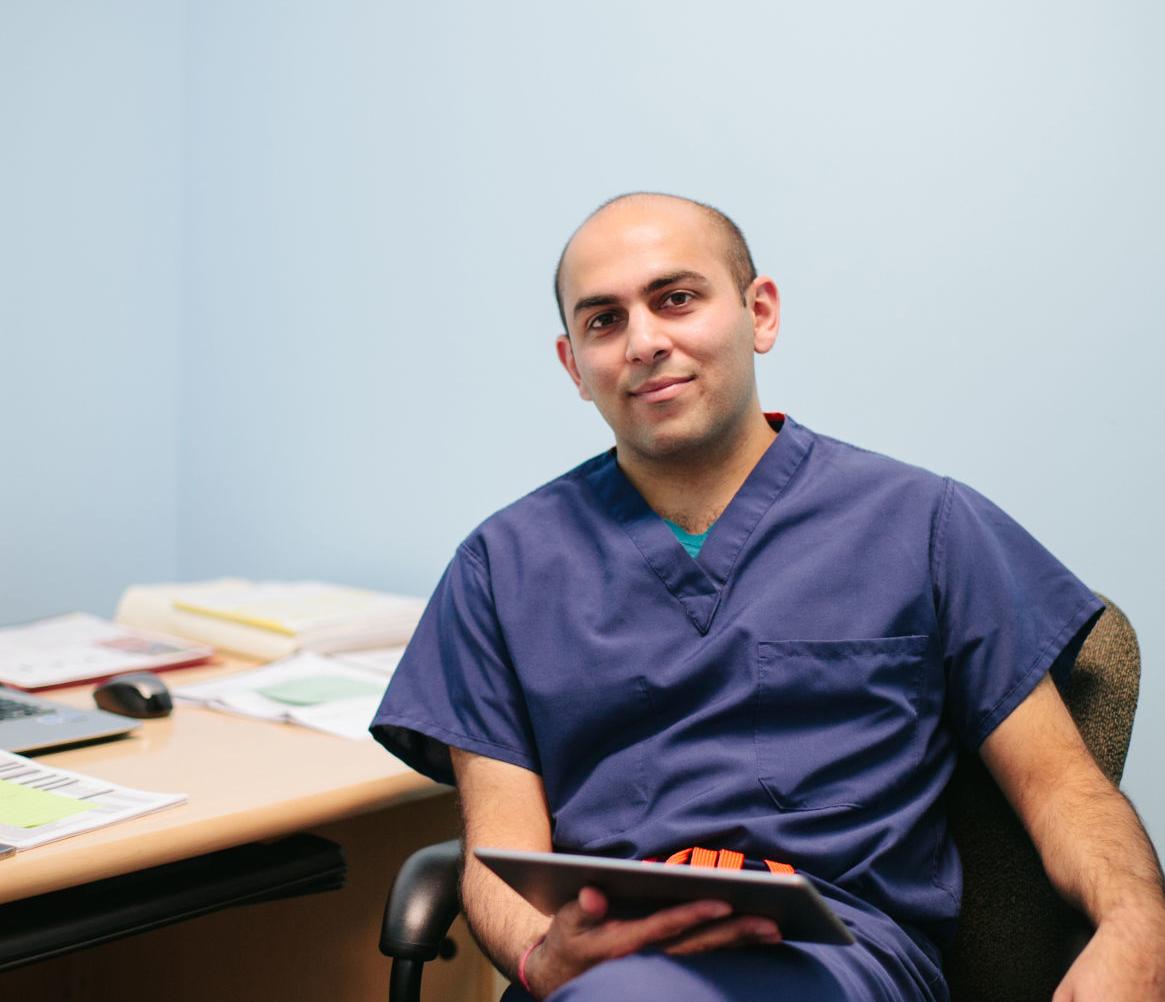 MUNSTER — A doctor indicted earlier this year on allegations he over-prescribed pain medication at a Munster clinic pleaded guilty Thursday in federal court to distribution of a controlled substance.
Jay K. Joshi, a general practice physician at Prestige Clinic in Munster, was ranked first in Lake County and ninth in the state among registered drug providers last year for the number of prescriptions written for controlled substances, court records state. 
Joshi was indicted Jan. 18 on allegations he prescribed 60 to 67 hydrocodone tablets to an undercover agent on four occasions between July 18, 2017, and Nov. 13, 2017, after only a cursory medical examination. In May 2017, Joshi allegedly had staff members at Prestige Clinic dispense prescriptions for controlled substances to patients while he was vacationing in Greece.
When authorities reviewed data from the state's prescription monitoring program, they noted Joshi had written more than 6,000 prescriptions for controlled substances since April 2017, the indictment states.
"Prescribing controlled substances that are not medically necessary intensify the national opioid problem facing this country," U.S. Attorney Thomas L. Kirsch II said in a statement. "Today's guilty plea should be a warning to other doctors who engage in such practice. When we identify doctors prescribing opioids in this manner, we will prosecute them."
The Indiana Medical Licensing Board issued an emergency suspension of Joshi's medical license Jan. 23 after determining he represented a clear and immediate danger to public health and safety, license records state.
Joshi, a resident of Burr Ridge, Illinois, faces 20 years in prison and $1 million in fines. He is scheduled to be sentenced Nov. 15. 
Joshi was investigated by the Drug Enforcement Administration and the Munster Police Department. Assistant U.S. Attorney Thomas Mahoney is prosecuting Joshi.