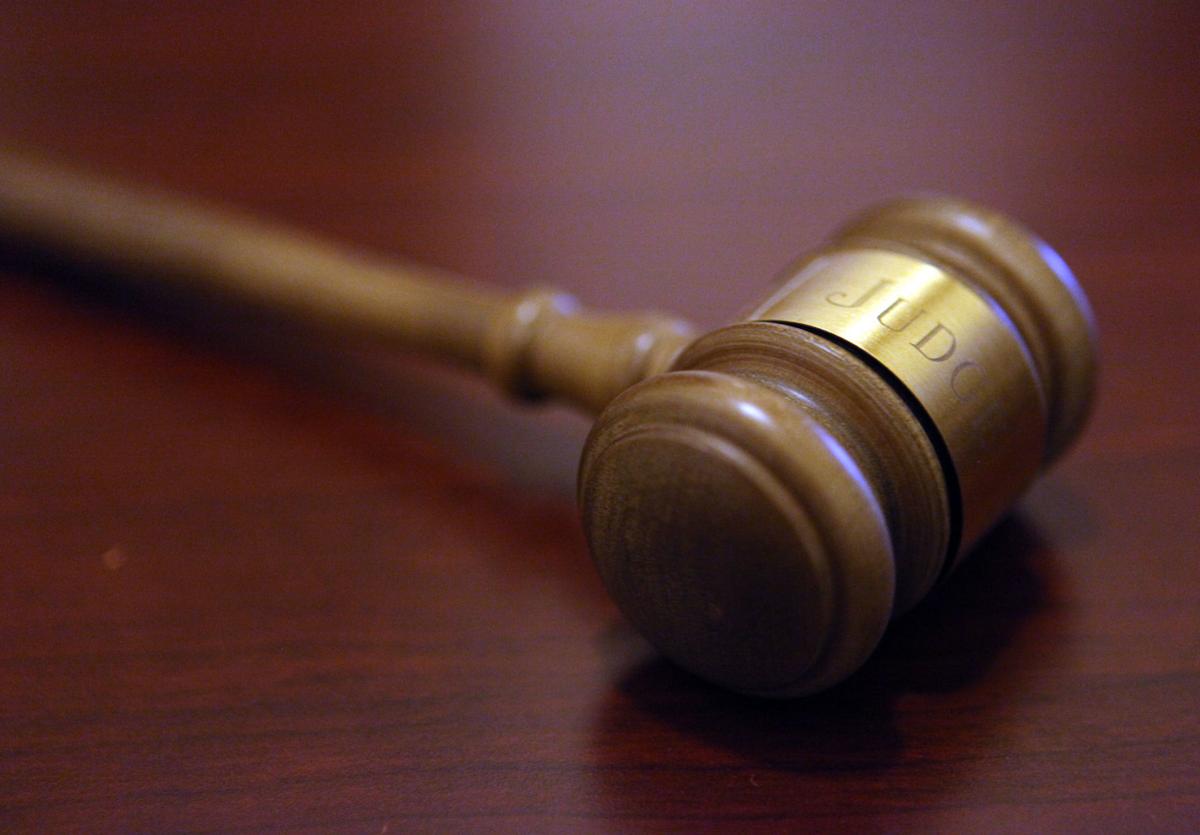 HAMMOND — An East Chicago man who participated in the 2017 armed robbery of a Munster cellular phone store was sentenced Wednesday to five years in federal prison, followed by two years of supervised release.
Markquise Harris, 19, also was ordered by U.S. District Court Judge Joseph VanBokkelen to pay $3,449.99 in restitution following Harris' guilty plea to the Hobbs Act robbery of the Cellular Connection at Ridge Road and Calumet Avenue.
Harris is the third perpetrator in the Aug. 1, 2017 holdup to be convicted in federal court. Vondell Henry Jr., 22, of Gary, was sentenced to eight years and nine months in prison, while Deshalone Davis, 22, of Gary, is serving more than 11 years behind bars.
A fourth alleged participant, Ke-Monte Cobbs, 15, was shot and killed by Gary police following a high-speed chase in a getaway vehicle driven by Henry that ended in a foot pursuit, according to court records.
Records show the robbery took place around 5:45 p.m. while numerous customers, including children, were in the store. The robbers made off with $371 from the register and 25 cell phones.
The incident was investigated by the FBI GRIT Task Force, along with the Munster, Gary and Griffith police departments. Assistant U.S. Attorney Jennifer Chang prosecuted the case.