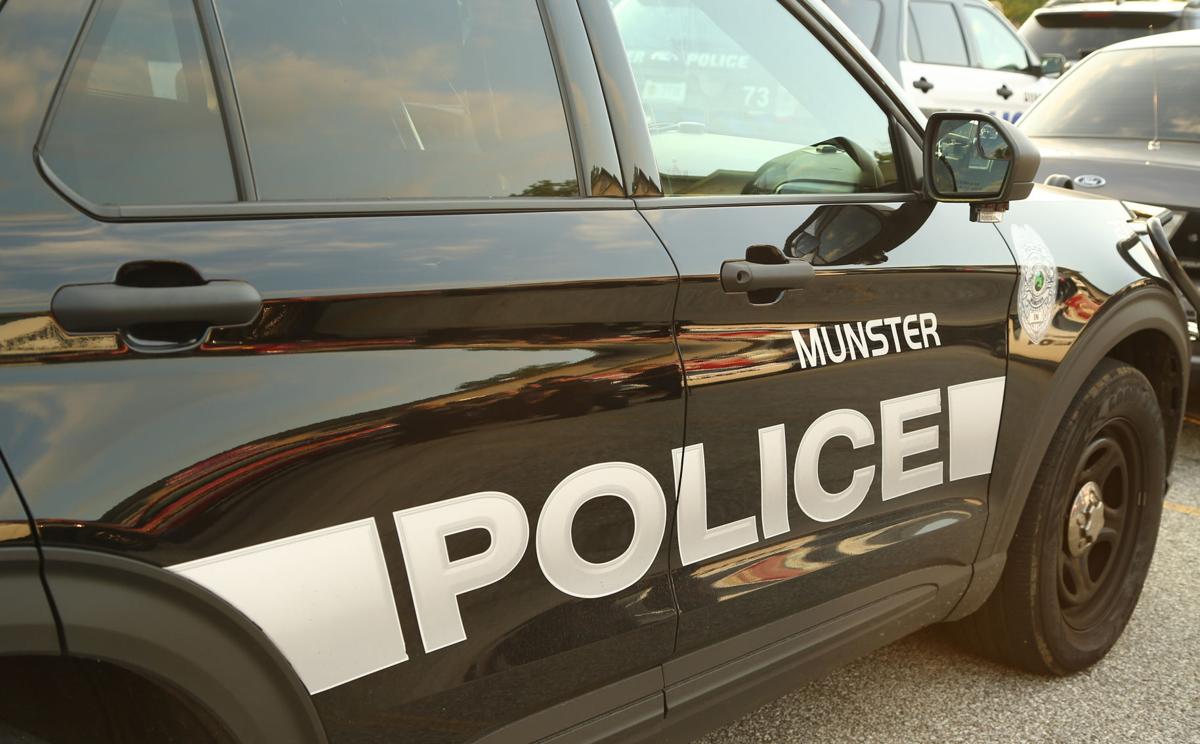 MUNSTER — After several calls of reported distraction scams, police caution Munster residents to be on the alert. 
Since early June, the Munster Police Department has received numerous calls of suspects carrying out schemes to catch residents off guard. 
During the incidents, people have reported that male suspects come to their doors and claim to be from the municipal water department, utility workers or town officials.
The suspects tell victims they either need to check the home's water system due to recent weather issues or that they have to do work in the resident's backyard. 
While the victim is distracted in one part of their home or yard, a second suspect then enters to steal their belongings. During one incident, a woman locked the suspect out of her home after she started to feel suspicious. Police reported there have been no injuries during these incidences. 
The suspects typically target senior citizens and wear hard hats, reflective vests and false IDs to appear legitimate. they also have been known to carry radios they use to communicate with their accomplice during the scam.  
Authorities cautioned residents to keep exterior doors and garage doors closed and locked at all times, and to only speak to unknown visitors through windows. 
Those who notice potentially criminal activity are asked to call 911 immediately, especially if approached by suspicious people.  
Gallery: Recent arrests booked into Lake County Jail
Andre Robinson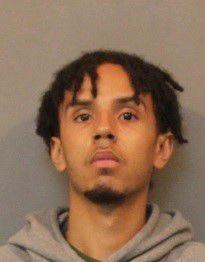 Anthony Fultz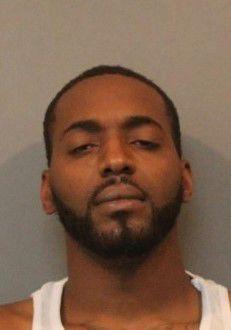 Anthony Salinas
Anthony Santistevan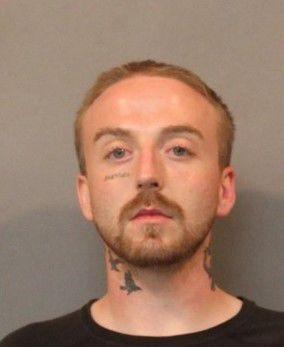 Arthur Clinton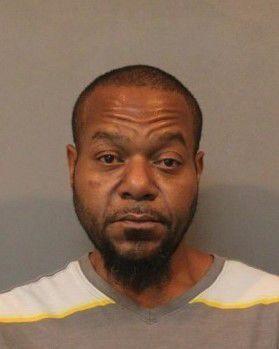 Brian Bramlett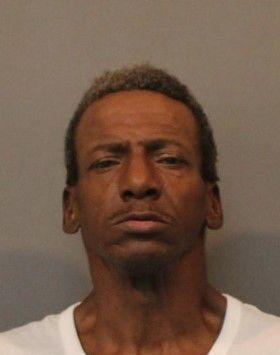 Brian Ellis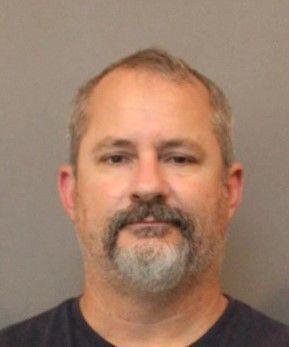 Cali Odrobinak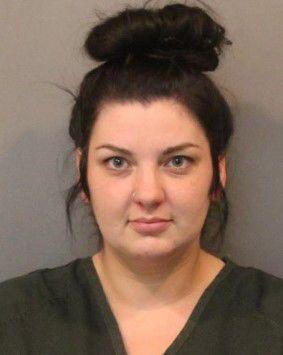 Calvin Howard Jr.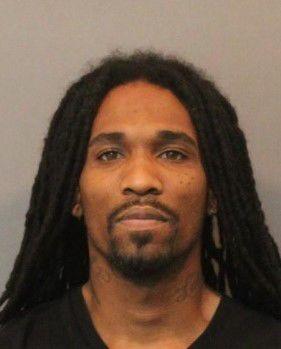 Charles Hodges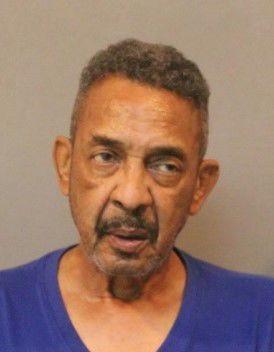 Chase Frizzell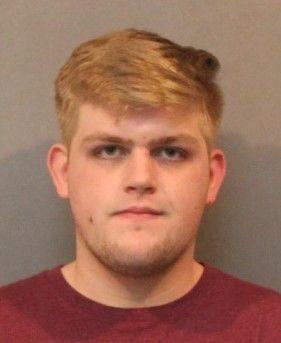 Christopher Grant Sr.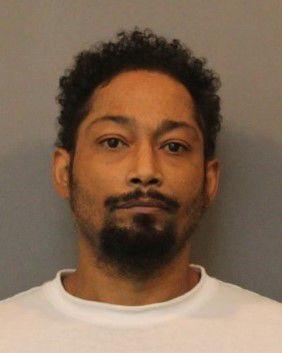 Clayton Cooper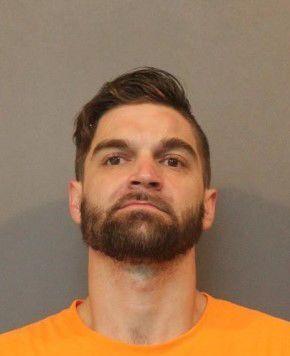 Damien Hagan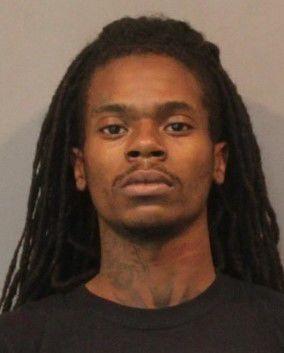 Darren Feidner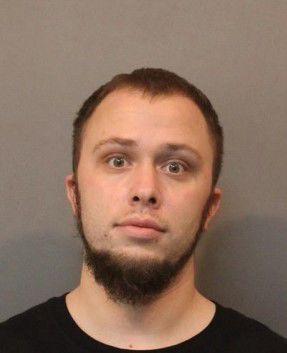 Darrin Debold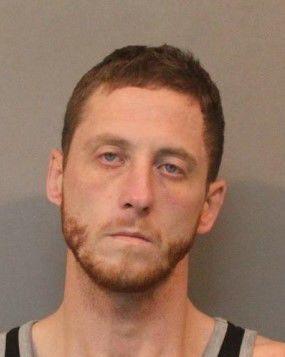 David Earner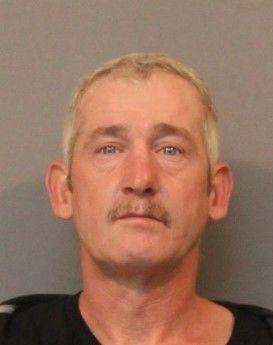 David Storey Jr.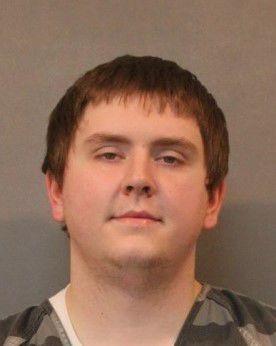 David Titak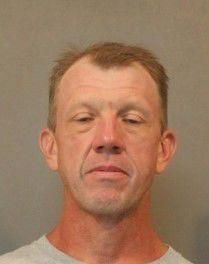 Devon Muha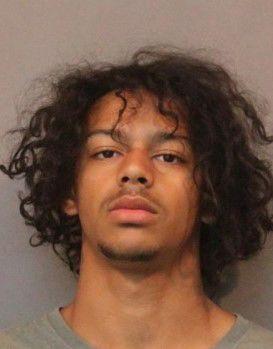 Dezman Dukes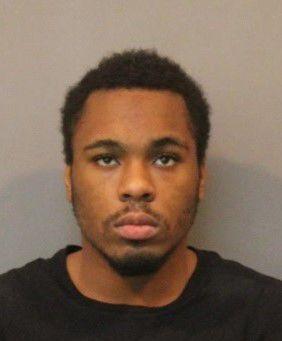 Dion Anderson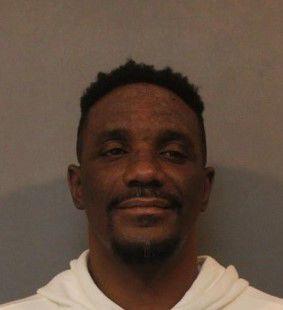 Donaver Jones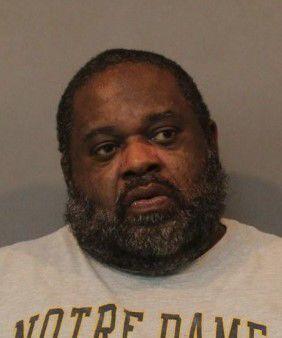 Donta Crowder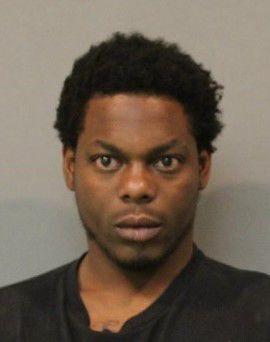 Donta Jones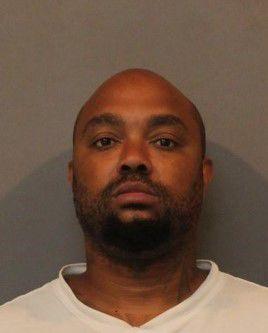 Earl Ryan III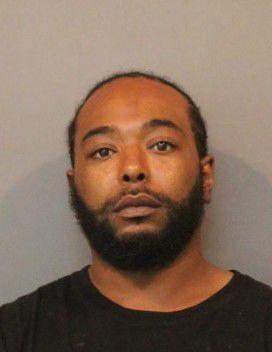 Edwin Casanas Rodriguez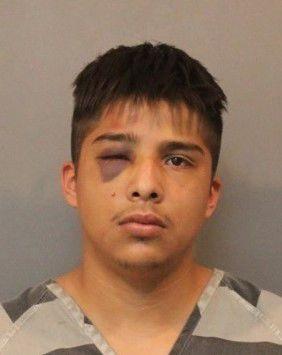 Evelyn Garcia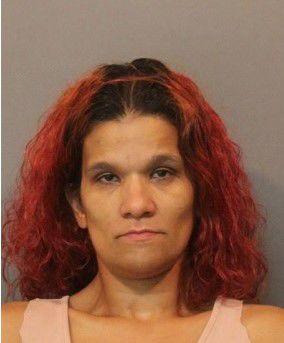 Fernando Saez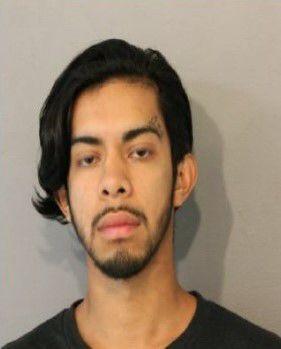 Geoffrey Botman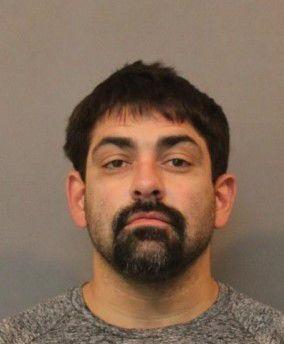 Gerardo Martinez Pacheco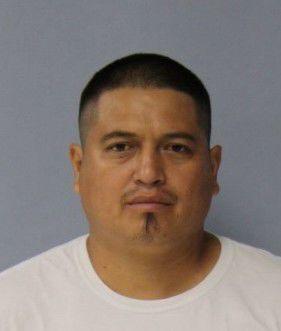 Glenn Andrews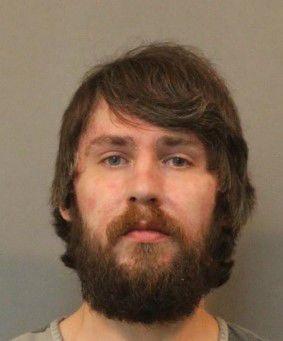 Holli Johnson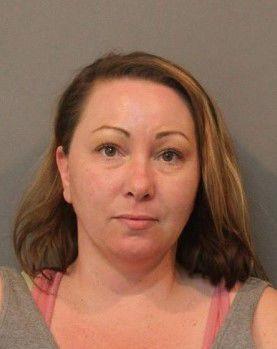 Isaiah Wilson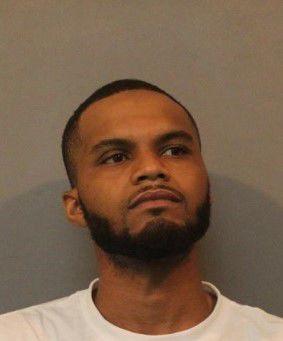 Jacqueline Corralez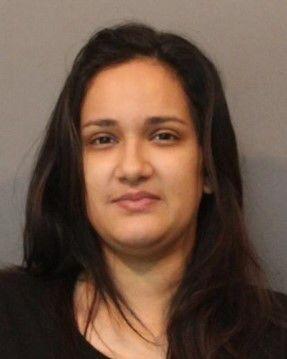 Jade Pannell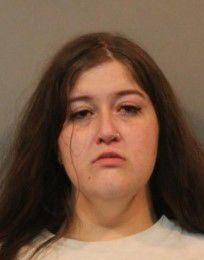 Jamilia Griffin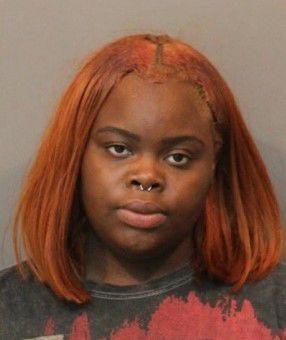 Jermaine Carr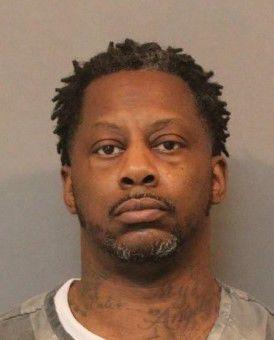 Jesus Lopez Puentes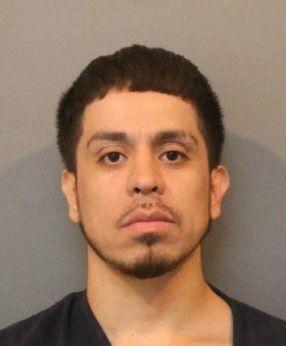 Jimmy Clark Jr.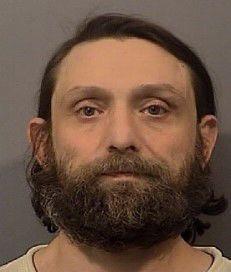 John Becker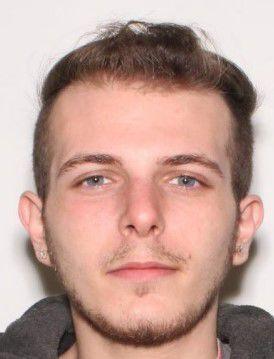 John Davis II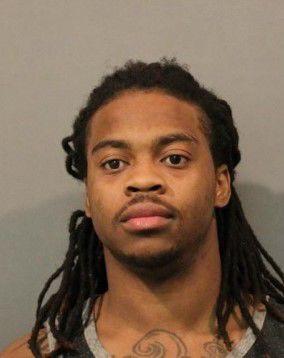 John Golub
John Noak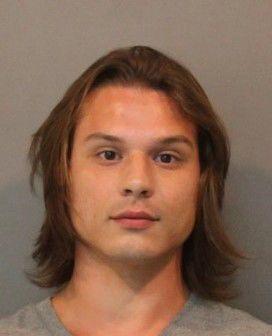 Johnny Hamilton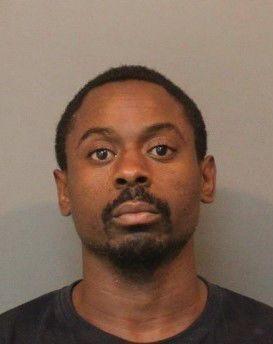 Jordan Greer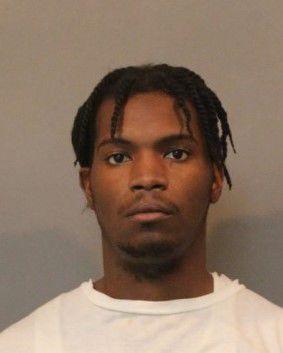 Jose Pardo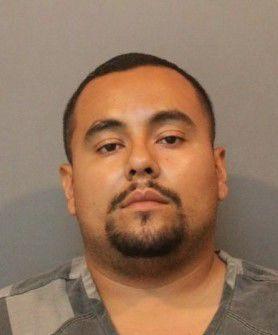 Joshua Carpenter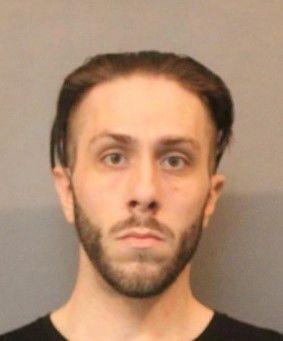 Josiah Blakely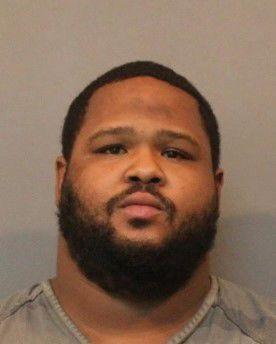 Julie Klemoff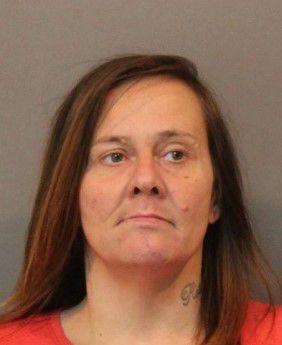 Kelly Sarsfield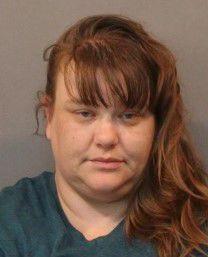 Kenneth Biesboer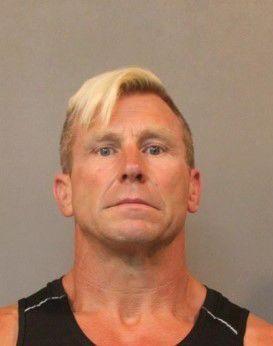 Kenneth Peterson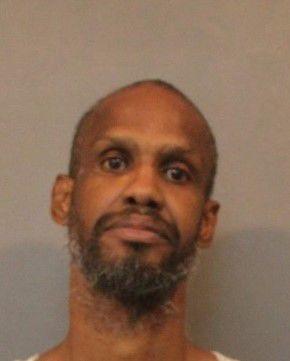 Keyontae Bradley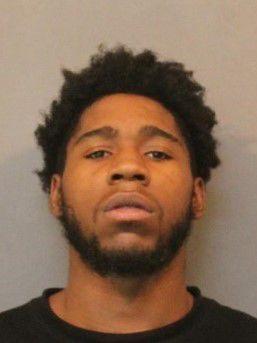 Kristy Meyers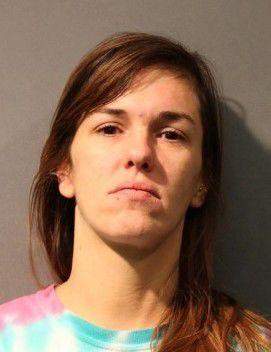 Kristy Meyers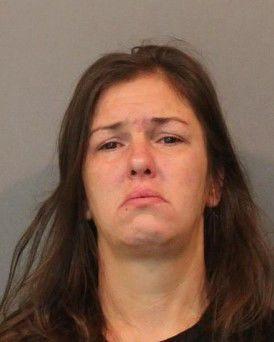 Kyle Turnquist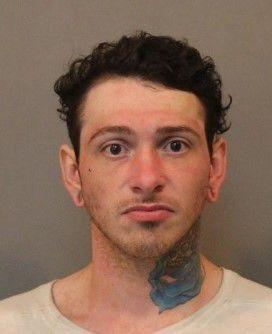 Larell Perry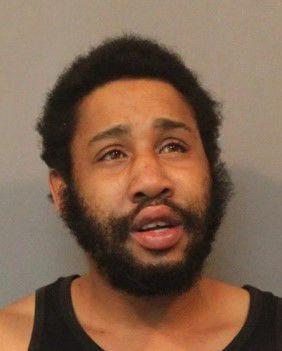 Luis Campa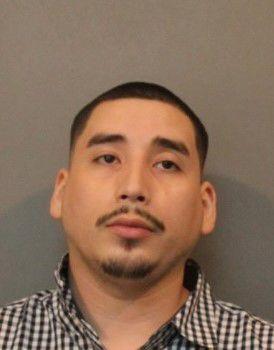 Lukas Murfin Sr.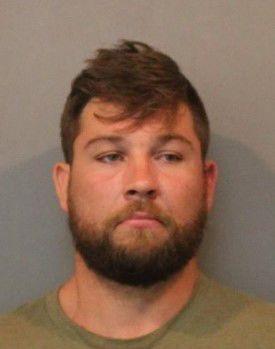 Marcel Porter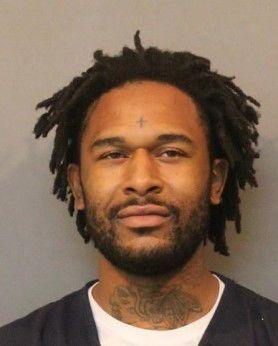 Marcel Seawood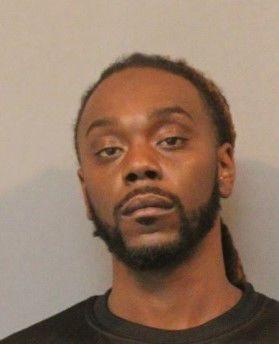 Marquis Huff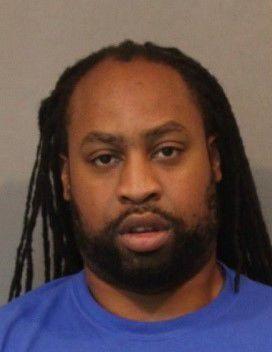 Martin Baron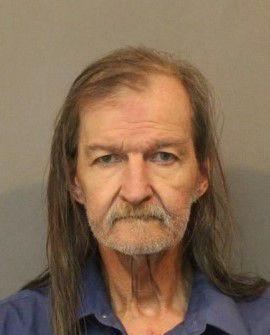 Matthew Mills
Michael Stewart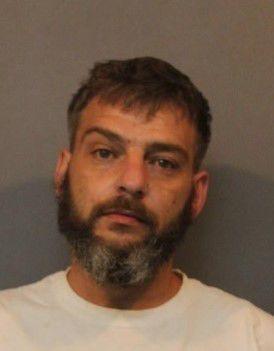 Michael Williams Jr.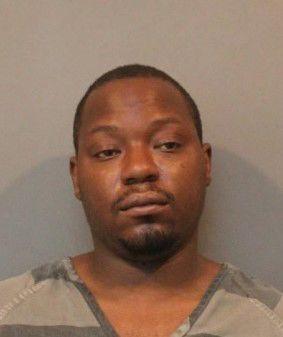 Nathan Bailey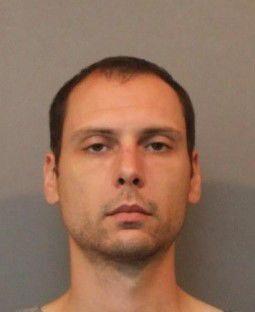 Norma Bridgeman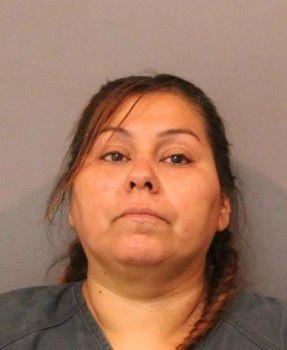 Pete Bambic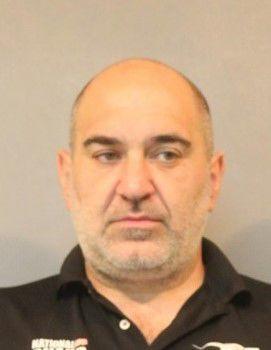 Piotr Skutnik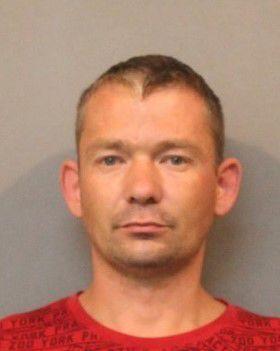 Preston Clay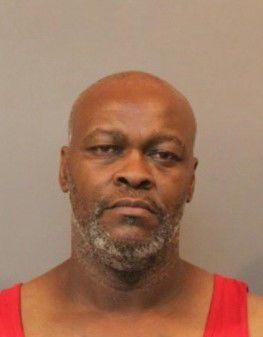 Raymond Snyder Jr.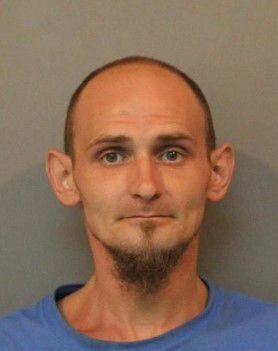 Sabrina Massey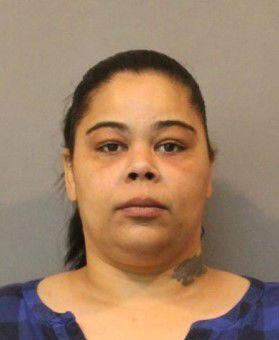 Sandra Candelaria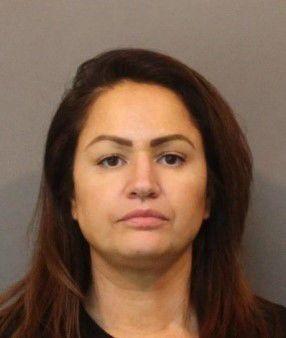 Terrance Knight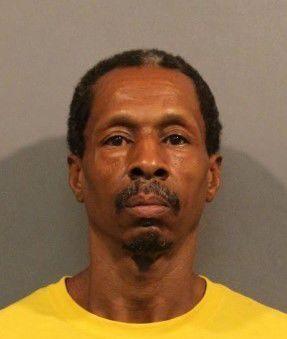 Terry Thomas III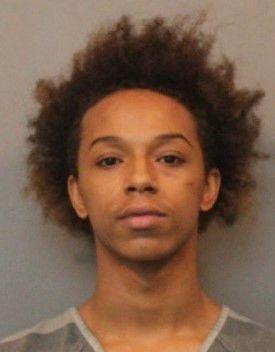 Thomas Branum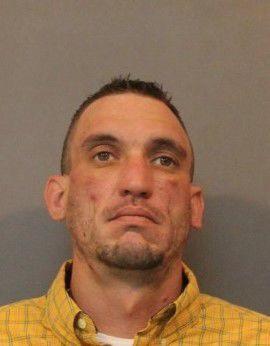 Thomas Diaz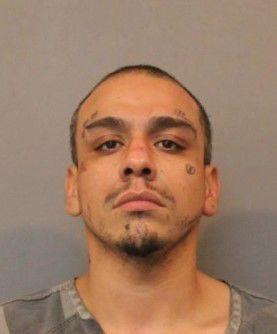 Thomas Silich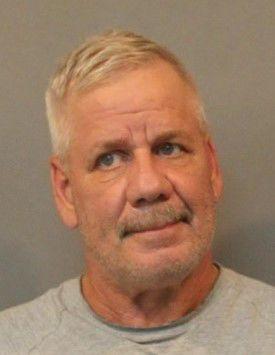 Timothy Jackson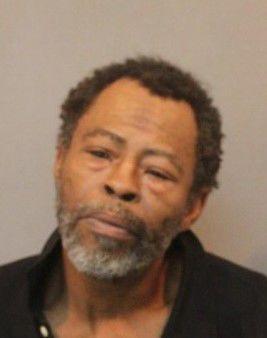 Tristan Erenberg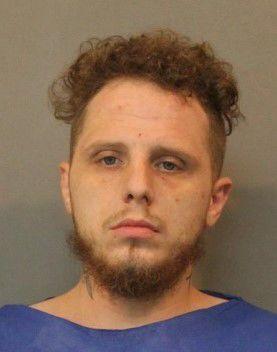 Tyran James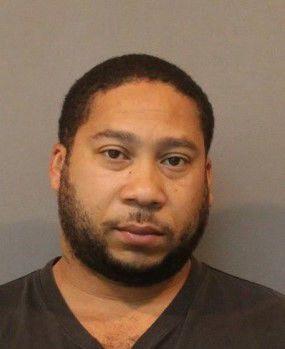 William Baran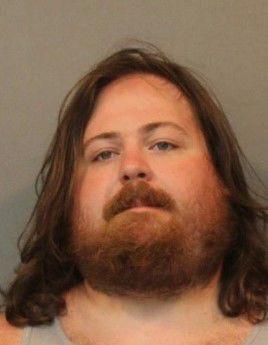 William Ellis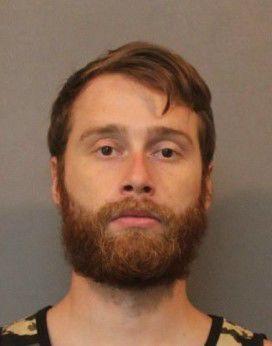 Williams Adams