VALPARAISO — Claims that a Chesterton police officer disregarded or even misplaced a knife discovered in the wake of a fatal stabbing were not enough Thursday afternoon to convince a judge to dismiss the underlying murder case.
Porter Superior Court Judge Jeffrey Clymer rejected the request by the defense, citing the conflicting testimony of those involved in the discovery of the knife and the defendant's failure to prove that the police officer involved acted in bad faith.
The accused, 53-year-old Christopher Dillard, hung his head following the ruling, which came after a nearly two-and-a-half-hour hearing.
Dillard, of Hobart, is charged with murdering 23-year-old Nicole Gland, of Portage, on April 19, 2017, by stabbing her in her vehicle in a parking area behind the former Upper Deck Lounge, 139 S. Calumet Road in Chesterton, where they both worked.
While it was revealed Thursday that the area in question had been searched by police at least three times within days of the killing, a resident of the area reported finding a knife nearby on Sept. 13, 2017.
That resident, Marshall Kennoy, testified he spotted the knife under a downspout.
He described it as 7 to 8 inches in length with a serrated blade.
While Kennoy did not know what happened to the knife, his neighbor, Cole Feitshans testified that he saw a police officer take a photo and place the knife in a bag before taking it away.
But the officer who responded that day, Chesterton Police Detective Nick Brown, testified that since the knife did not fit the description of the weapon used in the killing and was found with grease on it directly below a deck with an outdoor barbecue grill, he did not take the knife or make a report.
He was not certain, but said he does not believe he took a photograph either.
The knife used in the fatal stabbing is believed not to be serrated and was 7 to 8 inches in length, according to prosecutors.
You have free articles remaining.
Keep reading for FREE!
Enjoy more articles by signing up or logging in. No credit card required.
Defense attorney Russell Brown Jr. argued that Dillard was never consulted whether he wanted the knife collected for testing.
This violated his rights to due process, Brown said.
"He knew at the time he was looking for a knife," Brown said, questioning the officer's decision not to collect the knife. "That very well could have been the murder weapon."
Porter County Deputy Prosecutor Mary Ryan challenged the portrayal of the knife as the potential weapon used in the killing.
"There were no weapons in that area," she said of the repeated search done by police.
Ryan pointed out the conflicting testimony of those involved in the discovery of the knife five months after the killing.
The challenge involving the weapon comes in the wake of an alleged confession in the case being thrown out by the state appellate court and the state supreme court because Chesterton police ignored Dillard's repeated requests for an attorney.
The case is set to go to trial starting Oct. 21.
Aaron Steven Mitre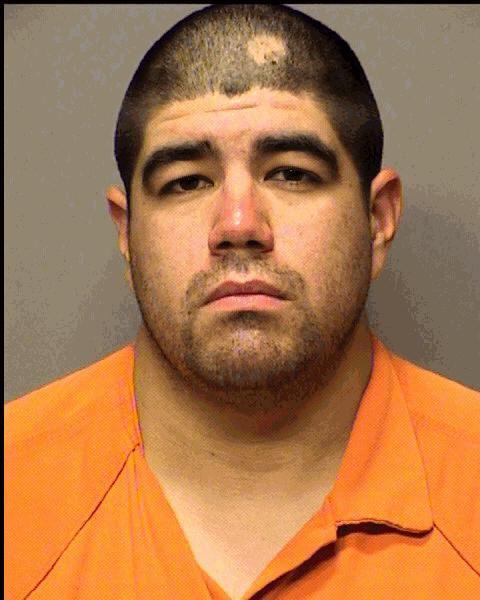 Antoine Deon Morris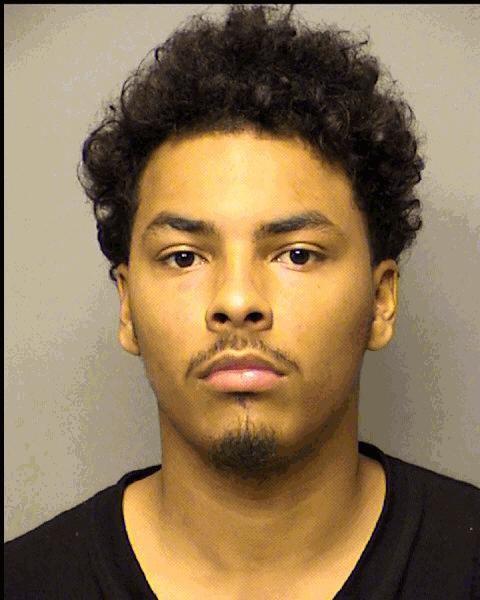 Blanca Estela Rodriguez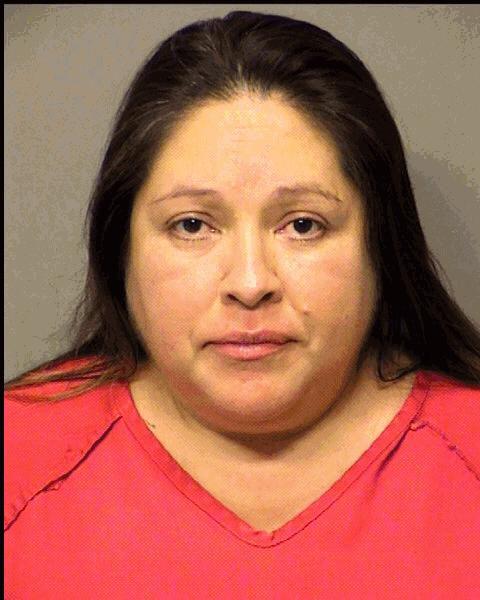 Dylan Joshua Bushong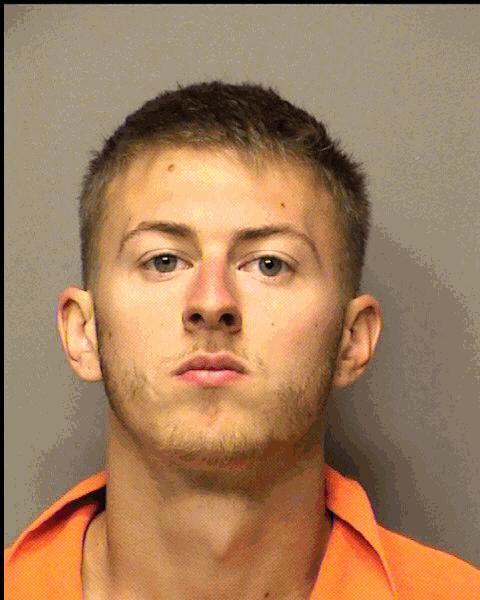 Heather Marie Draves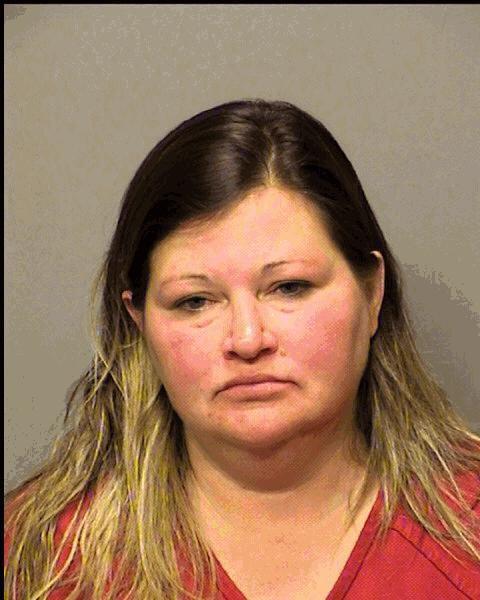 Jason Craig Foreman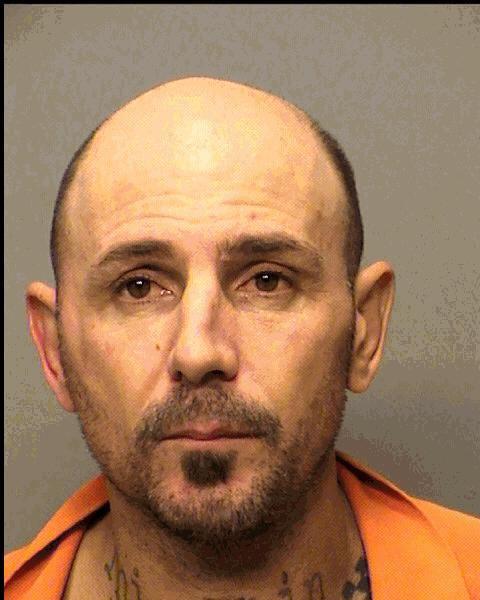 Jennifer Sulynn Lowe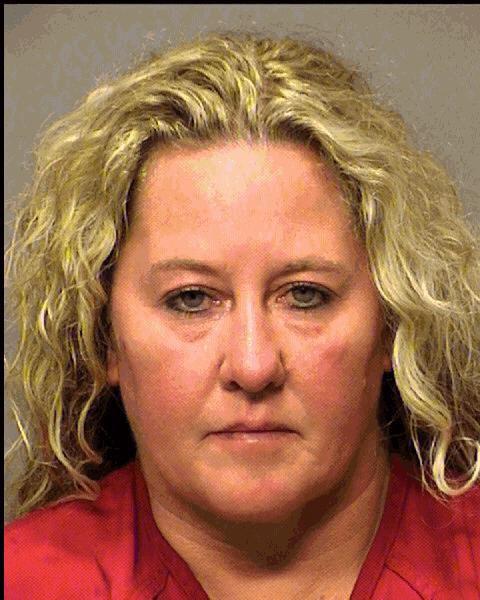 Jorge Soria Lopez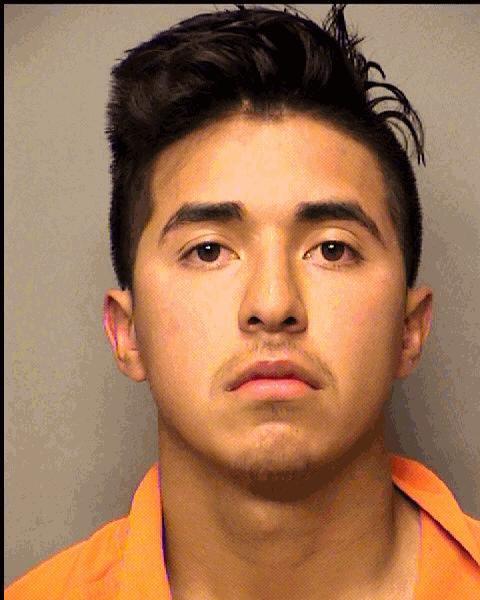 Joseph Thomas Draus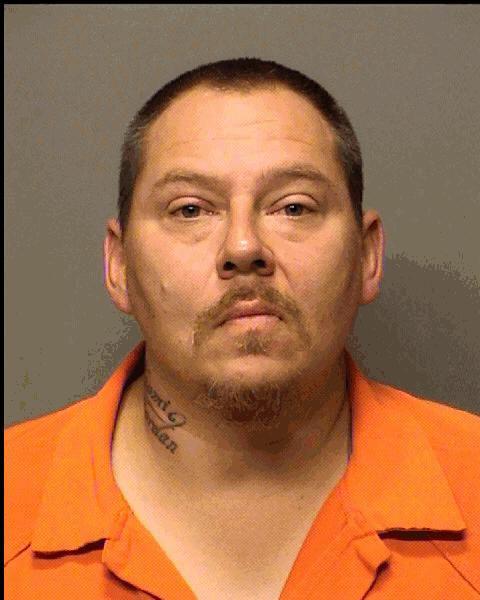 Joshua Gene Herndon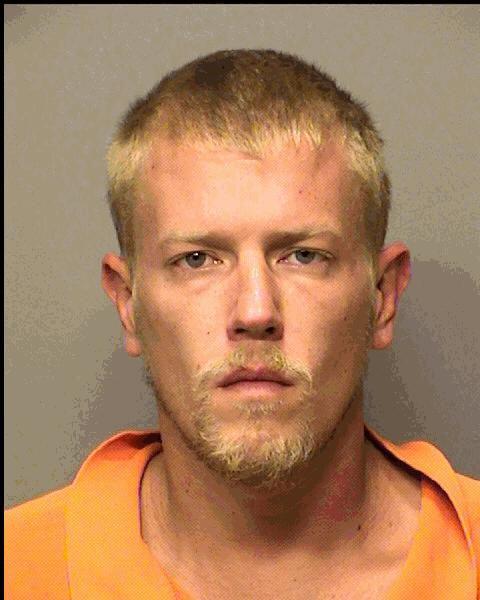 Kyle Jacobbie Landers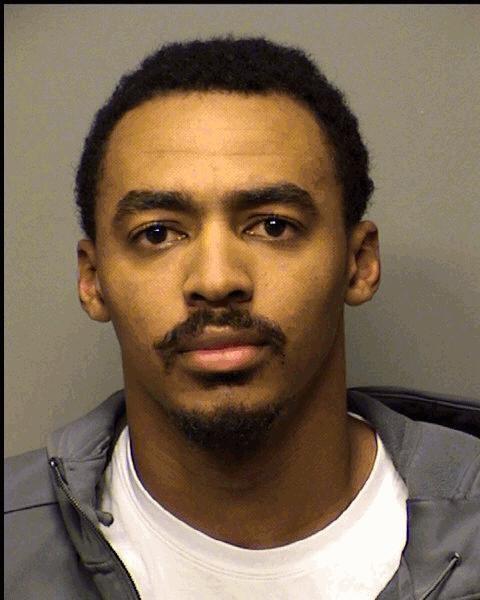 Latoya Yuvette Perryman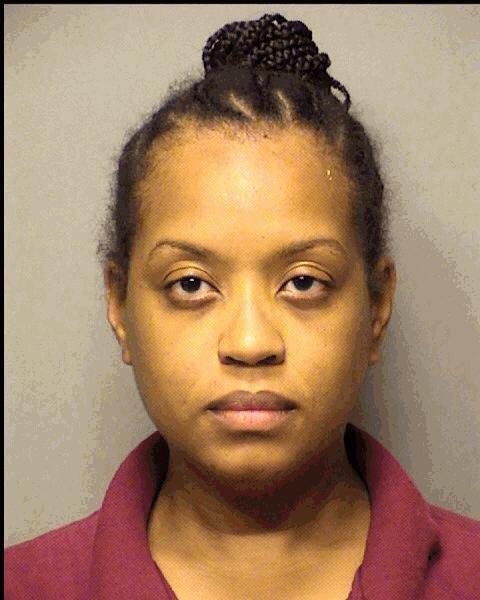 Lincoln Elias Podgorski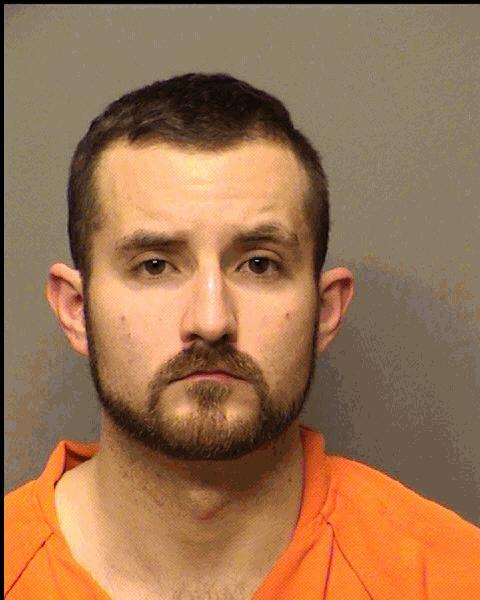 Lisa Malia Apato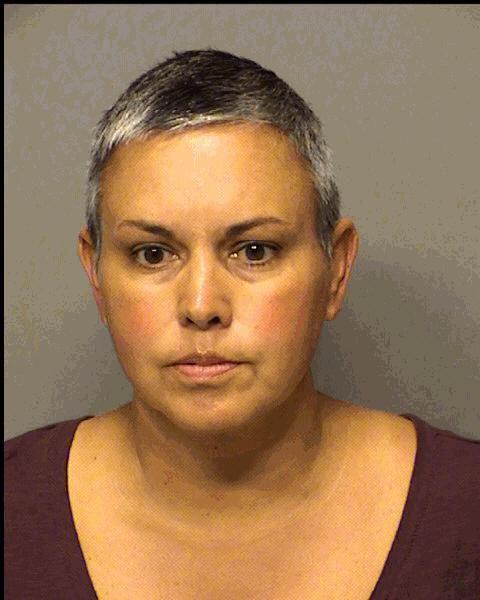 Mallory Lynne Balch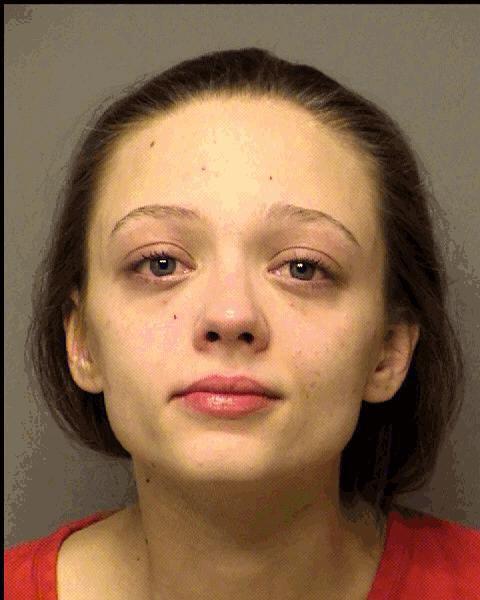 Mario Eric Garcia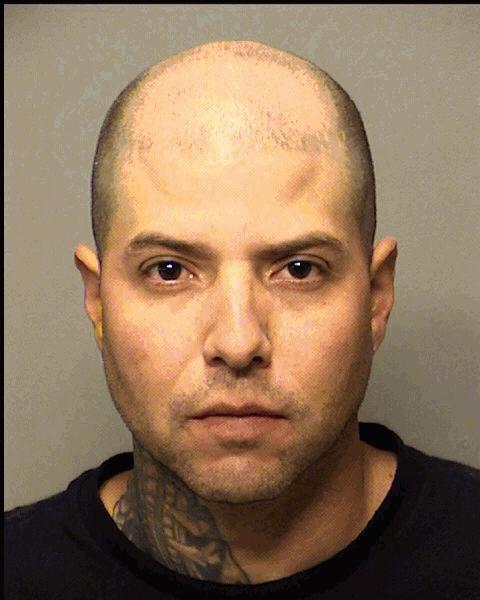 Mariusz Roman Malinowski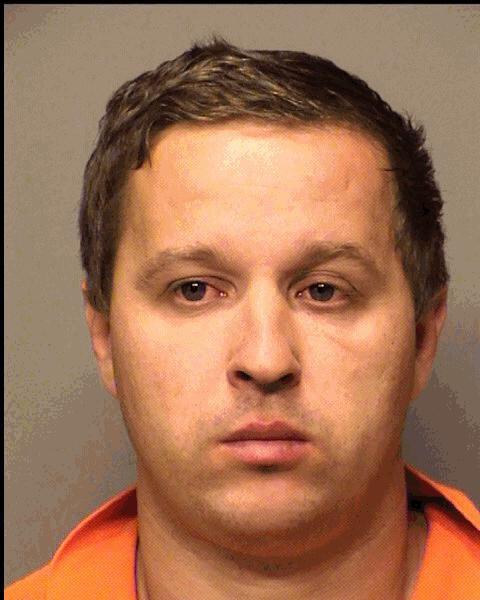 Melissa Marget Banks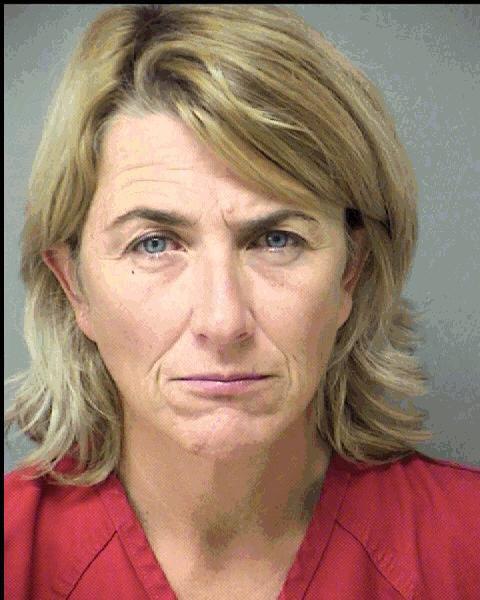 Michael Robert Kauffman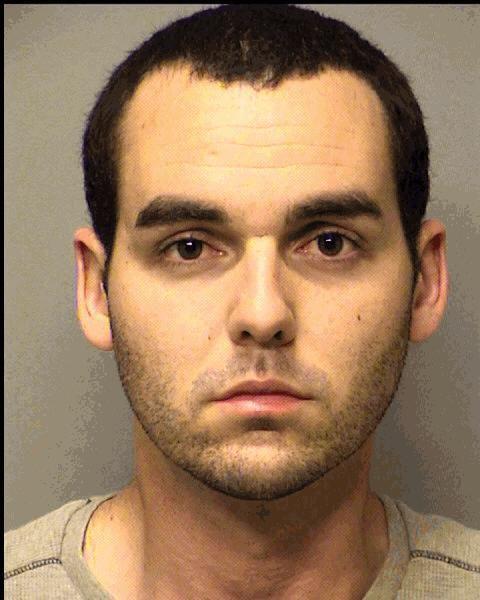 Michael Von Murray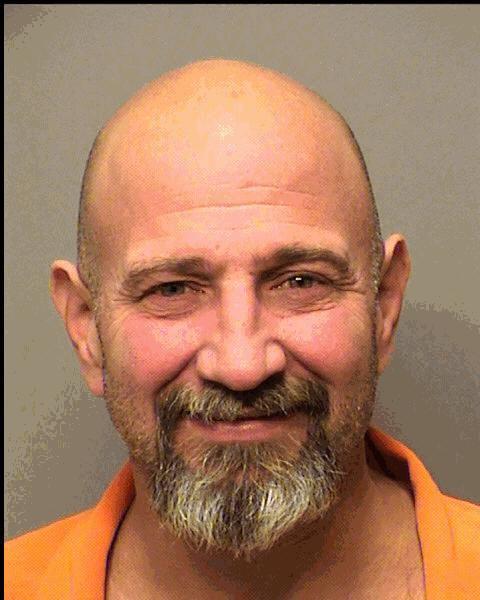 Monica Ann Castro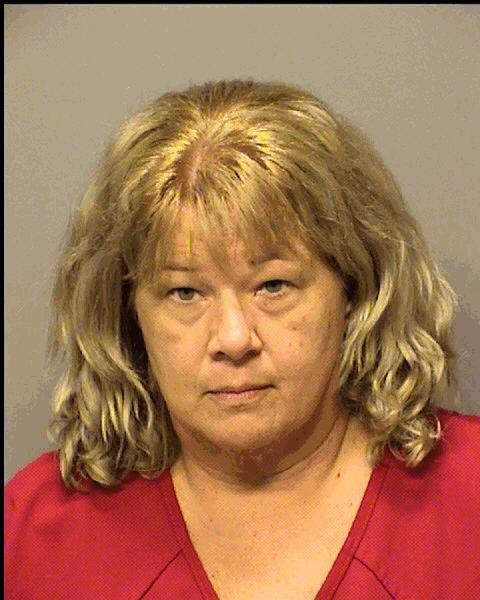 Natalie Kay Gilpin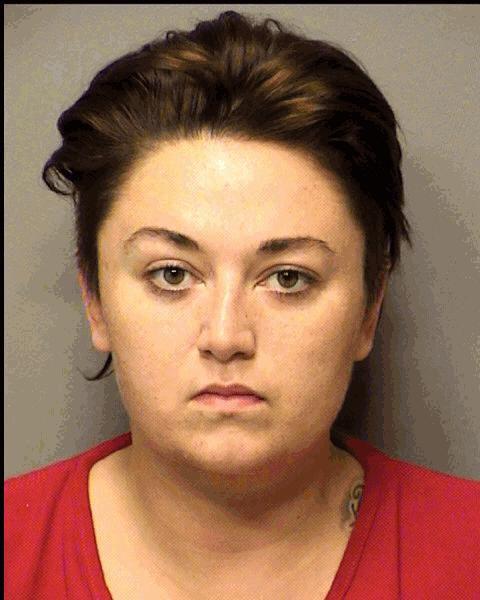 Nora Lynn Bomba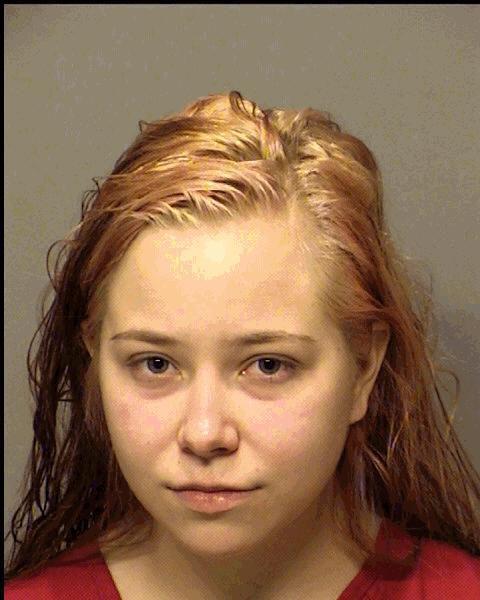 Robert Gale Spellman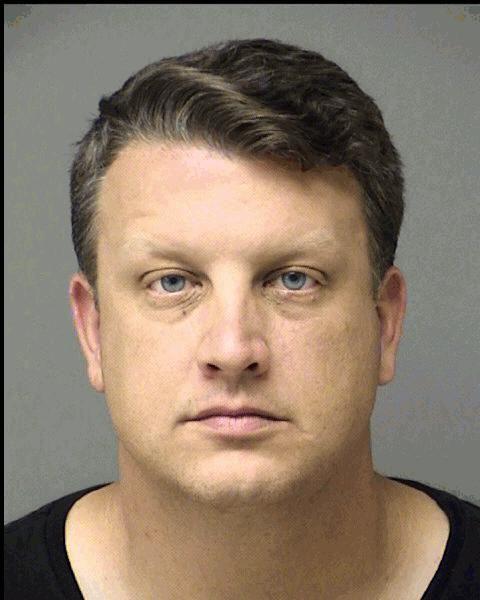 Ronnie Lee Woodard Jr.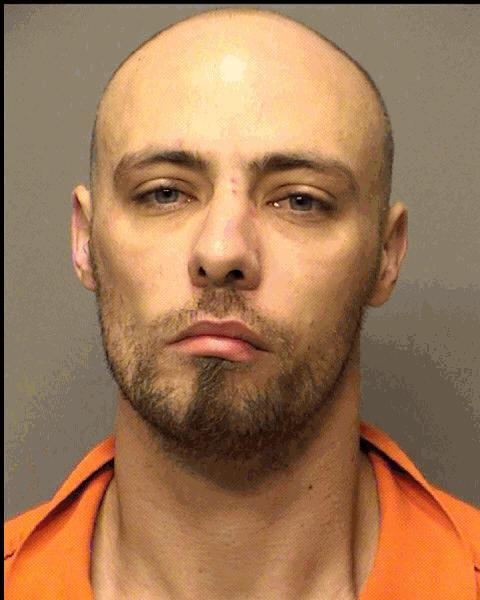 Ryan Thomas Seller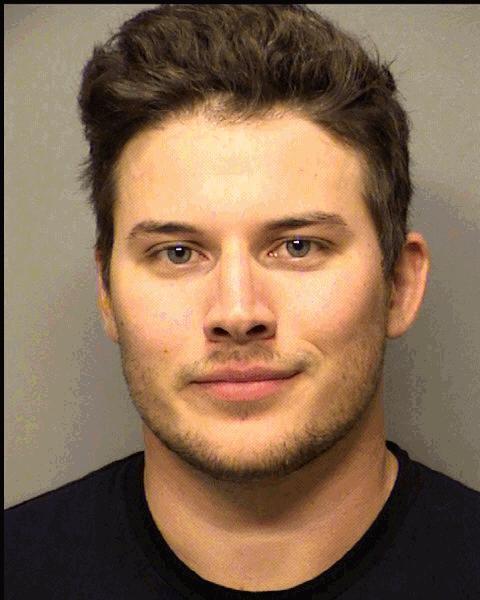 Sami Bilal Suboh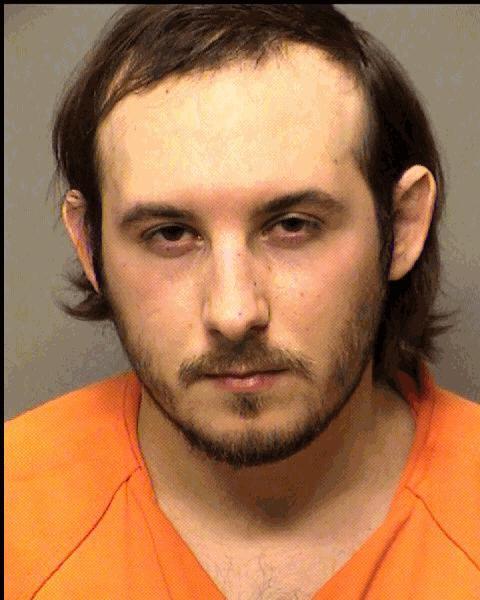 Shirley Ann Spradlin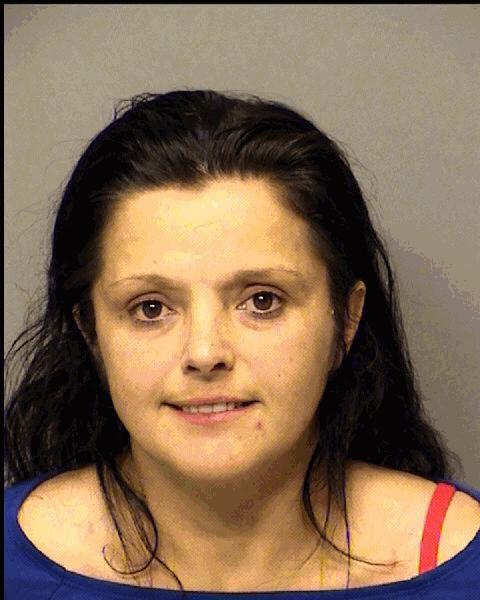 Sonia Ivette Delbrey-Torres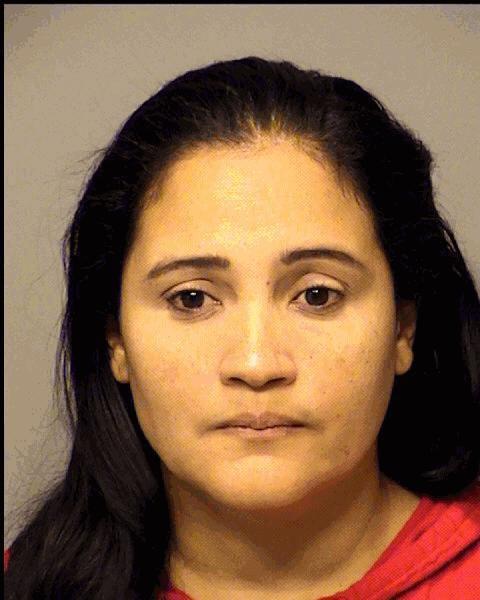 Troy Lamont Hearst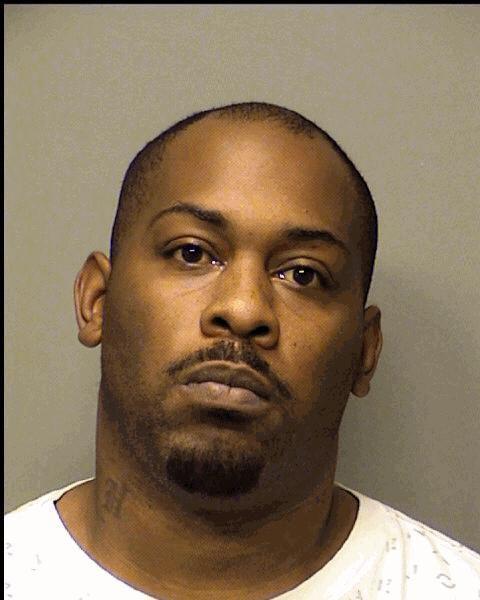 Victoria Elaine Vargas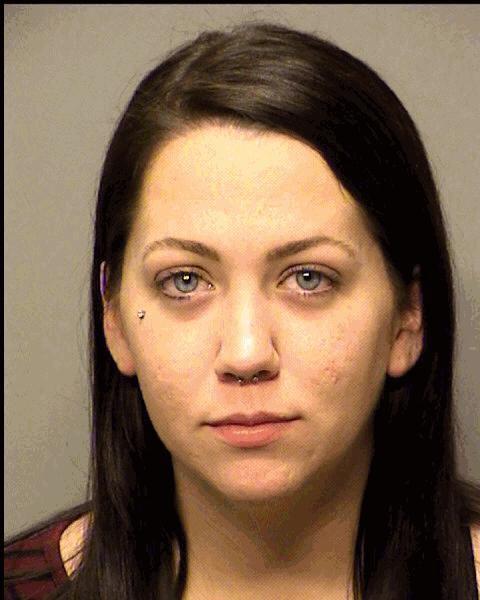 William Douglas Ellingham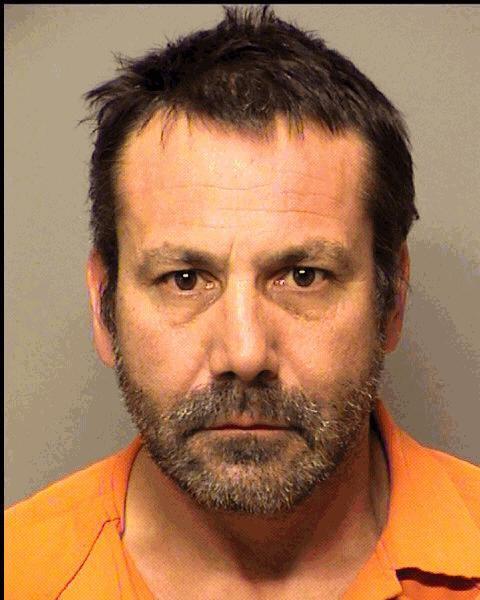 William Steve Lewke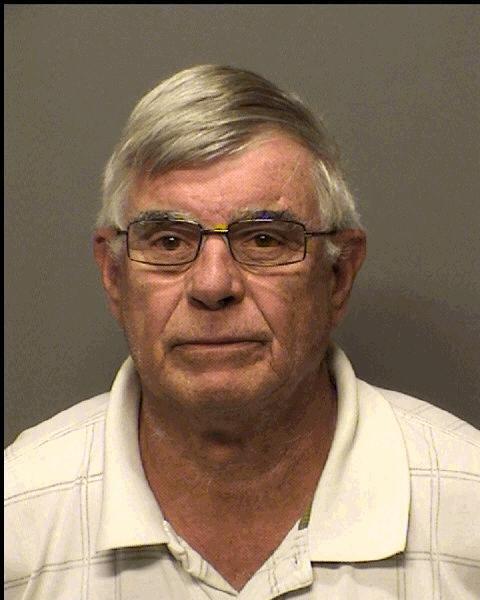 WL Johnson Jr.