CROWN POINT — Several witnesses were arrested last week ahead of a man's trial on charges alleging he stabbed his girlfriend to death, but the state ultimately dropped the charges for lack of evidence.
Kyle V. Washington, 39, was slated to stand trial this week on charges alleging he murdered 34-year-old Mary Rawson.
Instead, Washington's trial was vacated and he was ordered released to the custody of LaPorte County, where he is facing a petition to revoke his probation in a 2018 methamphetamine case.
Gary police found Rawson's body Oct. 16, 2018, after responding to a residence at 328 Tyler St. for a welfare check.
Rawson died from multiple stab wounds to the torso, court records state. A white cord was wrapped tightly around her neck, and the contents of a cat litter box were spread throughout the bedroom and over her body.
Lake Criminal Court Judge Diane Boswell issued warrants for four witnesses in the case in November, after they failed to appear for depositions in the case, according to the Lake County prosecutor's office. 
The witnesses were arrested last week and brought before Boswell. However, Lake County Deputy Prosecutor Judith Massa filed a motion to dismiss the case Friday citing a lack of "sufficient evidence to prove the case beyond a reasonable doubt."
Washington's defense attorney, Casey McCloskey, confirmed the case was dismissed but declined further comment Monday.
Washington was expected to be sent to LaPorte County, where an arrest warrant was issued in October 2018 on a petition to revoke his probation.
Washington was sentenced to six years behind bars in January 2018 after pleading guilty to possession of methamphetamine, a level 5 felony, and misdemeanor resisting law enforcement, records show. A significant portion of the sentence was suspended, and Washington was placed on probation.
Boswell dismissed the murder case without prejudice, which means it could be re-filed at a later date.
Chester G. Jackson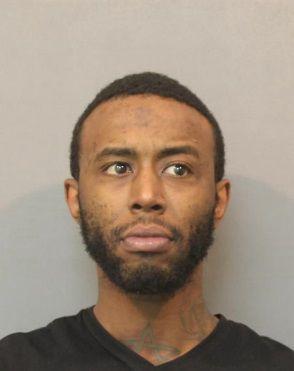 Chloe Ellen Wallace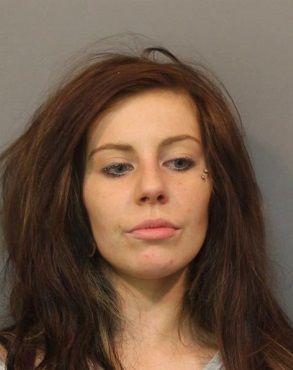 Douglas Matthew Nichols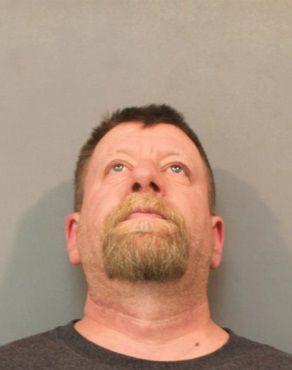 Dwight Culver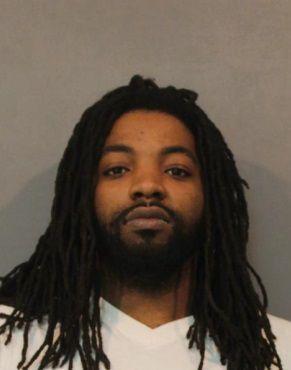 Francis Louis Zubriggen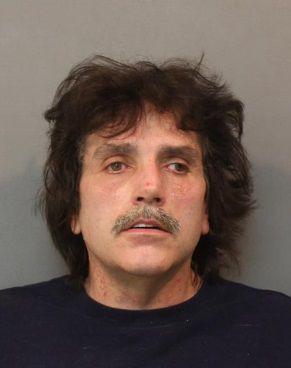 James Alvin Donald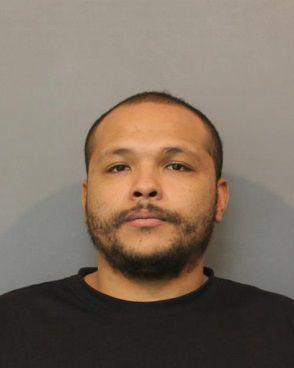 James Donavon Kelly Jr.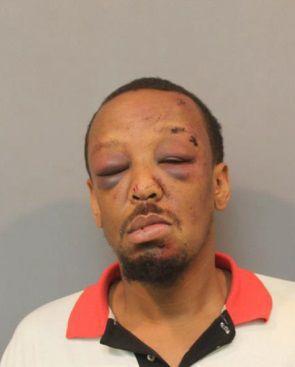 Kelly Marie Stelow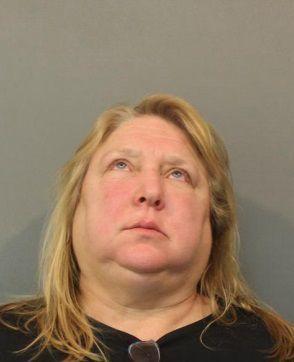 Lavelle Hatley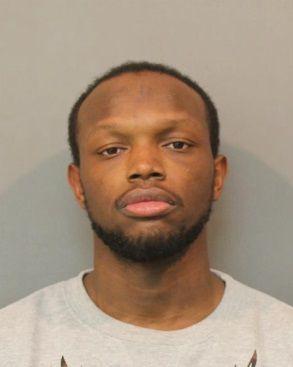 Richard E. Strohl
Scott Charles Stelow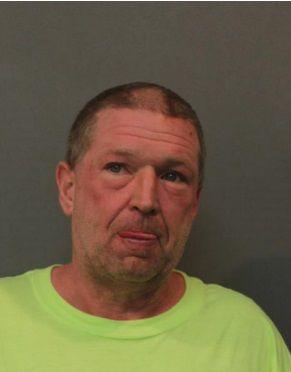 Terran Dominque Bullock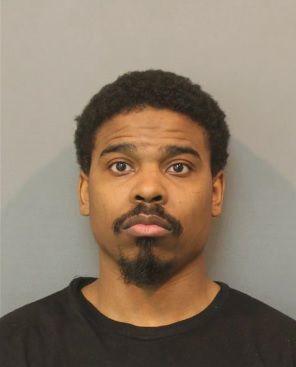 Anthony Deonte Coats
Anthony Michael Crawford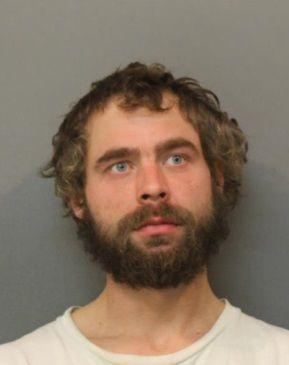 Antonio Rene Rios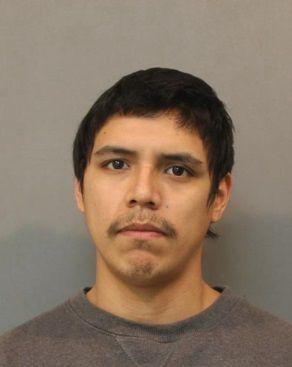 Cortez Trevair Allen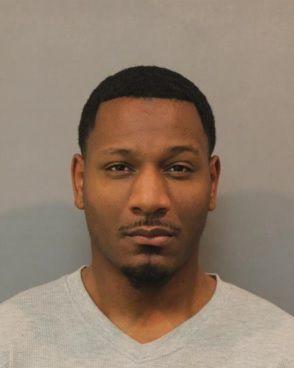 Donald Terry Bryant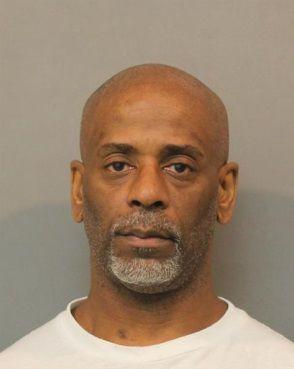 Edward D. Roscoe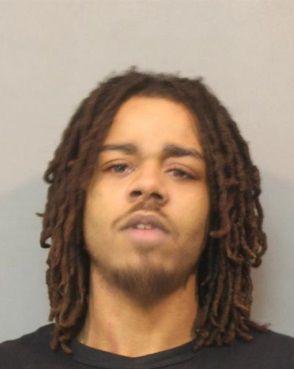 Emanuel Castillo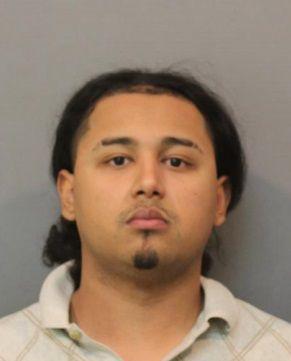 Forest Jacob Ruge-Whitacre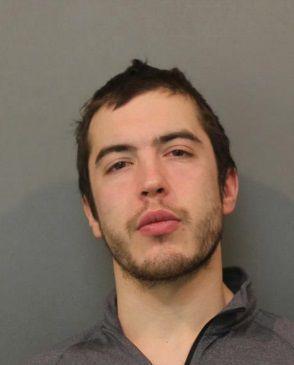 Jerome Michael Solis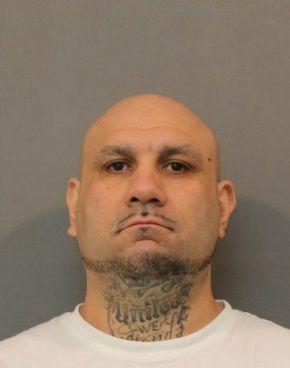 Jody Ray Jones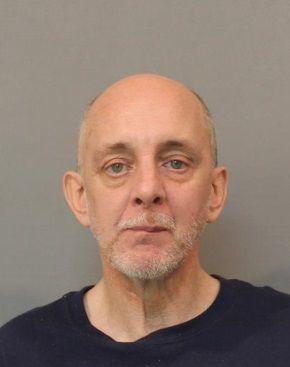 Katie Lynn Hunt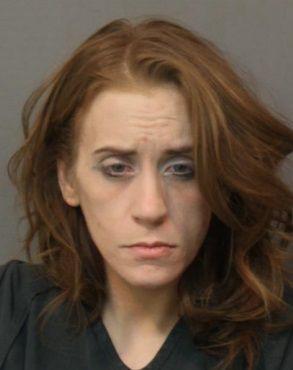 Latrail Benjamin Johnson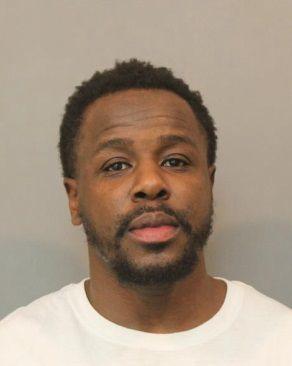 Lauren Ashley Keammerer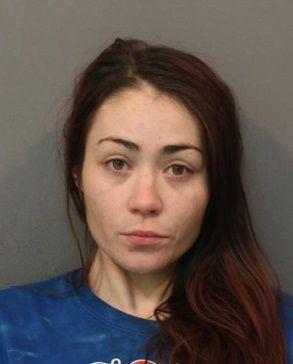 Montrell Lamar Taylor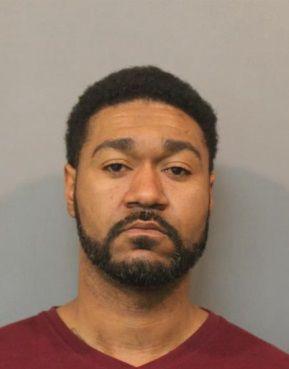 Rob W. Mecklin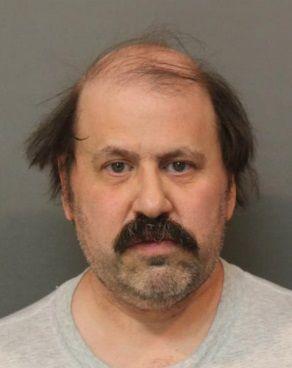 Shawn Rhyan Pewitt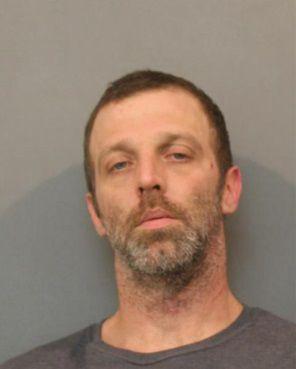 Terrence Terrell Jones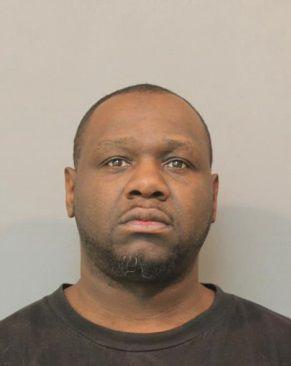 Dameaon Montrell Burks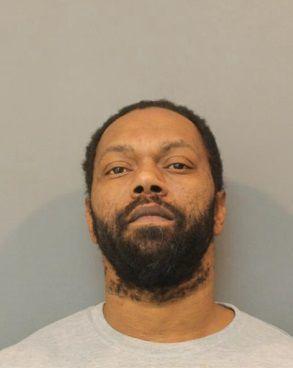 Emanuel Castillo.jpg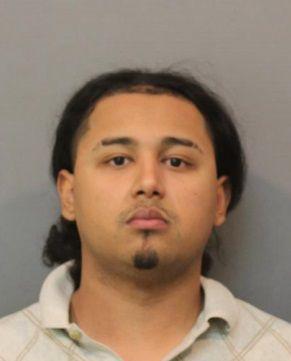 Jeanette Marie Camarillo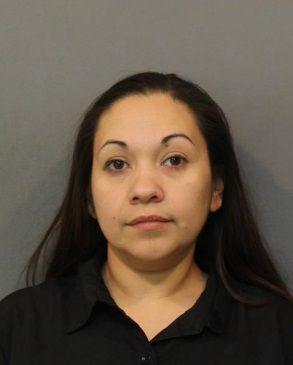 Andre Danta Crawford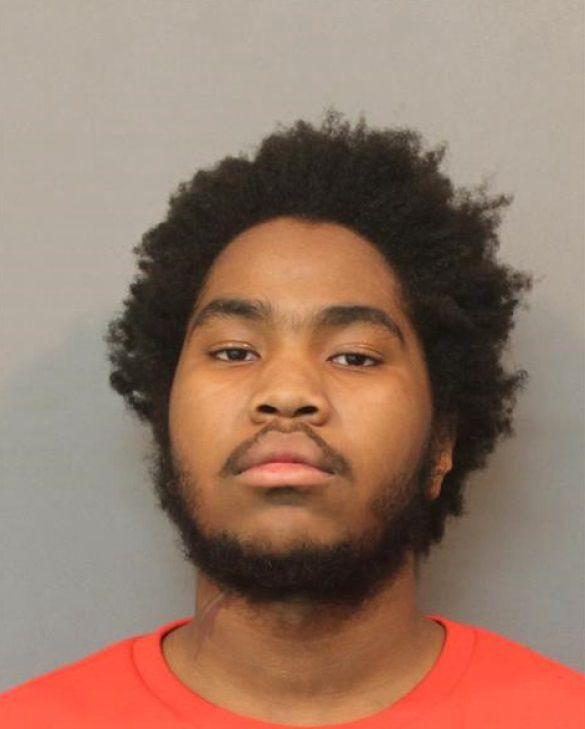 Andreaus Jamaal Hardin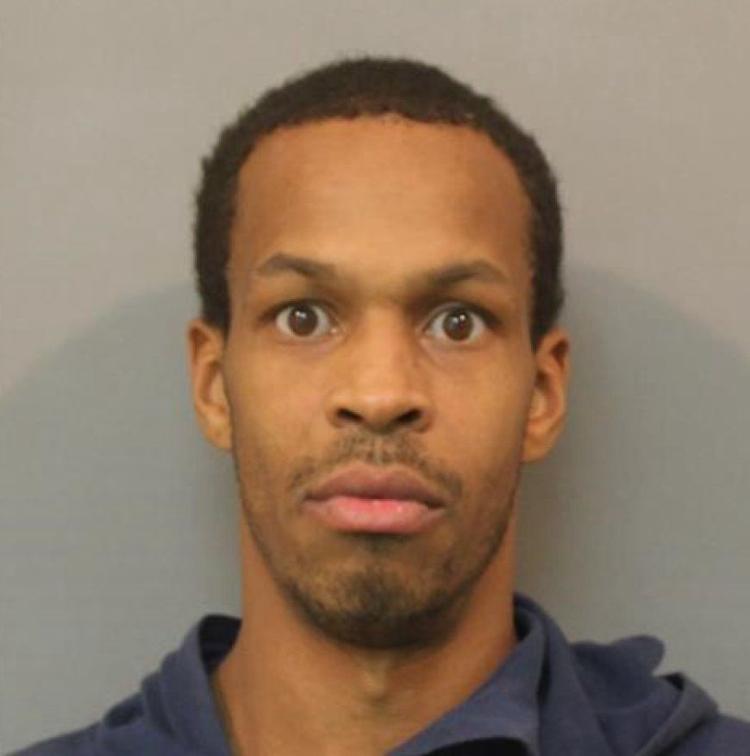 Anna Marie Horta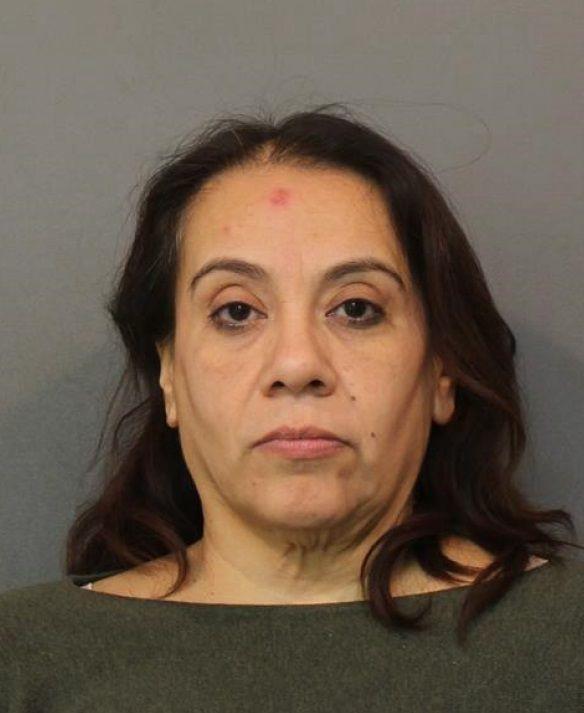 Anyah Sierra Crosby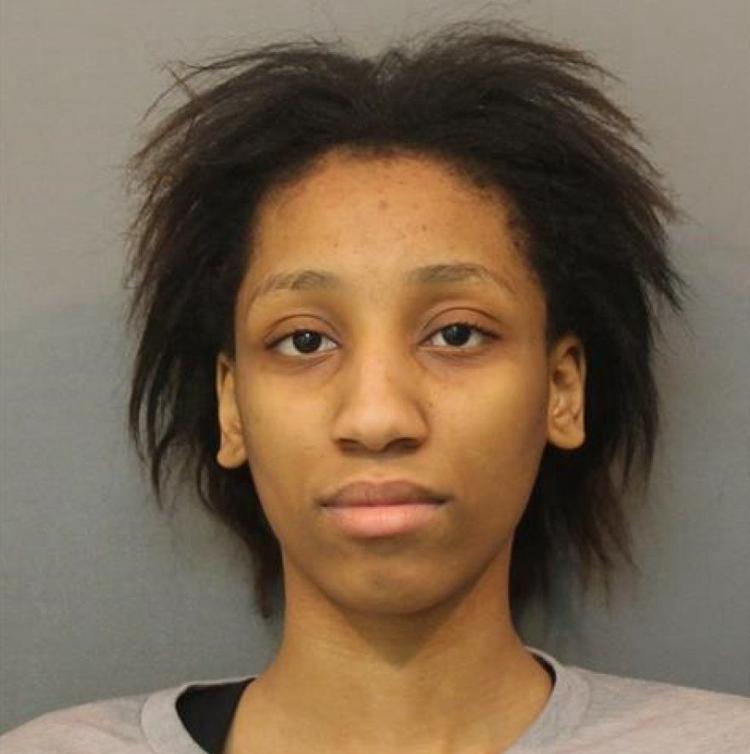 Brandon Tremble Damar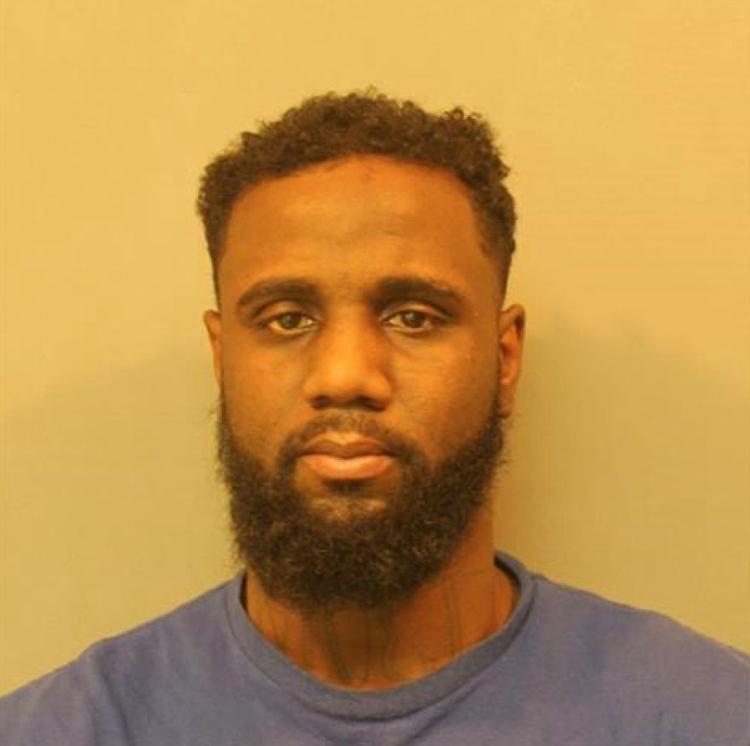 Brielle Jubilee Century Long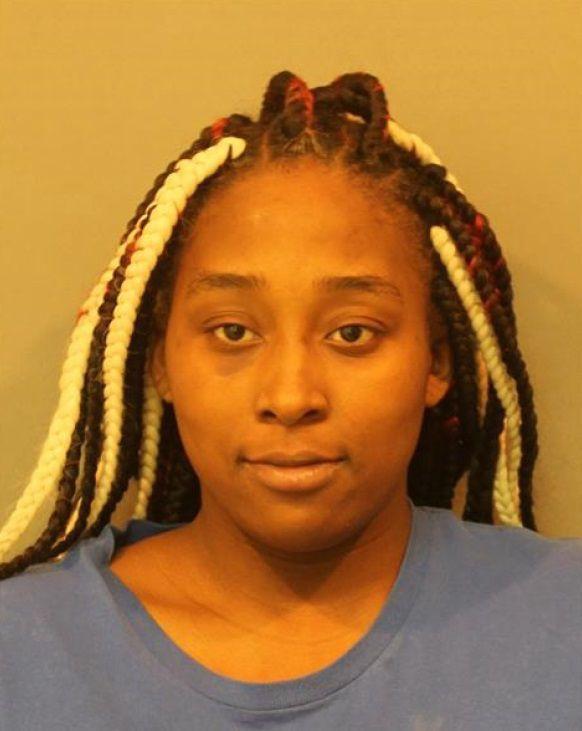 Cordelro James Lucas-Boyd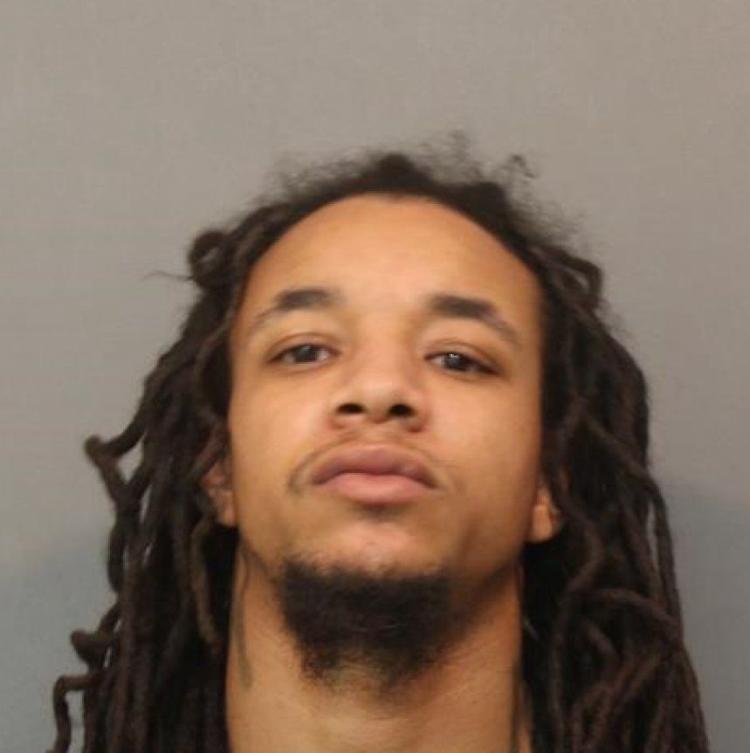 Corey James Hewitt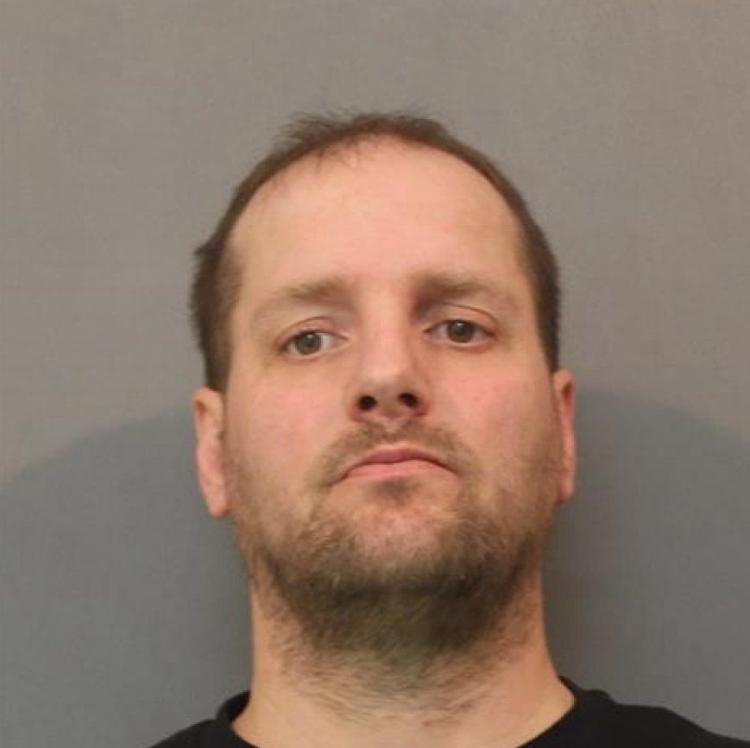 Darien Nichole Wilkins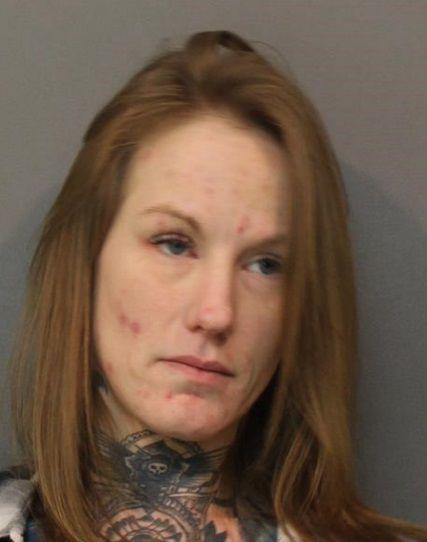 Dashelle Dodson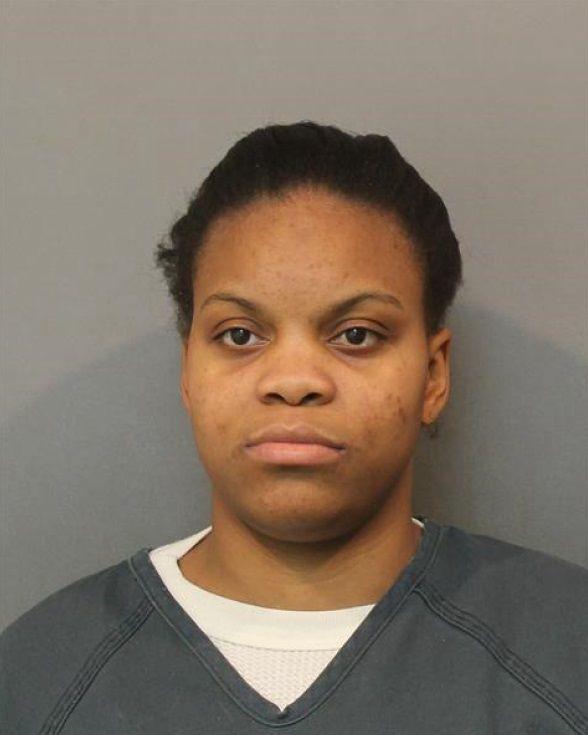 DeJuan LeKeith Fleming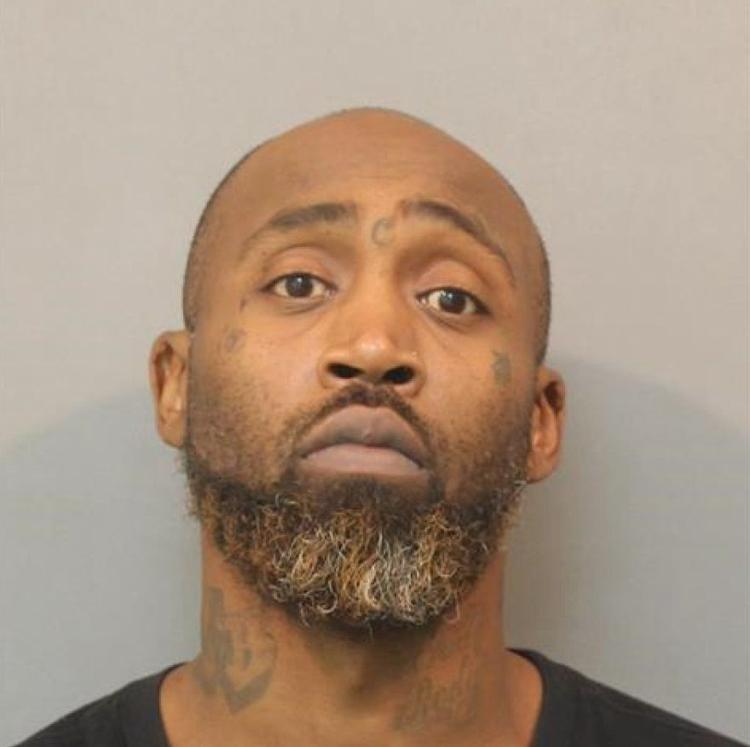 Devante Najee Harris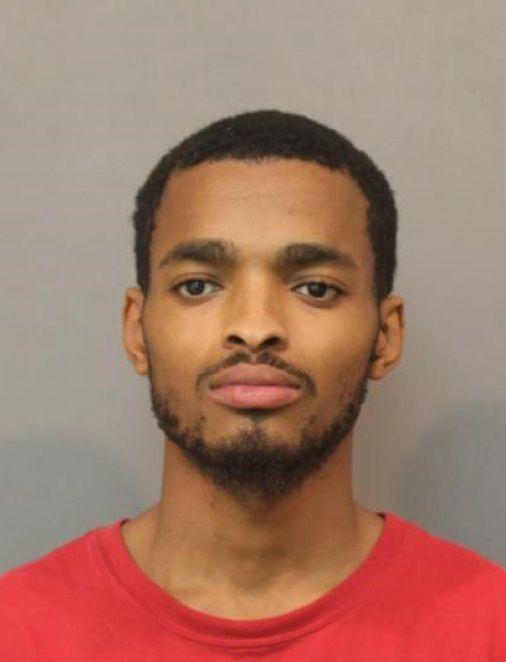 Frederick Maurice Alston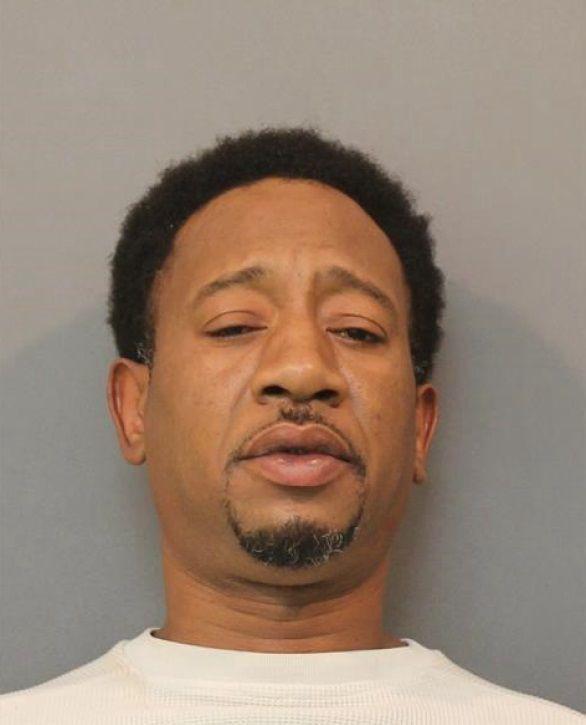 Gladys Latrice Wilkerson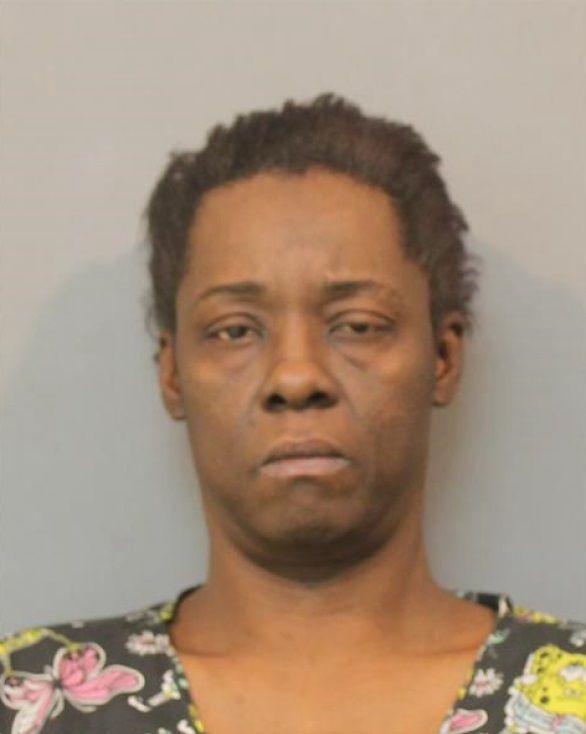 Javarro Juan Benton Jr.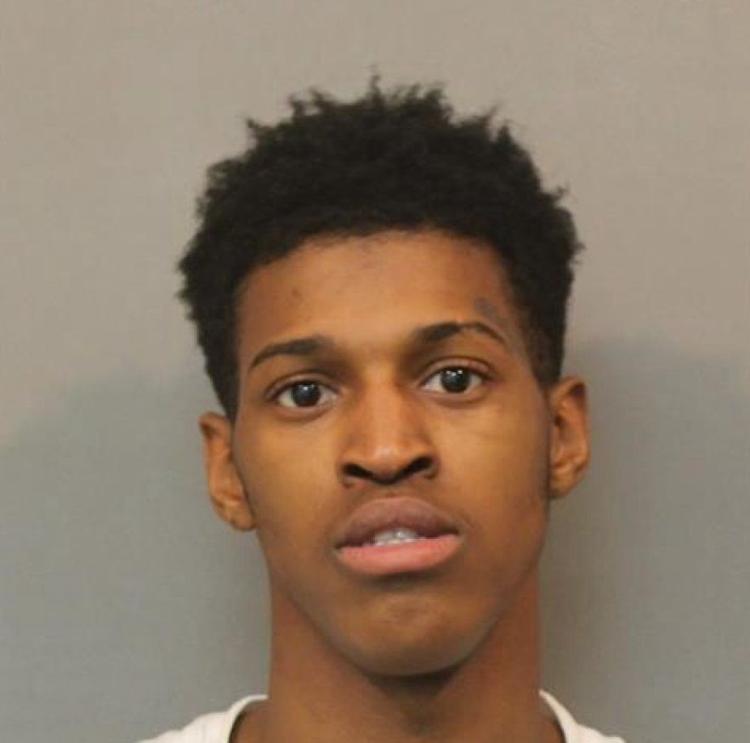 Jesse Carlos Santos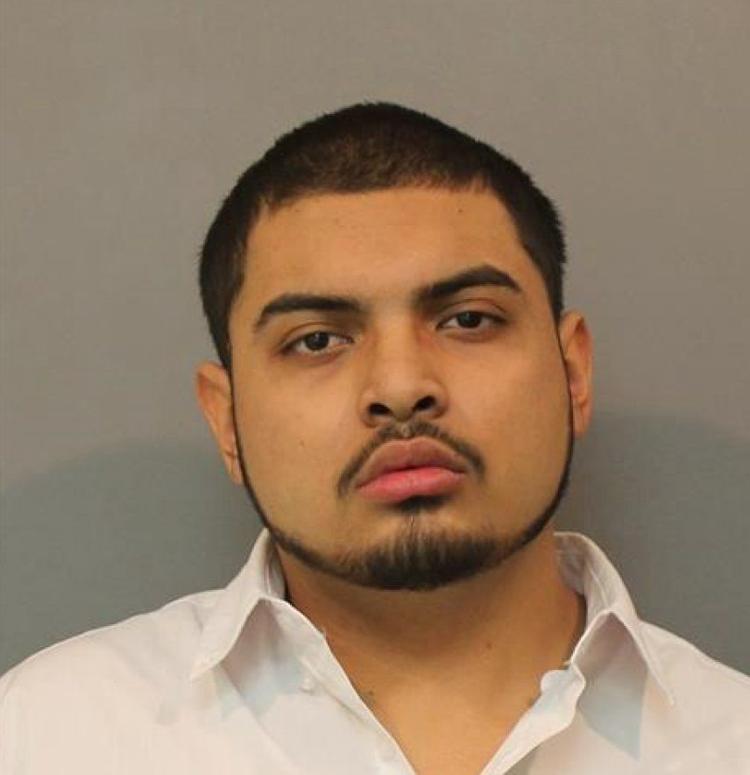 Johnathan Demell Miller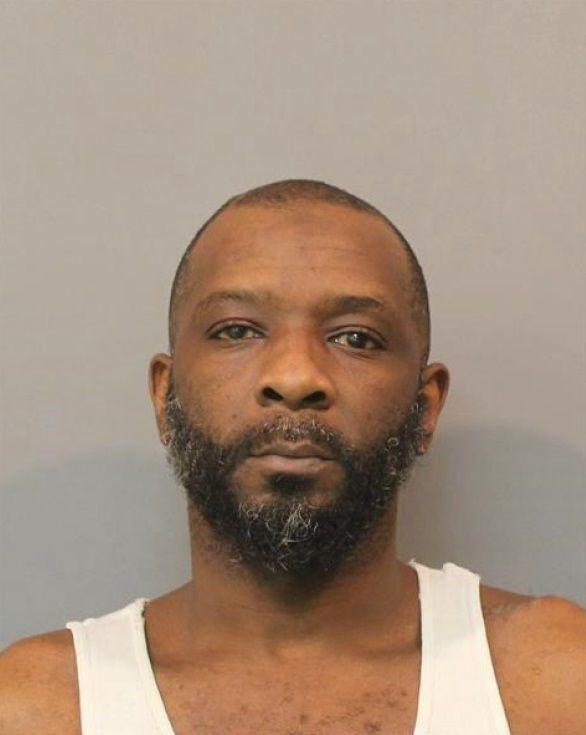 Kenneth Richard Thews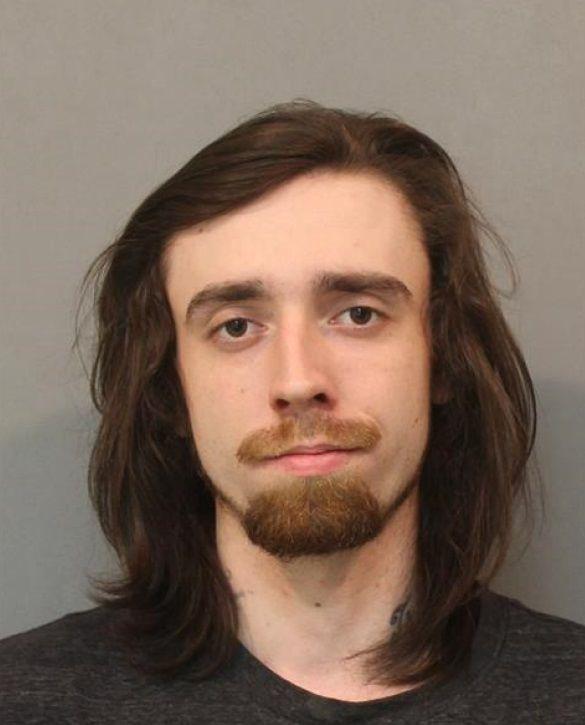 Major Lieutenant Smith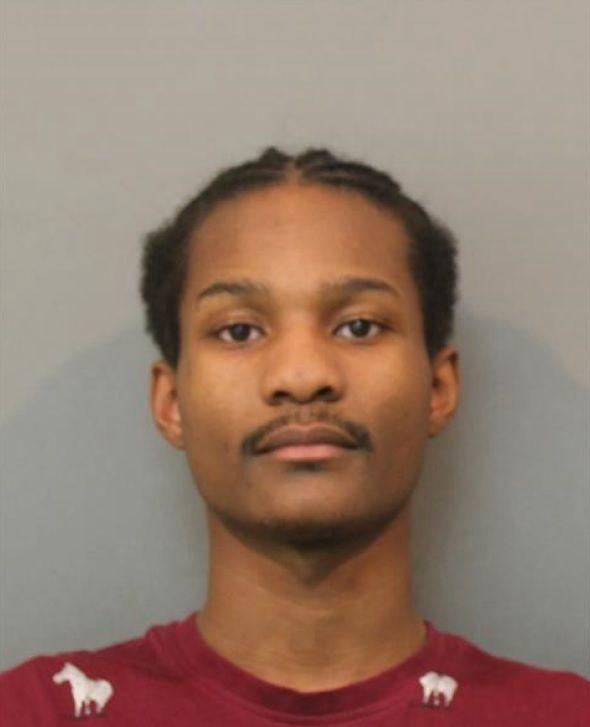 Pastian Jamal Fenton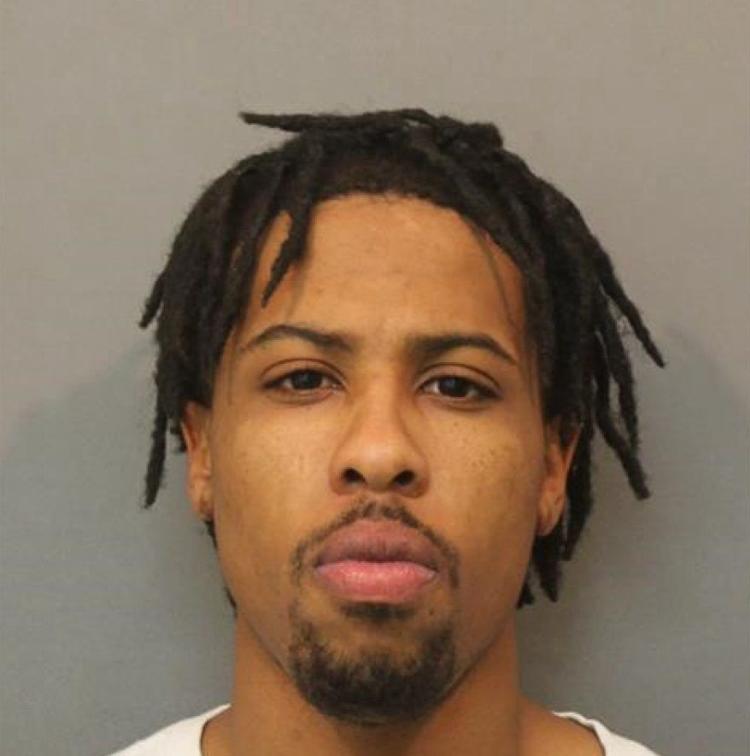 Richard Jean Sanders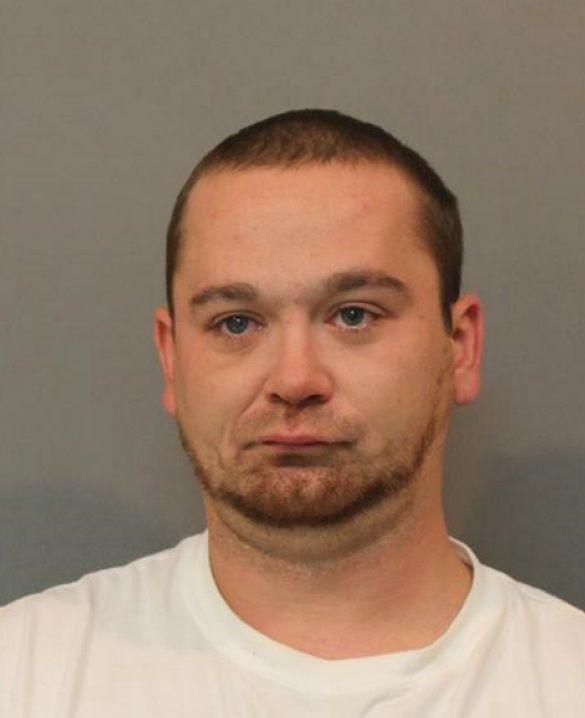 Robert Michael Beers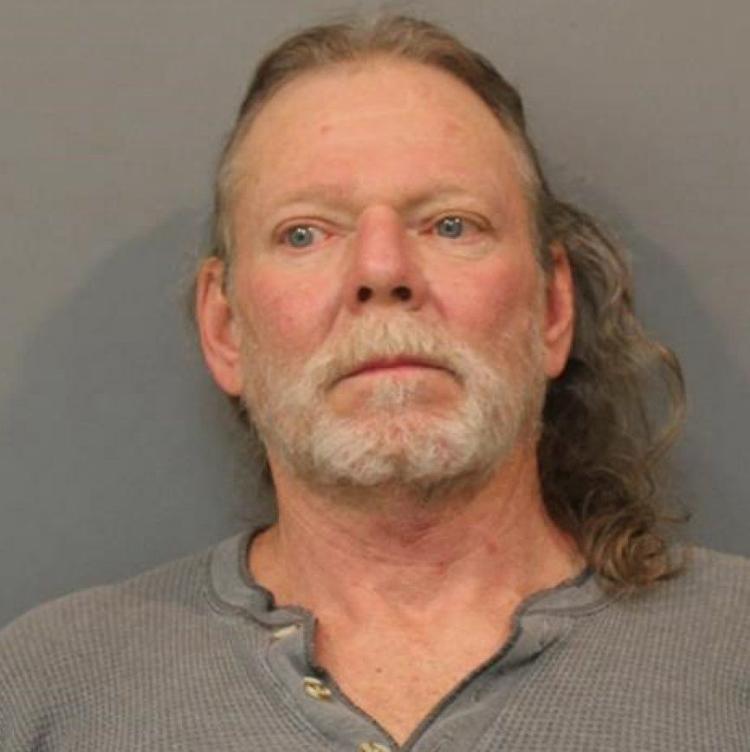 Tara Jane Stephen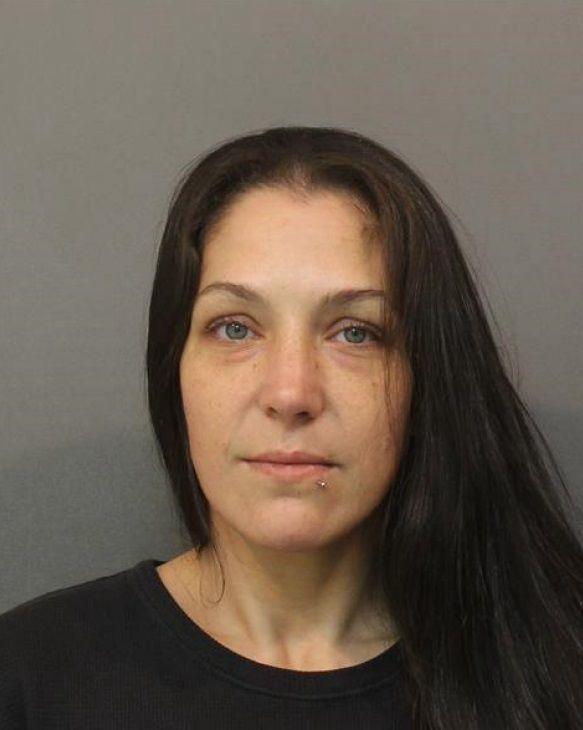 Thomas John Cronin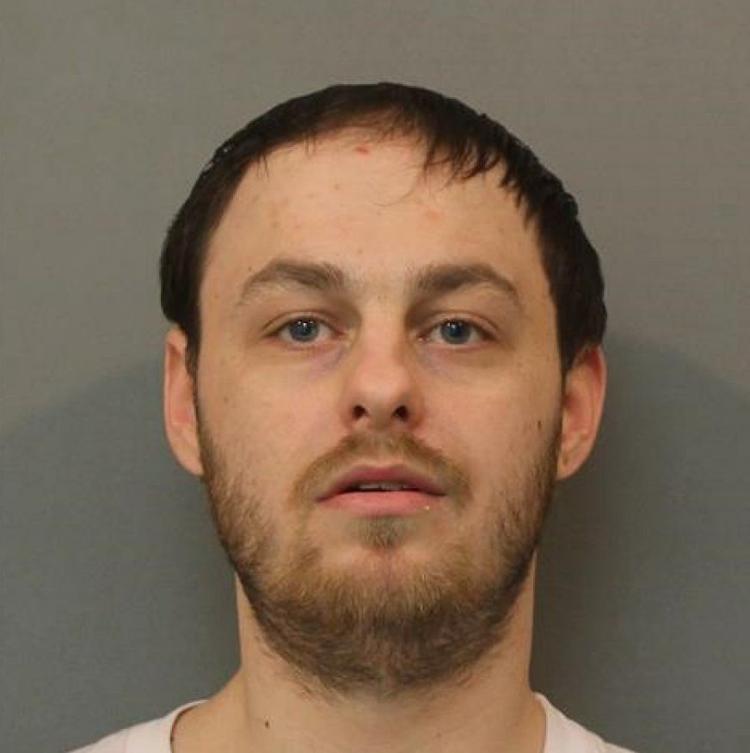 Tony Dion Bradley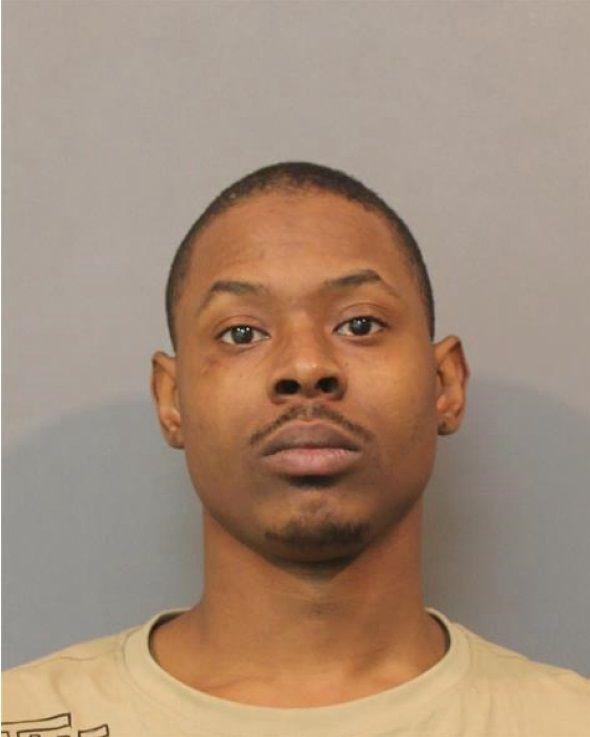 Willie LaMount Evans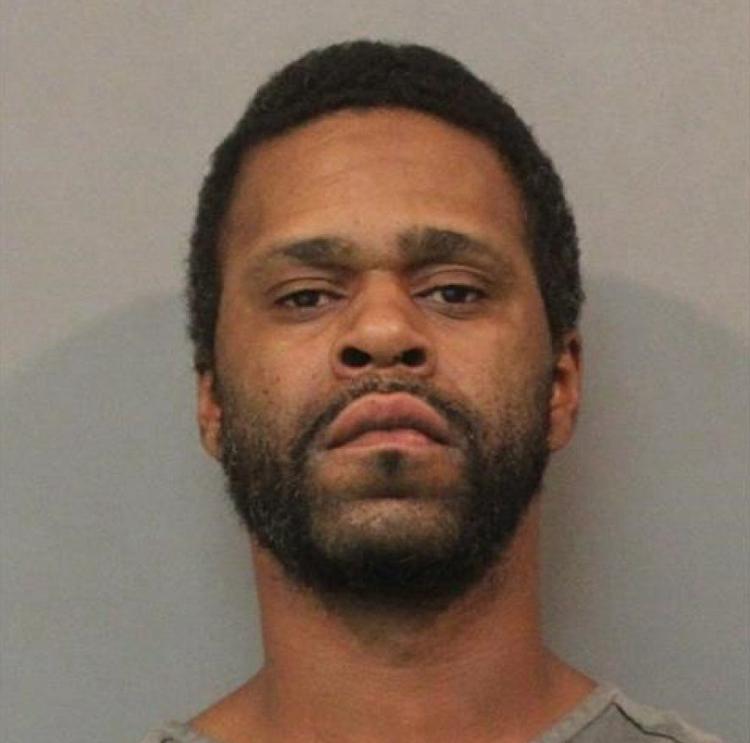 Zackary Hiram Donald Sprouse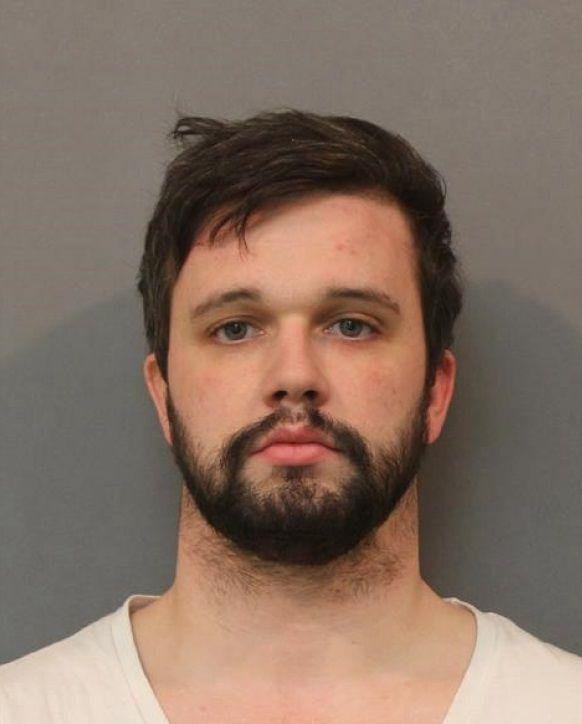 Christopher Joseph Adorjan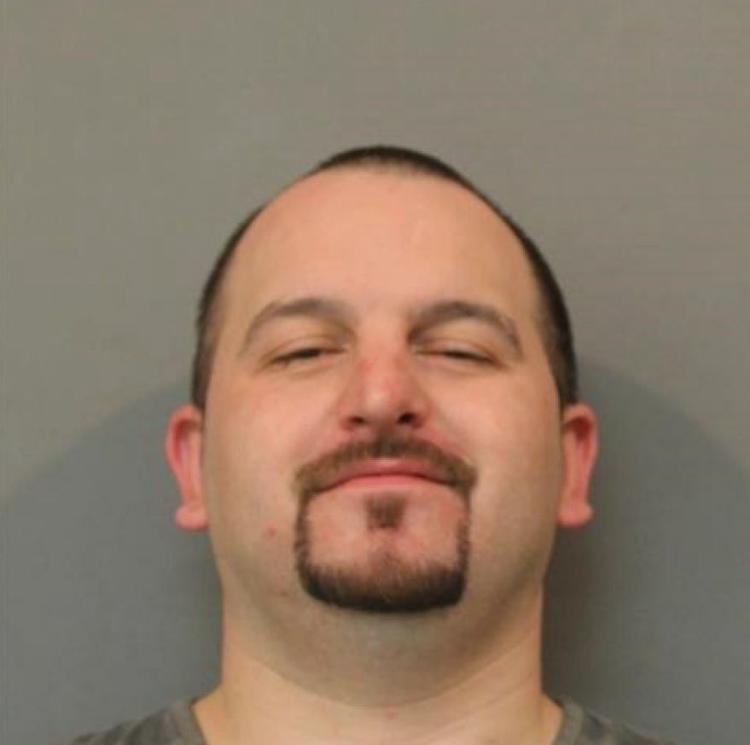 Corey Joseph Shaw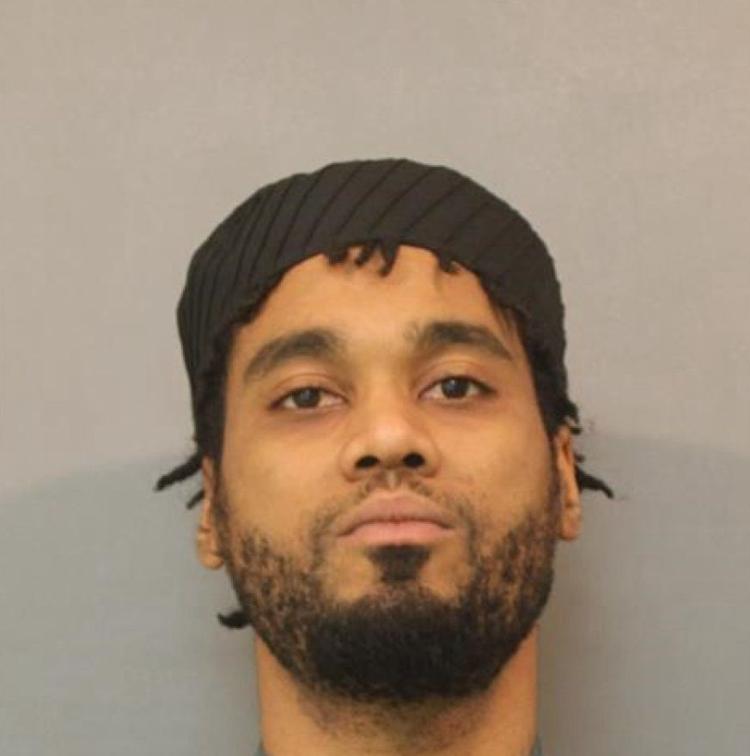 Demondrick Elijan Velez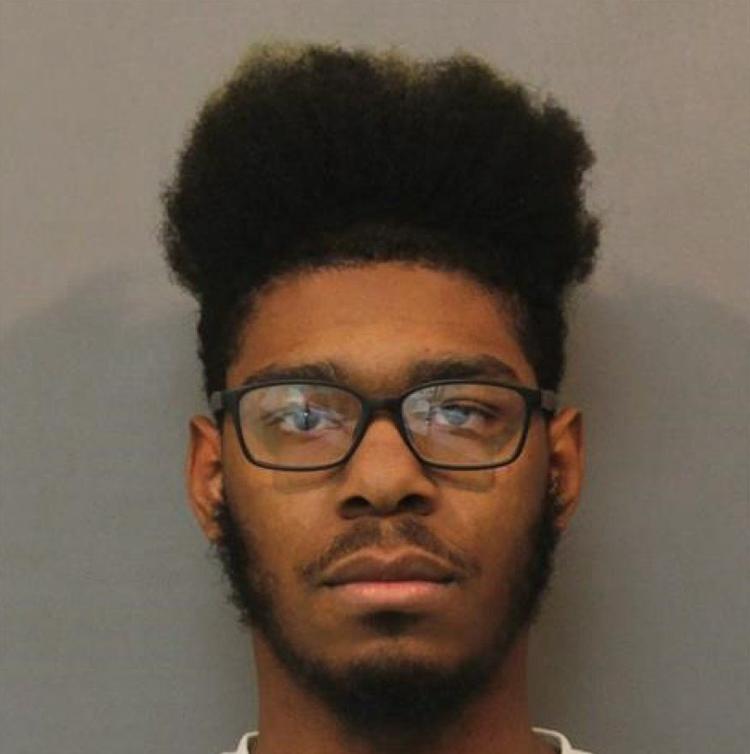 Ethan Patrick Meyer
John Frederick Klen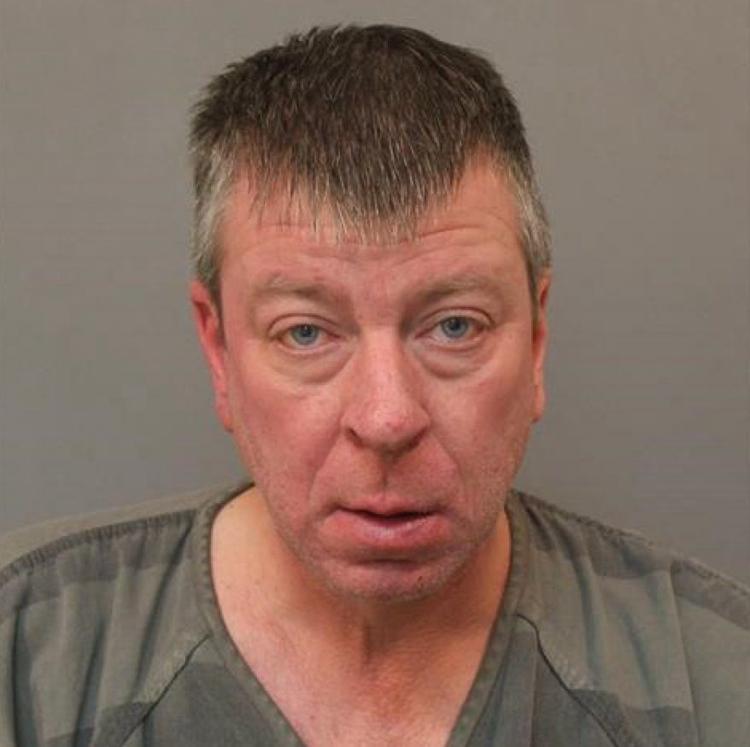 Michael David Sweet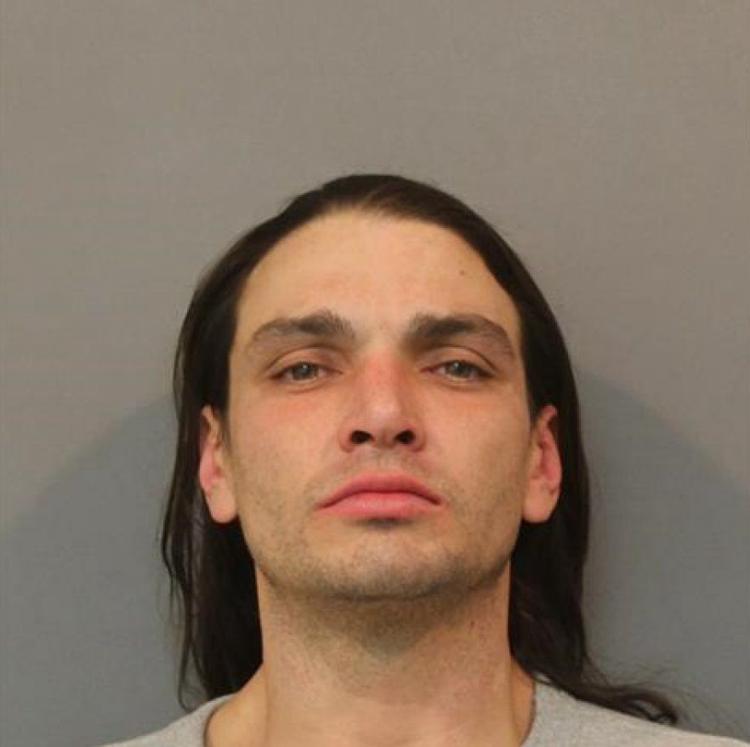 Stewart VaShawn Boyd Sr.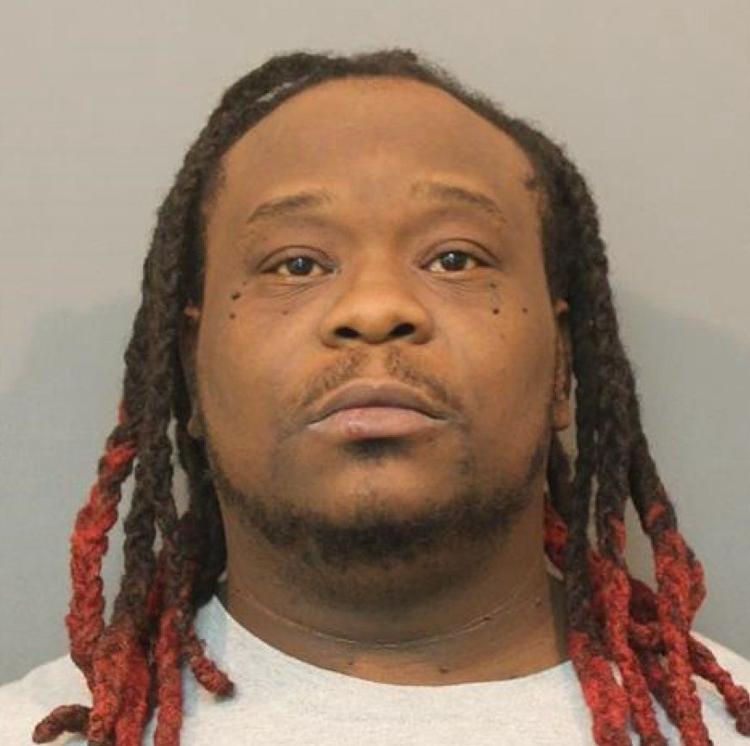 Tony Alan Thompson
Wanchang Wu