CROWN POINT — A Gary woman testified Thursday she argued and fought with her ex-boyfriend just before a man on trial this week in a murder case shot her hand and killed her ex-boyfriend at her kitchen table.
Bunita Boyd told the jury she pushed Ronald Menzie out her front door after he killed Broderick Harbin, 30, on March 11, 2018, inside her home in the 2100 block of Carolina Street.
"I was pushing him toward the door, so he could stop," Boyd said, wiping tears from her eyes.
She recalled Menzie saying Harbin had put his hands on her as she pushed Menzie. Before walking out the door, Menzie turned and said, "Don't say my name," Boyd testified.
She shrugged as she described the fight between her and Harbin. 
The fight started when she took a bottle from Harbin, because she didn't like his behavior when he was drunk, she said.
After she heard the first shot, she saw Menzie's arm was extended and he was holding a gun, she said. Menzie then fired more shots, she testified.
Boyd cried and covered her face as she listened to two 911 calls she made that night. In the calls, Boyd sounded hysterical.
Lake County Deputy Prosecutor Keith Anderson asked Boyd how she was feeling when she made the calls.
During cross-examination by Menzie, 42, who is representing himself, Boyd admitted she initially gave police a false description of a suspect. Boyd described a heavy-set man, but Menzie has a thin build.
"I was scared," Boyd said.
She admitted all the adults in the house were drunk that night, but she repeatedly denied being threatened to give her testimony. She initially expressed concern to police about her children being taken from her, but said they remain in her care now.
Menzie is a cousin of the father of some of her children, she said. Menzie likely learned she was having a party through the children's father, who was in Atlanta at the time, she said.
Two of Boyd's teenage children testified Thursday, telling the jury they hugged Menzie when he arrived at their home in the early morning hours. Their mother had a barbecue that day, and they were having sleepovers with friends, they said.
Both of the children testified they were awakened by gunfire and saw their mother pushing Menzie out the door as Menzie held a black handgun. Menzie turned to their mother and told her not to say his name to police, they said.
Menzie chose not to accept the help of a public defender and had at least one heated exchange with Anderson, who repeatedly objected to how Menzie was asking questions of Boyd.
At one point while the jury was out, Menzie talked about putting "a hit on him," pointing to Anderson. Menzie quickly followed up by saying he was offering a hypothetical example.
At another point, Menzie began saying he'd never seen Harbin before, and Anderson replied, "Then I don't know why you would shoot him."
Menzie repeatedly attempted to suggest, with and without the jury present, that there was "a war and a battle going on" in Boyd's neighborhood around the time of Harbin's homicide. He said Harbin was a part of the "battle."
Anderson told Lake Criminal Court Judge Salvador Vasquez that lead Detective Kris Adams checked records and found no other shootings occurred in the area around the time of Harbin's homicide.
Vasquez repeatedly warned Menzie to stay on topic and present evidence if he wanted to continue certain lines of questioning.
Vasquez denied prosecutors' motion for a mistrial Wednesday, after Menzie suggested Tuesday in front of the jury that Lake County sheriff's Detective James Tomko planted evidence.
Vasquez said he admonished Menzie for the question and would likely hold Menzie in contempt if it happened again, but the judge refused to grant a mistrial.
"Menzie wanted to go pro se," he said. "Now we're dealing with it."
The trial is scheduled to continue Friday.
Bradley Thomas Williams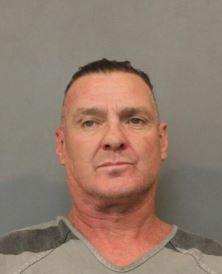 Cartia Dominique Roberts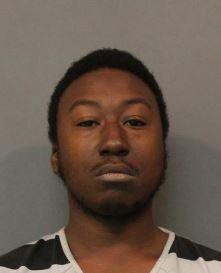 Cecilia Marines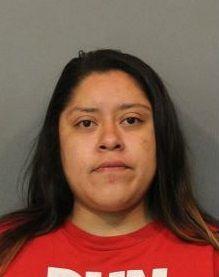 Dean Arthur Lessentine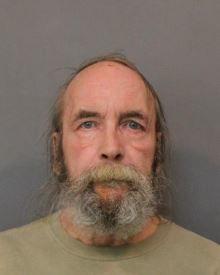 Dejontaye Latraze Moore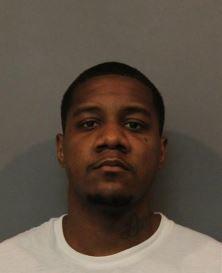 Fred Lewis Parker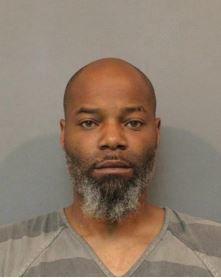 Jaionne M. Parks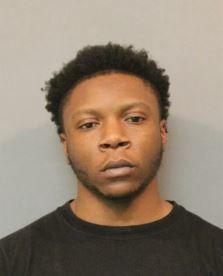 James William Rickmann
Jennifer L. Carns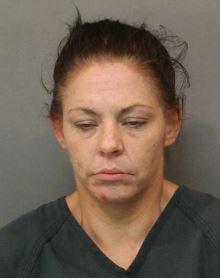 Kelvin M. Jones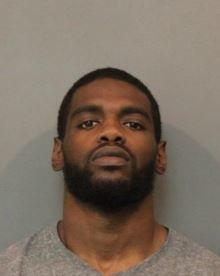 Kenneth James Anderson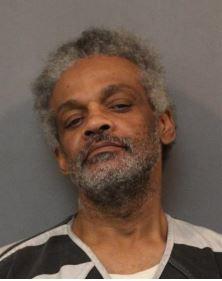 Kenneth Richard Thews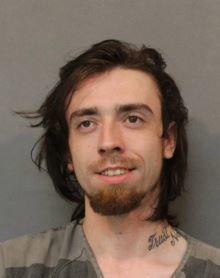 Kevin Clifford Clark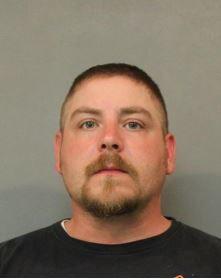 Lauren Marie Milby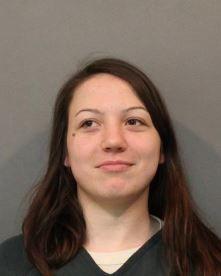 Murrell Jose Porche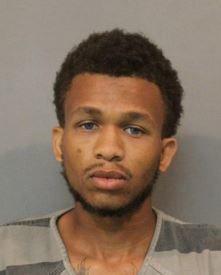 Pierre Cashes McClinto Rodgers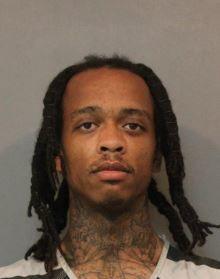 Richard Carter III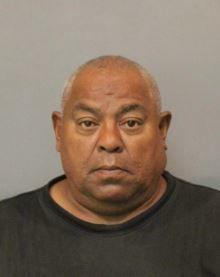 Robert James Worland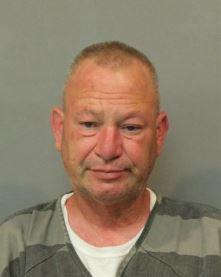 Sterling Excel Rice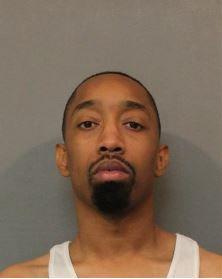 Terry Millender
Tiffany Lenette Bennett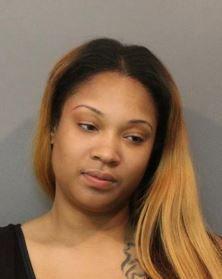 William F. Parsons Jr.