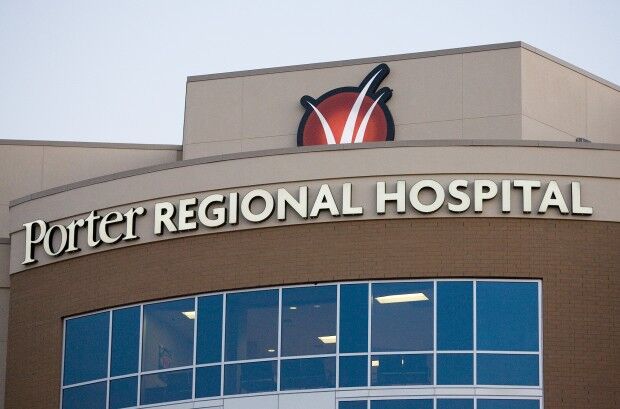 VALPARAISO — Officials have given a glimpse into the mystery behind the sign changes underway outside Porter Regional Hospital and LaPorte Hospital.
"We recently shared with employees at Porter Regional Hospital, LaPorte Hospital and Starke Hospital that the hospitals and their affiliated physician practices are uniting under a single brand in the coming weeks," Kelly J. Credit, regional director of network marketing and communications said when contacted Thursday morning.
"This rebranding will result in new hospital names as well as a new system name and will better reflect their existing close working relationship," she said.
"As part of this we are beginning the process of installing new signage at our larger facilities and once those are installed the signs at our smaller facilities will be replaced," Credit said. "We are looking forward to sharing our new name on September 30."
Porter Regional Hospital has carried that name since opening its doors in August 2012 at the northwest corner of Ind. 49 and U.S. 6. It replaced the former Porter County hospital in downtown Valparaiso, which was sold in 2007.
Community Health Systems, a for-profit chain based in Tennessee that owns Porter Regional Hospital, purchased the LaPorte and Starke county hospitals in 2016 from IU Health for an undisclosed price.
PNW students return to campus
PNW students return to campus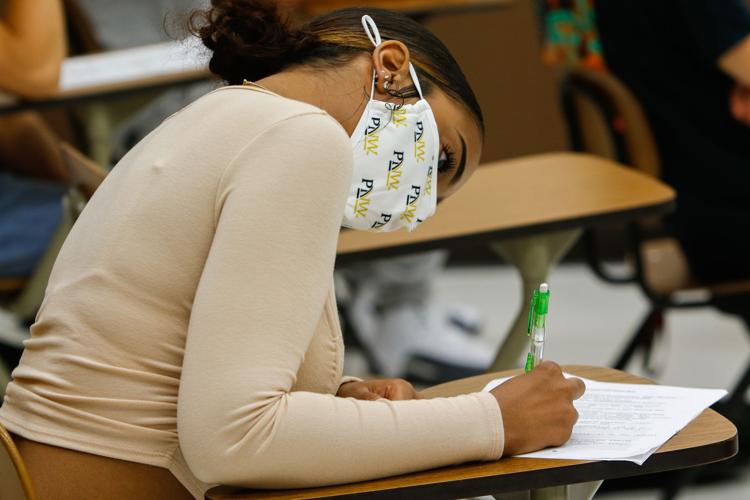 PNW students return to campus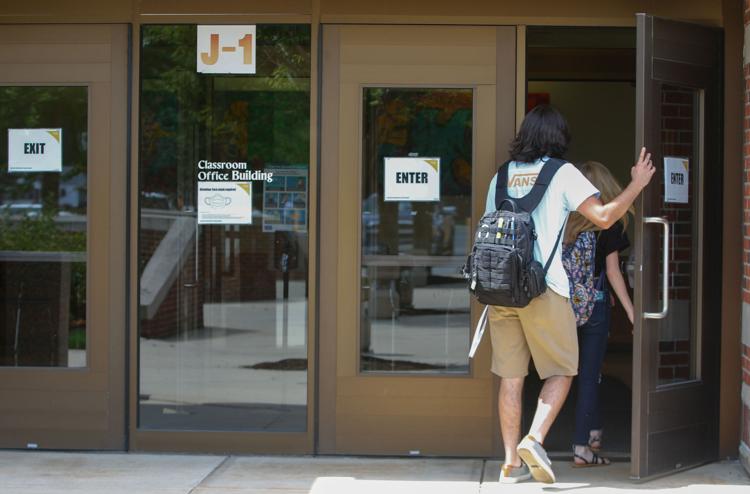 PNW students return to campus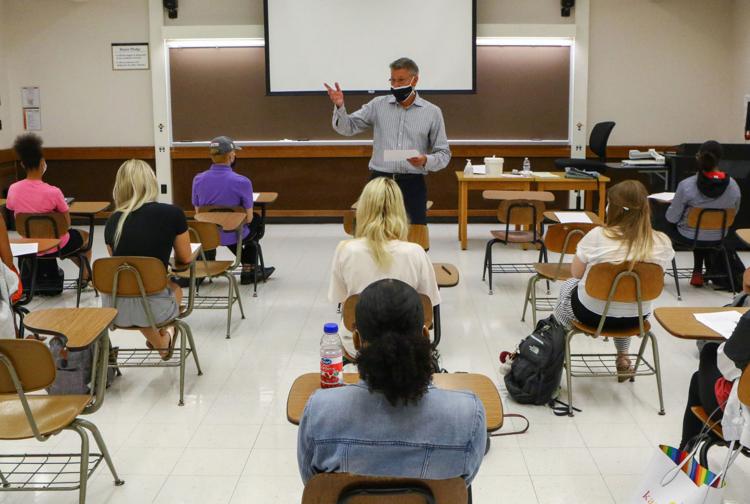 PNW students return to campus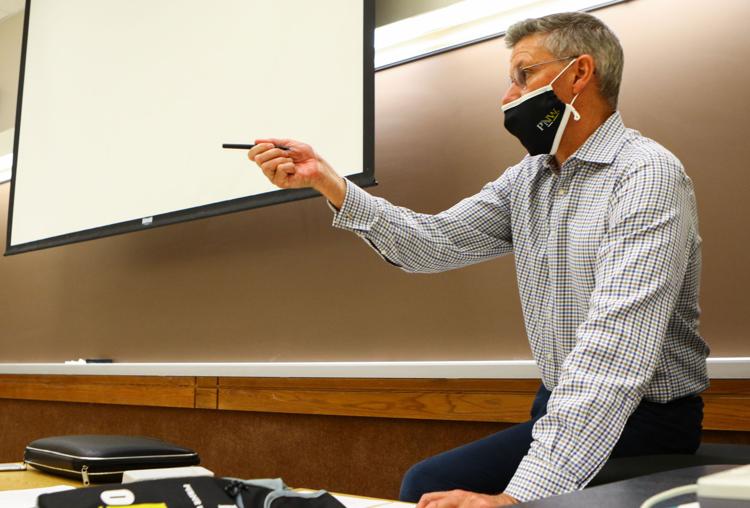 PNW students return to campus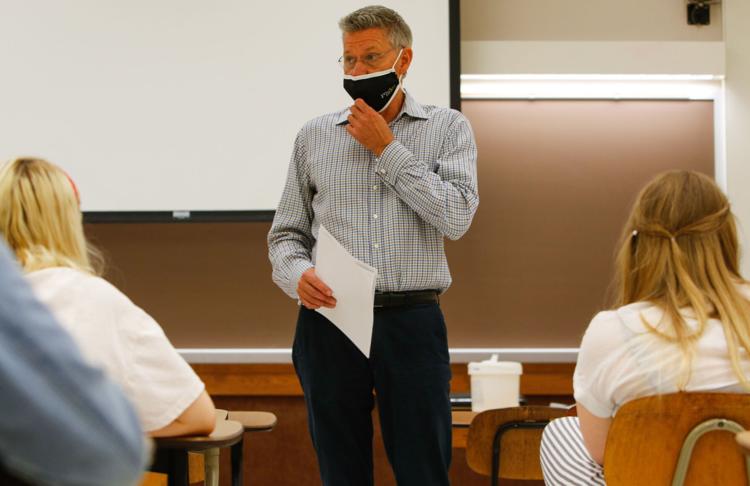 PNW students return to campus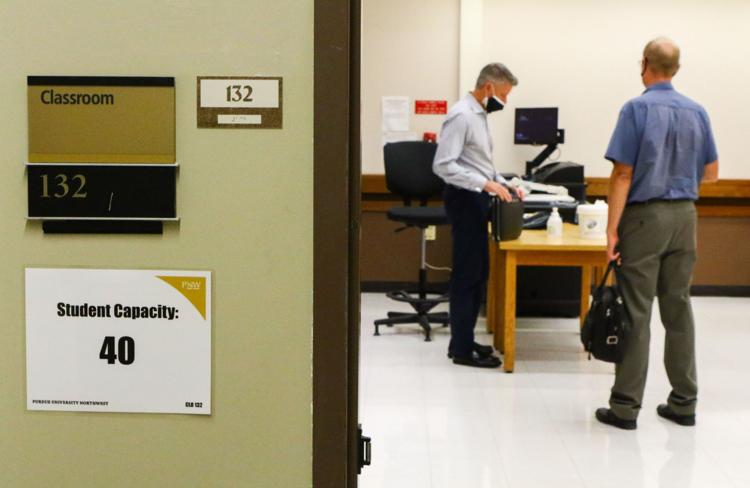 PNW students return to campus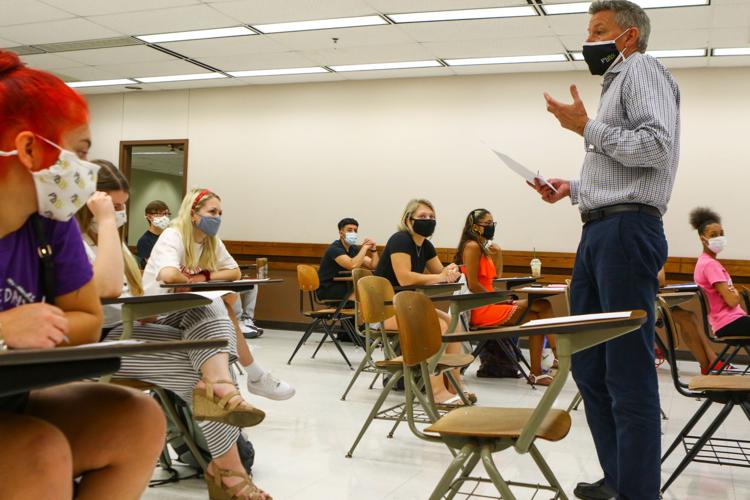 PNW students return to campus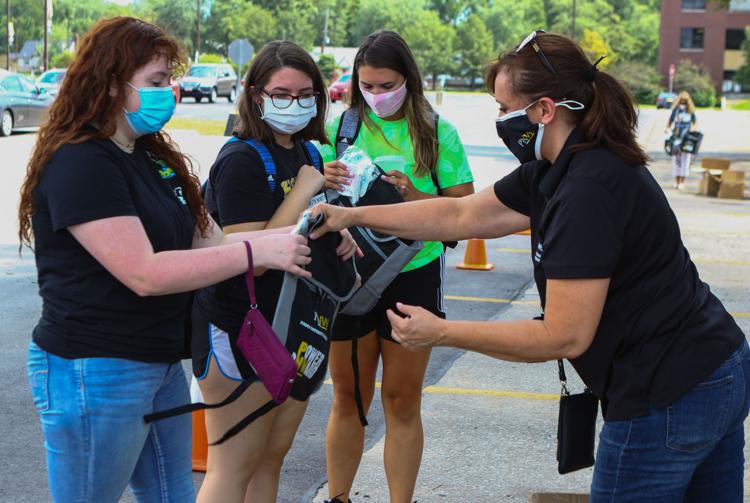 PNW students return to campus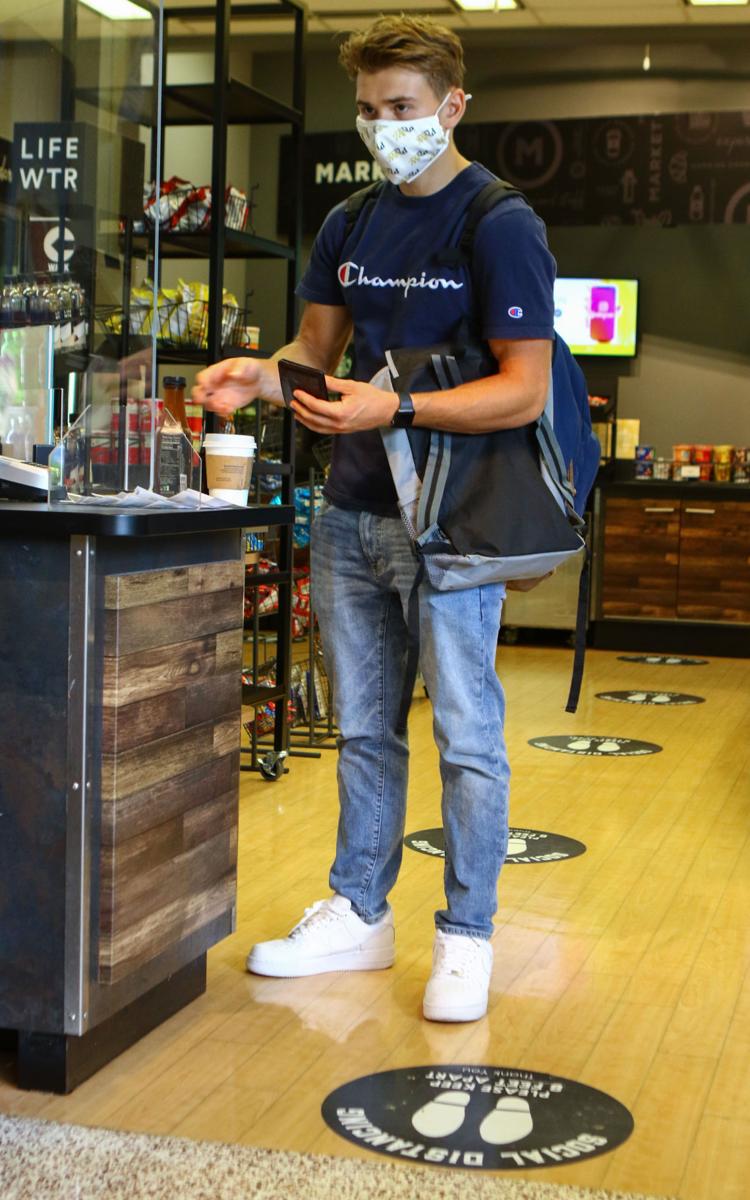 PNW students return to campus
PNW students return to campus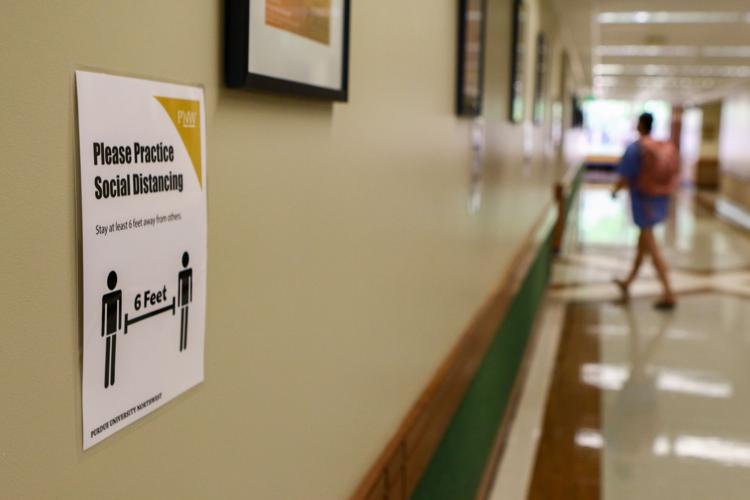 PNW students return to campus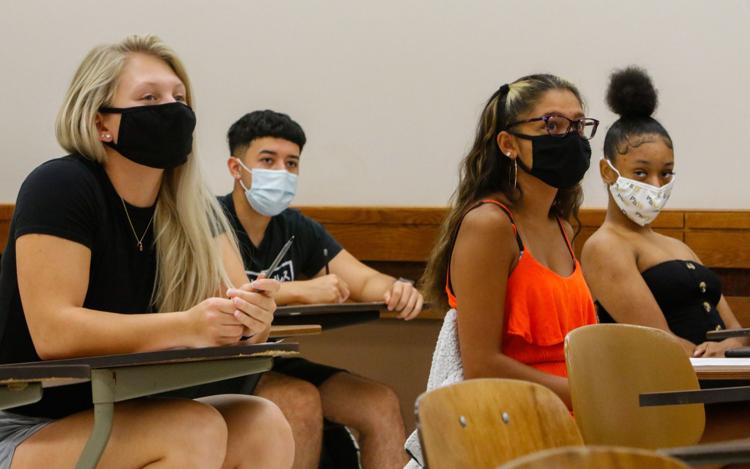 PNW students return to campus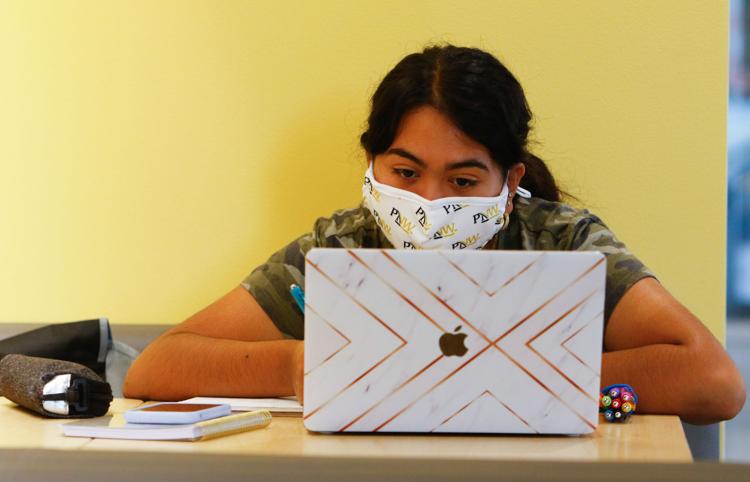 PNW students return to campus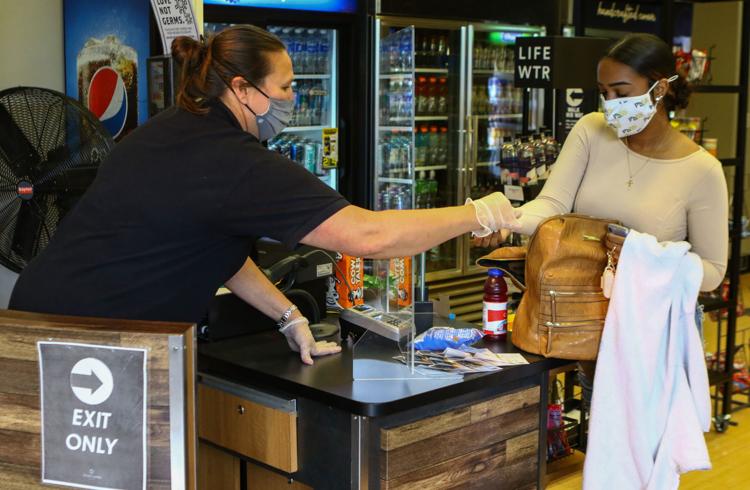 PNW students return to campus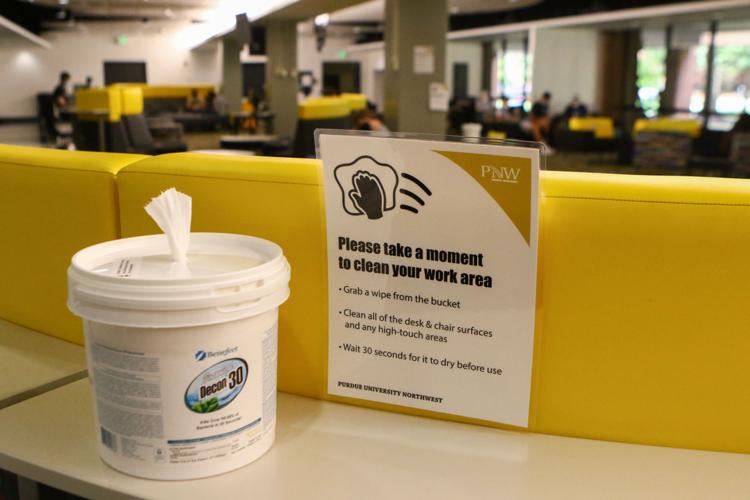 PNW students return to campus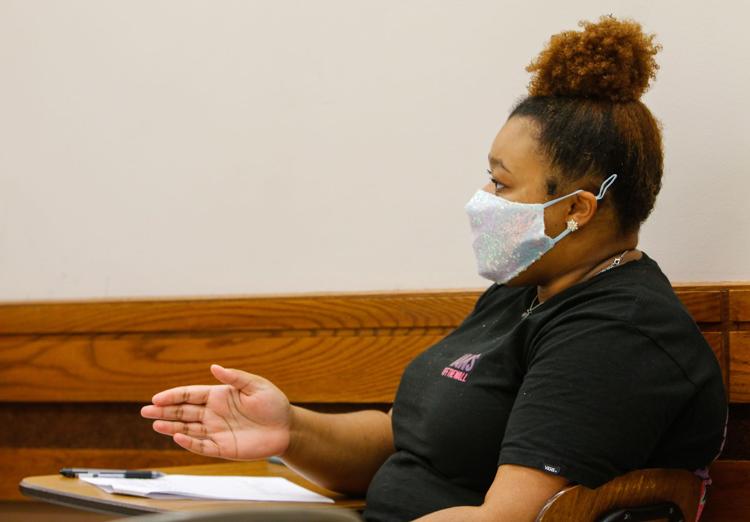 PNW students return to campus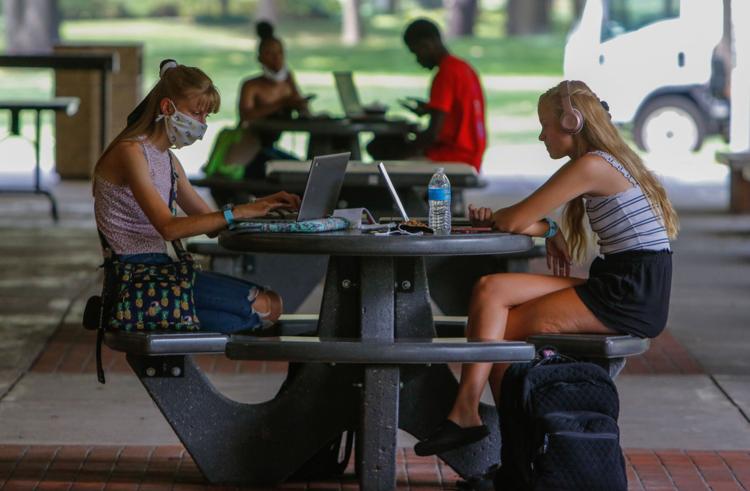 PNW students return to campus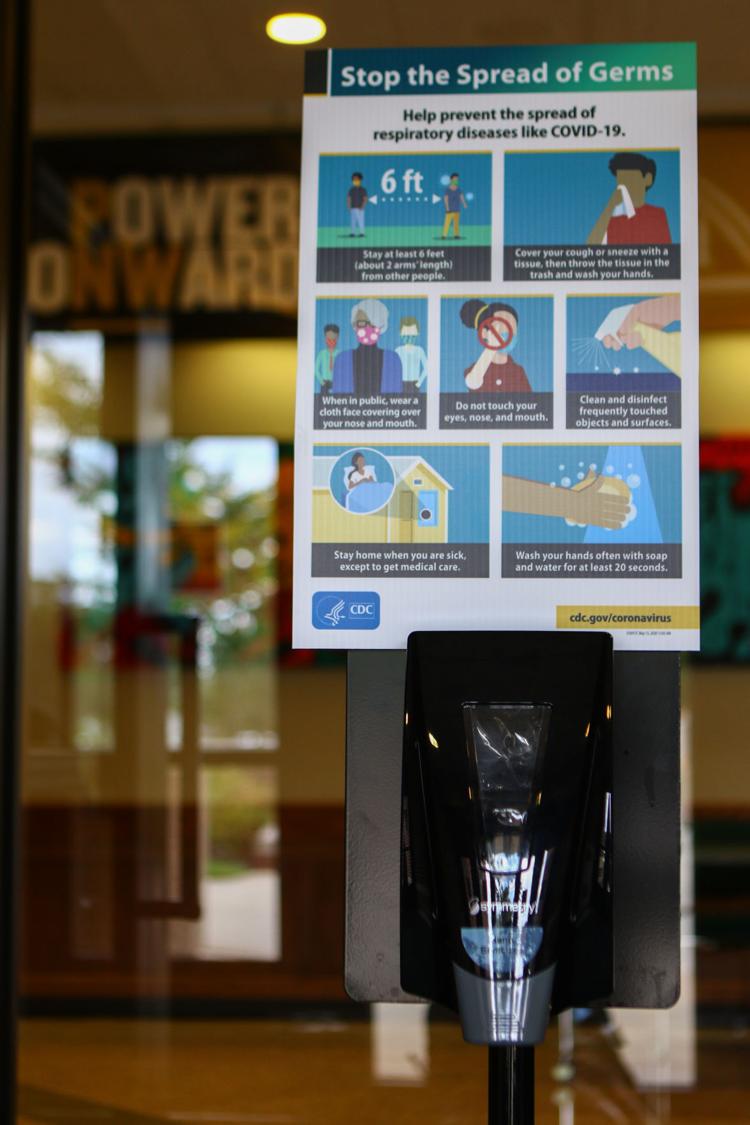 PNW students return to campus
PNW students return to campus
PNW Bioscience building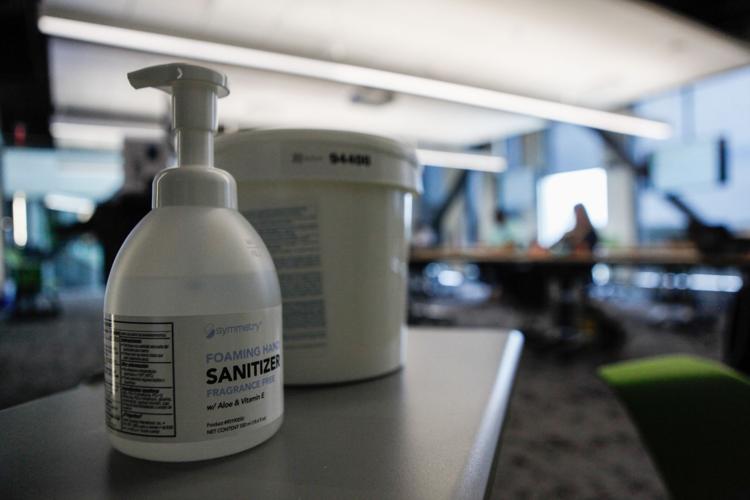 PNW Bioscience building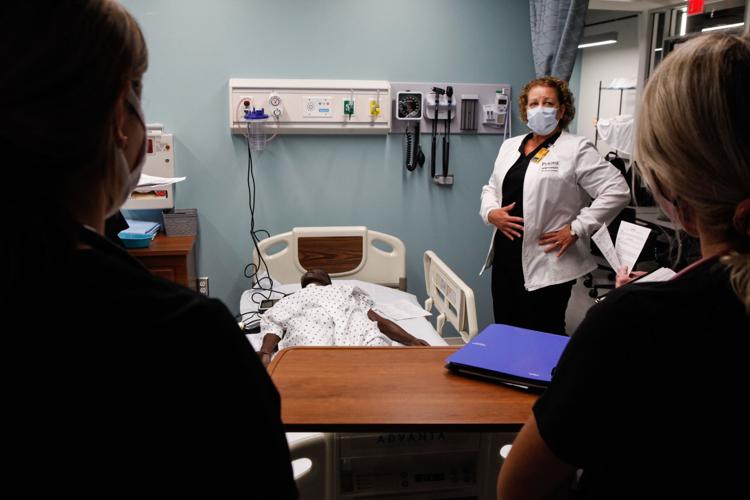 PNW Bioscience building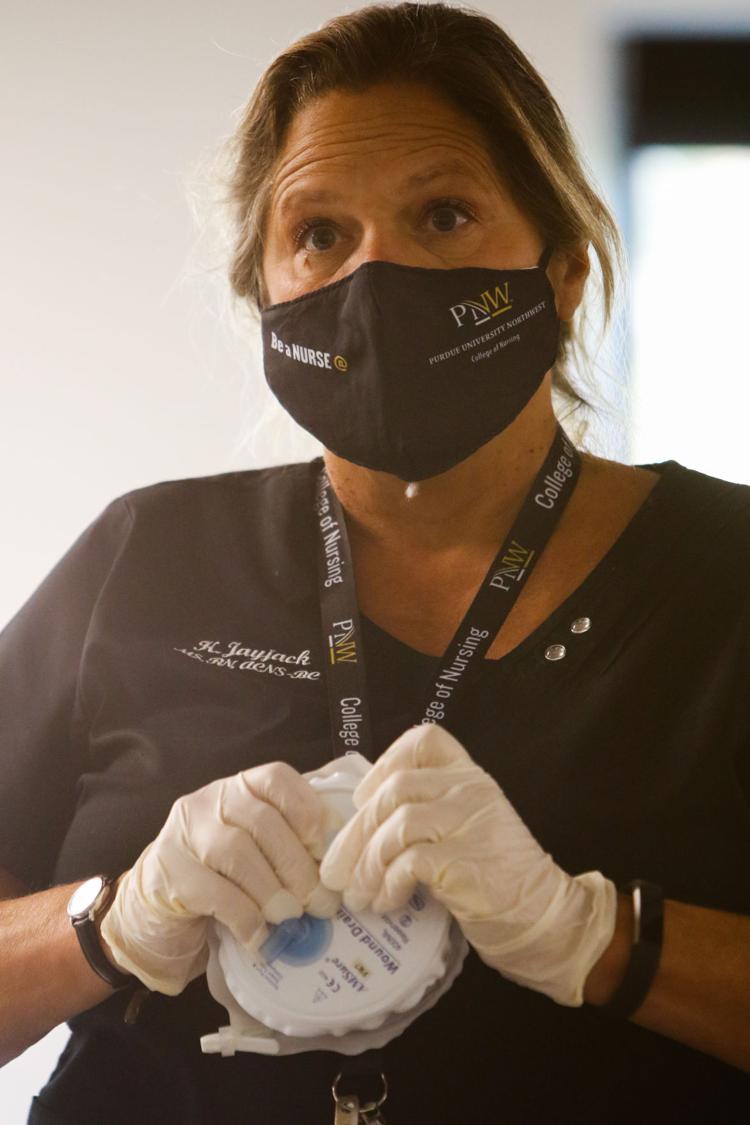 PNW Bioscience building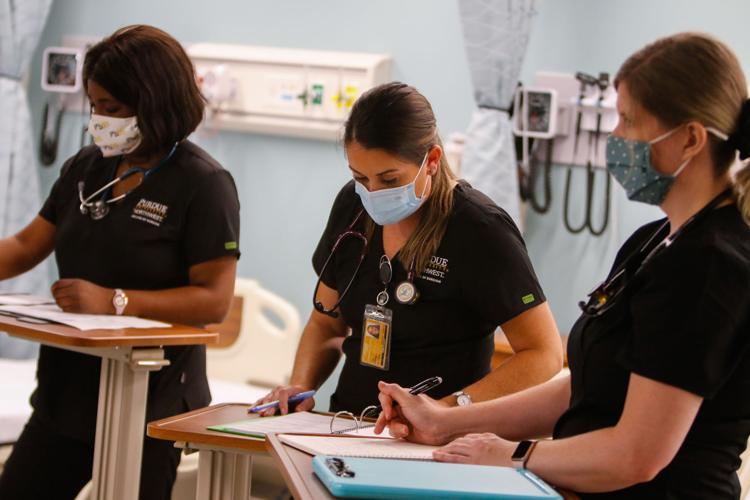 PNW Bioscience building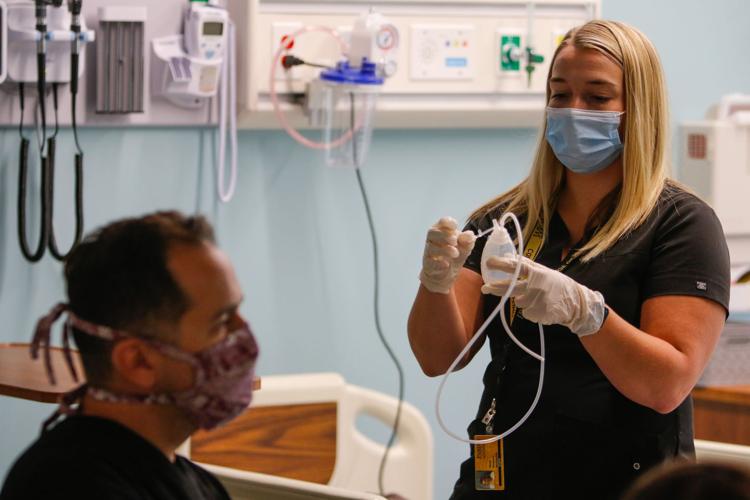 PNW Bioscience building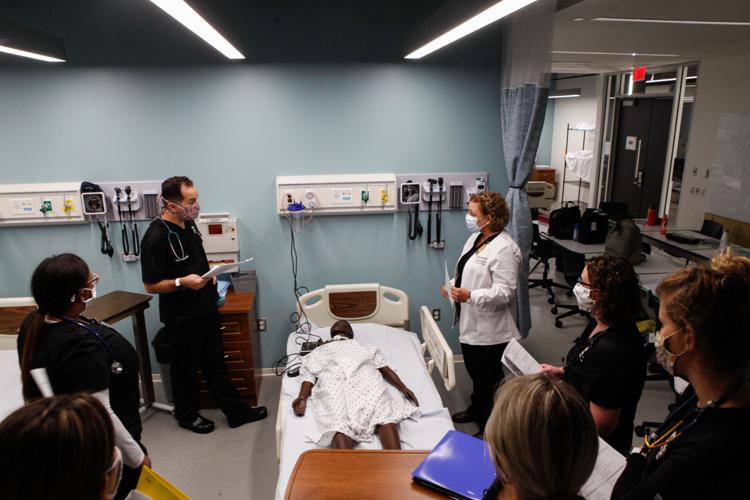 PNW Bioscience building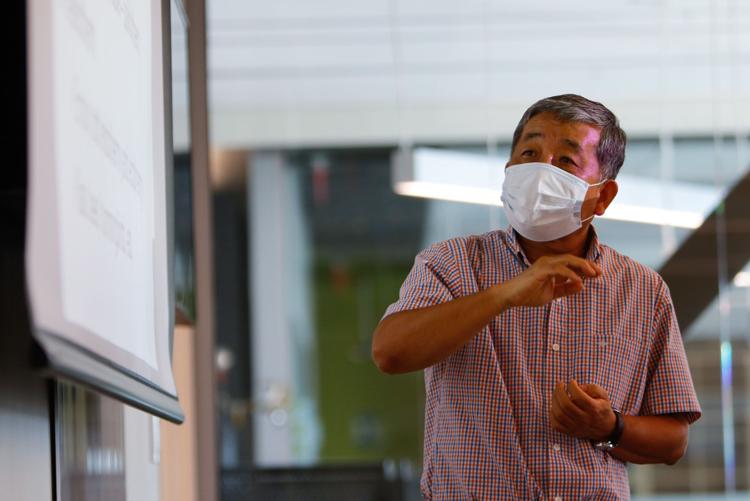 PNW Bioscience building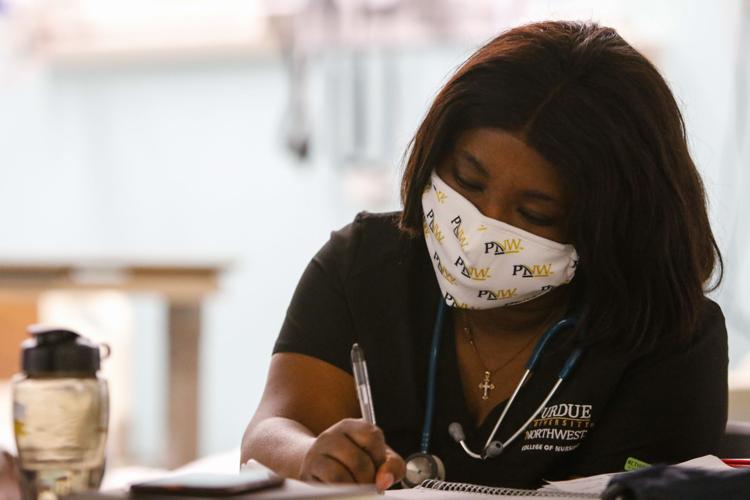 PNW Bioscience building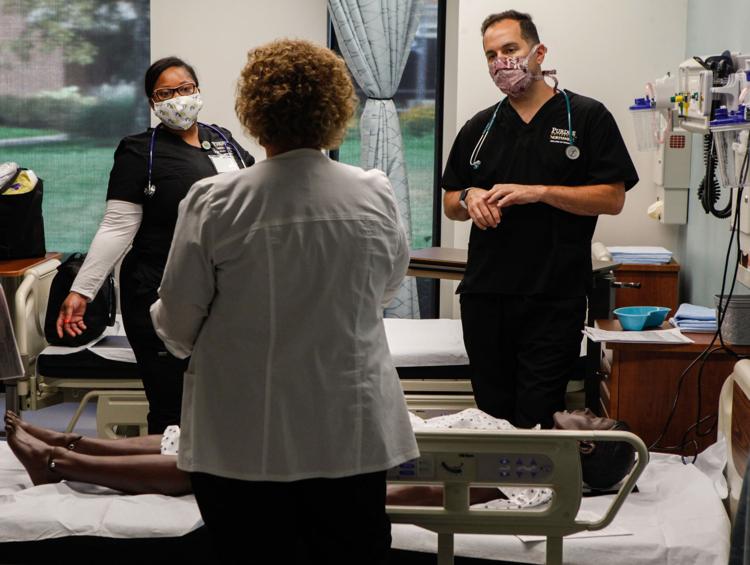 PNW Bioscience building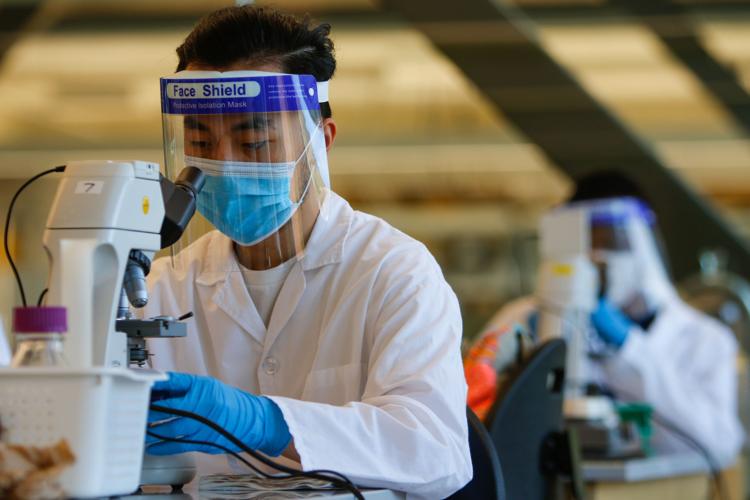 PNW Bioscience building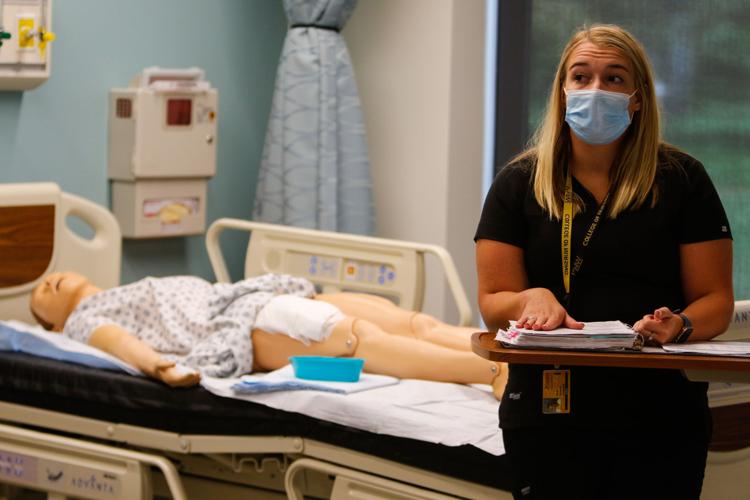 PNW Bioscience building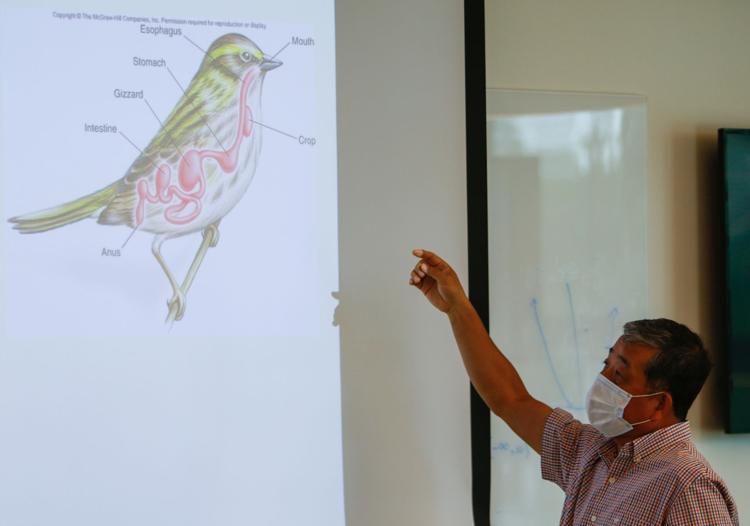 PNW Bioscience building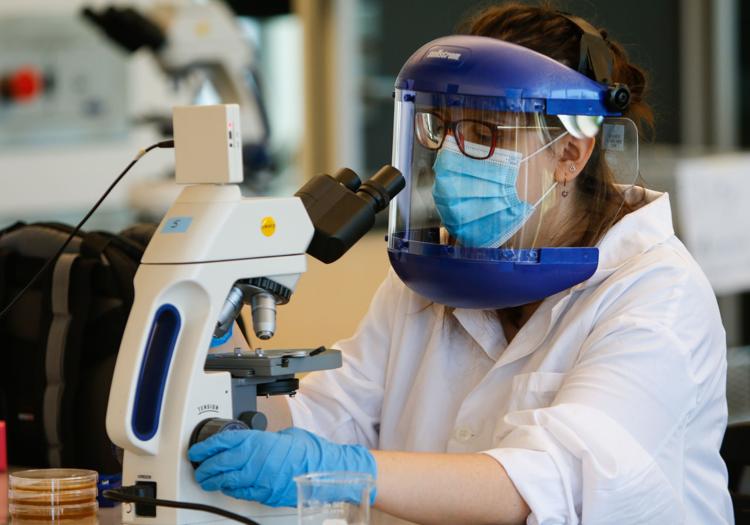 PNW Bioscience building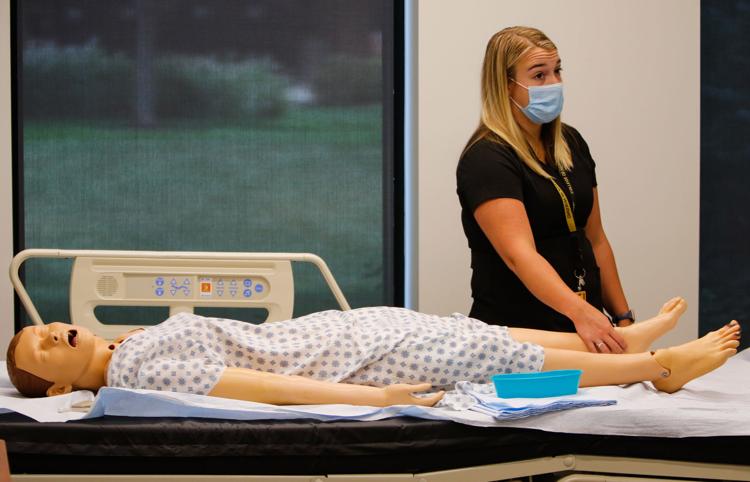 PNW Bioscience building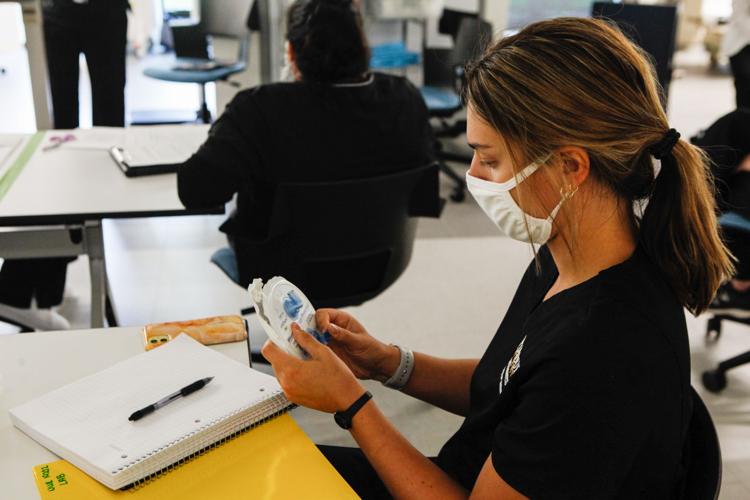 PNW Bioscience building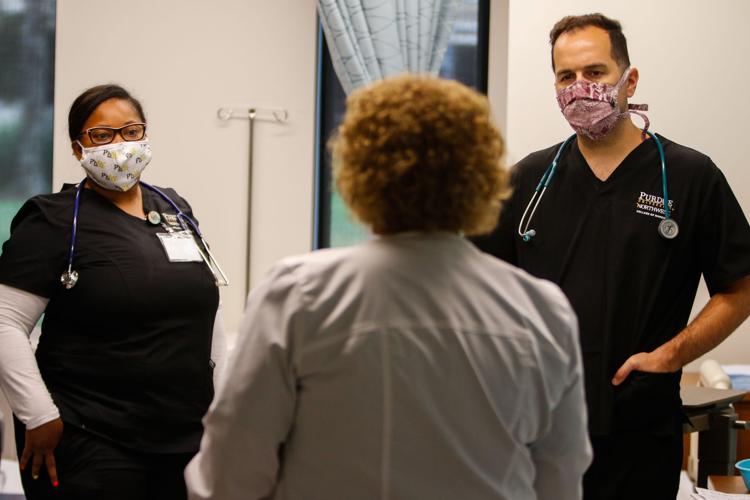 PNW Bioscience building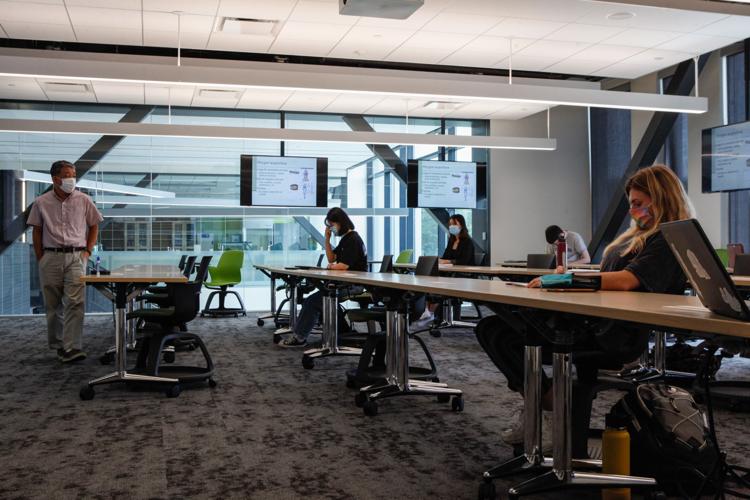 PNW Bioscience building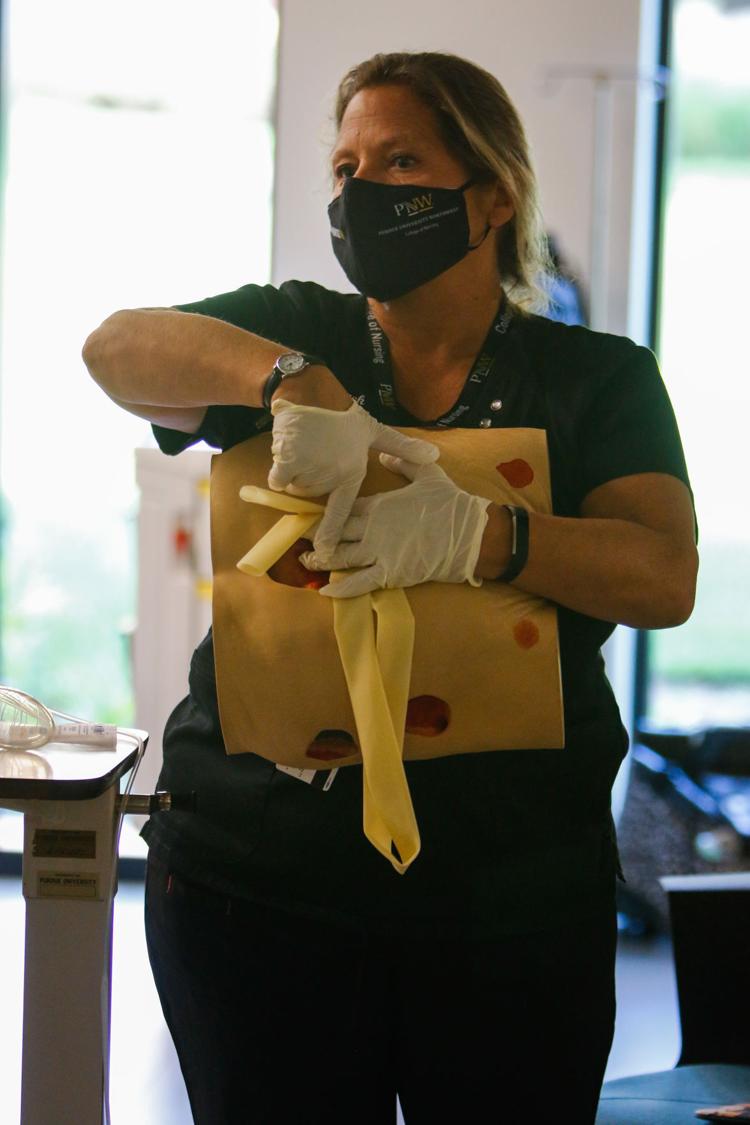 PNW Bioscience building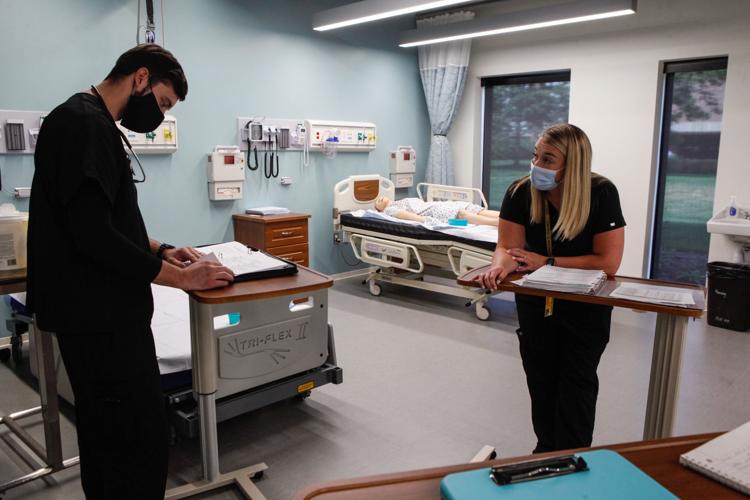 09XX20-nws-backtoschool_09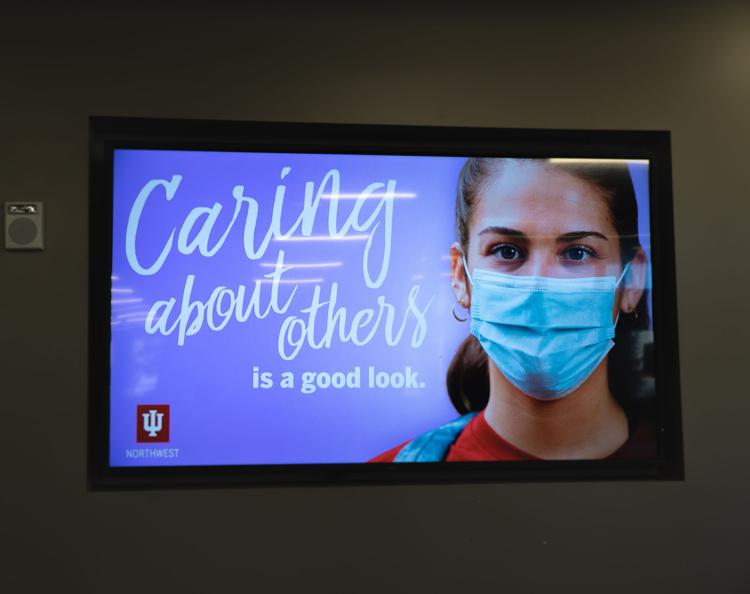 09XX20-nws-backtoschool_03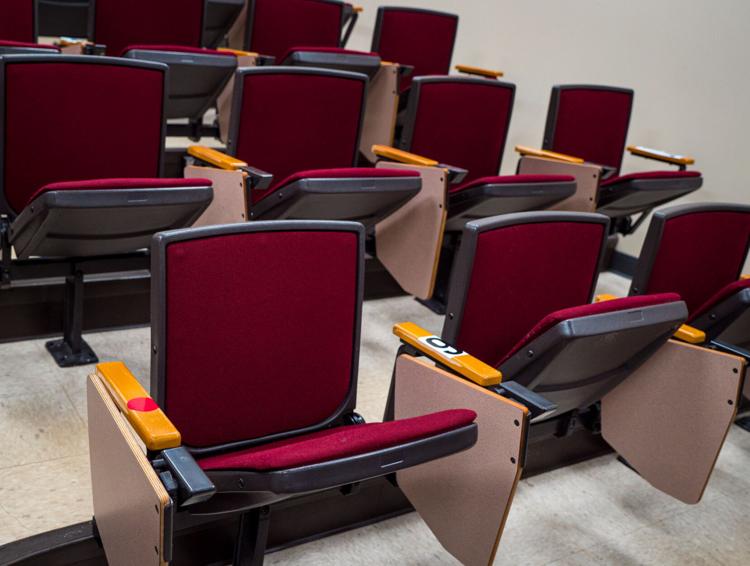 09XX20-nws-backtoschool_04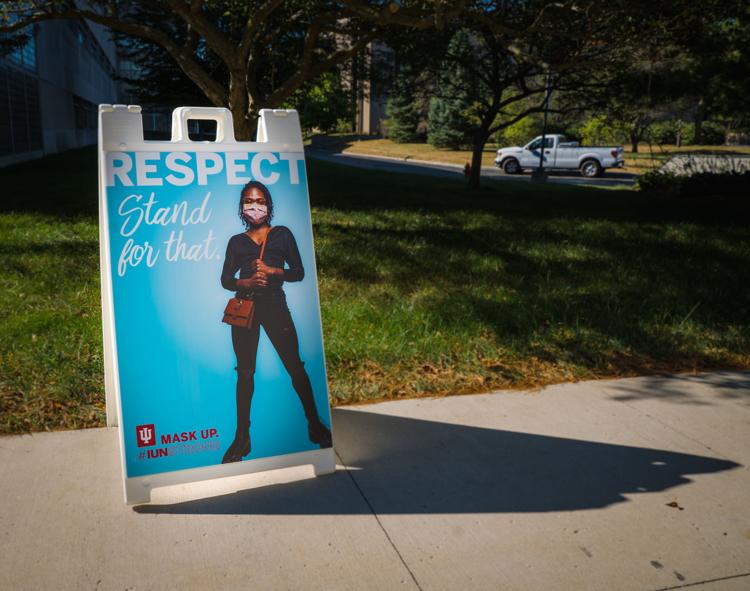 09XX20-nws-backtoschool_01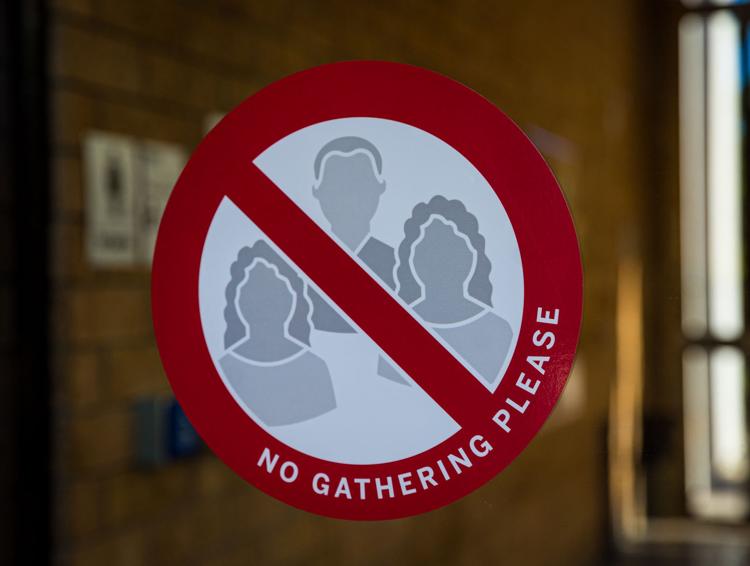 09XX20-nws-backtoschool_11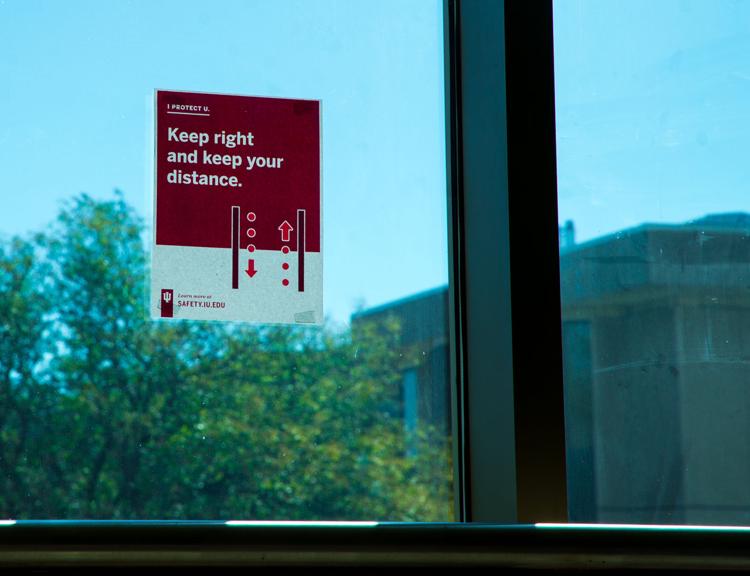 09XX20-nws-backtoschool_06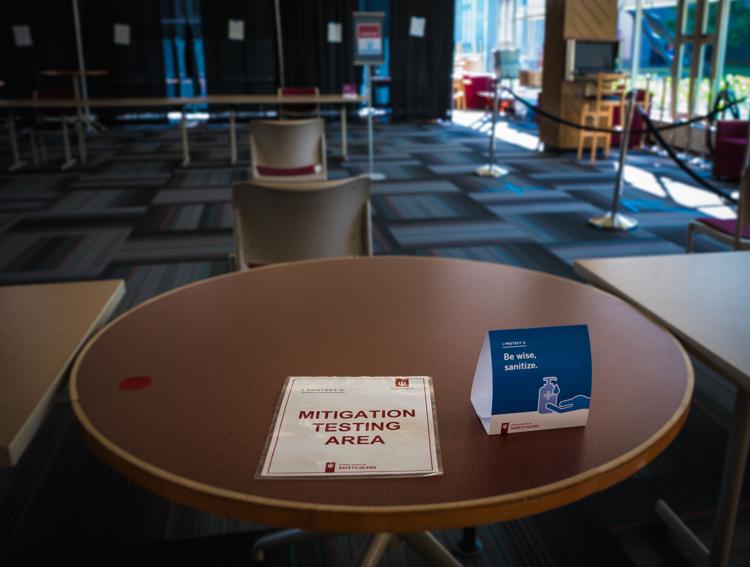 09XX20-nws-backtoschool_10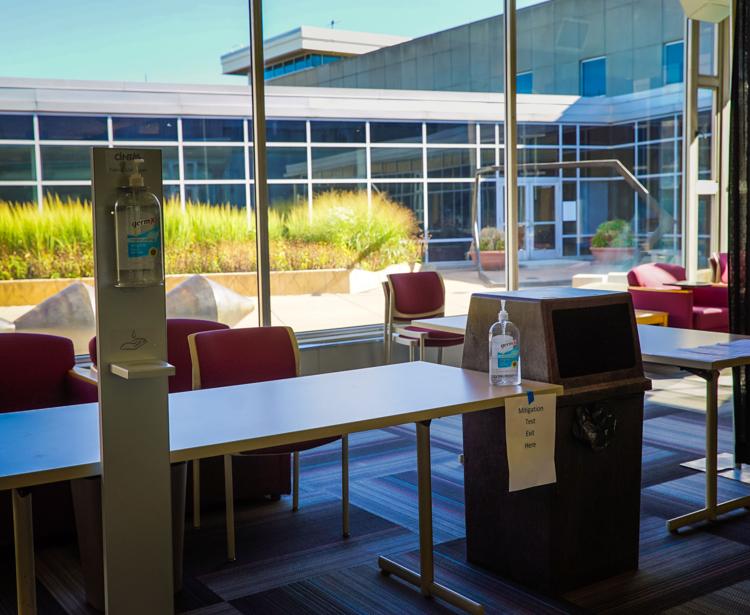 09XX20-nws-backtoschool_08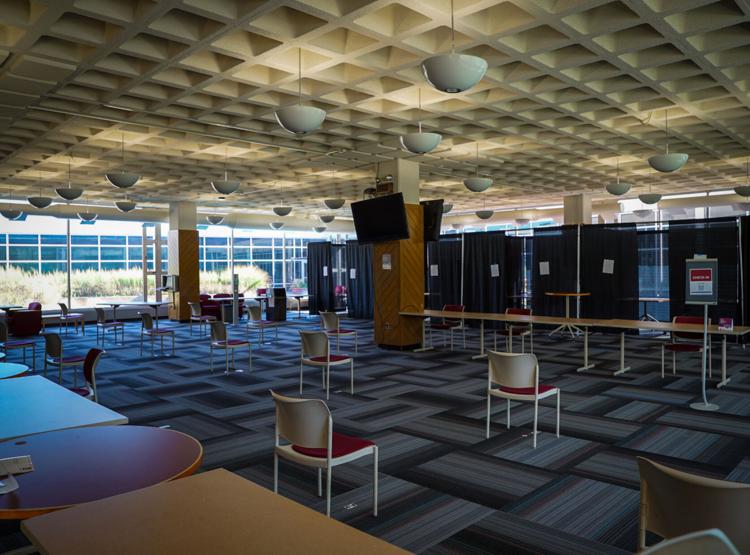 09XX20-nws-backtoschool_07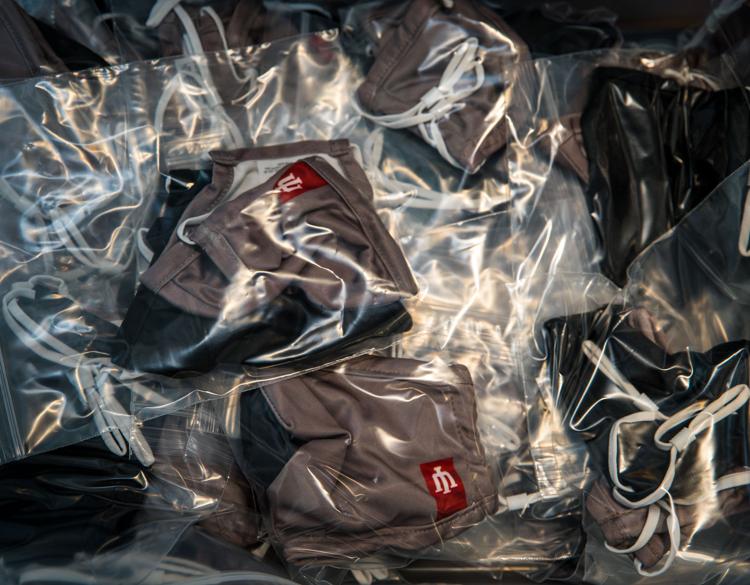 09XX20-nws-backtoschool_05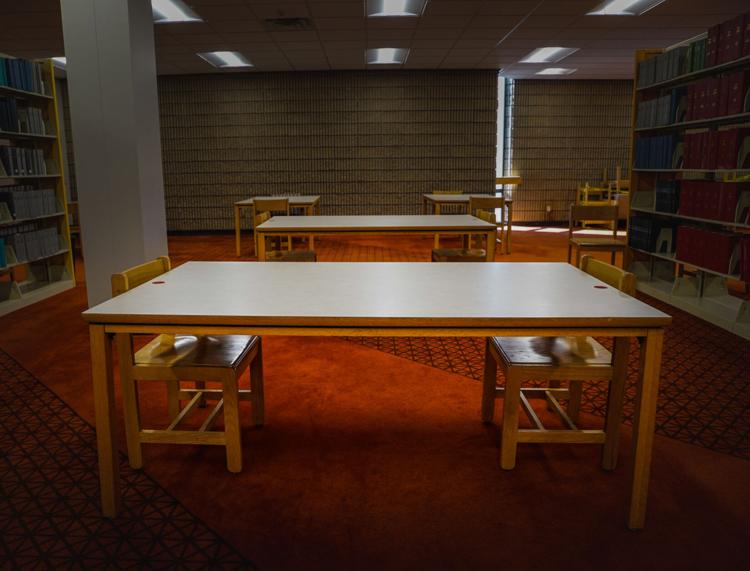 09XX20-nws-backtoschool_02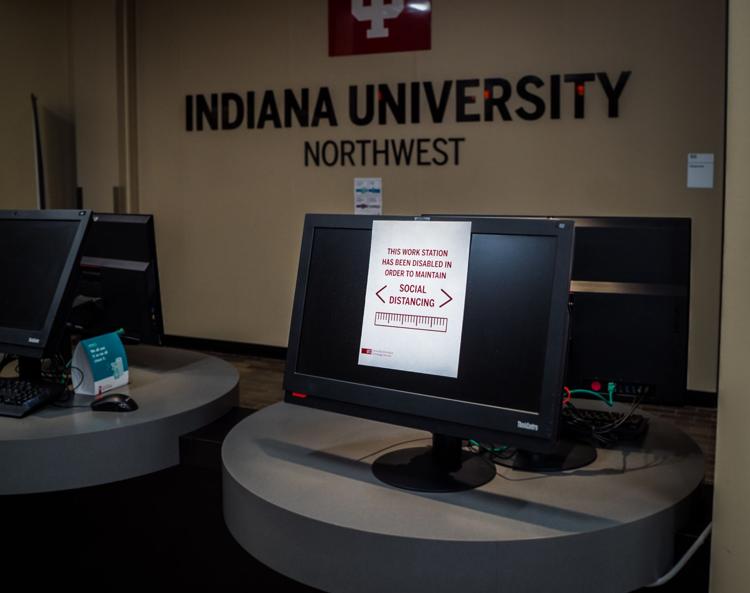 Gallery