PORTAGE — A naked 25-year-old man, who claimed he was "God's light" before attempting to drive off Monday in a front end loader at a local work site, said he had consumed LSD, mushrooms and marijuana, police said.
Preston Norville, of Spencer, Iowa, was taken into custody on preliminary misdemeanor counts of public intoxication and public nudity, according to the incident report.
Police said they were called out at 3:30 p.m. to Todo Excavating & Grading at 5400 Southport Road in response to a report of a naked man attempting take a front end loader.
An employee told police the man, later identified as Norville, pulled up behind the machine and when the operator approached him, Norville said he was there to save the man and that he was "God's light," police said. Norville then ran to the front end loader naked, started the machine and made a failed attempt to drive away.
The machine operator removed Norville and struggled with him before Norville fled, according to police.
You have free articles remaining.
Keep reading for FREE!
Enjoy more articles by signing up or logging in. No credit card required.
Police said they also received calls of a naked man yelling at a resident on Stagecoach Road, wandering along Marine Drive and at the Portage/Ogden Dunes South Shore train station.
It was at the train station that police said they found Norville walking nude in the parking lot. He told officers about his drug consumption before being given clothing and a sheet to wear.
Norville was taken into custody and firefighters arrived to check on his medical status, police said.
Aaron Steven Mitre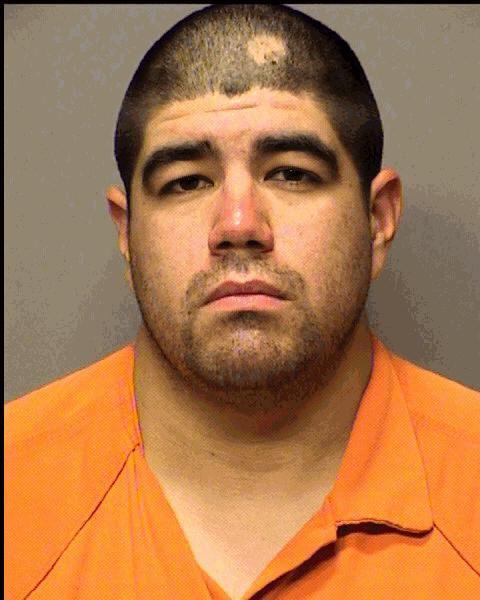 Antoine Deon Morris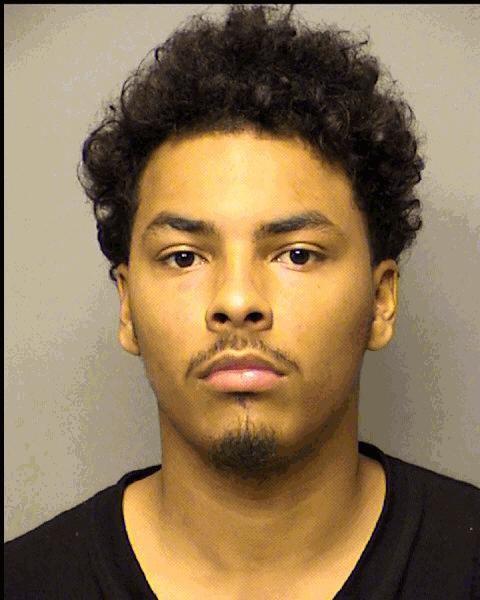 Blanca Estela Rodriguez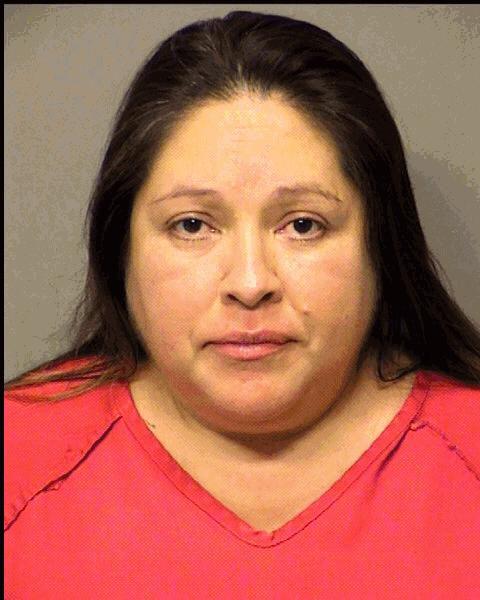 Dylan Joshua Bushong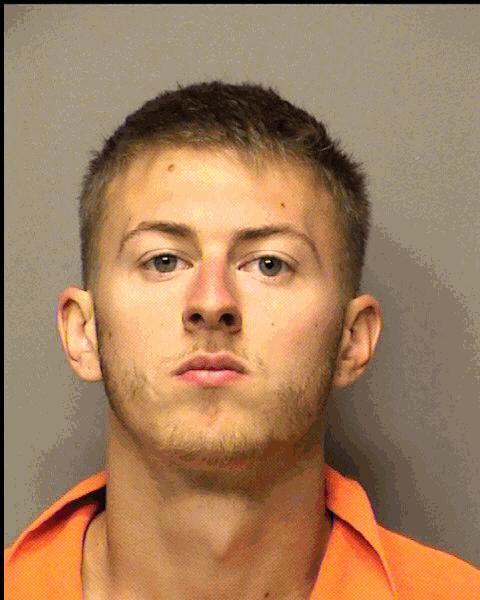 Heather Marie Draves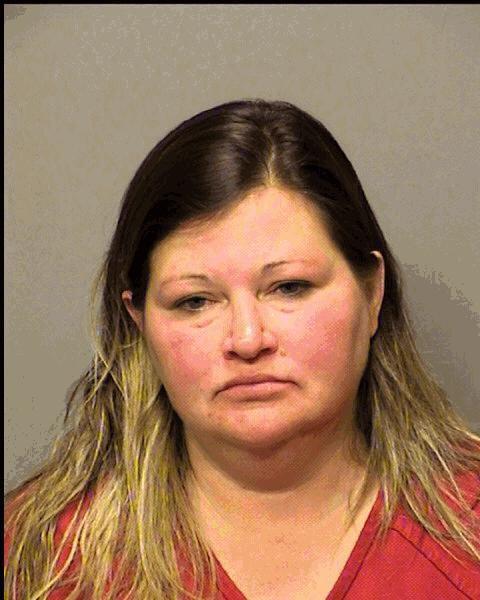 Jason Craig Foreman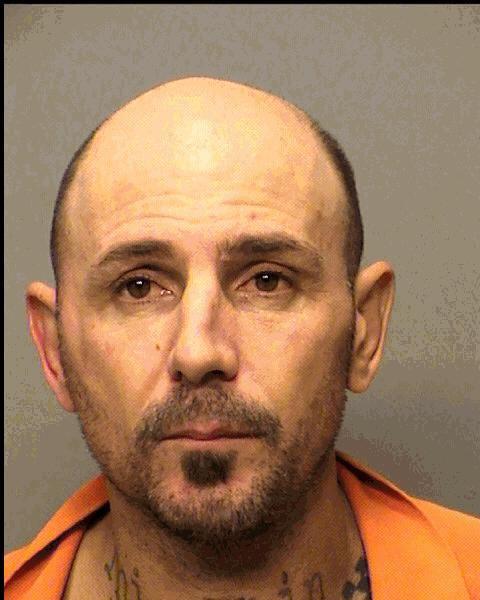 Jennifer Sulynn Lowe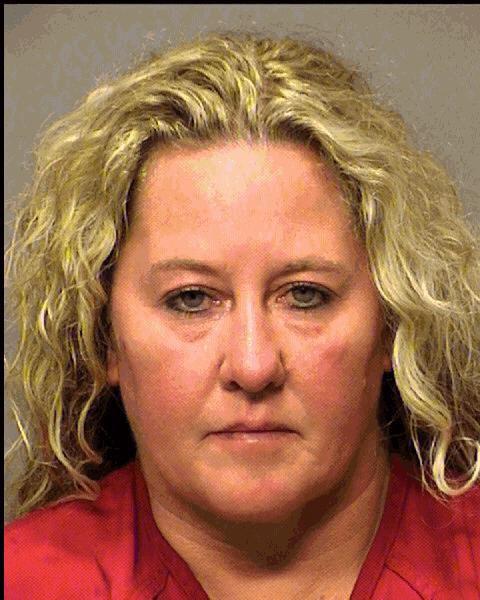 Jorge Soria Lopez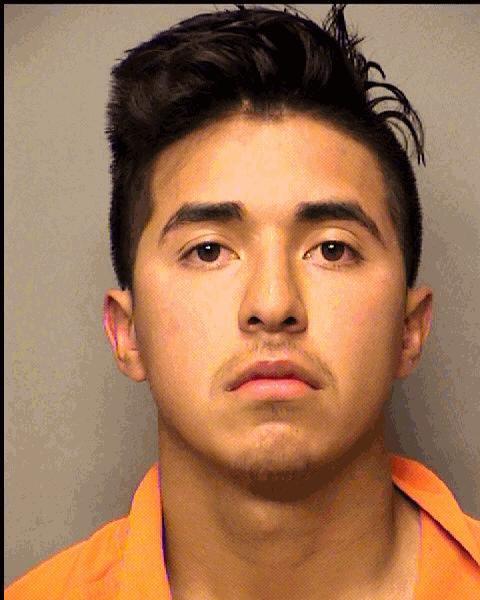 Joseph Thomas Draus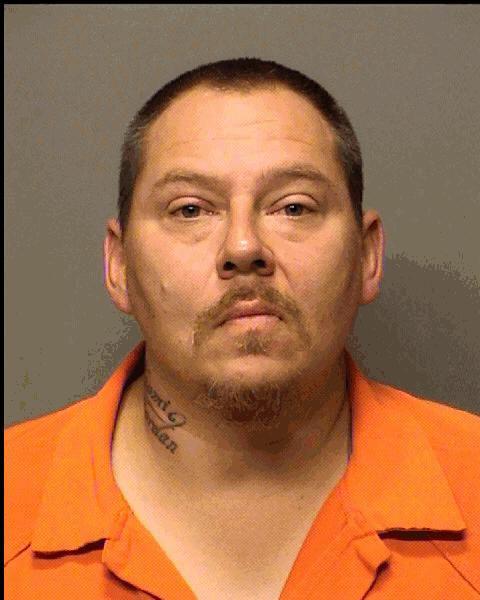 Joshua Gene Herndon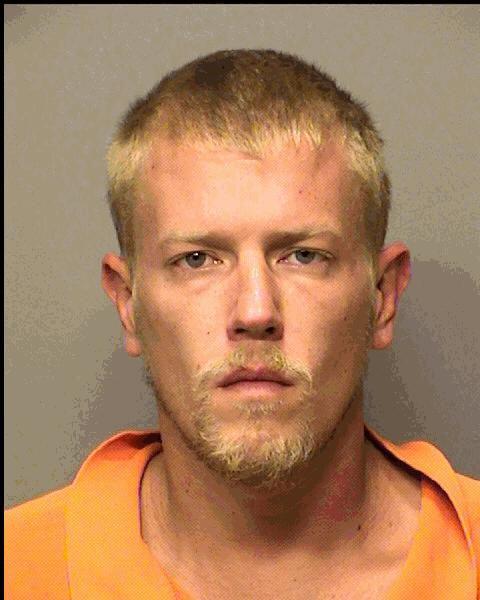 Kyle Jacobbie Landers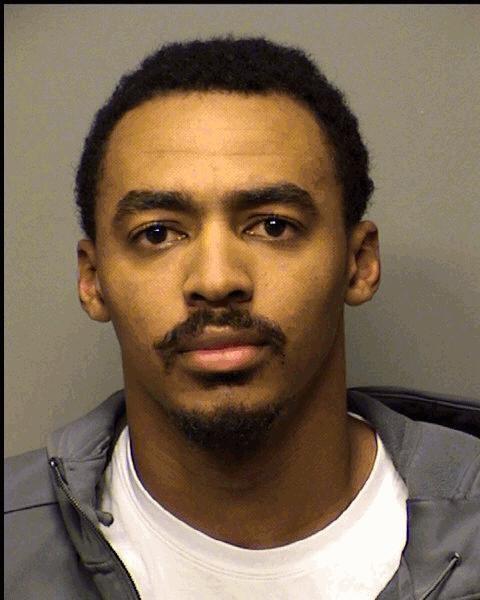 Latoya Yuvette Perryman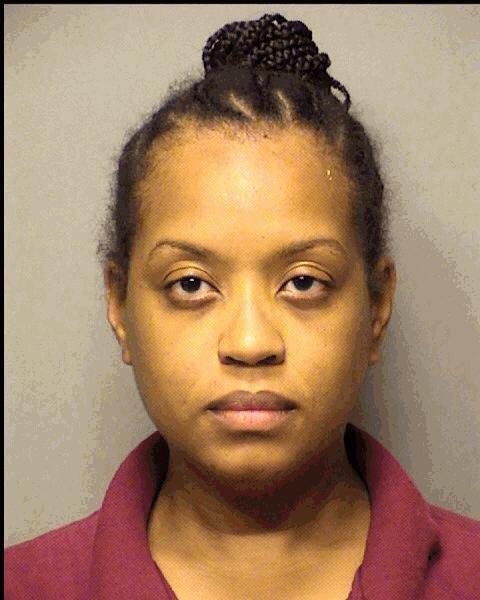 Lincoln Elias Podgorski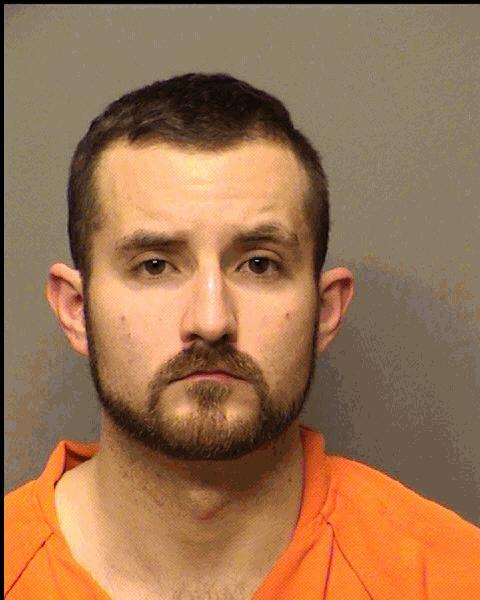 Lisa Malia Apato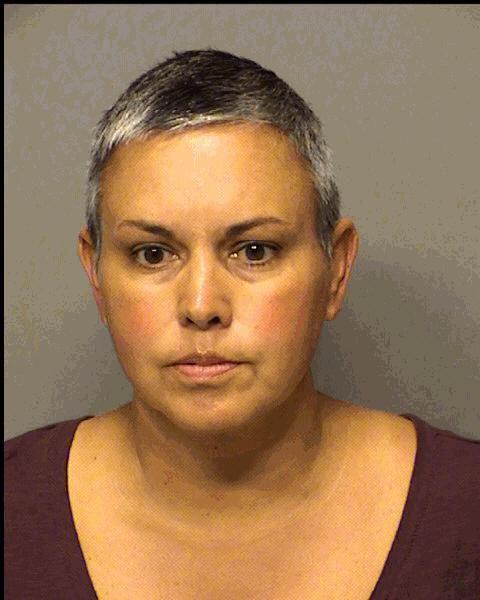 Mallory Lynne Balch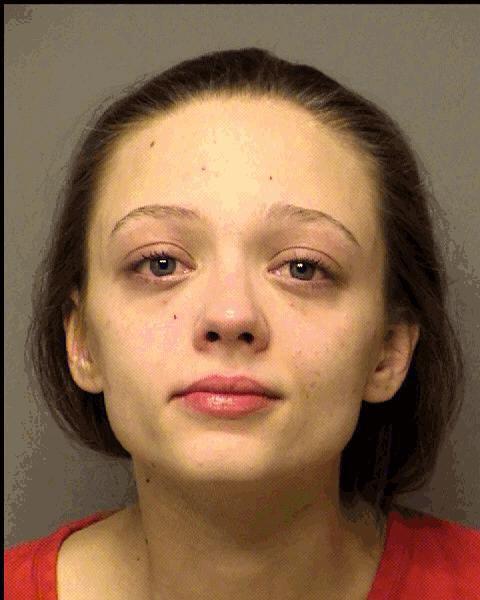 Mario Eric Garcia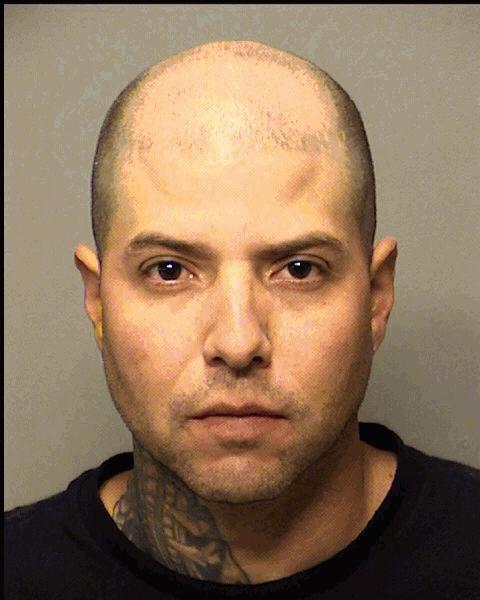 Mariusz Roman Malinowski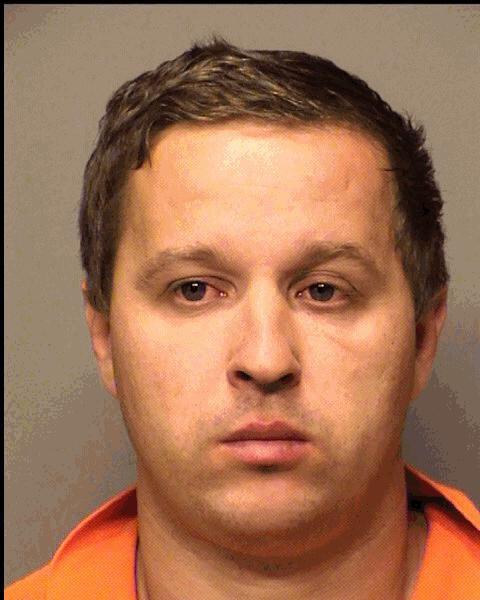 Melissa Marget Banks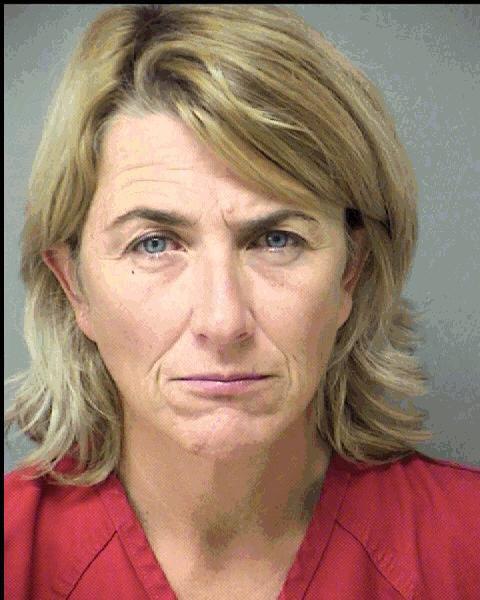 Michael Robert Kauffman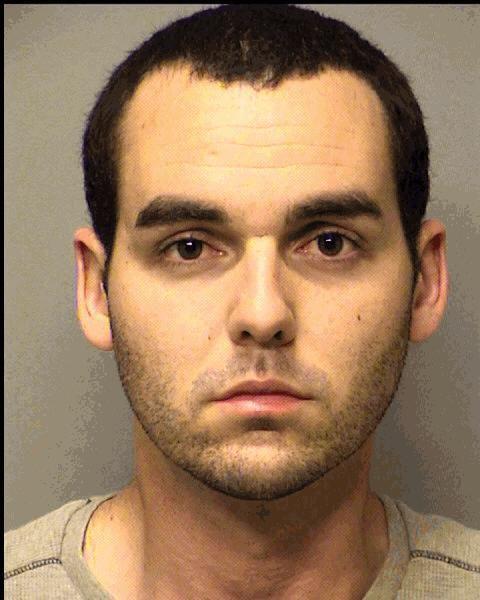 Michael Von Murray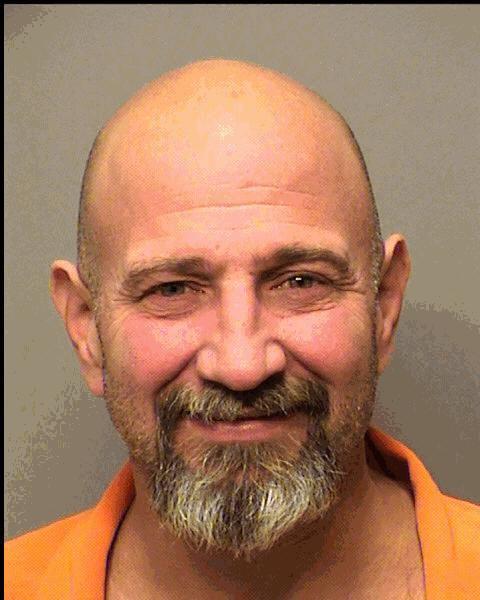 Monica Ann Castro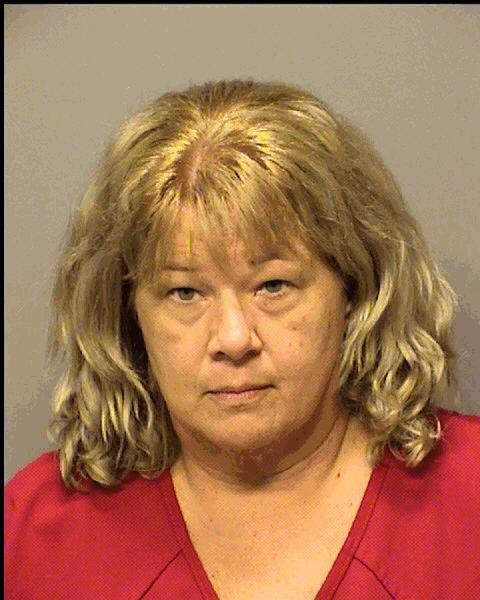 Natalie Kay Gilpin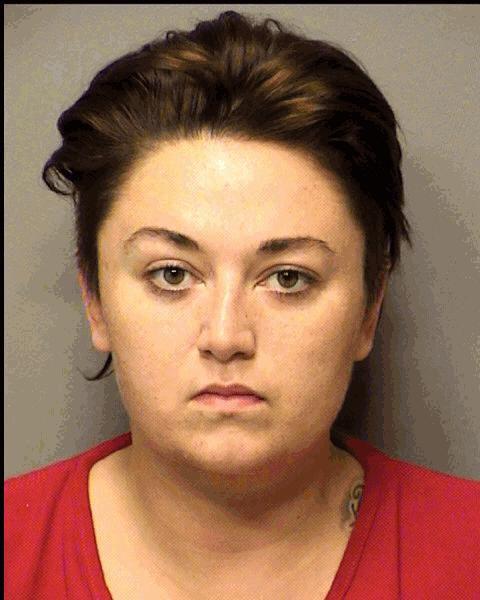 Nora Lynn Bomba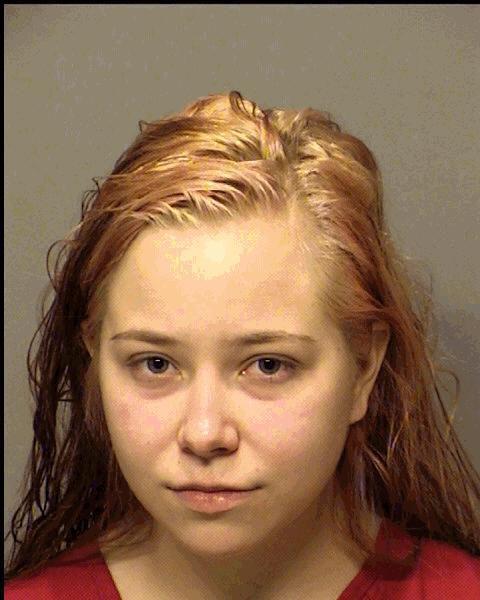 Robert Gale Spellman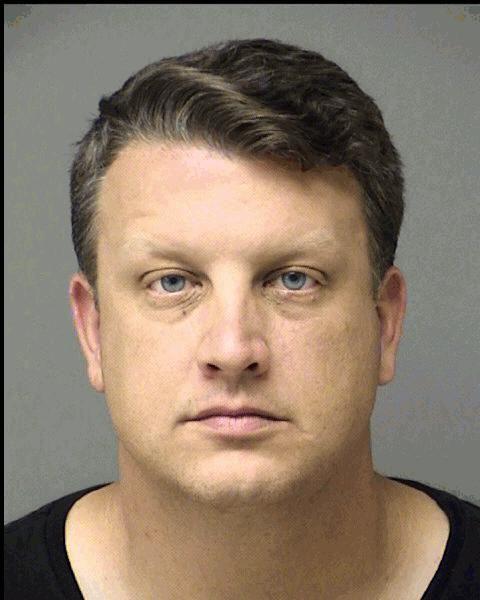 Ronnie Lee Woodard Jr.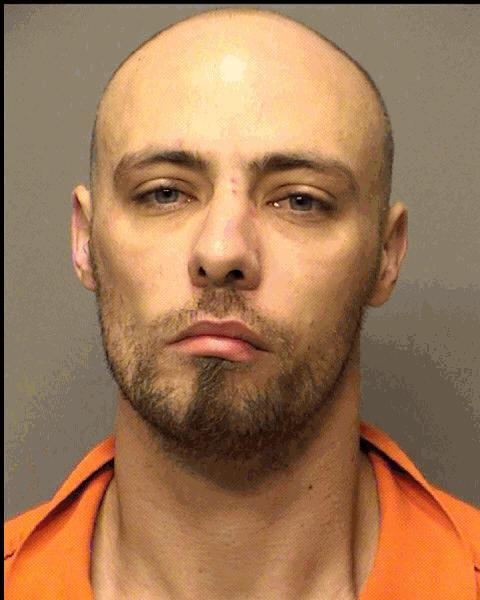 Ryan Thomas Seller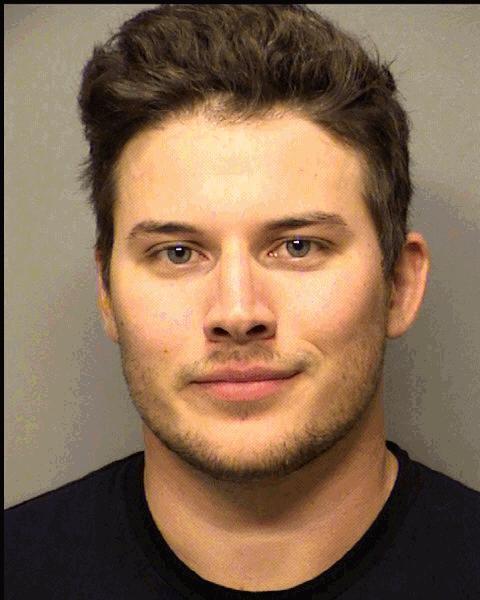 Sami Bilal Suboh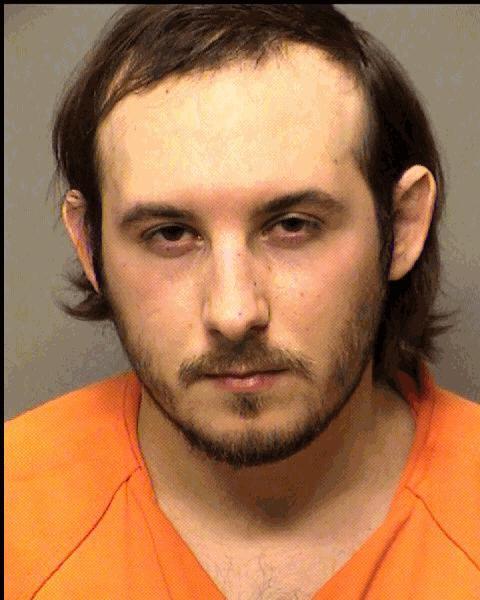 Shirley Ann Spradlin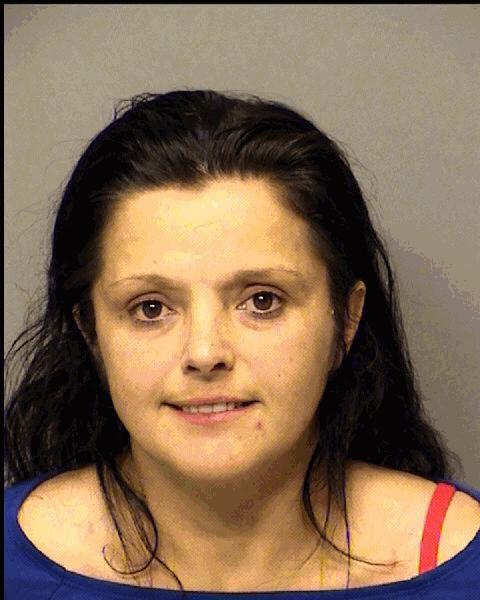 Sonia Ivette Delbrey-Torres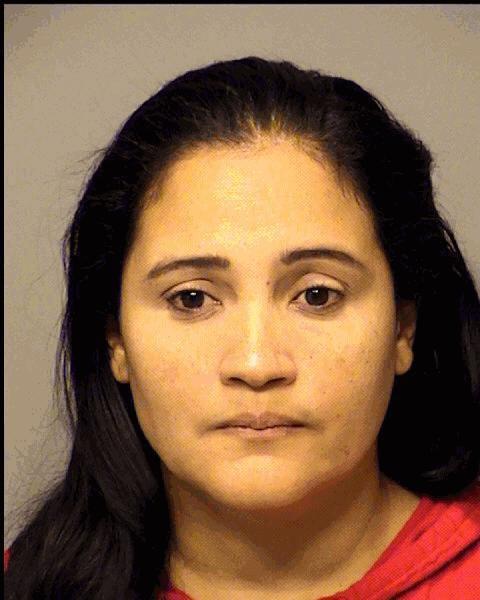 Troy Lamont Hearst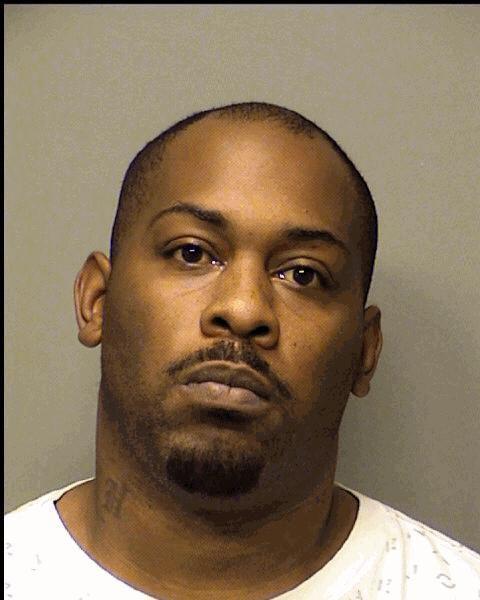 Victoria Elaine Vargas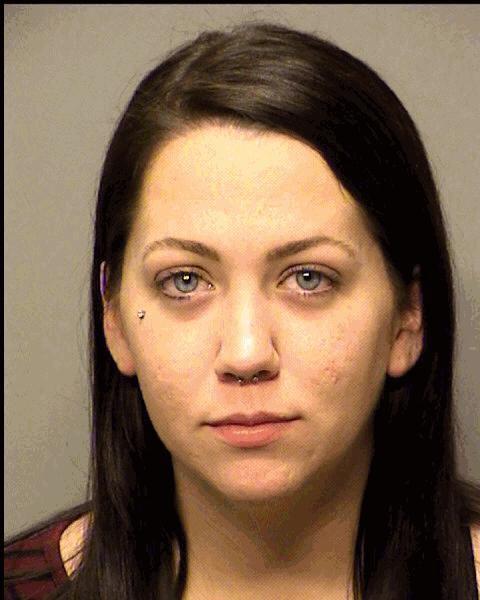 William Douglas Ellingham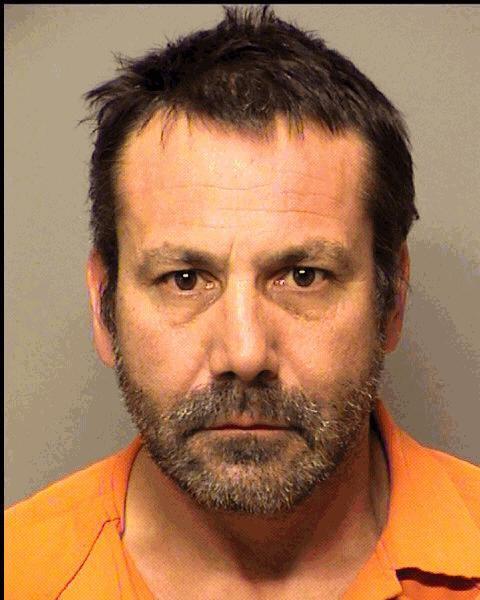 William Steve Lewke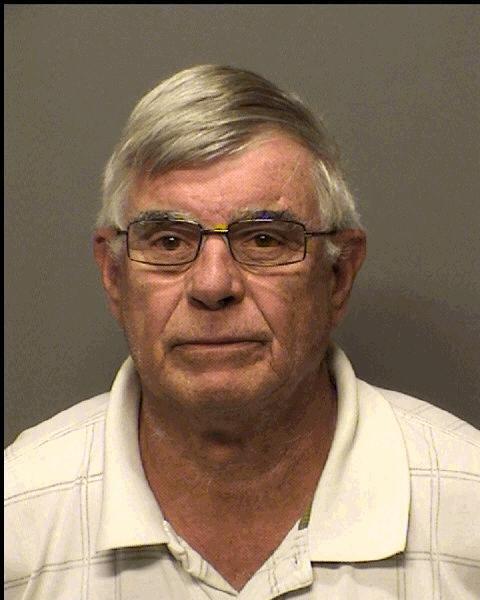 WL Johnson Jr.