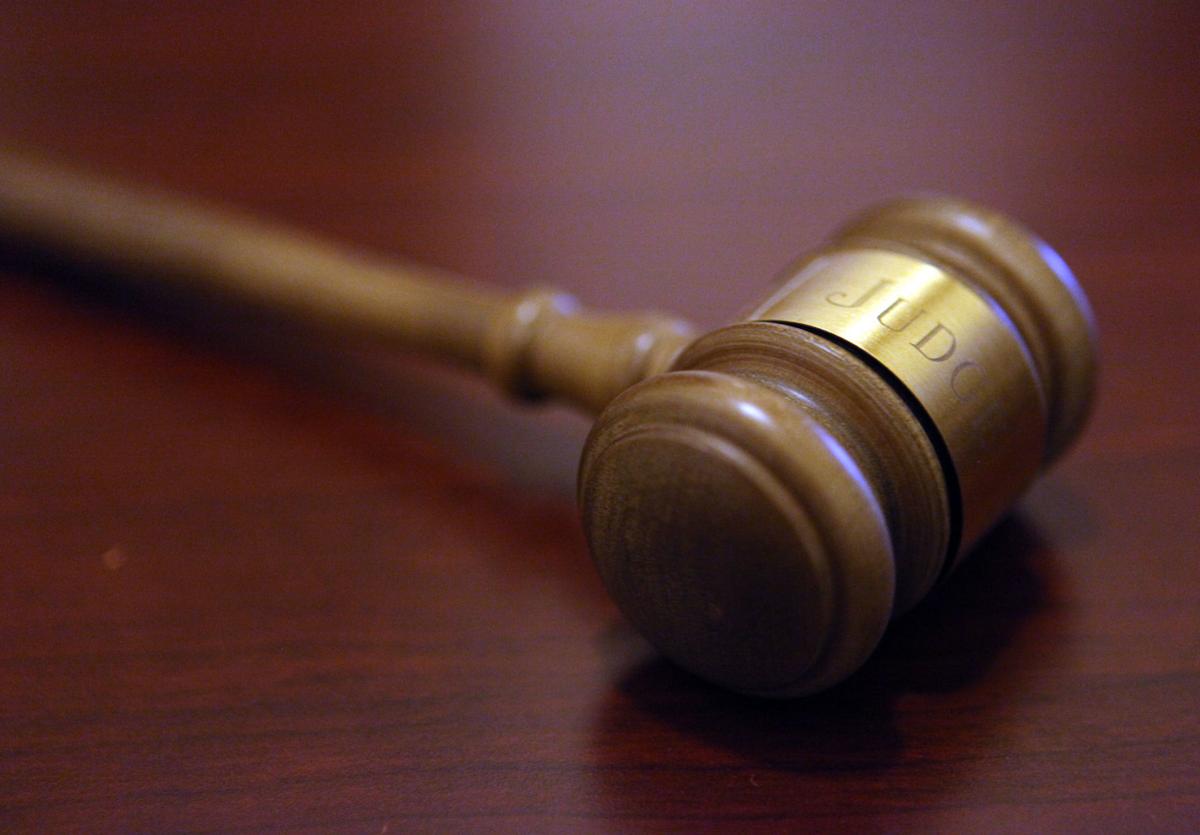 CROWN POINT — Police secured charges Friday against a suspected getaway driver in a July 17 robbery at a Highland GameStop store.
Jaleel Triplett, 23, of Lansing, was arrested in late July by police in Olympia Fields, Illinois, after leading police on a chase in the same stolen car that was used in the Highland robbery, according to Lake Criminal Court records.
Naim H. Williams, 22, of Richton Park, Illinois, was charged in July in connection with the robbery after Olympia Fields police identified him as a suspect in robberies in July at GameStop stores in Olympia Fields and Tinley Park, records state.
Williams was arrested July 25 in Wisconsin and was expected to be taken to Illinois to face charges before extradition to Indiana, police said.
Williams is accused of entering the Highland GameStop, 10345 Indianapolis Blvd., about 2 p.m. July 17 while holding a BB gun rifle in his pants leg and eventually pointing it an employee and a man standing nearby.
The man told police he believed the rifle was a pellet gun and attempted to rush Williams. Video surveillance showed Williams punched the man several times in the face and struck him in the face and top of the head with the stock end of the gun, records say.
The man suffered a head wound and cuts to his ear.
Williams left the store with money and entered a white Honda CR-V driven by Triplett, records allege.
Munster police spotted Triplett driving the white CR-V in their town July 23 and gave chase, but eventually terminated the pursuit.
After Triplett was arrested July 25 in Olympia Fields, he told detectives he stole the CR-V in early July, around the same time he reconnected with Williams, documents state.
He said he learned the rifle Williams was using was a BB gun after noticing it was bent during the Highland GameStop robbery, records say.
Triplett is facing two counts of robbery resulting in bodily injury, armed robbery, and three separate battery counts.