CROWN POINT — It may take longer than usual to replace the late Judge Diane Boswell on the bench of the Lake Superior Court.
An Indiana law approved in April by the Republican-controlled General Assembly reconstituted the Lake County Judicial Nominating Commission that evaluates applicants when there's a judicial vacancy and recommends finalists to the governor for his appointment.
House Enrolled Act 1453 shrunk the nominating commission to seven members from nine and eliminated the commissioners previously chosen by Lake County lawyers and judges in favor of commissioners selected by the governor.
The problem is Republican Gov. Eric Holcomb has yet to appoint anyone to the nominating commission in the nearly six months the law has been in effect, so the commission has yet to organize and is not prepared to solicit applicants to fill the vacancy created by Boswell's unexpected death Tuesday.
Holcomb spokeswoman Erin Murphy said the governor's office is in the process of finding individuals for the three judicial nominating commission posts controlled by the governor.
She did not indicate when those appointments will be made.
In June, the Lake County Board of Commissioners chose Alfredo Estrada, a partner at the Burke Costanza & Carberry law firm in Merrillville; Brandy Darling, Lake County deputy prosecutor; and Aimbrell Holmes, Gary city court administrator, for its three seats on the nominating commission.
Indiana Chief Justice Loretta Rush also in June picked Supreme Court Justice Mark Massa to serve as commission chairman.
However, even if the Lake County Judicial Nominating Commission was at full strength, it's not certain the commission could begin taking steps to fill the Boswell vacancy because a lawsuit challenging the nominating commission statute is pending in federal court.
Hammond Mayor Thomas McDermott Jr. filed suit in May seeking to do away with the nominating commissions that state law requires be used to select superior court judges in Lake, St. Joseph, Allen and Marion counties.
McDermott claims it's unconstitutional for the General Assembly to mandate gubernatorial appointment of criminal, civil and juvenile court judges in Indiana's four counties with large minority populations when Hoosiers living in the state's 88 other counties all elect their judges.
The partially constituted Lake County Judicial Nominating Commission did not participate in a status hearing in the case Thursday before U.S. Magistrate Judge John Martin.
Attorneys representing McDermott and the city of Hammond told Martin they may submit paperwork in the days ahead seeking an injunction or restraining order to prevent the nominating commission from filling the Boswell vacancy while their lawsuit is ongoing.
Meanwhile, Deputy Attorney General Jefferson Garn, representing the state as an intervenor defendant, advised Martin the attorney general's office is preparing to argue McDermott and Hammond lack standing to challenge the judicial nominating commission statute.
Martin has scheduled a follow-up status hearing in the case for 11:30 a.m. Nov. 4.
Get to know these new Indiana laws enacted in 2021
Abortion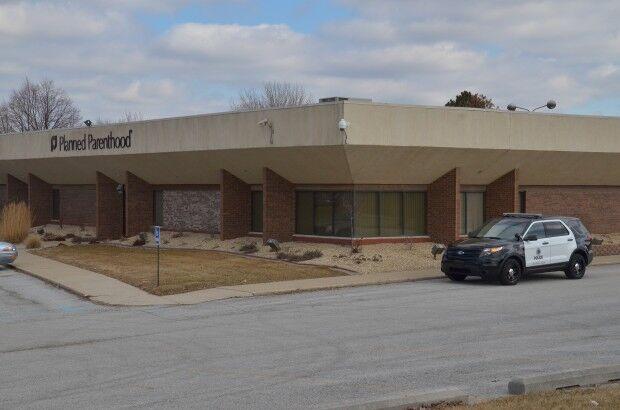 Absent officials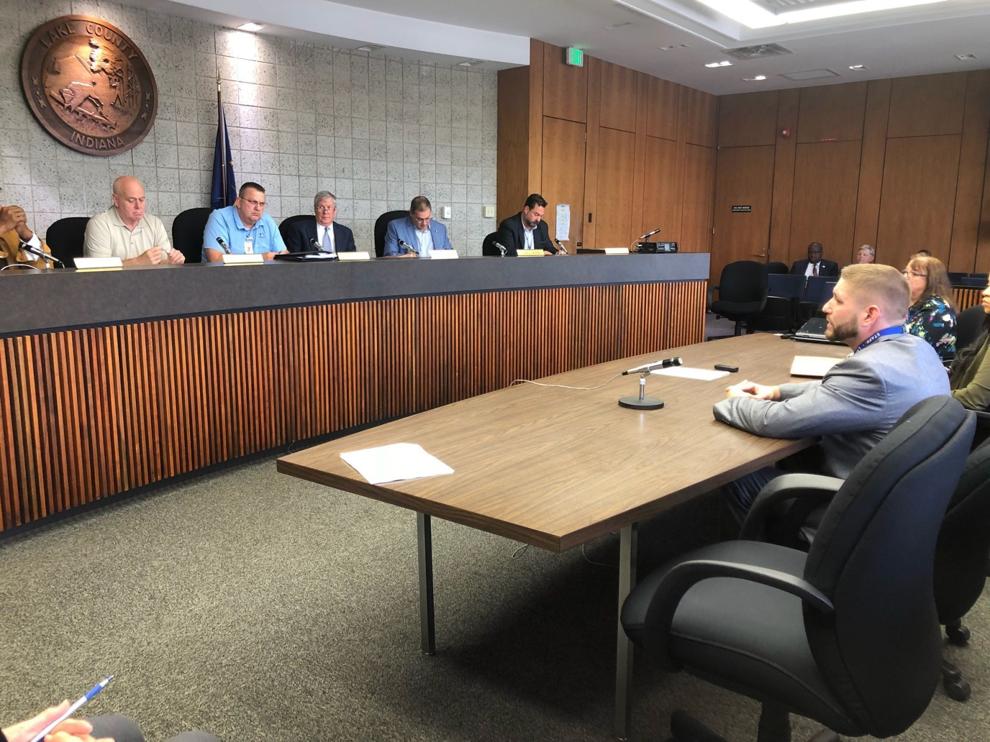 Absentee voting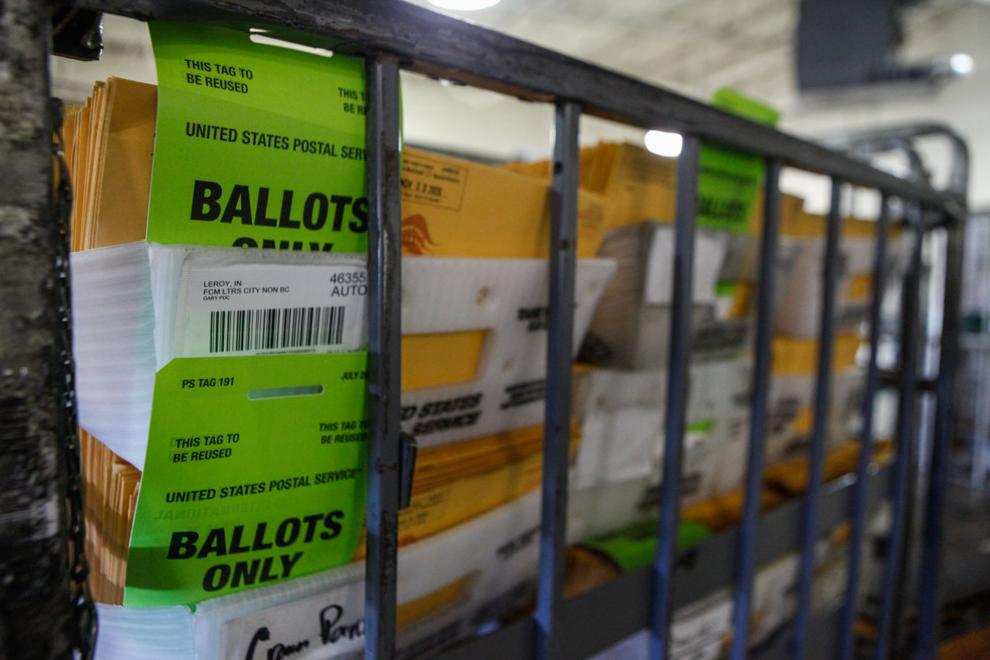 Alcohol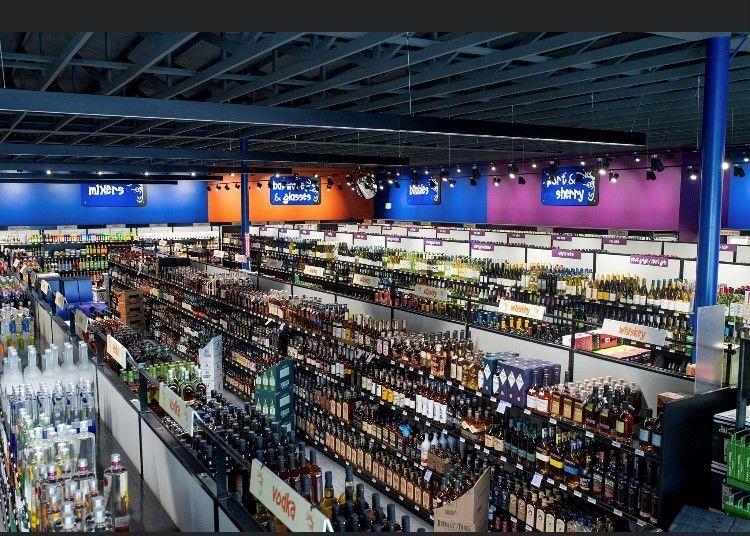 Baby boxes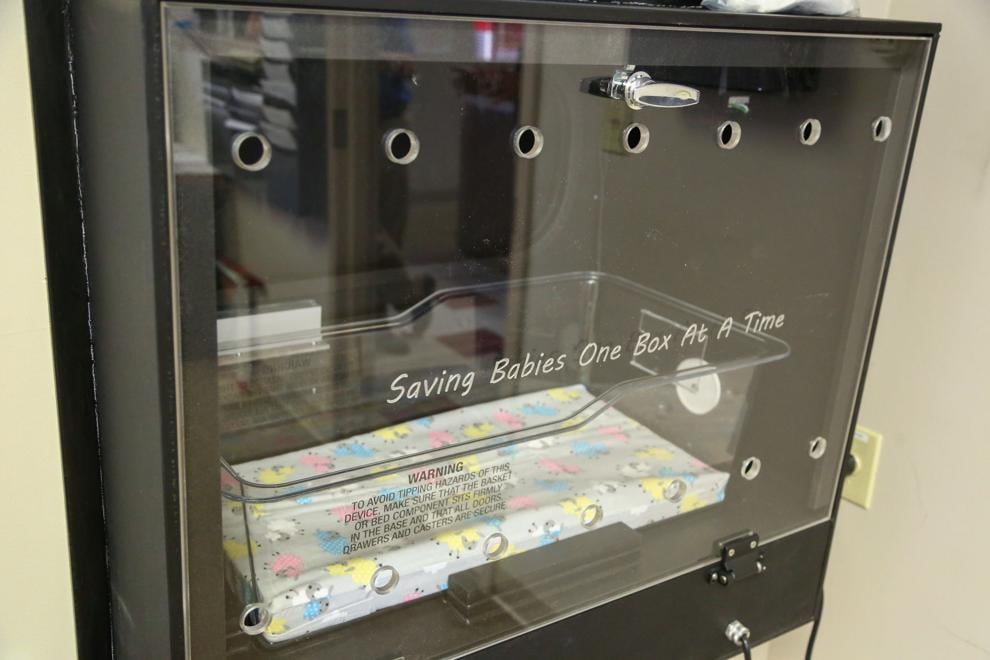 Broadband internet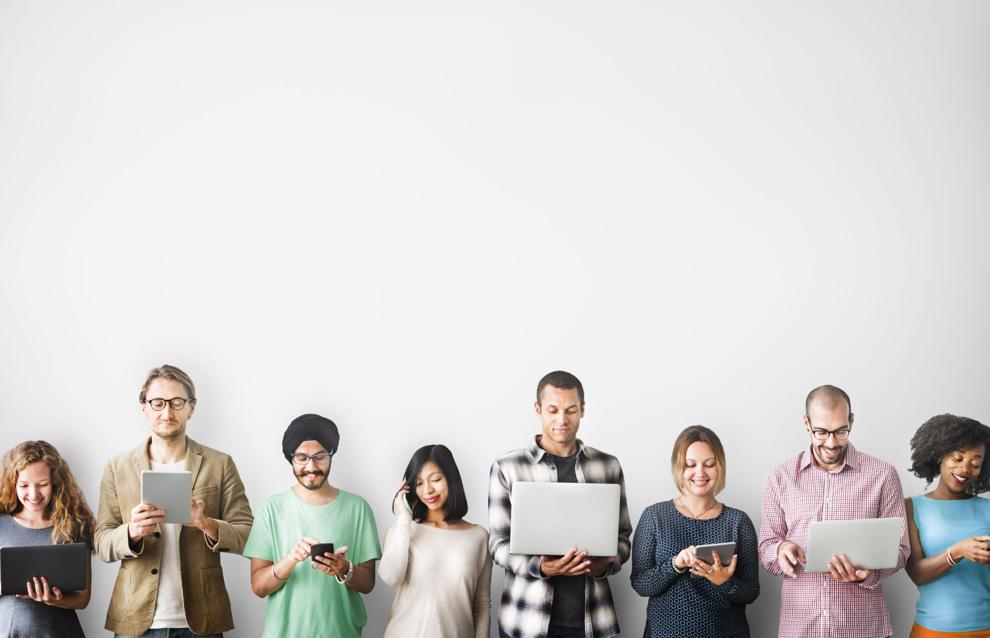 Business personal property tax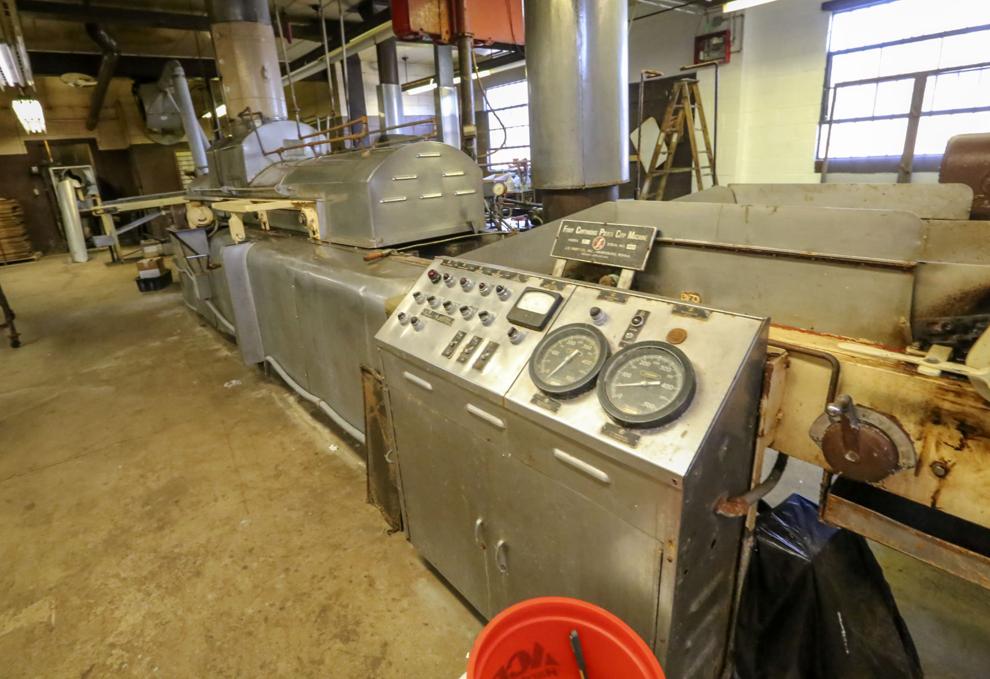 Cardiac arrest
COVID-19 legal immunity
Crisis hotline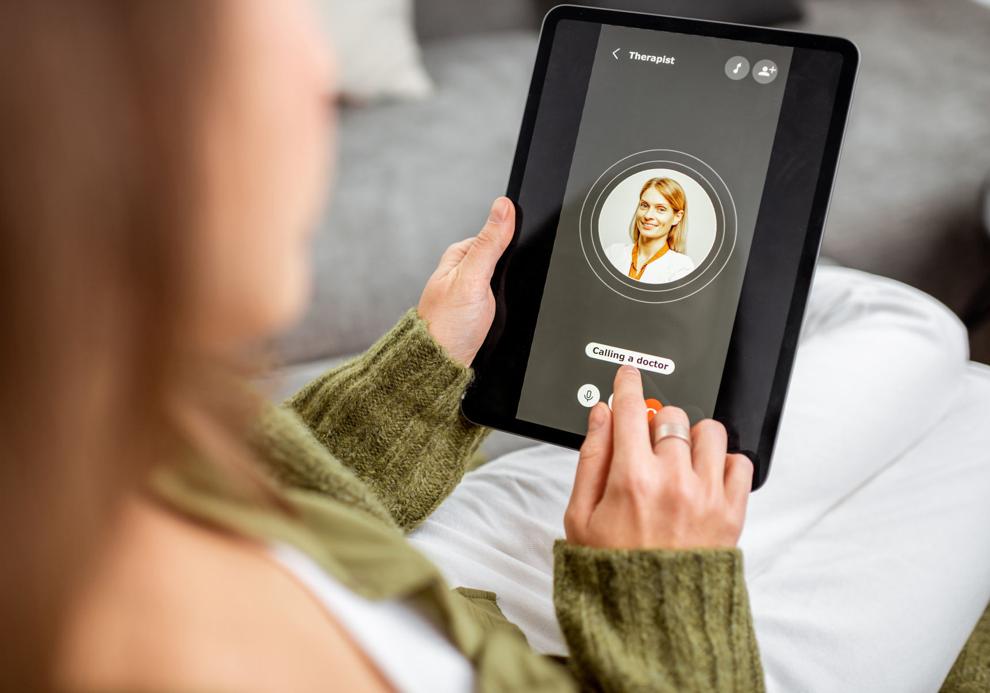 Electronic meetings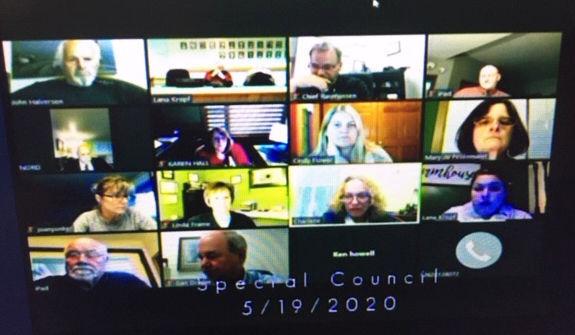 Emergency session
Employee microchipping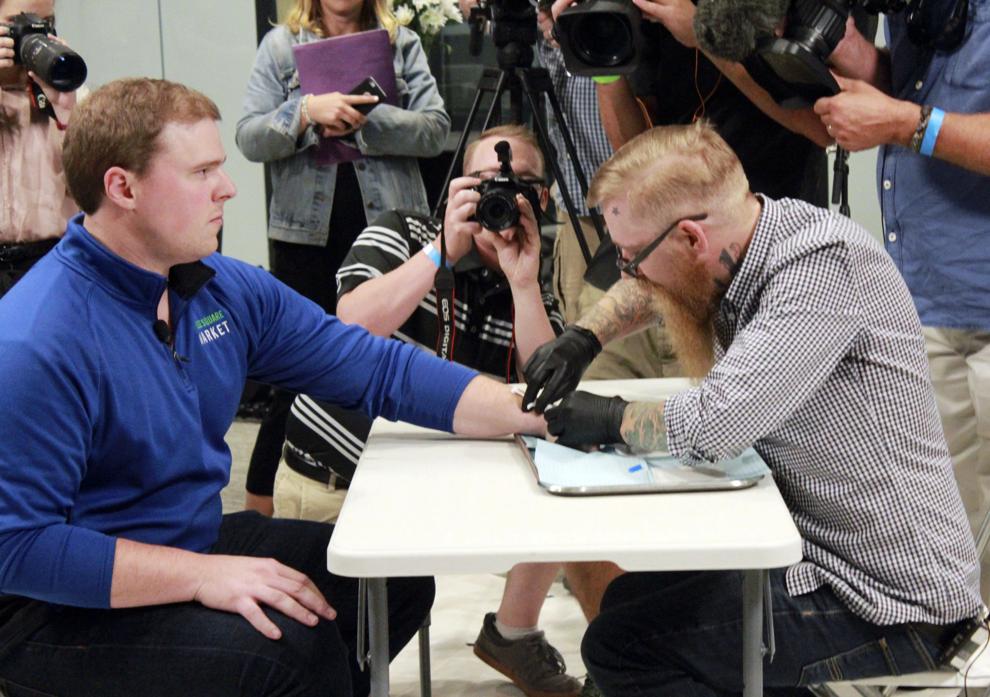 Eyelash extensions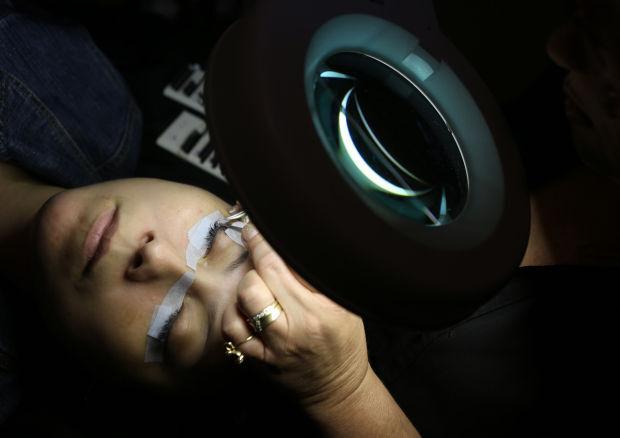 Female genital mutilation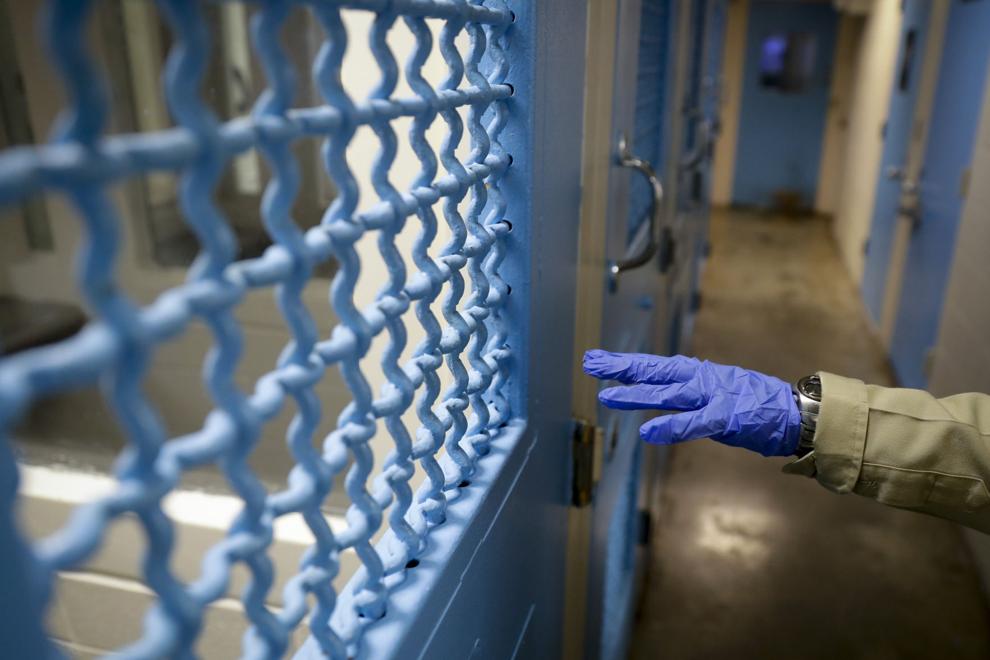 First responder residency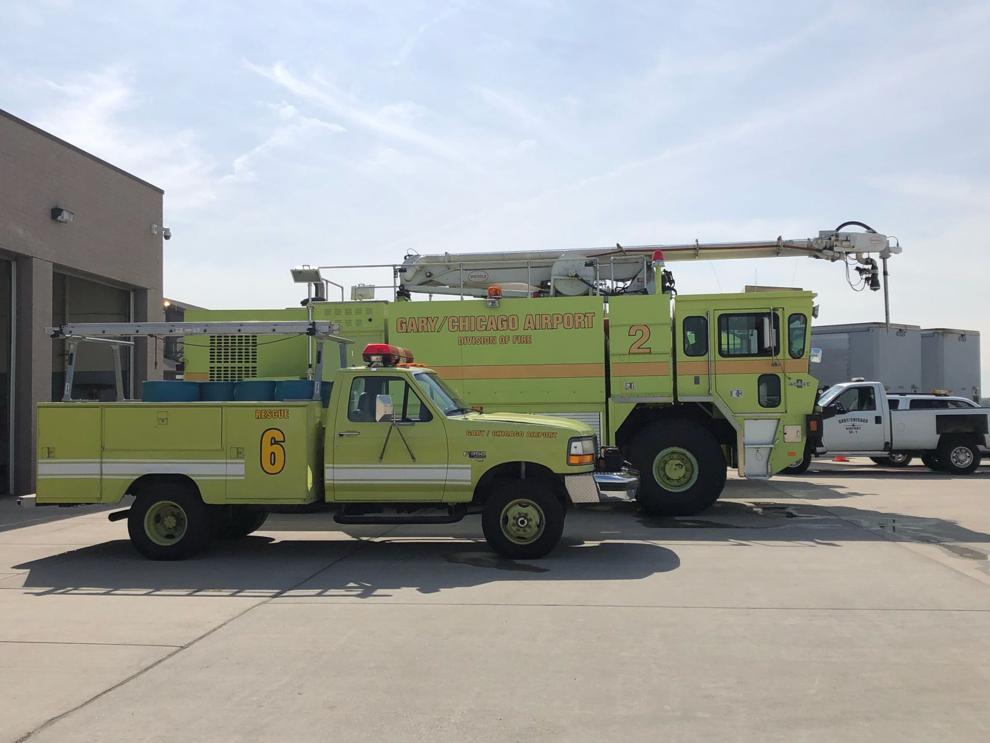 Gaming compact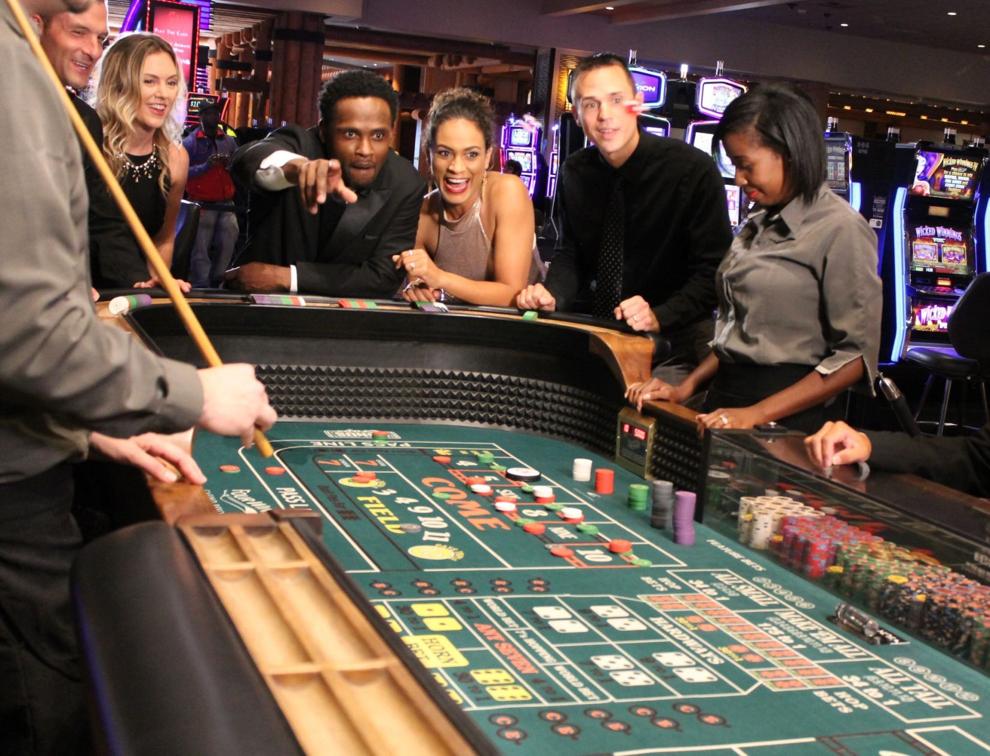 Health orders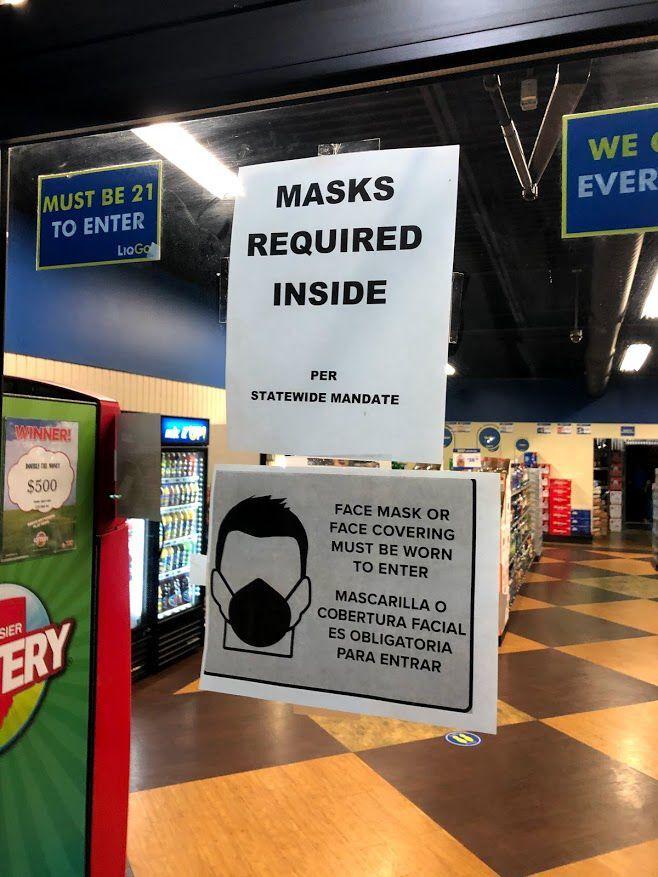 High tech crimes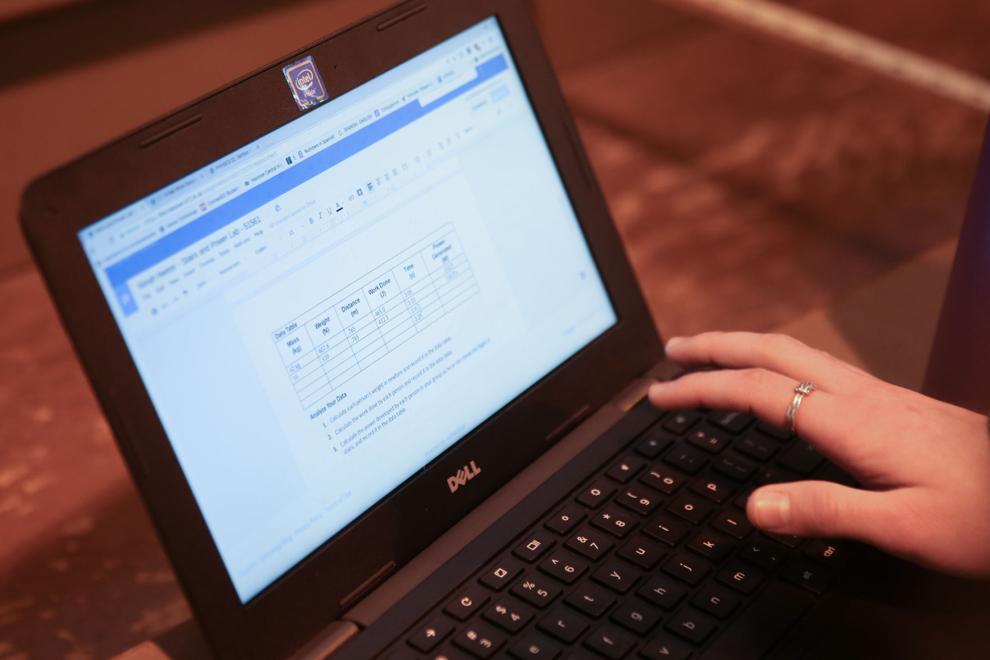 Immunization 'passport'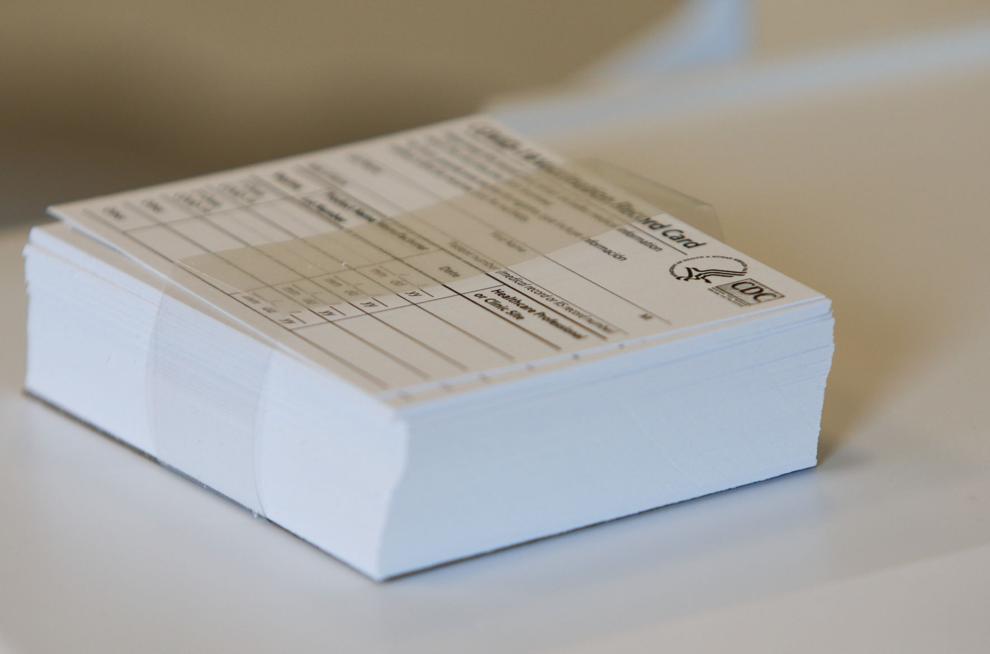 Juvenile justice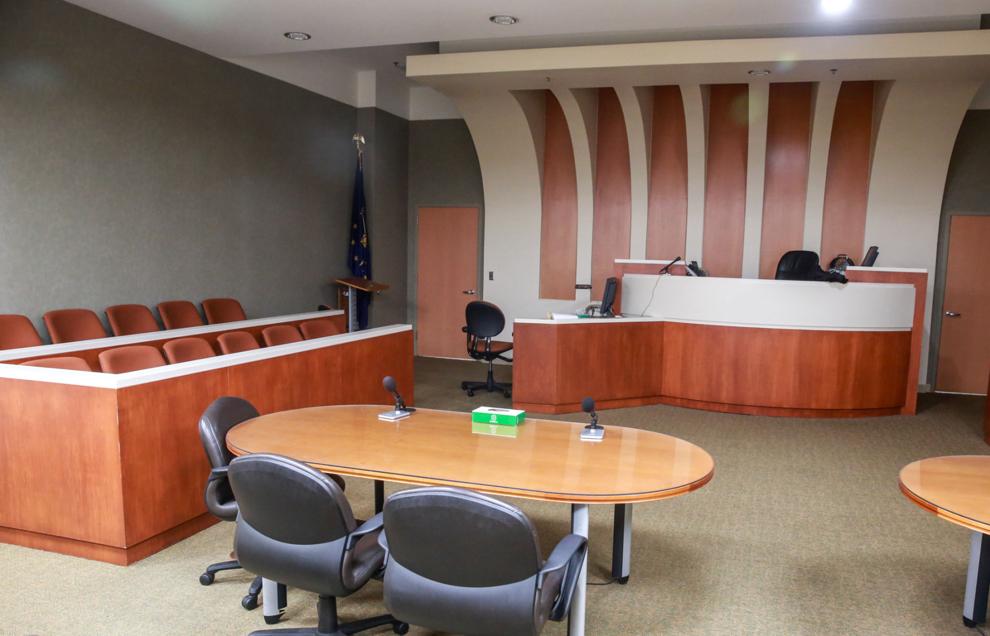 Lake County judicial selection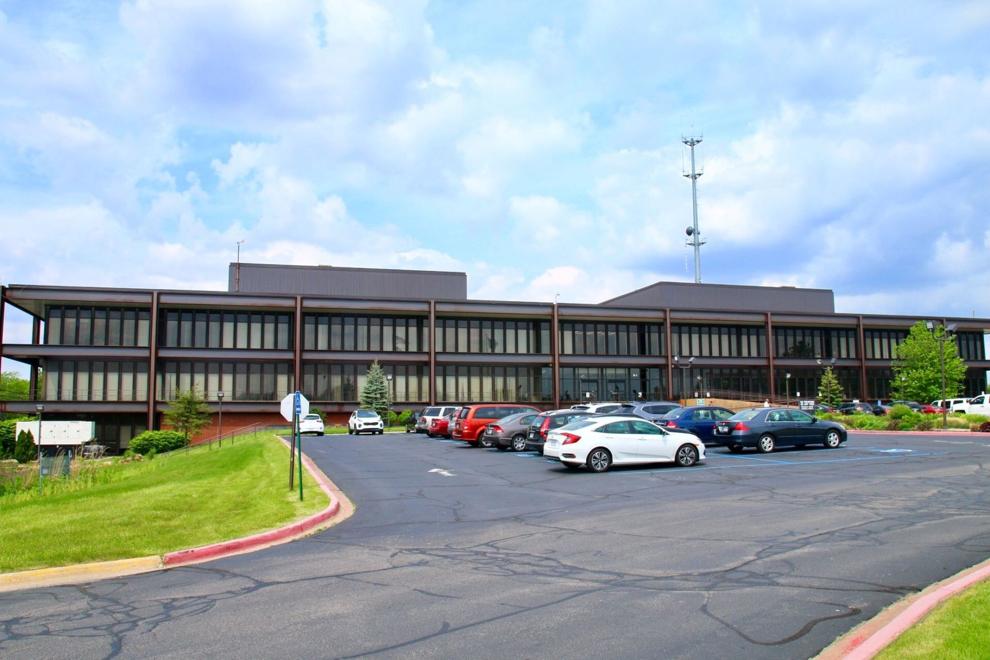 Legislative session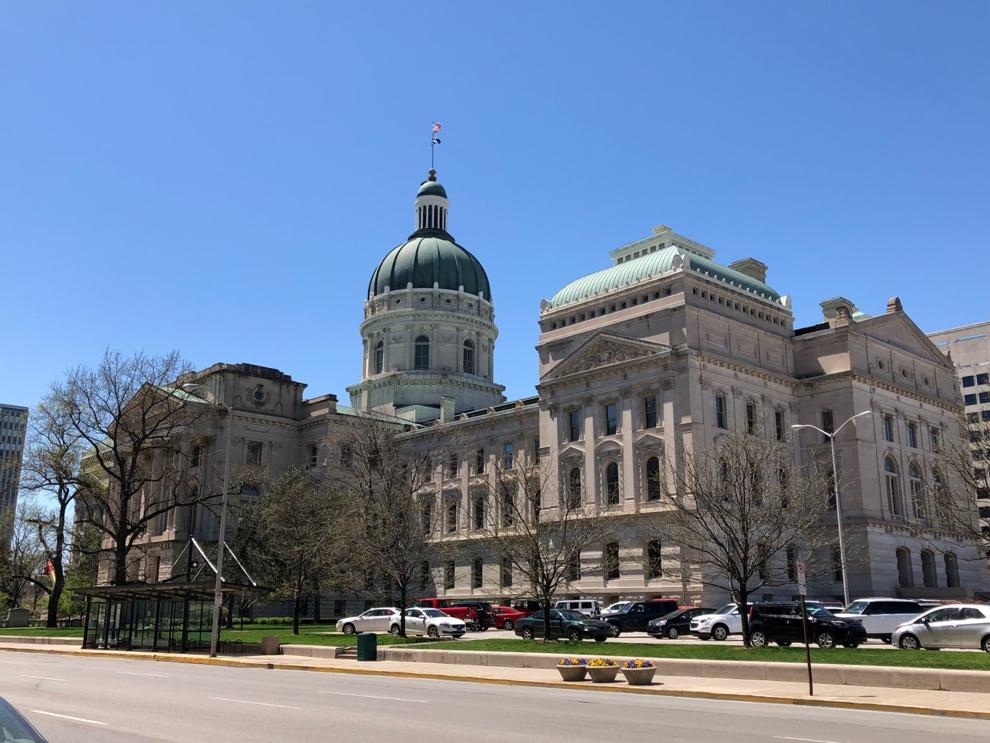 Monuments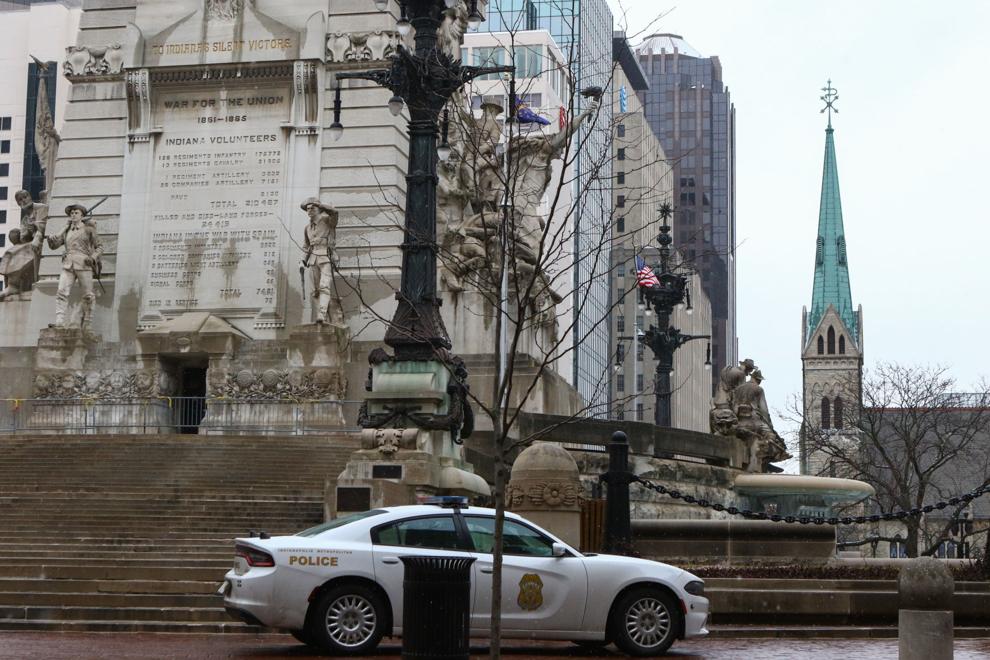 NWI building projects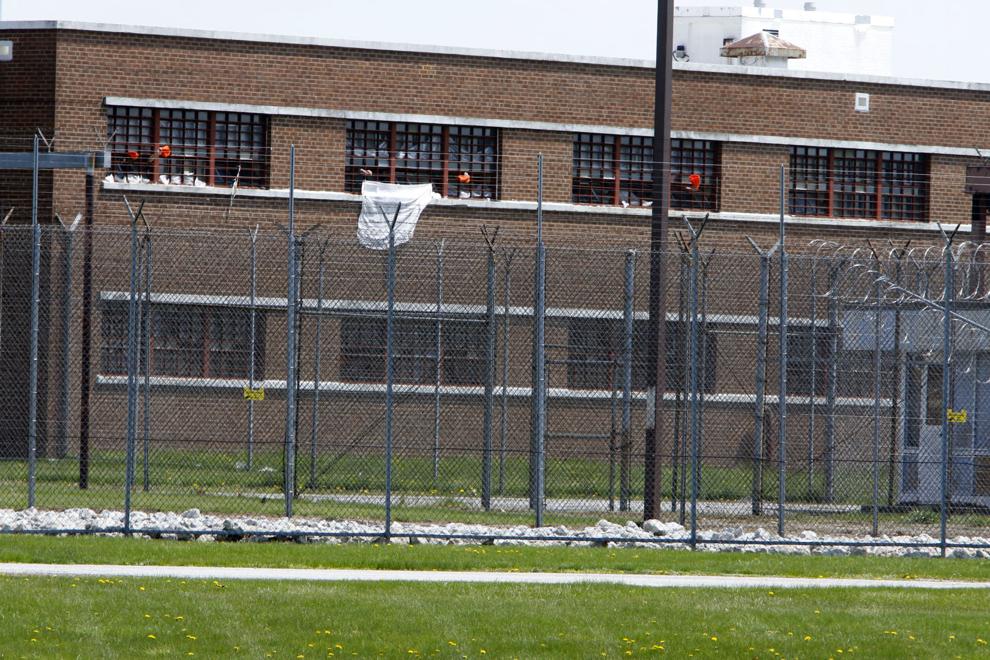 Out-of-state children's hospitals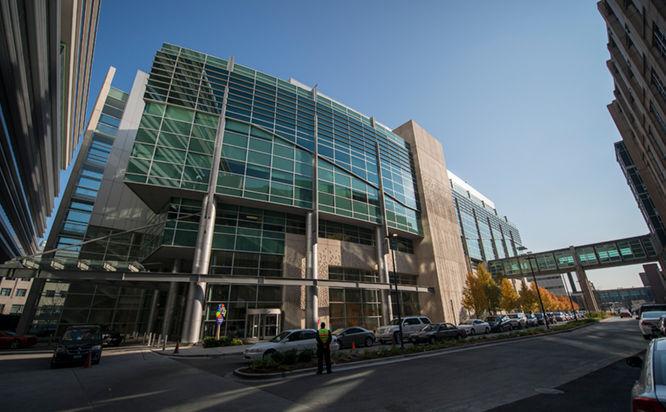 Police training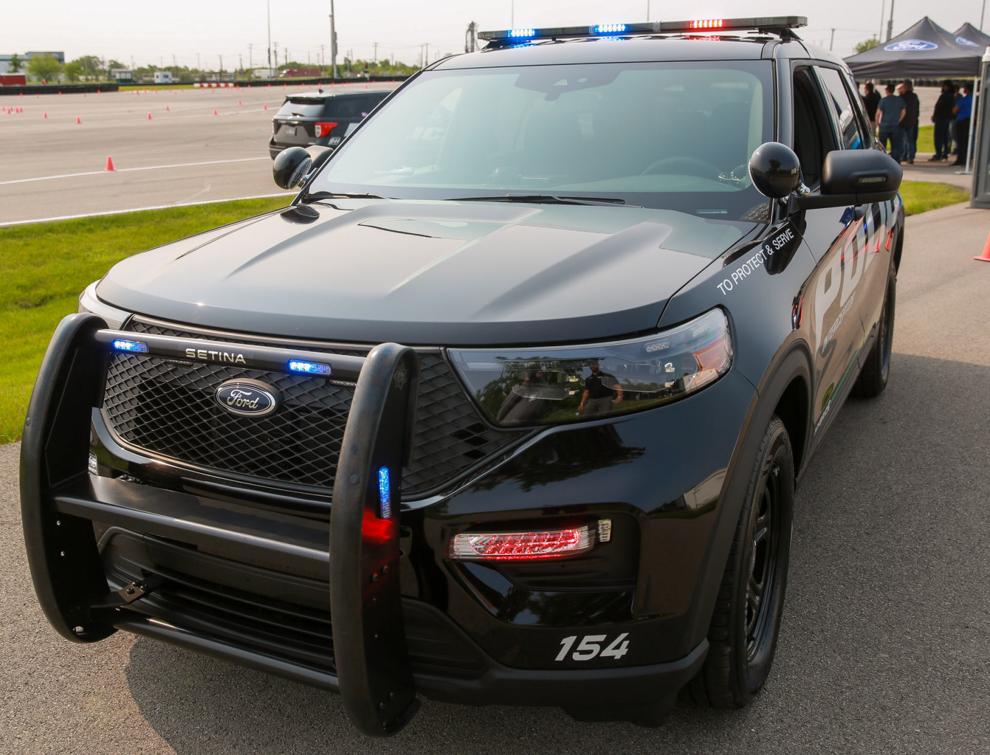 Pregnancy accommodations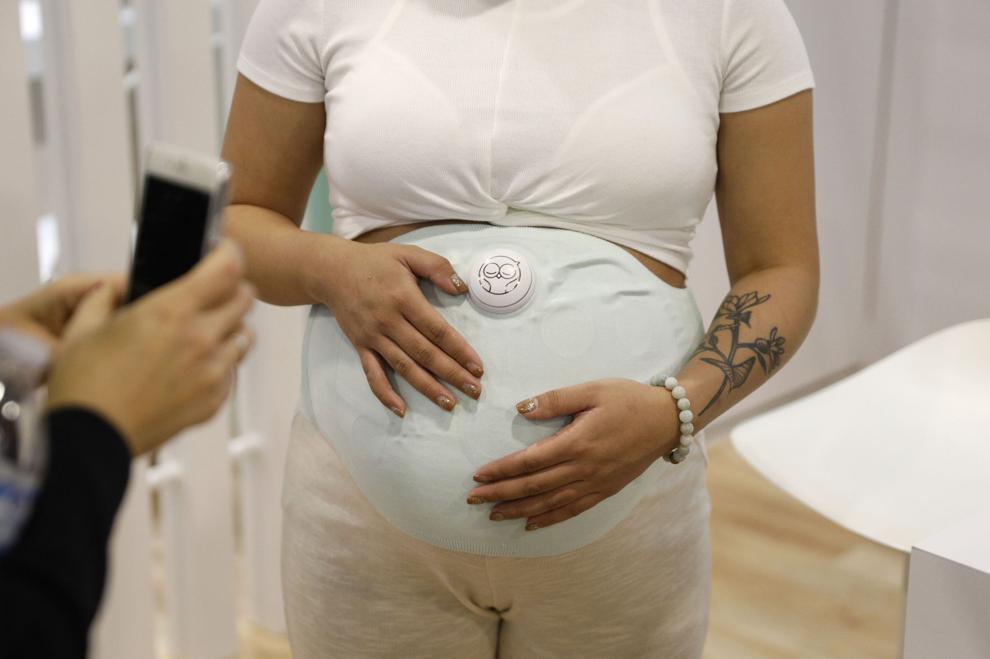 Public notice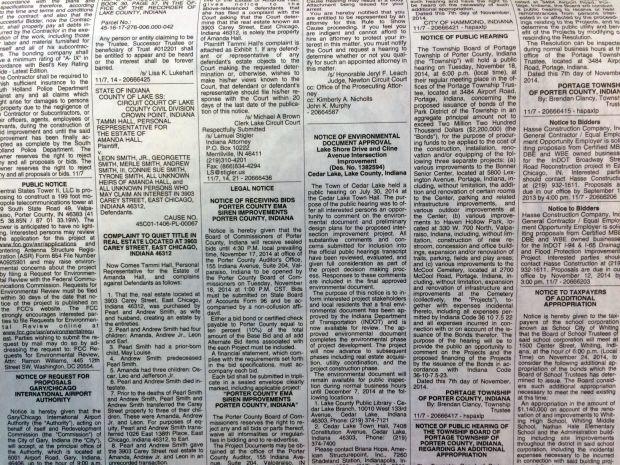 Religious services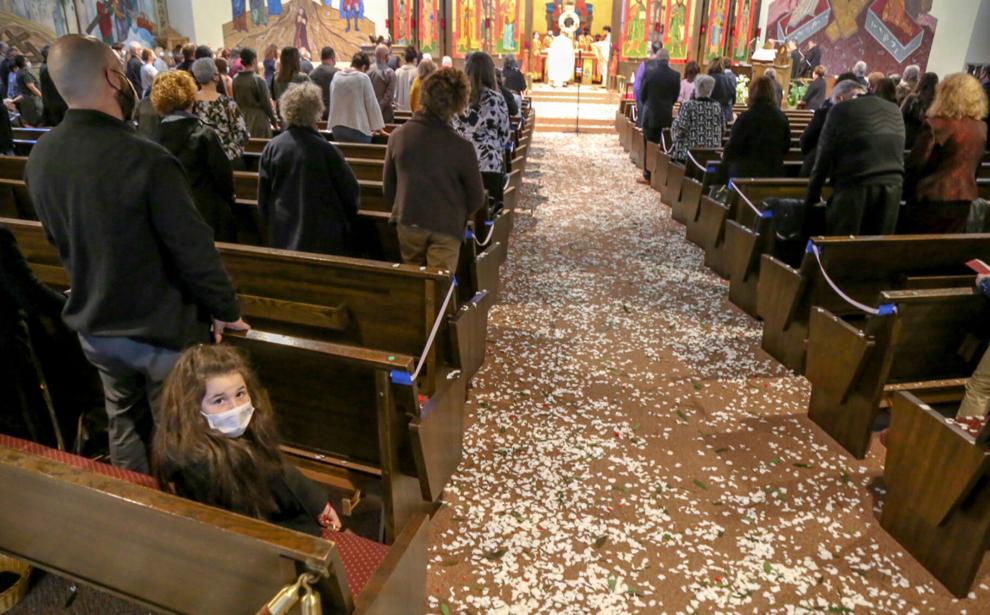 School buildings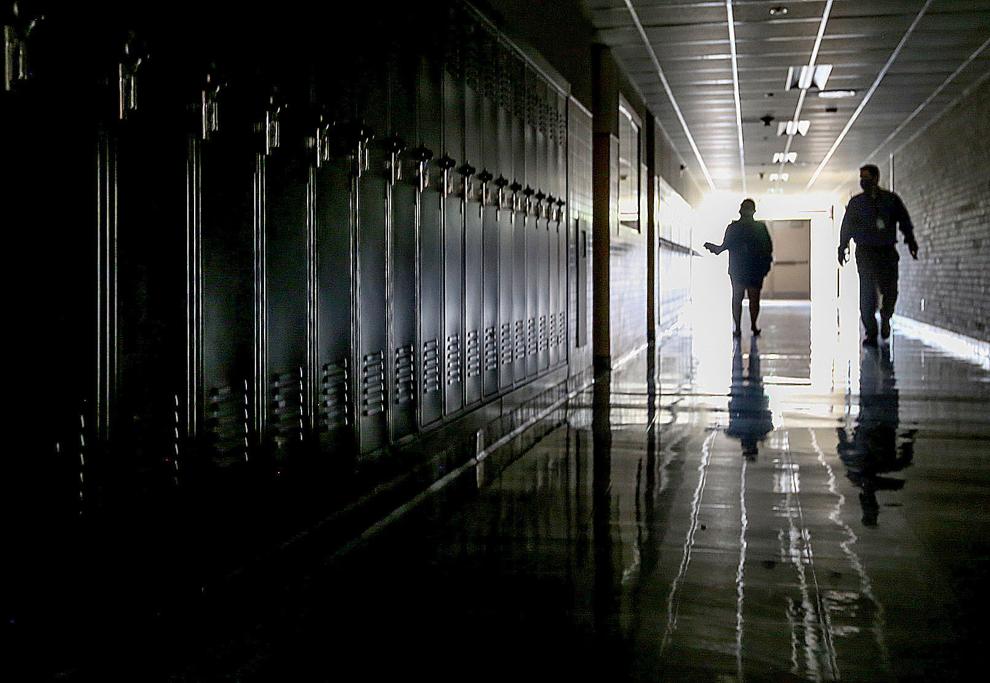 School funding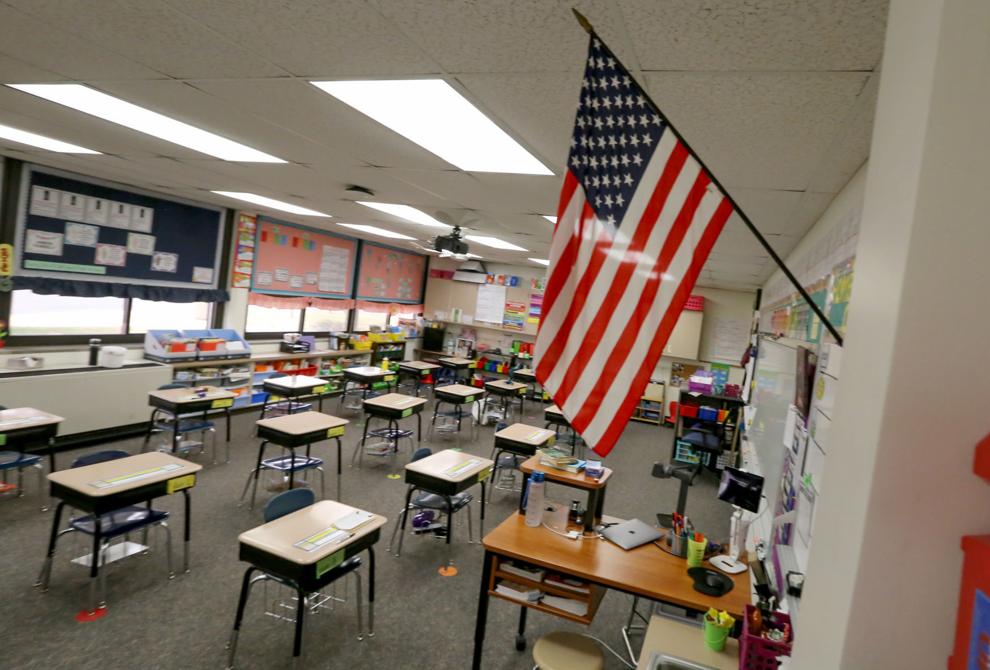 School internet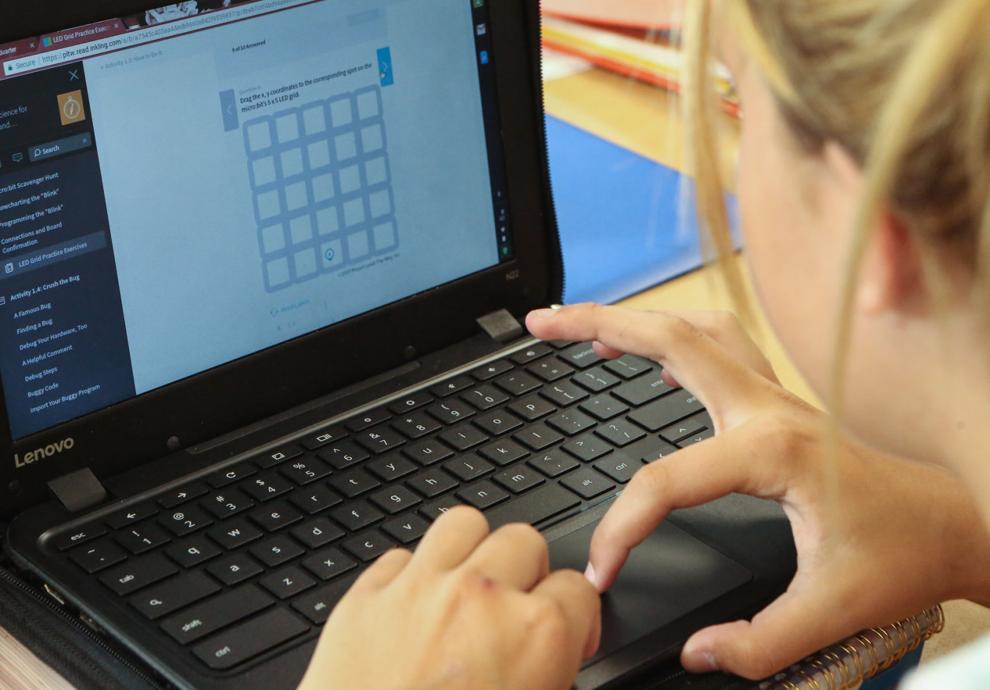 Small claims court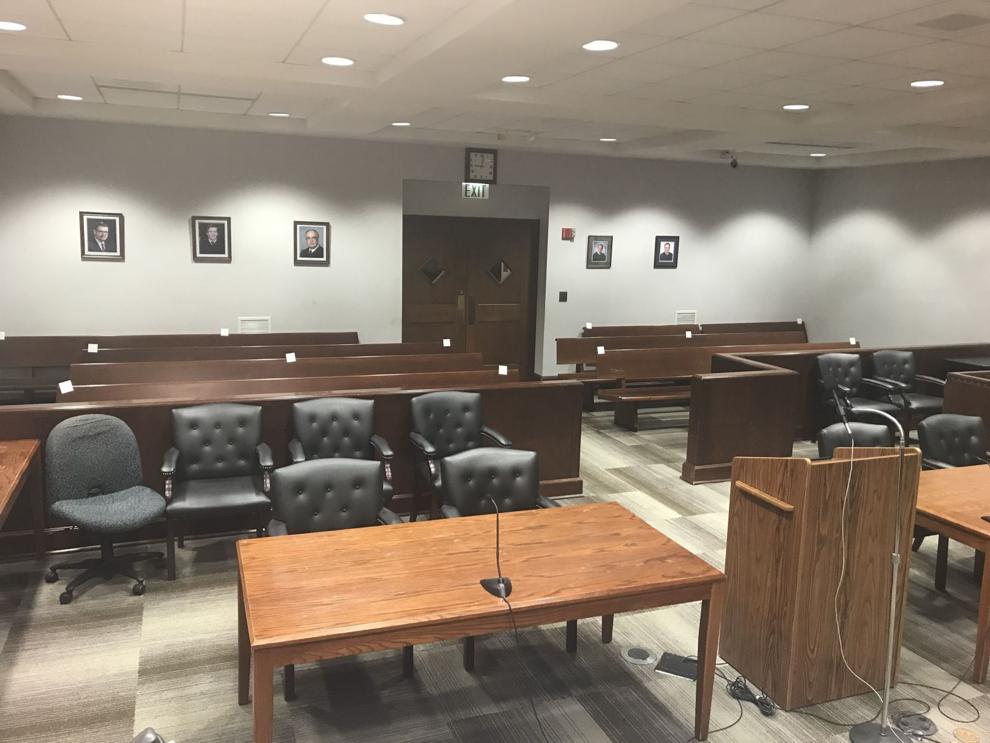 State aircraft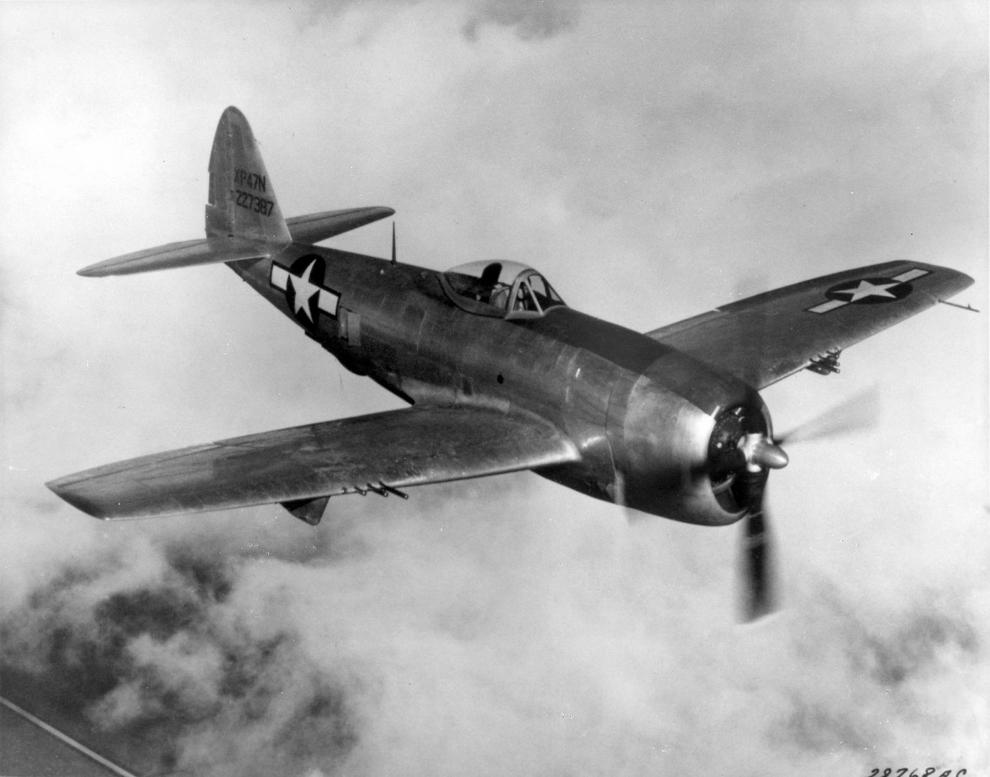 State snack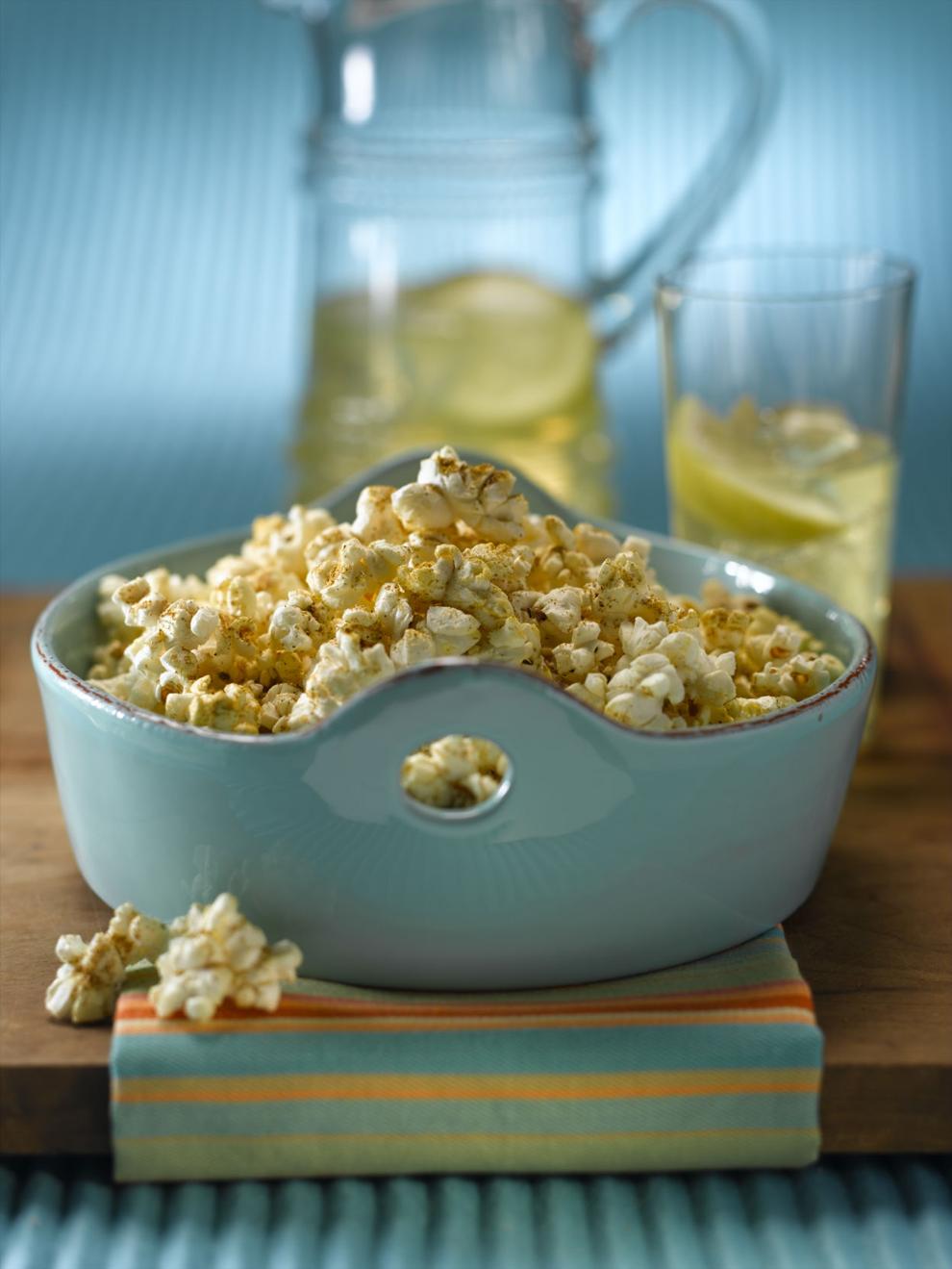 Suffragists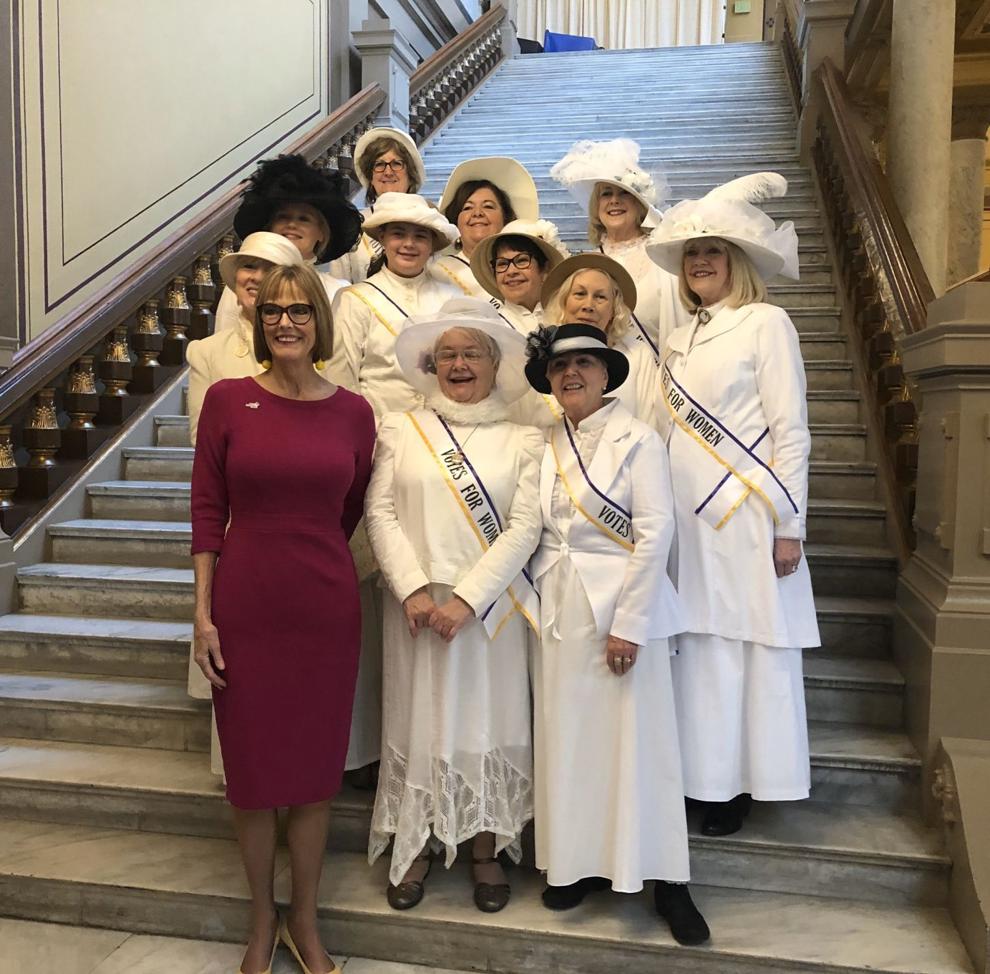 Tax sales
Teachers unions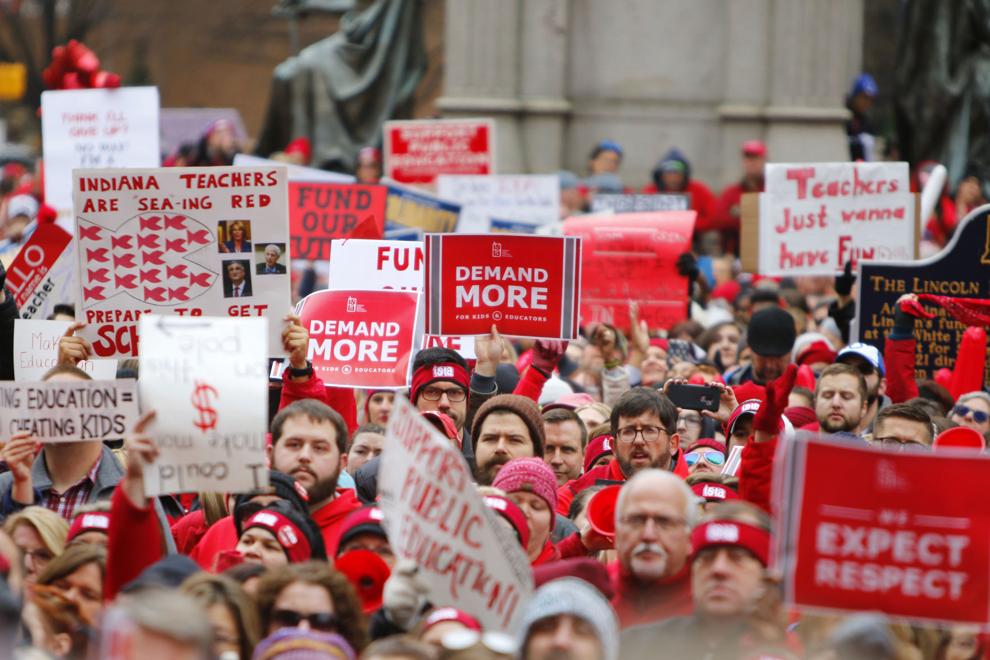 Telehealth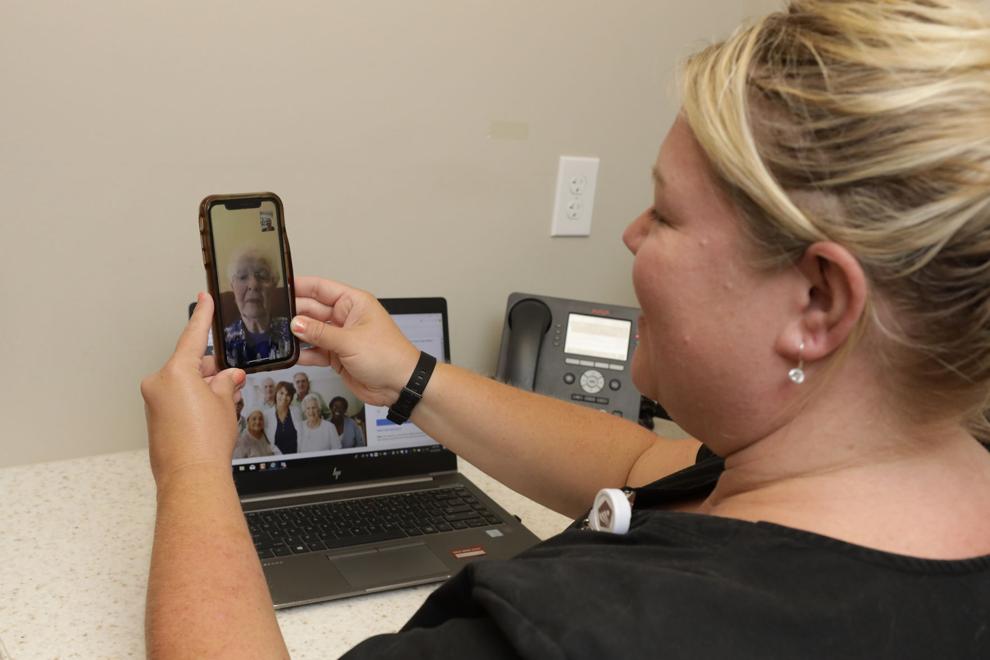 Tribal orders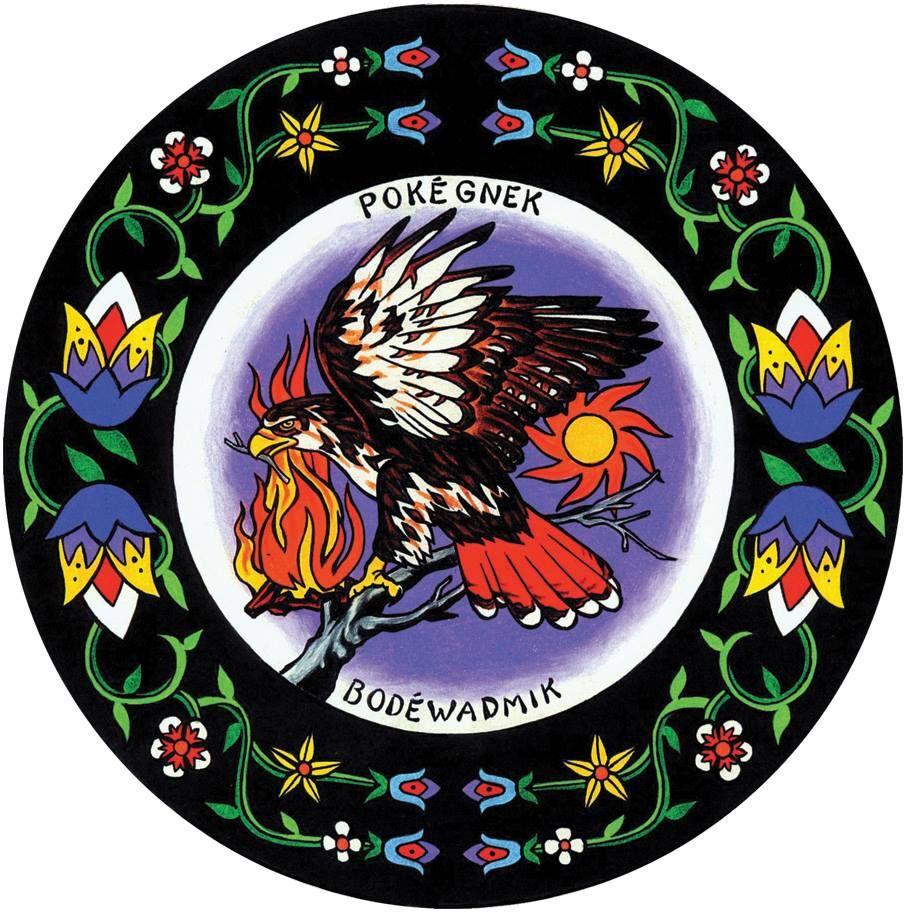 Urban agriculture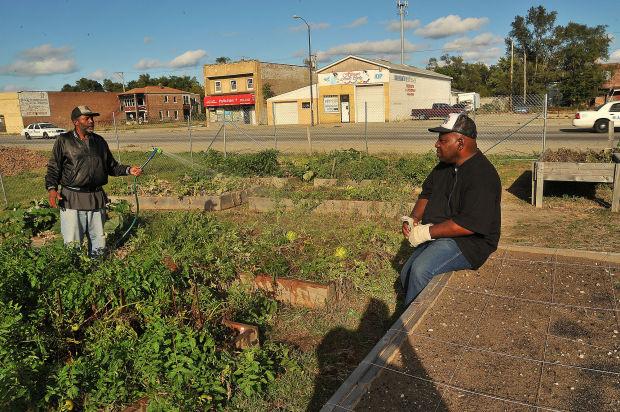 Vehicle titles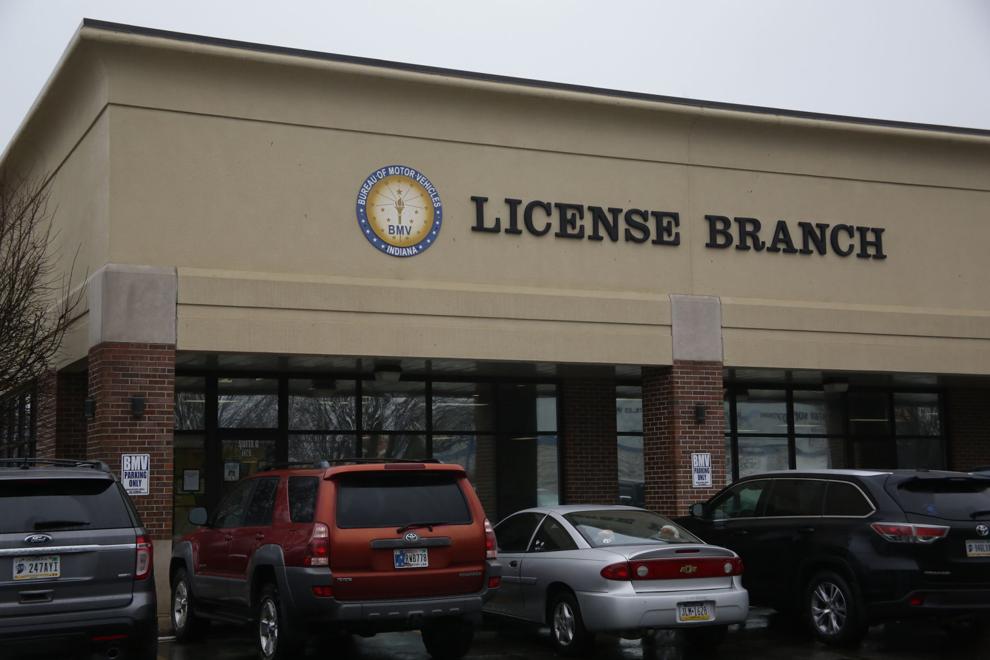 Veteran tuition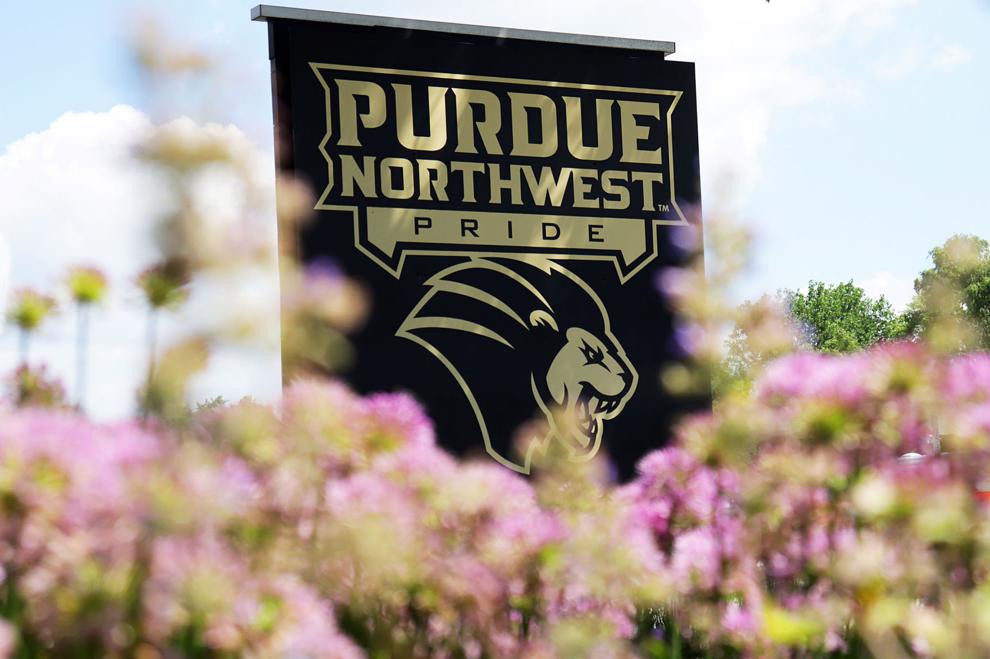 Visitation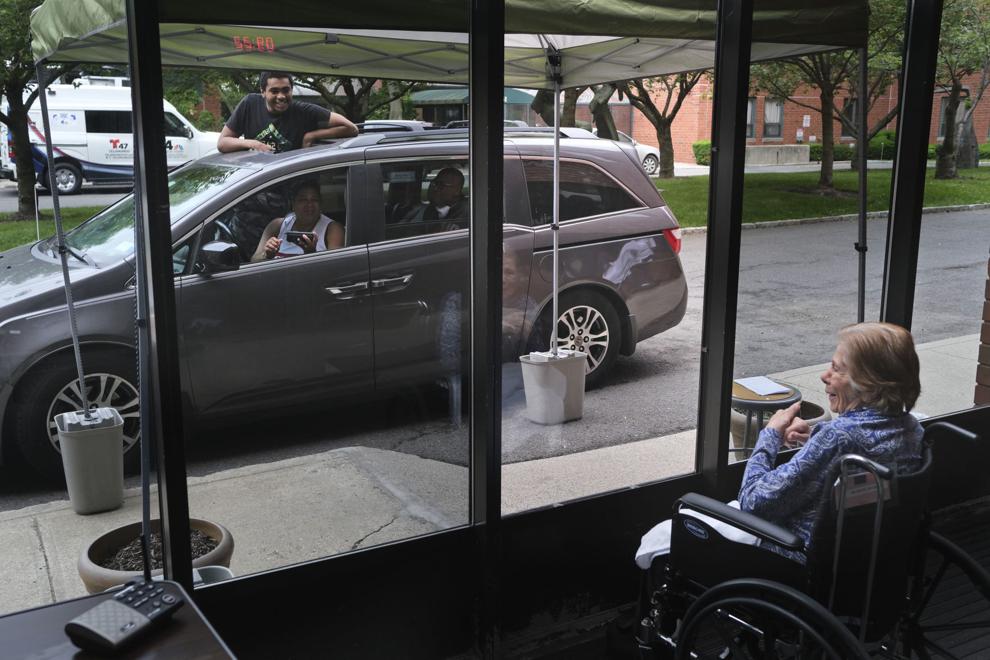 Wetlands