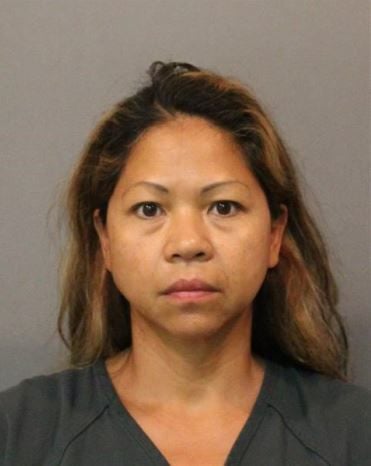 CROWN POINT — A Lake Criminal Court judge denied a petition to allow bail Thursday for a Highland woman charged with murdering Region sports figure Thomas Brankin last year.
Raquel M. McCormick, 49, is accused of hitting Brankin, her boyfriend, with her Chevrolet Equinox on Aug. 11, 2020, in downtown Highland, causing a massive head injury that led to his death Sept. 1, 2020, at a Dyer rehabilitation facility.
McCormick has pleaded not guilty to charges of murder, attempted murder and aggravated battery.
Defendants in murder cases have a right to petition for bail, which can be granted if the court finds the state failed to prove "by a preponderance of the evidence" that the presumption of a defendant's guilt of murder — not a lesser offense — is strong. 
Magistrate Kathleen Sullivan presided over McCormick's three bail hearings in May. Judge Samuel Cappas denied McCormick's petition Wednesday.
Lake County Deputy Prosecutor Infiniti Westberg wrote in court filings McCormick called 911, but avoided questions about whether she hit the 53-year-old Brankin with her SUV. When police arrived, McCormick told officers Brankin was OK and did not need an ambulance, she wrote.
McCormick could have backed up into an alley during an argument with Brankin in the 2900 block of Highway Avenue, Westberg wrote. Instead, she accelerated toward Brankin and hit him, then left the scene, the deputy prosecutor said.
When McCormick returned to the scene and called 911, she was "extremely callous," Westberg wrote.
She coldly told Brankin to get up and asked, "Is this how we are going to end this?"
McCormick did not act in "sudden heat," because the only time Brankin was heard arguing with her was when she refused to give his phone back, Westberg wrote. His phone was later recovered from McCormick's SUV.
"The defendant knew what she was doing and what could happen when she intentionally used her vehicle as a deadly weapon and struck Thomas Brankin," Westberg wrote. "There is no mitigation for her conduct."
McCormick's attorneys, Paul Stracci and Michael Woods, wrote police testified McCormick appeared "upset," "distraught" and concerned about Brankin's well-being when they arrived.
A Highland police report indicated a witness saw the front bumper quarter panel of McCormick's SUV hit Brankin, but that witness testified during bail hearings he saw Brankin "slam his hands on the hood of the car while standing in the area of the driver's side door."
That witness admitted on the stand he did not witness Brankin being hit, the defense attorneys wrote.
Evidence showed the SUV was traveling at less than 5 mph when it made contact with Brankin, and the vehicle's crash data retrieval system didn't record a crash Aug. 11, 2020, the attorneys wrote.
An officer testified damage to McCormick's vehicle was not consistent with a 200-pound man falling on it, the defense said.
Stracci and Woods questioned a forensic pathologist's conclusion that Brankin's death was a direct result of the injuries he suffered Aug. 11, 2020.
The defense suggested Brankin could have experienced dizziness after he received an injection of an anticoagulant, causing him to fall and suffer a fatal head injury at the rehabilitation center.
"A reasonable person could infer that Brankin died from an intervening event unrelated to his injuries sustained on Aug. 11," the attorneys wrote.
Westberg rejected that argument, writing it would not be extraordinary for a patient who suffered a massive head injury to later fall.
"If the defendant had not struck Thomas Brankin with her vehicle, he would have never been in any medical care and would not have died from a head injury," the deputy prosecutor wrote. "The defendant is the sole cause of the victim's peril."
Gallery: Recent arrests booked into Lake County Jail
Joseph Vazquez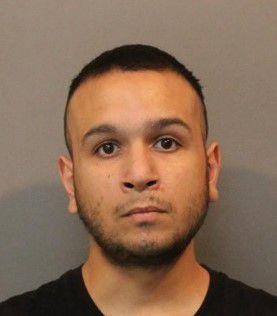 Randy Williams Jr.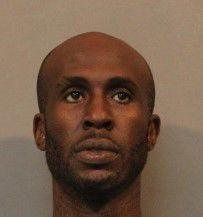 Deandre Teamer Sr.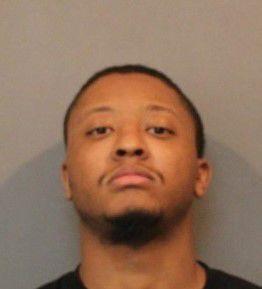 Alexandria Parker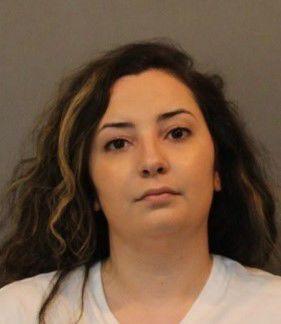 Sharvisha Luckey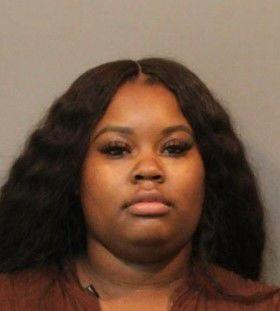 Anthony Maxberry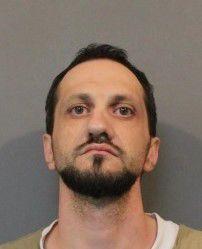 Julie Mclemore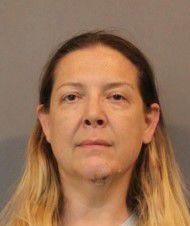 Tevin Jones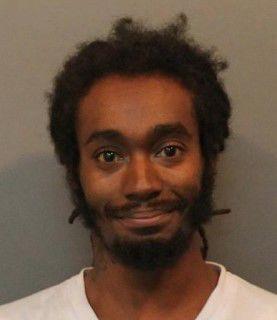 Dorothy King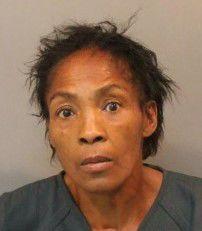 Deantanise Huckleberry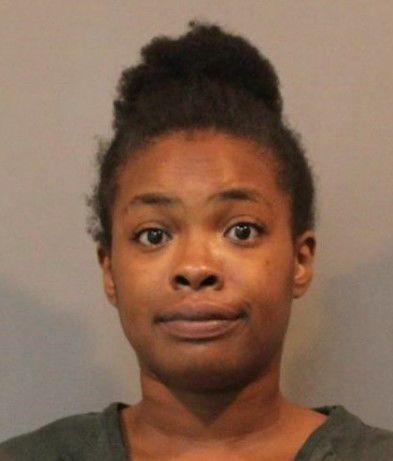 Jessica Fornof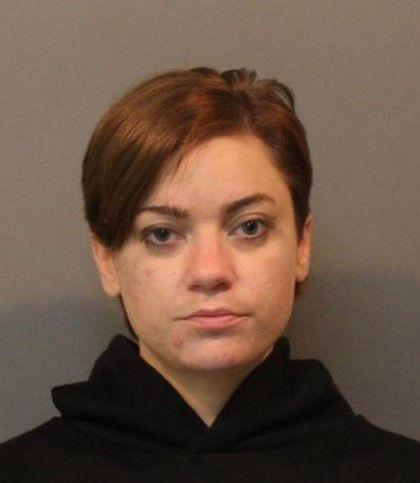 Ray Hopper Jr.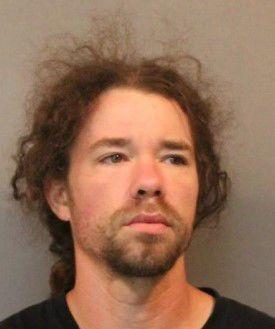 Benjamin Elders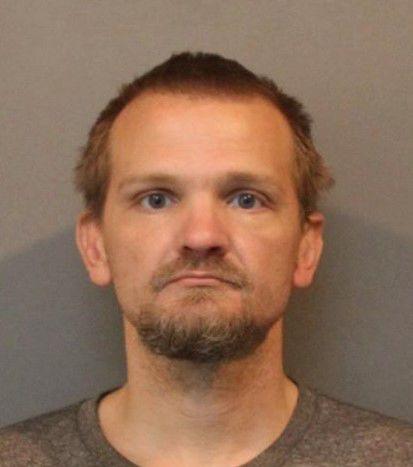 Nathan Embry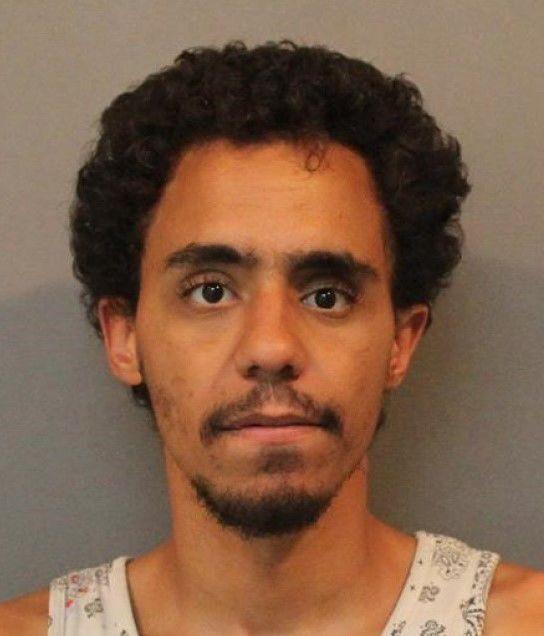 Ricardo Flores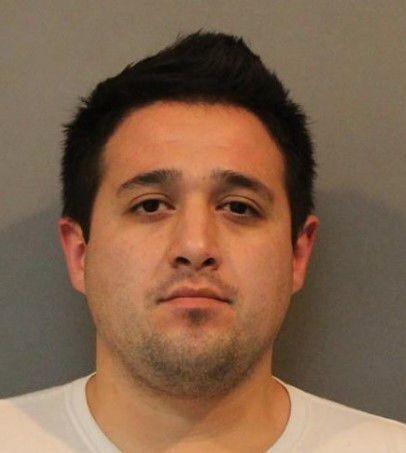 Bruce Davis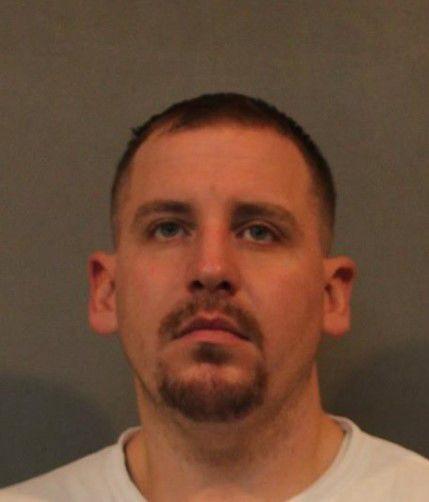 Matthew Creekbaum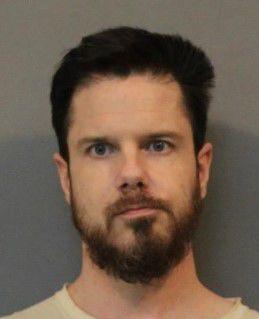 Stephanie Crilley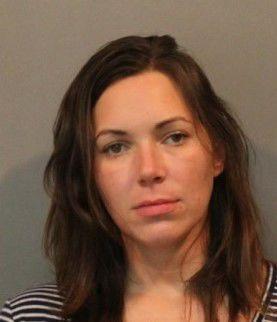 Javarro Benton Jr.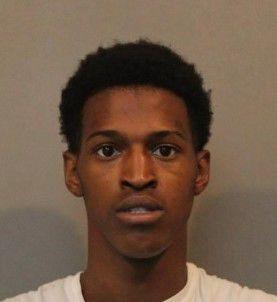 Domingo Camarillo Jr.
Roger Stallings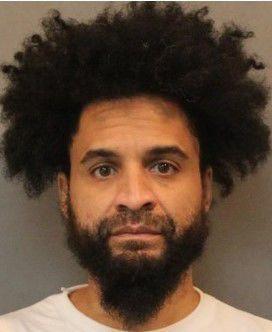 Daniel Waldrop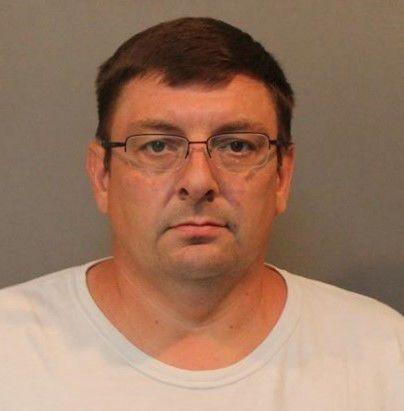 Christopher Ramos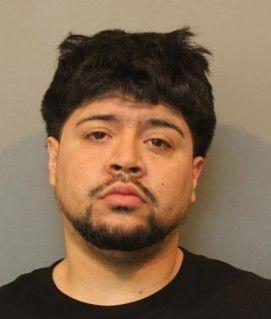 Cameron Shelby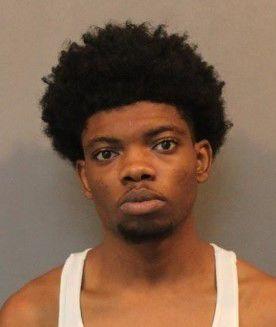 Bryan Perkins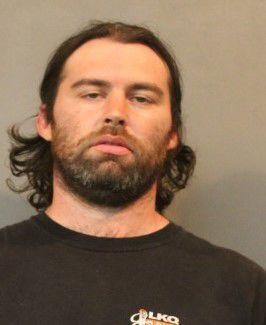 Ivan Ramey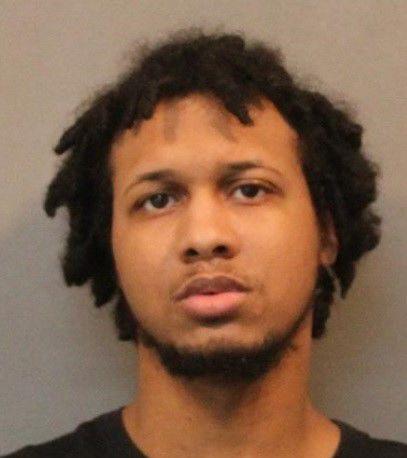 Kelley Holmes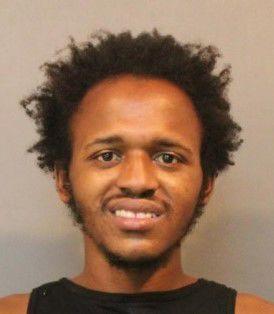 Carolyn Jerzyk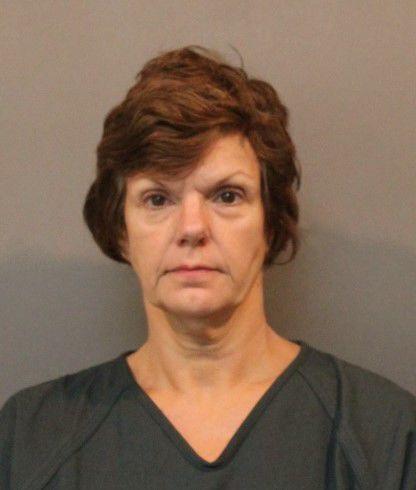 Johntrell Patton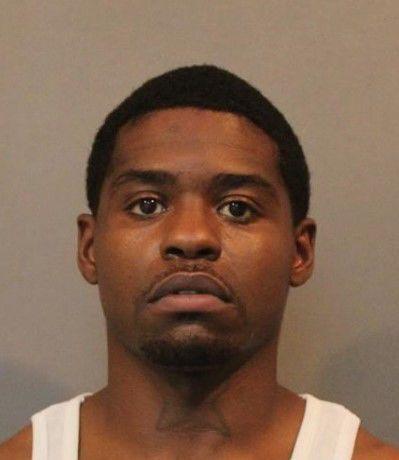 Joseph Gasaway Jr.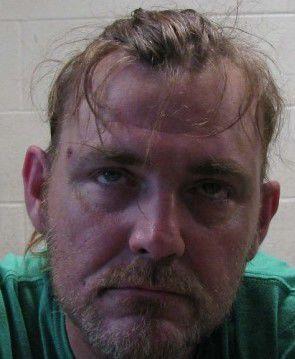 Carmen Gonzalez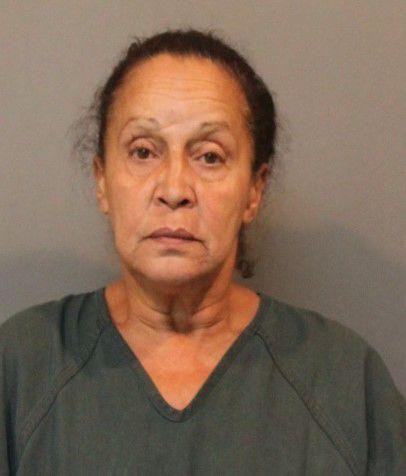 Aarion Green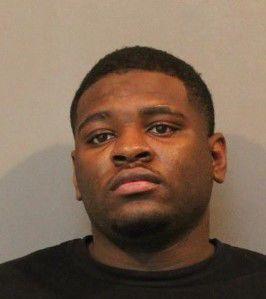 Richard Hemphill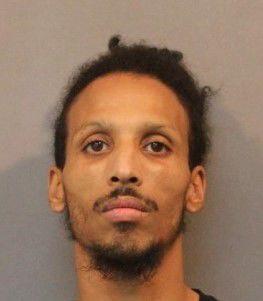 Jonathan Conway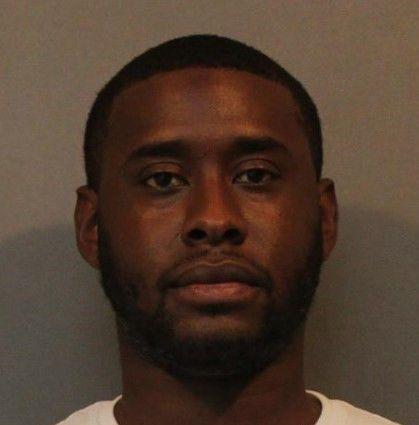 Tremont Brown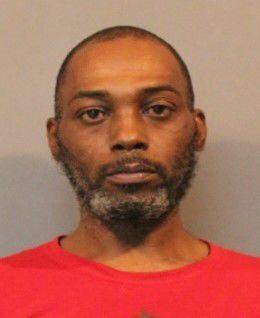 Robert Sulitz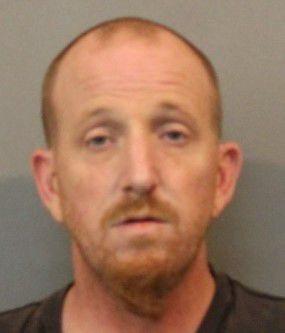 Jason Robinson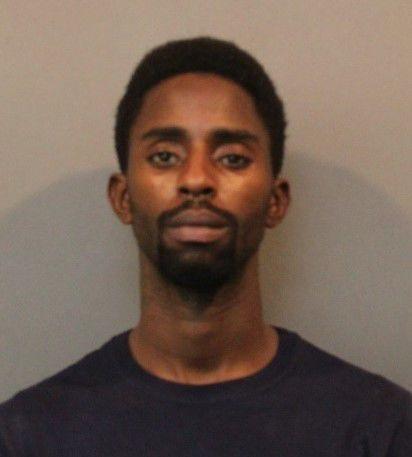 Christopher Roe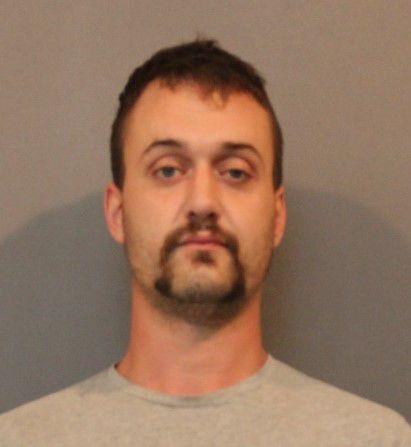 Dynasty Jones
Kevin Malone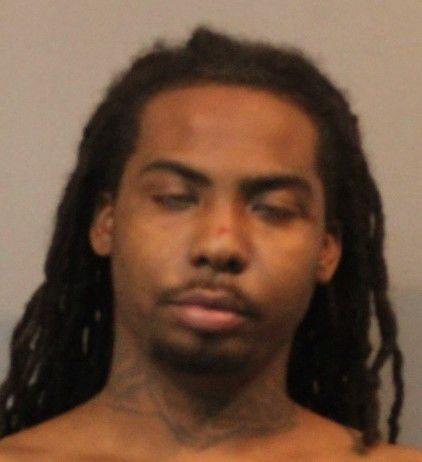 Jeremiah Merritt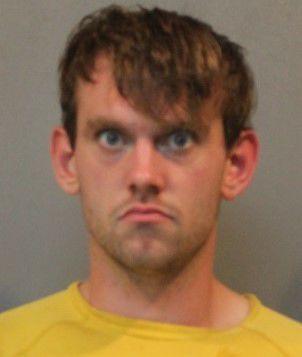 Jason Gray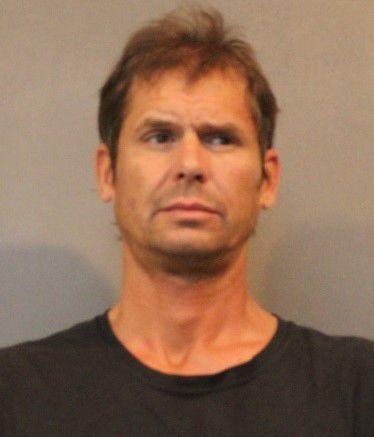 Anthony Cobb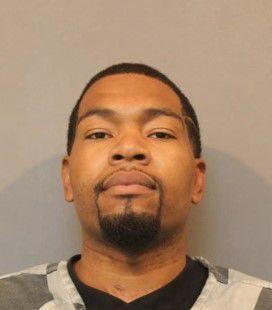 Maria Henderson
Clarence Thornton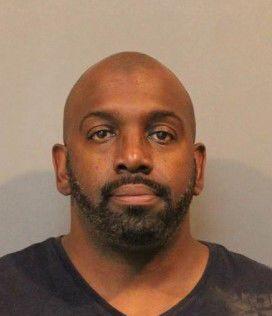 Destini Pearson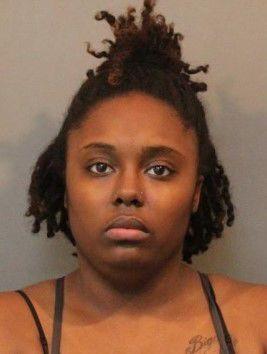 Chantera Lee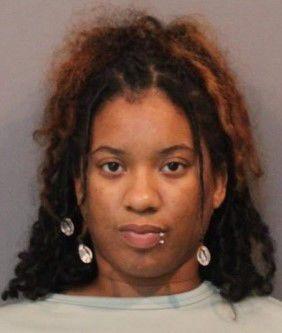 Jeremy Castel Jr.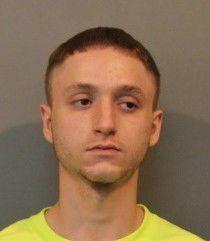 Stephen Epling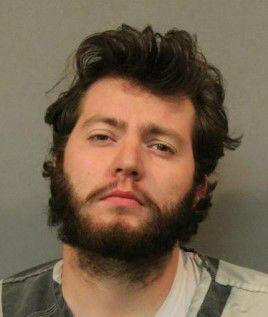 Eduardo Deluna Jr.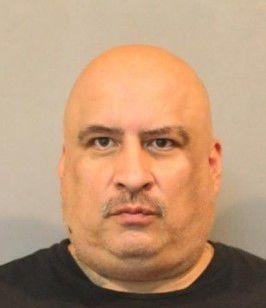 Ronald Woodworth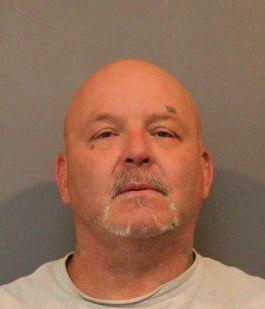 Shalonda Reid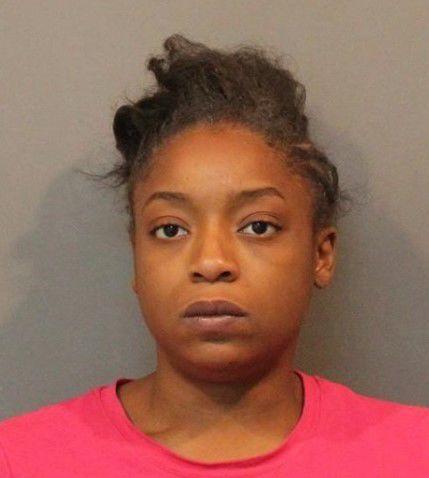 Correll Dunlap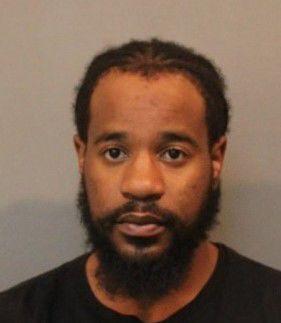 Greg Anderson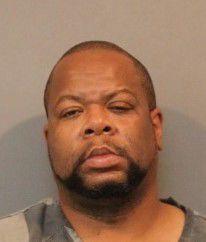 Mary Corral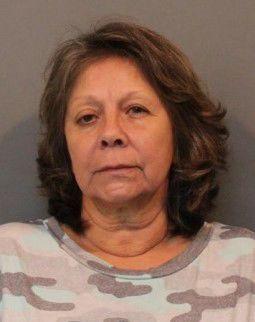 Benjamin Seavey
Alfredo Alvarez-Cisnero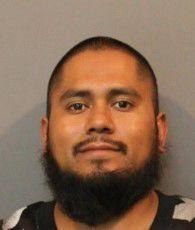 Dontrell Drew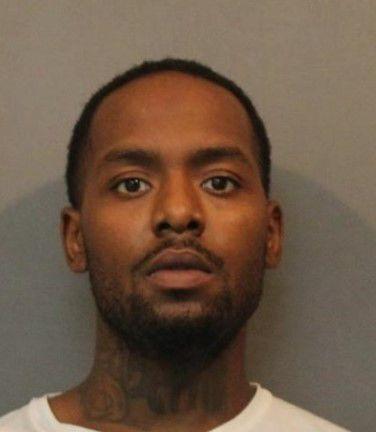 Bryan Turpin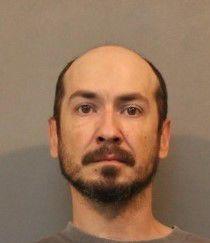 David Sanchez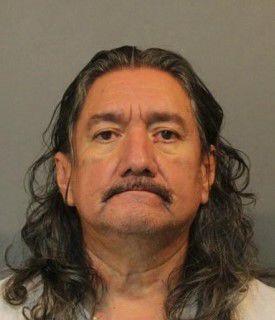 Darryl Mccane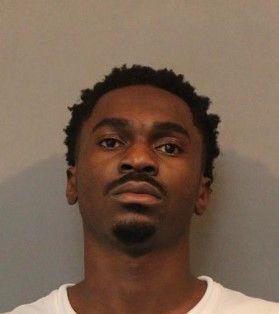 Allen O'Rourke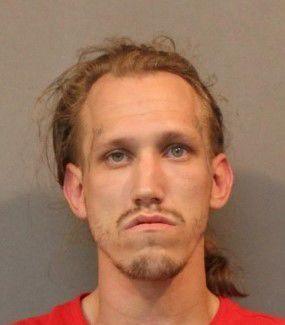 Jalin Martin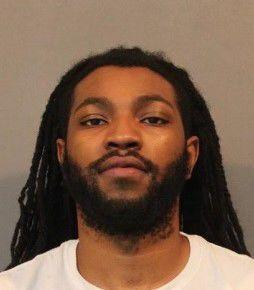 Dario Ramirez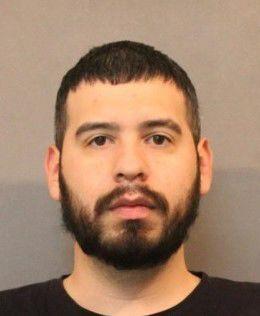 Jeremy Jackson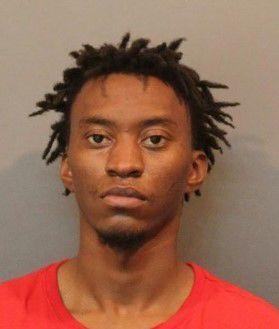 Brendan Beasley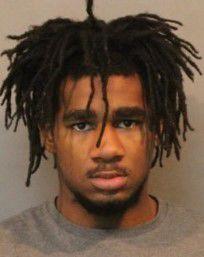 Michelle Mckinney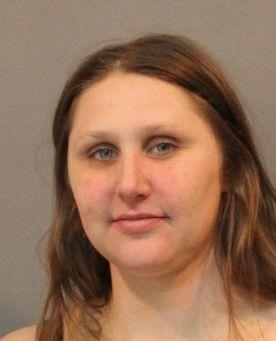 Maria Sanchez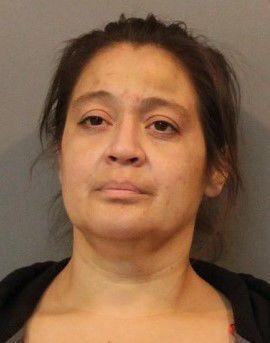 Sean Cowgill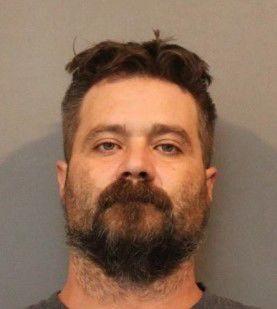 Walter Dukes Jr.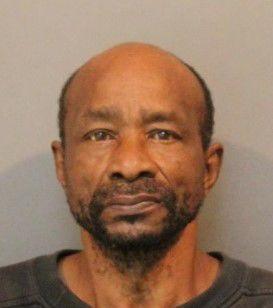 Kendrick Reed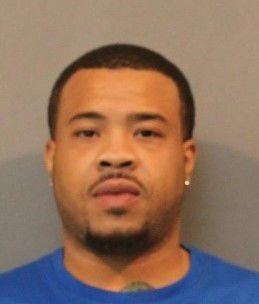 Emanuel Chapman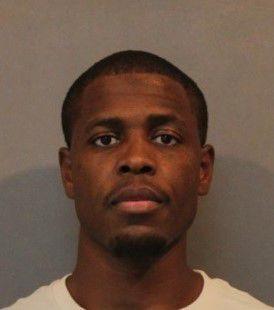 Duane Gorbonosenko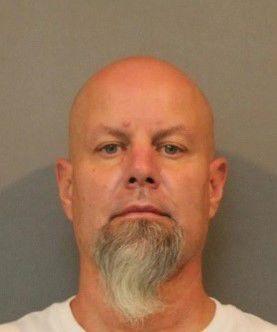 Ian Szekely Sr.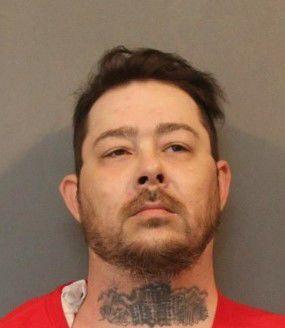 Robert Hood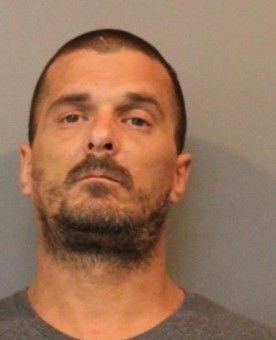 Alavaro Ogeda-Islas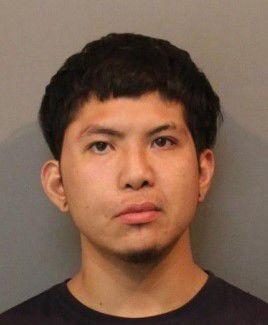 Dolores Jones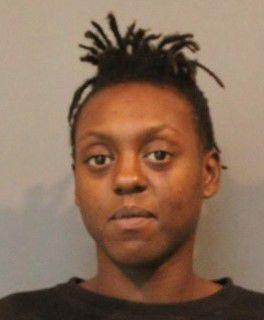 Ledora Allen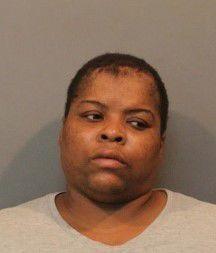 Jose Brown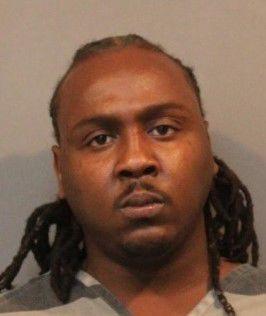 Jason Miller Jr.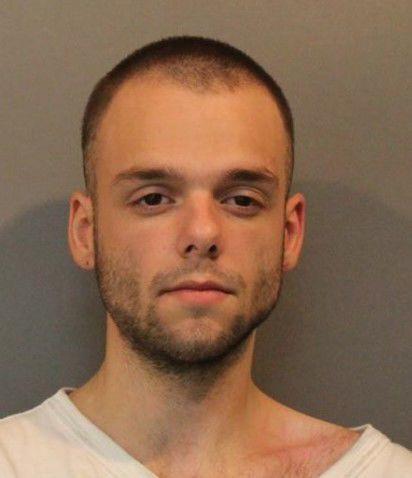 Brian Peterson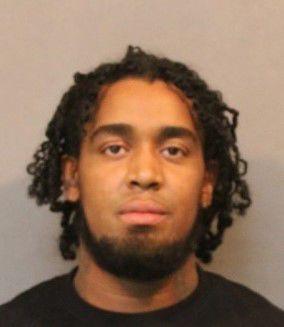 Jose Espiritu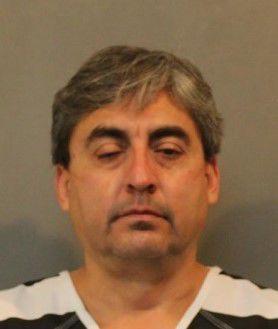 Jimmy Serratt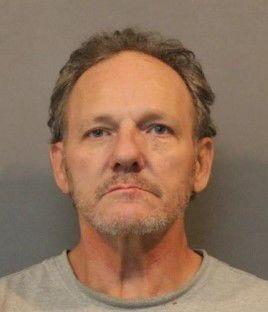 Izaiah Horde Jr.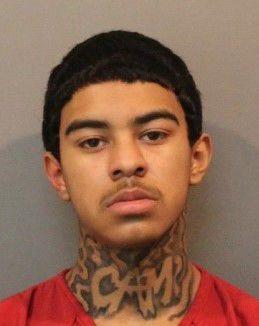 Keith Bridgewater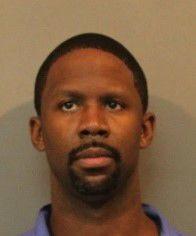 David Westbrooks Sr.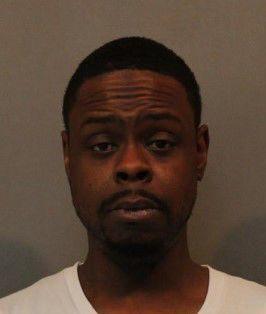 Rachel Mckinney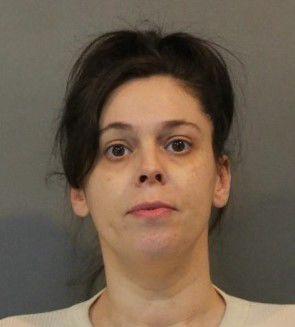 Jorge Garza Jr.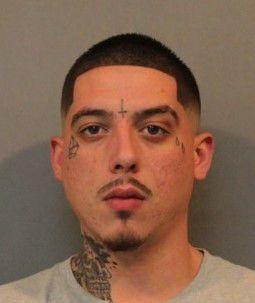 Tristan Jones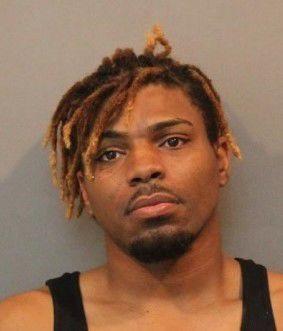 James Serbentas Jr.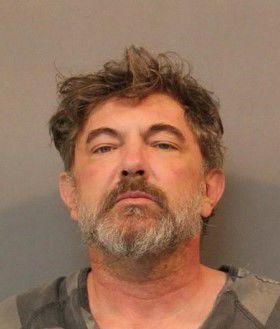 Javier Martinez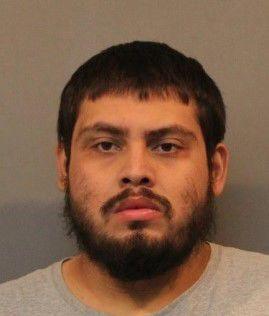 Gloria Handy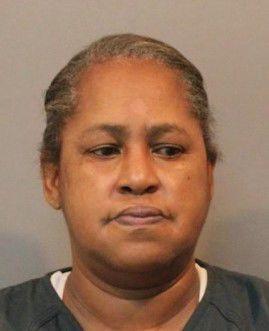 Angel Yi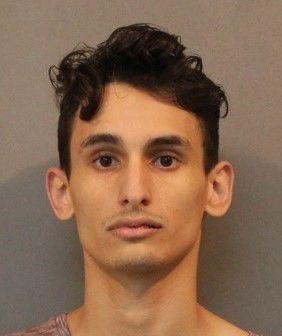 Garrett Abromitis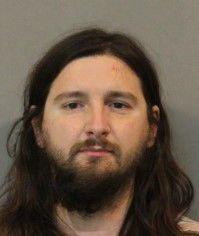 Anna Thomas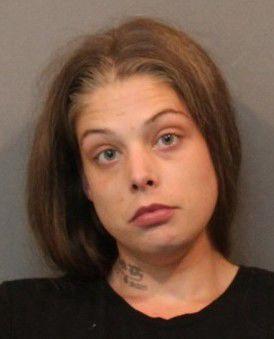 Eric Skinner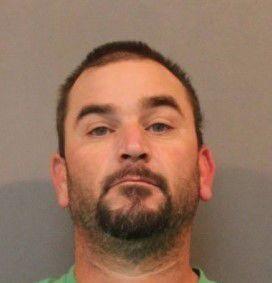 Kyjuan Pagan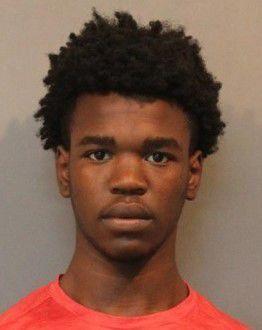 Latoya Horton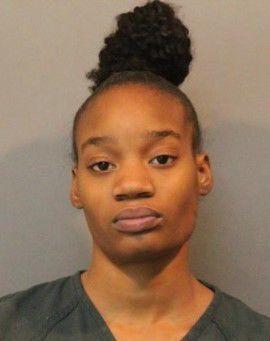 Iris Campbell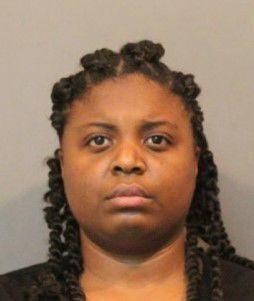 Daniel Suprenant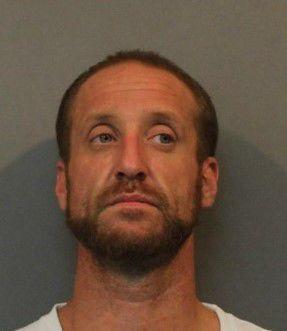 Andres Haro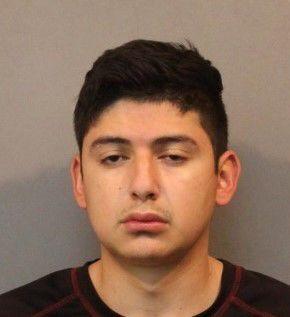 Cory Edmonds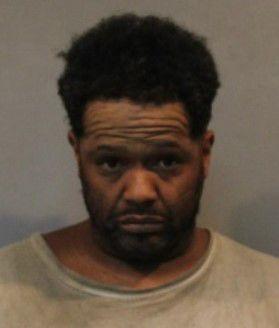 Carolyn Mullins Jenkins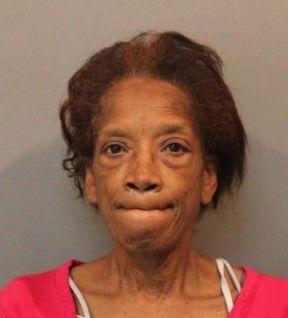 Christina Bray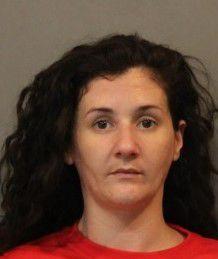 Delvin Nelson Jr.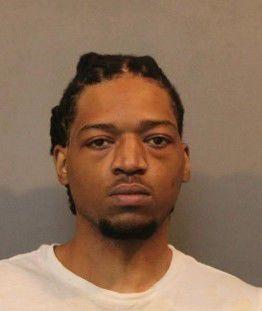 Tamika Williams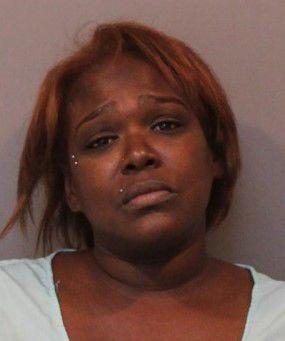 Breanna Mcallister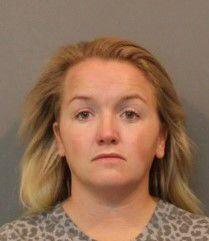 Jarvis Guy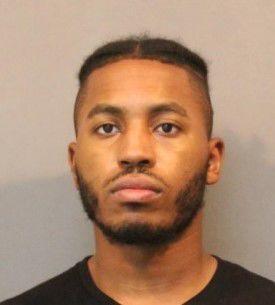 Devohnte Harper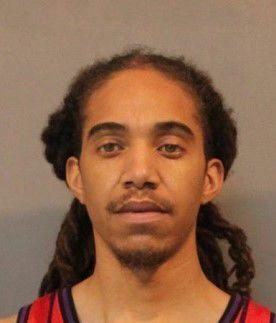 Antonio West
Michael Higi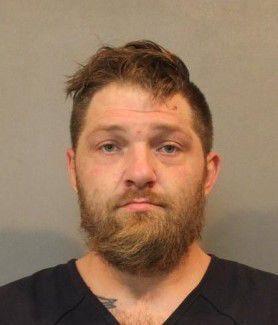 Alex Moreno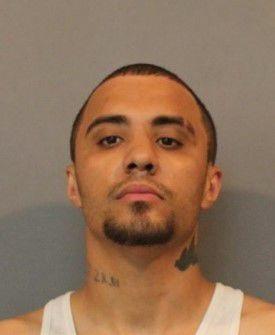 Edgar Pedroza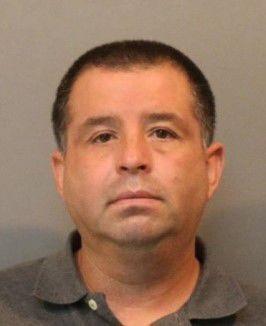 Alexander Considine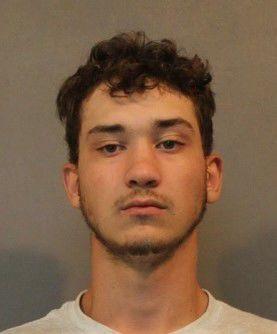 Brian Andrews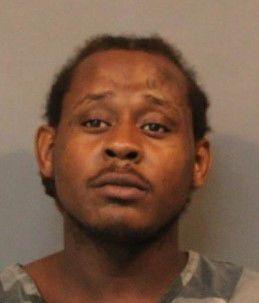 Demarcus Brydie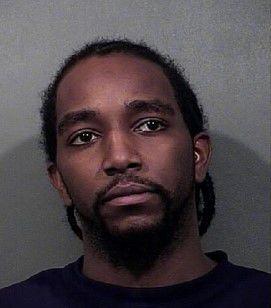 Deshon Sykes-Collins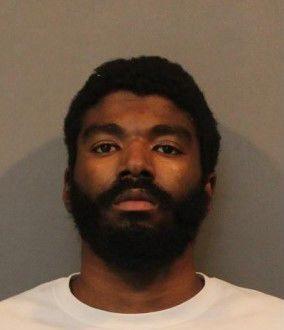 Jonathan Fink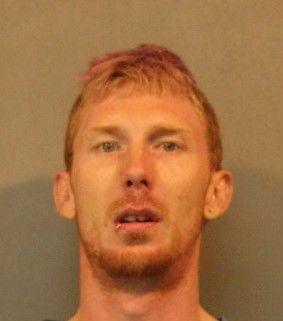 Lamontrel Mcfarland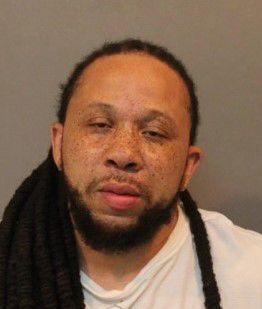 James Thomas
Damale Haygood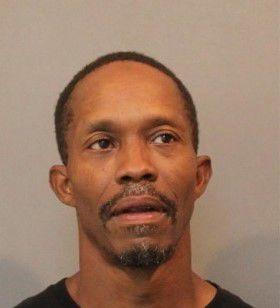 Robert Johnston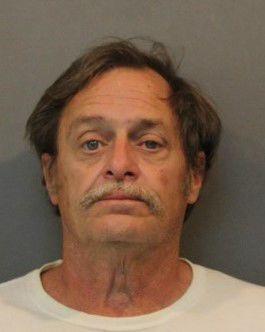 Ako Butler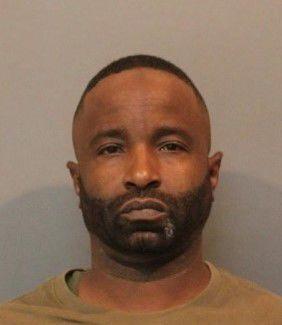 Jeffrey Mybeck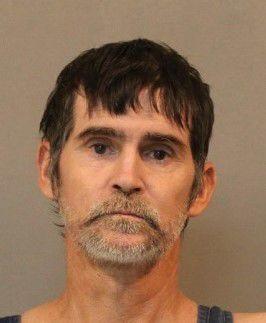 Robert Aakre
Donile Crittenden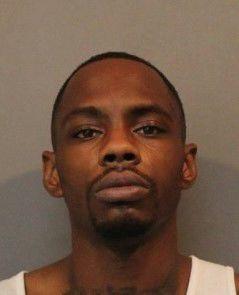 Christopher Lott Jr.
Jalen Roberts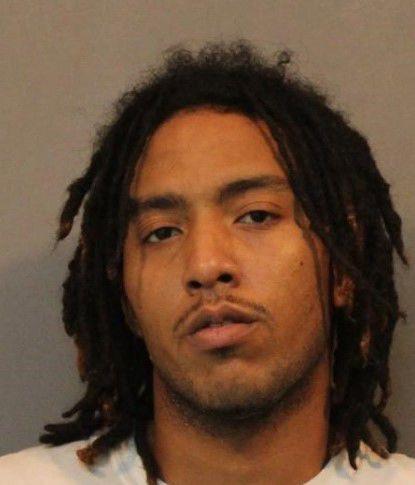 Martinez Hollingsworth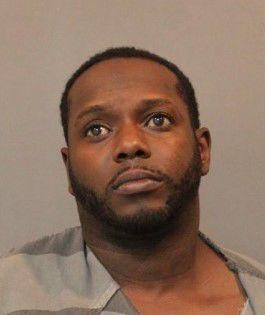 John Pangborn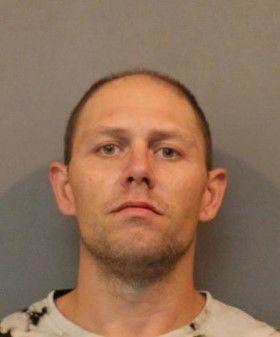 Darryl Hill Jr.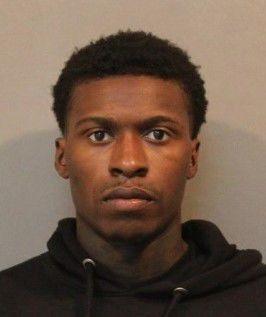 Willie White III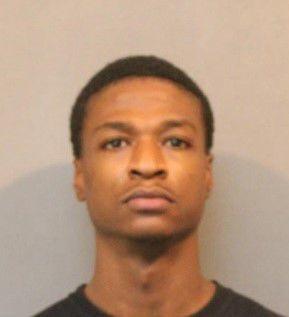 Joseph Barner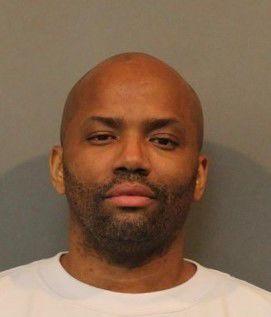 Lacey Mcpheron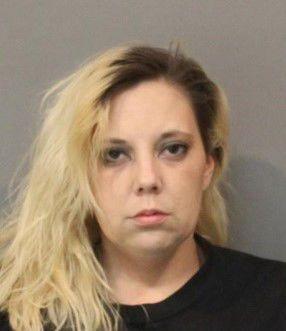 Arturo Torres Jr.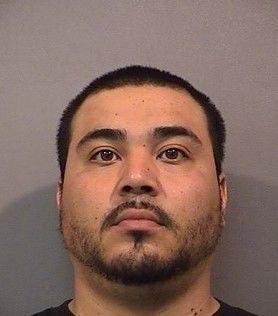 Kevin Carrig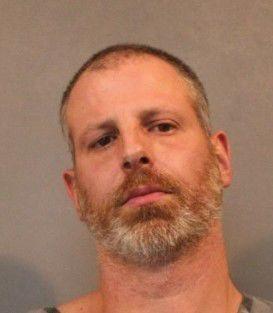 Earl Dawson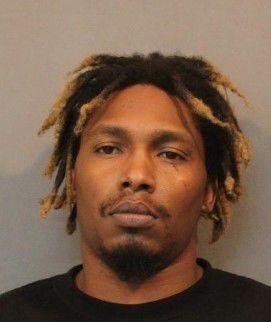 Emanuel Green Jr.
Karri Jones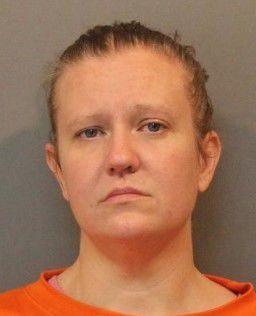 Martin Mangual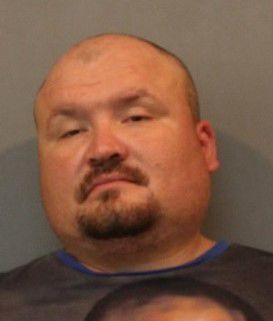 Gregory Estrada