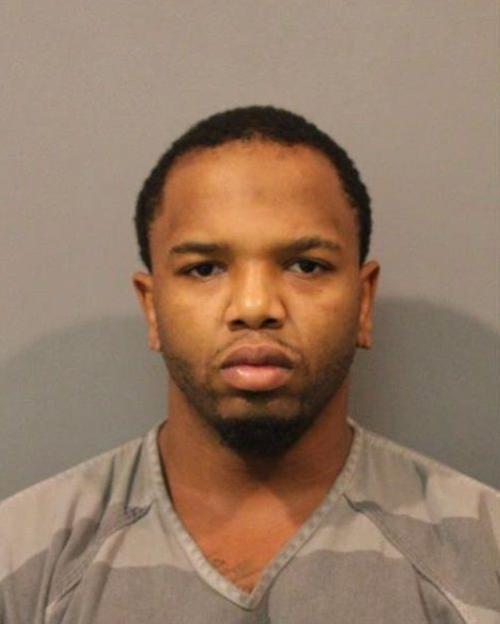 CROWN POINT — A judge on Wednesday rejected a prosecutor's recommendation for alternative placement and sentenced a Merrillville man to a maximum of four years in prison for gouging a woman's eyes and stabbing his child's mother with a fork during an attack last spring in Schererville.
Charles McCloud-Smith, 28, told Lake Criminal Court Judge Natalie Bokota "hell hath no fury like a woman scorned" as he attempted to explain what led him to attack the women March 5 in the 1400 block of Grandview Court in Schererville.
Bokota offered up a different literary allusion before pronouncing McCloud-Smith's sentence: "Judge a man by his actions, not by his words."
"Whatever dreams or hopes that you have for the future cannot become reality if you continue to sabotage yourself," Bokota said.
McCloud-Smith pleaded guilty in September to battery resulting in moderate bodily injury and domestic battery resulting in moderate bodily injury, both level 6 felonies.
He admitted he gouged a woman's eyes after she awoke to find him standing over her and stabbed his ex-girlfriend when she attempted to intervene, the plea agreement states.
The ex-girlfriend suffered a laceration to her upper arm. The other woman, who was the ex-girlfriend's roommate, suffered bleeding to the eyes.
McCloud-Smith said he taught his ex-girlfriend to be more "self-sufficient" during the course of their relationship and accused her of trying to "demonize" his character.
He said Wednesday he went to the women's apartment out of frustration, because he wanted more visitation time with his child.
The two women were not in court to give victim impact statements.
Lake County Deputy Prosecutor Nadia Wardrip said McCloud-Smith had three juvenile adjudications, eight misdemeanor convictions and five felony convictions. He also violated probation five times, both as a juvenile and an adult.
Wardrip said McCloud-Smith's past convictions showed he was unstable and violent and asked Bokota to sentence him to four years, the maximum under his plea agreement. She said her office would stand by its promise to recommend he serve his time in the Lake County Community Corrections alternative placement program.
McCloud-Smith had hoped to resolve several pending Porter County criminal cases, but he ultimately was deemed unacceptable for the Community Corrections program because those cases remained pending, defense attorney Gojko Kasich said.
Kasich said McCloud-Smith obviously did not handle his frustration over access to his child correctly. The second victim was "in the wrong place at the wrong time," he said.
"It all happened in a flash," Kasich said.
McCloud-Smith was waived to adult court at age 16, which resulted in three of his felony convictions, Kasich said. McCloud-Smith said his experience in adult court at a young age was detrimental to his mental health.
Bokota said she understood McCloud-Smith, who was adopted at age 2, had a rocky start in life, but those who face challenges cannot develop into people who hurt others, break societal rules and commit crimes.
The judge refused to order McCloud-Smith to serve his sentence in the Community Corrections program because of his pending Porter County cases.
She granted his request to appoint an appellate public defender.
Gallery: Recent arrests booked into Lake County Jail
Kenneth Young

Lichristopher White

Rena True

Laura Vaughn

Kyle Smith

Jonathan Stamate

Ashley Taylor

Lonzo Slaughter

Antwain Sellars

Anthony Radusin

Isaac Kort

Donte Martin

Stephanie McDonald
Benjamin King

Sonny Jones

Gilbert Conner

Kevin Beckett

Joseph Cernak

Albert Williams

Ginnetta Stone

Kyra Watson
Helene Spiros

Maurice Scott

Malik Reese

Joseph Sanchez

Daniel Ramirez

Davante Piccolin

Michael Norton

Joshua Hesser-Pralle

Noah Jackson

Davonta Henry

Alfredo Hernandez

Isreal Hall

Johnny Gibson
Jessica Cunningham

Alexander Fuentes Sanchez

Mervyn Chan

Marissa Clark
Bradley Ramone

John Bennett

Ragene Barren

Arturo Arroyo Jr.

Aaliyah Arnold

Melonise Chinn

Nicholas Wilson

Steven Vespo

Larry Williams

David Venzke Jr.

Timothy Thomas

Messiah Talley

Latroy Lowe

Jayme Lopez

Ashly Konja

Elizabeth Lambert

Tyler Jett

Steven Haut

Jose Garcia-Granados

Bernard Hamilton Sr.

Jordan Harmon

Brendan Bolden

Brian Cebra

Casey Bagley-Lamb

Corey Andrews

Jeremy Anderson

Colton Vroom

Daniel Sherwood

Hunter Shepherd

Christopher Salgado

Julian Leyva Garcia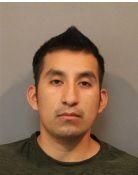 Keith Kolecki

Luis Gomez Jr.

Johntrell Patton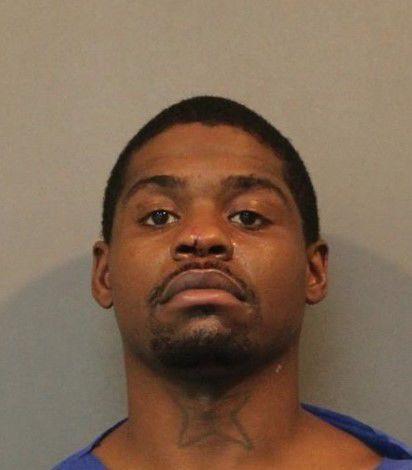 James Shelley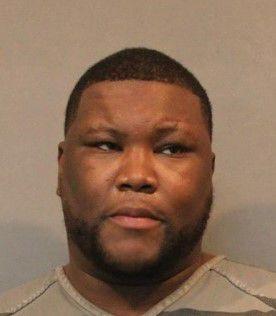 Craig Zaremba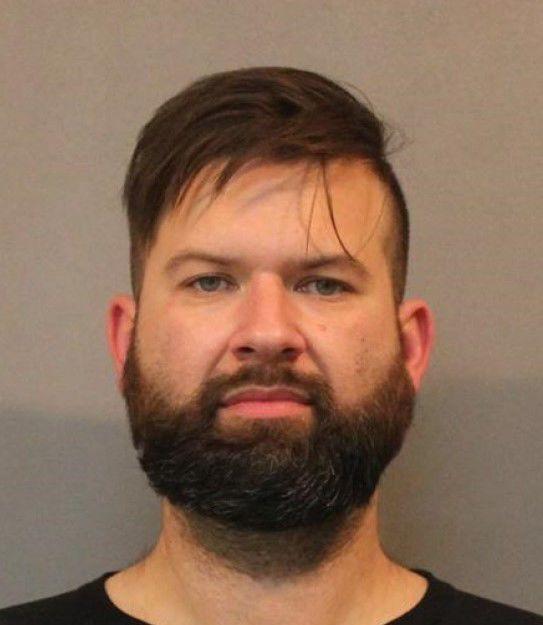 Paul Kinney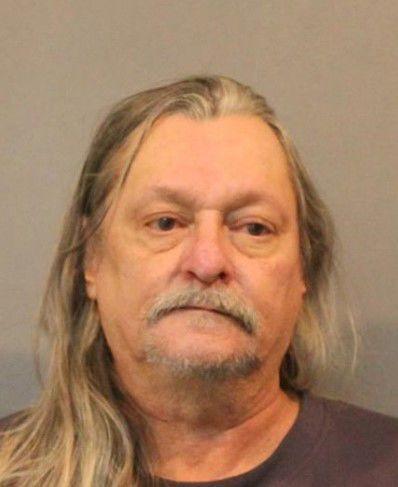 Luis Lopez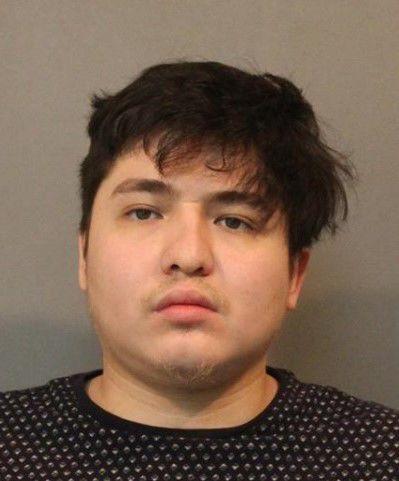 Joshua Mackey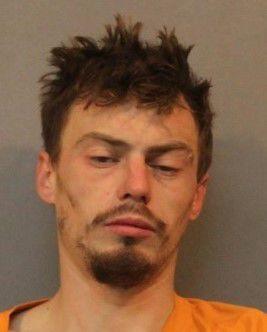 Darius Moss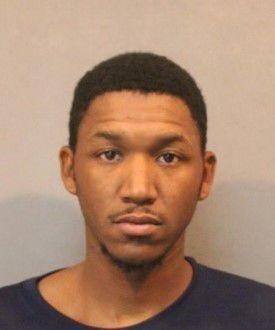 Daniel Hampton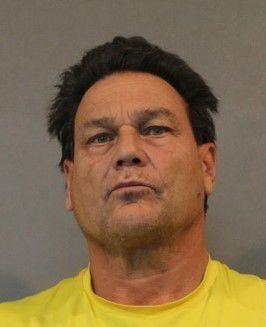 Jeffrey Jones II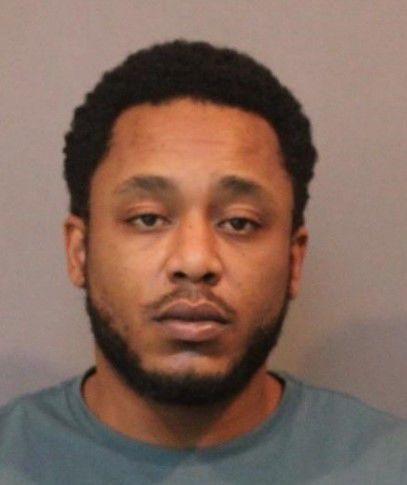 Antonia Conle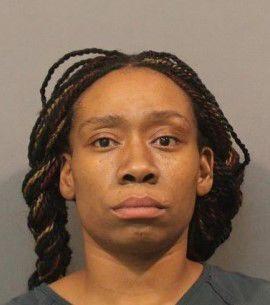 Cynthia De Anda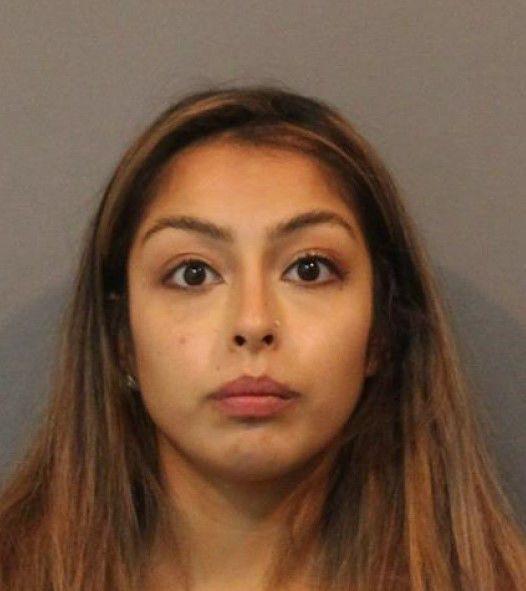 Sean Stanford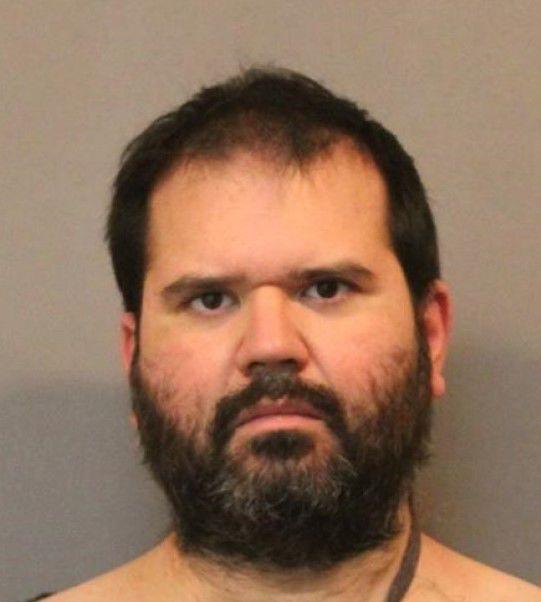 Burnell Williams IV
Erika Bank Martin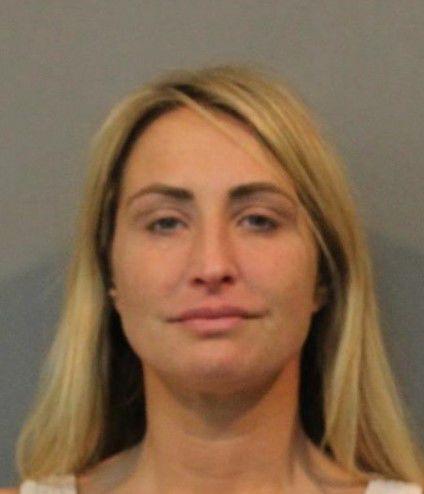 Daniel Spretnjak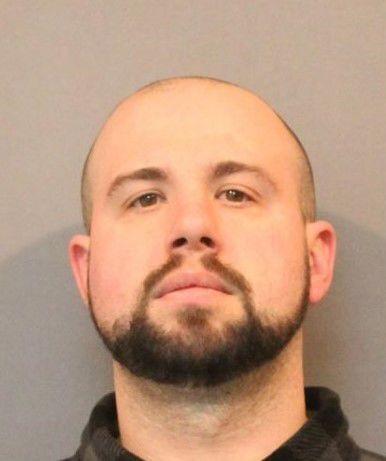 Kyle Paul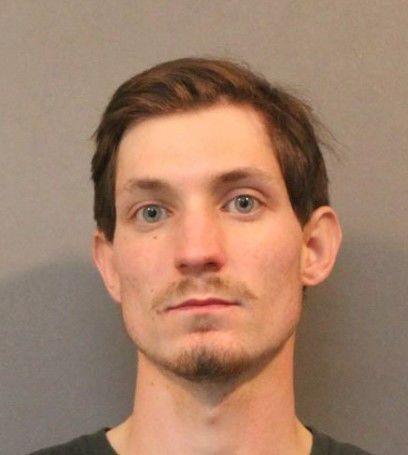 Joel Ramos Jr.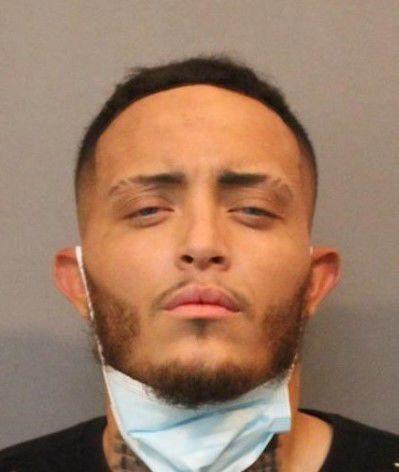 Lewis Rumph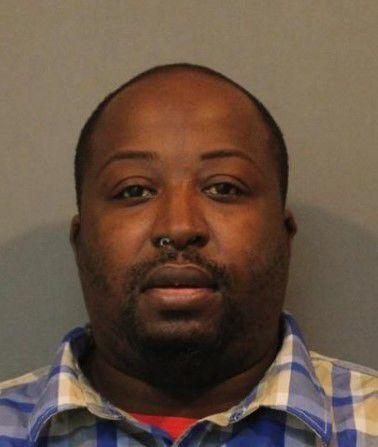 Ryan Parr-Robinson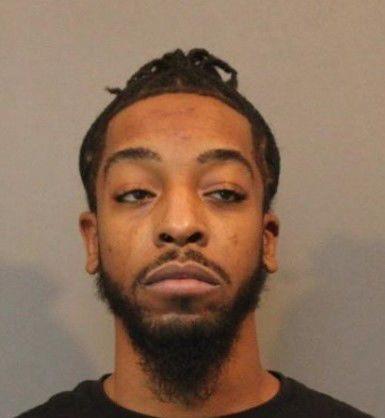 Antoine Patterson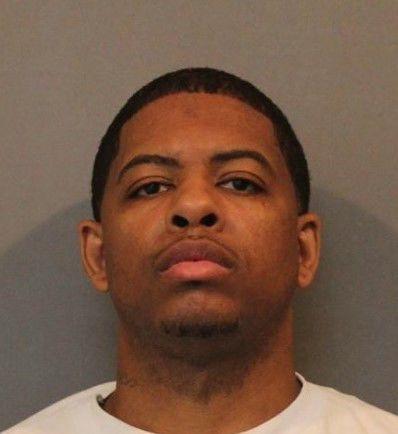 Brockton Lane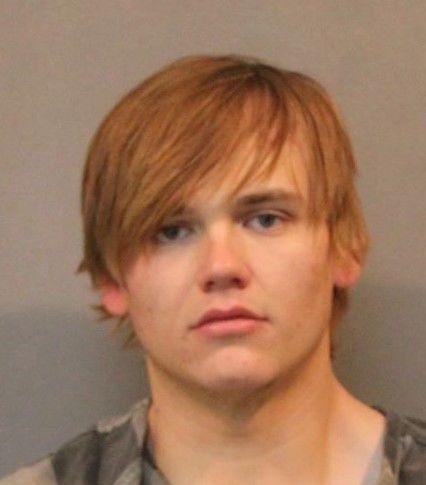 Luke Moran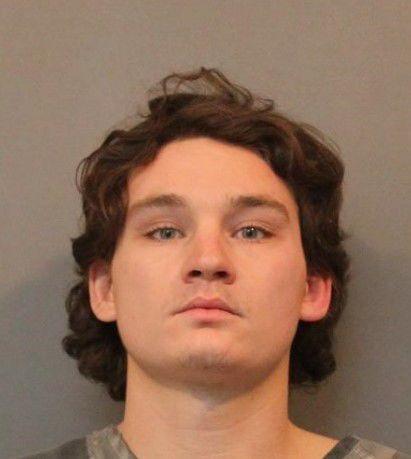 Braden Hanlon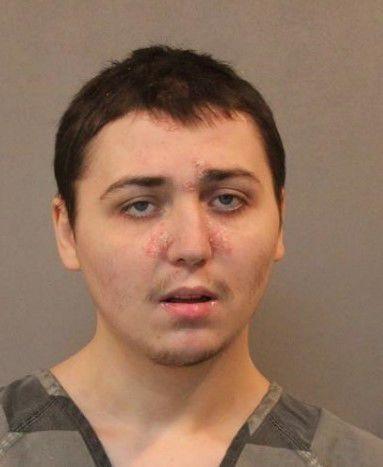 Thomas Imhausen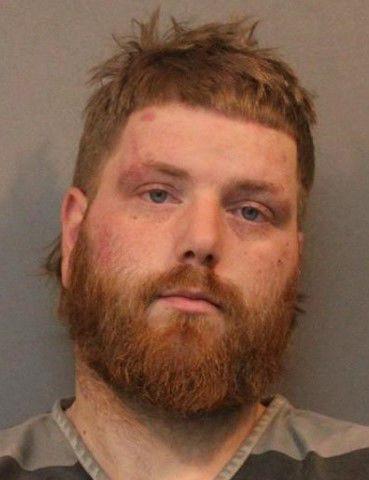 Mervyn Chan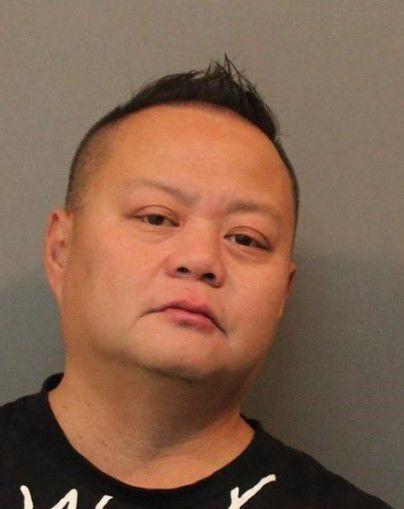 Jeremiah Garner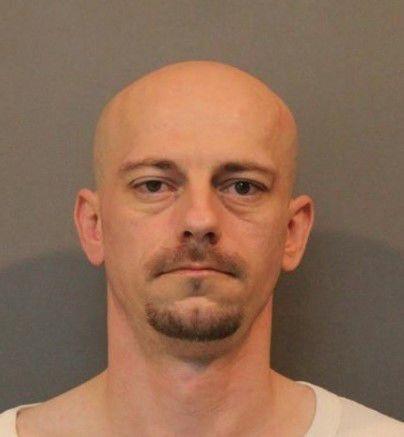 Nicole Bohn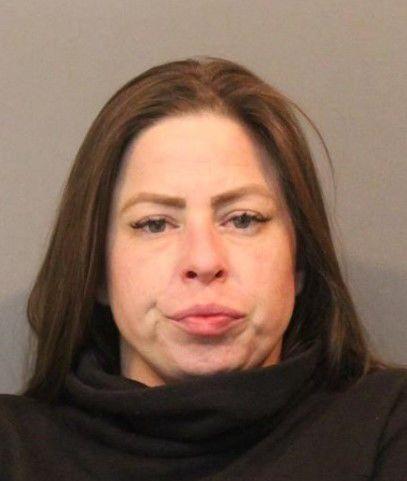 Robert Blake III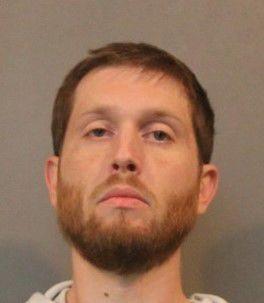 Ricky Armstrong Jr.