VALPARAISO — A 25-year-old Portage woman who pleaded guilty in the death of her child will not be released from jail without bond while waiting to testify against her co-defendant in the case.
Porter Superior Court Judge Jeffrey Clymer denied the request Friday morning from Tamika Conley.
Her defense attorney, Mark Chargualaf, said while not wanting to take away from the seriousness of the case, Conley has upheld her part of the bargain, yet remains behind bars because of a continuance in the case of her co-defendant, Gary Hanney.
She has been locked up for 777 days, he said.
Her plea agreement, which has yet to be accepted by Clymer, calls for Conley to testify against Hanney, according to court records. It also says her case will be wrapped up no earlier than 30 days after Hanney's sentencing.
Porter County Deputy Prosecutor Rebecca Buitendorp opposed the request for release, arguing that the current offense is serious, and Conley, who has a prior battery case from Illinois, is a danger.
She also pointed out that Conley has a bond she can post for her release.
Conley, who appeared to break down in tears at one point during Friday's hearing, has the option of leaving jail by posting a $10,000 cash bond, according to court records.
You have free articles remaining.
Keep reading for FREE!
Enjoy more articles by signing up or logging in. No credit card required.
Hanney is accused of battering Conley's 20-month-old daughter July 18, 2017, at his Portage home while Conley was at work. The baby died a few days later.
Conley pleaded guilty to three level 3 felony counts of neglect of a dependent and faces 30 years of probation if her plea agreement is accepted by Clymer.
Hanney faces level 1 felony counts of aggravated battery and neglect of a dependent resulting in death, level 2 felony battery with the death to a person under 14 years old, two level 3 felony counts of battery resulting in serious bodily injury to a person under 14 years old and a level 6 felony count of maintaining a common nuisance.
Hanney had pleaded guilty May 31 to a level 1 felony count of neglect of a dependent and was scheduled for sentencing Friday, according to court records. But the 32-year-old Wheatfield resident went along with a request by prosecutors a couple weeks ago to dismiss his plea agreement and go to trial instead.
He is scheduled for trial Oct. 28, with a preliminary hearing Sept. 20.
Clymer scheduled a Nov. 22 hearing in Conley's case.
Alana Rachael Ortiz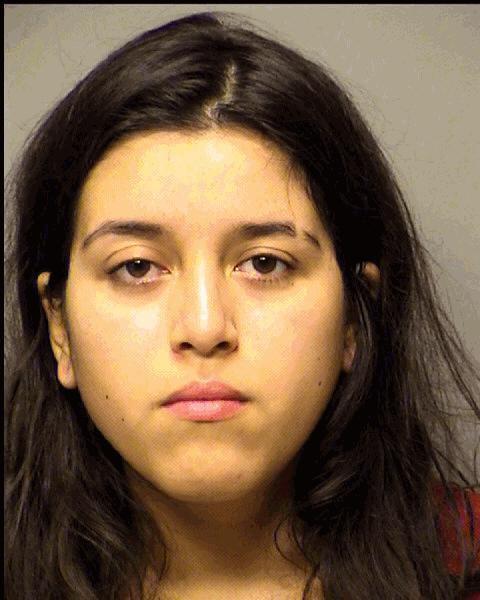 Atoreyona Renee Clemons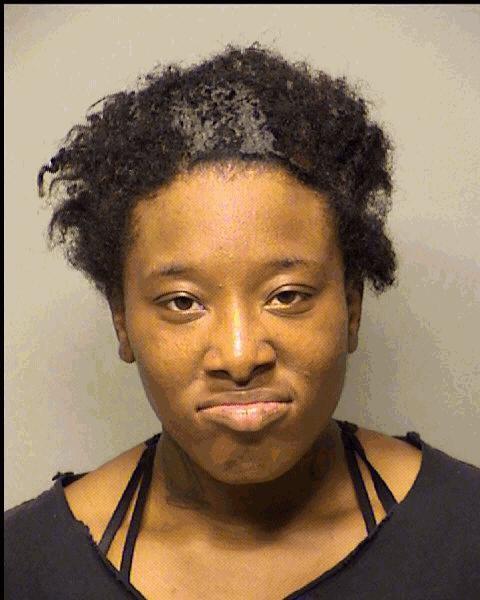 Austin Michael Cowen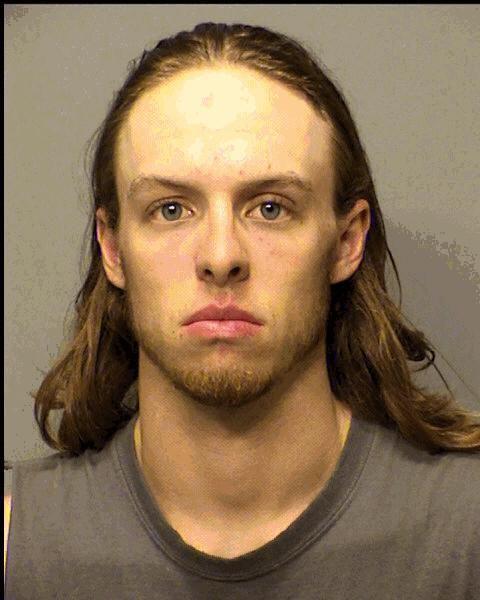 Brandy Lee Ash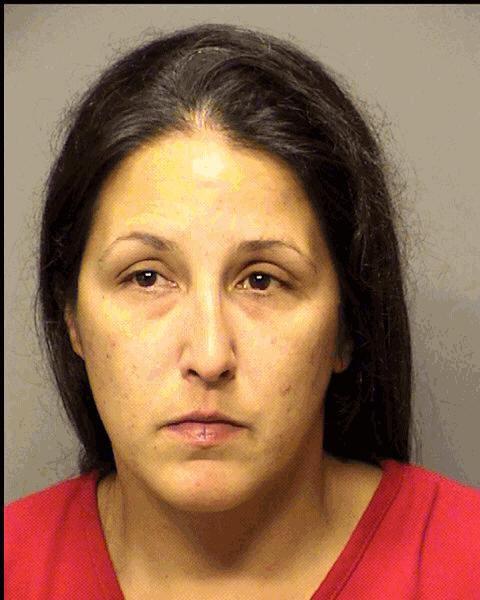 Brian Eugene Harris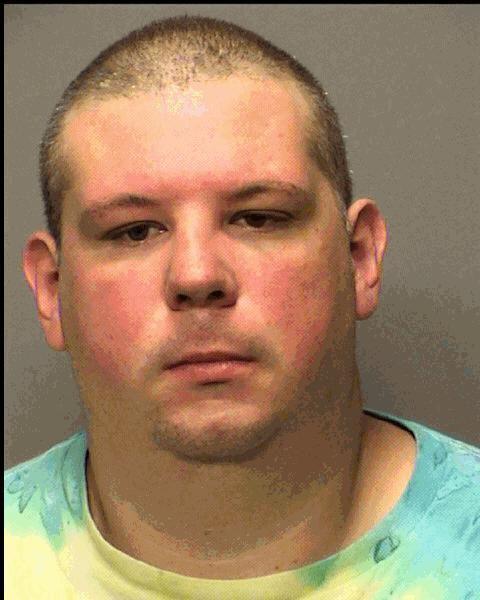 Brittany Krystyna Karabel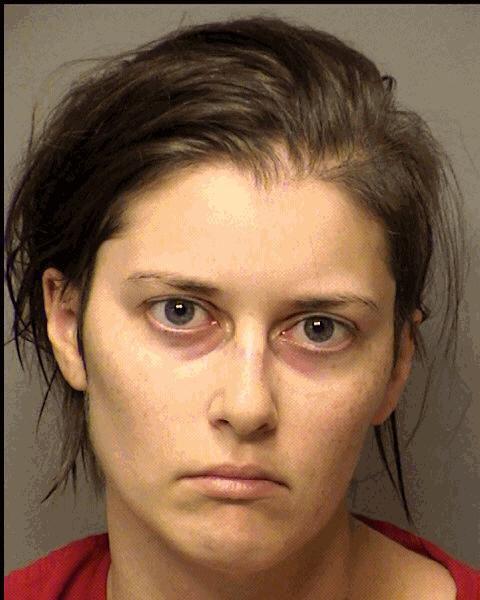 Charles David Zver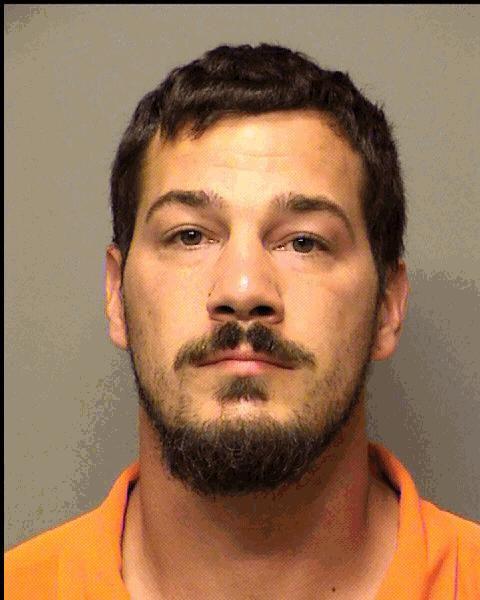 Dane Noah Hagberg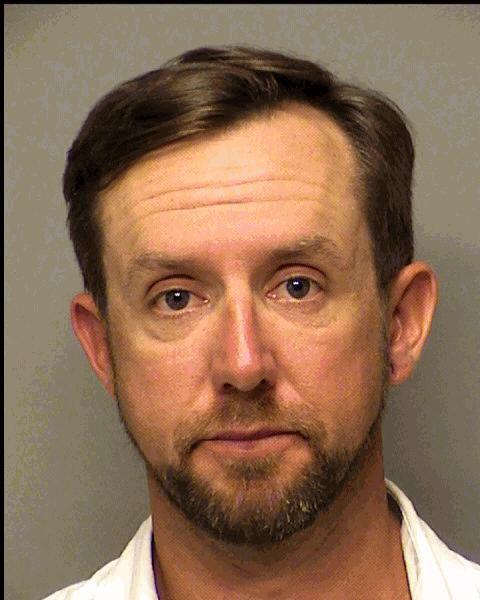 Davetta Marie Hasan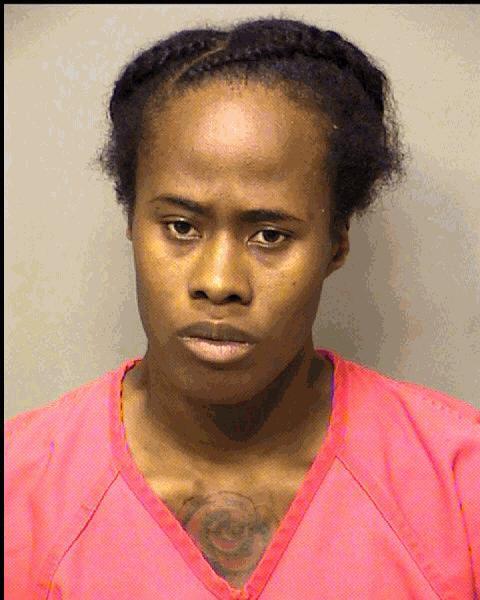 Dykeil Nathaniel Stingley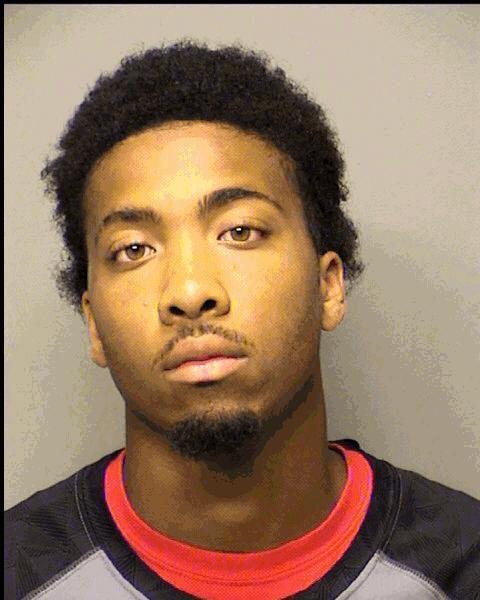 Jason Ray Vincent
Jeremy David Russell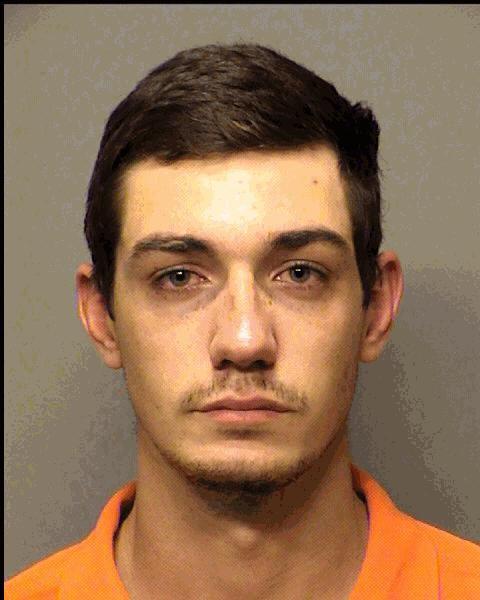 Jessica Joanne Howard
John Charles Gardner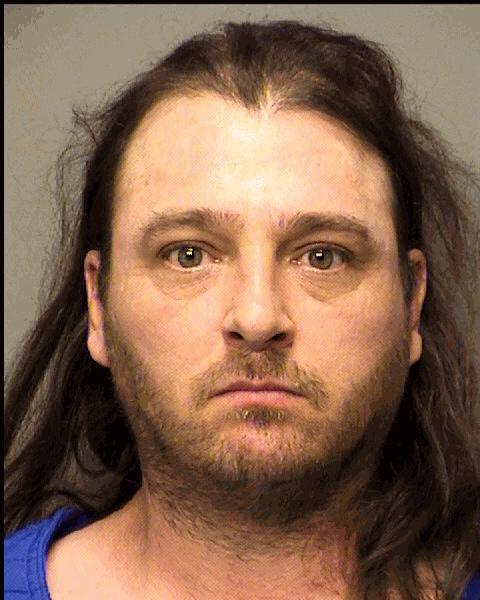 Joshua Dale Coppinger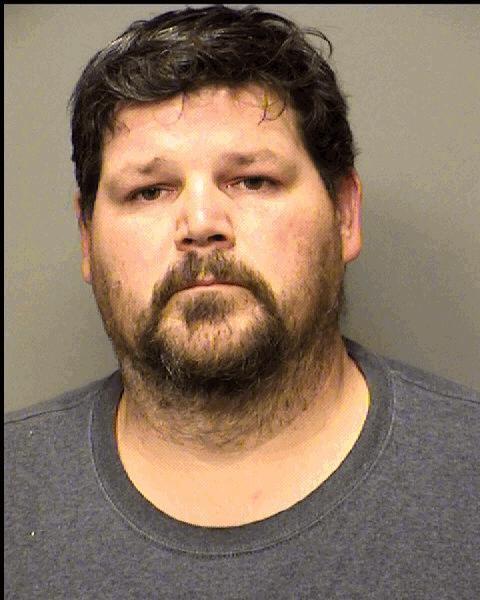 Juanita Maria McKnight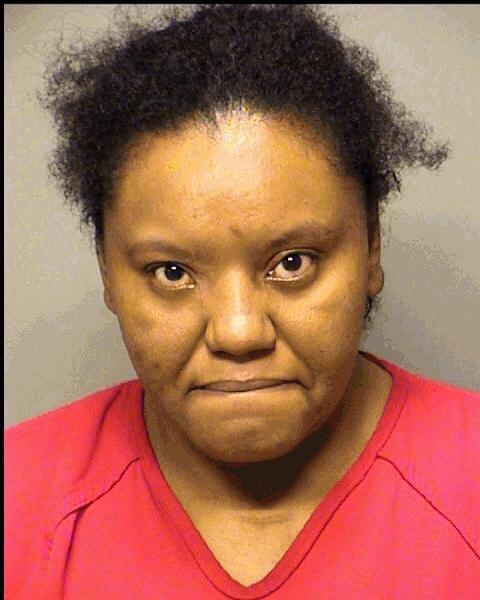 Karen Sue Cutter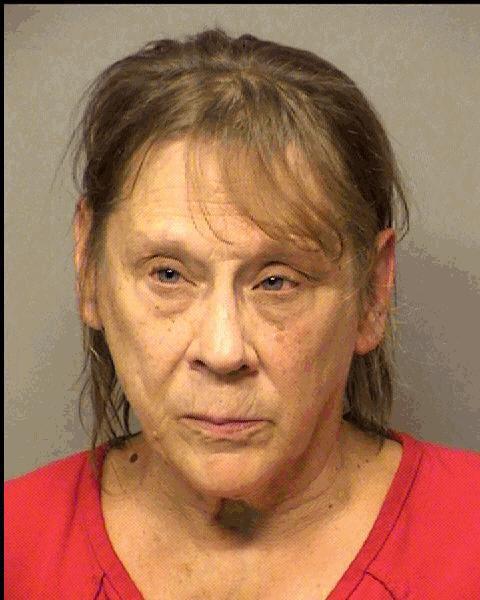 Keith Philip Rhodes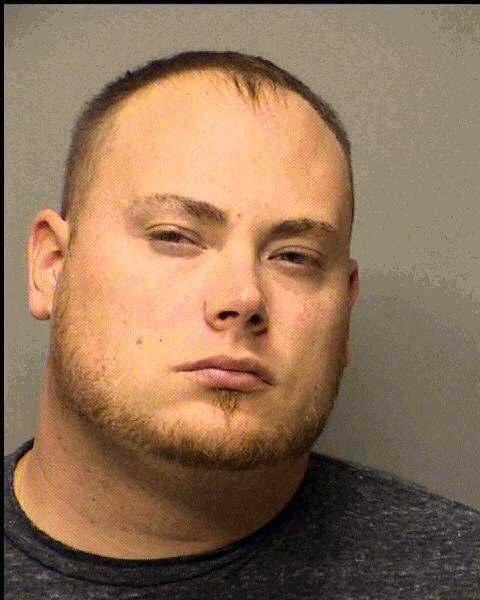 Kerry Glenn Wilson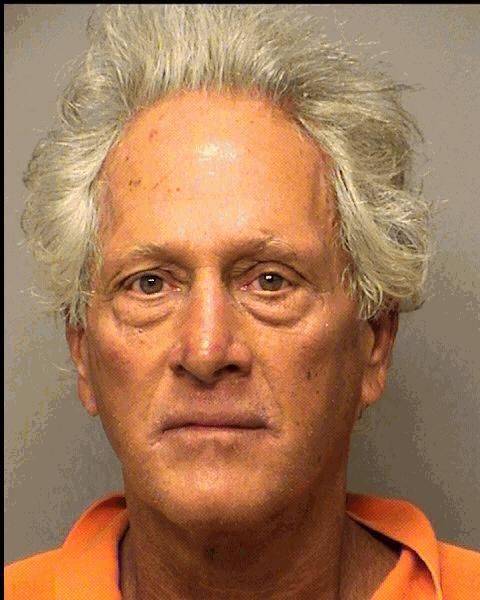 Lauren Ashley Samocki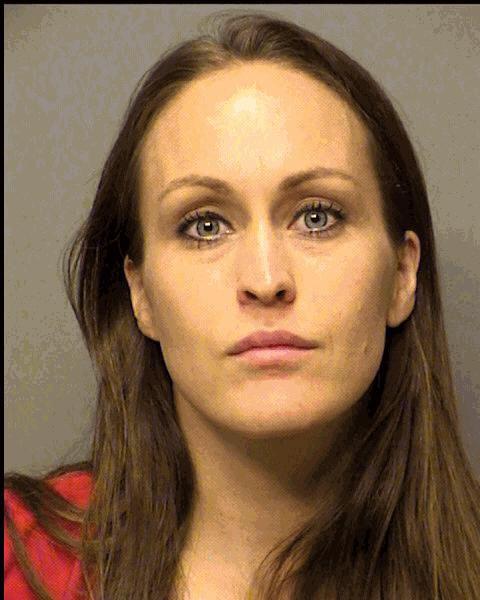 Lisa Patrice Montgomery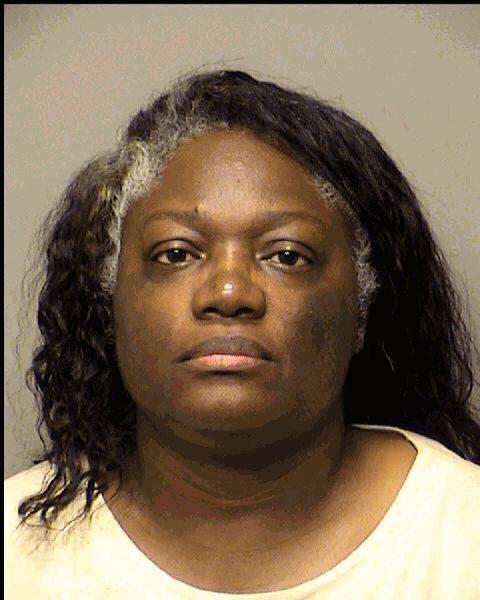 Michelle Lee Mikels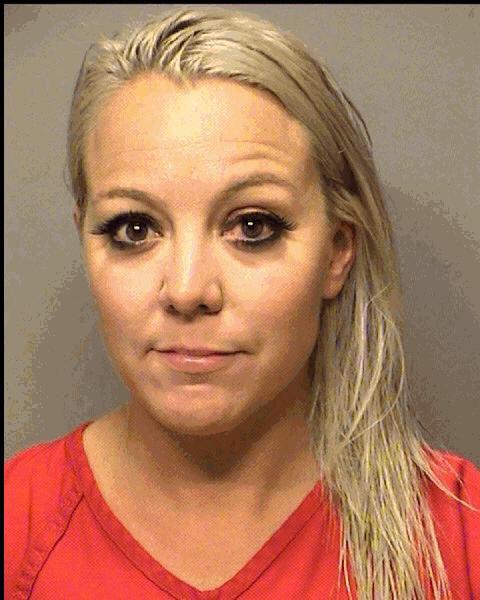 Ollie Andra Jackson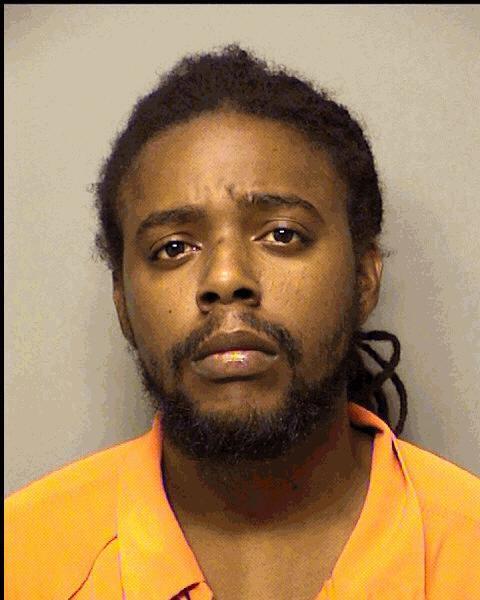 Patricia Ann Bokor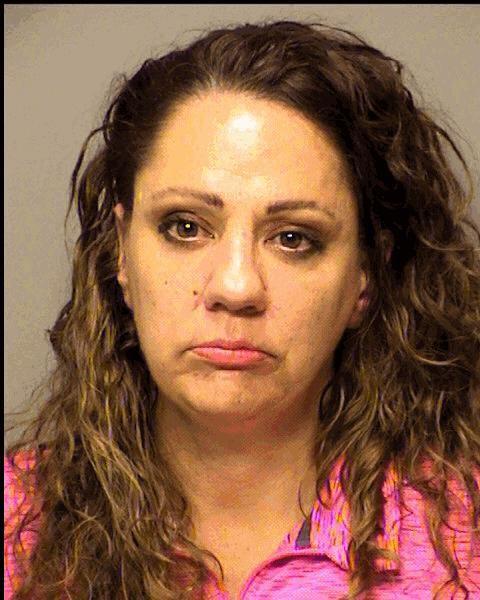 Paul Joseph Trumpus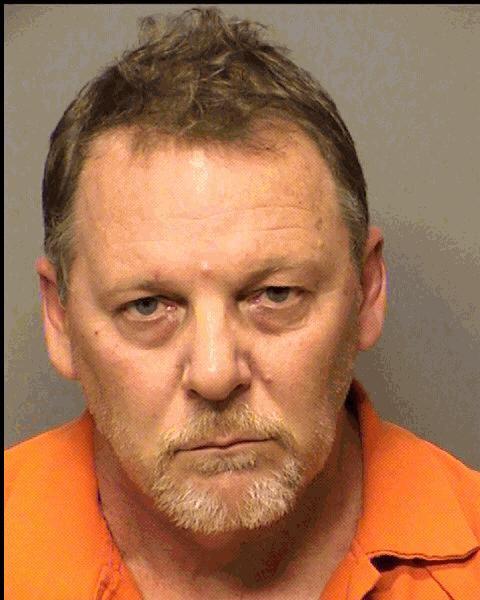 Raymond Ellery Dooley Jr.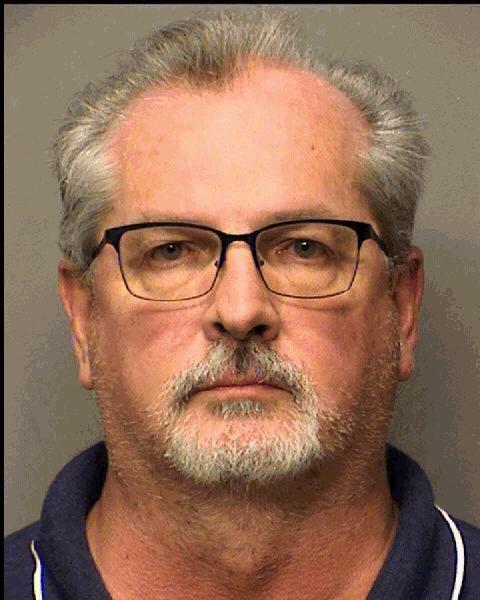 Rayneisha Zhane Kelly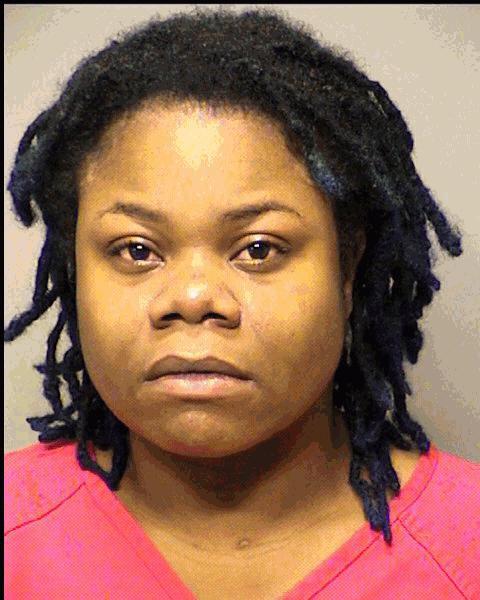 Rebekah Elizabeth Struss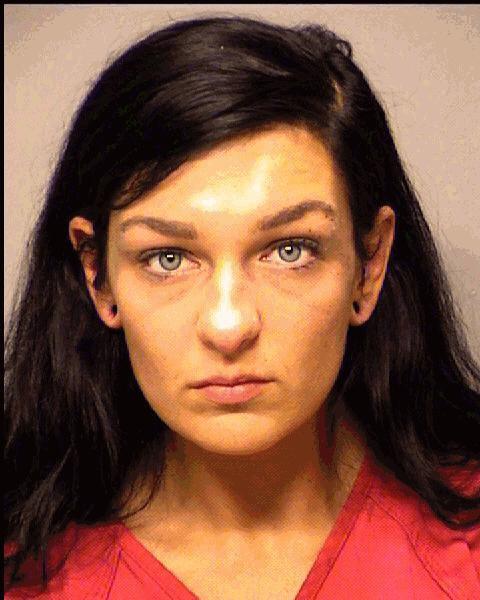 Shayna Dezirrie Coleman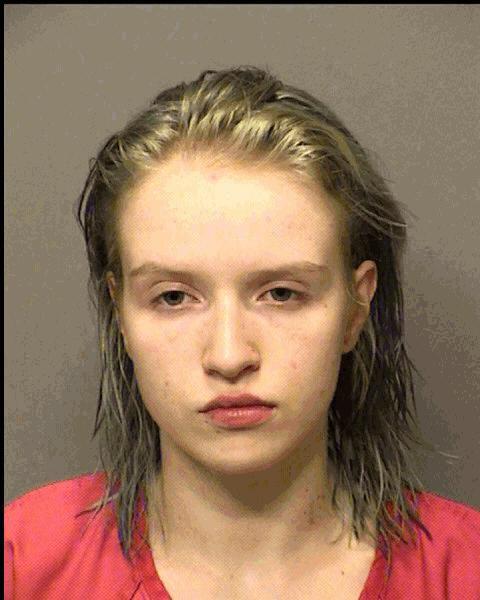 Stacey Lynn Kohanyi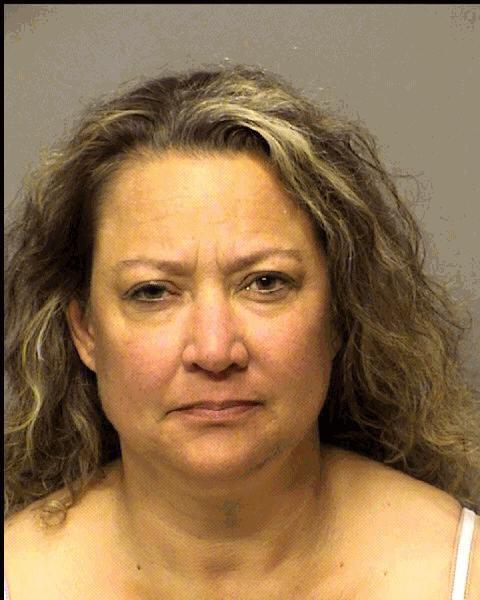 Terry Anthony Staggs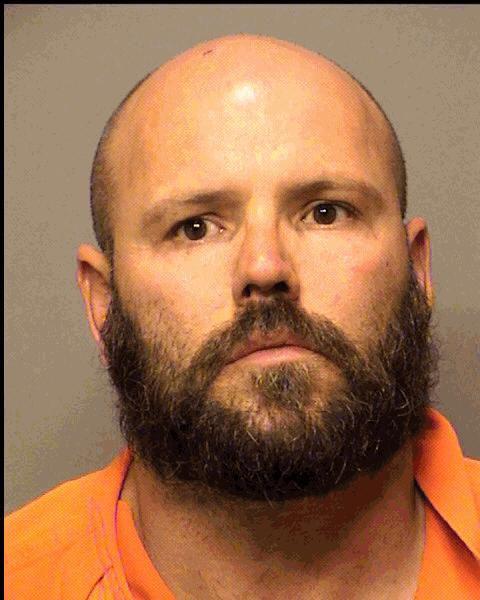 Troy James Newman
Urias Anthony Elliott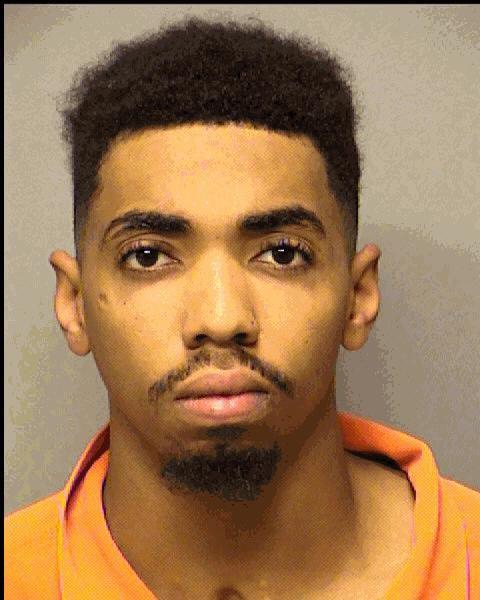 Victor Macias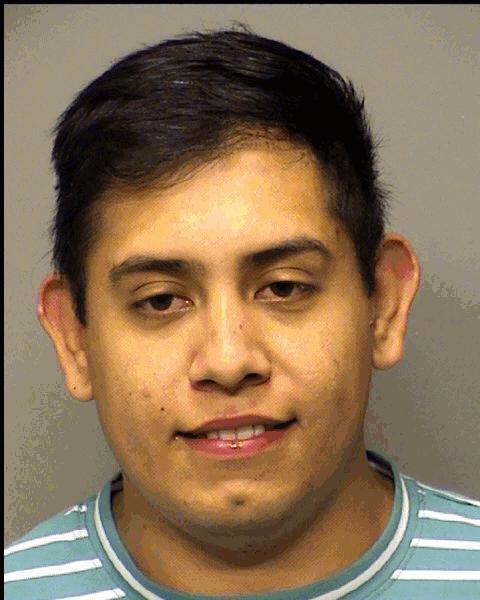 Vivian Garland Bauer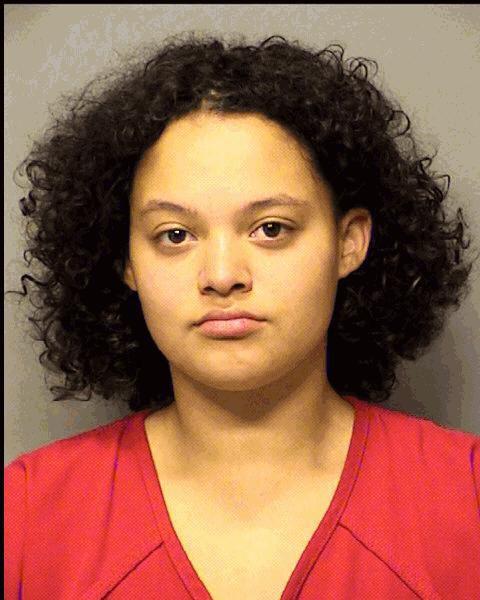 Zachary Isaiah Wiggins