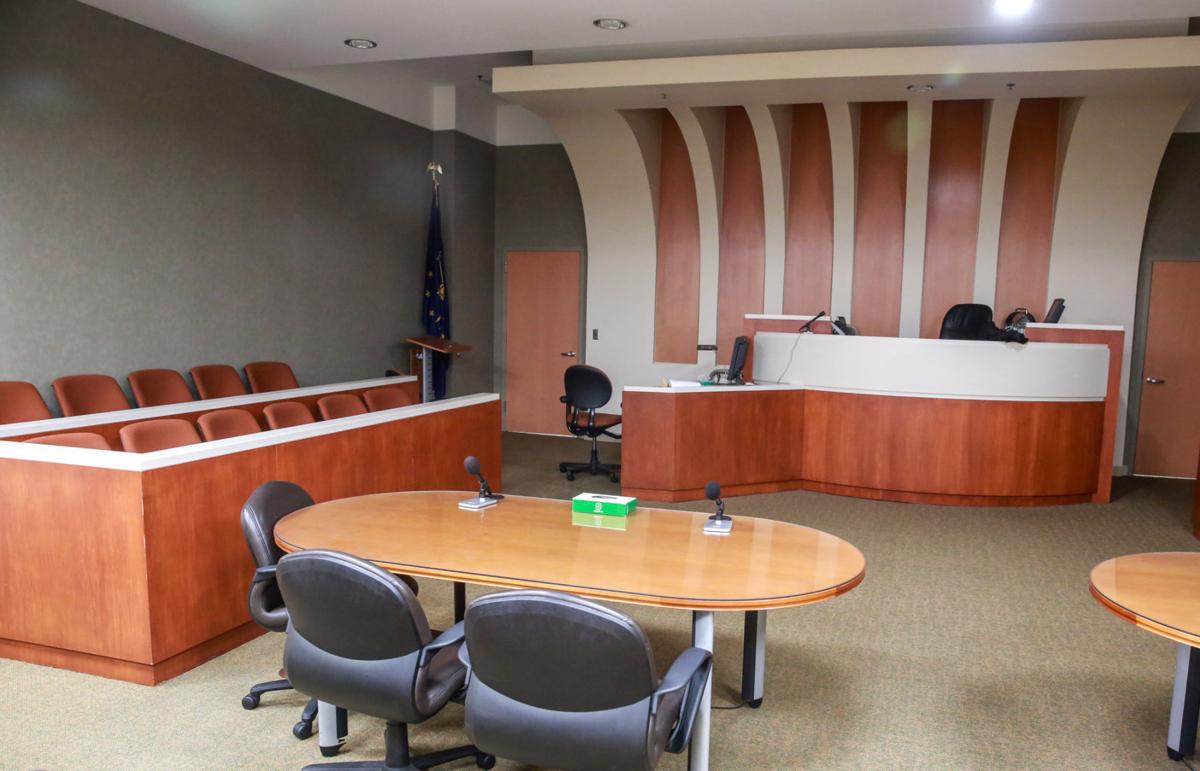 Lake County attorneys interested in serving as a superior court judge can now apply to fill the vacancy created by the Oct. 19 death of Judge Diane Boswell.
The Lake County Judicial Nominating Commission announced Tuesday it will accept online applications for the post at courts.in.gov until 12 p.m. Region time Dec. 6.
The application includes detailed questions about the applicant's background, education, legal training, legal experience and community involvement, among others. Writing samples, college transcripts, and letters of recommendation also are required.
Following the deadline, the seven-member commission will review each applicant's submission, interview the candidates in Crown Point, and ultimately recommend to the governor "the five most highly qualified candidates from among all those eligible."
Republican Gov. Eric Holcomb will appoint the new judge from the list of five finalists, initially for a two-year term. Lake County voters then get to decide whether to retain the judge on the bench for a renewable six-year term.
This is the first time the Lake County Judicial Nominating Commission has had to fill a judicial vacancy since the commission was reconstituted in April by the Republican-controlled General Assembly.
House Enrolled Act 1453 shrunk the nominating commission to seven members from nine and eliminated the commissioners previously chosen by Lake County lawyers and judges in favor of commissioners selected by the governor.
Critics of the change said it gives the governor too much say in the process because the governor appoints three of the nominating commission's six voting members, and the governor makes the final decision on who is appointed to the vacant judicial seat.
The three other voting members were appointed by the Lake County Board of Commissioners. Indiana Supreme Court Justice Mark Massa was named nominating commission chairman by Indiana Chief Justice Loretta Rush. Massa votes only to break ties.
The commission currently is proceeding to fill the vacancy caused by Boswell's death. But Lake Superior Court rules permit another sitting judge to seek to take over her post, so the vacancy that ultimately gets filled may end up being for a different seat on the bench.
There also could be a substantial delay in appointing a judge depending on the outcome of a pending federal lawsuit challenging Indiana's use of merit selection to pick judges in its four counties with substantial minority populations when citizens in the state's 88 other counties all directly elect their superior court judges.
Senior Judge Kathleen Lang temporarily is holding the position until a new judge is selected.
Gallery: Recent arrests booked into Lake County Jail
Gregory Thornton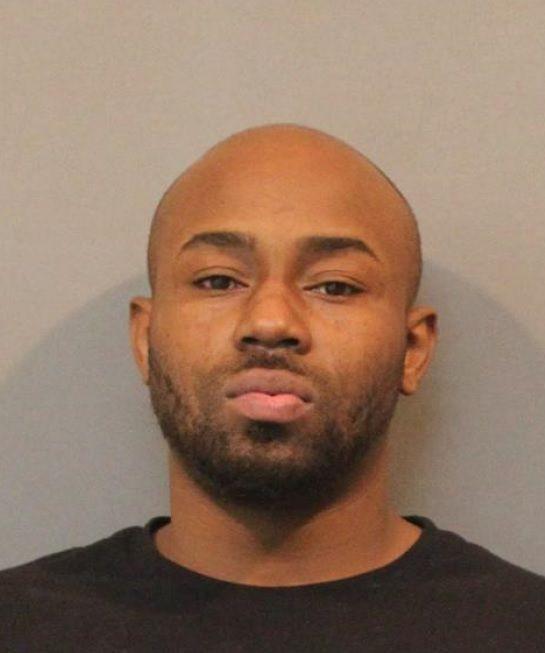 Isaiah Valdez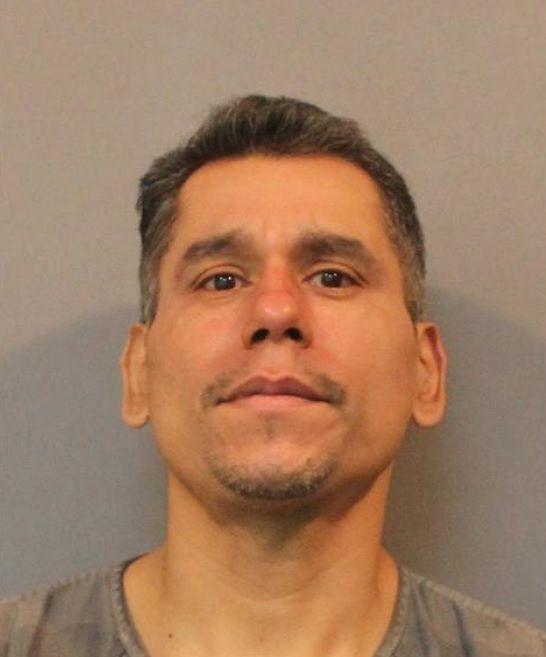 Ronald Westbrook Jr.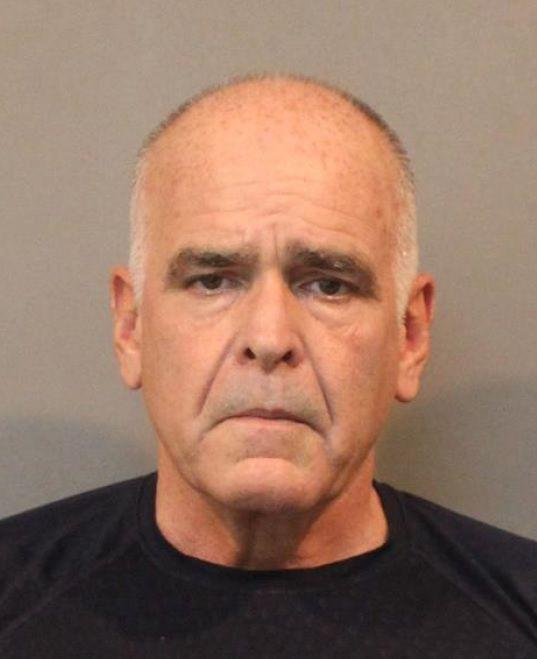 Marcos Wheeler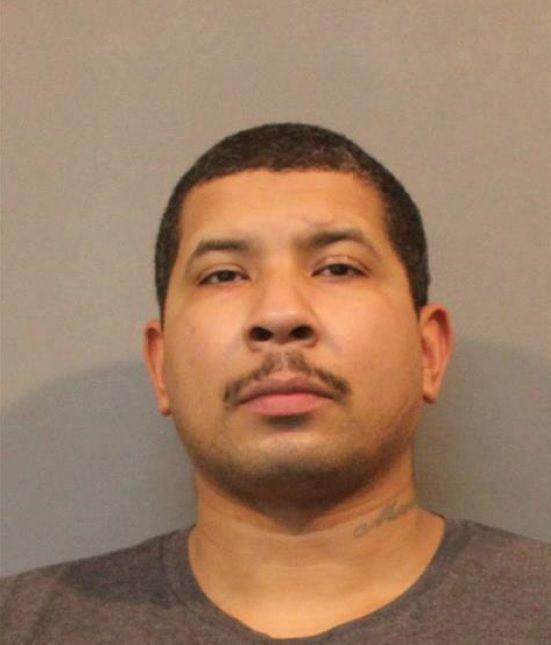 Stephanie Rouse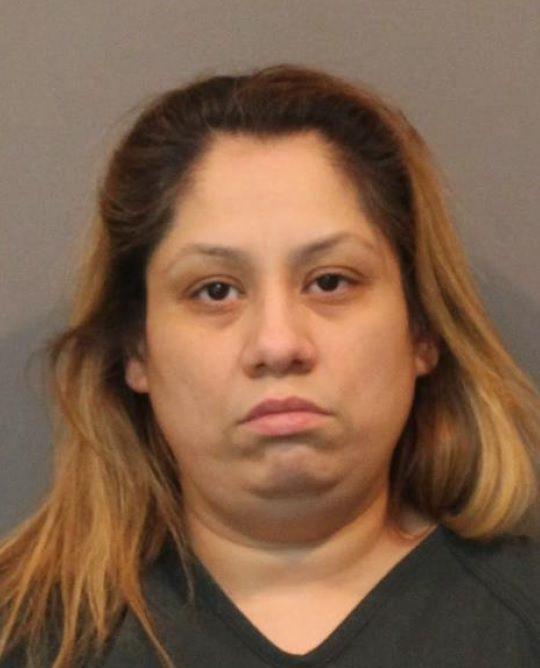 Kenneth Shouse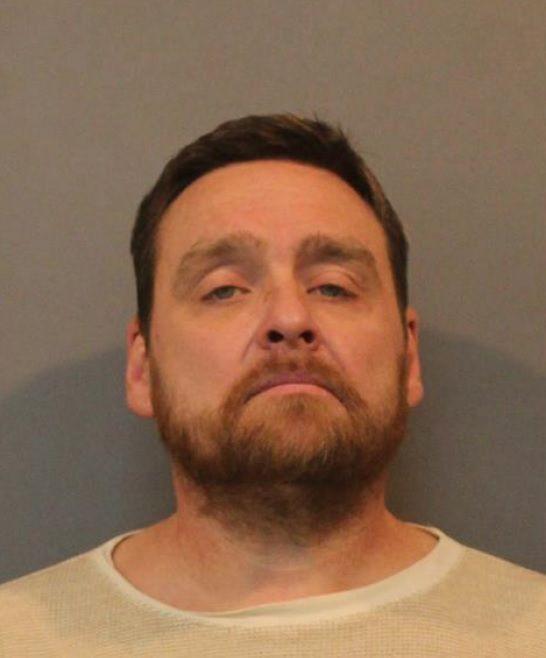 Julie Jostes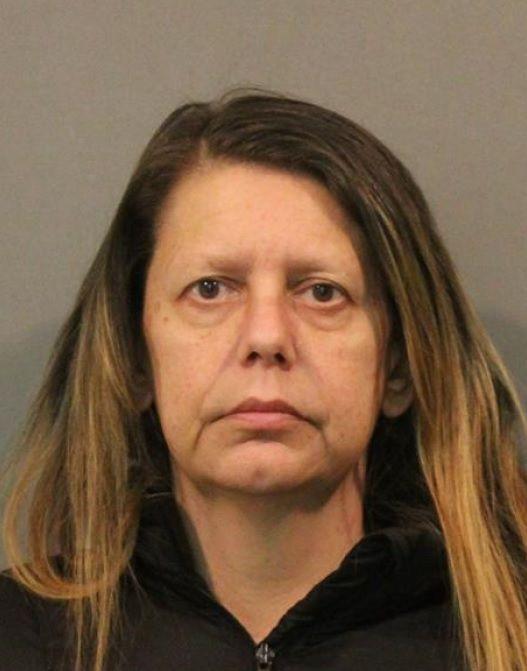 Ivan Palmore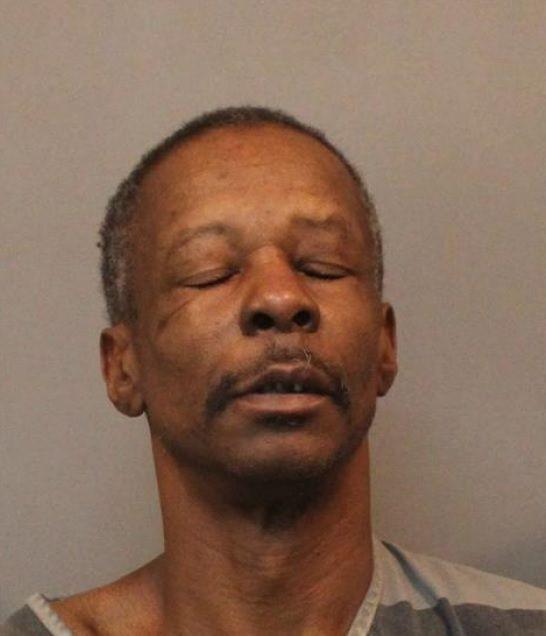 Nathaniel Leon-Salinas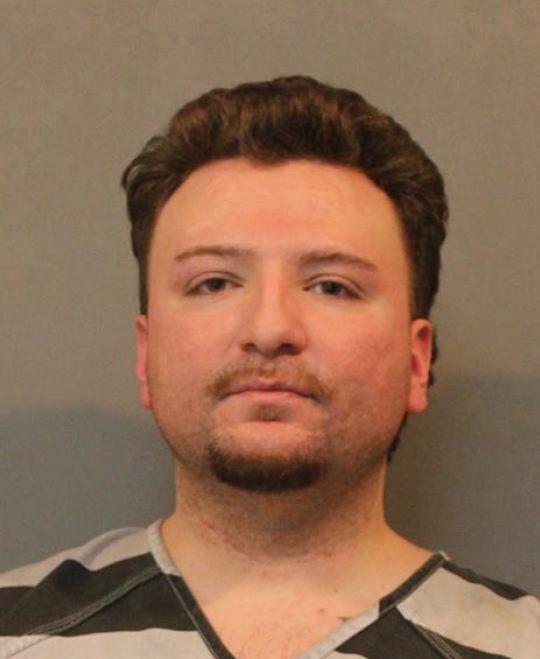 Randy Edwards II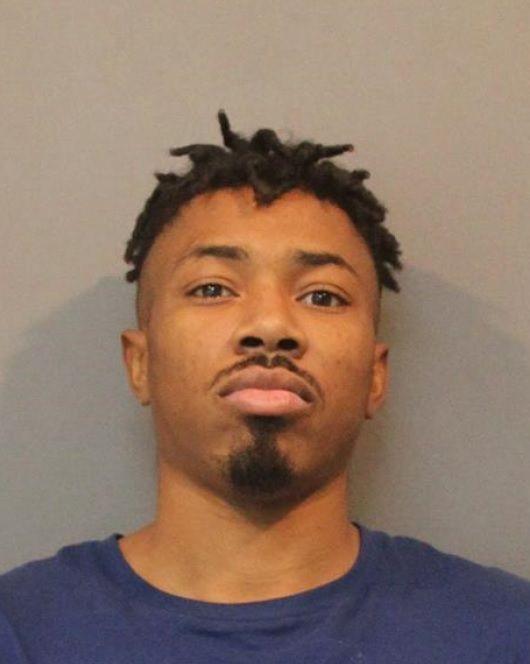 Paris Israel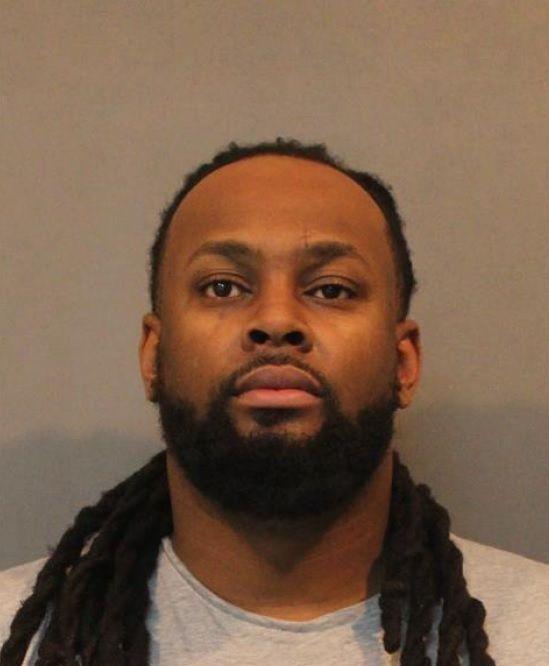 Reginald Jackson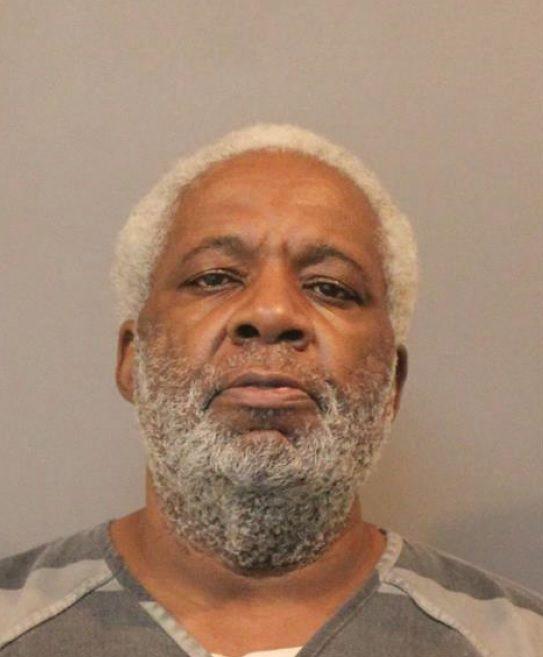 Robert Currie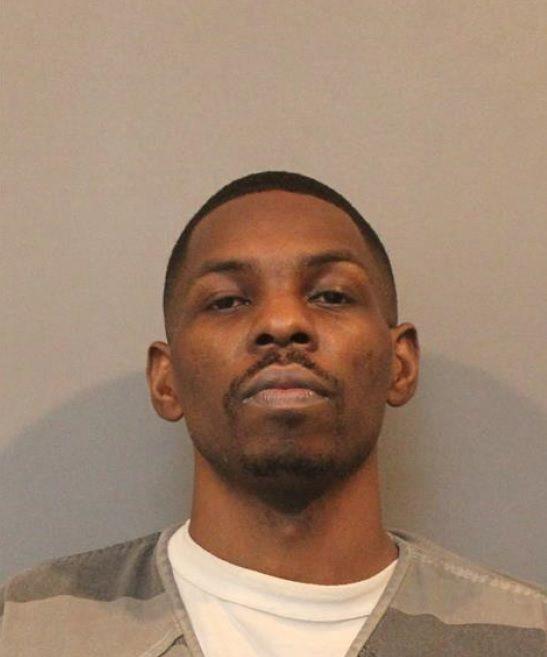 Tony Dittrich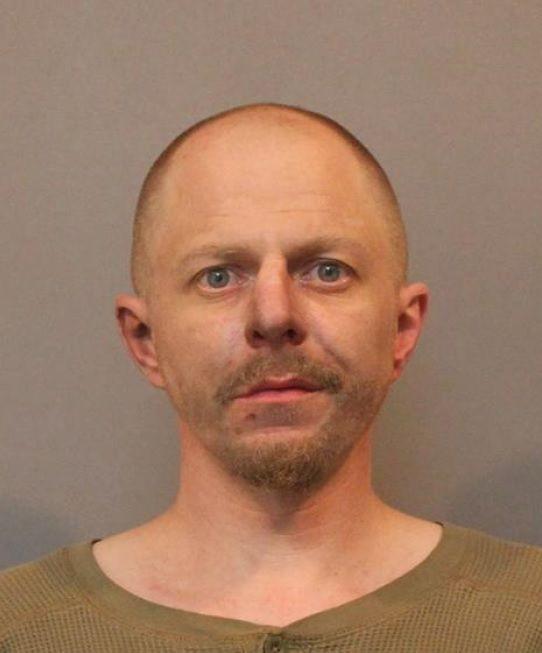 Diana Dobosz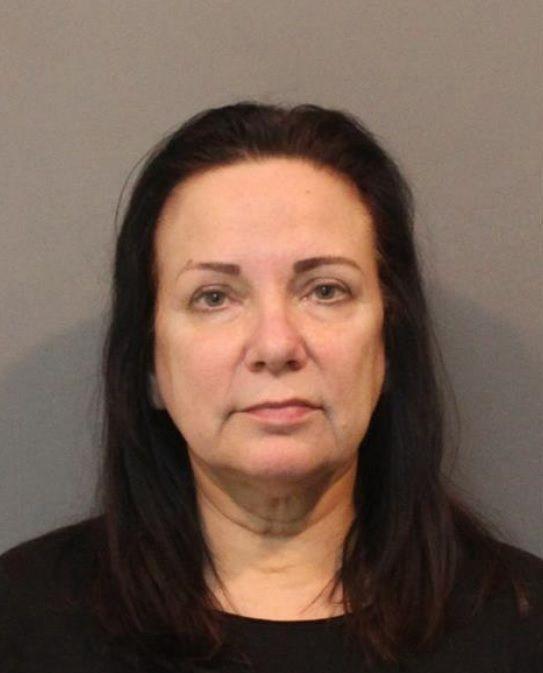 Scott Dobrowski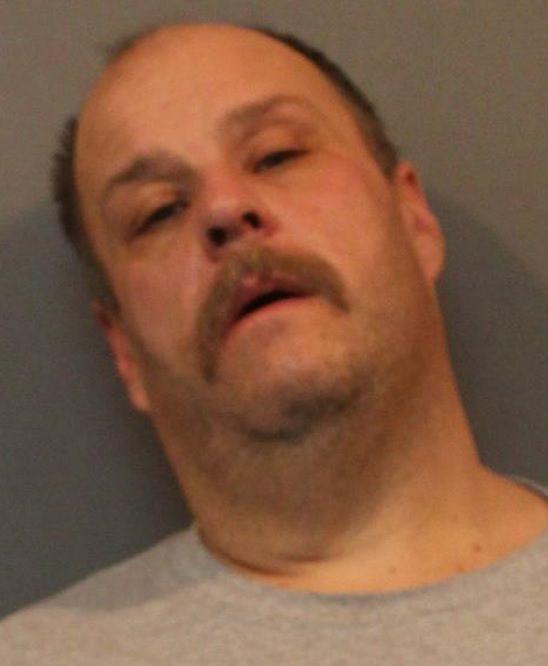 Michael Clark
Orlando Brookshire Jr.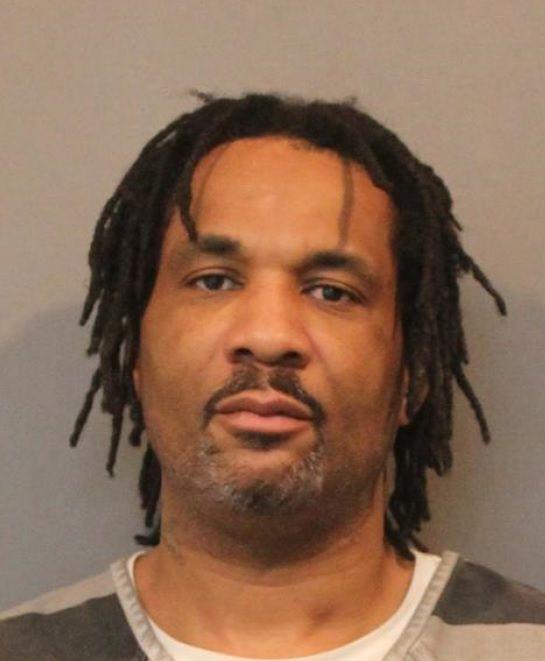 LaKendra Brown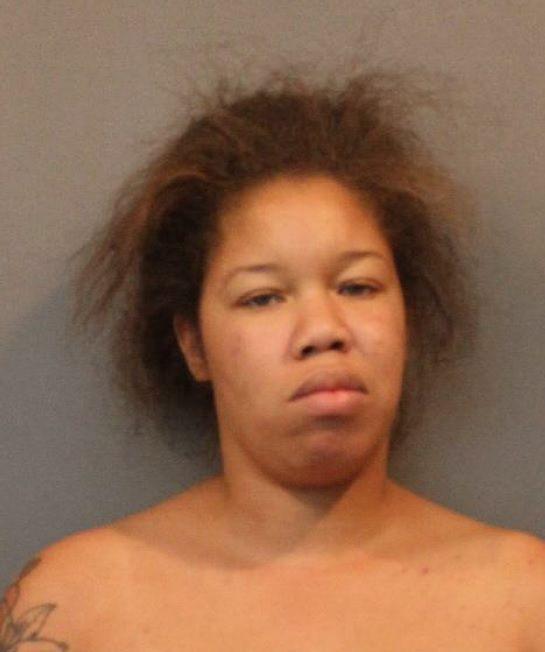 Charles Beard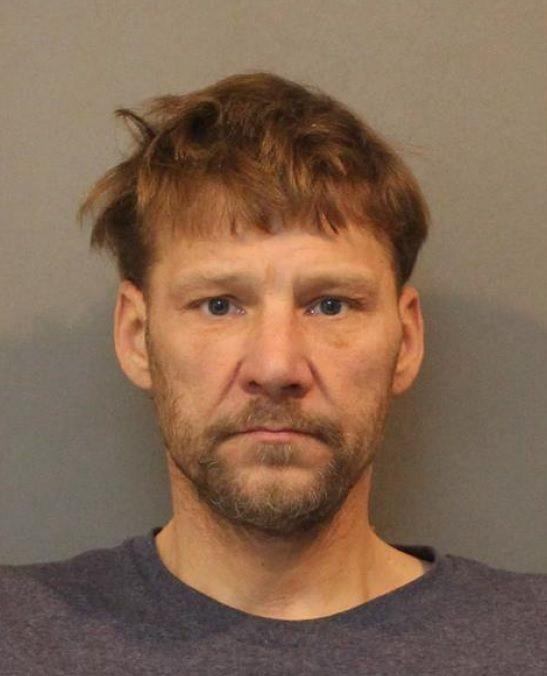 Anthony Bilbro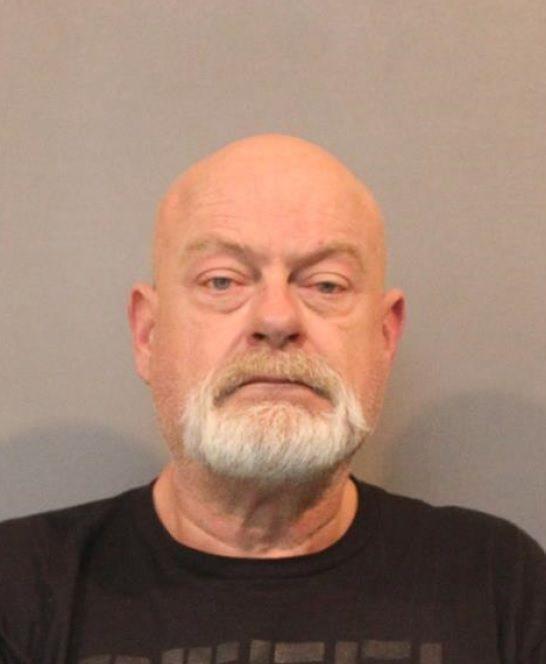 Delorean Standley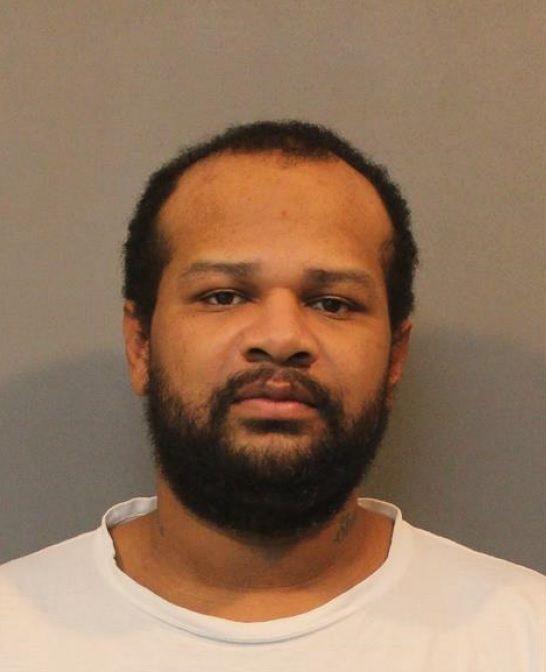 Kristyn Sirbek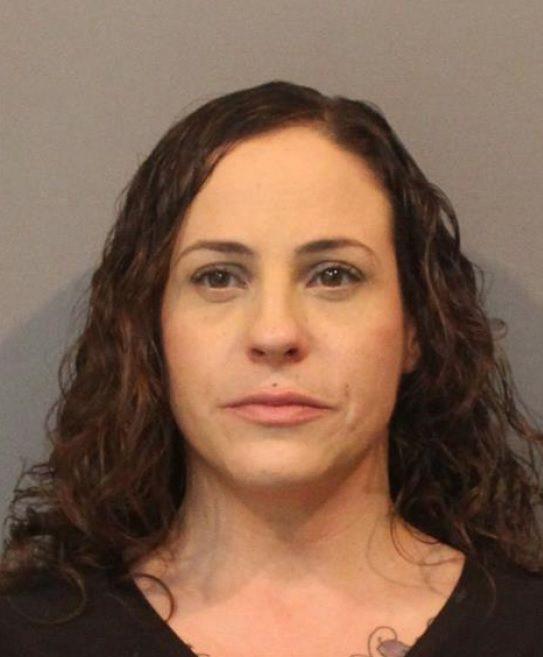 Ahmah Jones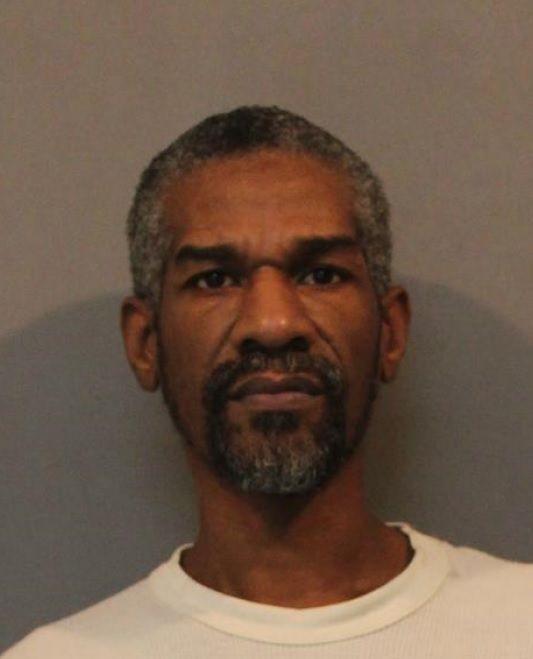 Carlos Rodriguez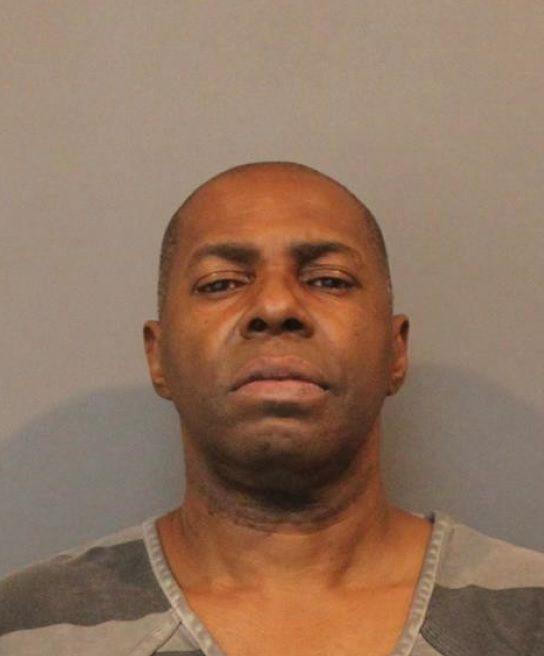 Amber Hernandez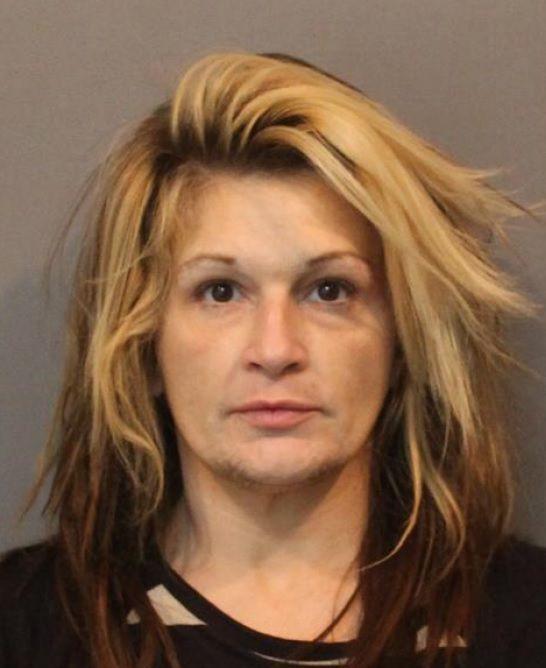 Stevan Guerrero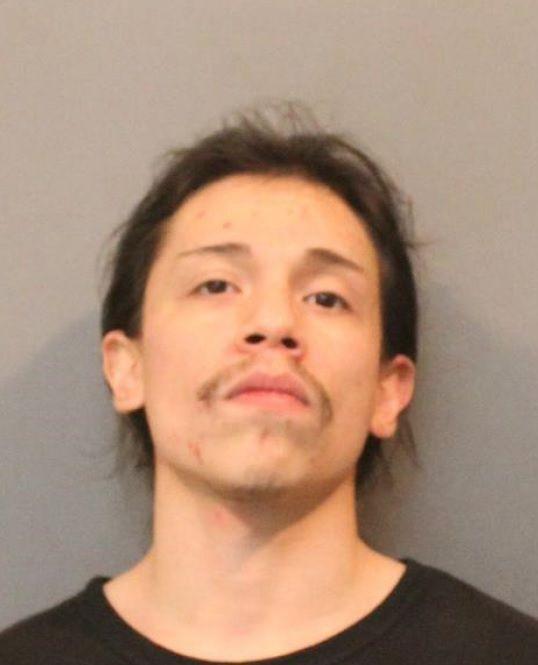 Ronald Dunson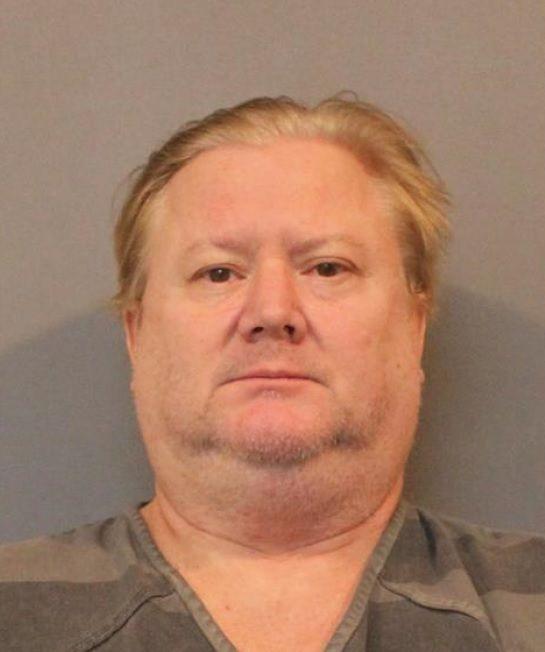 David Evans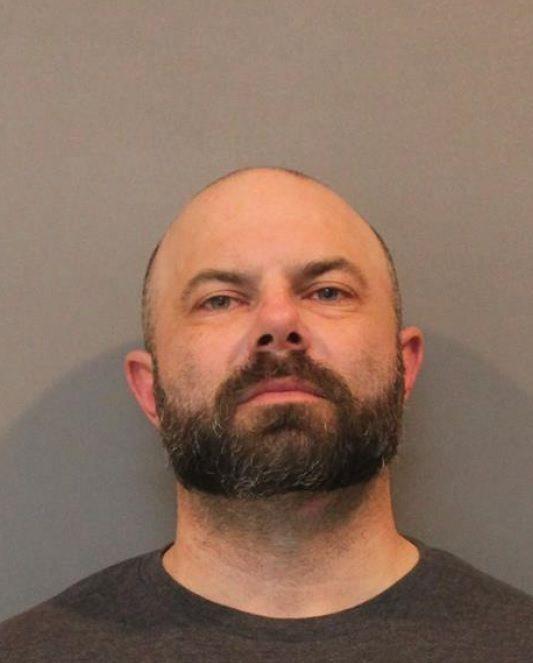 Juan Casarez II
Tony Delaney Jr.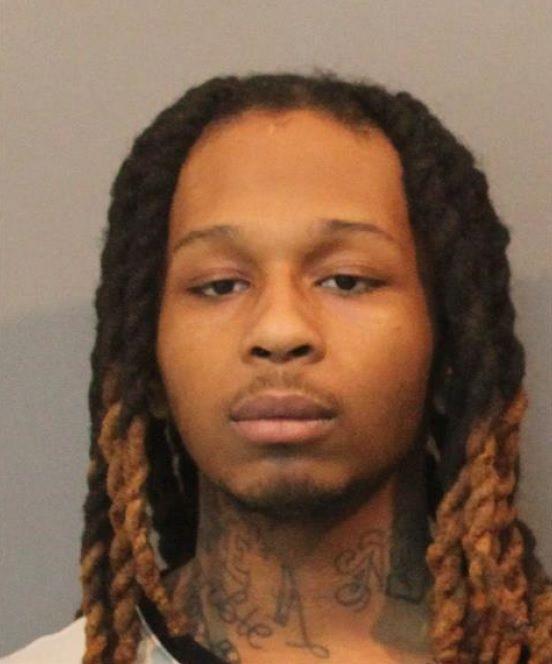 Cortez Allen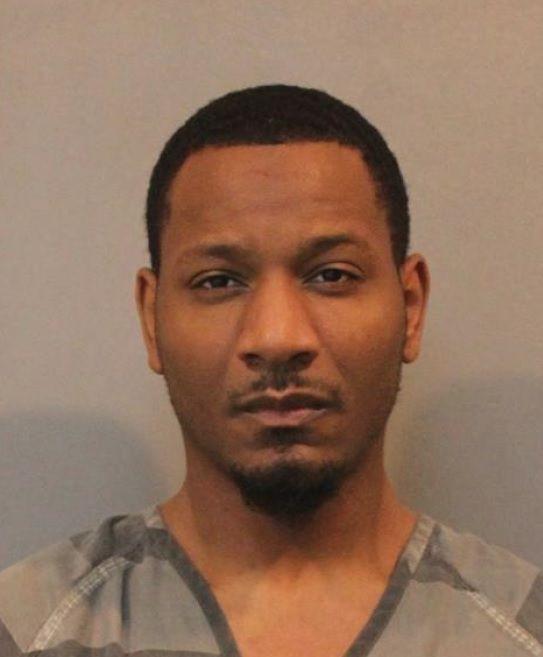 Edwin Brown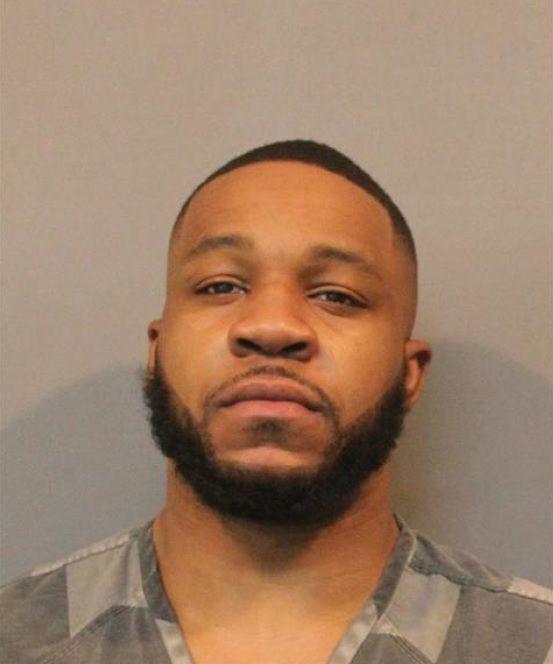 Zacharie Tyrka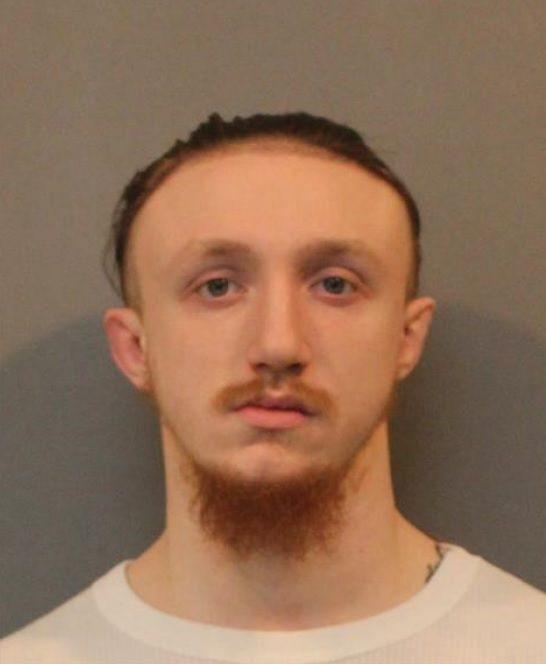 William Young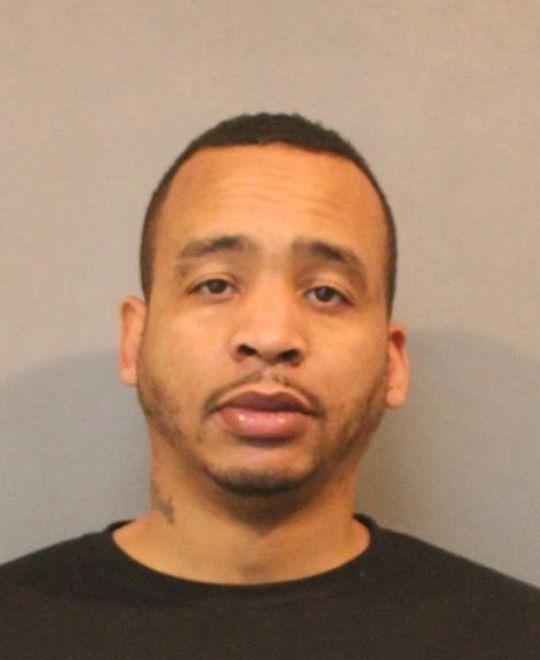 Christopher Porter Sr.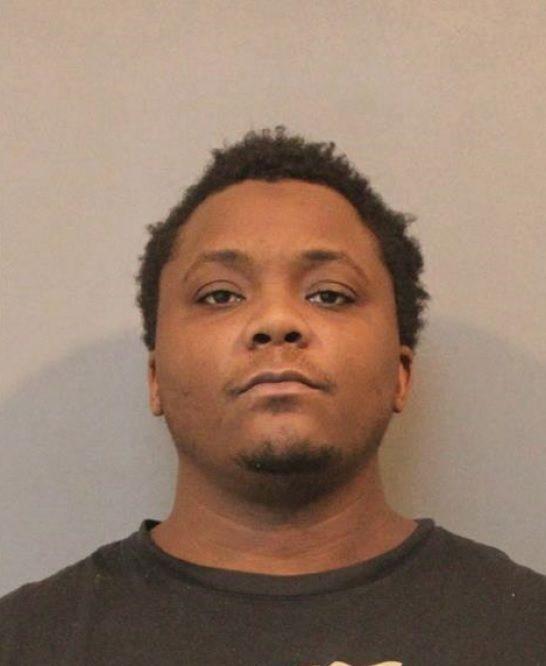 Rena True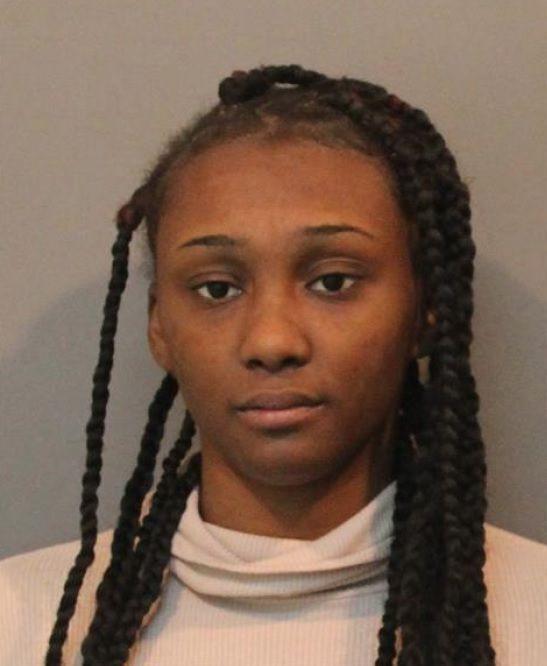 Richard Krueger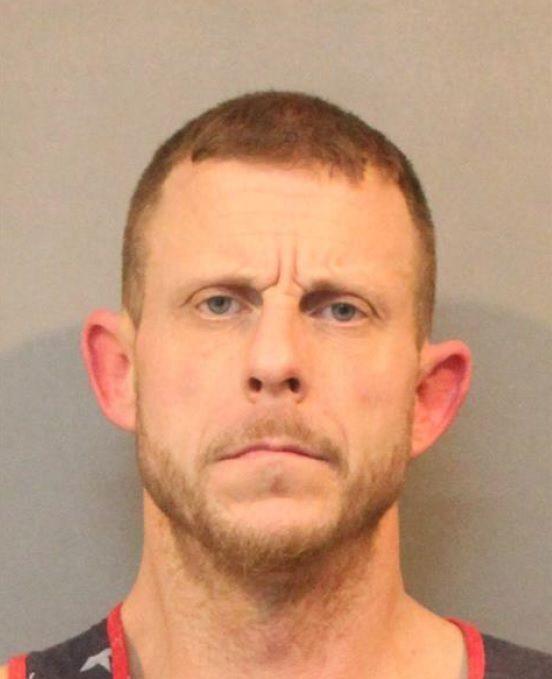 Michael Noll Jr.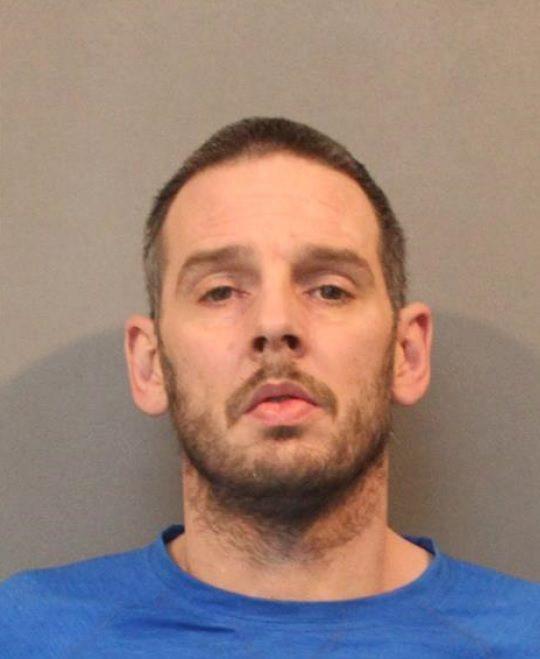 Julian Duron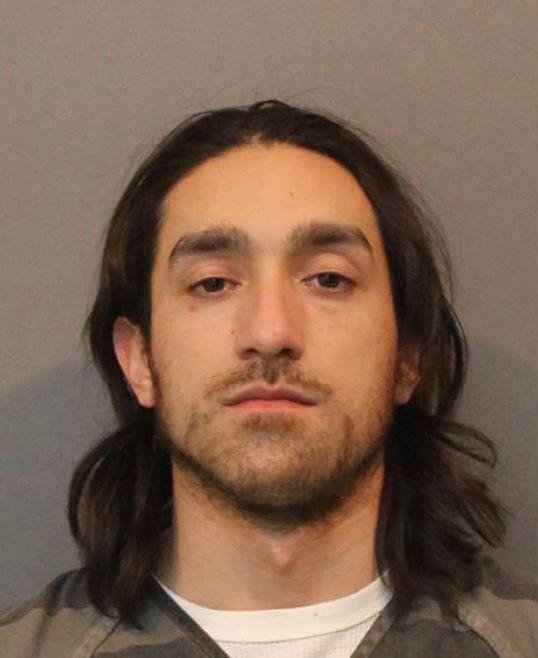 Henry Jones Jr.
Antroine Brown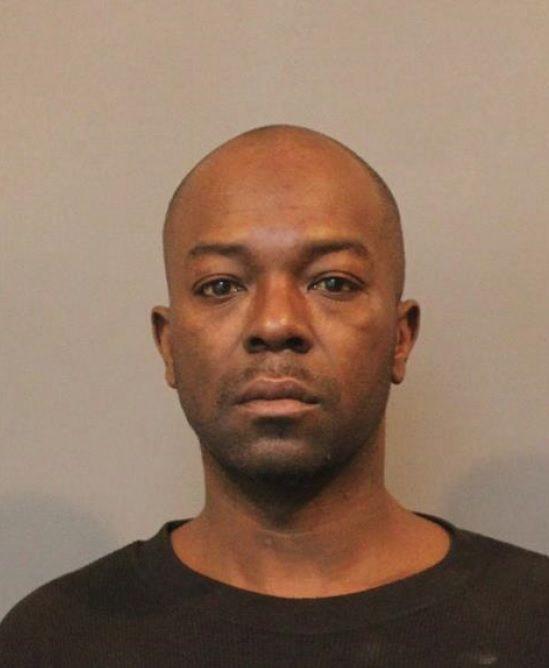 Soneca Alexander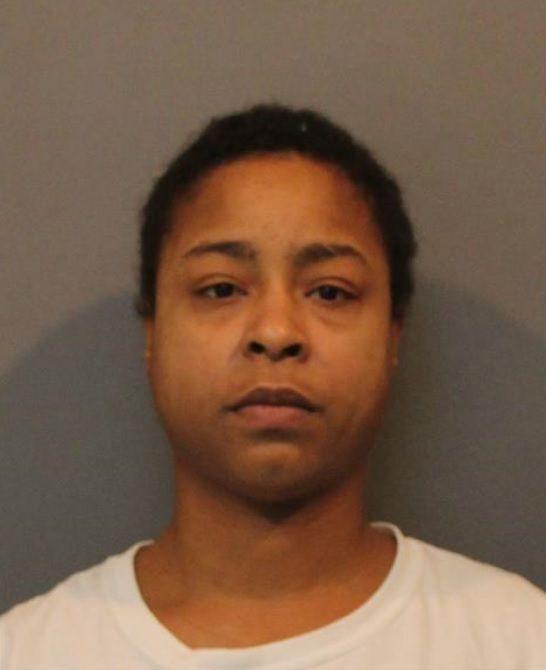 Kevin Pullum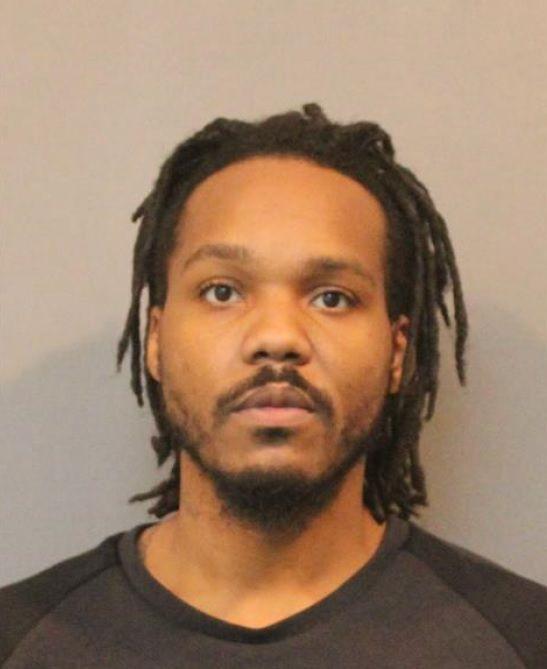 Davonna Shirley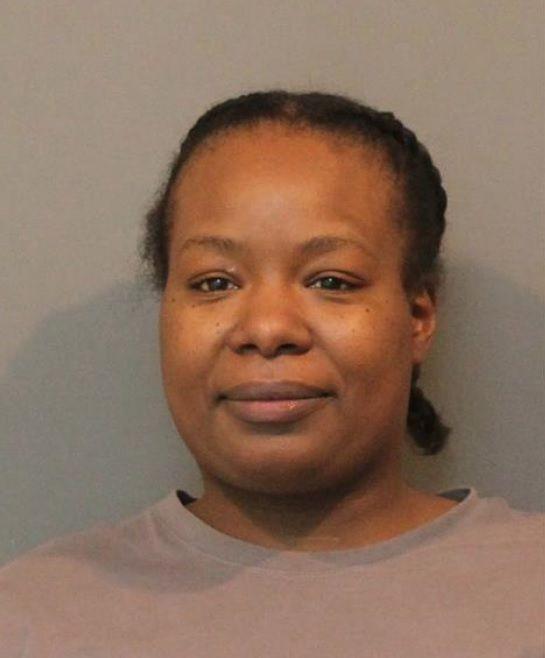 Pantales Koulianos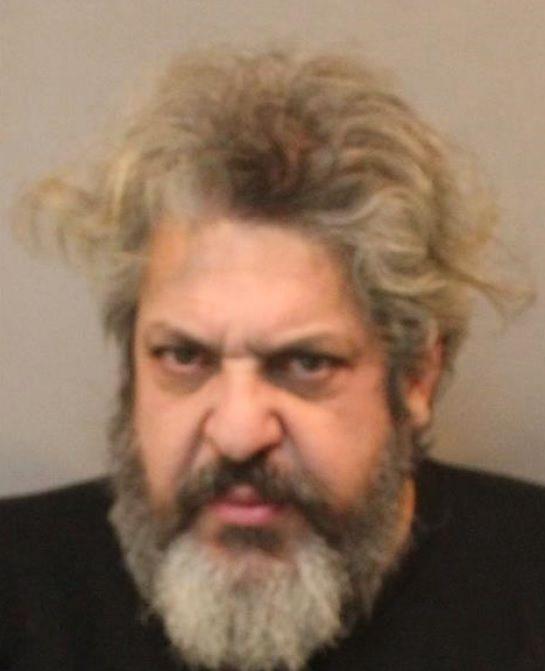 Gregory Miller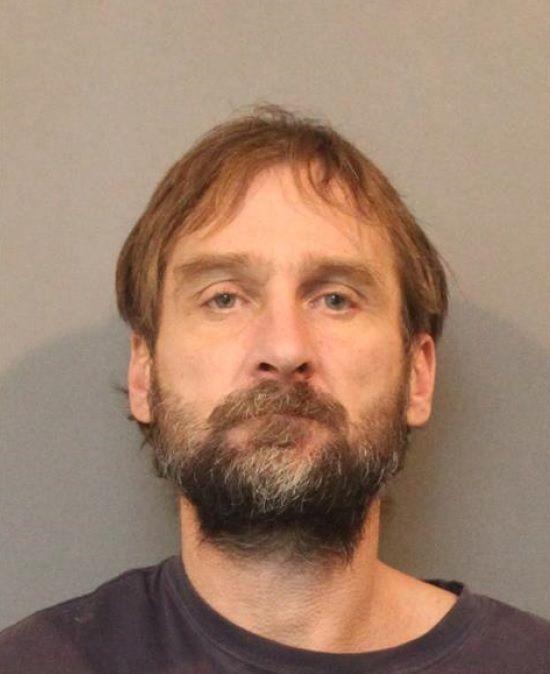 Breshawna Crowder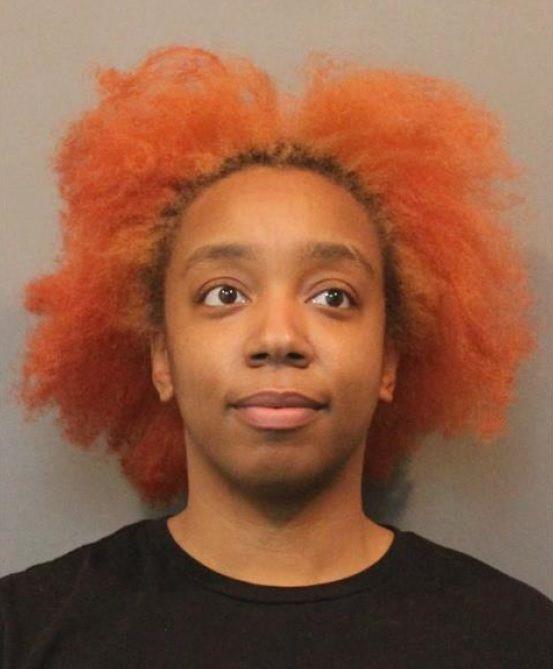 Jocelyn Greer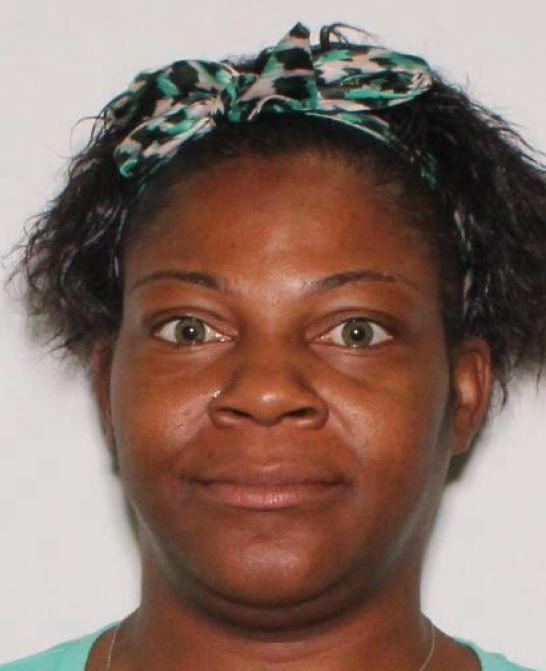 Melissa Hardesty
Brian Evans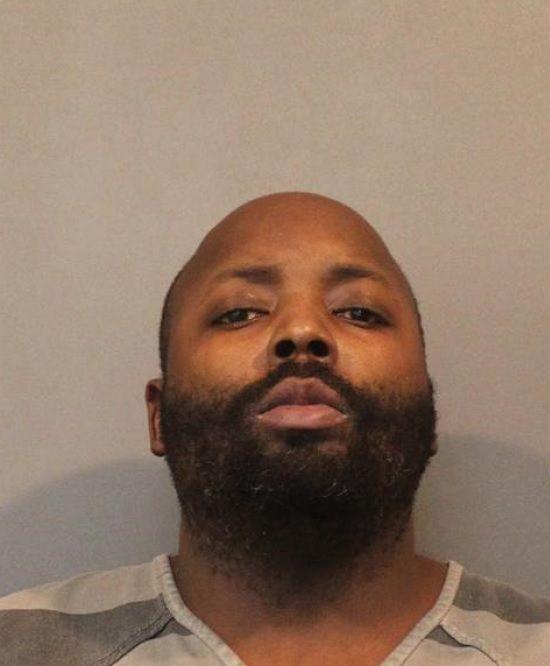 Jared Hacker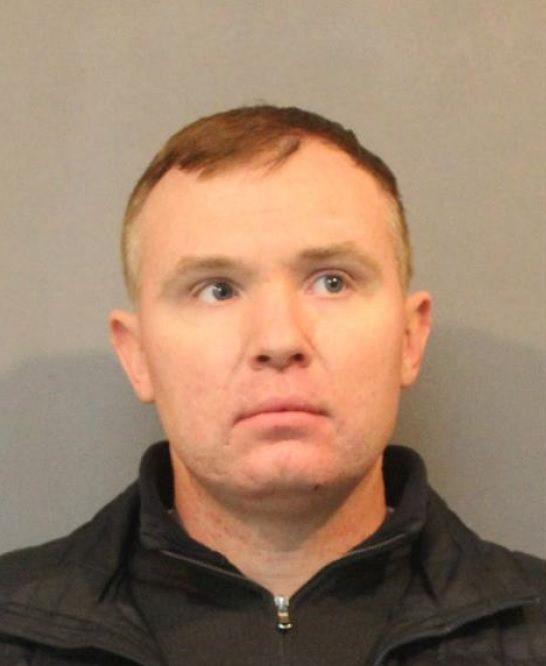 Christopher Hallman II
Karrie Lakomy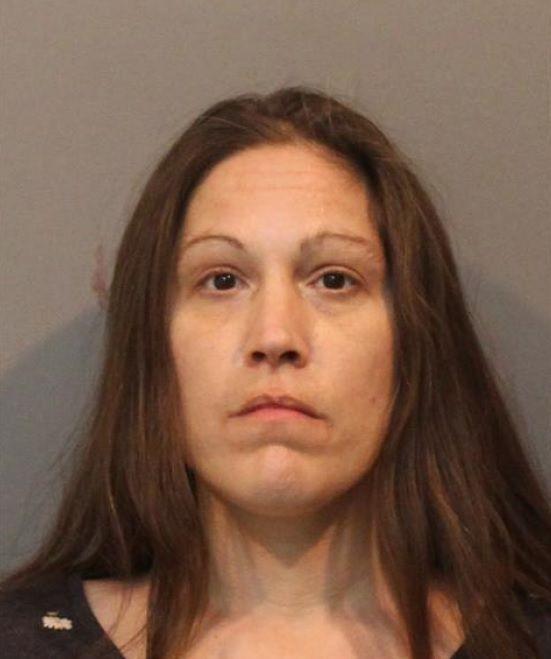 Ryan Broach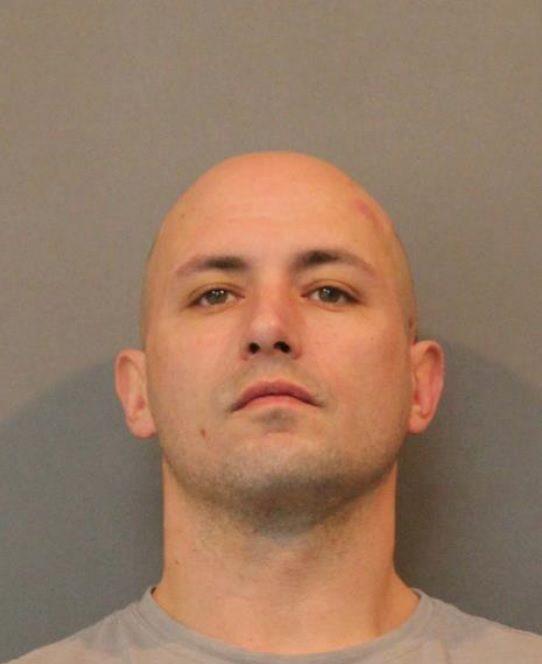 Brett Butler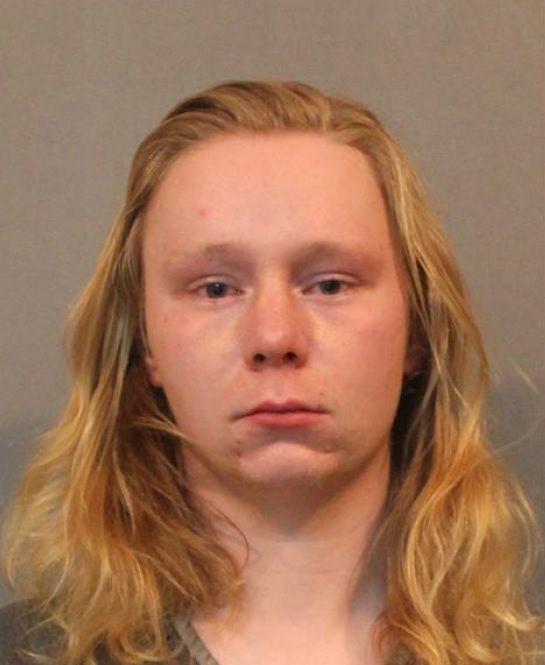 Tyqwon Drake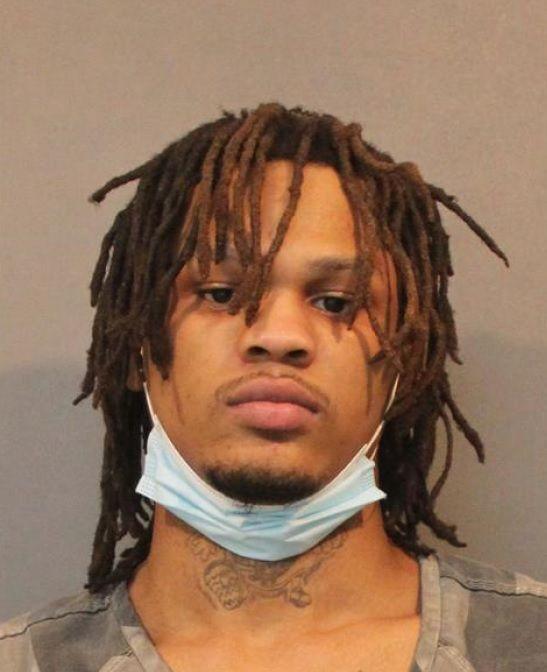 Ryan Zarych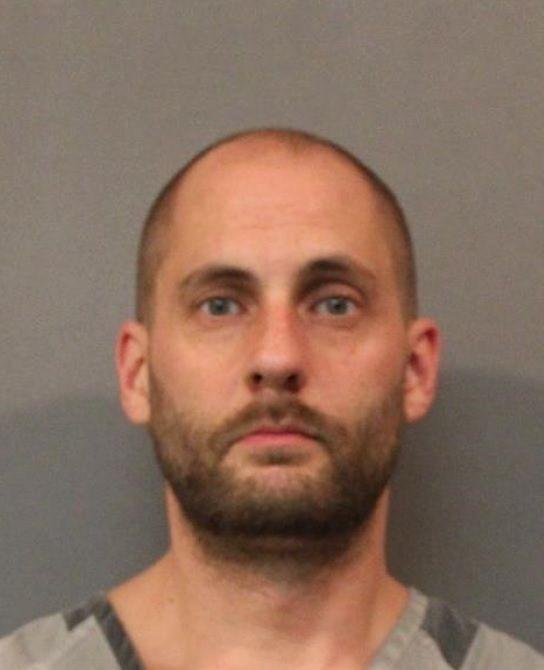 Laura Szczecina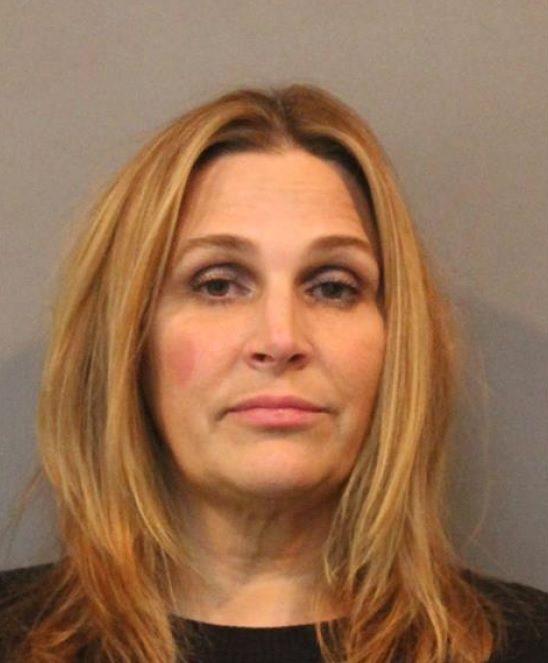 Jaylin Thompson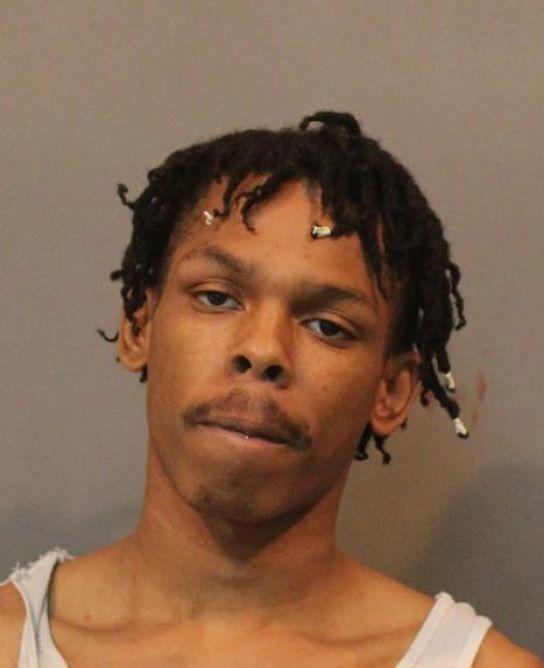 Derrick Warlick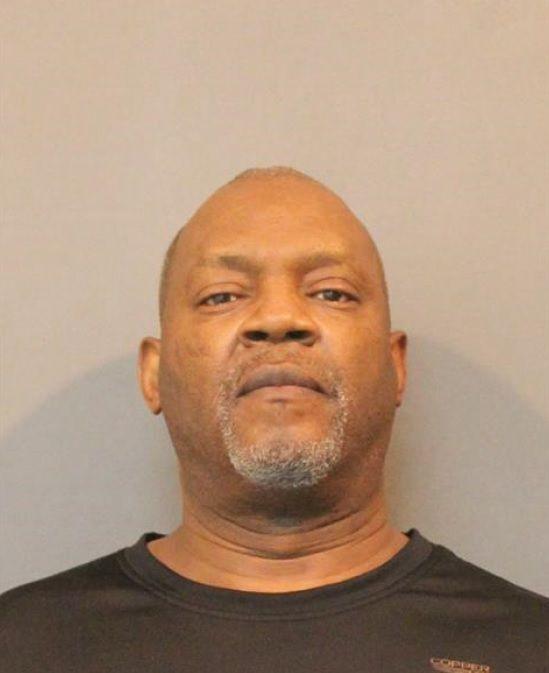 Jimmie Smith Jr.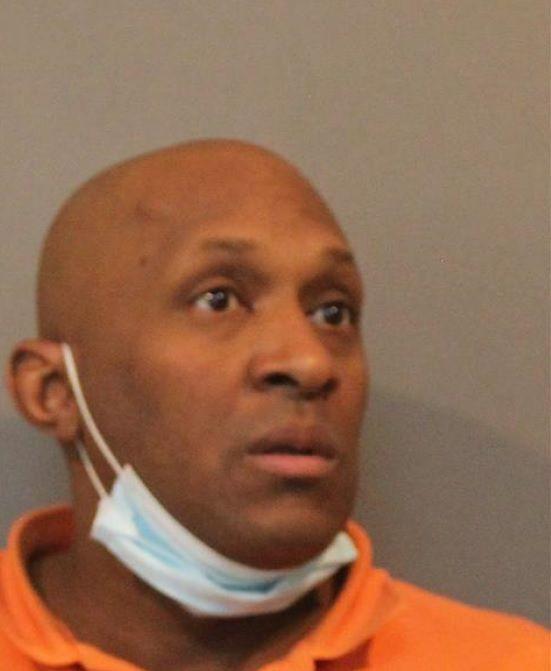 Andrew Sherman Moore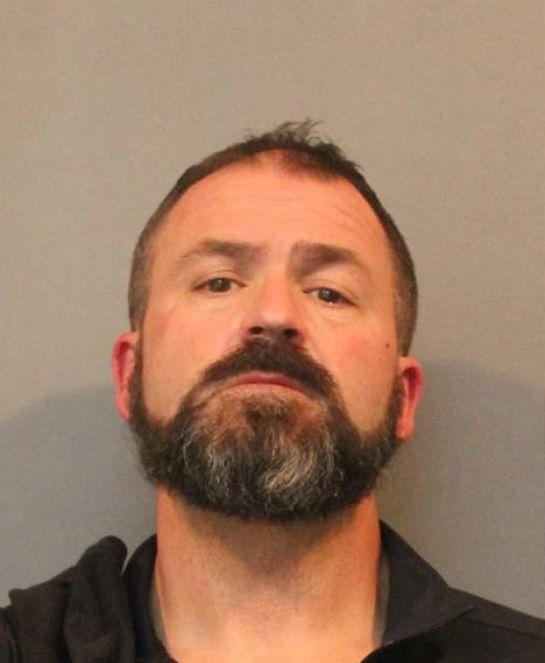 Brian Pleasant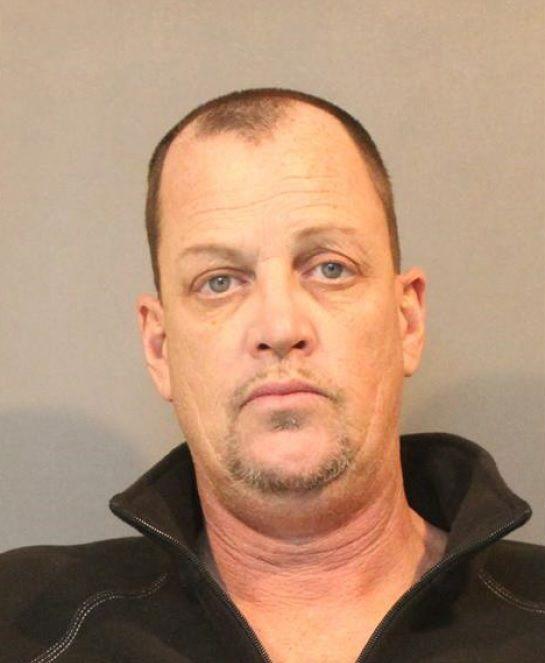 Tzaddi Mingo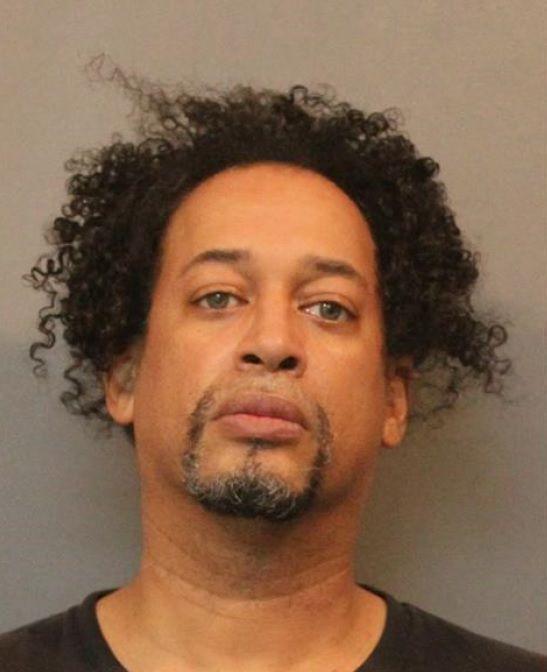 Andrew Moore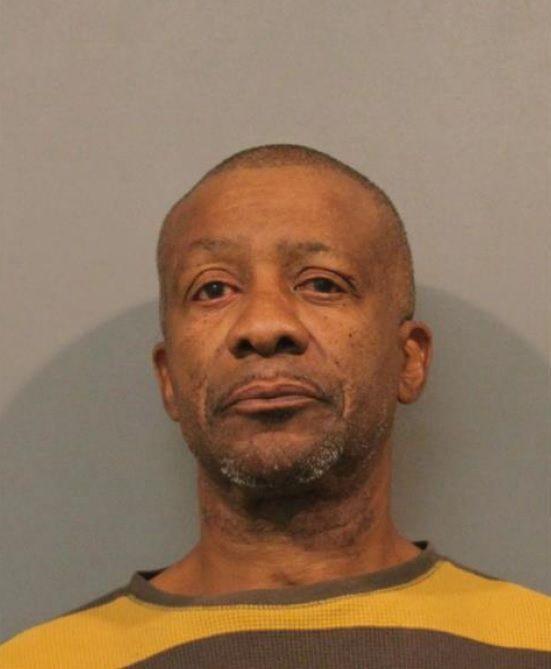 Naseer Kelly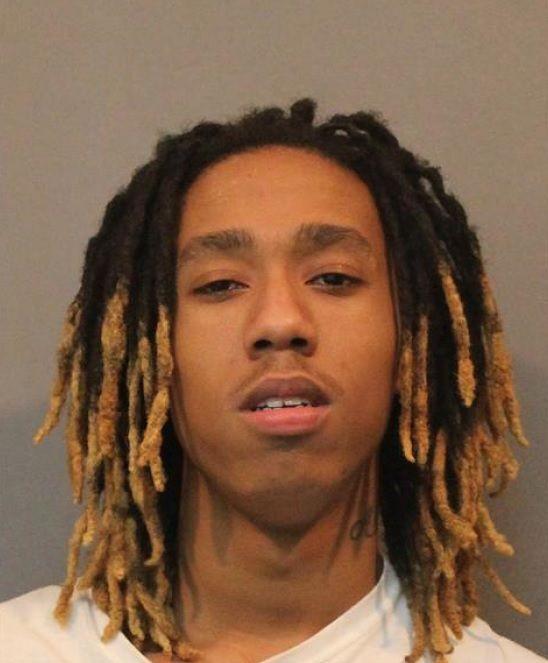 Brandon Landry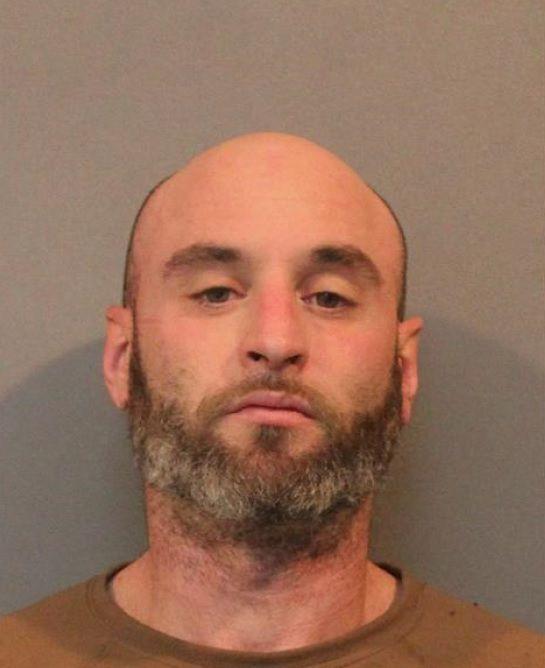 Terrace Lanier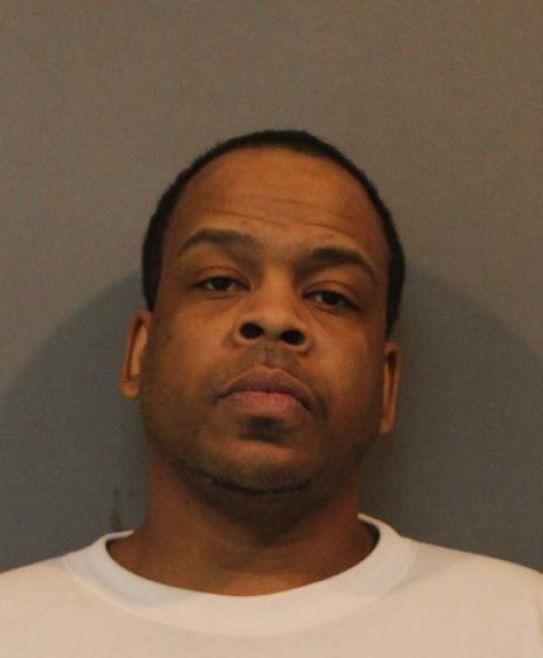 Edward Lopez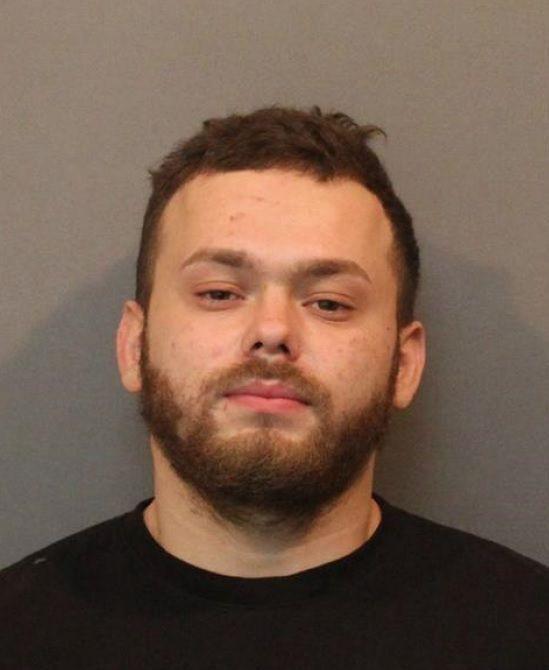 Martin Horst Jr.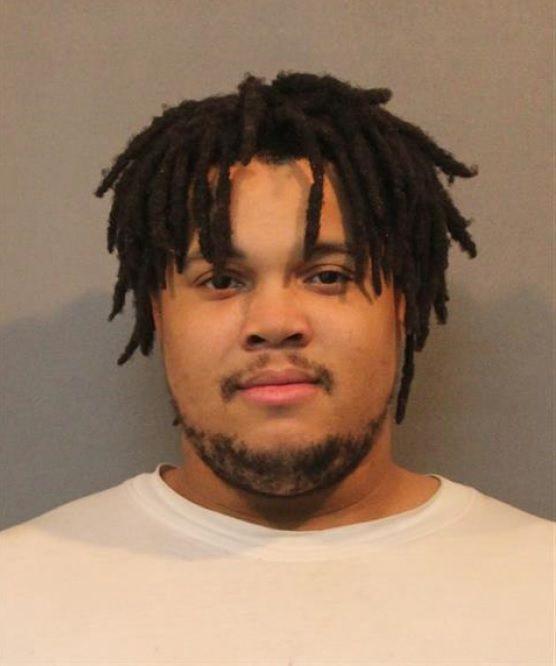 Sidney Garrett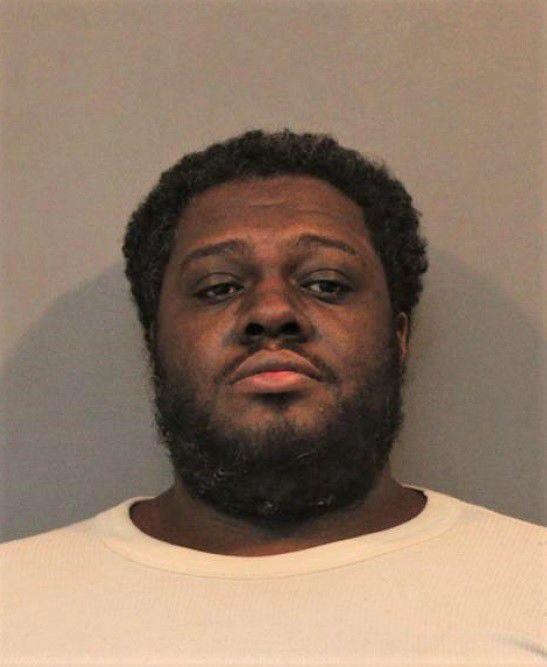 Kristen Dahm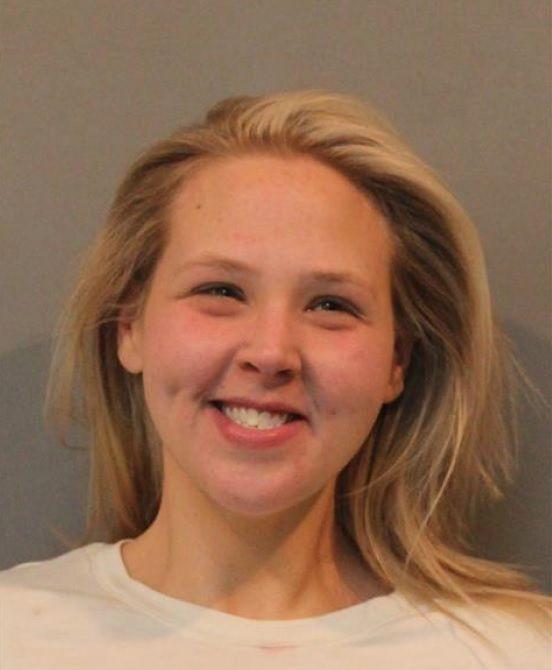 Monica Gonzalez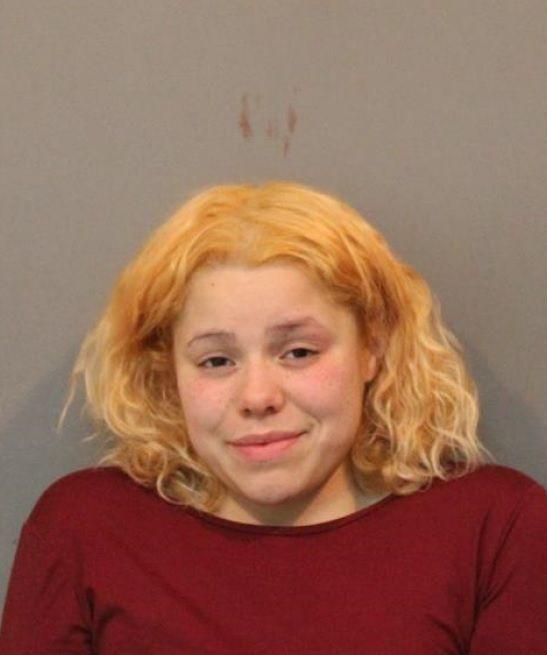 Shakur Brewer
Thomas Cruz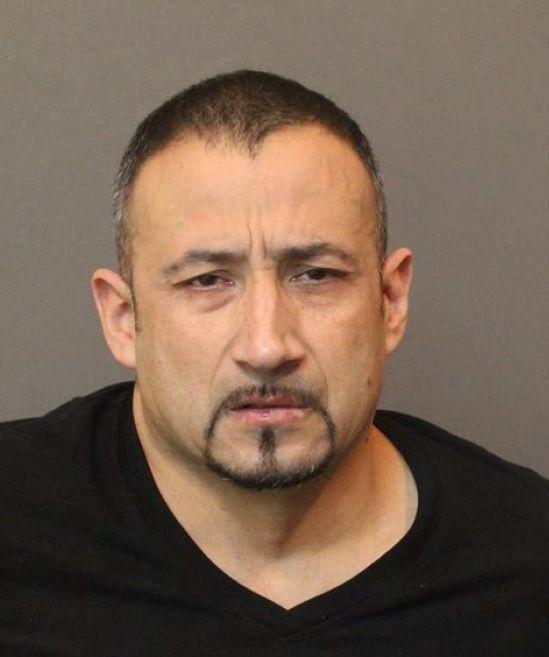 Felicia Atkins