VALPARAISO — When a nurse at Porter Regional Hospital was confronted last fall about stealing vials of the synthetic opioid drug fentanyl, she reached in her pocket, pulled out one of the vials and handed it to a supervisor, court records allege.
But the accused, 26-year-old Allison Henry, of Valparaiso, later said she had replaced the fentanyl in that vial with saline and had taken home more of the drug the day before and used it after her work shift, according to charging information.
"Henry also admitted she diverted medications from a hospital in Maryland where she was a traveling nurse," according to Porter Superior Court documents.
Henry, who has resigned her position at Porter Regional Hospital, is charged with felony counts of failure to make, keep or furnish records; furnishing false or fraudulent information; obtaining a controlled substance by fraud or deceit; and a misdemeanor theft count, according to charging information.
The alleged offenses occurred Sept. 5 and 6, according to the investigation by the Indiana Attorney General Medicaid Fraud Control Unit.
In order to dispense medications at the hospital, nurses remove the drugs from an automated machine using both their fingerprint and a unique identification code assigned to them, according to the charges. The nurses are then supposed to document that the medication was given to the patient and scan the patient's wristband.
On Sept. 6, a nurse reported that someone had removed an intravenous vial of fentanyl from the machine for one of his patients, according to investigators. It was discovered that Henry had taken the drug, prosecutors allege.
You have free articles remaining.
Keep reading for FREE!
Enjoy more articles by signing up or logging in. No credit card required.
A supervisor confronted Henry, who handed her the vial that had been filled with saline, according to court documents. An internal investigation revealed Henry had also removed fentanyl Sept. 5 for another patient not assigned to her, court records state.
Henry admitted during an in-house meeting Sept. 6 she had taken the drugs for her own personal use, according to investigators. The total value of the drugs was $82.29.
Henry has since retained an attorney and has declined to be interviewed by the investigator, according to court documents.
An initial court hearing is scheduled for 11 a.m. June 17 before Porter Superior Court Judge Jeffrey Clymer.
Alana Rachael Ortiz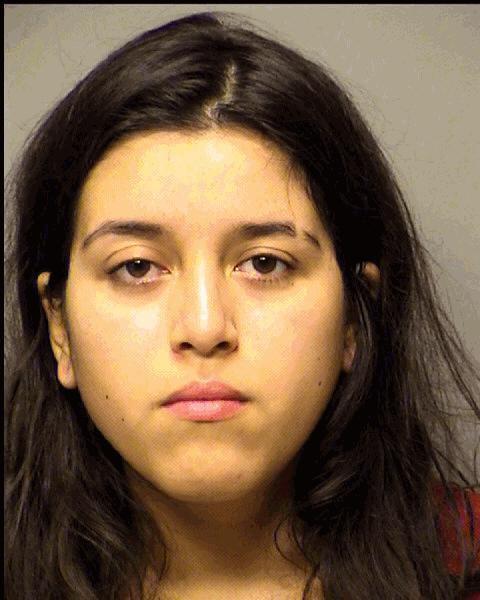 Atoreyona Renee Clemons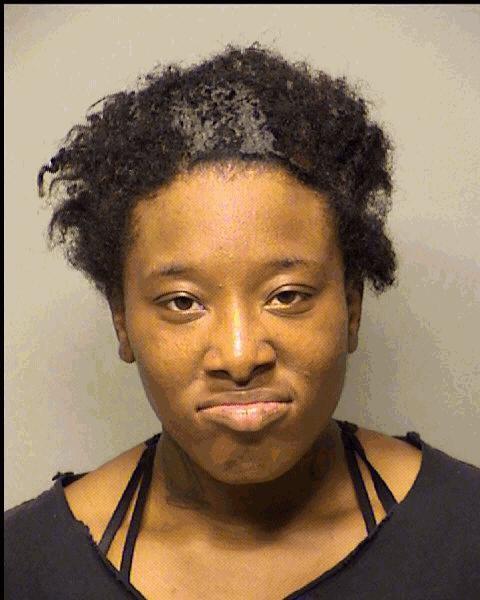 Austin Michael Cowen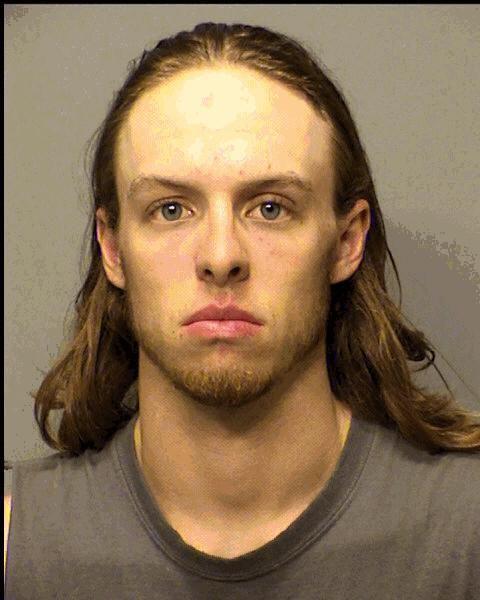 Brandy Lee Ash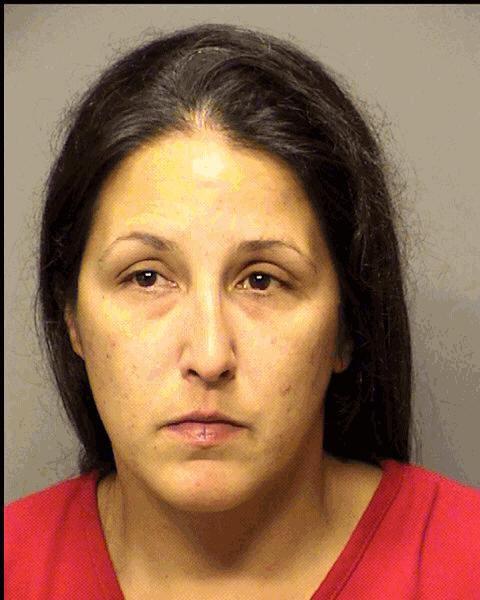 Brian Eugene Harris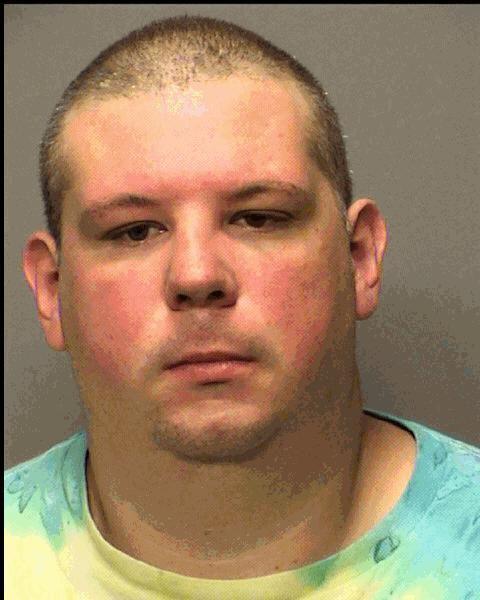 Brittany Krystyna Karabel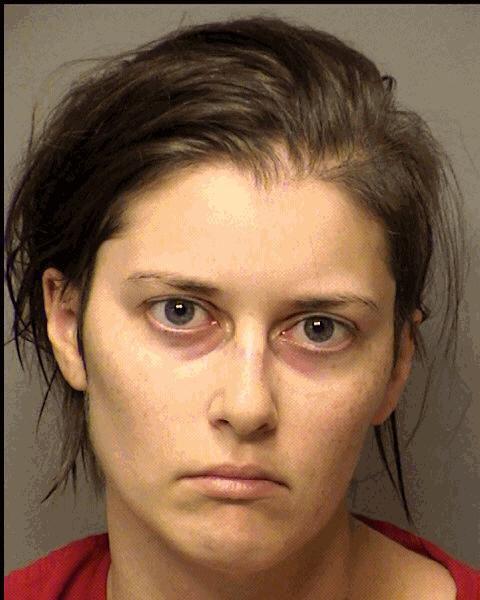 Charles David Zver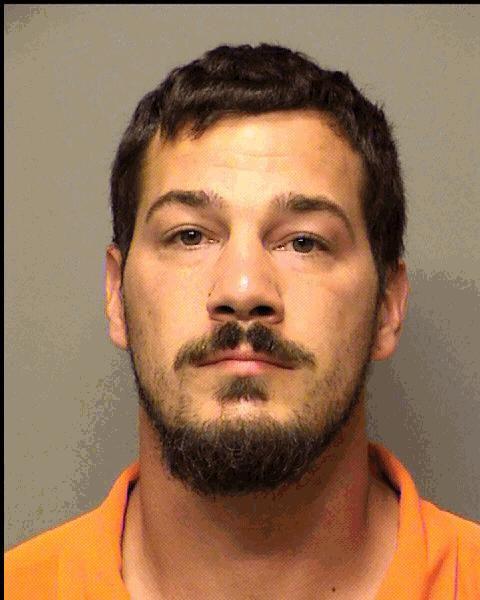 Dane Noah Hagberg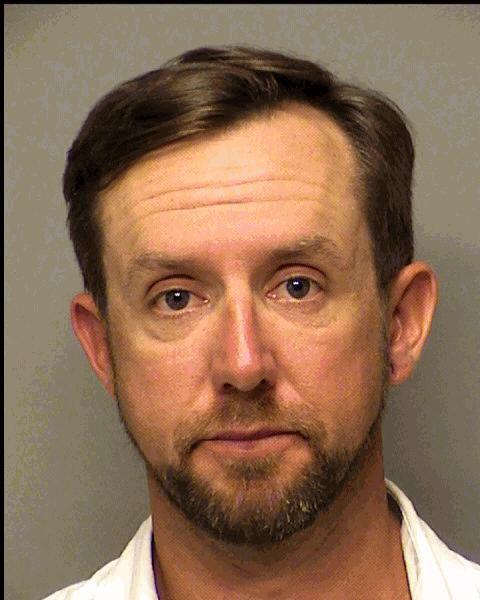 Davetta Marie Hasan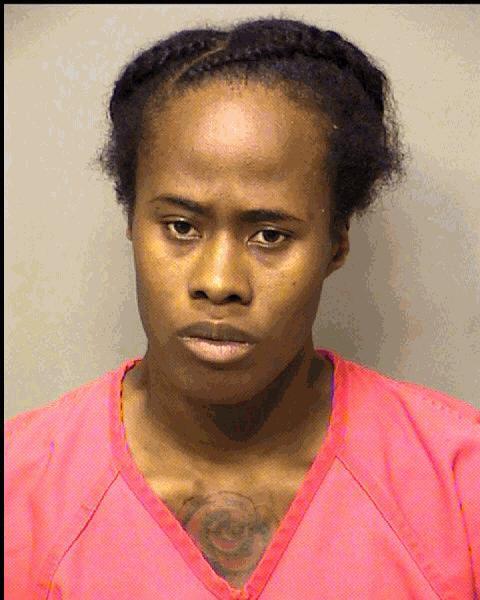 Dykeil Nathaniel Stingley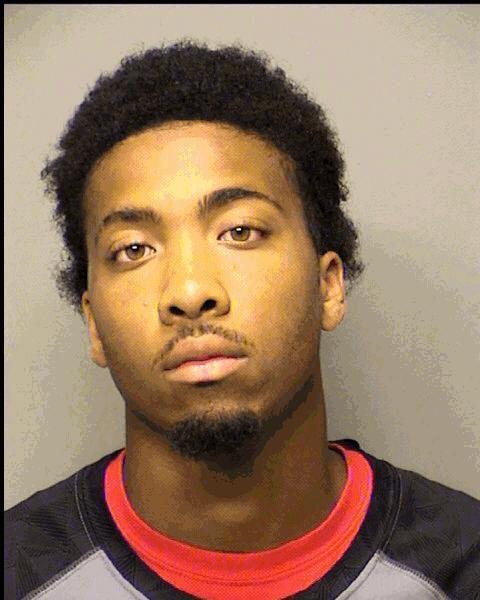 Jason Ray Vincent
Jeremy David Russell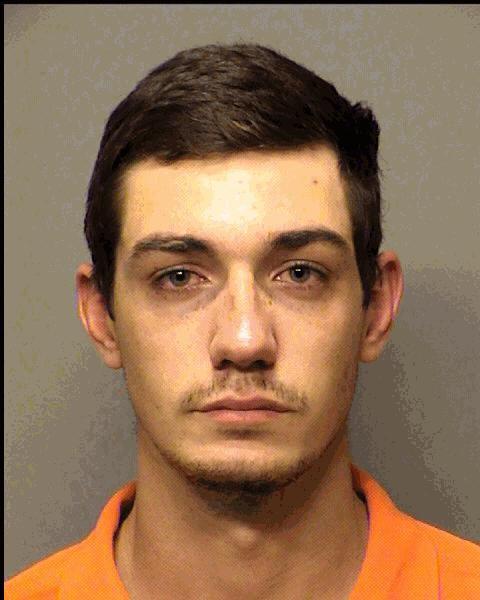 Jessica Joanne Howard
John Charles Gardner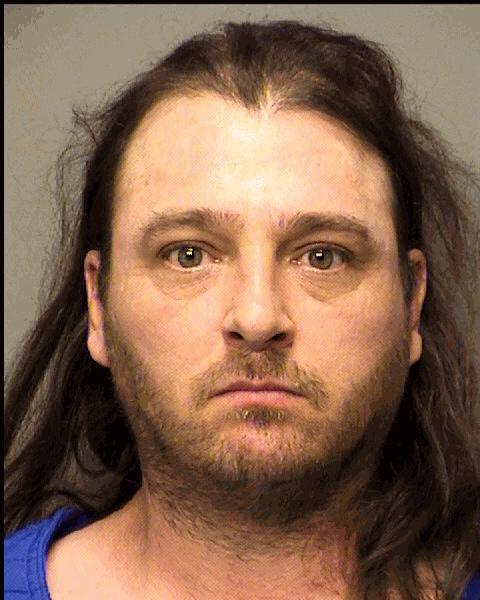 Joshua Dale Coppinger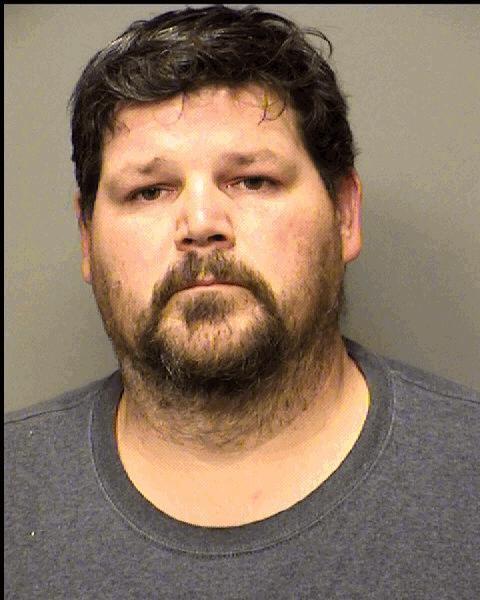 Juanita Maria McKnight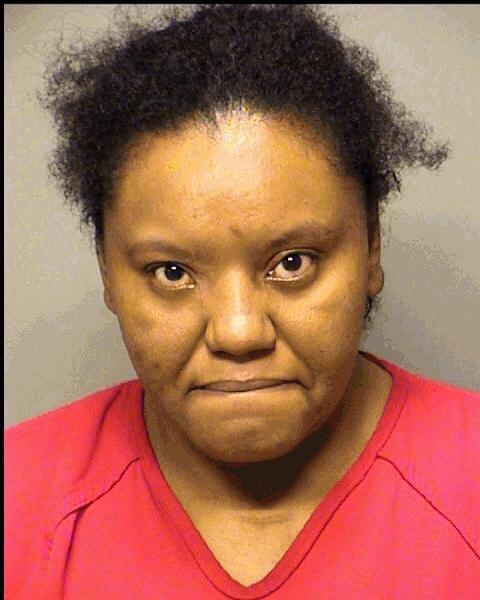 Karen Sue Cutter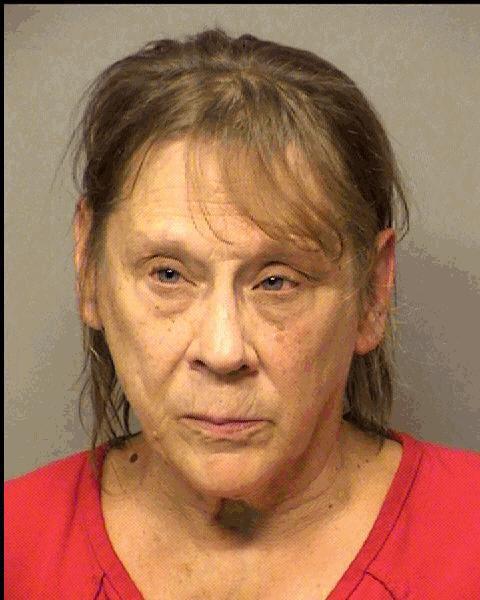 Keith Philip Rhodes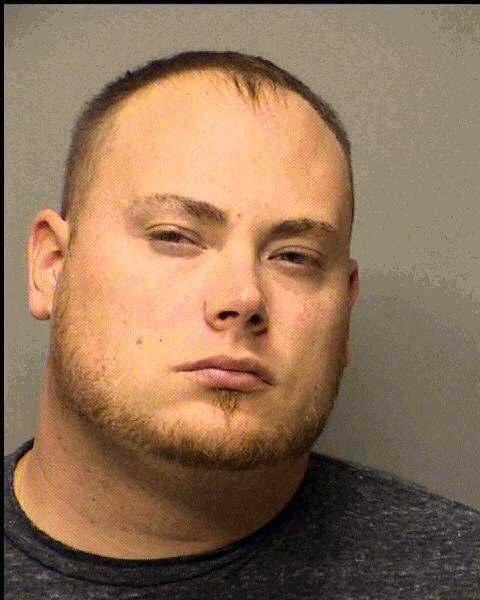 Kerry Glenn Wilson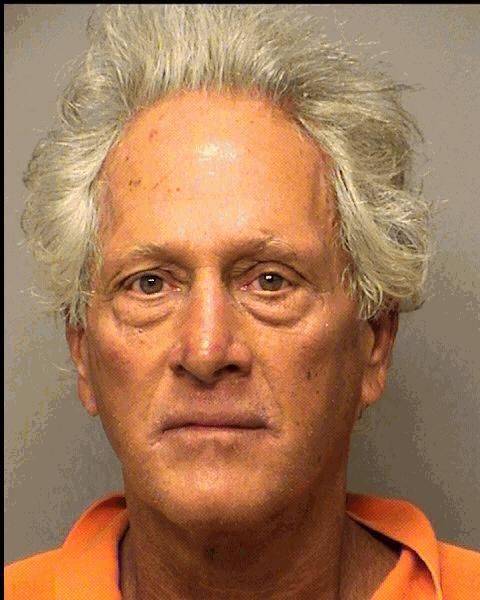 Lauren Ashley Samocki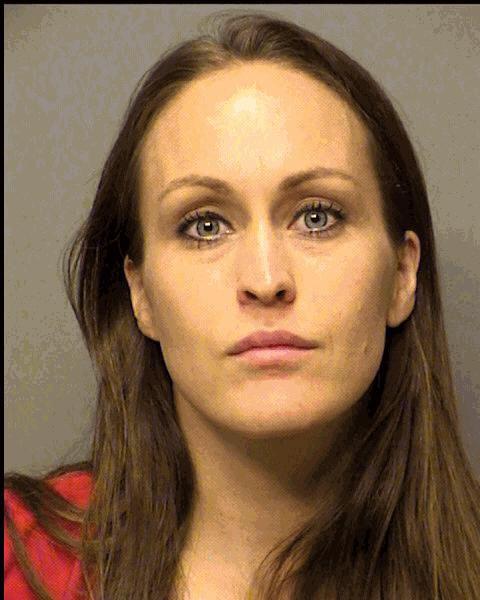 Lisa Patrice Montgomery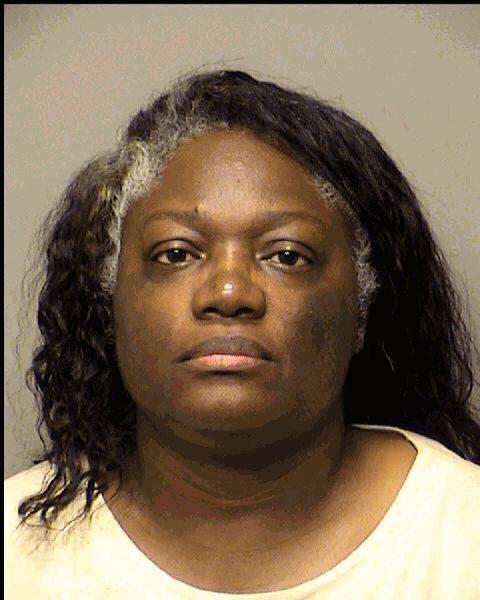 Michelle Lee Mikels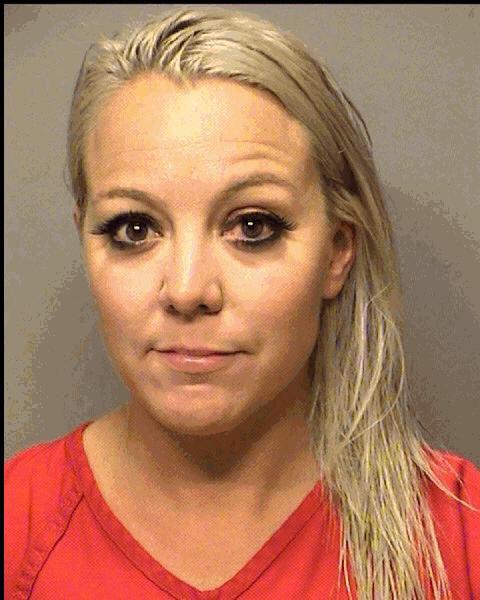 Ollie Andra Jackson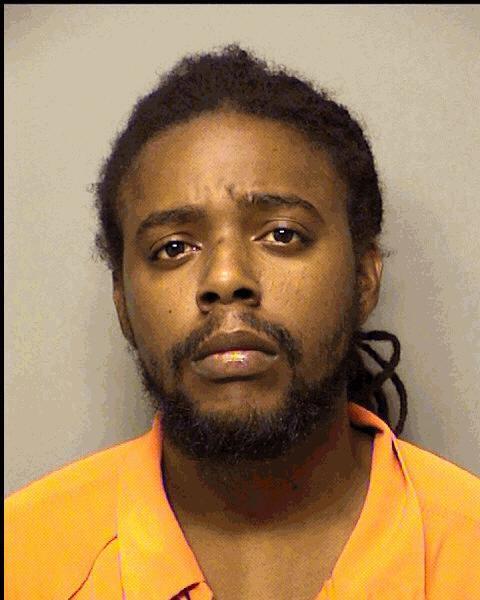 Patricia Ann Bokor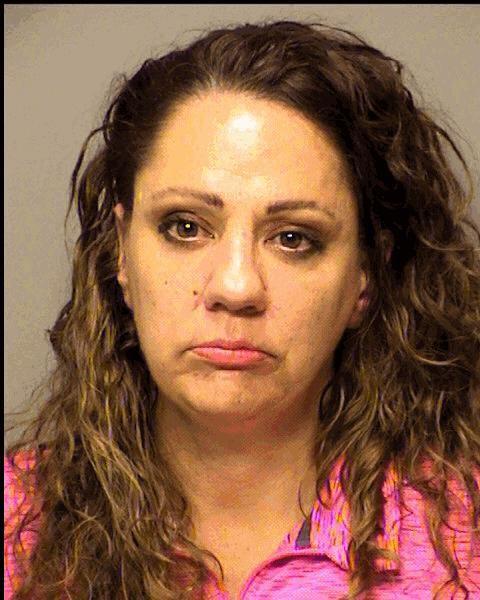 Paul Joseph Trumpus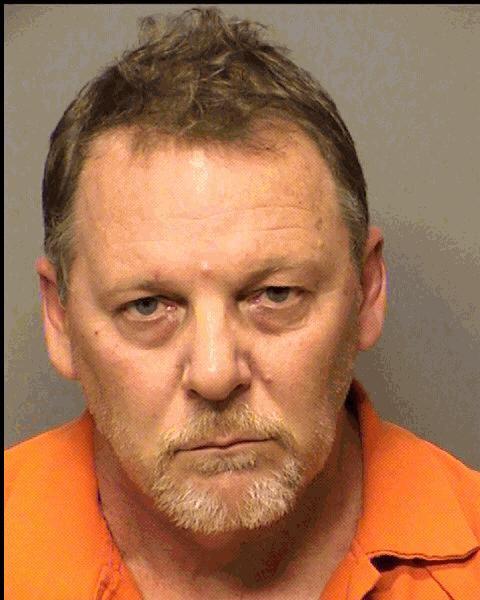 Raymond Ellery Dooley Jr.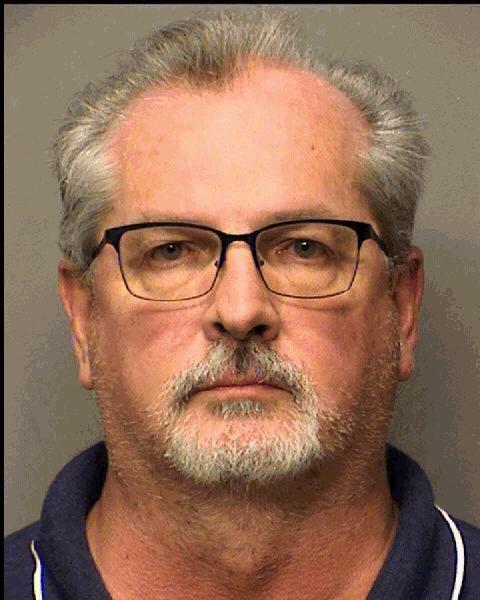 Rayneisha Zhane Kelly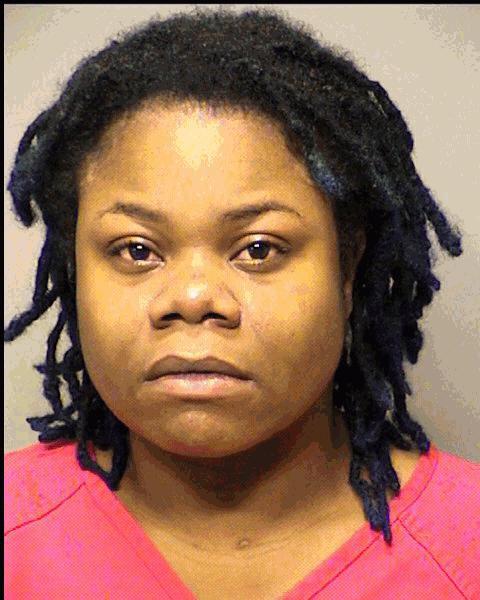 Rebekah Elizabeth Struss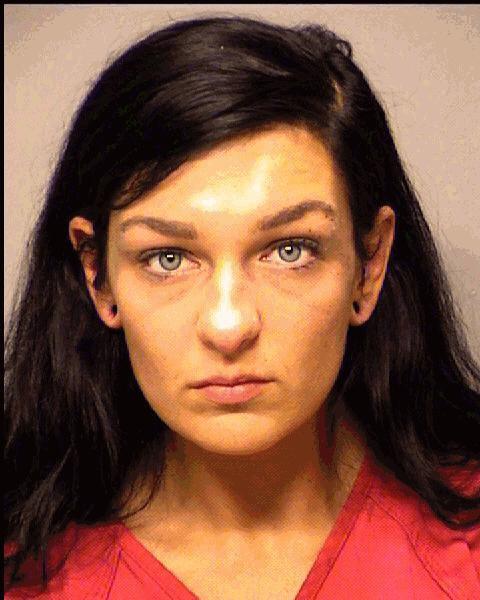 Shayna Dezirrie Coleman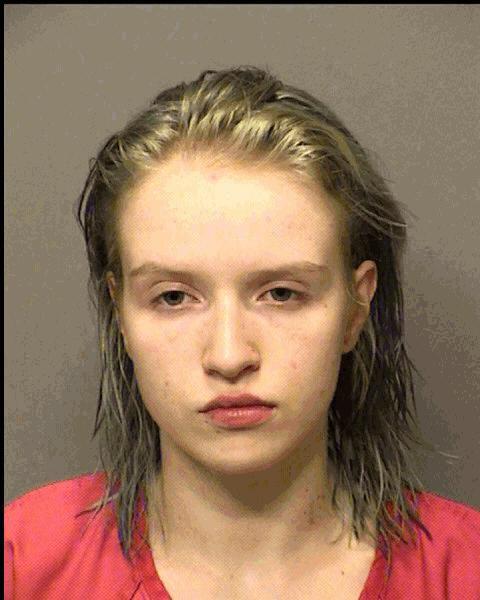 Stacey Lynn Kohanyi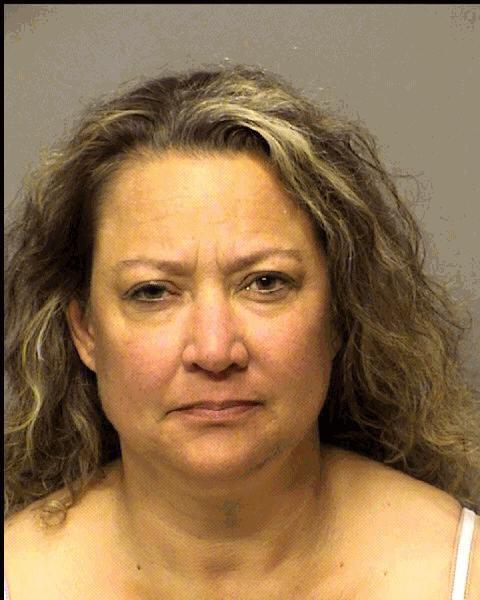 Terry Anthony Staggs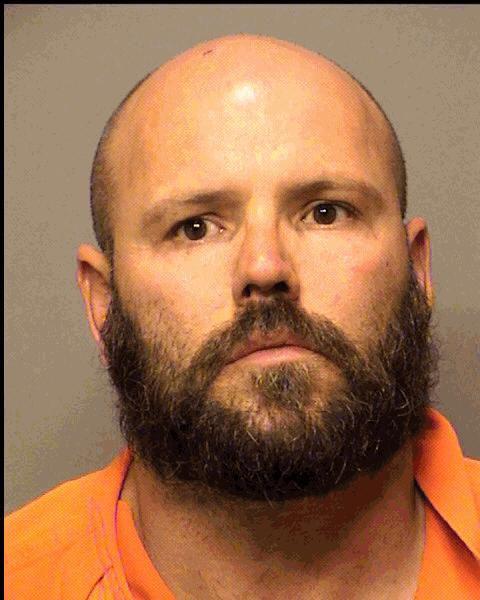 Troy James Newman
Urias Anthony Elliott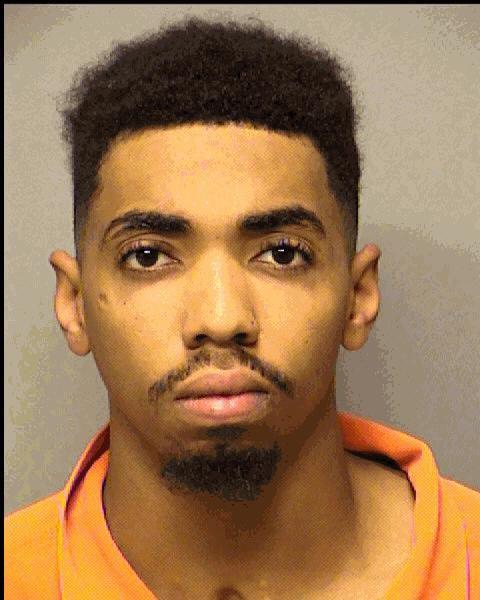 Victor Macias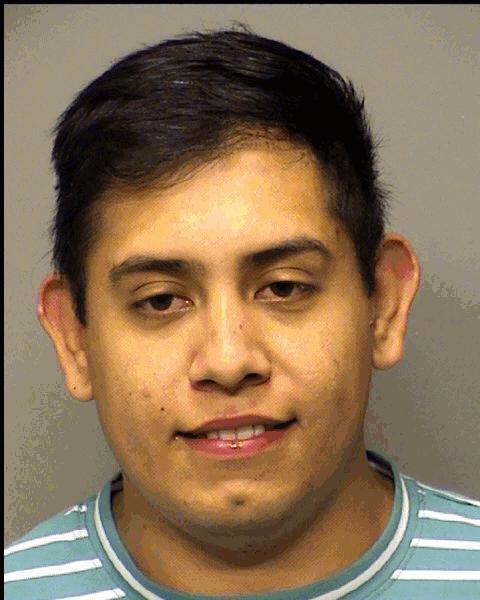 Vivian Garland Bauer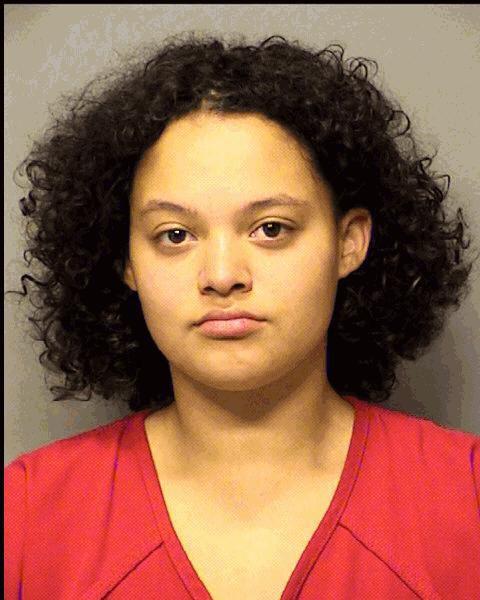 Zachary Isaiah Wiggins