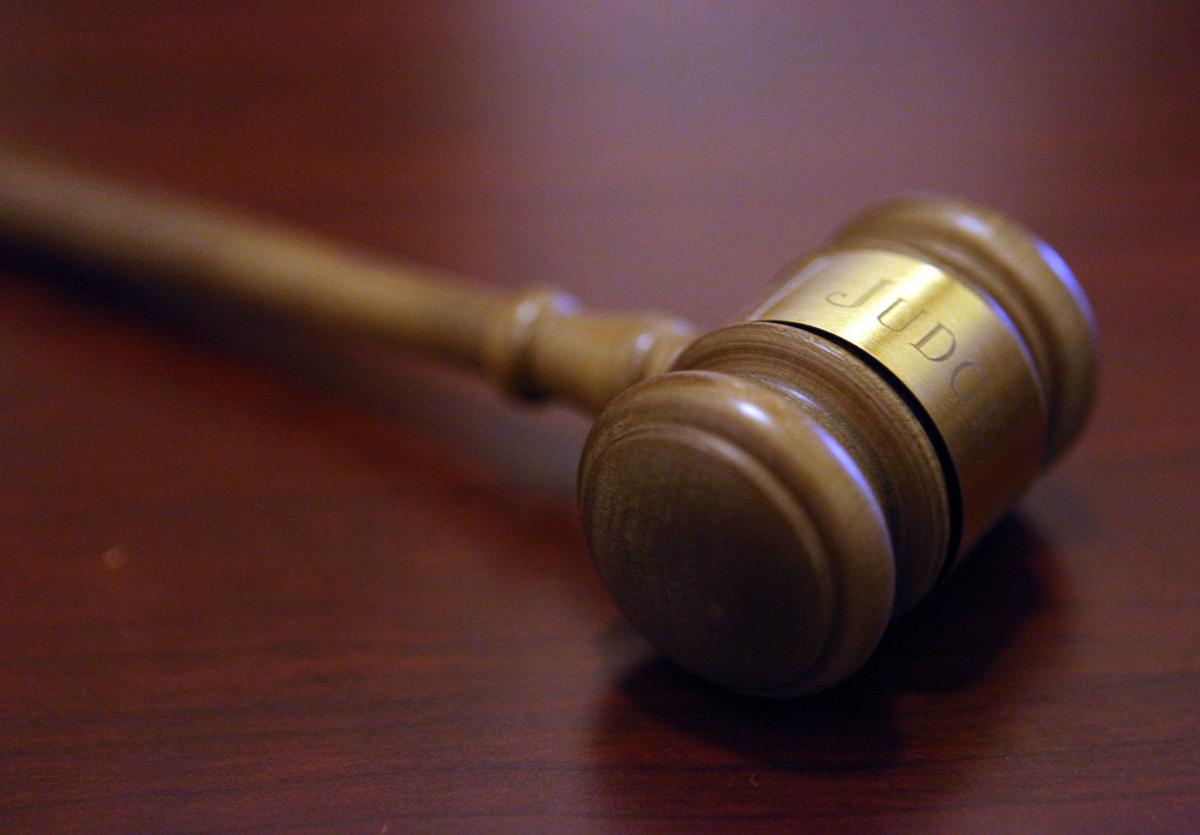 HAMMOND — An area woman is admitting she embezzled $91,400 from a Hobart nursing home where she worked.
U.S. District Court Judge James T. Moody accepted a guilty plea last week from Charlene Gee, who could face imprisonment when she is sentenced at a later date, yet to be scheduled.
A federal grand jury indicted Gee in January 2020 with a wire fraud charge that carries a maximum penalty of 20 years.
She recently signed an agreement with the U.S. attorney's office to forego her right to a jury trial in return for the prosecutor's recommendation of leniency.
She also has agreed to pay restitution.
Federal prosecutors allege Gee used her job as human resources director of Sebo's Nursing Home to give herself and another unidentified employee unauthorized bonuses.
The government alleges she stole $91,400 between November 2018 to August 2019 from the business.
Gallery: Recent arrests booked into Lake County Jail
Alisha Dotson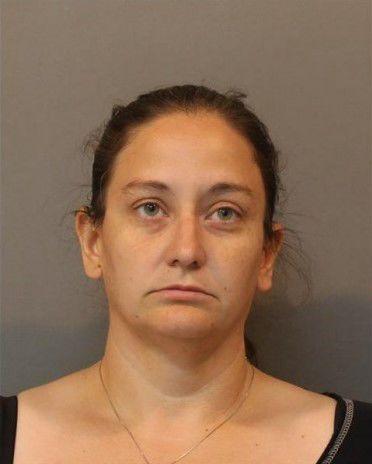 Allante Farmer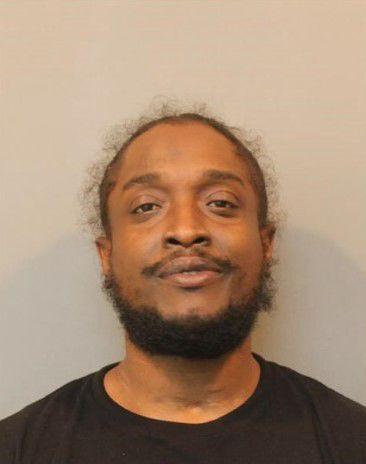 Amber Foy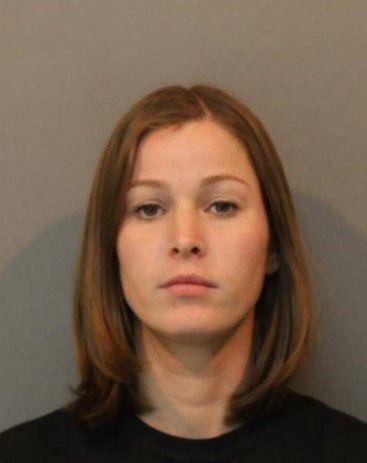 Anthony Torres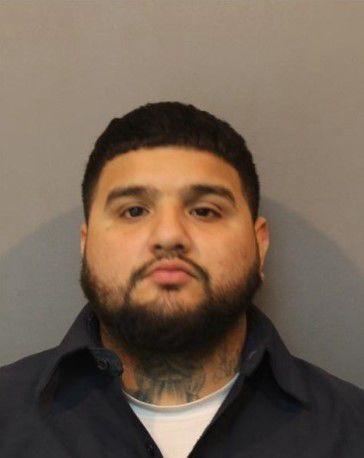 Ariel Ginjauma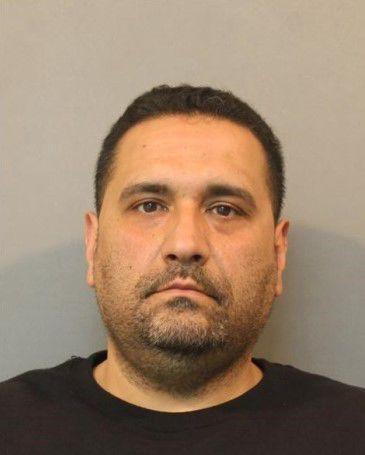 Bertha Williams-Austin
Brandon Nicholson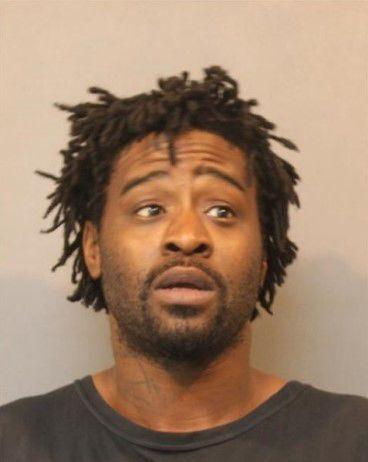 Charles Albright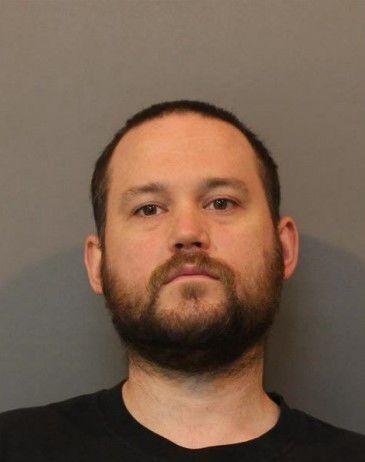 Clem Laster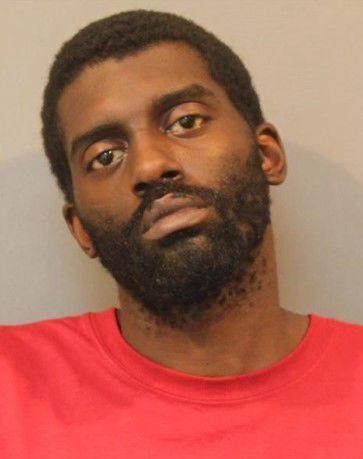 Cody Stevens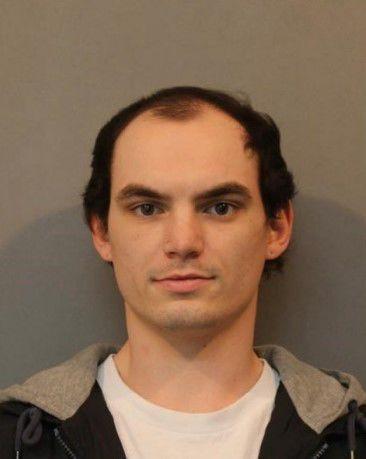 Corey Ozier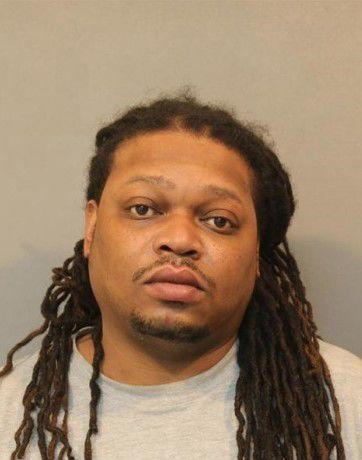 David Alcaraz
David Archer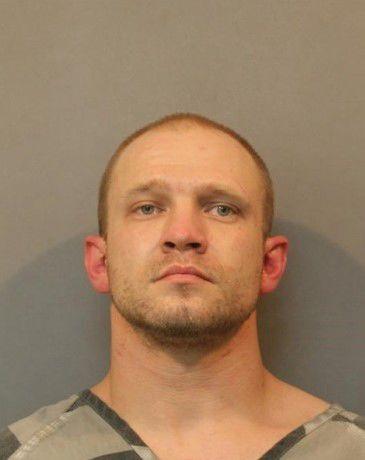 David Garza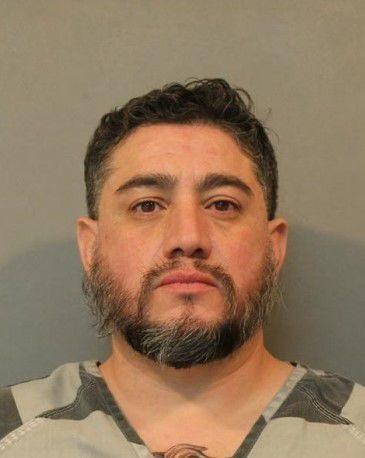 Deandrea Little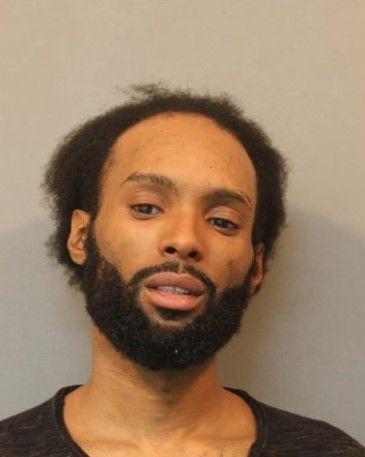 Demario Simmons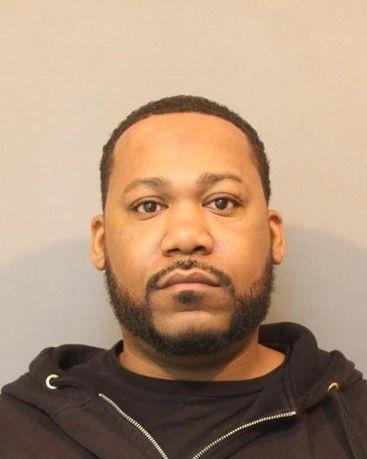 Demondra Velez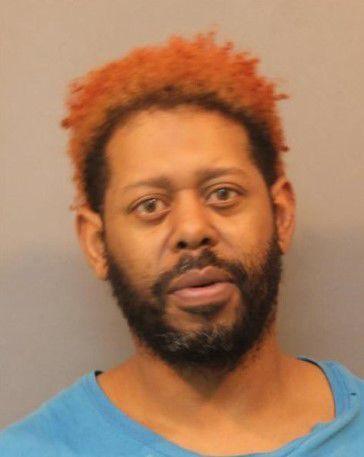 Derrick Marshall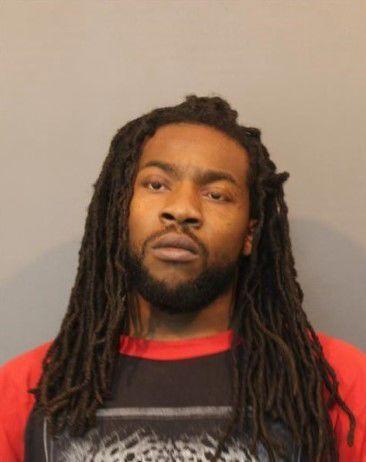 Devan Anderson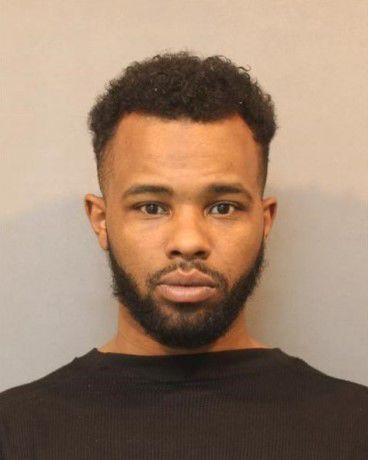 Eranzie Smith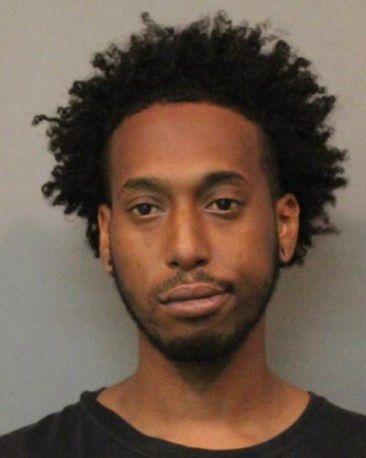 Gary Tarr
Gia Beller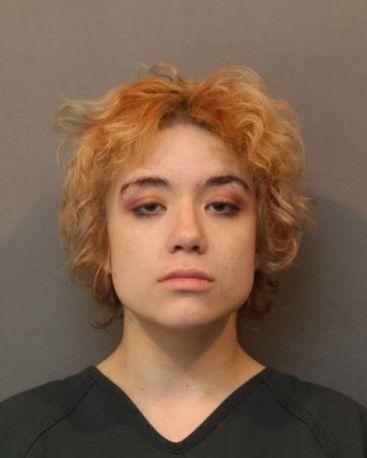 Henry Shelton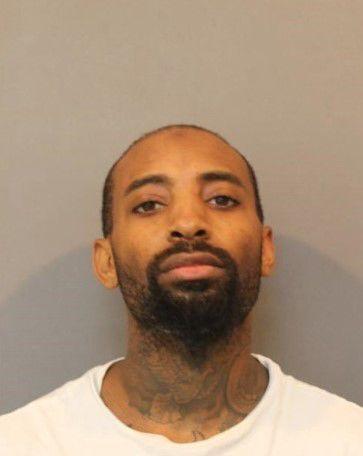 Holland Margosein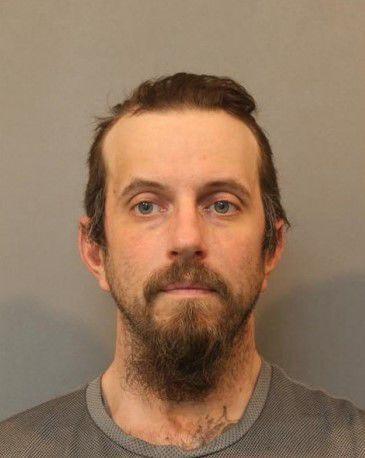 James Chancellor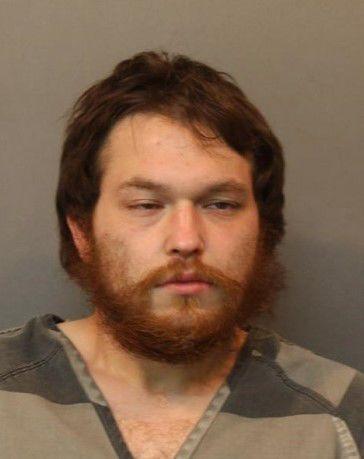 James Johnson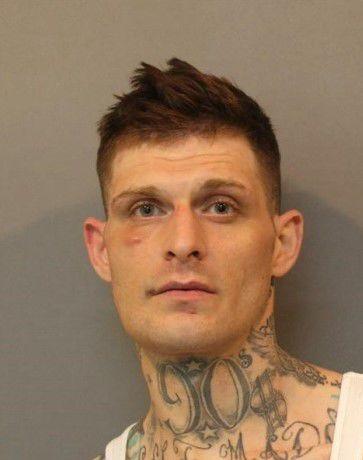 James Jones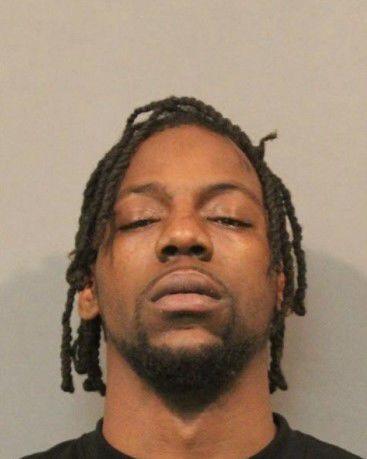 James Landfair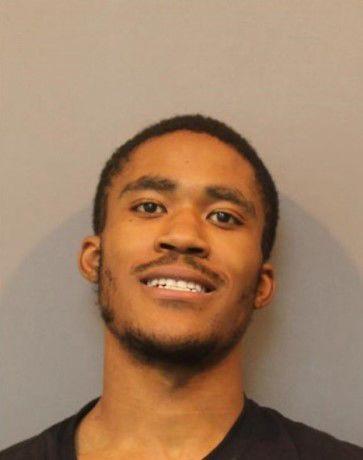 Jason Woods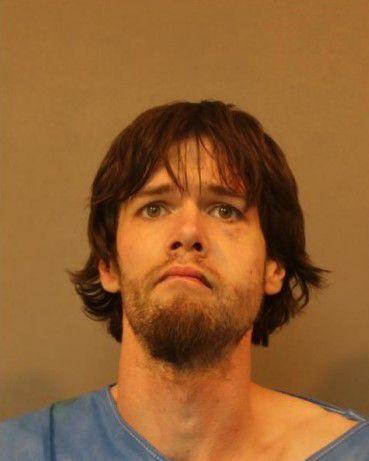 Javarro Benton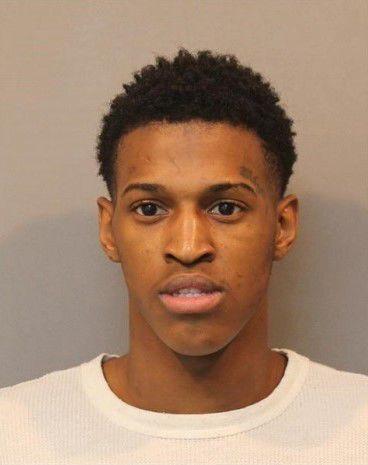 Jeffrey Cade
Johnny Butcher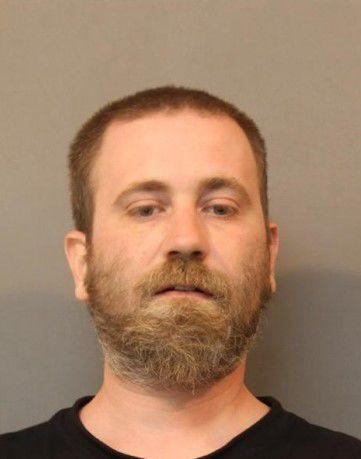 Jordan Delrio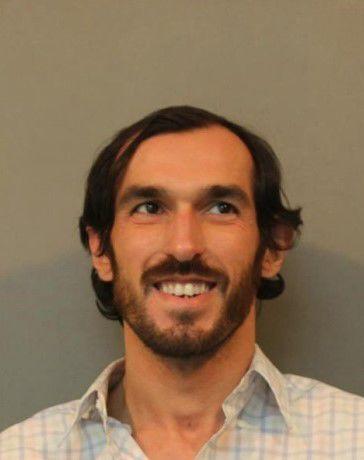 Joseph Hawkins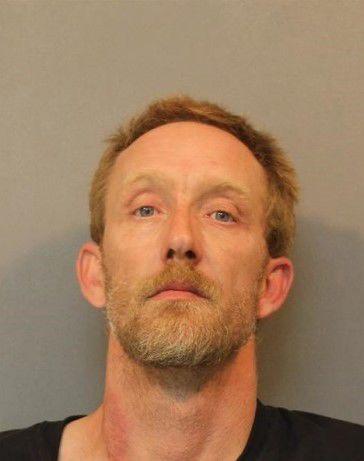 Josephine Diorio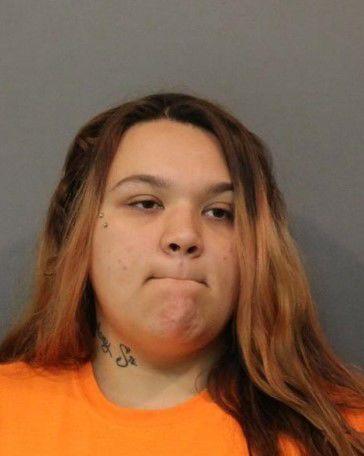 Keith Smith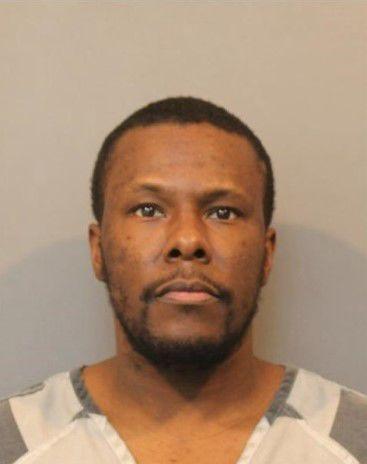 Kenneth Kirk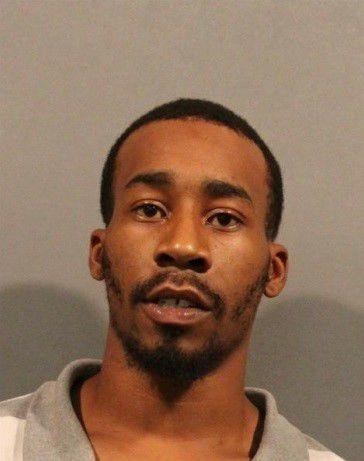 Keyontae Bradley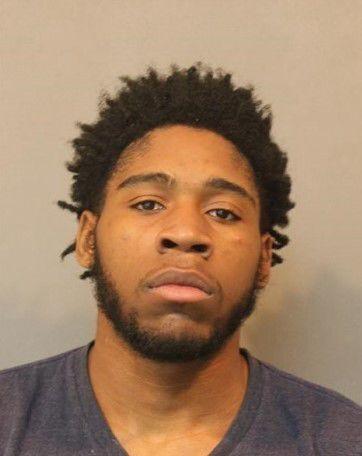 Lance Surman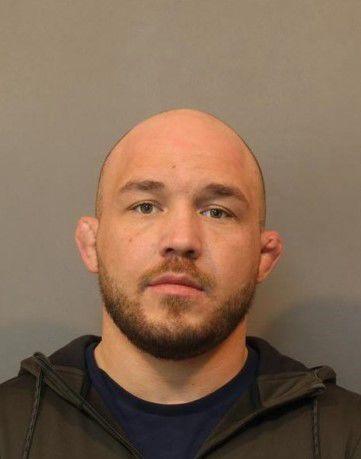 Leah Grentzer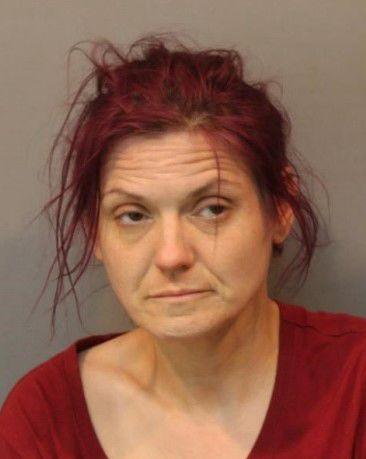 Leon Elliott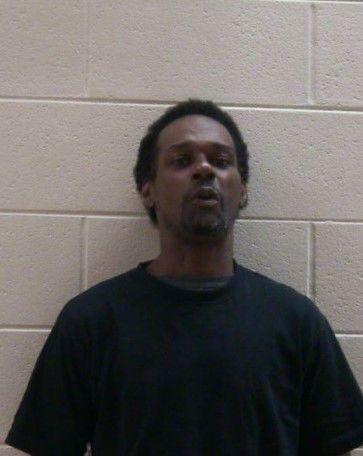 Marcell Ellison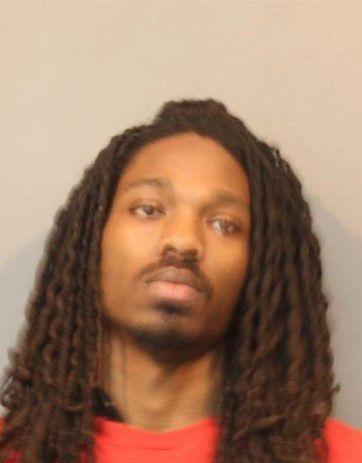 MarkianaTaylor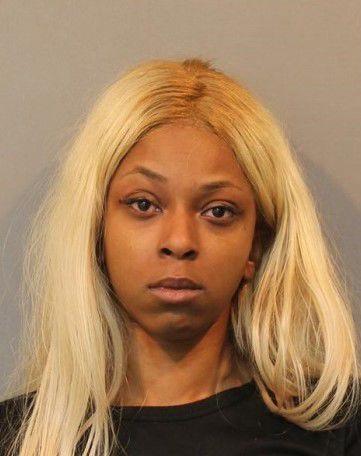 Meagan Steriovski
Michael Tolliver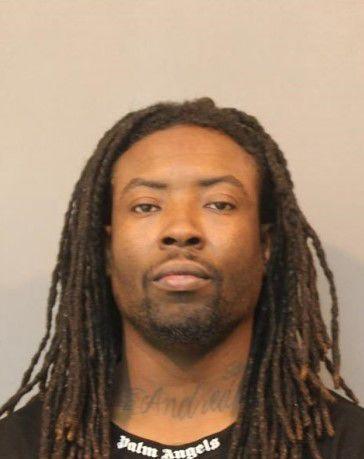 Monzell Poole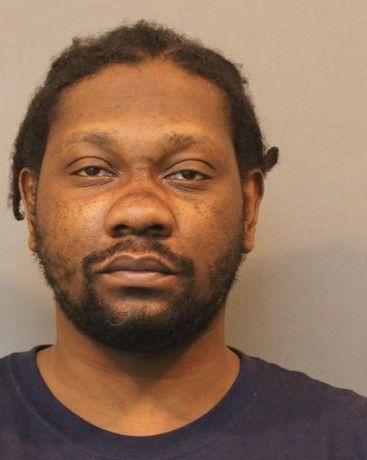 Nicole Clark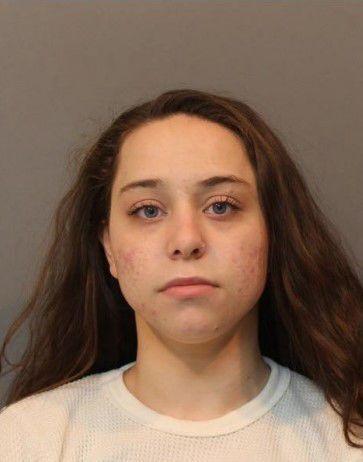 Omar King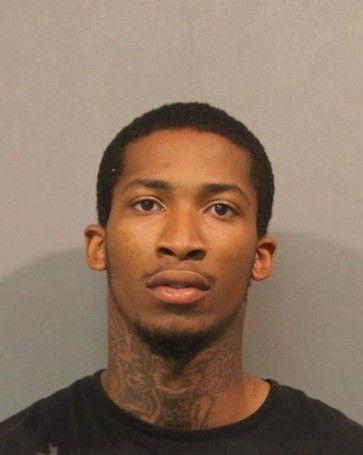 Rahim Hill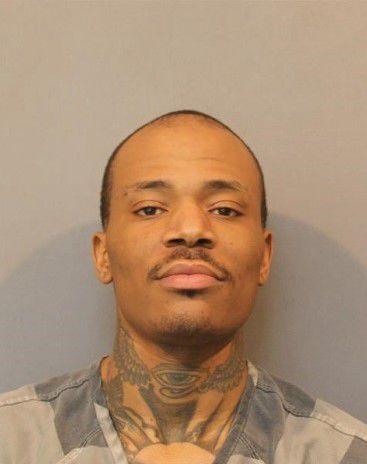 Richard Niemiec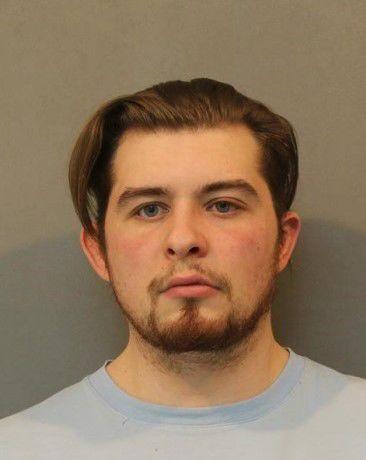 Ronald Conwell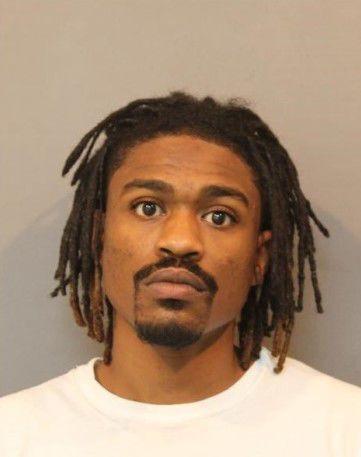 Roosevelt Jones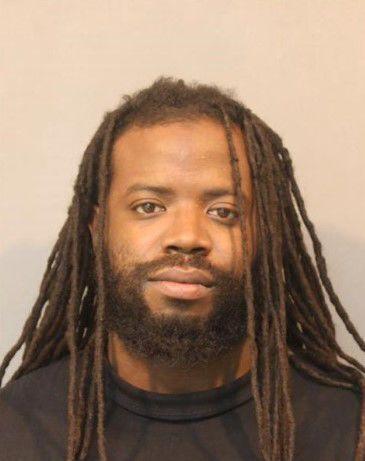 Russell Jensen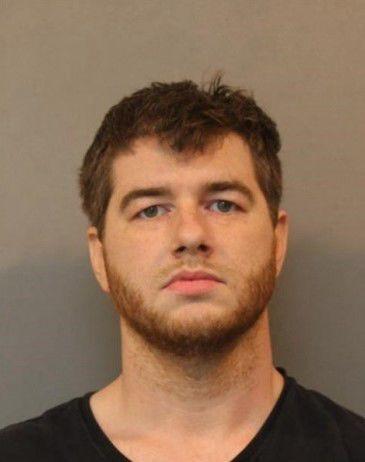 Ryne Kroncke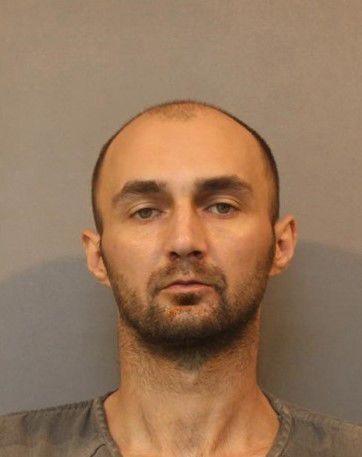 Santiago Guzman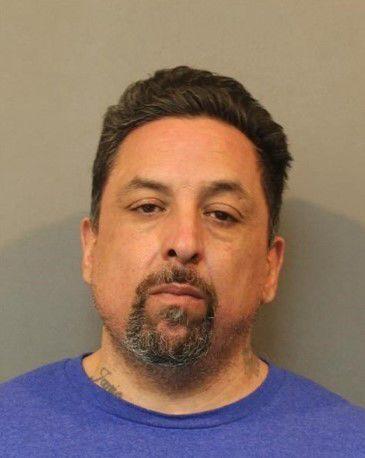 Shepell Orr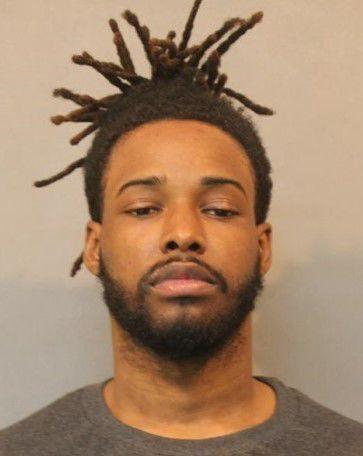 Telvon Tatum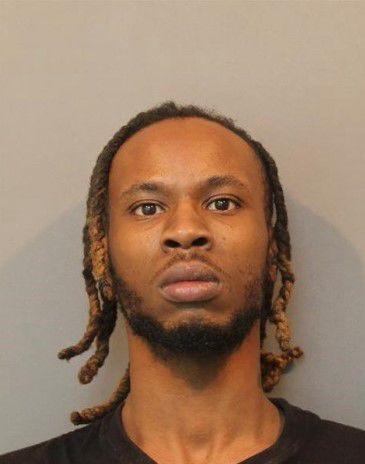 Thomas Allendorf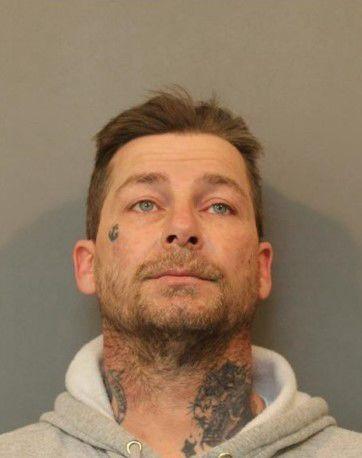 Thomas Branum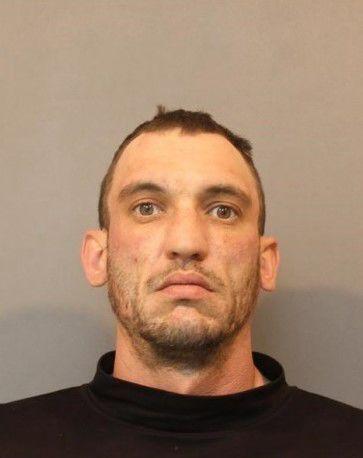 Thomas Brown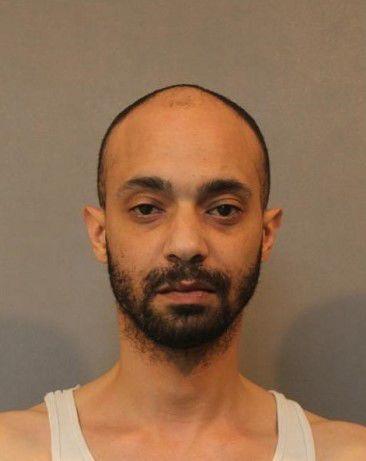 Tiyon Riley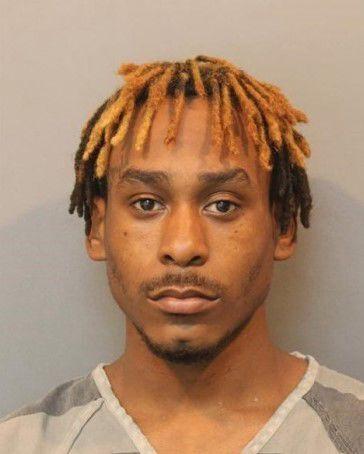 Tyreese Lee