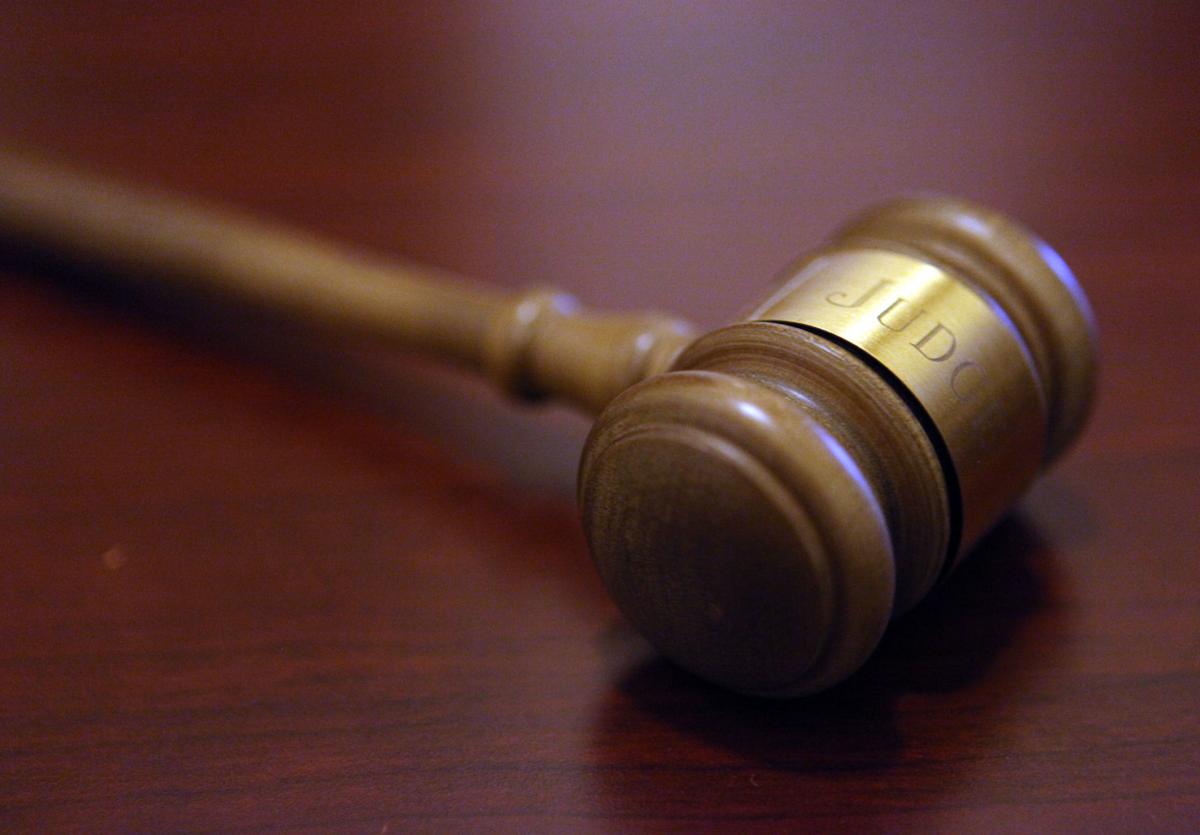 MICHIGAN CITY — A certified nursing assistant who allegedly posted online a naked video she took of a Michigan City nursing home resident could avoid time in jail.
A guilty plea offered by Kara DeVaux calls for 180 days of home detention and one year probation. She will be convicted of level 6 felony voyeurism if terms of the plea are accepted in LaPorte Superior Court 4 prior to her scheduled June 5 sentencing.
The April 17 plea reached between the defense and prosecutors was taken under advisement by Judge Greta Friedman.
According to court documents, DeVaux, 25, filmed an 85-year-old woman sitting on a shower chair while staff members at Aperion Care Arbors, 1101 E. Coolspring Ave., sprayed her with water in January 2016.
The woman, despite her dementia, kept pointing at DeVaux while the recording was being made, police said.
DeVaux posted the 10-second video on Snapchat, court records said.
Two co-workers returning from lunch clicked the video on their personal devices and immediately notified the administration.
DeVaux was suspended from her job pending the outcome of the investigation.
According to court documents, DeVaux told her boss she didn't mean to post the video.
Instead, she meant to take a picture and share it privately with co-workers, court records show.
Tara Trevino, the executive director of the nursing home, told investigators it's against policy to record any images of residents without consent and, in this case, the victim would not have been able to grant permission due to her dementia, court records disclosed.
When reached Wednesday, Trevino said the recording is not representative of the care provided by the company.
"We're happy the matter is concluding and we can move forward," Trevino said.
DeVaux is no longer employed there.