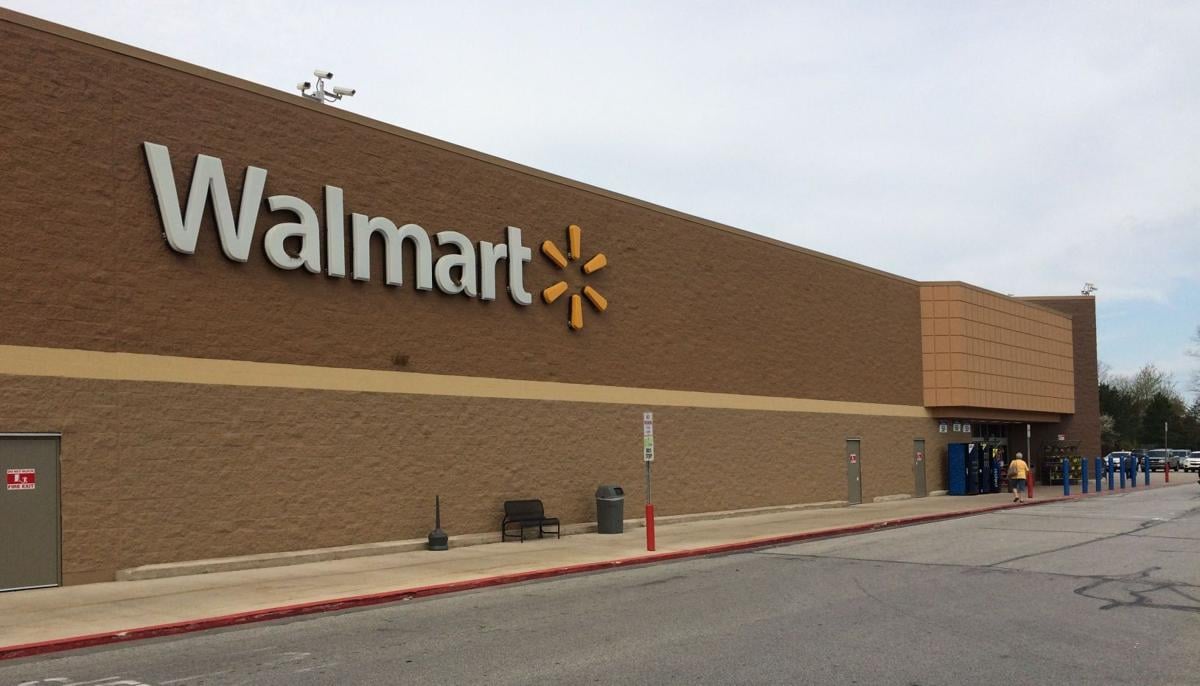 VALPARAISO — Police are investigating after a man was seen carrying a rifle into a Region Walmart Saturday afternoon. 
At 1:13 p.m. officers responded to a report of a man carrying a rifle into Walmart at 2400 Morthland Drive, according to the Valparaiso Police Department. 
Authorities found the man, who was cooperative with officers and was found to be legally carrying his firearm. He was also found to have additional weapons on him, and police said he was also legally carrying those as well. 
The man returned his weapons to his car without incident, authorities reported. 
"The incident was fully investigated by officers on scene and the man was soon released," police said in a statement. 
No charges are being pressed against the man and there was found to be no active threat against the community. The Valparaiso Police Department expressed their gratitude to the concerned residents and the staff at Walmart.
Gallery: Recent arrests booked into Porter County Jail
Alan Tressler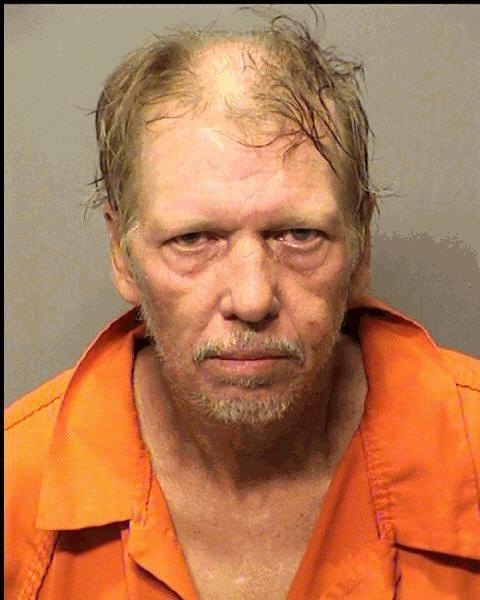 Alexander Fernandez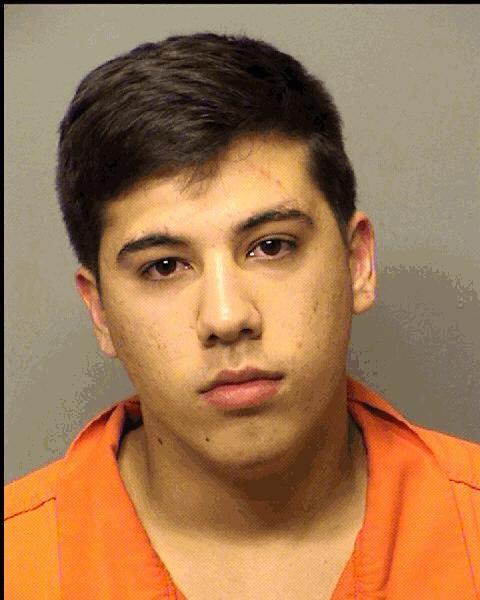 Angelique Haralovich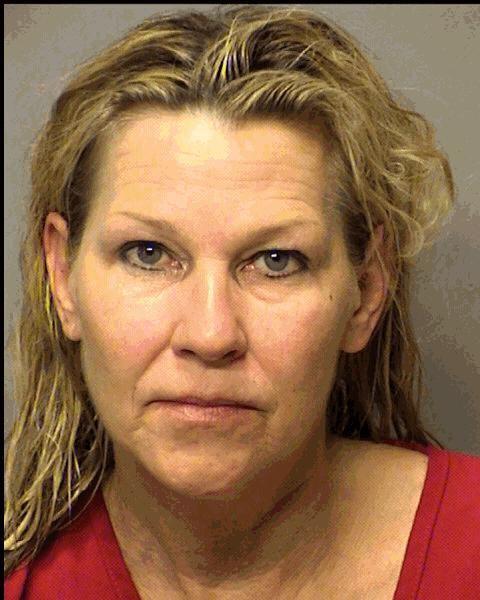 Anne Lauritzen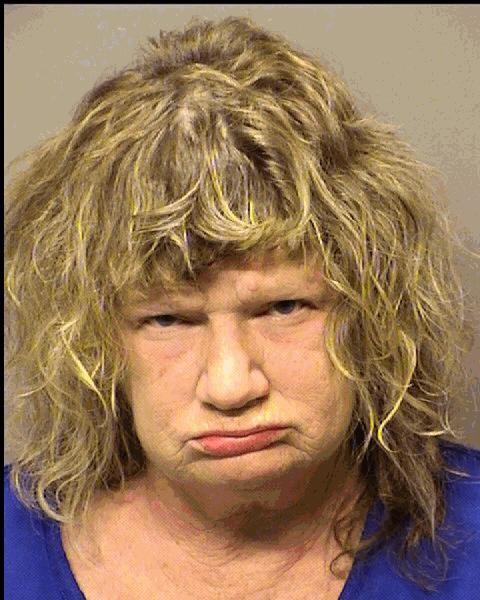 Anthony Johnson
Anthony Turner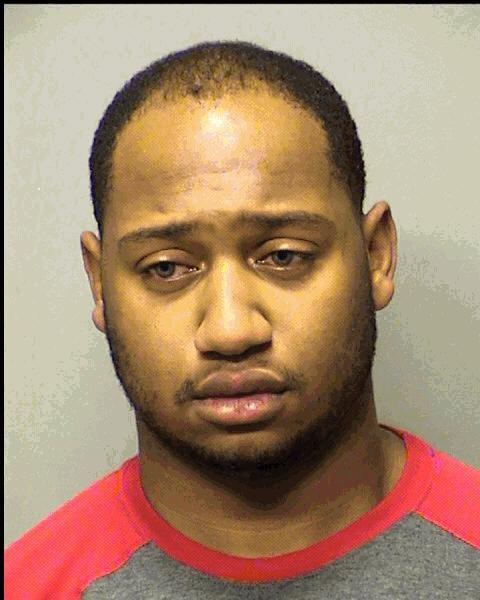 Brandel Clayton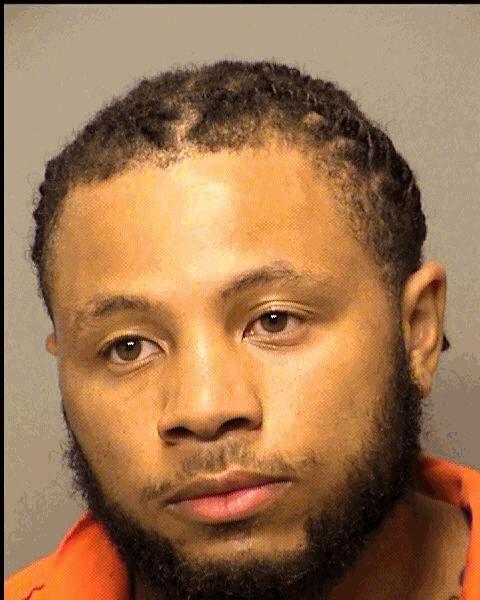 Brandon Antkowiak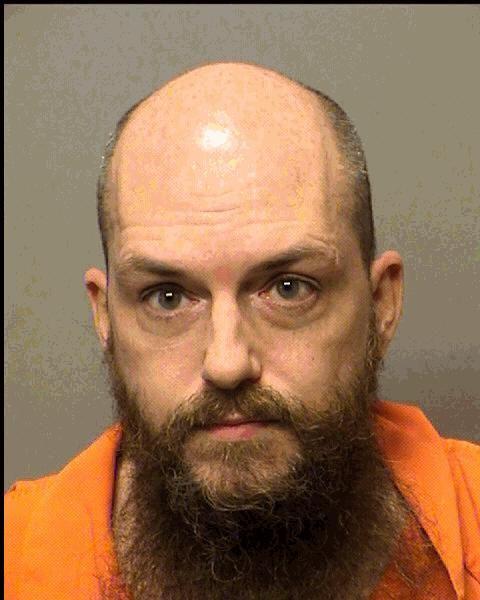 Briemiah Snyder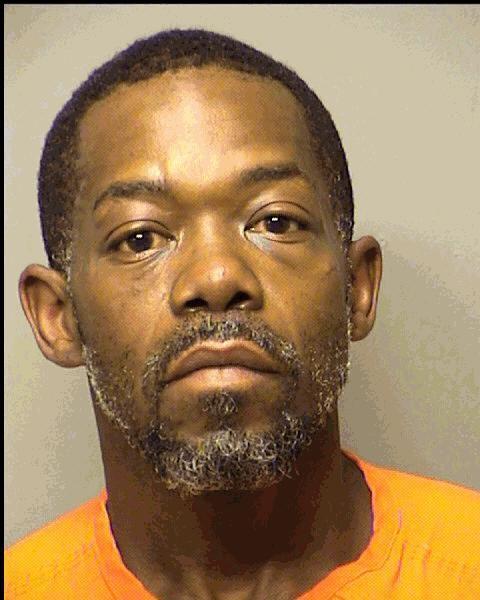 Caitlin Ziegler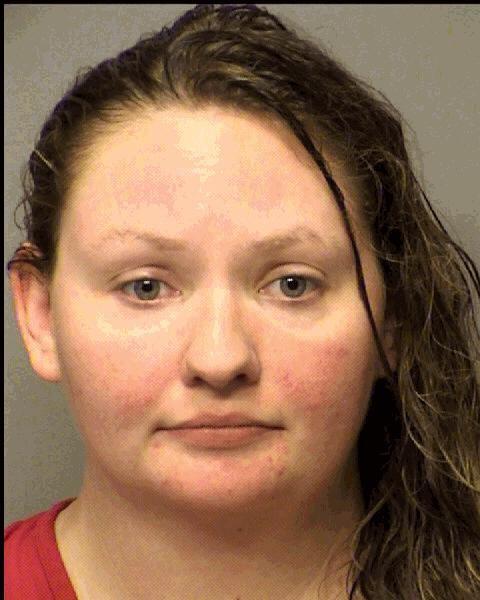 Christina Creech
Christopher Watkins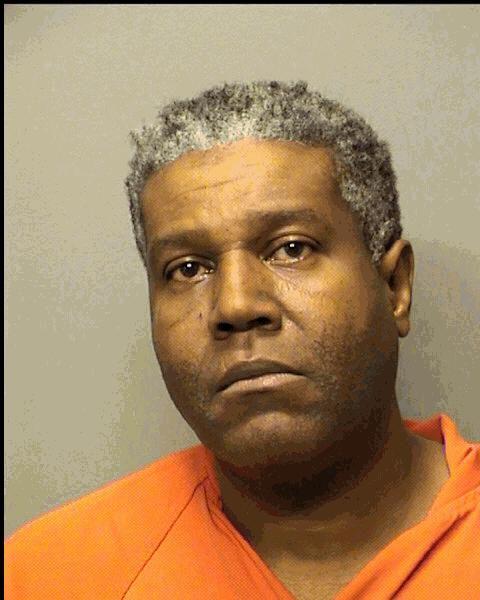 Courtney Kowal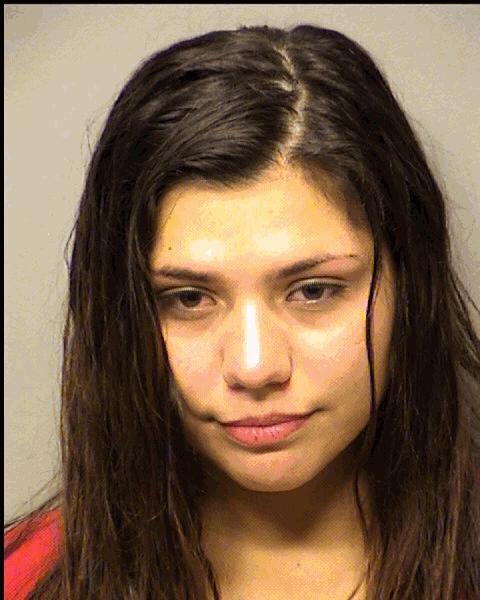 Cynthia Sobczak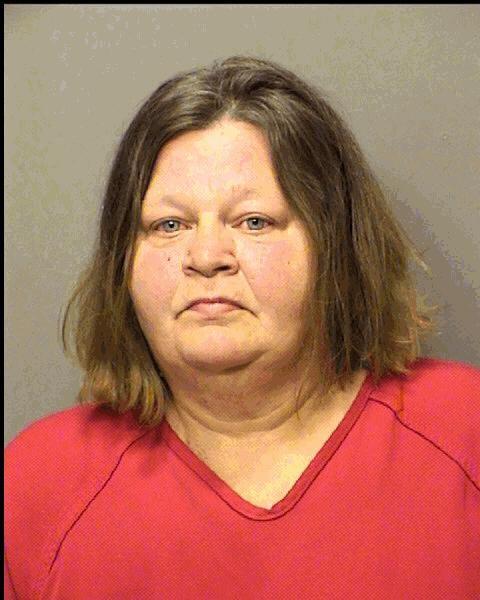 Damion Unland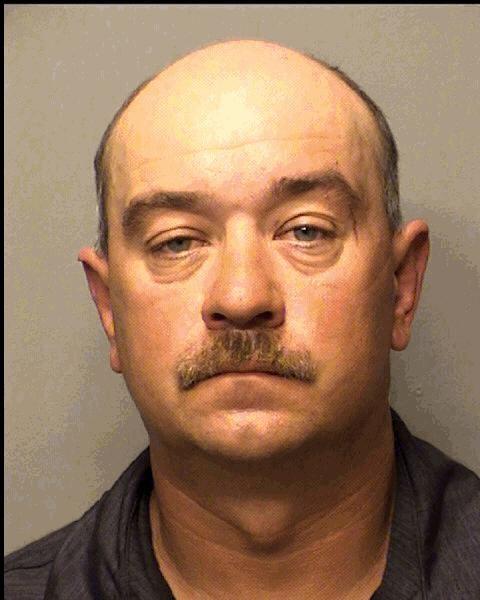 Dennis Wester II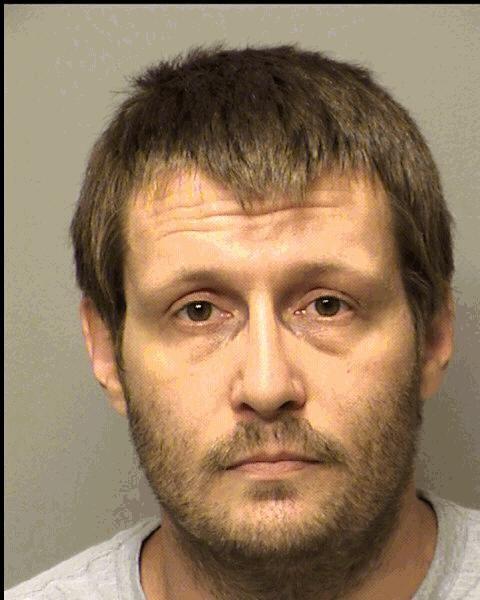 Djuan Reedus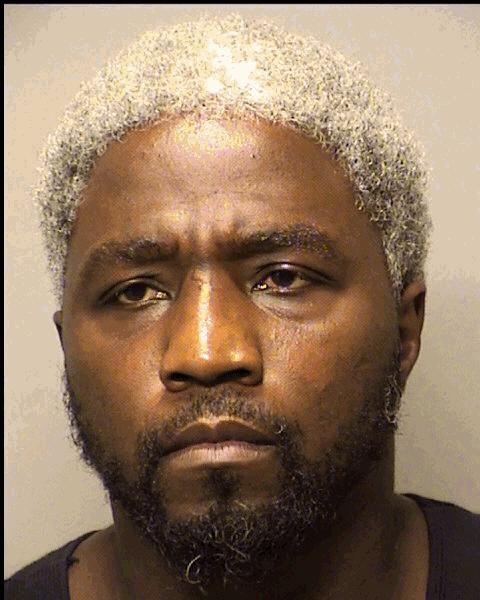 Dustin Cannon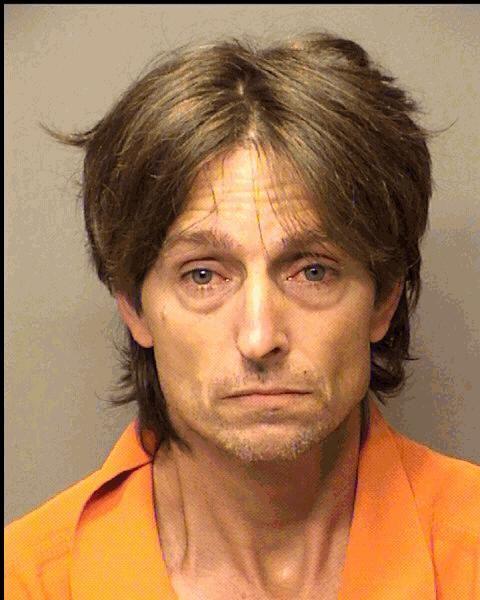 Dustin Griffin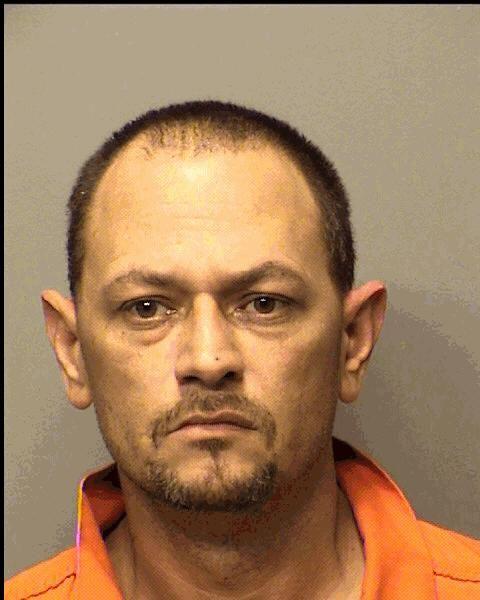 Elance Fayson Sr.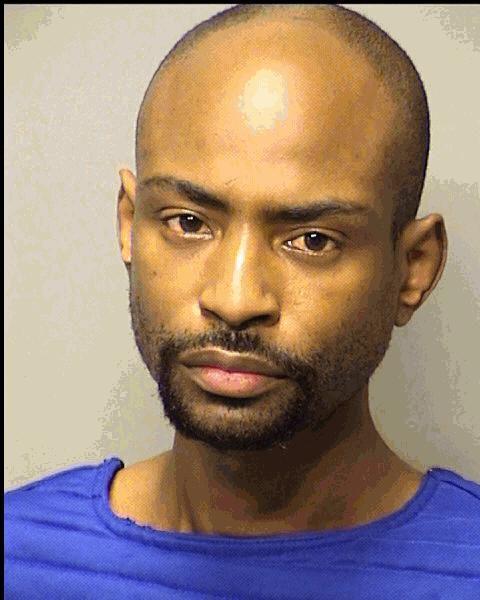 Eric Kozinski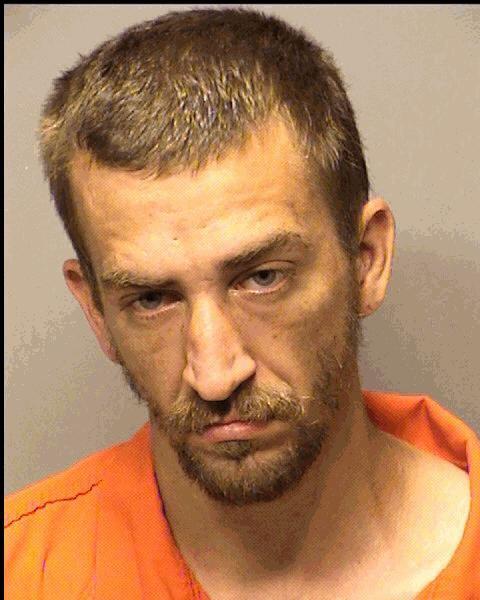 Ernest Brown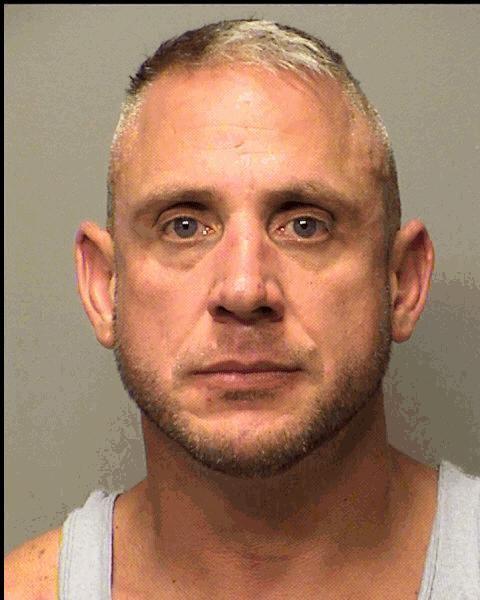 Jacob Lavezzi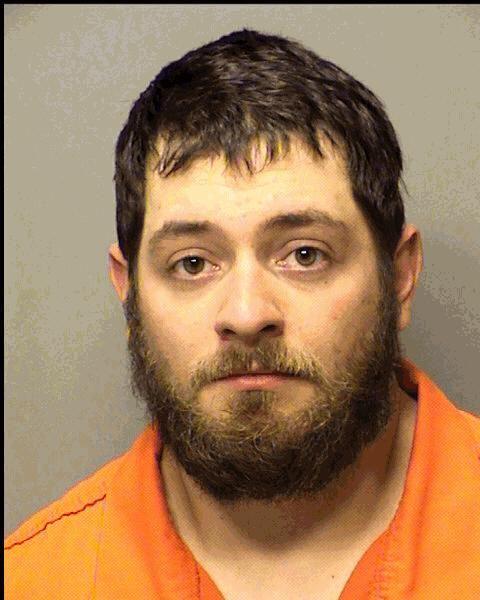 James Niec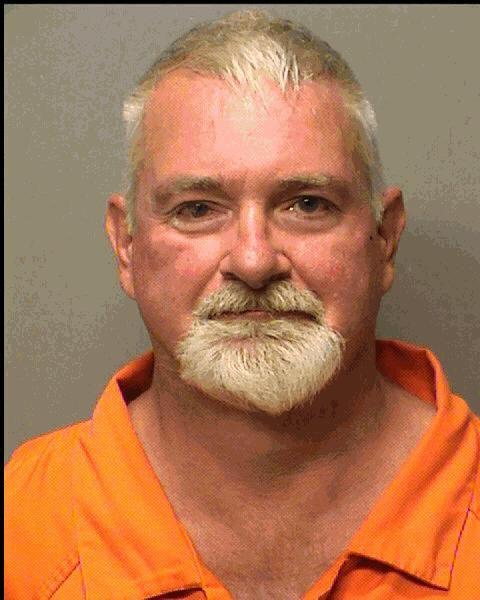 Jason Dorin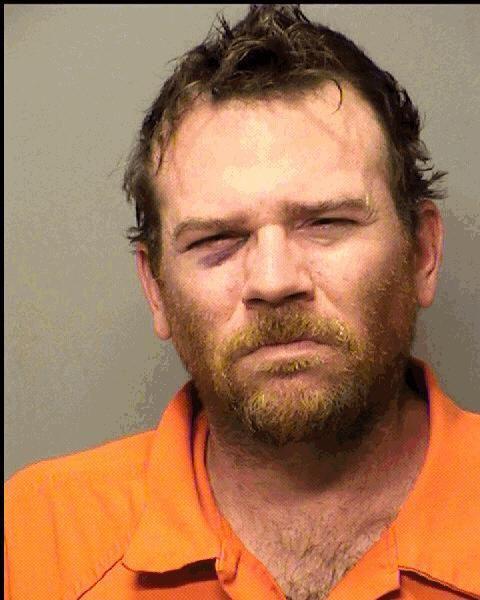 Jeremy Wilson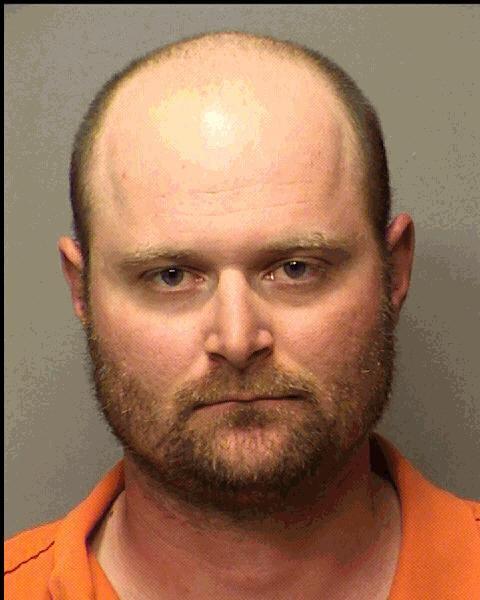 Kathleen Donaldson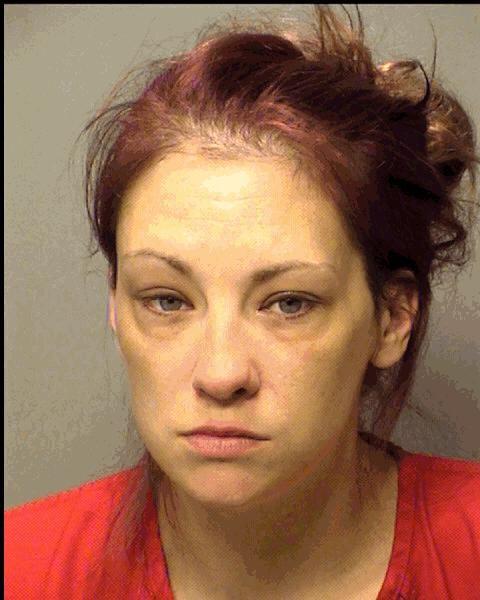 Kristin Picka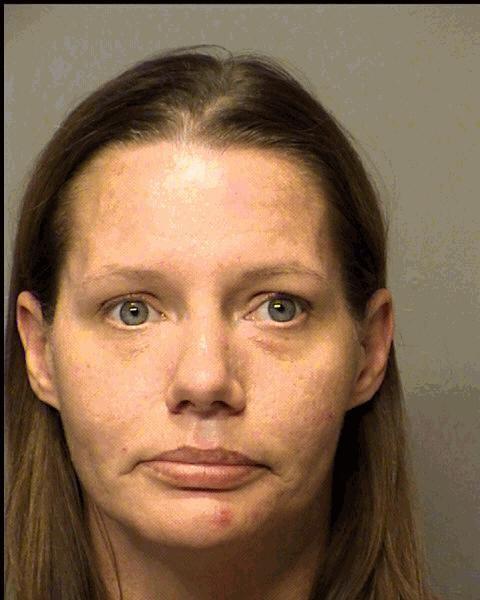 Kyle Butcher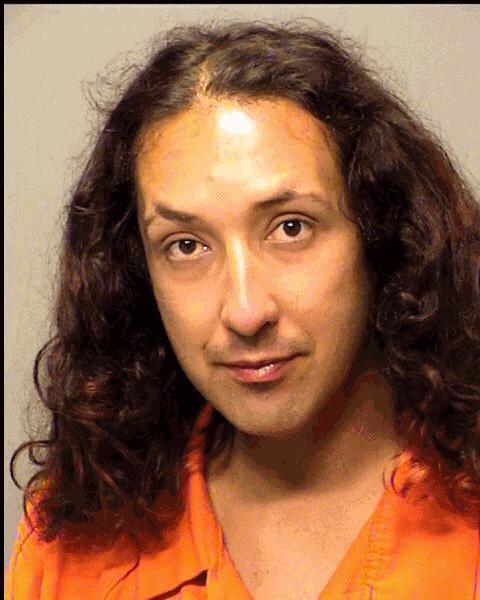 Lawrence Flatz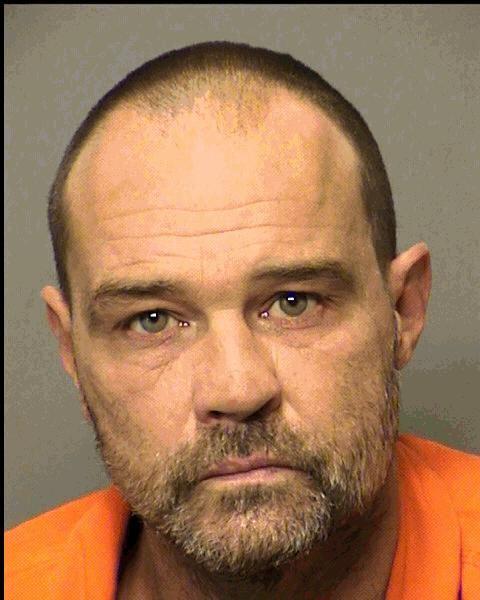 Matthew Partin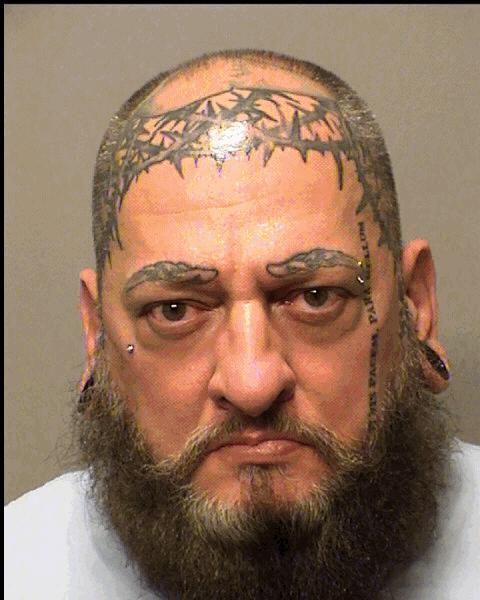 Michael Johnson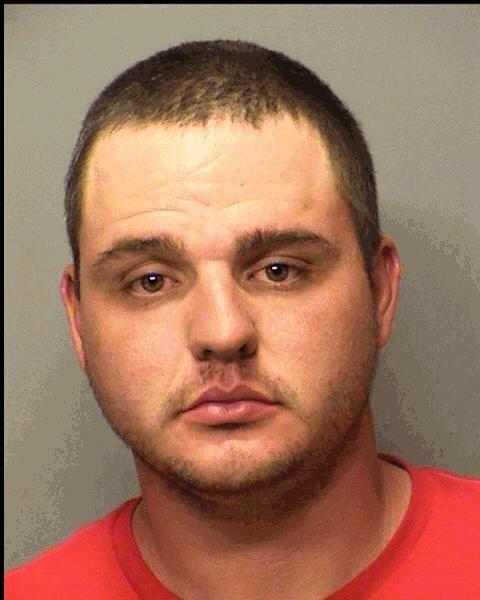 Michael Smith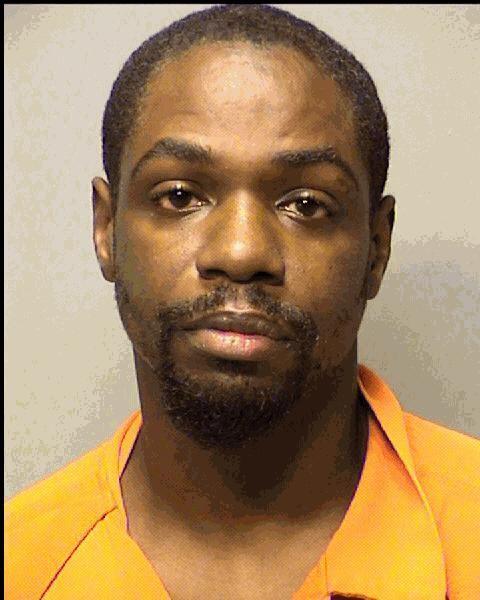 Michael Talbert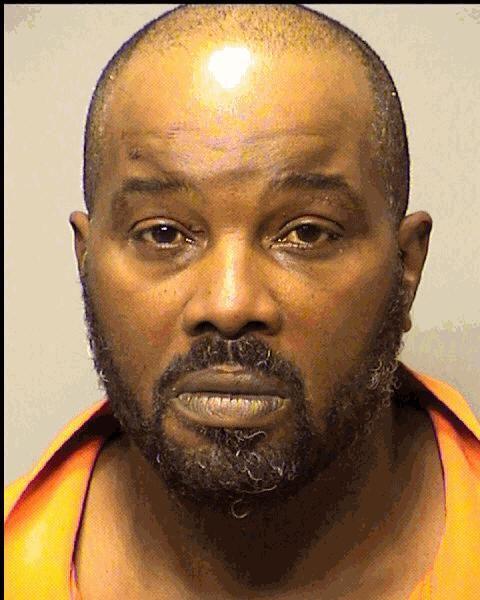 Michael Yakubec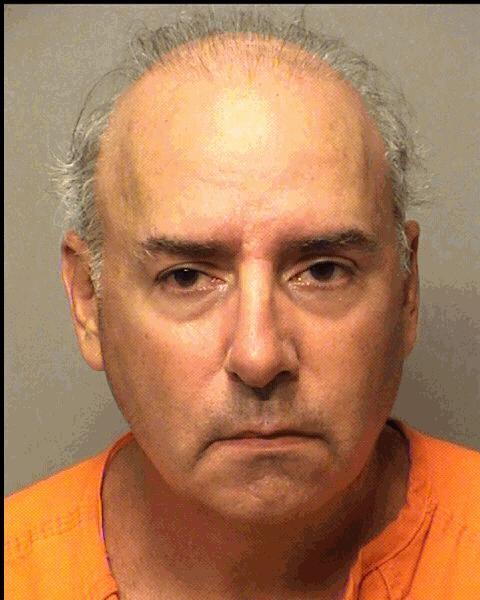 Miranda Wesolowski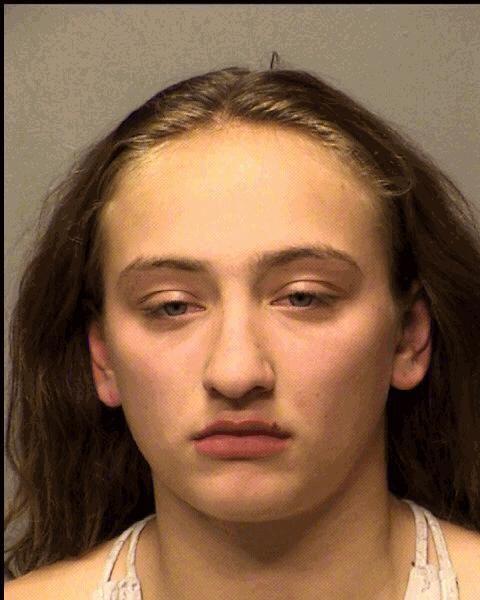 Mochelle Haddad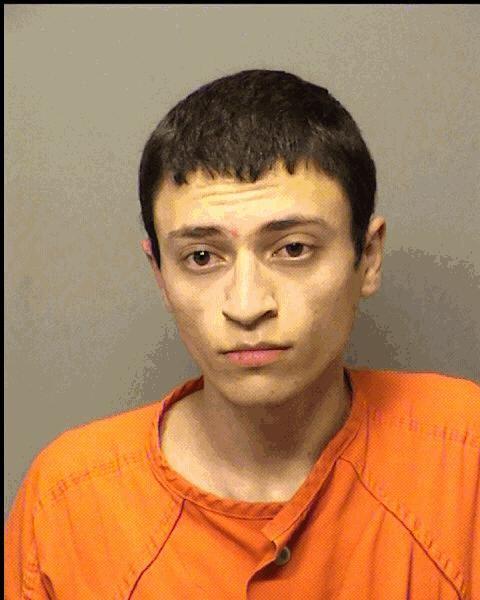 Nicholas Cruz-Lopez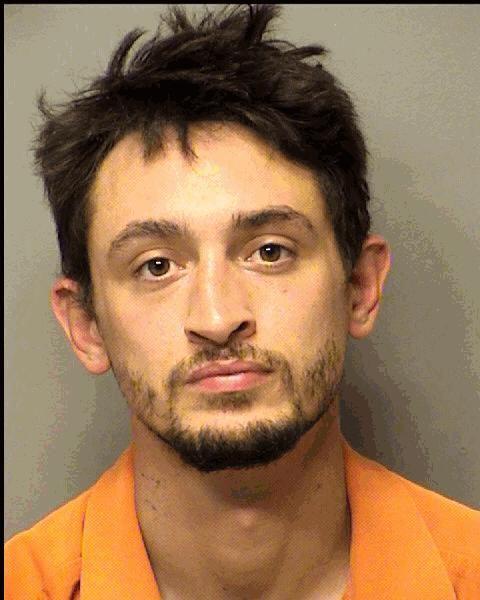 Nichole Seidelman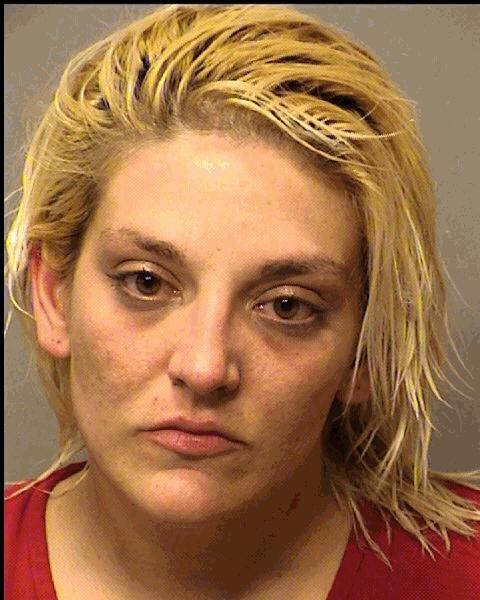 Ralph Spears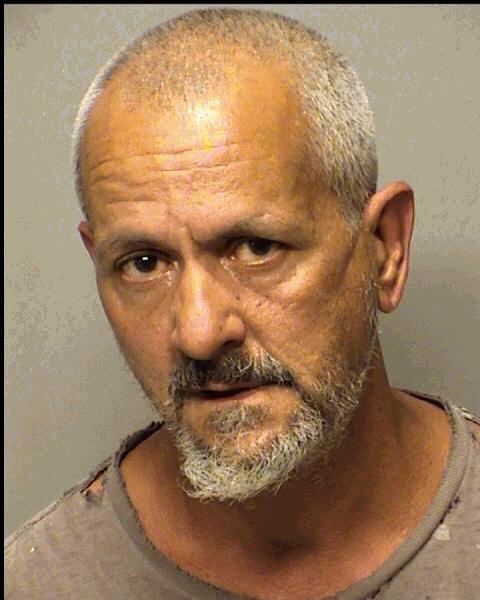 Ryan Malarik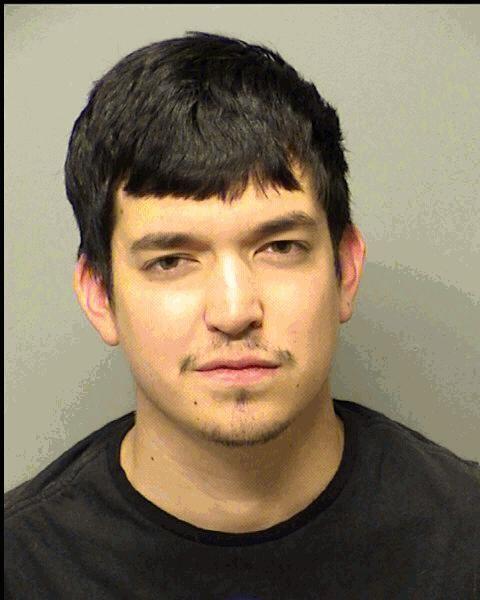 Sherry Sanchez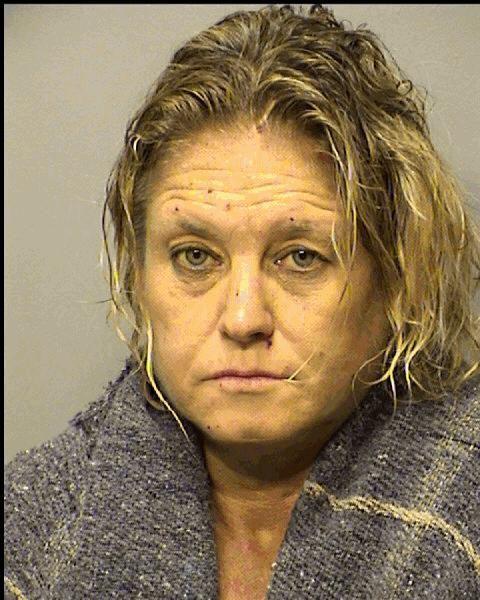 Stephan Markovich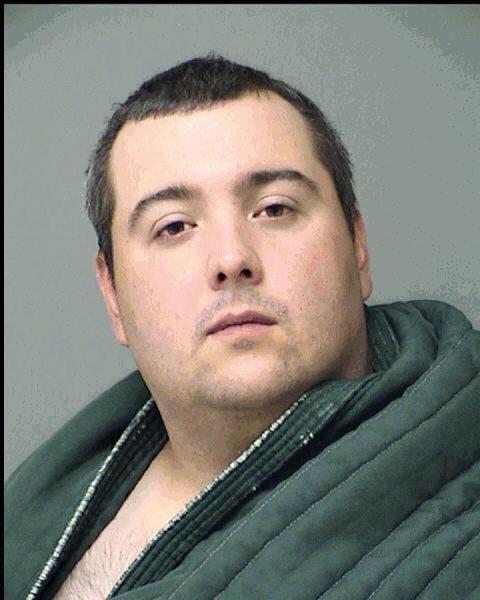 Tatyanna Reed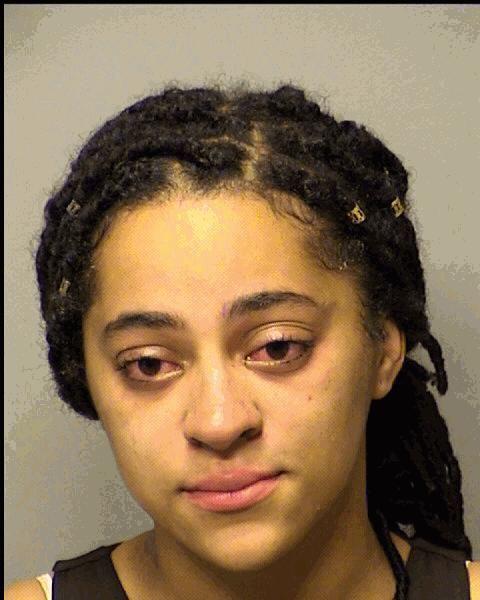 Terry Abner
Tiffany Wilson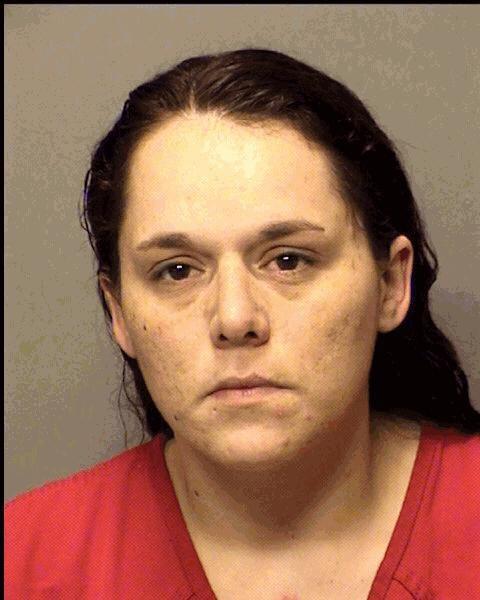 William Porter