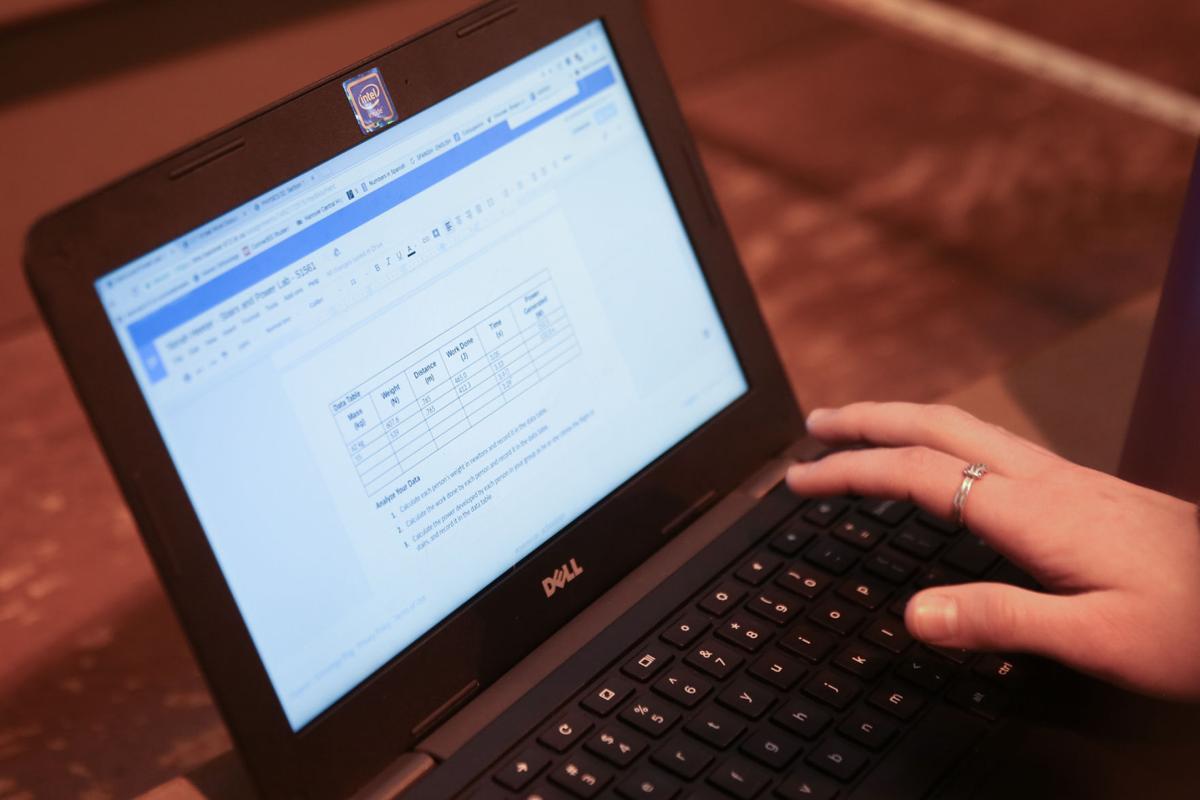 VALPARAISO — Porter County Prosecutor Gary Germann warns parents that the ongoing COVID-19 pandemic poses more than just a health threat to young people.
Some school districts are opting to start the new school year exclusively with online classes or offering them as an option, which means a greater number of young people will be potential targets of exploitation, he said.
"We have already seen the numbers of online exploitation complaints rise this past spring when the lockdowns increased across the country," Germann said. "The National Center for Missing and Exploited Children, a global organization that disseminates tips to law enforcement, cataloged 4.1 million reports of cyber abuse against children in April 2020 — four times as many complaints they received in April 2019."
Germann is encouraging parents and other guardians to be extra vigilant to what young people are exposed to online and with whom they are interacting.
"Online predators can pretend to be many different people on many different sites in an attempt to befriend children and teens before trying to coerce them into sending pictures, videos and even meeting them in person," he said. "Parents and guardians have to be diligent and closely monitor social media use, staying up to date on the latest apps and trends as well as having open and healthy conversations about internet safety."
Potential warning signs that someone may be "grooming" a child online or that a child is having a problem include the young person wanting to remain online over other activities, becoming angry when told to shut off a computer or phone, and/or shutting off or locking a computer screen when someone else enters the room, Germann said. Also, watch for a child receiving telephone calls from a stranger or withdrawing from family and friends.
"As we all struggle with all that is new and different and ever so challenging, I assure you anyone who engages in these kinds of outrageous predatory acts against children will be prosecuted to the fullest extent of the law," Germann said.
Anyone suspecting that a young person is in trouble is encouraged to contact their local police department.